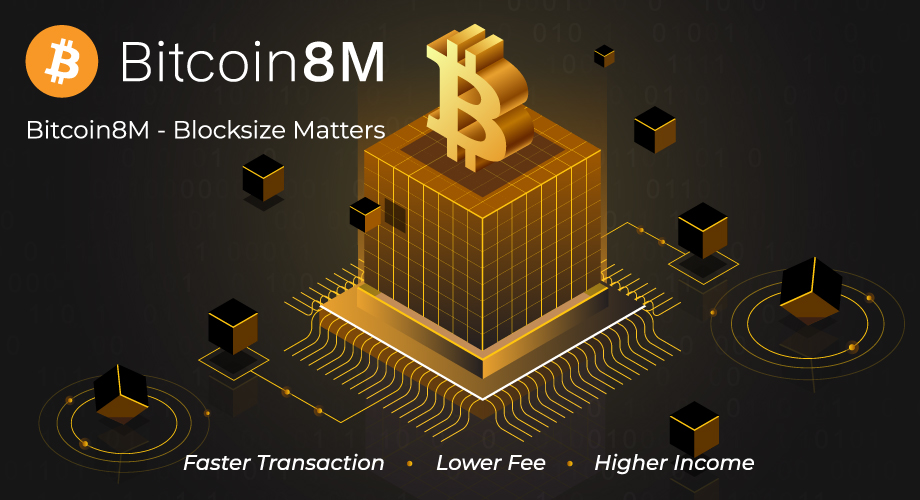 by

Crypto Daily

May 18, 2021
How was your recent Bitcoin transaction? Too expensive or too slow? That's why you should care! Some select miners are reminding the community that the Bitcoin block is still very...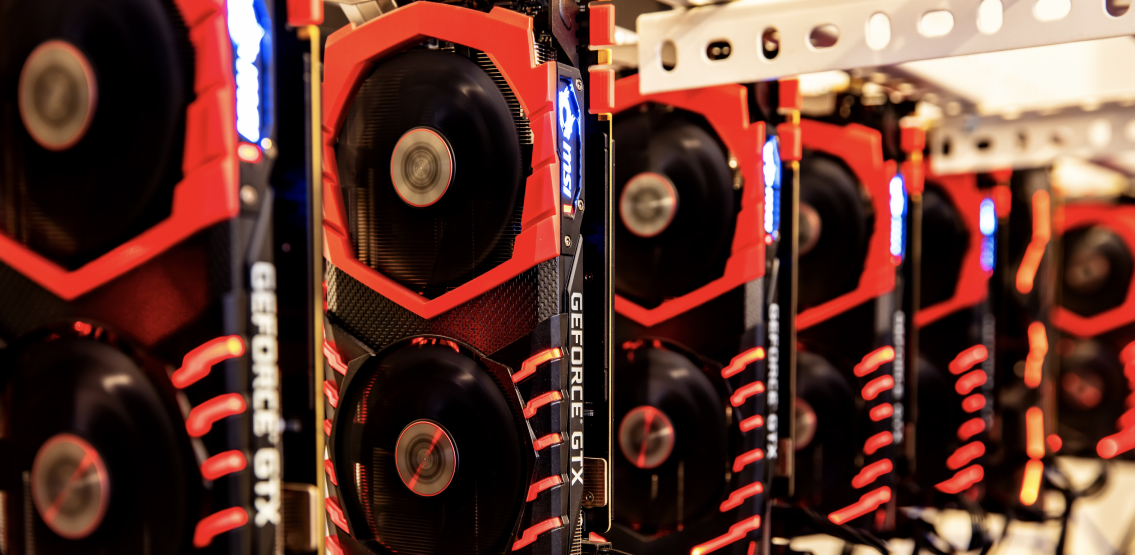 by

Laurie Dunn

April 14, 2021
With a global shortage of semiconductor chips, gamers are becoming frustrated at the continued scarcity of graphics cards. Crypto miners, especially those mining Ethereum, are becoming huge competition in the...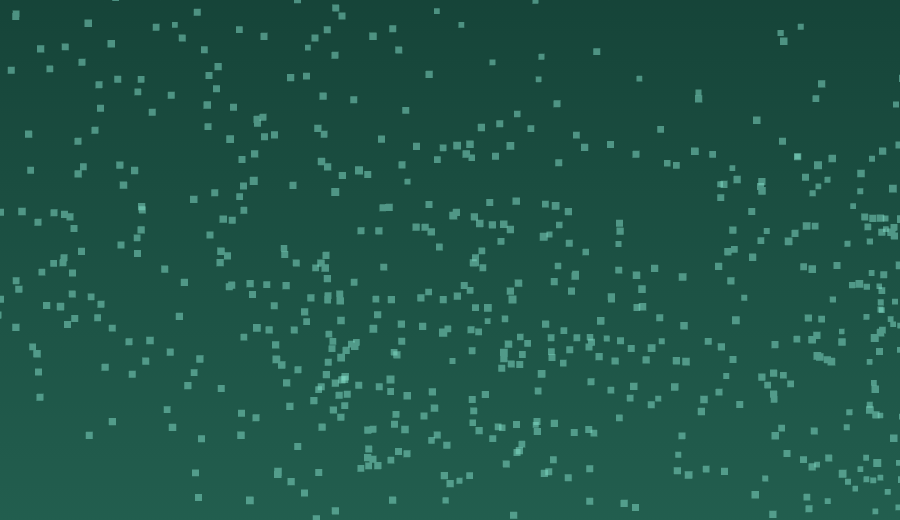 by

Vince Dioquino

March 12, 2021
Foundry Digital, a crypto mining firm operating as a subsidiary of Digital Currency Group (DCG), has announced that it is now open for business with institutional investors who wish to...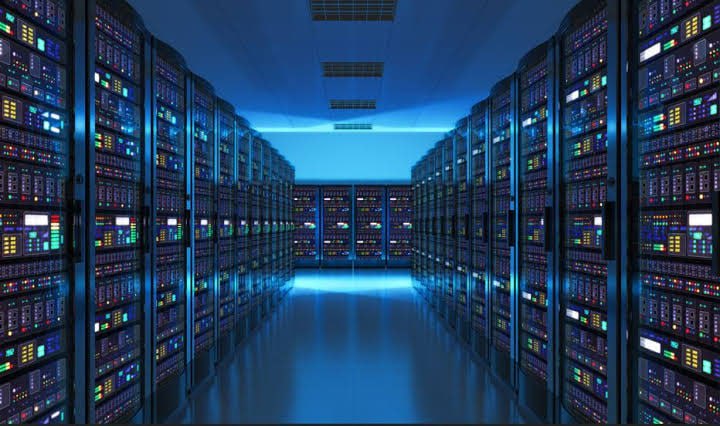 by

Crypto Daily

March 09, 2021
The cryptocurrency market has blossomed in the past few months as Bitcoin hit an all-time high of $59,000, which has in turn increased the demand to mine these digital assets....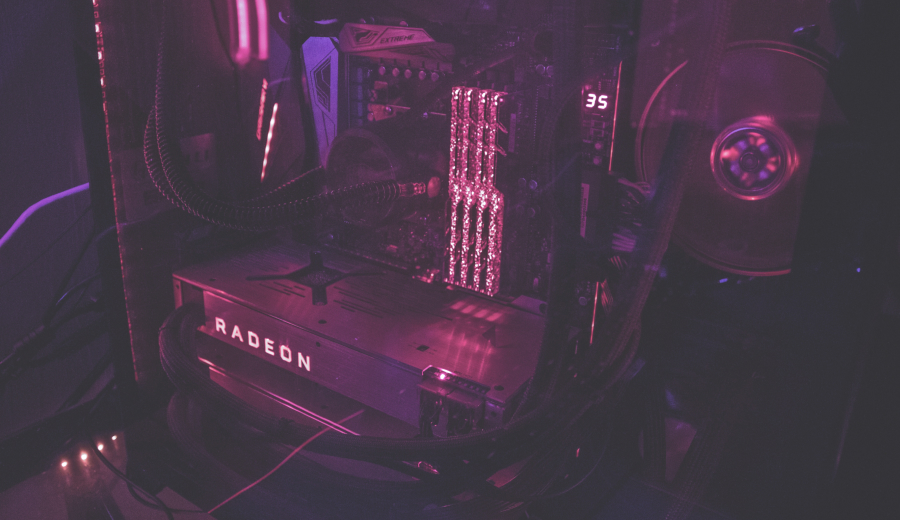 by

Vince Dioquino

March 08, 2021
According to a report from Linux hardware community site Phoronix, updates to the AMDGPU kernel driver indicate that semiconductor company AMD (Advance Micro Devices, Inc.) may be on the road...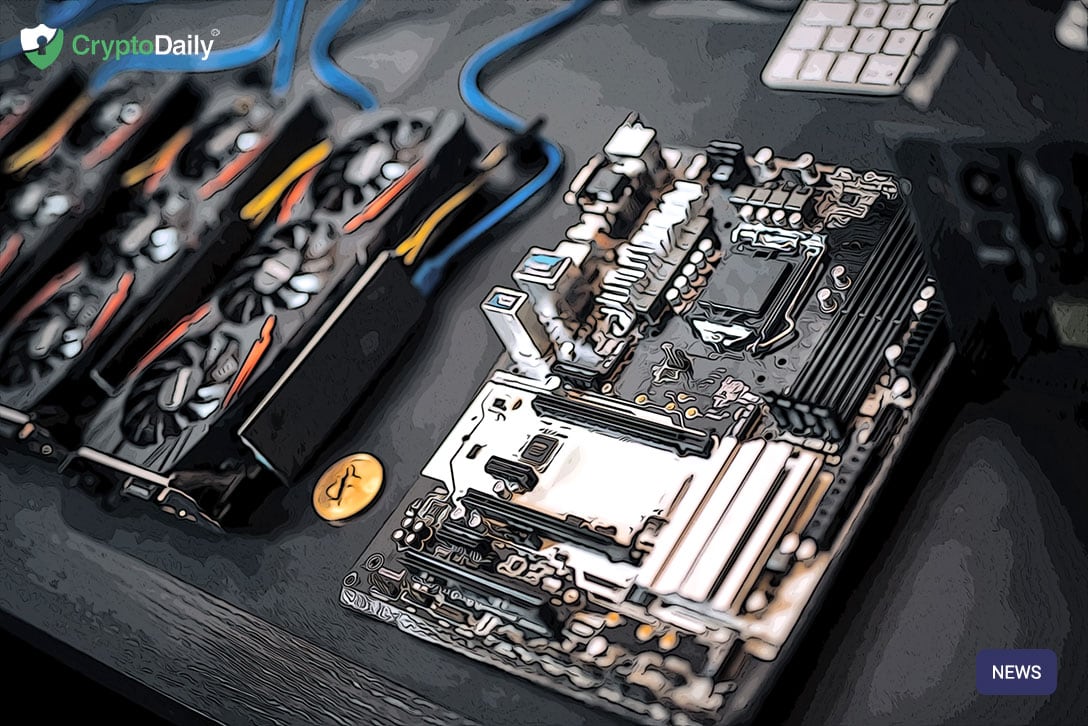 by

Adrian Barkley

December 31, 2020
Given that Bitcoin is not tied to a bank or government, it has been able to increase massively in value. Just this month, Bitcoin surpassed $20,000 solidifying a new all-time...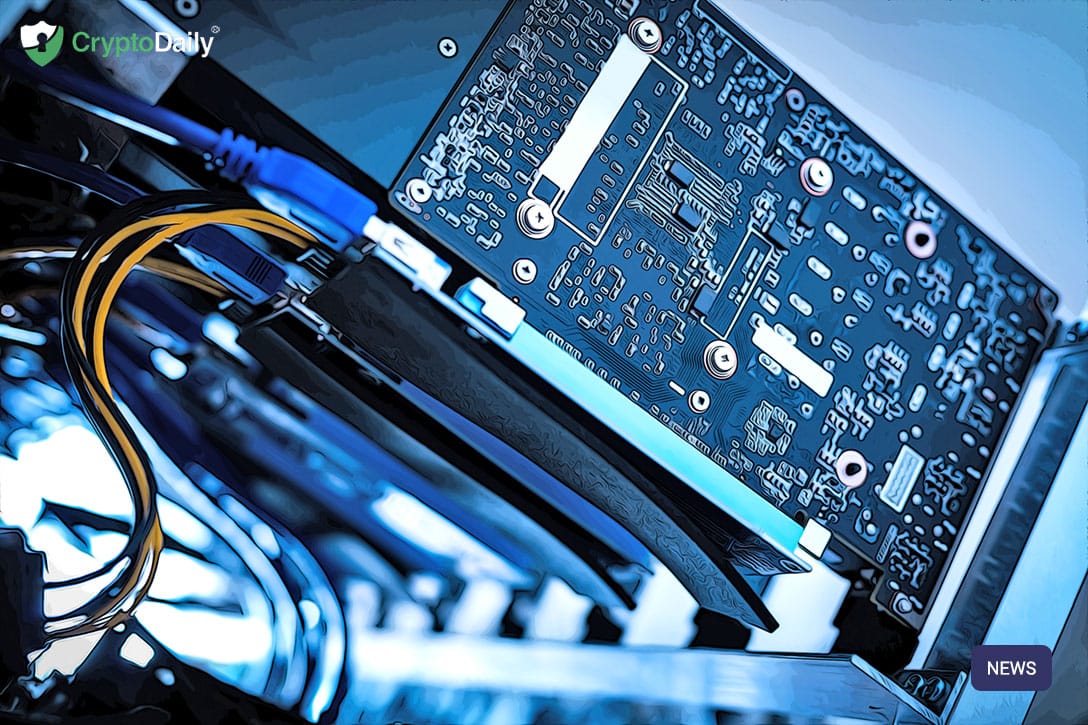 by

Robert Johnson

November 23, 2020
Quick take 1 minute read Earlier this year, the top producer of low carbon aluminium in the world and the biggest private-sector generator of hydropower, En+ Group had started its...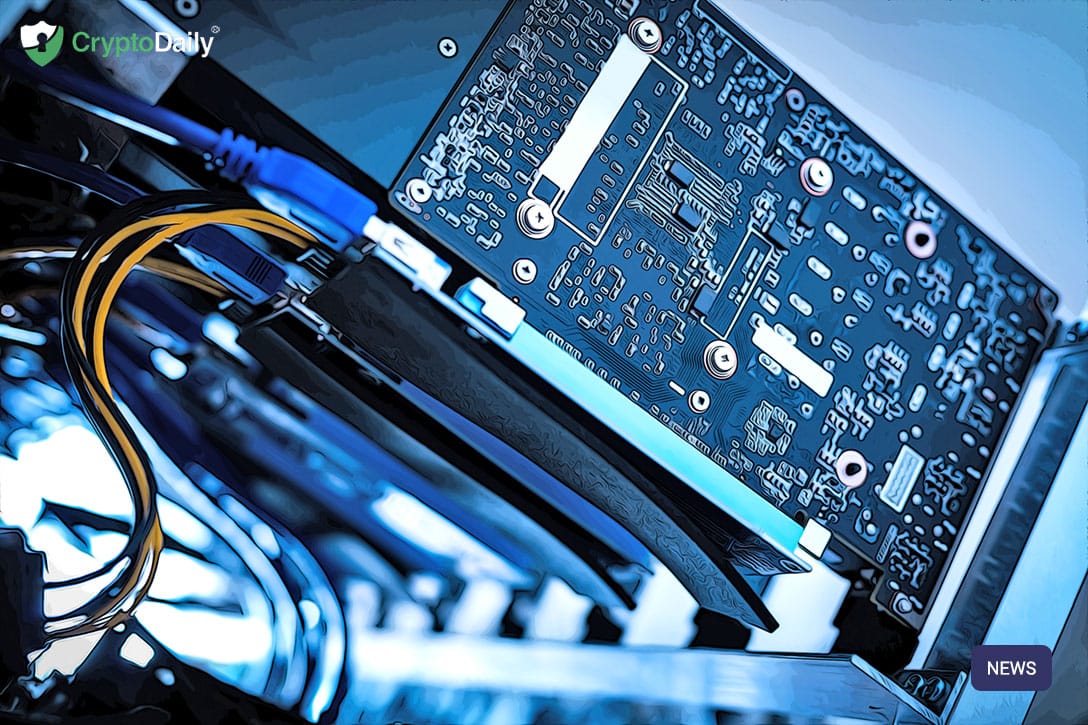 by

Robert Johnson

October 20, 2020
Quick take 1 minute read You may have heard of the Filecoin blockchain-based data storage platform within the crypto industry. The creator and founder of the project, Juan Benet has...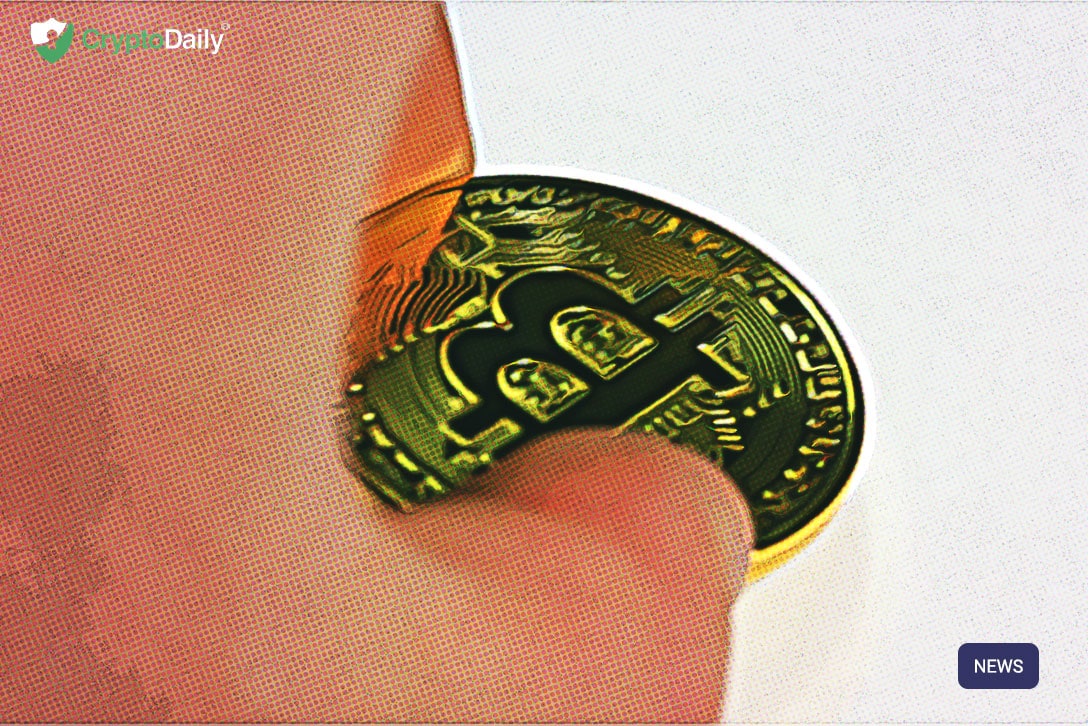 by

Joshua Esan

August 11, 2020
In 2008 when Satoshi went public with bitcoin and the idea of blockchain technology, the invention received very little attention. In the past decade, the financial world was daunted by...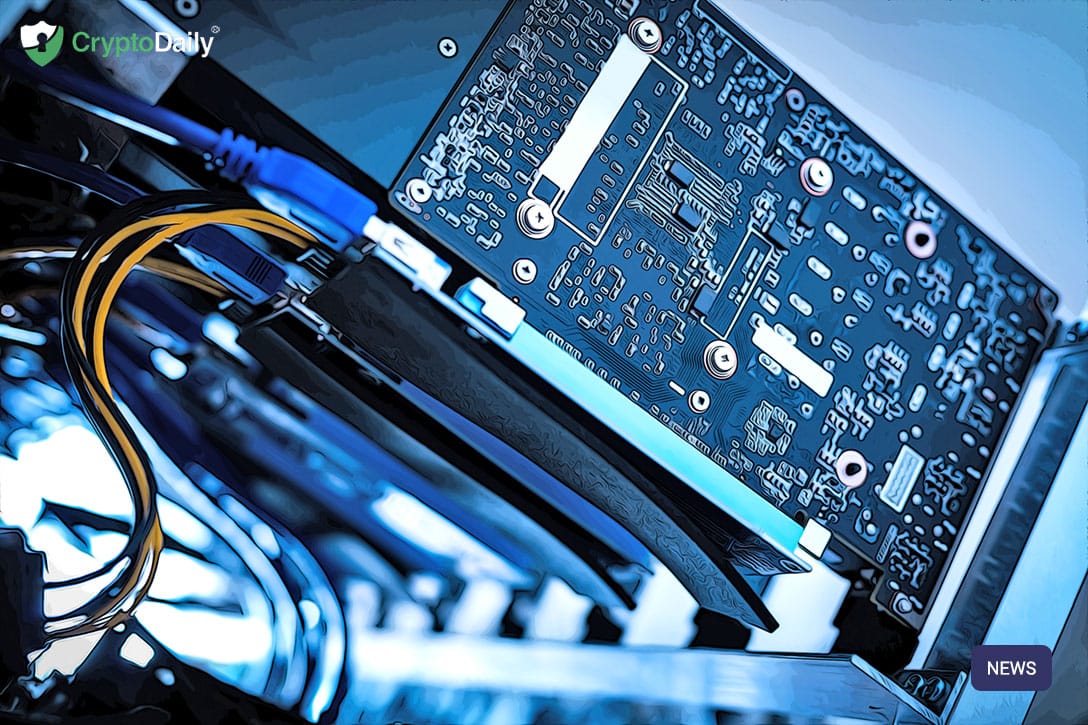 by

Robert Johnson

August 07, 2020
Bitmain, one of the biggest companies in the world, recently announced delays in the shipping of its mining equipment. This was due to external interference. Bitmain, one of the biggest...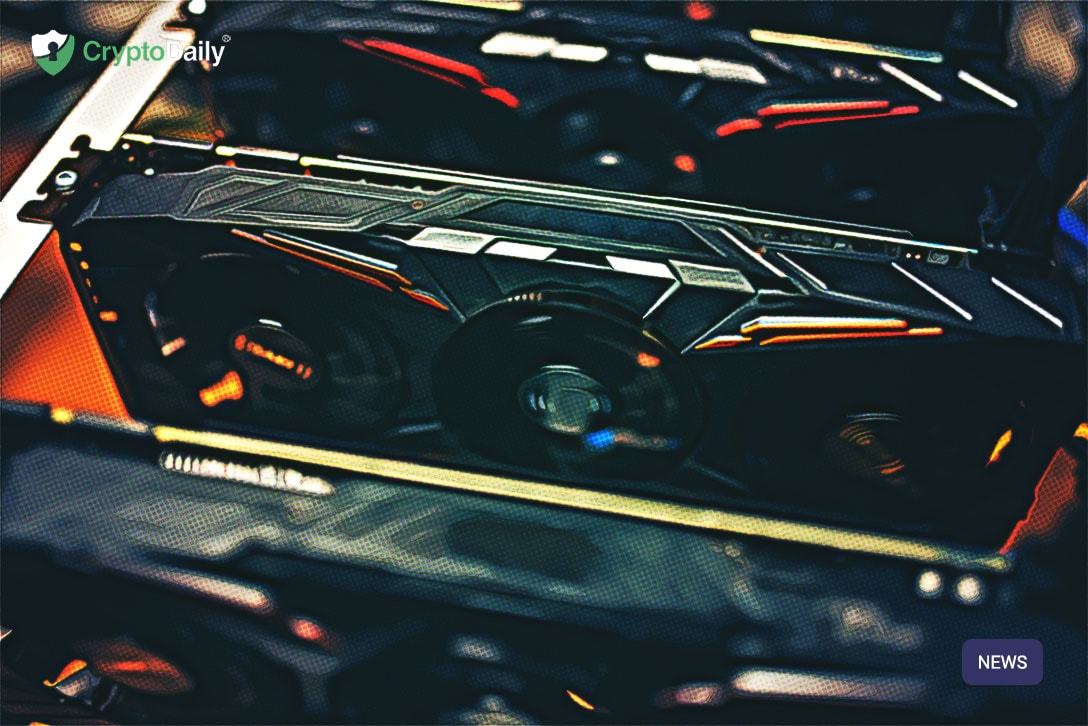 by

Robert Johnson

July 30, 2020
It was recently announced by Iran that they have given the green light to industrial-scale power plants in the country to operate as bitcoin miners. But this will only go...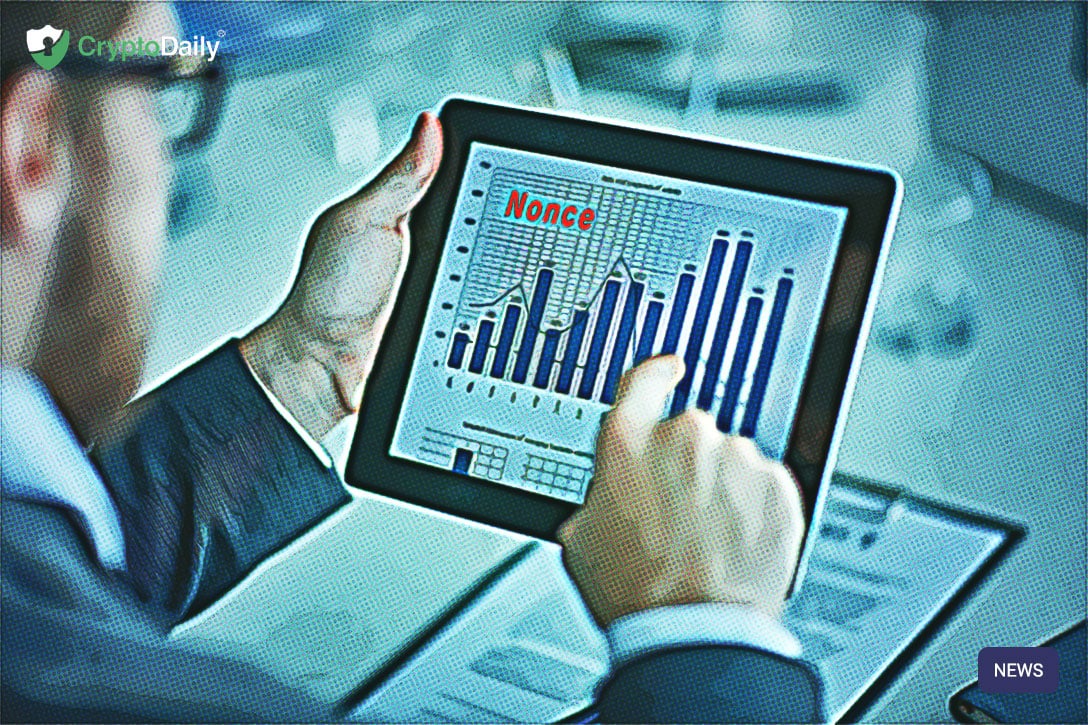 by

Marcus Henry

July 10, 2020
Back on June 25th, Filecoin officially announced the upcoming launch of their testnet program and release of four million FIL incentives. FIL is the native cryptocurrency of Filecoin. Filecoin is...