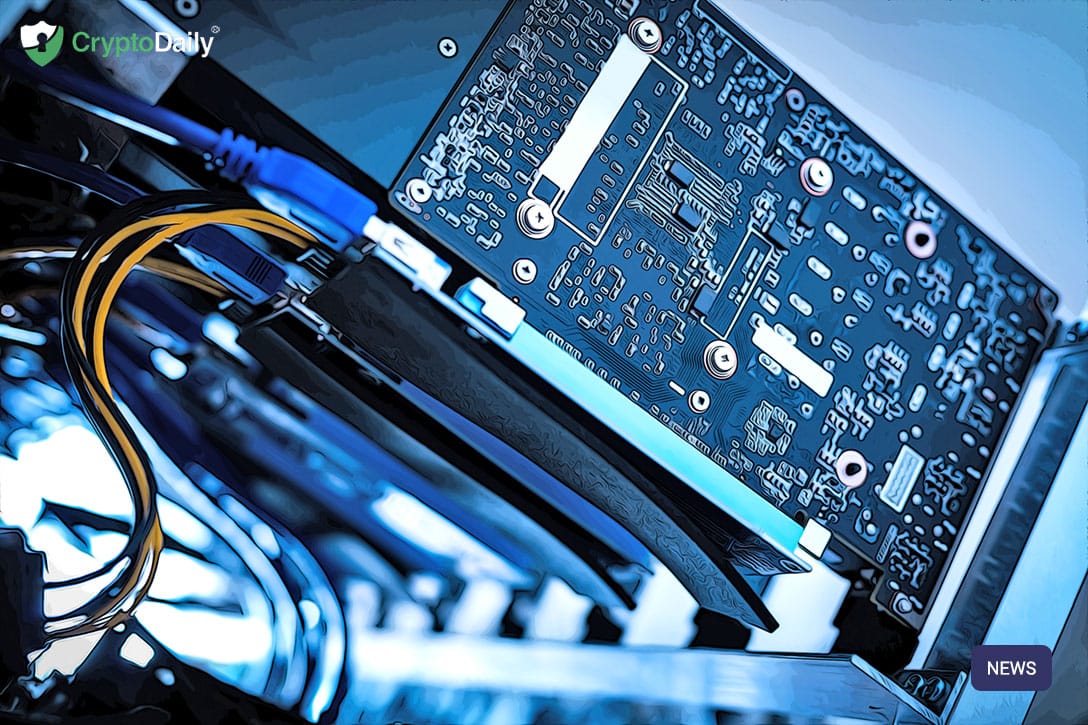 by

Robert Johnson

Aug 07, 2020
Bitmain, one of the biggest companies in the world, recently announced delays in the shipping of its mining equipment. This was due to external interference. Bitmain, one of the biggest...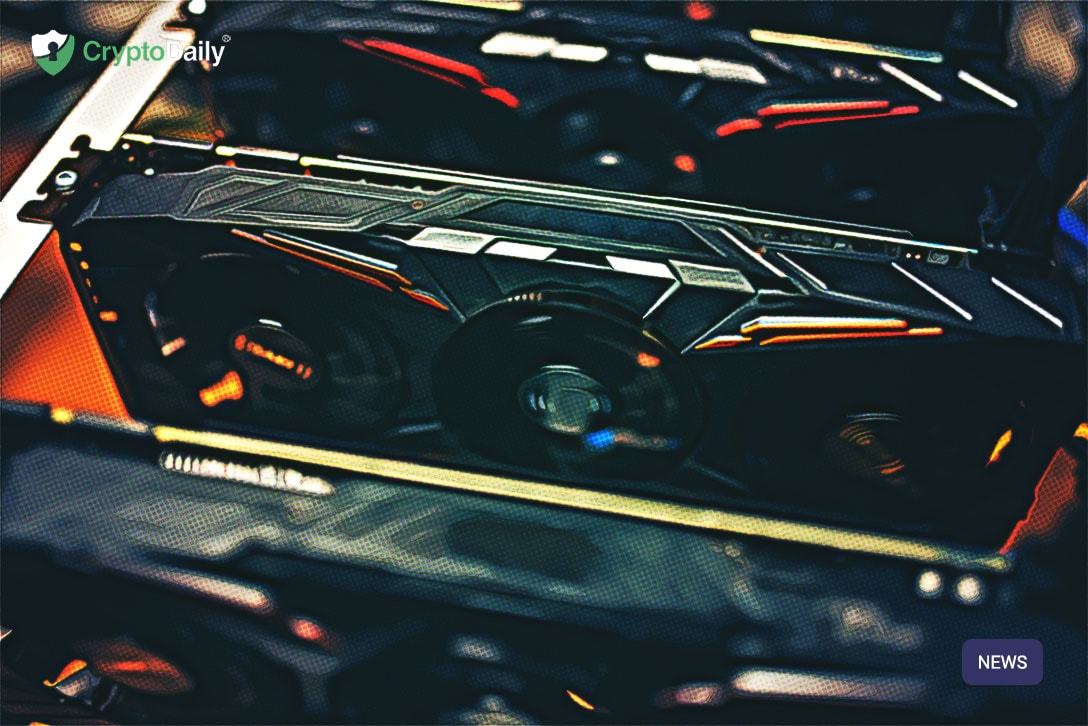 by

Robert Johnson

Jul 30, 2020
It was recently announced by Iran that they have given the green light to industrial-scale power plants in the country to operate as bitcoin miners. But this will only go...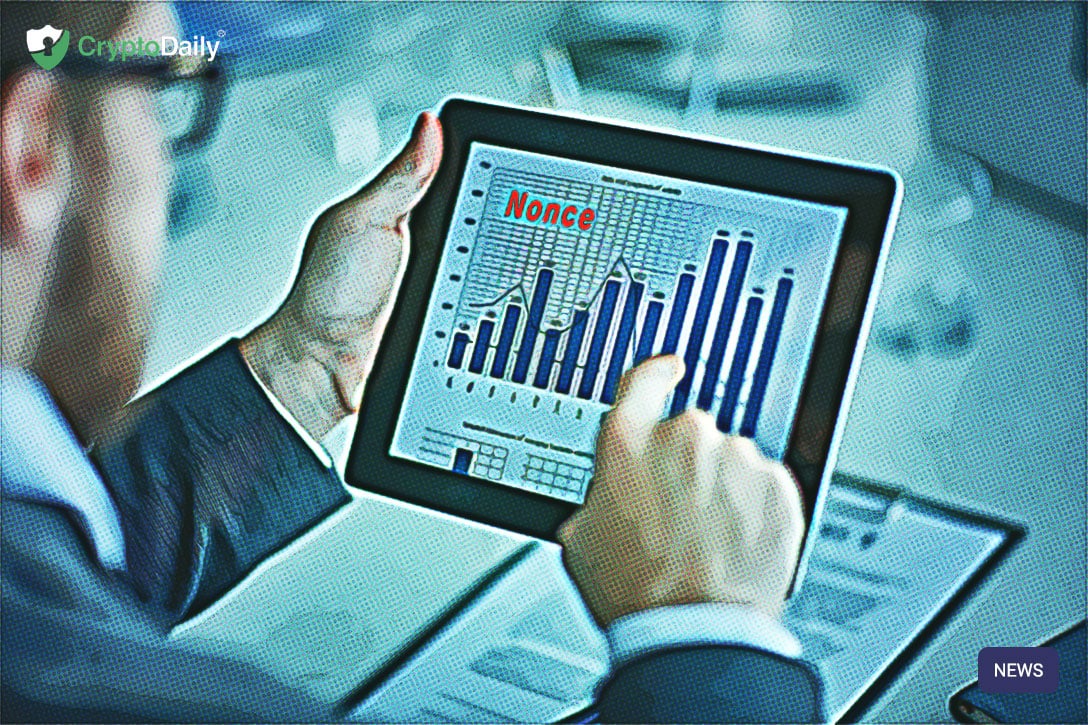 by

Marcus Henry

Jul 10, 2020
Back on June 25th, Filecoin officially announced the upcoming launch of their testnet program and release of four million FIL incentives. FIL is the native cryptocurrency of Filecoin. Filecoin is...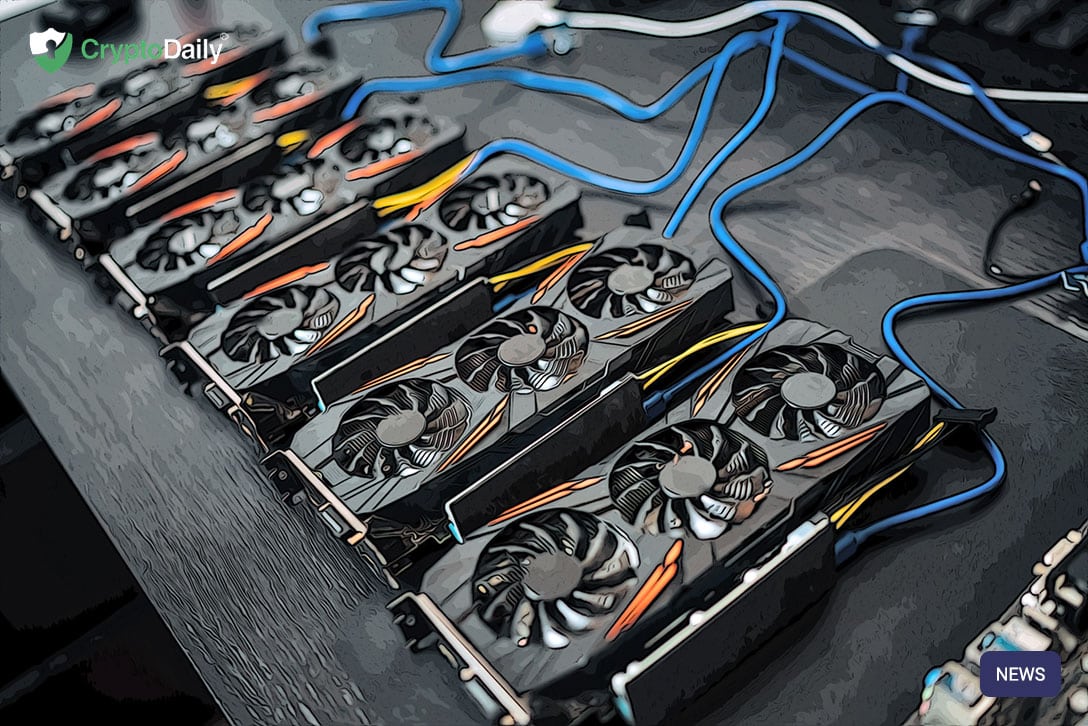 by

Adrian Barkley

Jun 24, 2020
One of the co-founders of Bitmain has allegedly made an offer to purchase shares controlled by his fellow co-founder Jihan Wu as well as others for $4 billion. Zhan made...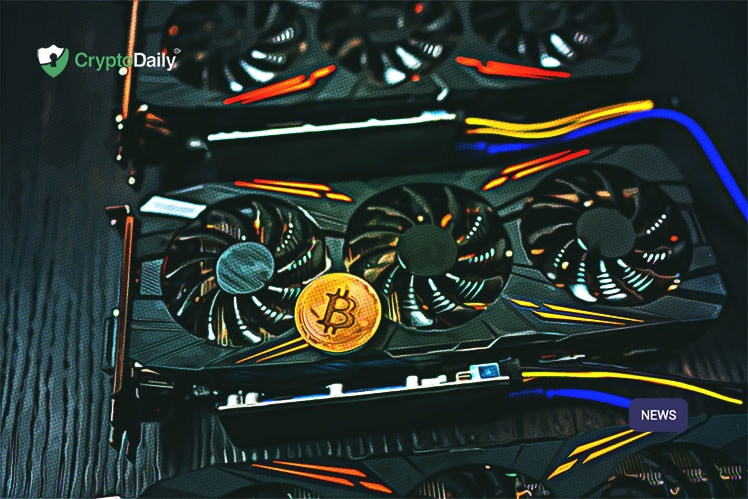 by

Robert Johnson

Jun 07, 2020
Beijing News reported at the end of last month that law-enforcement found illicit mining operations in the northern Chinese city of Daqing. Specifically, the mining operation was located in what...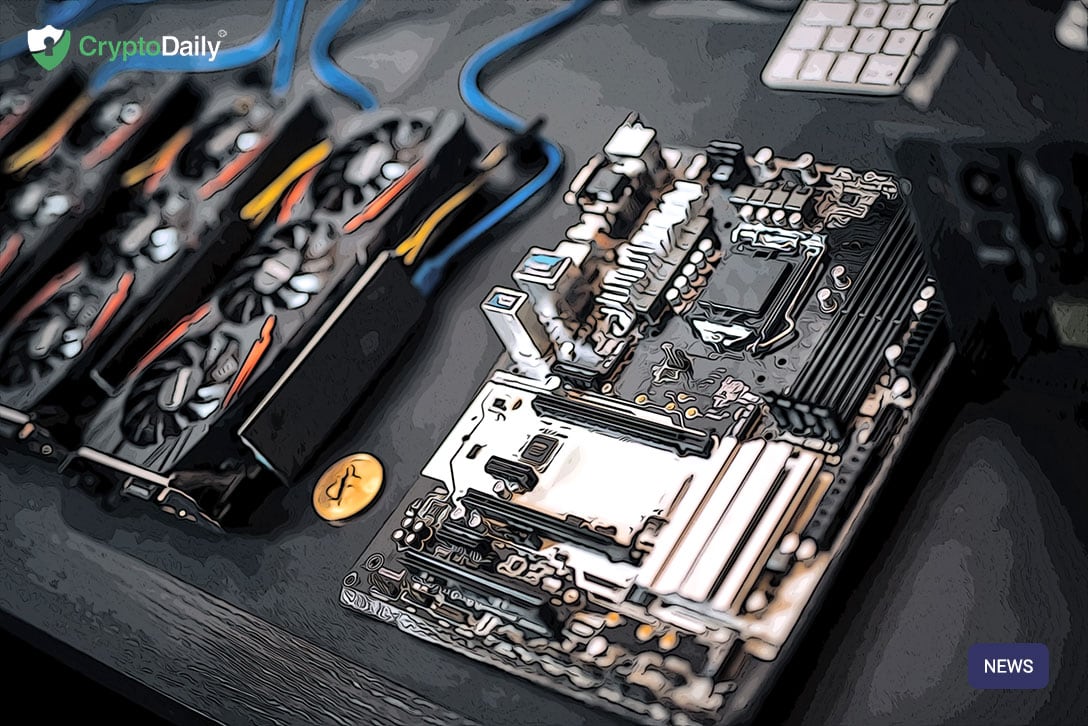 by

Adrian Barkley

Jun 01, 2020
Andreas Antonopoulos has recently so that he can see the recent downturn in oil prices as a net positive for crypto miners on a global scale. Speaking at the end...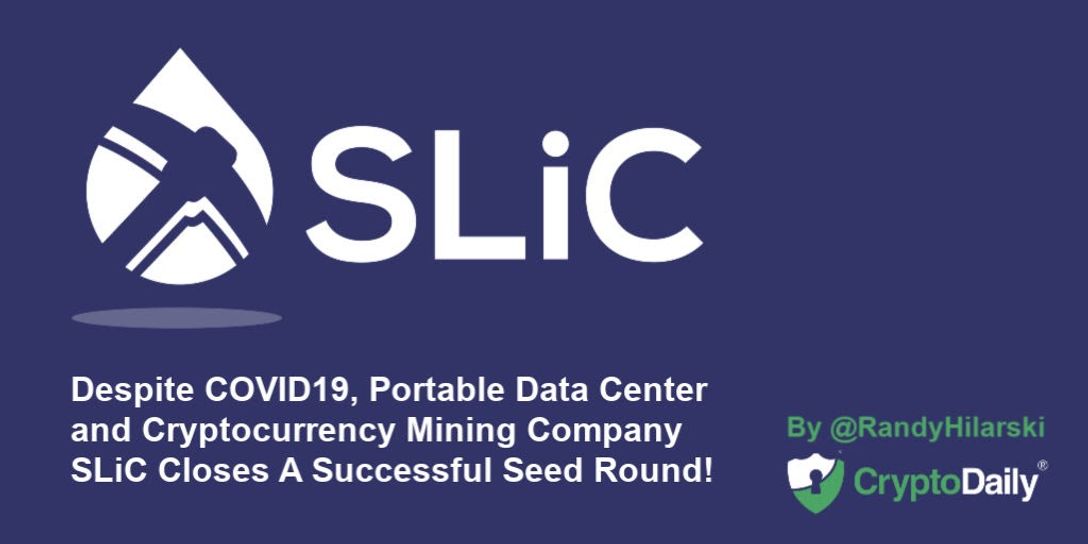 by

Randy Hilarski

May 18, 2020
SLiC has closed it's Seed Round valuing the company at USD 12 MN post-money. This was a very exciting achievement in a not so friendly global environment. I am very...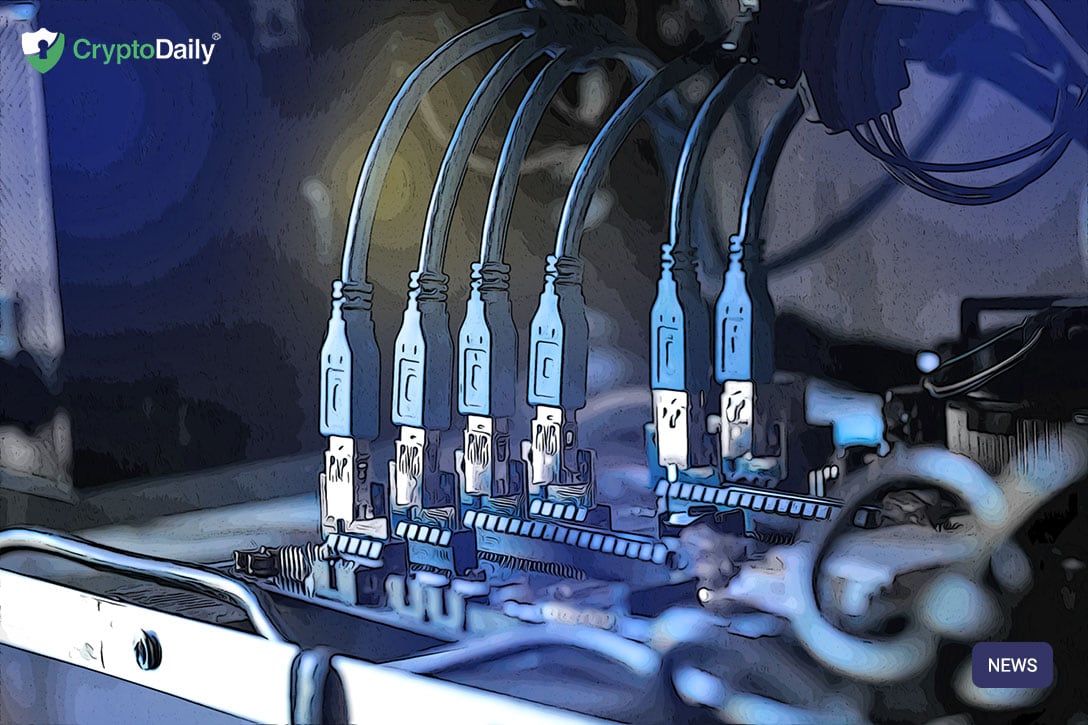 by

Adrian Barkley

May 09, 2020
Recently speaking in his podcast, Andreas Antonopoulos gave his opinion that Miners could be subsidised. However, many critics of bitcoin made the argument that transaction fees on their own won't...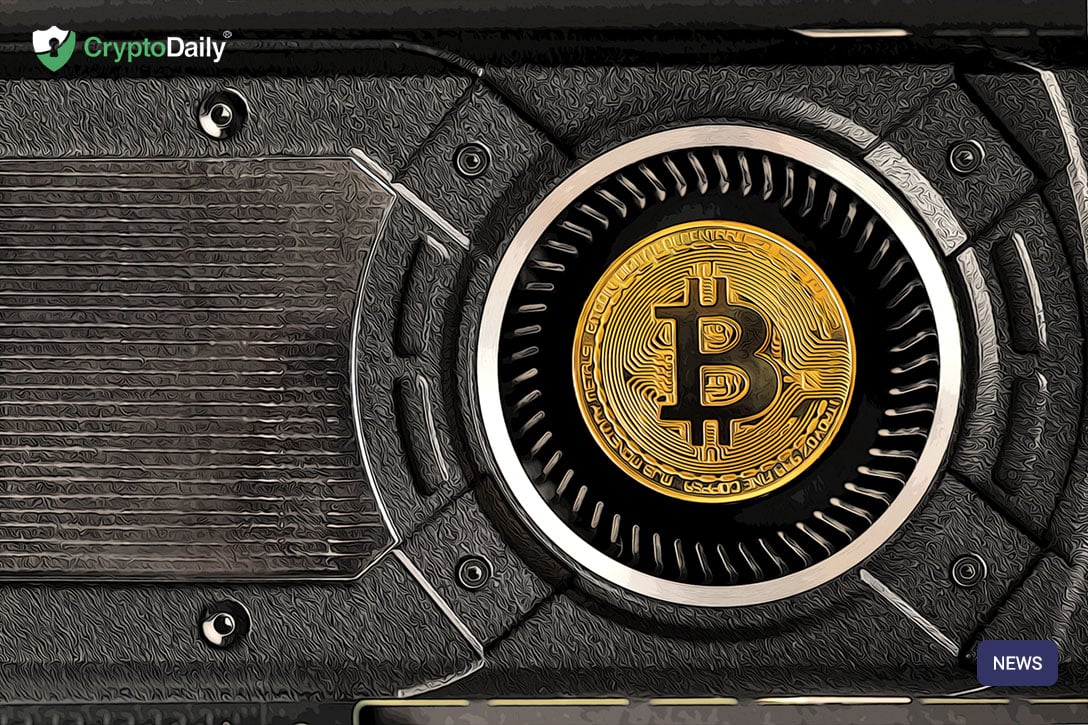 by

Adrian Barkley

Apr 28, 2020
Earlier this month on the 20th of April, the United States oil futures contracts for May delivery slipped due to storage problems. The price of oil quickly fell below zero...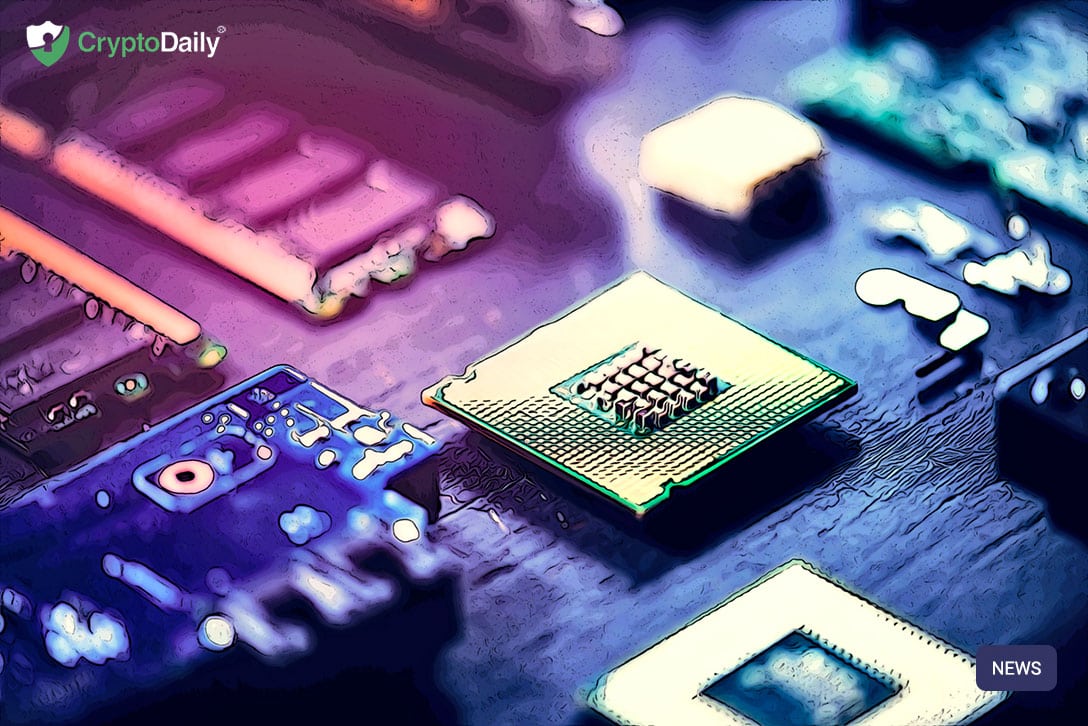 by

Adrian Barkley

Apr 16, 2020
Bitcoin mining has been often seen as a controversial topic. This is due to its massive use of power and electricity however Marty Bent has accepted a solution with open...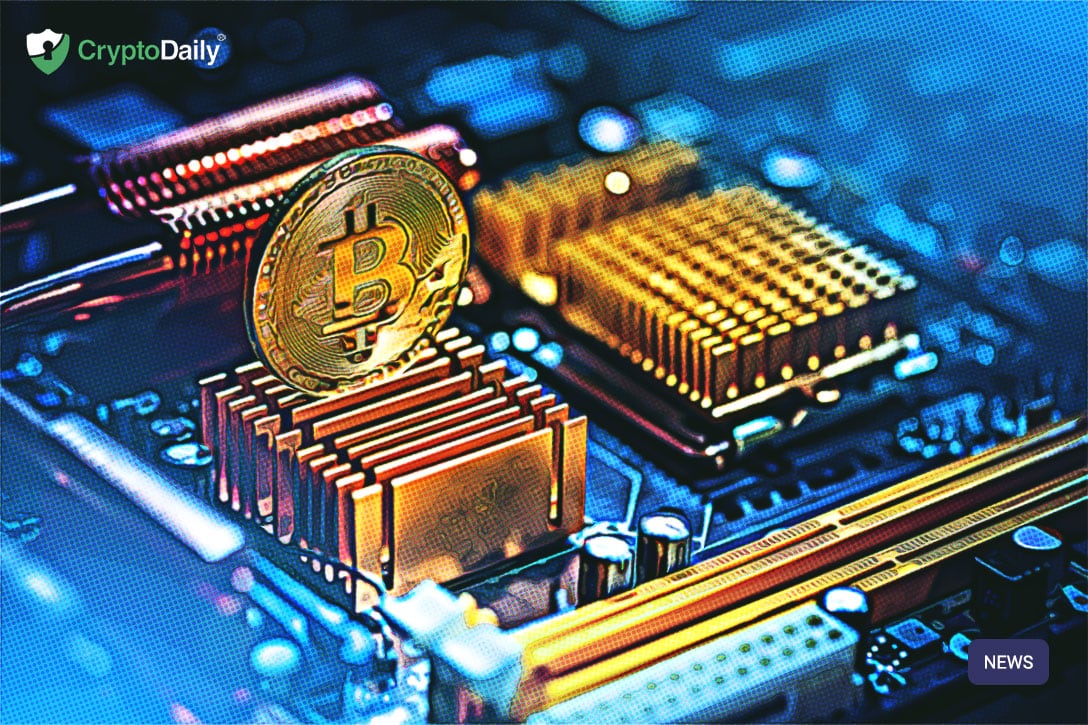 by

Adrian Barkley

Apr 11, 2020
One crypto commentator has pointed out that BTC can still hit the floor even though it's bullish momentum may say otherwise… The analyst in question, @mansasuma believes that this would...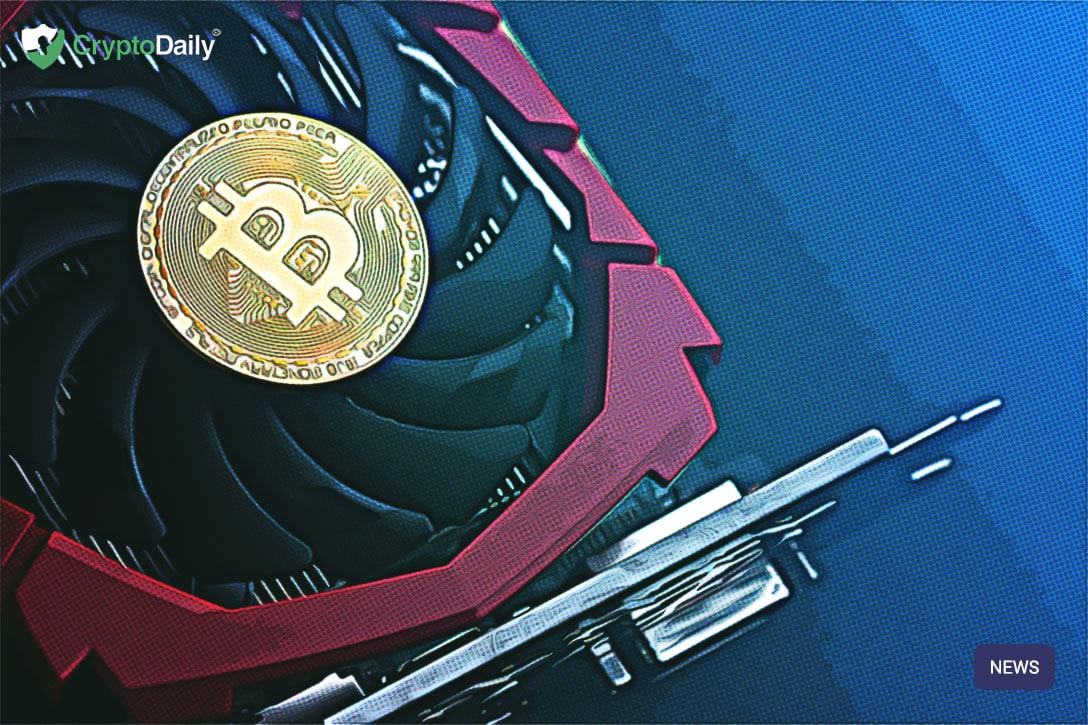 by

Adrian Barkley

Apr 10, 2020
Bitfarms is temporarily cutting its staff due to the ongoing pandemic of the coronavirus. In an update published this week, the firm made the announcement that it had succeeded in...