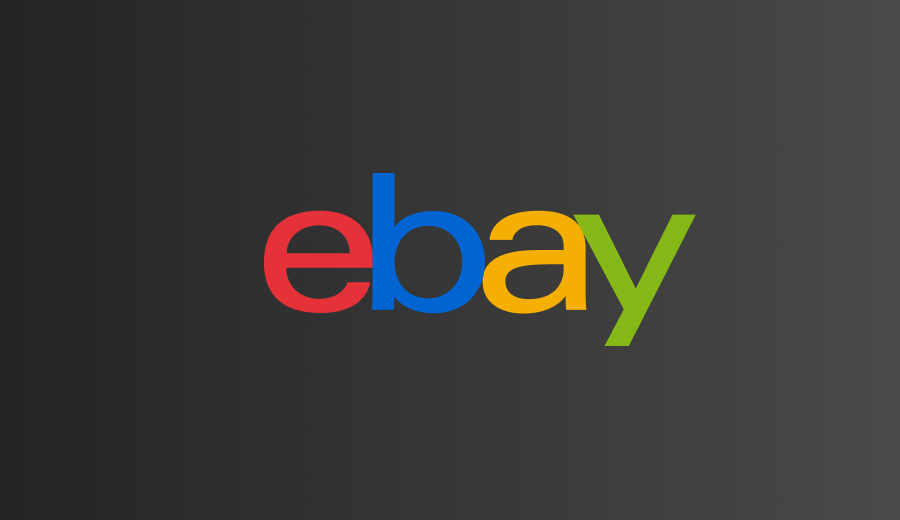 by

Vince Dioquino

May 11, 2021
The online e-commerce platform announced today that it has recently updated its seller policy and would now allow the sale and auction of non-fungible tokens, or NFTs.According to eBay's updated...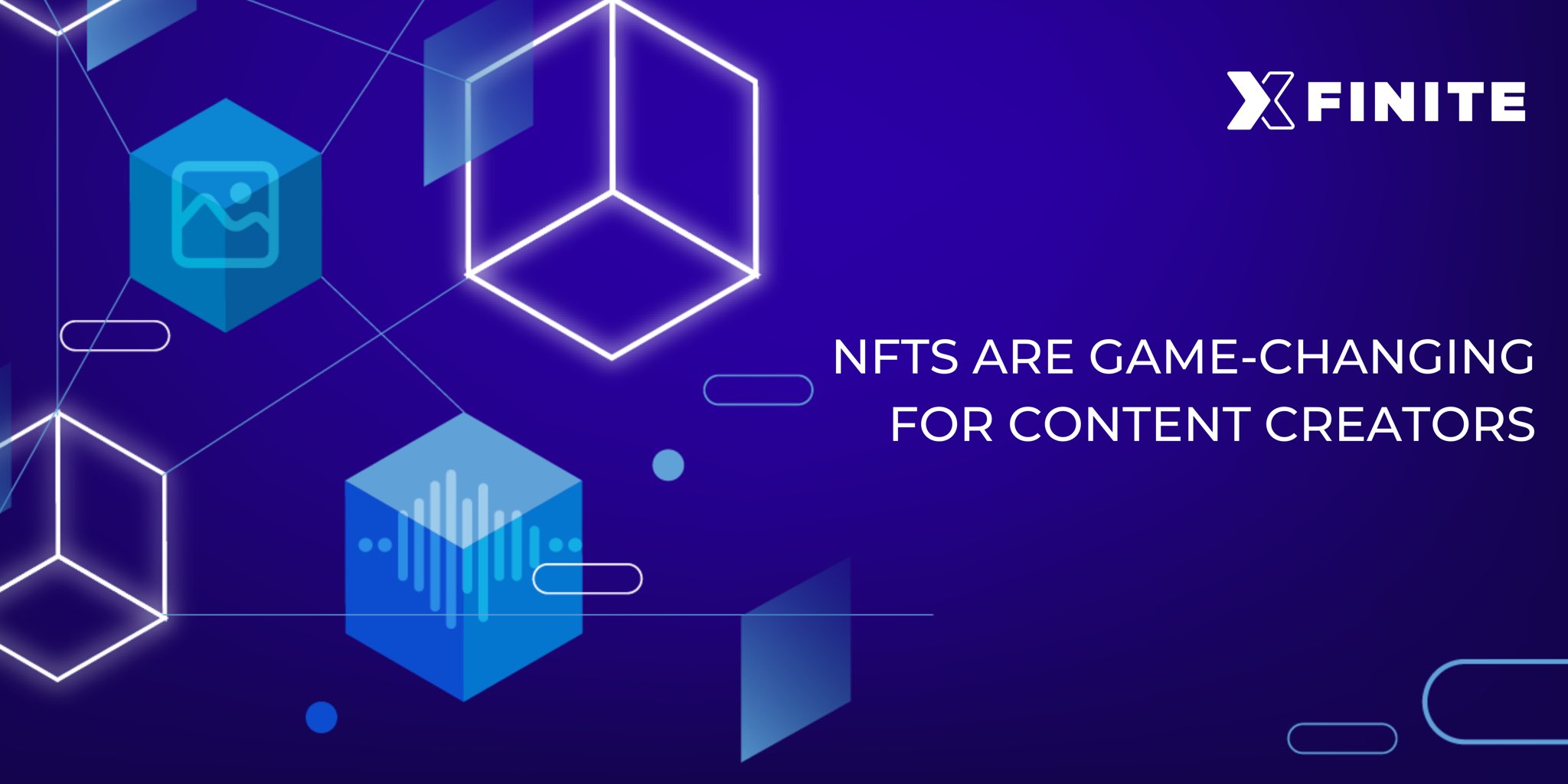 by

Crypto Daily

April 26, 2021
Non Fungible Tokens (NFTs) have been the talk of the town across financial markets, both crypto and traditional markets alike. It is now growing at a pace faster than the...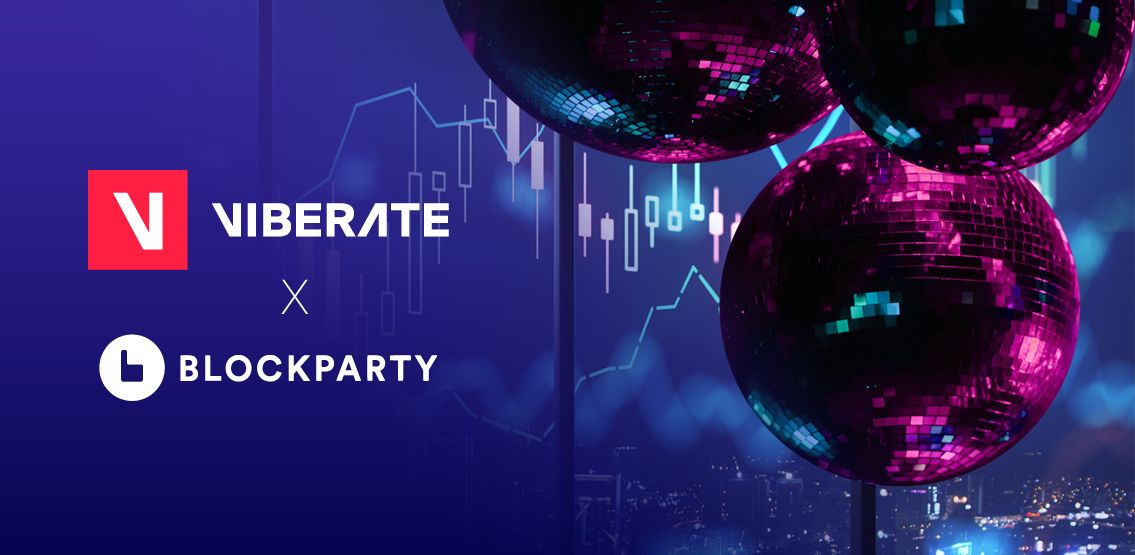 by

Crypto Daily

April 22, 2021
Blockchain-based music research and analytics platform Viberate will be the first in the world to launch a special NFT featuring the rights to a live performance and other exclusive content...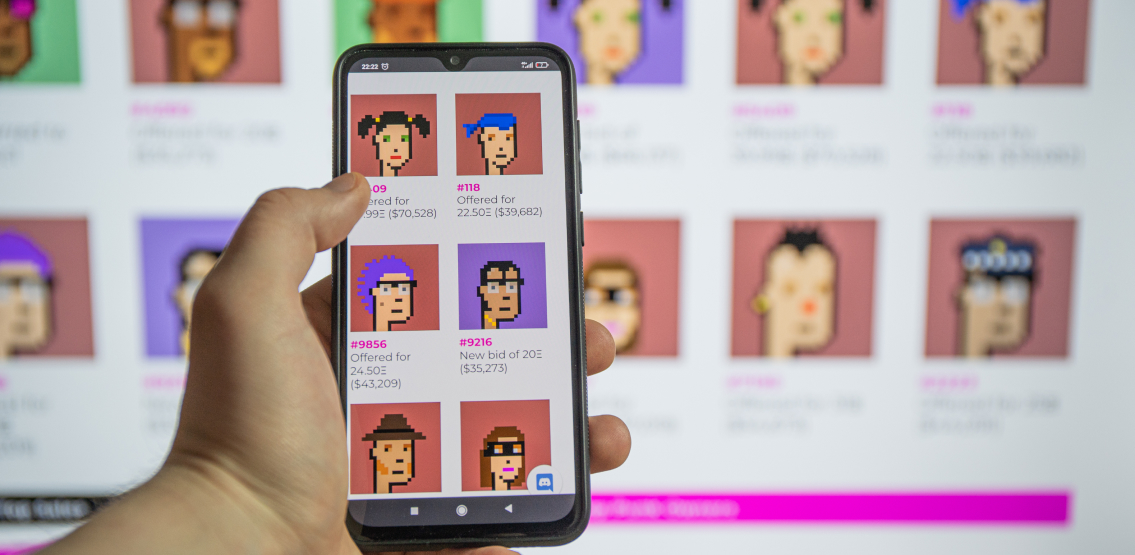 by

Samantha Dunn

April 09, 2021
Following the success of Beeples The First 5000 Days, Christie's auction house will now be auctioning a set of nine CryptoPunk NFTs for a starting price range of $7-$9 million. ...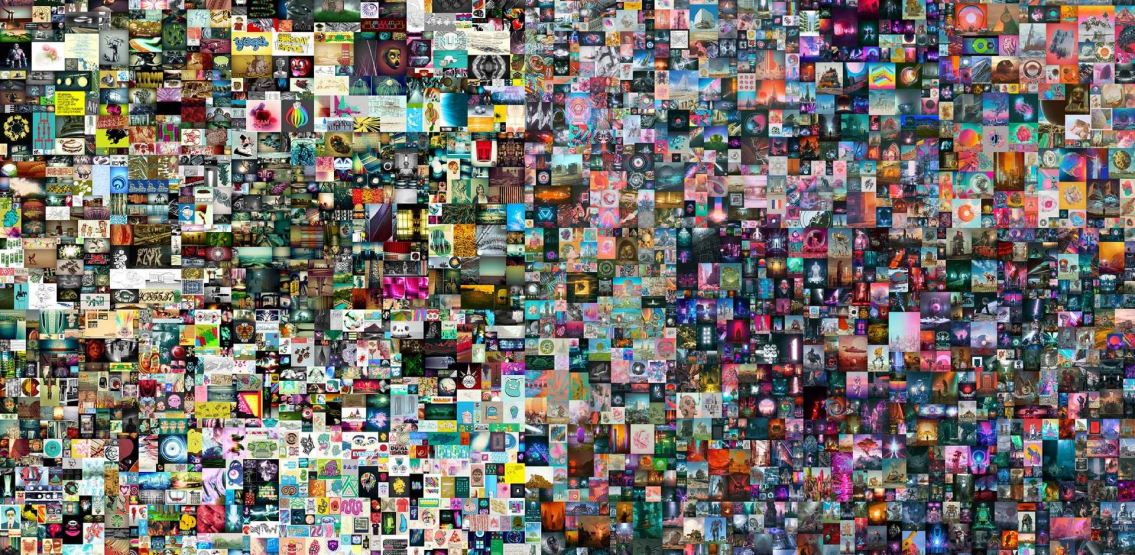 by

Vince Dioquino

March 24, 2021
Right after receiving his $53 million cut from the historic Christie's auction which realized $69 million, crypto artist Mike "Beeple" Winkelmann converted the amount from Ethereum to fiat straightaway.In an...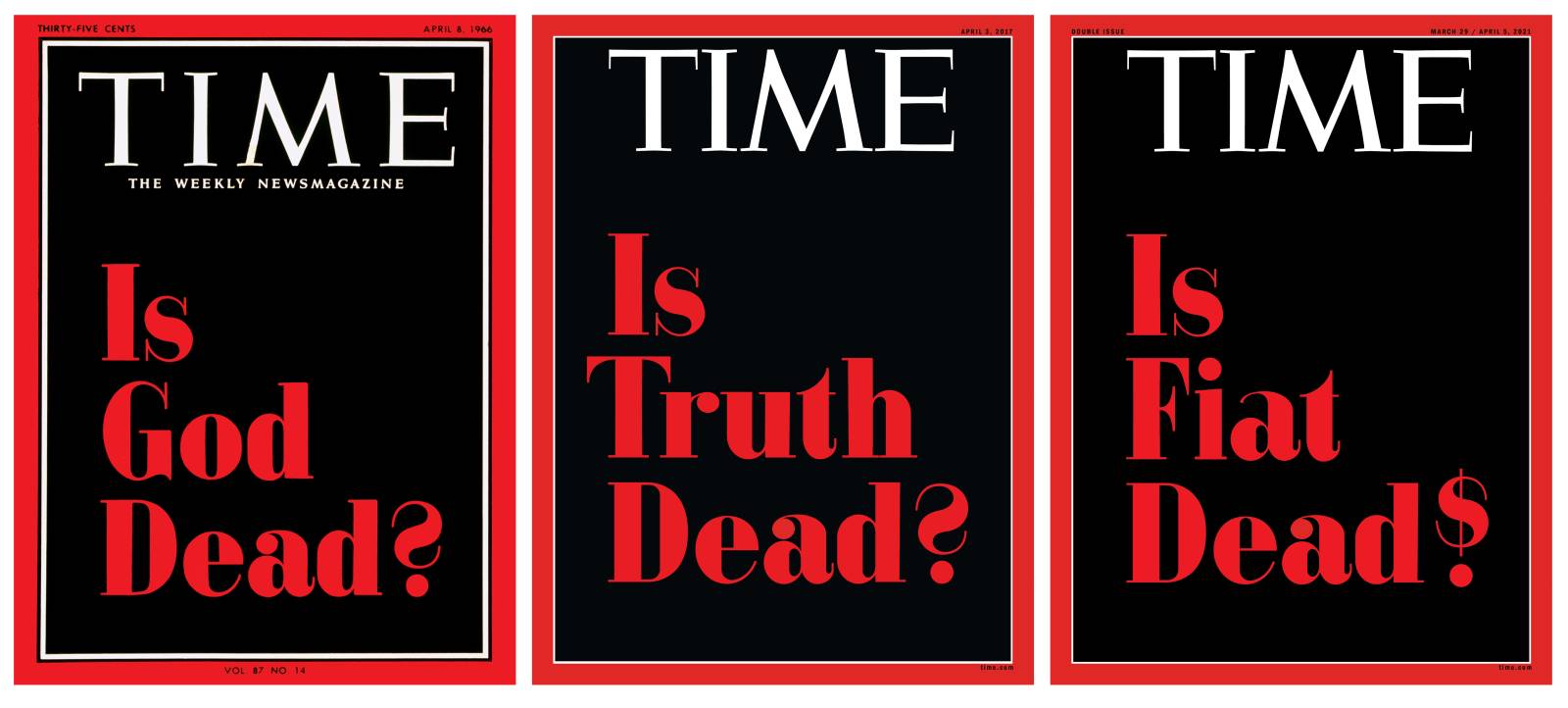 by

Vince Dioquino

March 22, 2021
Announced through its Press Room, the auction is inspired by TIME's most iconic covers, including an original cover made for the occasion of the NFT auction.TIME's first-ever NFTs (non-fungible tokens)...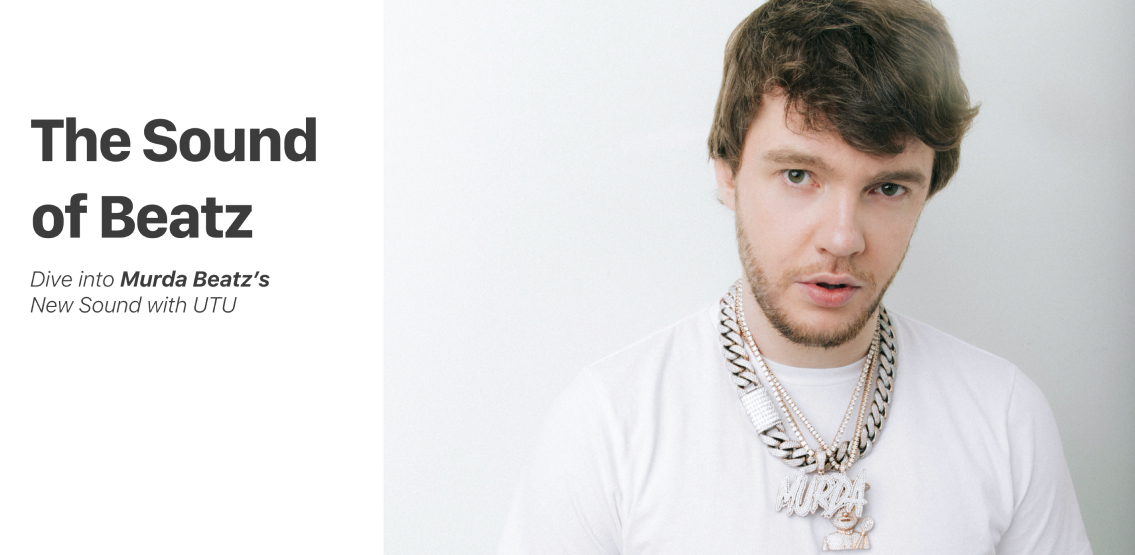 by

Crypto Daily

March 11, 2021
UTU Technology Inc., continues to attract and register influential personalities onto its networking platform with the announcement that Hip-hop producer and songwriter Shane Lindstrom, known as Murda Beatz is set...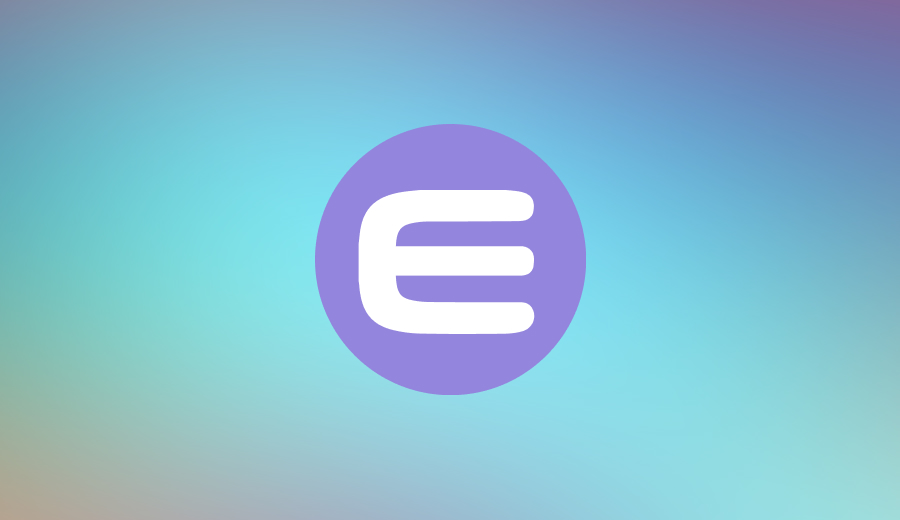 by

Vince Dioquino

March 04, 2021
With the rise of non-fungible tokens (NFTs) came the correlative rise in gas fees. This trend in the Ethereum and Ethereum-compatible token standards such as BEP-20 and ERC-20 has brought...