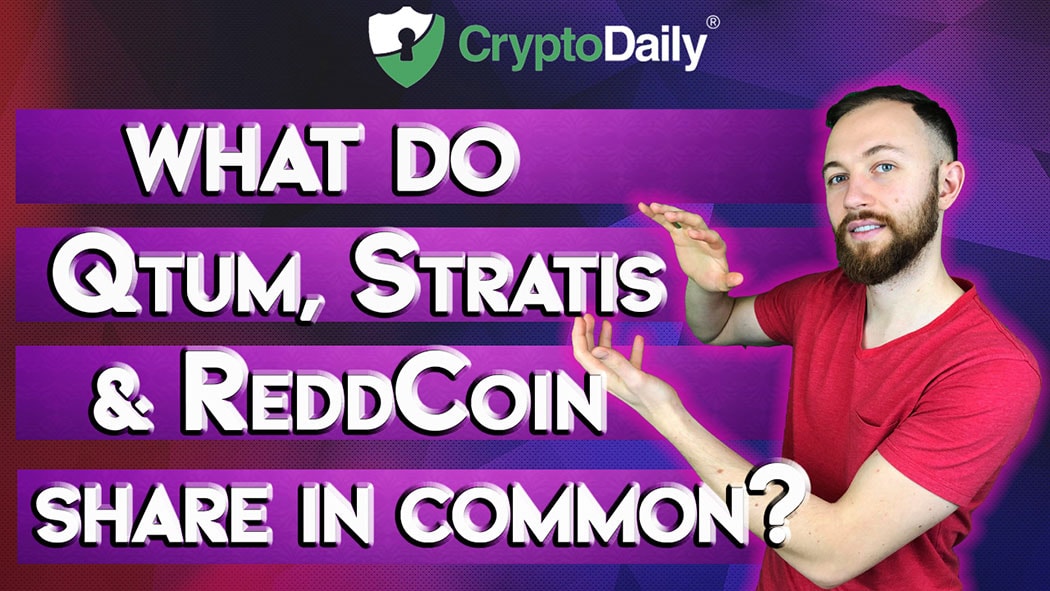 by

Mark Nezvisky

January 24, 2019
When we think about tokens and cryptocurrency projects such as Qtum, Reddcoin and Stratis, we might struggle to conjure up much imagination about them. As tokens that generally reside within...
by

Nathan Bentley

June 19, 2018
We have very recently seen ReddCoin skyrocket with a new announcement that will see the ReddCoin project move alongside Phore Blockchain, a cryptocurrency and blockchain based project that enables transfers...
by

Nathan Bentley

April 18, 2018
Reddcoin, another alt-coin that just seems to be smashing its way up the markets recently. Whilst it does hold very little value in the grand scheme of things, the positive...