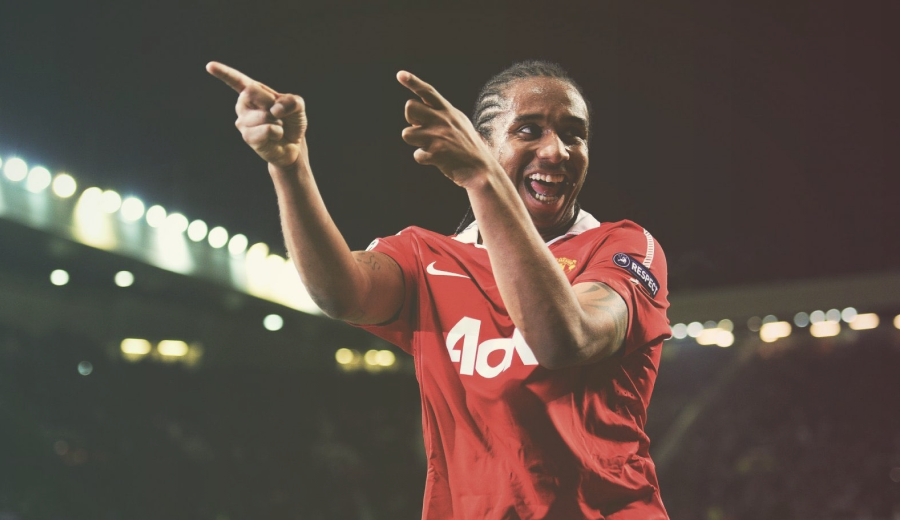 by

Vince Dioquino

August 22, 2021
Former Manchester United midfielder Anderson Luís de Abreu Oliveira, also known as Anderson, is the subject of an ongoing investigation for alleged crimes involving the use of cryptocurrencies for laundering...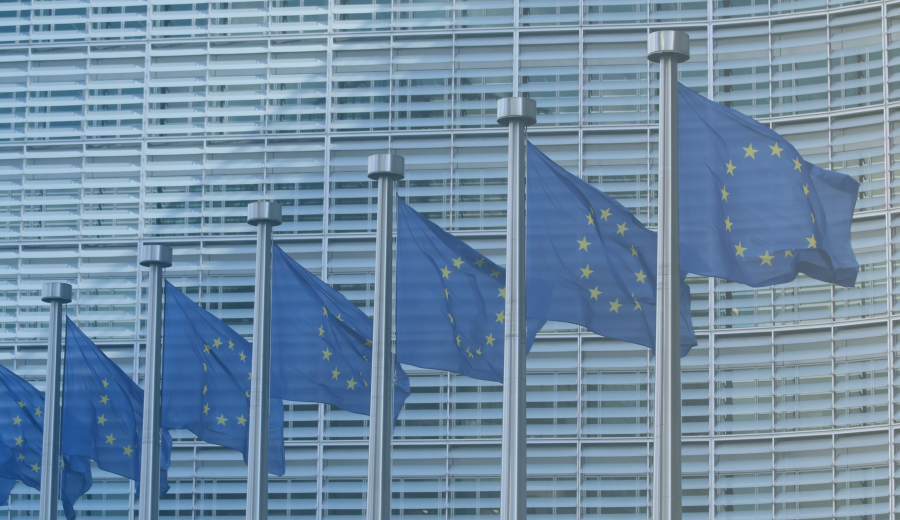 by

Vince Dioquino

July 20, 2021
The European Commission proposed a new act today augmenting current Anti-Money Laundering regulations. The proposal is aimed at collecting additional information to contextualize and ground fund transfers from being misused...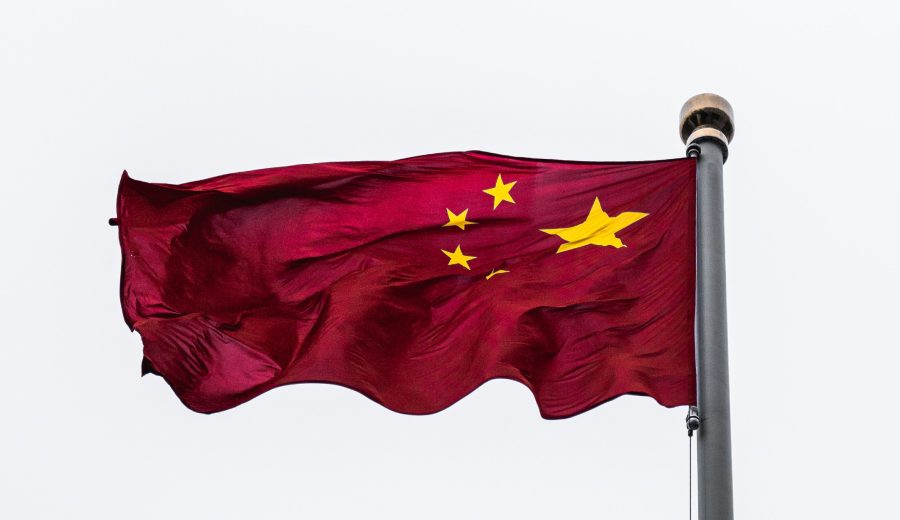 by

Vince Dioquino

July 18, 2021
The pilot trials for China's digital yuan project led by the People's Bank of China, its central bank, has posted some 34.5 billion yuan ($5.34 billion) worth of transactions as...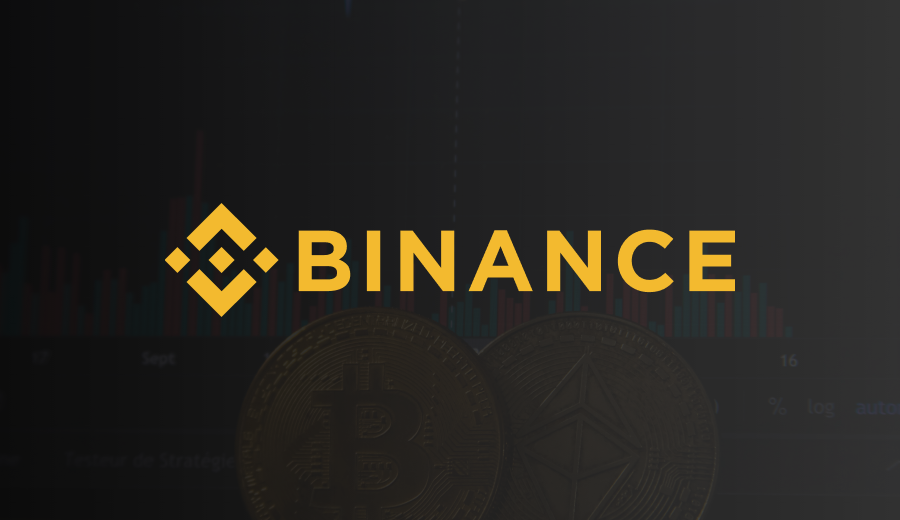 by

Vince Dioquino

July 16, 2021
Hong Kong's market regulatory body, the Securities and Futures Commission (SFC), has issued an official statement on Binance, the world's largest crypto exchange. According to the SFC, Binance is not...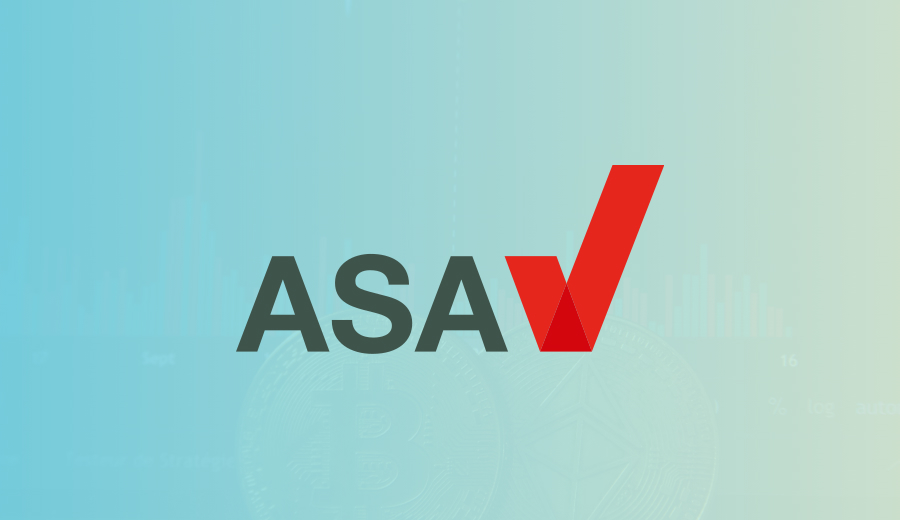 by

Vince Dioquino

July 09, 2021
The Advertising Standards Authority (ASA), an independent organization responsible for overseeing regulatory compliance in the advertising industry in the U.K., issued a statement today announcing its strategic crackdown on crypto...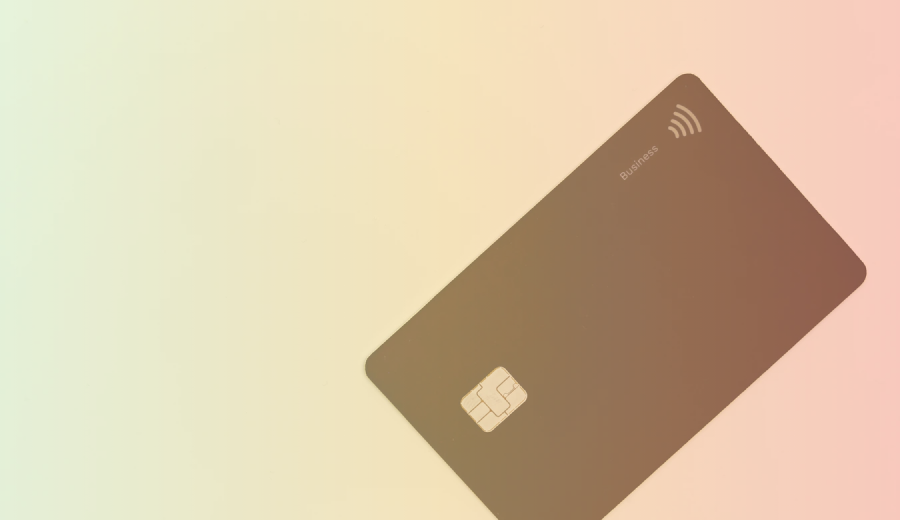 by

Vince Dioquino

July 05, 2021
Barclays, a British multinational banking and financial services firm, has issued a memo to its clientele informing them regarding its new policies on debit/credit card payments to Binance, a cryptocurrency...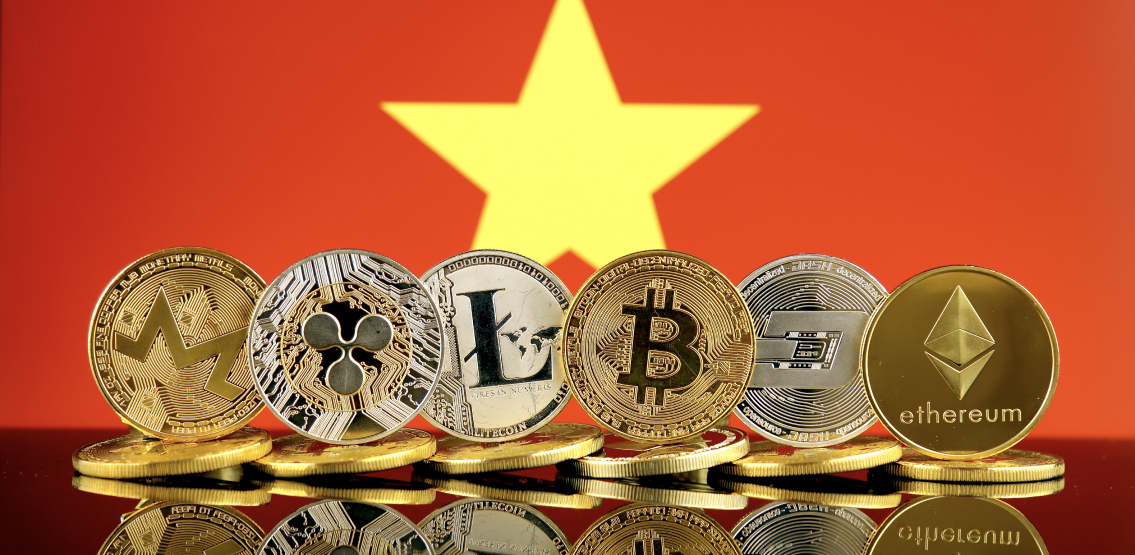 by

Vince Dioquino

July 05, 2021
The State Bank of Vietnam was recently issued an order by Vietnamese Prime Minister Pham Minh Chinh to study and carry out pilot implementation of cryptocurrency based on blockchain technology,...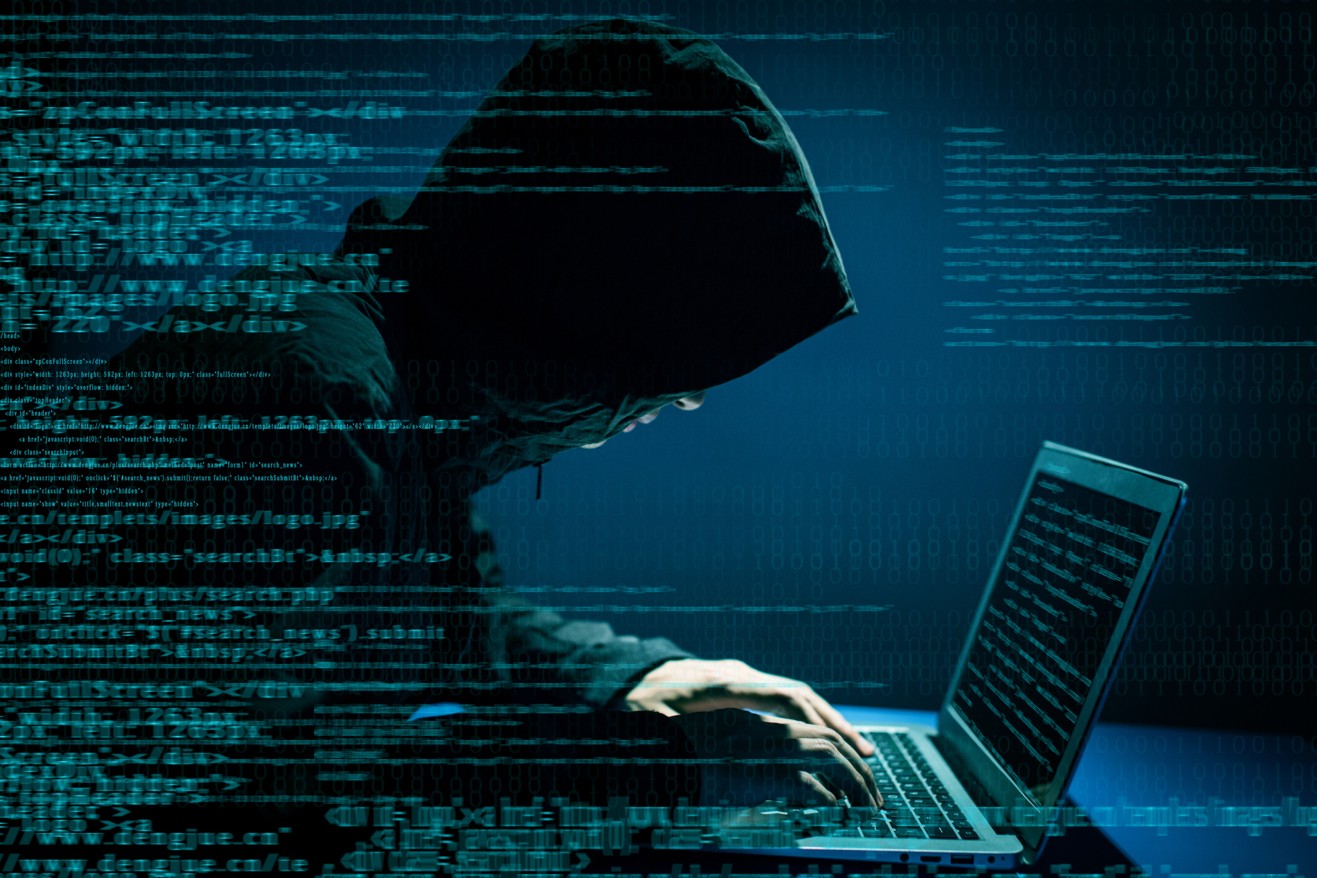 by

Vince Dioquino

June 30, 2021
In a recently concluded virtual event, Bill Foster, Democratic Representative and co-chair of the Congressional blockchain caucus, called on his fellow lawmakers to create a regulatory framework that would allow...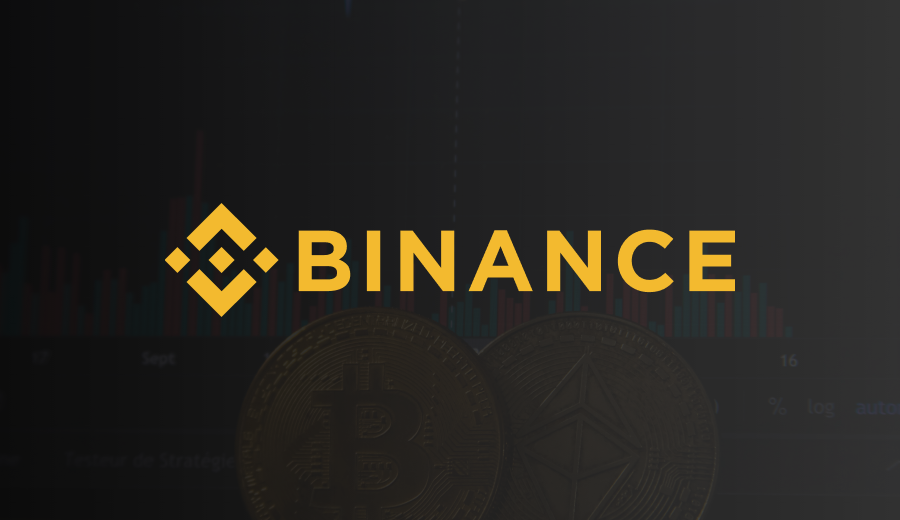 by

Vince Dioquino

June 27, 2021
The U.K. Financial Conduct Authority (FCA) issued a consumer warning memo identifying Binance Markets Limited, and Binance Group, its parent organization, as a firm prohibited from undertaking any regulated activity...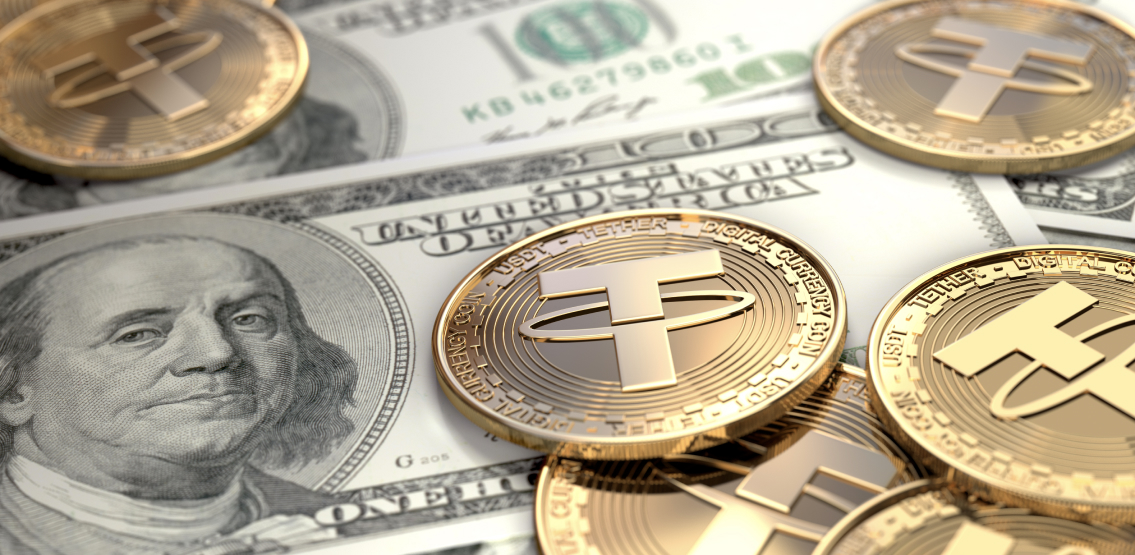 by

Vince Dioquino

June 27, 2021
Eric Rosengren, a senior official in the U.S. Federal Reserve identified Tether's stablecoin, USDT, as a risk to the stability of the current monetary system.According to Rosengren, Tether poses a...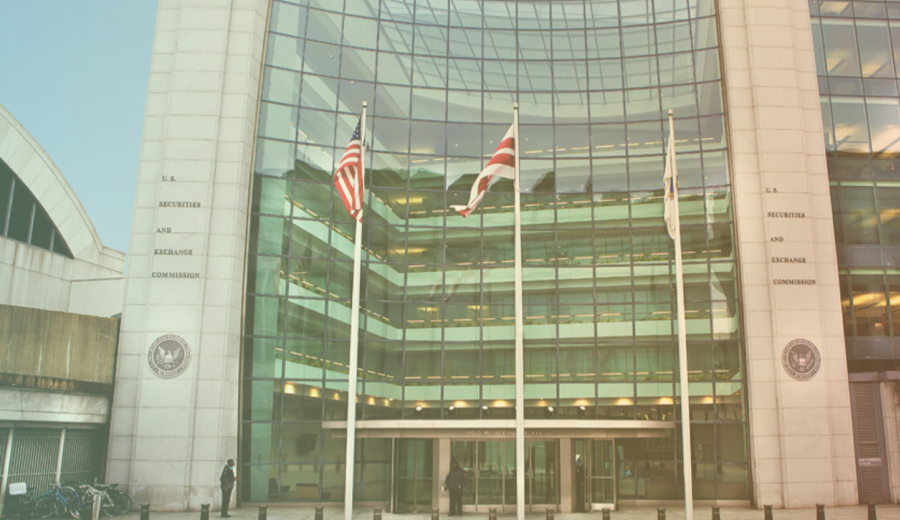 by

Vince Dioquino

June 23, 2021
The United States Securities and Exchange Commission (SEC) has recently received an order from Judge Sarah Netburn, a U.S. Magistrate Judge in the Southern District of New York, to produce...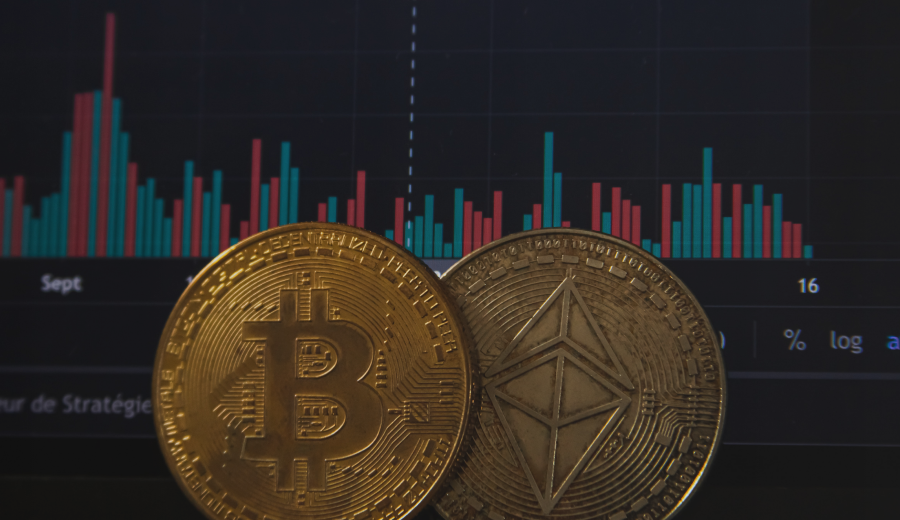 by

Vince Dioquino

June 18, 2021
The United Kingdom's Financial Conduct Authority (FCA) has recently published its Cryptoasset Consumer Research Note for 2021, with findings that reveal an increase of crypto owners who now regularly monitor...