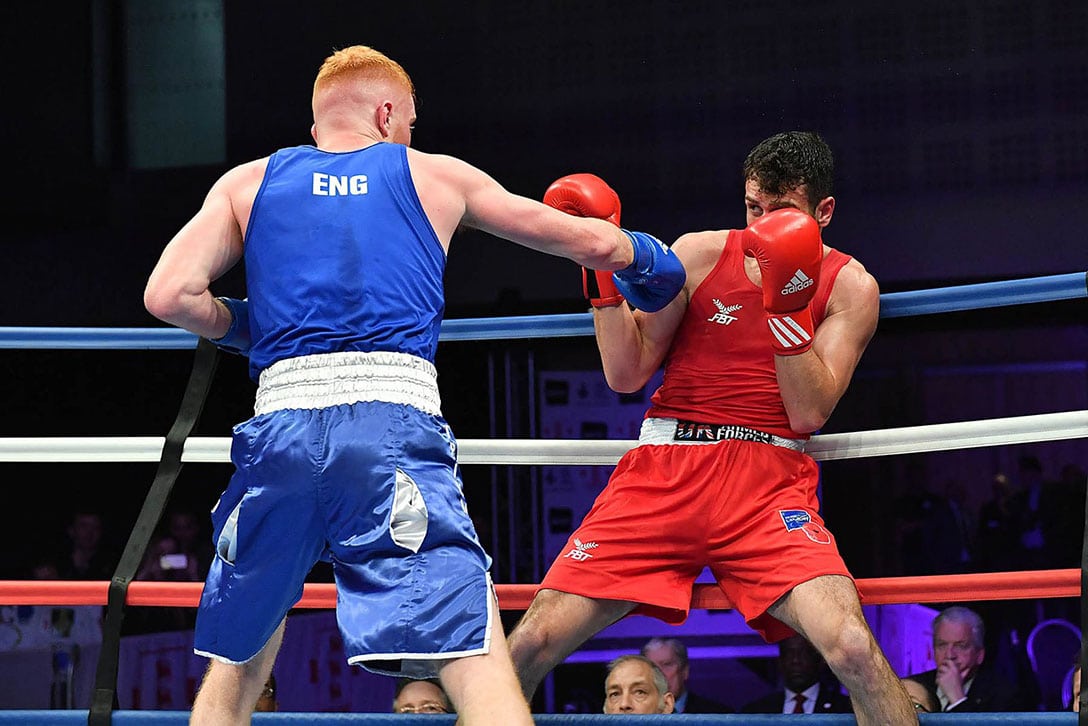 In one of the most competitive divisions ever seen in the championships, the final saw Royal Marine George Crotty and Aaron Bowden going hard at it for the entire three-round...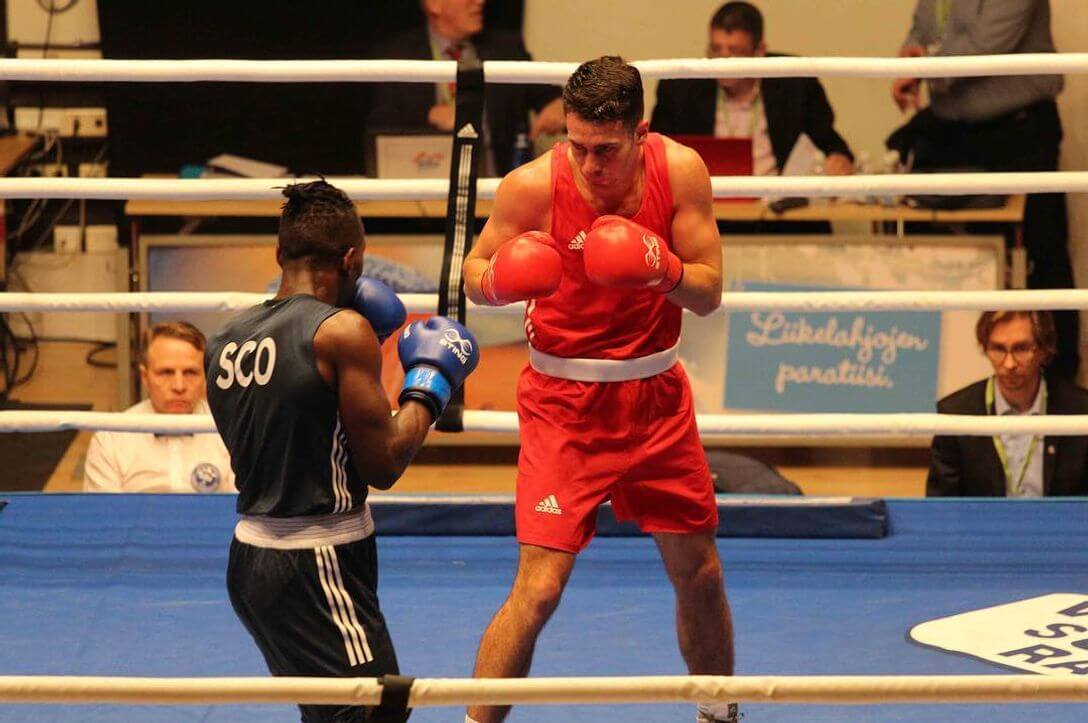 Dragon Ambassador and Royal Marine Commando George Crotty continues to impress in hispursuit of a place in the 2020 Tokyo Olympics. Number one seed George goes toe to toeagainst third...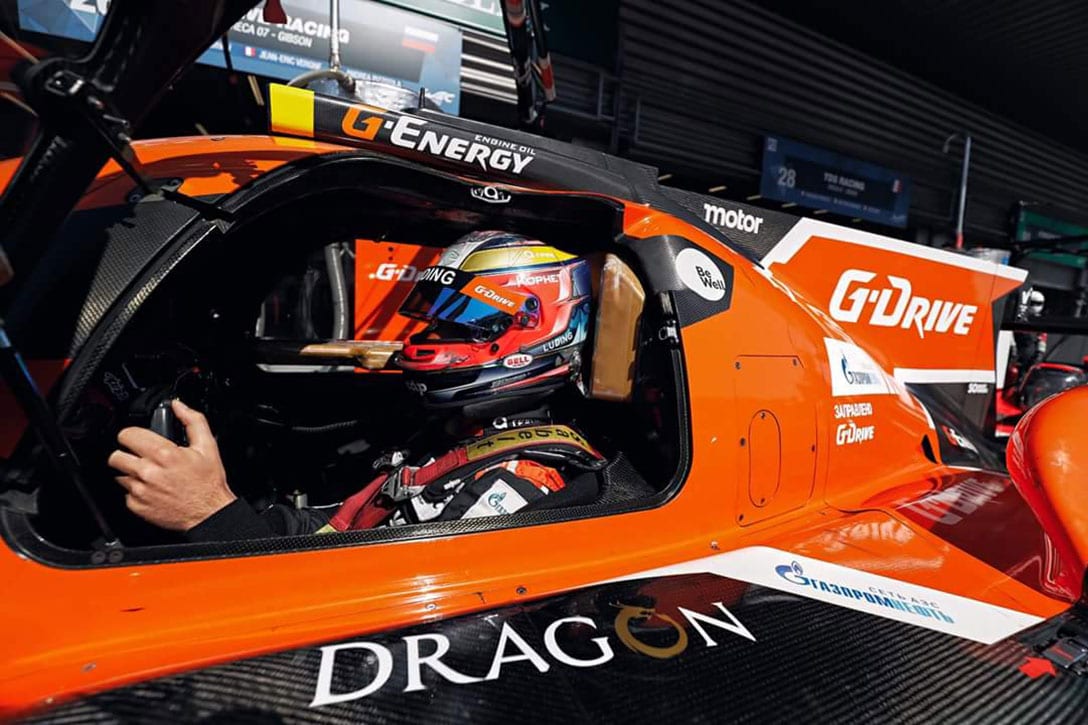 Already at the forefront of implementing groundbreaking blockchain technology throughout the entertainment industry and arguably the first company to support the use of blockchain technology in the billion dollar motorsports...