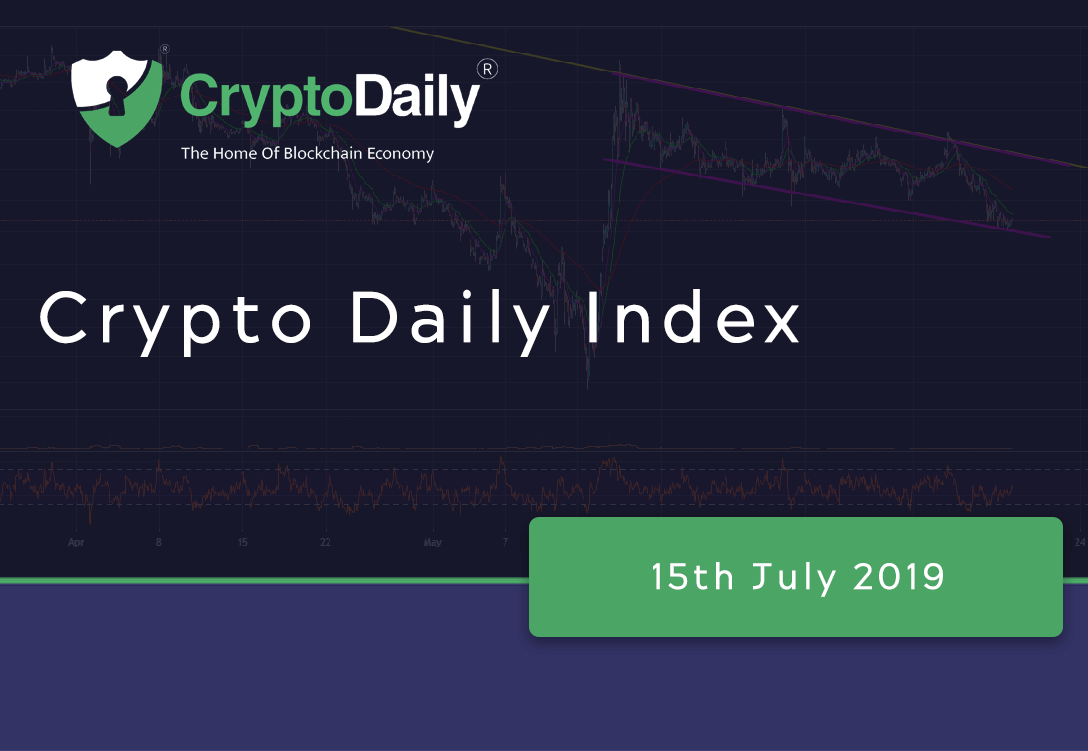 by

Siebe Slagter

July 16, 2019
The CryptoDaily 21 Leaders Cryptocurrency Index weakened to 40.18 on Monday from 40.49 on Sunday, a 0.76% decline. The 21 Leaders Index is off 21.90% over the past 7 days...
by

Nathan Bentley

June 11, 2018
Overall, for the majority of cryptocurrencies the past few months have been riddled with highs and lows. We started off April with an air of optimism, an optimism that actually...
by

CryptoDaily

May 23, 2018
Most altcoins recorded double digits losses today as Bitcoin (BTC) sell off continued to drag the crypocurrency market to an overall market cap of $346 Billion, down from $813 Billion...