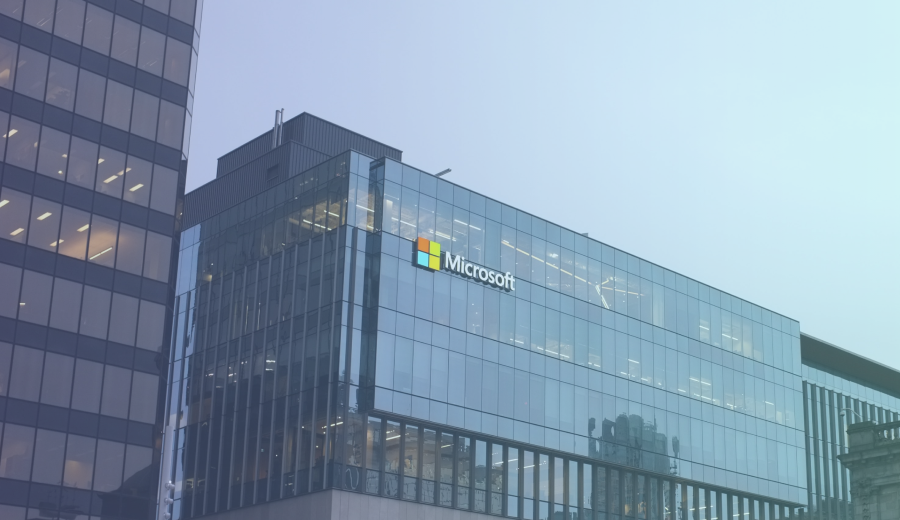 by

Vince Dioquino

August 27, 2021
Technology firm Microsoft was recently granted with a patent for a token interoperability solution rendered for enterprise-class blockchains. The solution will enable developers to create cross-platform assets for Microsoft's enterprise...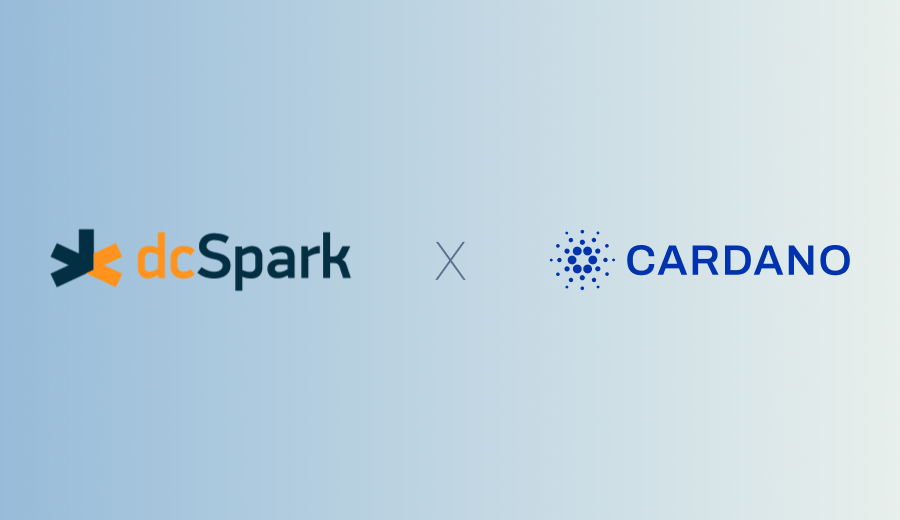 by

Vince Dioquino

August 25, 2021
dcSpark, a product-oriented blockchain firm building critical solutions for the crypto space, has announced the development of an all-new sidechain project, Milkomeda.The sidechain will feature an EVM-based technology (Ethereum Virtual...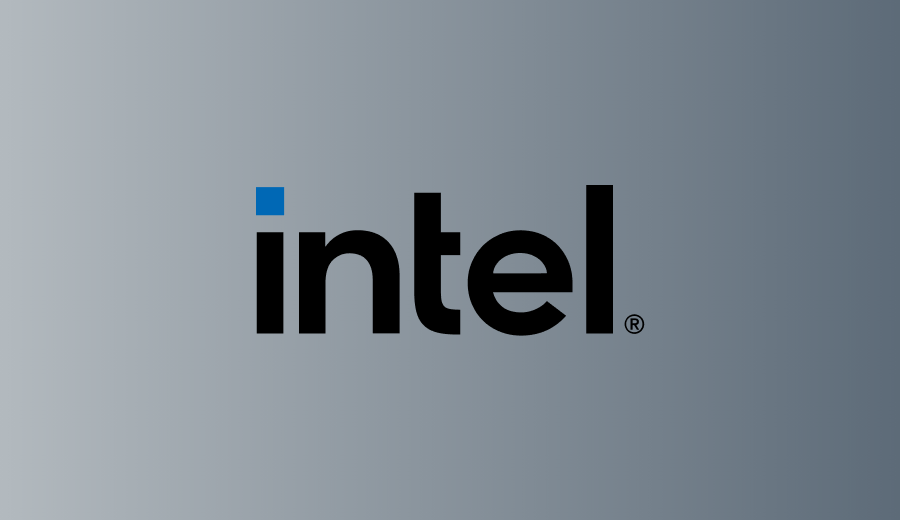 by

Vince Dioquino

August 16, 2021
The technology industry can be described as something porous: that is, every advancement in any sector can be used to propel others that may require the same applications or developments.According...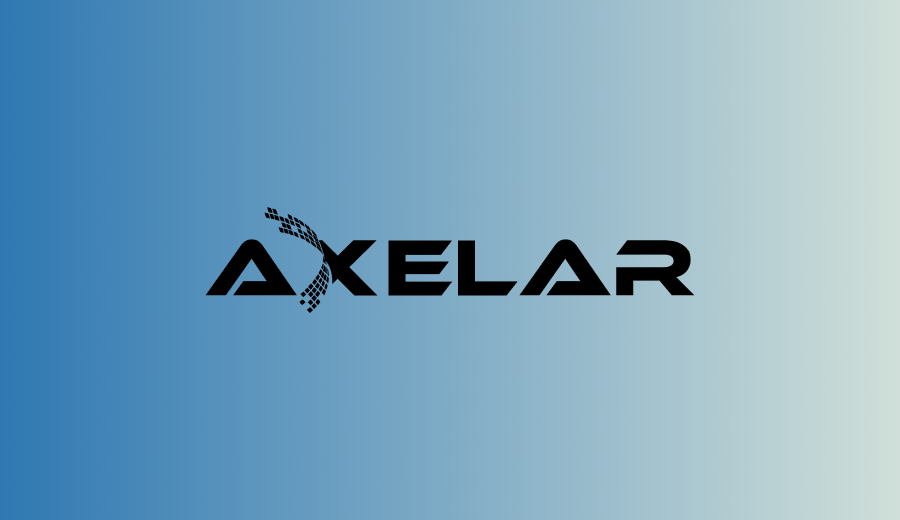 by

Vince Dioquino

July 15, 2021
Axelar, a blockchain interoperability protocol co-developed by Algorand founders Sergey Gorbunov Georgios Vlachos, has secured $25 million in a Series A funding round led by Polychain Capital. This latest funding...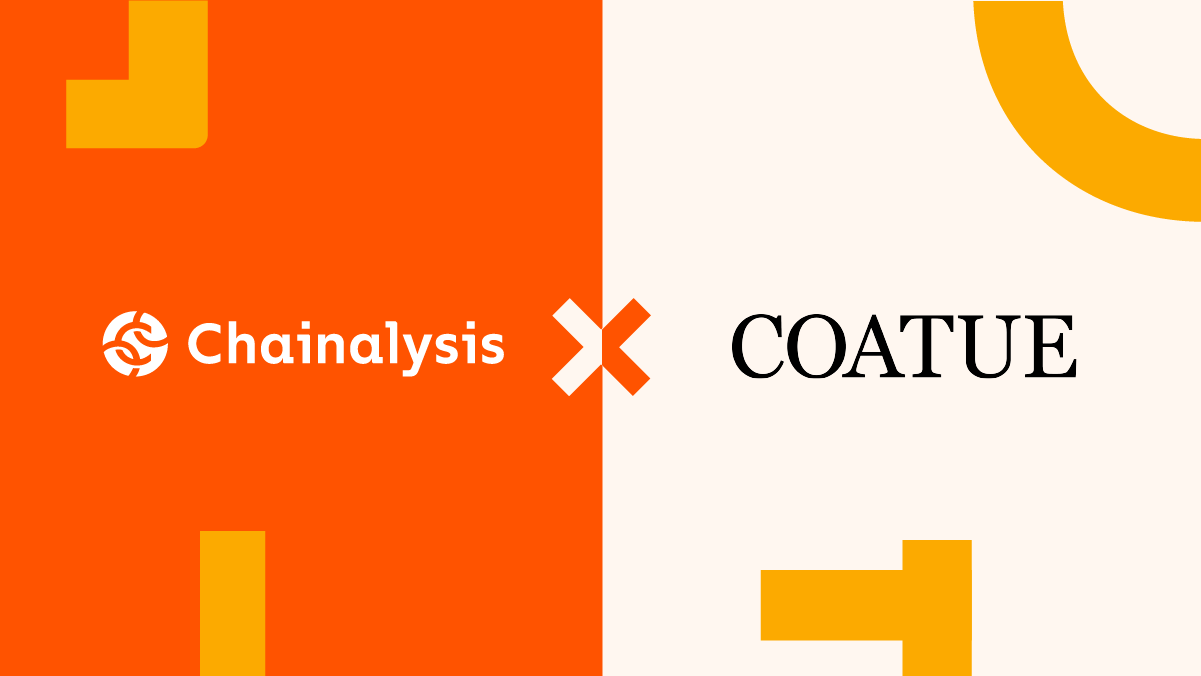 by

Vince Dioquino

June 27, 2021
Blockchain analytics and surveillance firm Chainalysis recently announced that it has closed $100 million after a Series E funding round led by Coatue. Participating investors include Benchmark, Accel, Addition, Dragoneer,...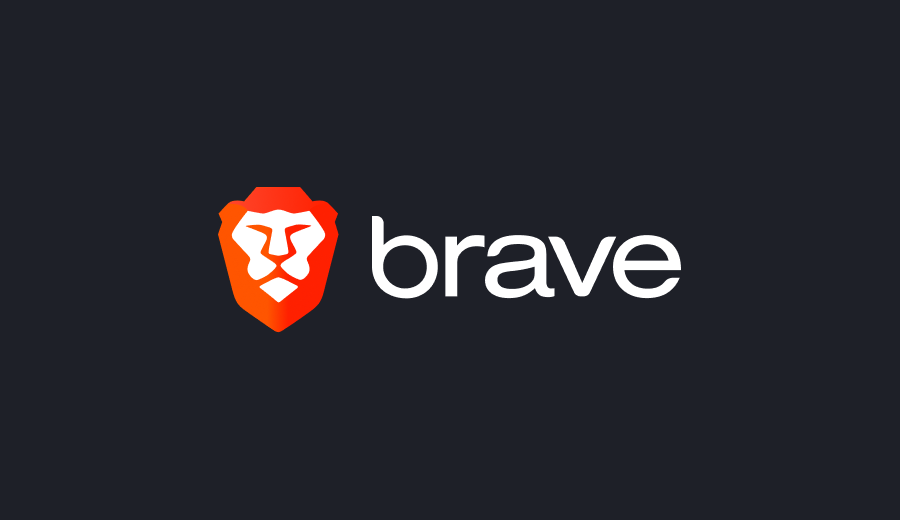 by

Vince Dioquino

June 23, 2021
Brave, the development firm behind the Basic Attention Token and Brave Browser, a crypto-powered browser, has announced the launch of Brave Search, a privacy-focused search engine.The announcement follows Brave's announcement...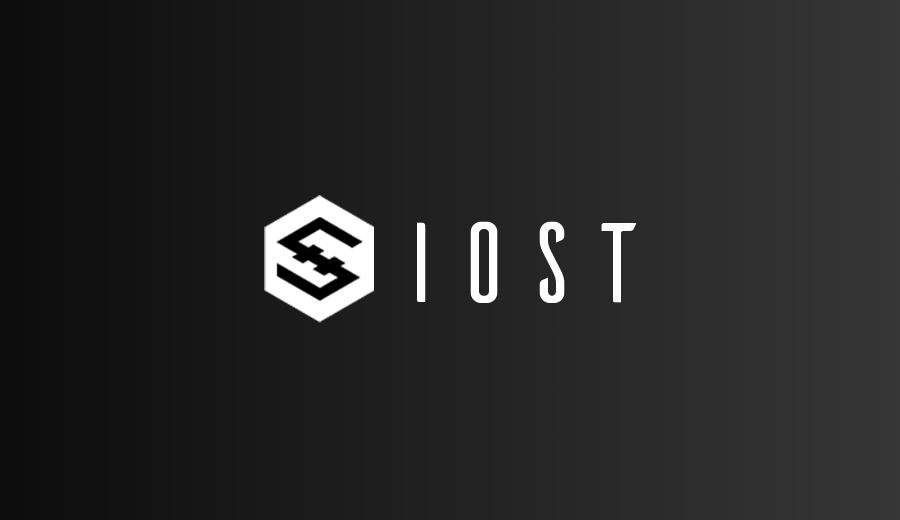 by

Vince Dioquino

June 12, 2021
IOST, an ultra-fast, decentralized blockchain network developing the next-generation consensus algorithm called "Proof of Believability" (PoB), recently topped the Center for Information and Industry Development (CCID), a prestigious institution ranking...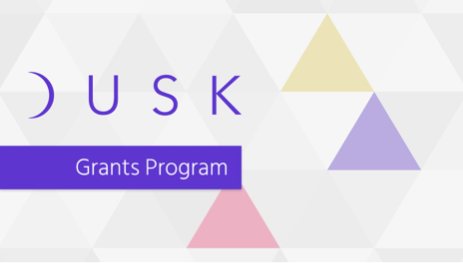 by

Vince Dioquino

June 01, 2021
Dusk Network, an open source blockchain for financial applications, announced today that it is now open for applications to its Grants Program.The opening of the Grants Program was announced during...

by

Vince Dioquino

May 28, 2021
Bluzelle, a decentralized open-source database provider, recently released details of its upgrade and rebranding of key services, of which a renewed focus on support for NFTs and DeFi were cited...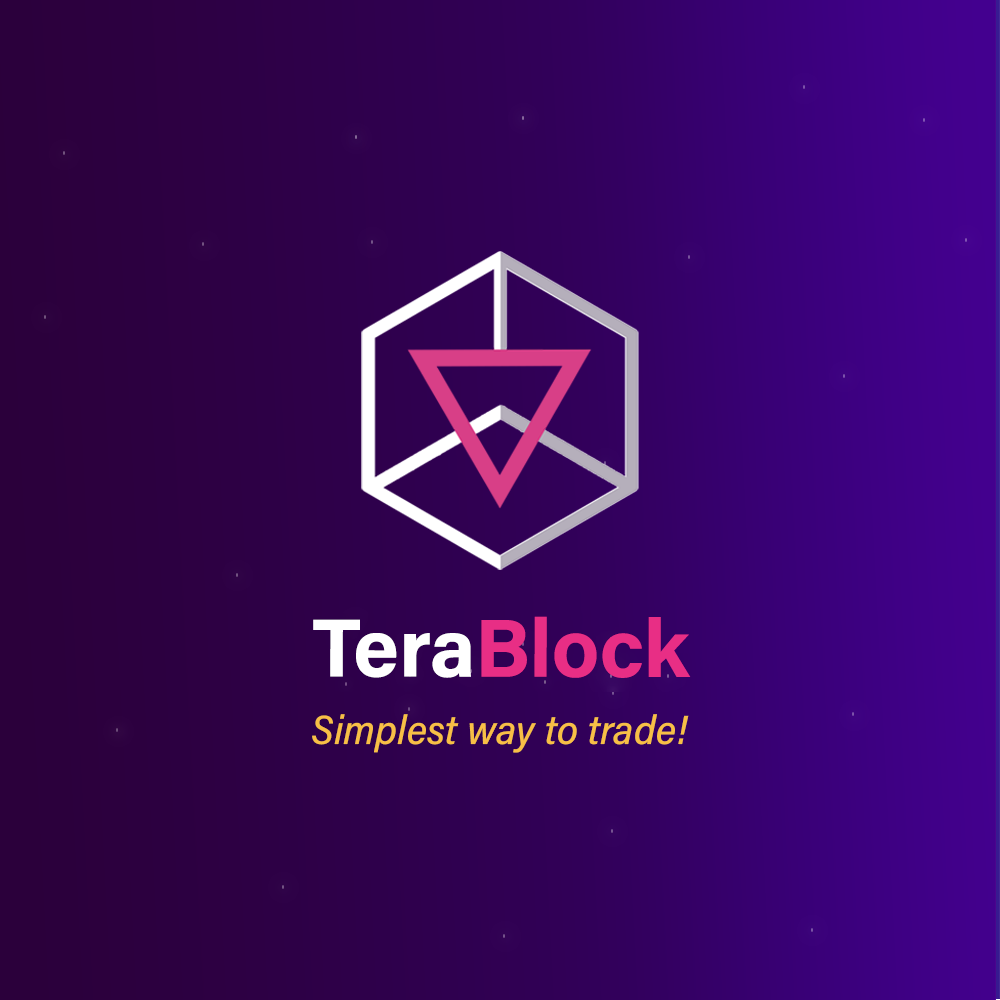 by

Crypto Daily

May 12, 2021
In just a few short months, the cryptocurrency market cap has more than doubled to $2.2 trillion. The asset class that used to be a curiosity has emerged as a...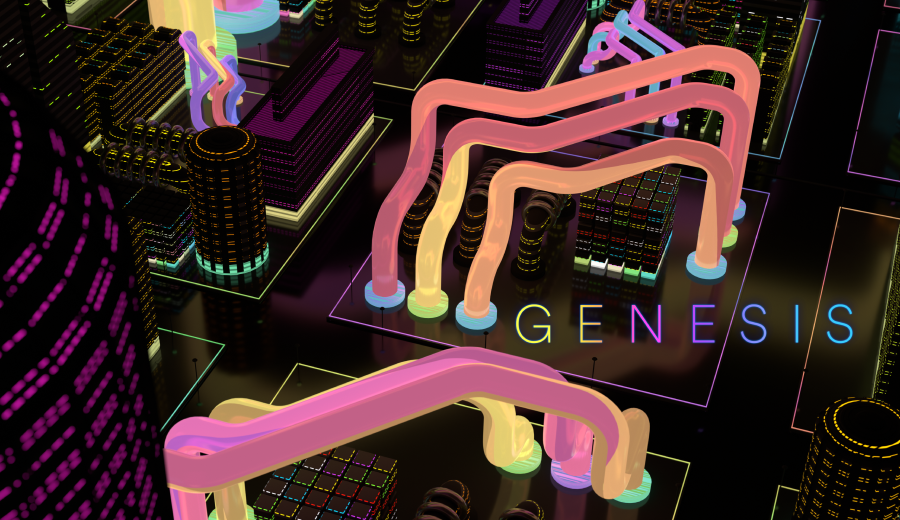 by

Vince Dioquino

May 07, 2021
DFINITY Foundation, the non-profit team building and maintaining development of Dfinity's "Internet Computer" — the world's first fully adaptive blockchain, has officially launched today through its Mercury Genesis launch event.The...

by

Crypto Daily

May 03, 2021
On Wednesday, April 27, the CEO of the Algorand Foundation announced that Algorand have officially partnered with pNetwork to enable users of the Algorand network benefit from the cross-chain interoperability...