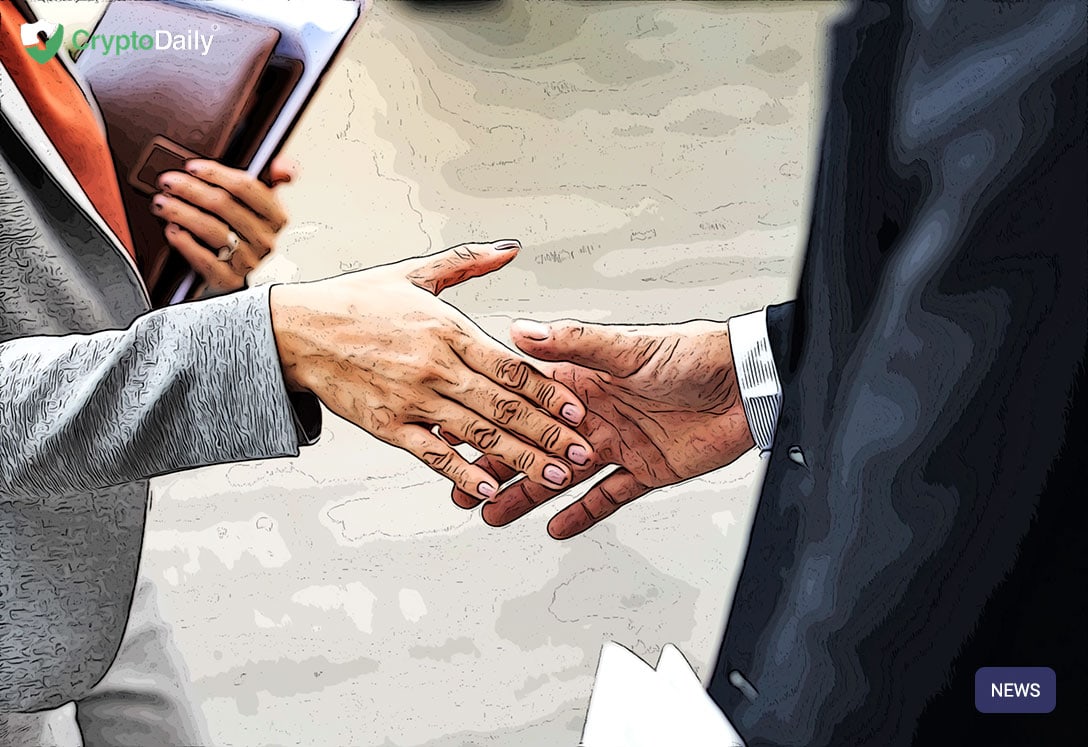 by

Robert Johnson

November 30, 2020
TRON, the crypto network whose architects seem to never sleep, is back with another partnership announcement. Its latest, a deal with telecoms titan Huawei, is sure to get tongues wagging,...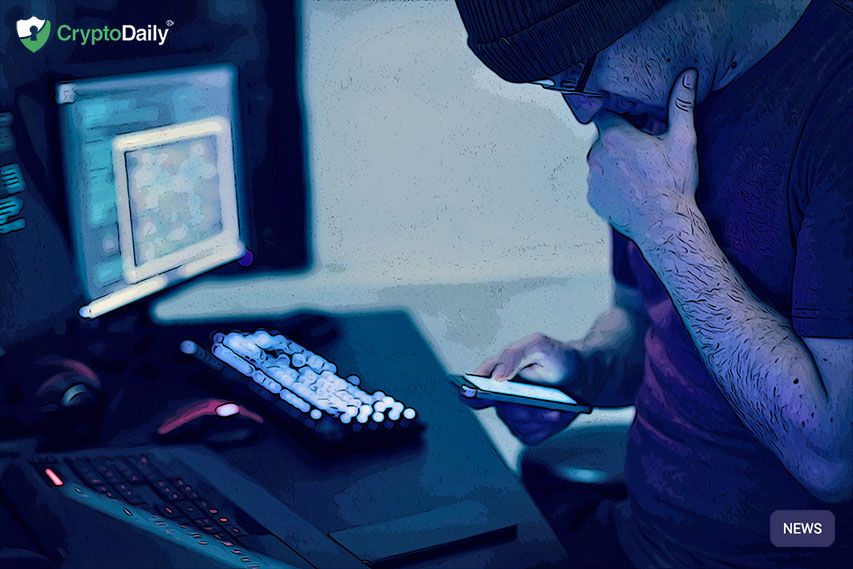 by

Robert Johnson

November 03, 2020
QuickTake 1 minute read Earlier this week, Justin Sun indicated a large-scale attack has occurred on the TRON mainnet. The CEO said that the attack occurred during the 4.1 version...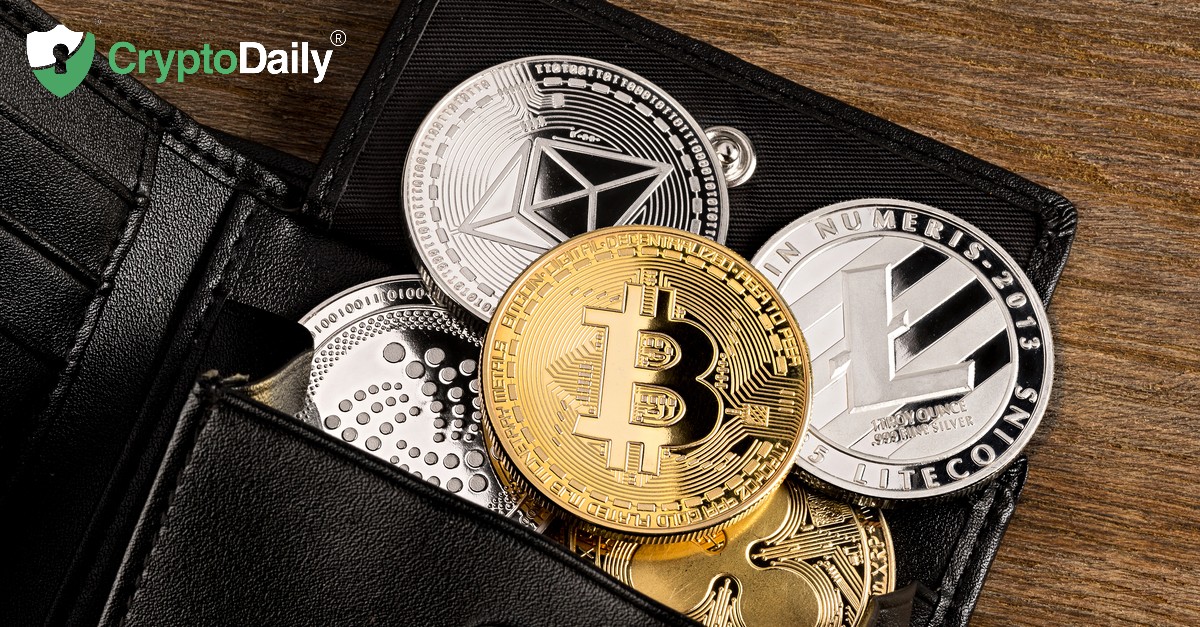 by

Dmitriy Gurkovskiy

October 21, 2020
This analysis brought to you by RoboForex. The cryptocurrency market is demonstrating some positive dynamics. Bitcoin is attacking the short-term high, a breakout of which may push the instrument towards...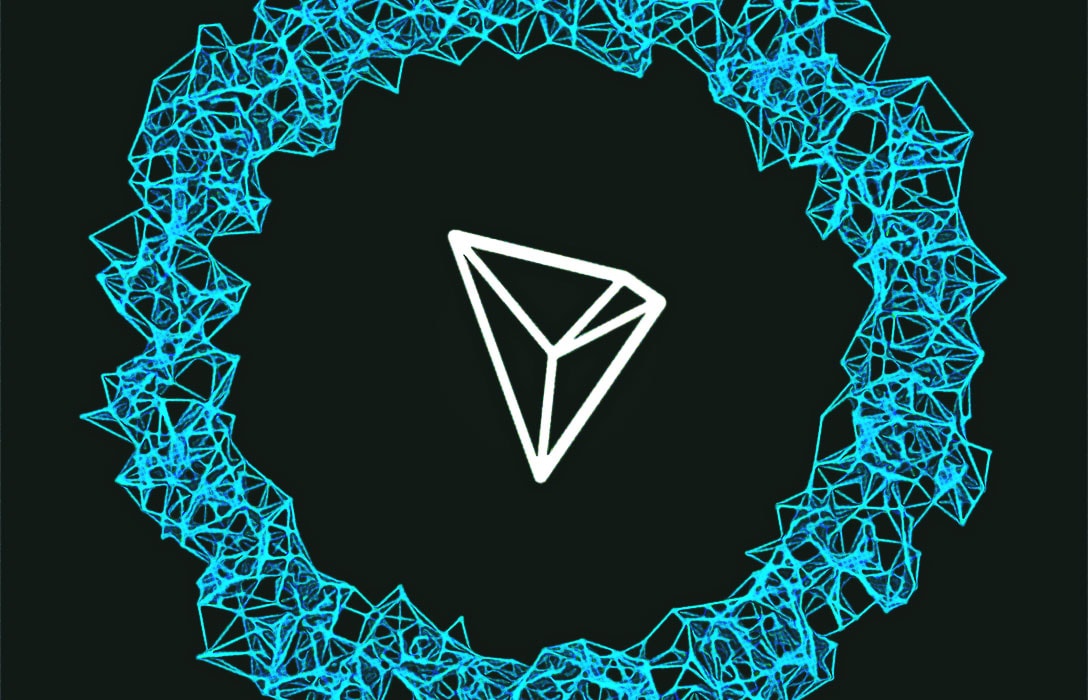 by

Adrian Barkley

October 05, 2020
Blockchain-powered content ecosystem and DApp platform TRON is set to revamp its node network by integrating the BitTorrent file system (BTFS) as the storage solution for blockchain data when running...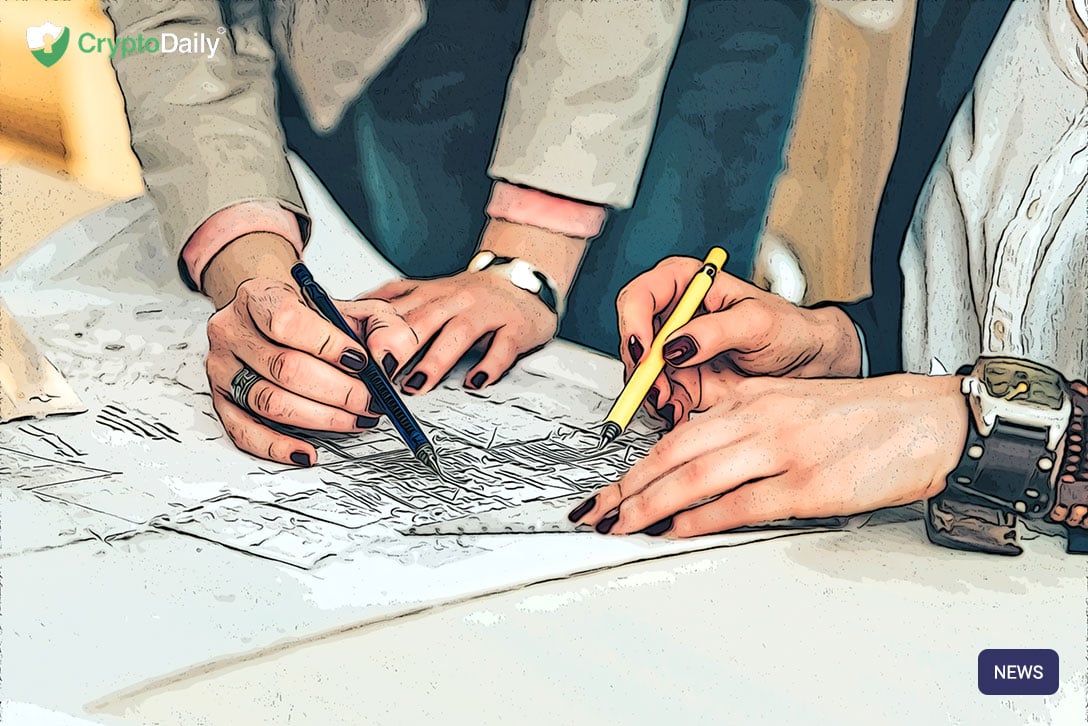 by

Adrian Barkley

October 01, 2020
Quick Take 2 minute read Cryptocurrency brokerage and social trading exchange eToro has announced staking support for two of the industry's most popular digital assets. As of today, the platform's...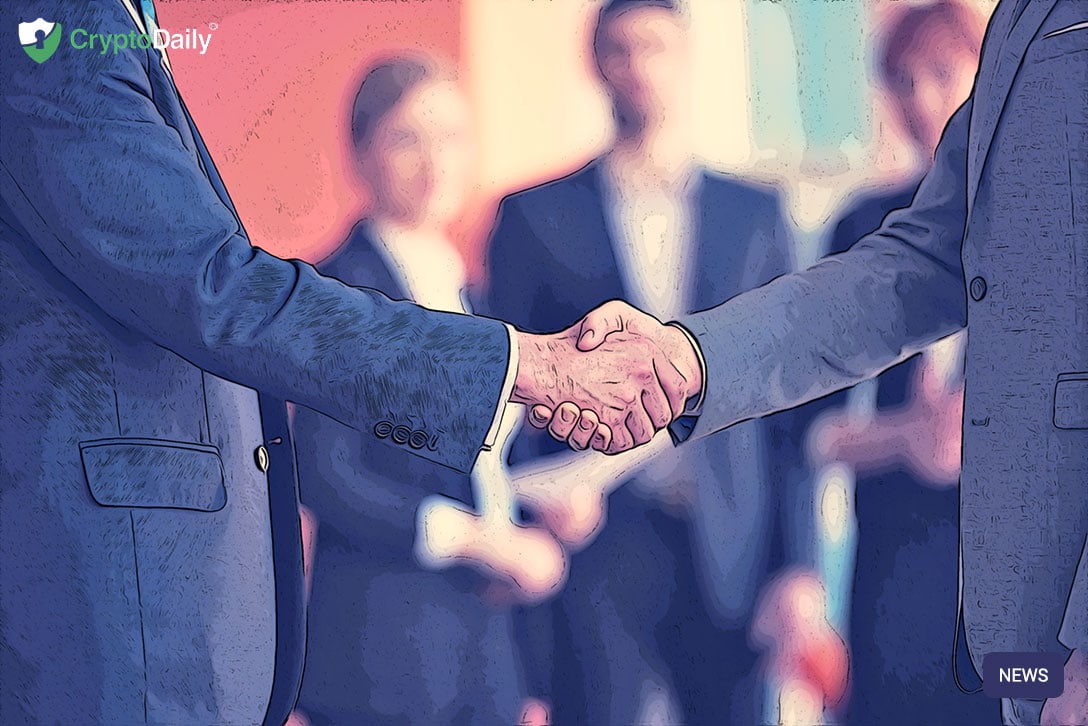 by

Robert Johnson

September 05, 2020
A recent partnership has been completed between Tron and the cross-chain data Oracle project, band protocol in a new corporation. From here, scalability for all developers on Tron will be...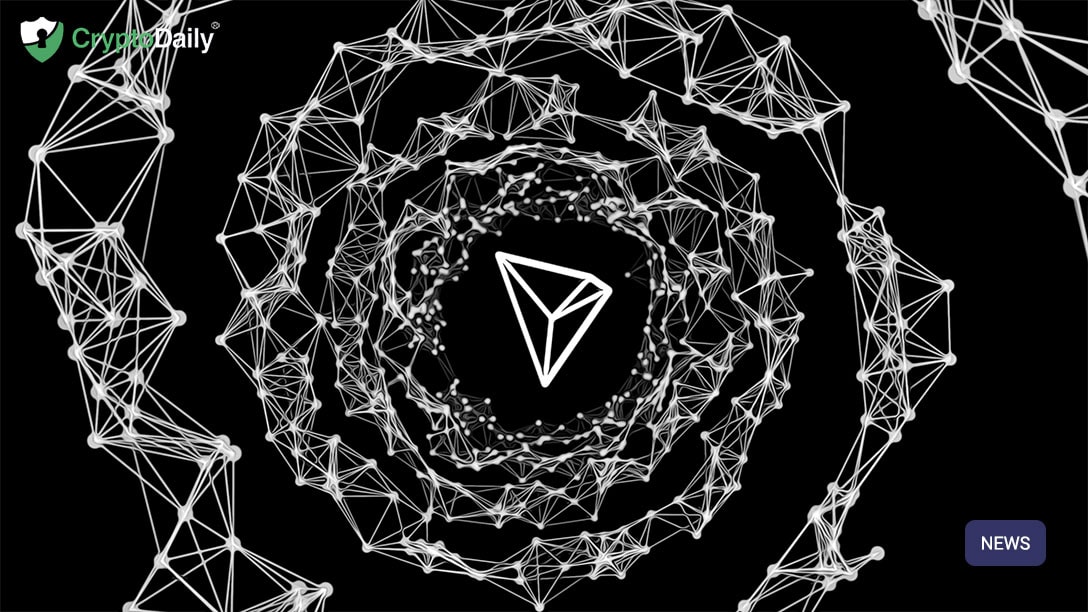 by

Adrian Barkley

August 21, 2020
The interesting history of the Tron & Steemit fiasco. The hostile takeover of the platform by CEO Justin Sun. If you've been in the crypto space for a while, you...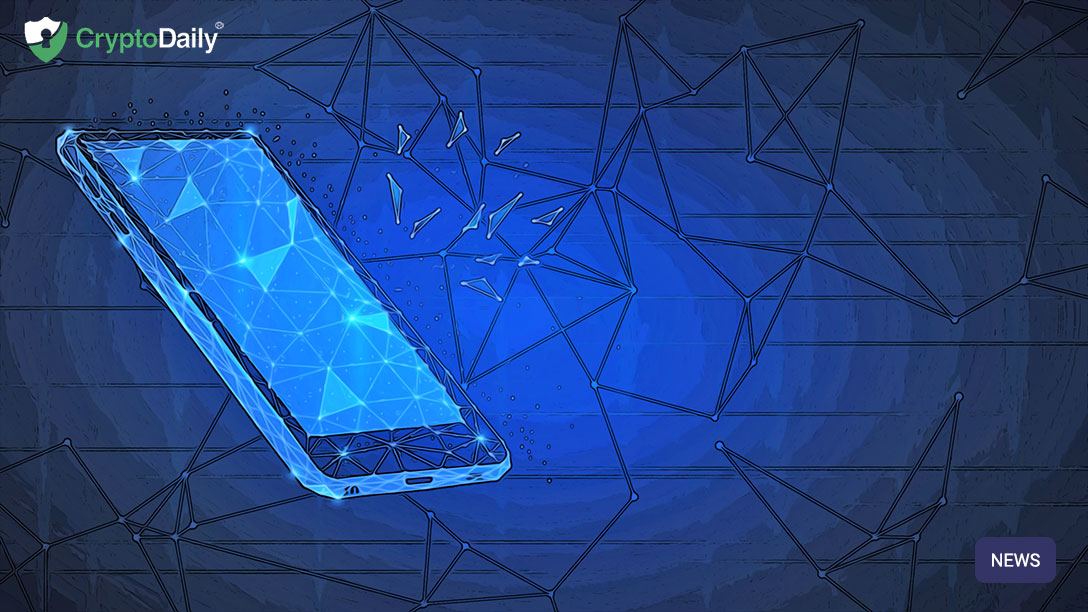 by

Robert Johnson

August 20, 2020
Following a reported huge influx of private and community requests for buying the new Klever (KLV) token, TronWallet has launched an In-App Offering (IAO) of KLV inside the wallet's built-in...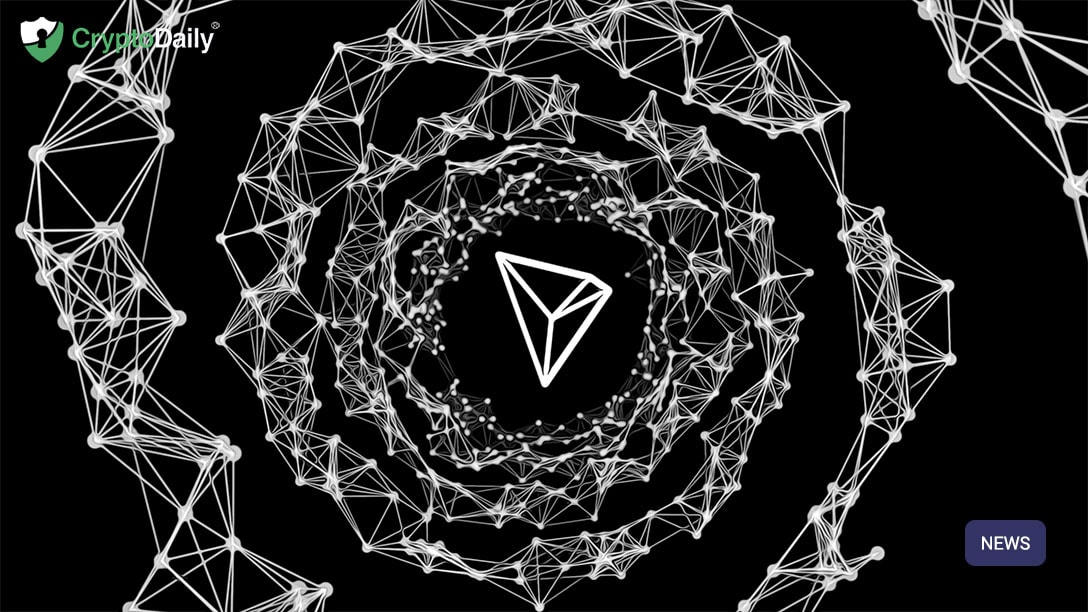 by

Adrian Barkley

August 13, 2020
TRON's commitment to leading the next wave of defi innovation has been bolstered by an inter-chain initiative with Waves. Gravity is the name of the interoperability solution being utilized by...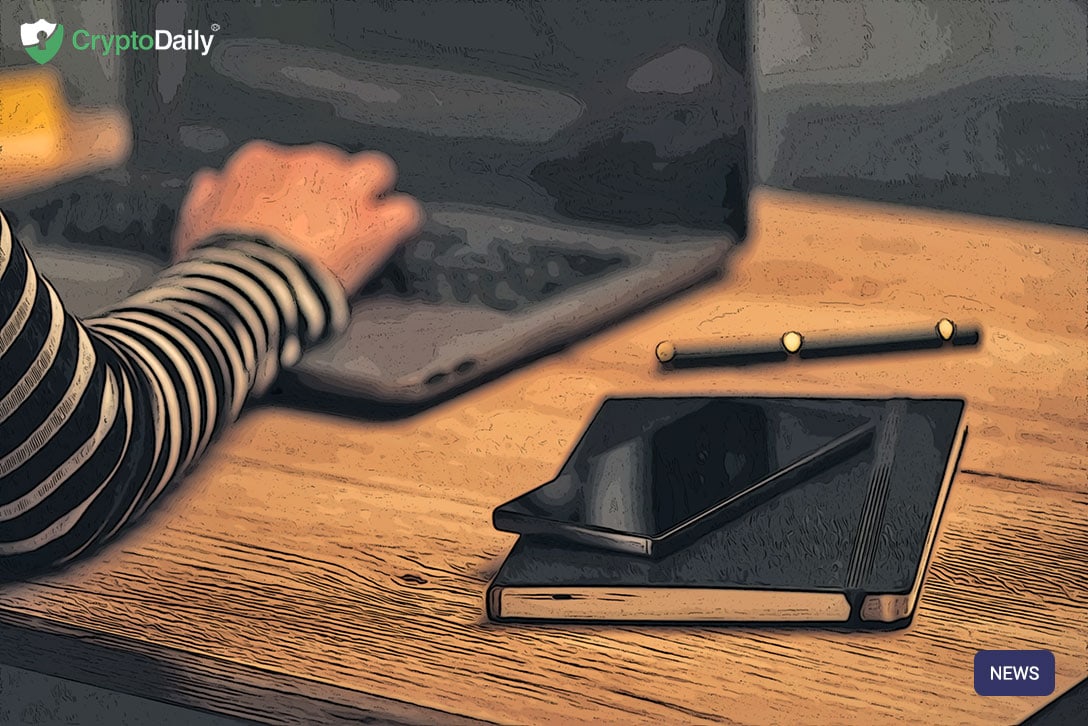 by

Robert Johnson

July 30, 2020
Nexo recently announced that it has teamed up with Tron to list its native token to its system. This will provide the first ever Tron backed Fiat loans. Nexo, one...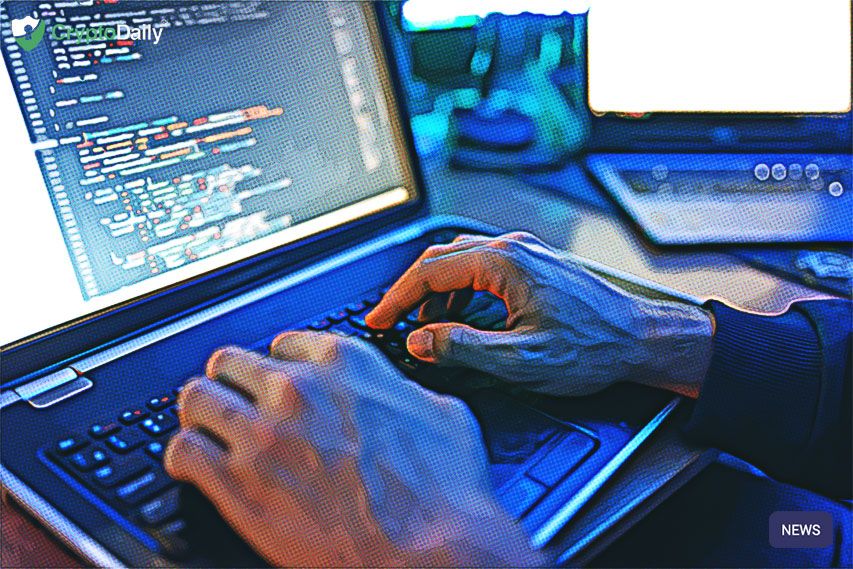 by

Robert Johnson

July 16, 2020
Justin Sun has gone on the war path, pledging his own money to help hunt down the Twitter hackers who caused bedlam on July 15. The accounts of multiple celebrities...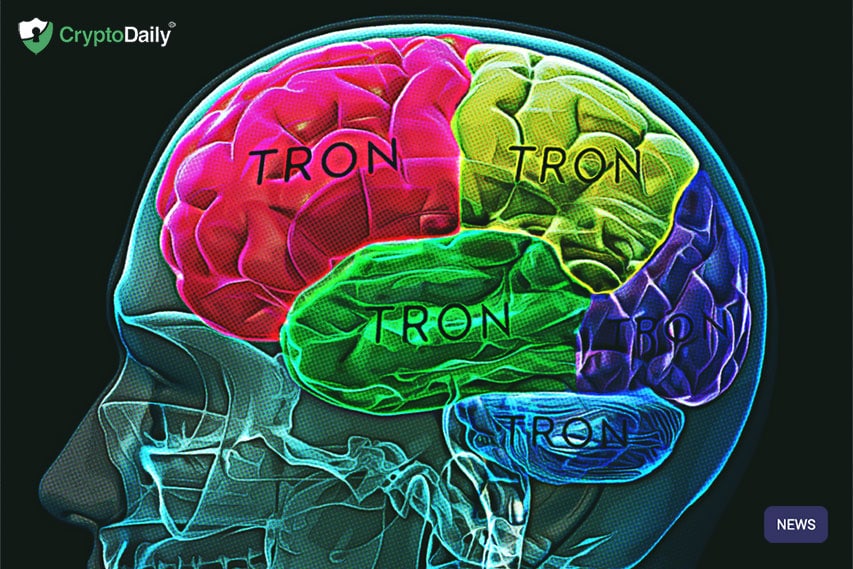 by

Adrian Barkley

July 07, 2020
South Korea's crypto community is awakening to the news of a new crypto-fiat off-ramp. MeconCash, a cryptocurrency payment platform that's well established within the country, has partnered with TRON, enabling...