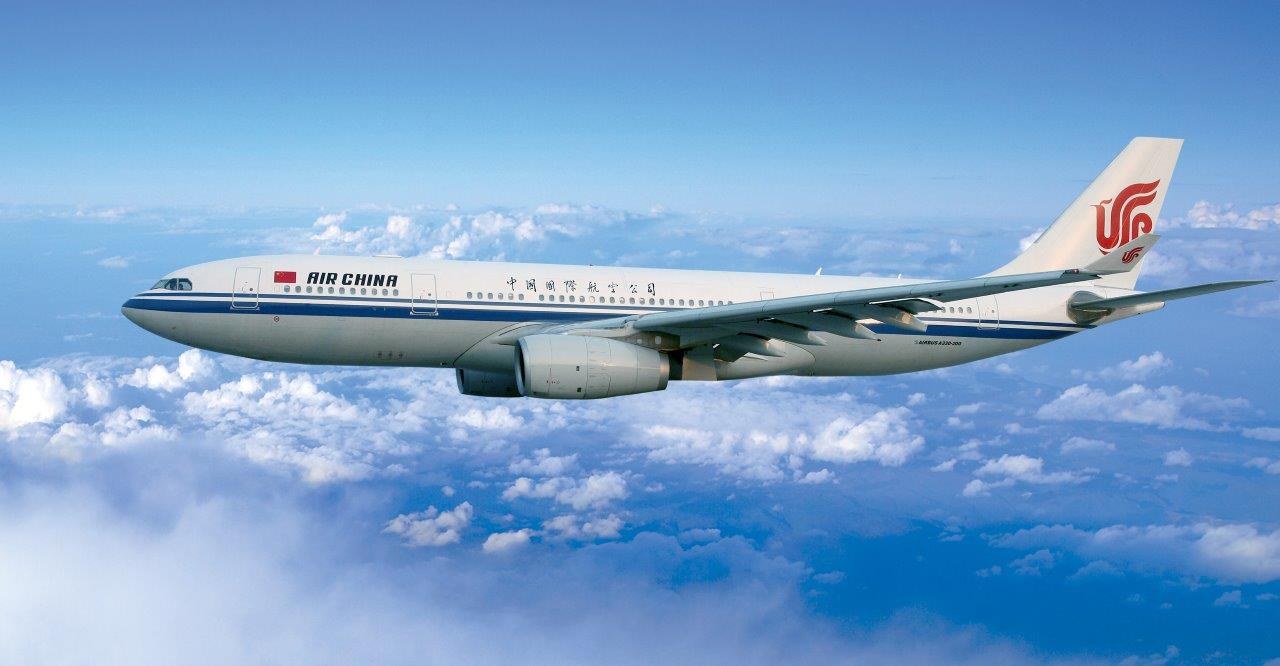 According to a recent report by GetGoing Travel Insurance Chinese consumers collectively spent nearly $258 billion on international travel in 2018- twice the combined amount travelled by people from USA...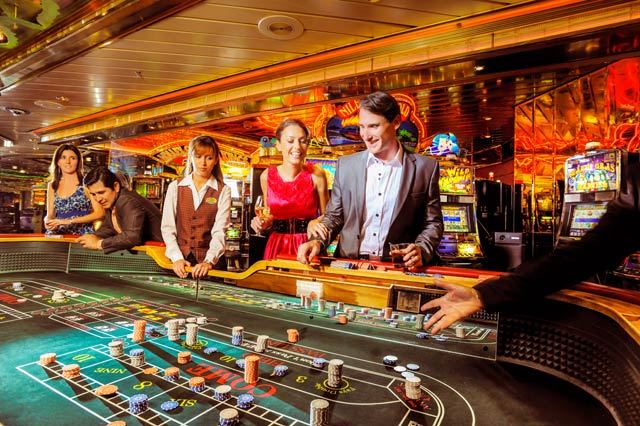 According to a recent report from CryptoGamblingNews.com the market capitalization of digital currencies dedicated to gambling sits at more than $100 million. This is a staggering amount, but the figure...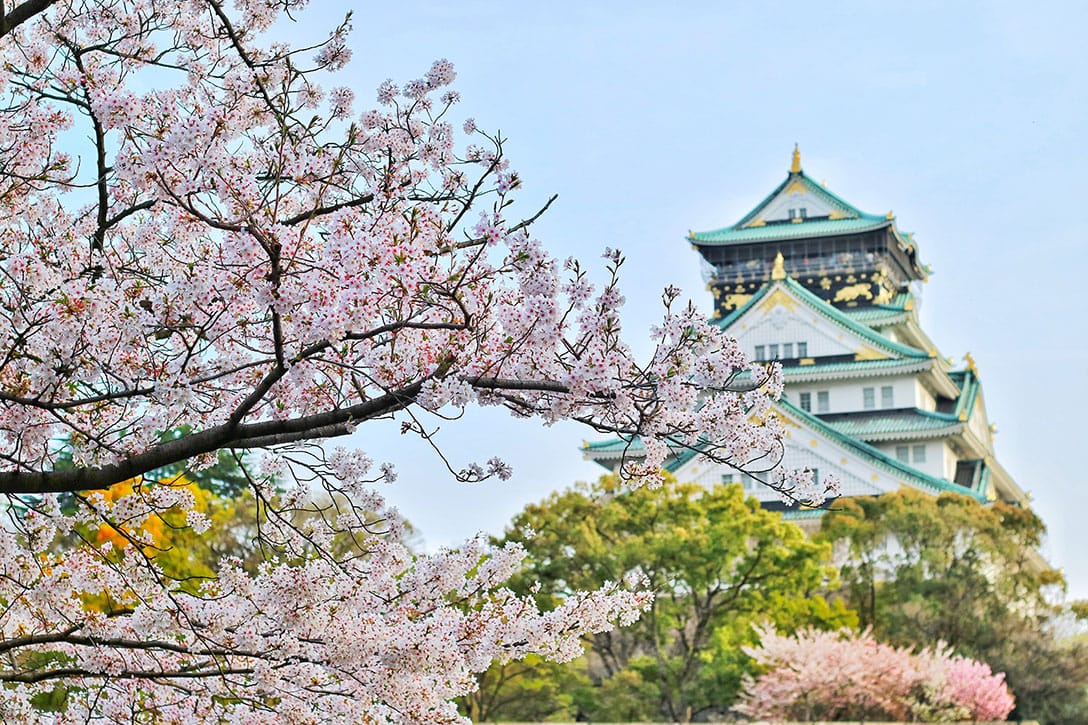 Japan's 1st and ONLY IR Expo at Intex Osaka If you had doubts that Integrated Resorts were not the next big thing – the amount that are springing up all...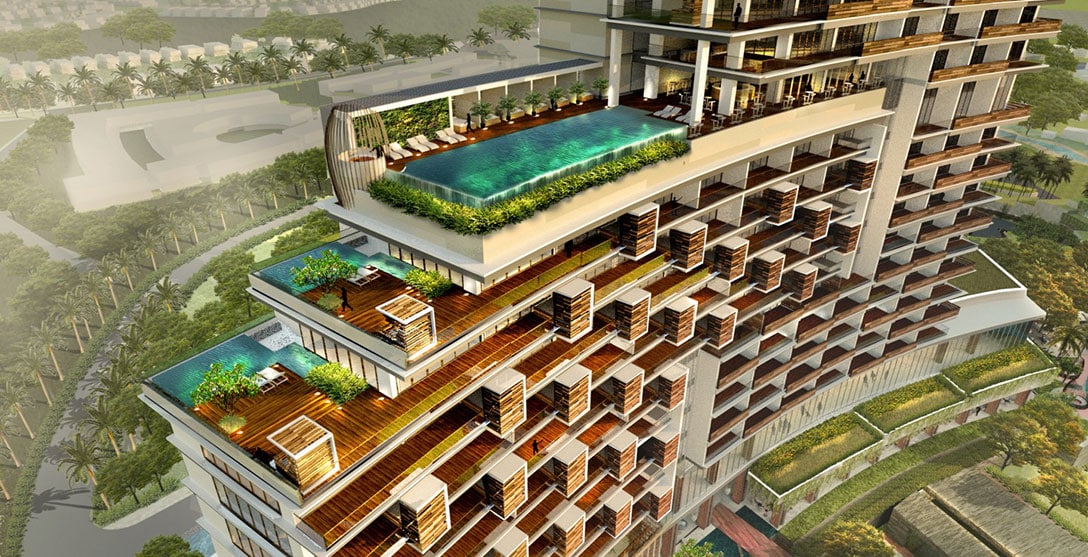 Hot on the heels of becoming the majority shareholder in Russian Integrated Resort operator Summit Ascent Holdings, Suncity Group revealed their plans for Vietnam. In a surprise move, the leading...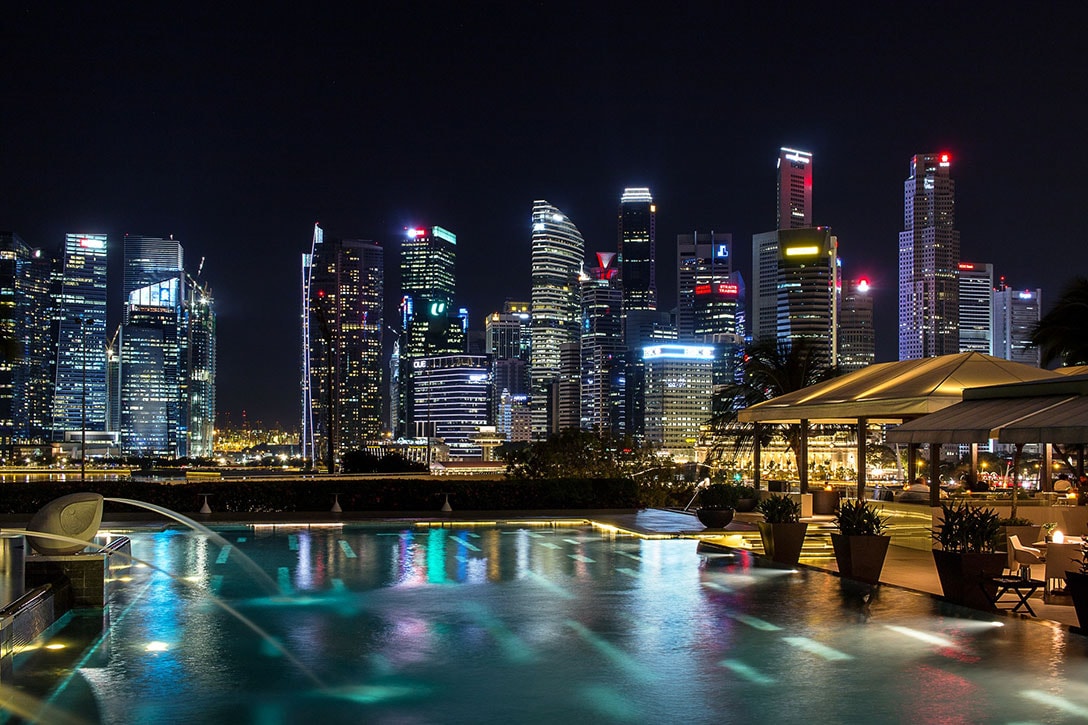 According to a recent report by Morgan Stanley, Macau's total gaming revenues and industry valuation might top $50 billion and $200 billion respectively by 2022 providing a tantalising glimpse into...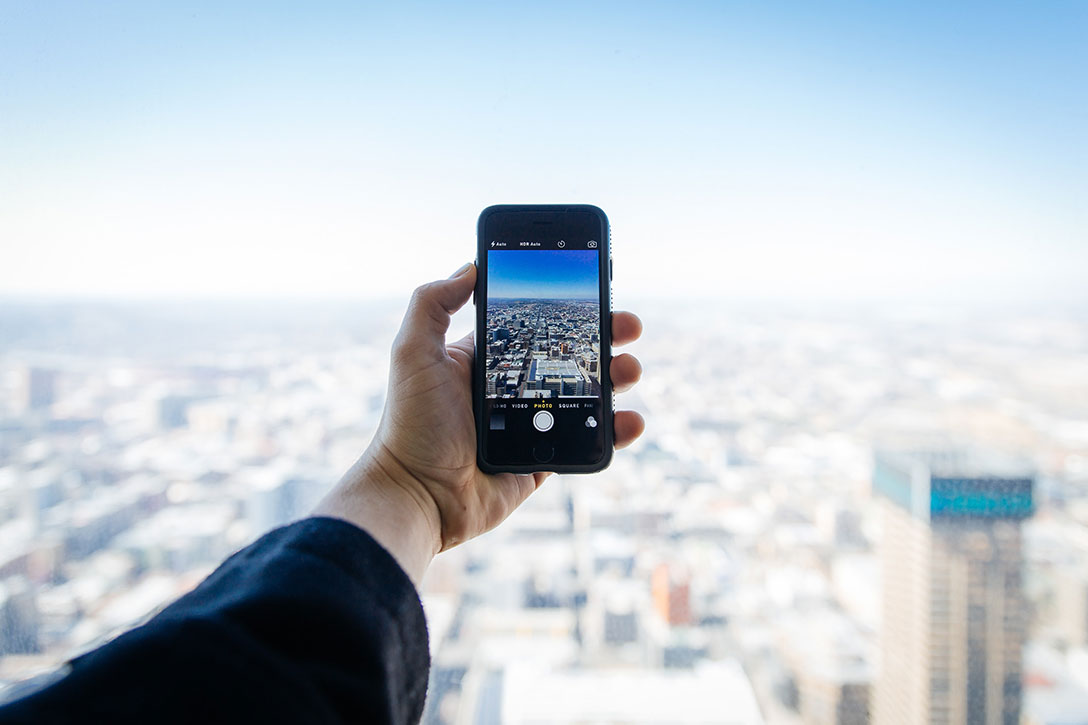 The 2019 BiG Africa Supershow this year was held on the 25th and 26th March at the luxurious Emperors Palace in Johannesburg, South Africa. To say that Africa is an...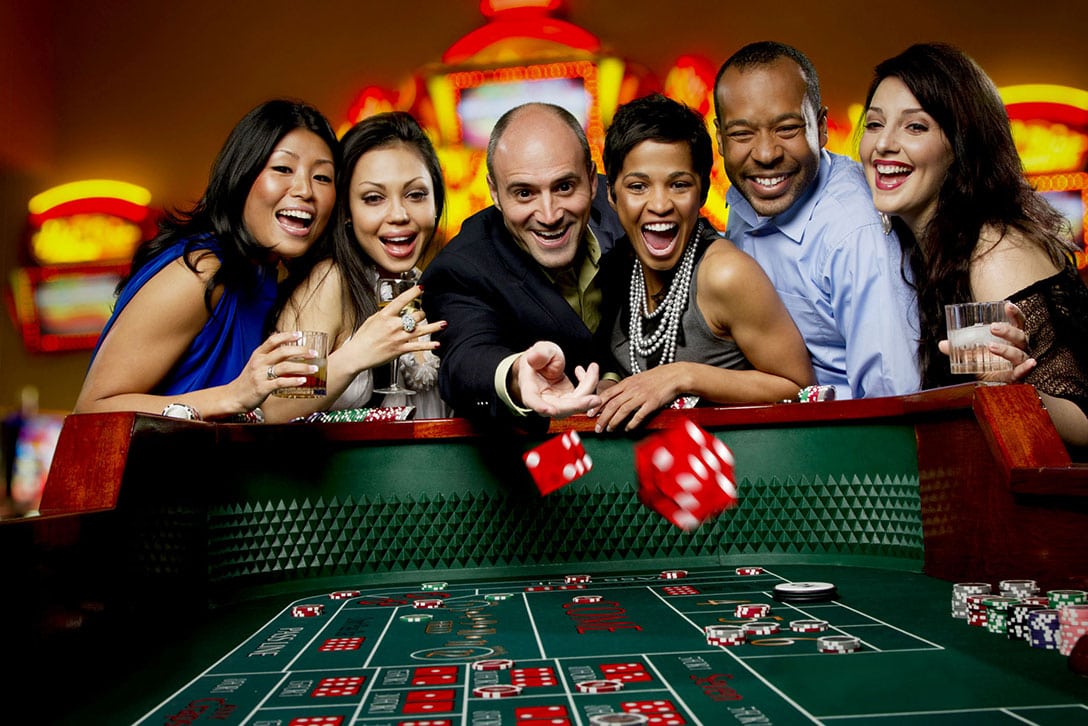 The casino gaming industry is positively booming and continues to expand in tremendous leaps and bounds as VIP/High Rollers flock to the tables to try their luck in classic games...