by

Joshua Esan

July 06, 2020
For quite a while, the system of healthcare worldwide has battled salient issues. The outbreak of the novel coronavirus-COVID-19 seems to have revealed the flaws in different health systems. The...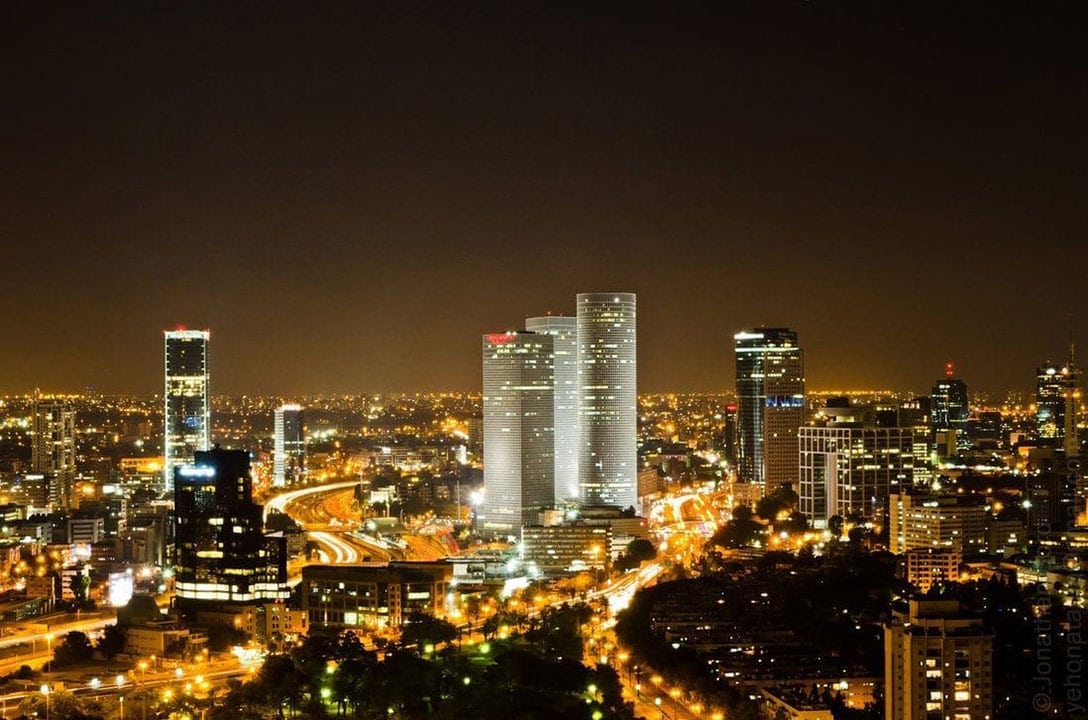 The expansion of cannabis into a global industry has a far-reaching impact to improve the health of people from all walks of life so much so that the CannaTech annual...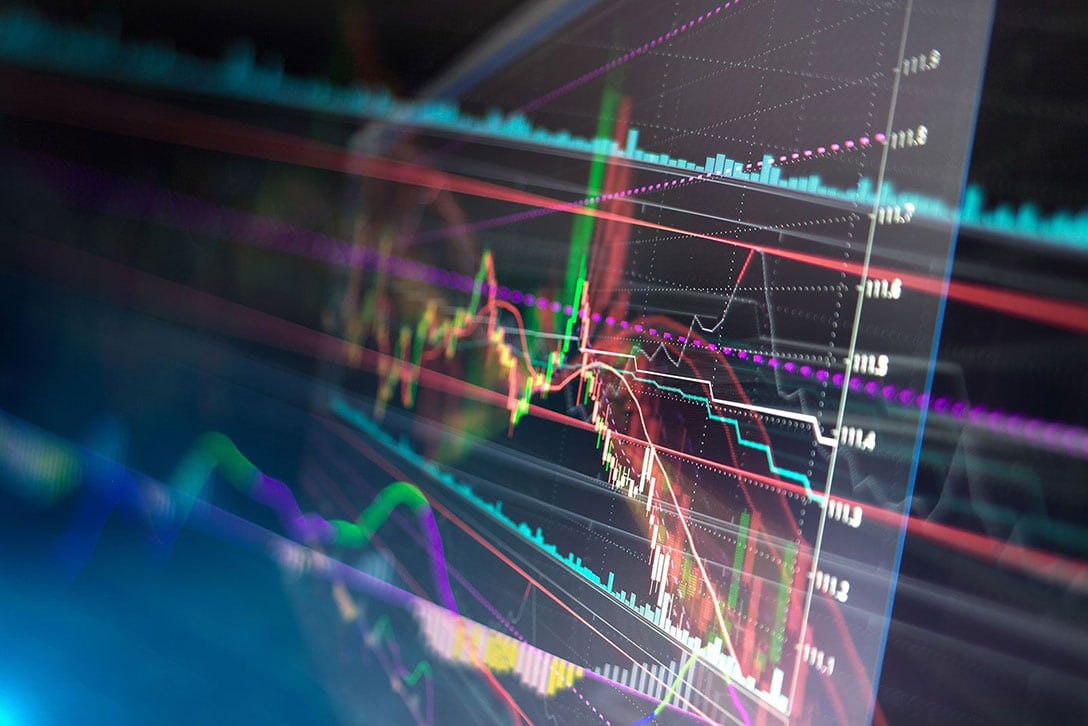 Investment in blockchain companies is at an all-time high. The potential of new opportunities opened up by the stream of Initial Coin Offerings is of enormous significance and this global...