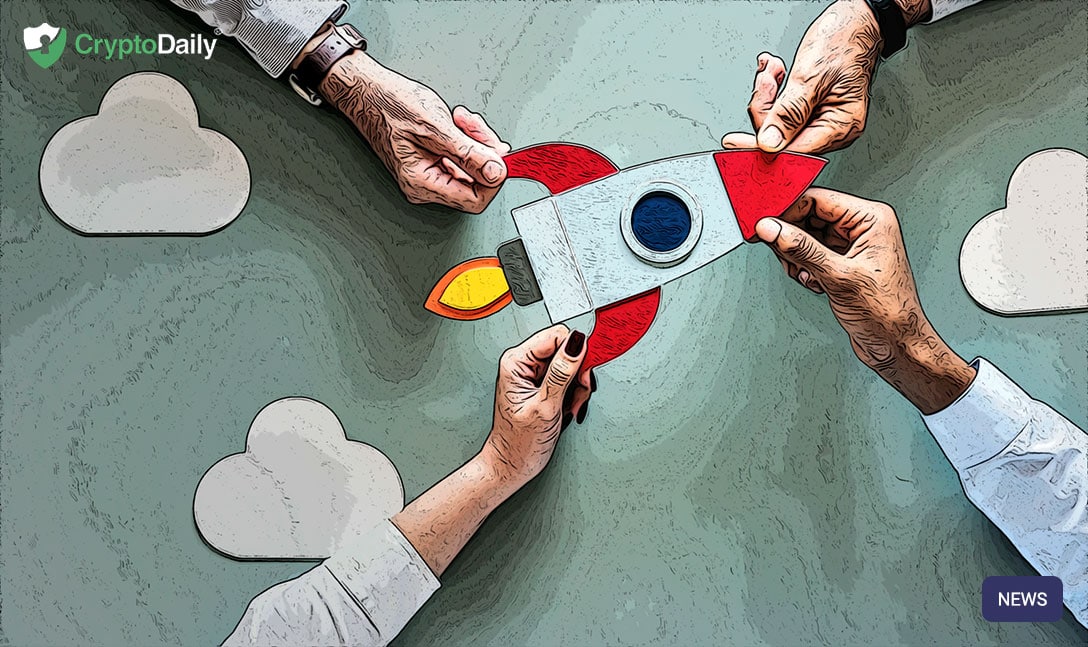 by

Robert Johnson

December 10, 2020
Quick take 1 minute read A European stablecoin has just been launched on the Stellar network by Bankhaus von der Heydt (BVDH) based in Germany. The financial institution has also...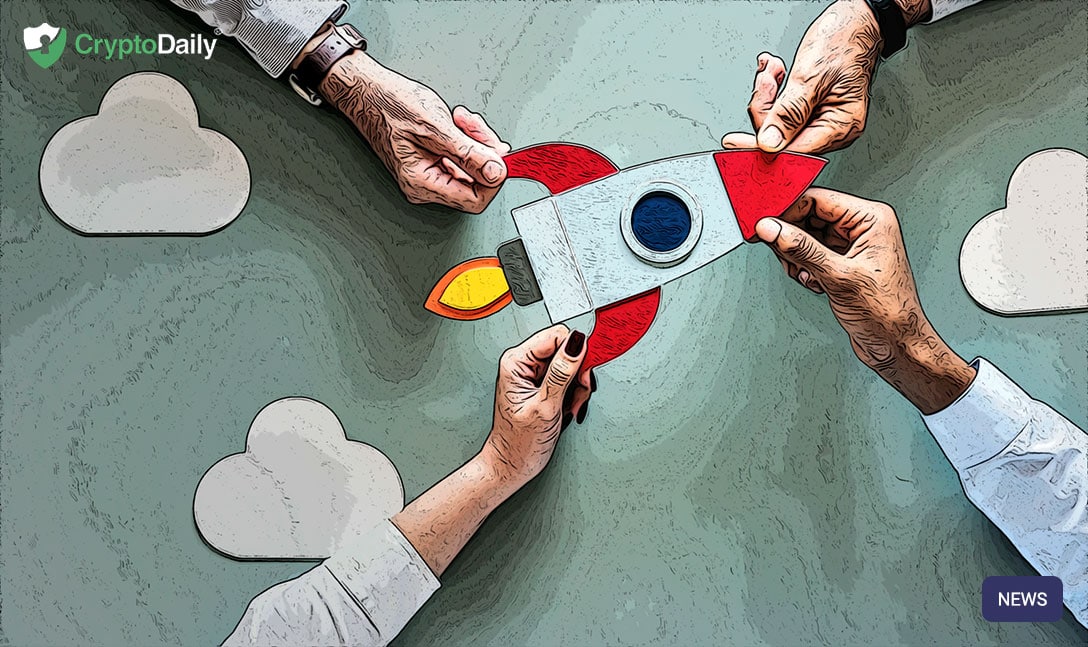 by

Adrian Barkley

April 29, 2020
One of the more well-known cryptos in the industry, Stellar has been seeing some significant gains over the past two weeks. It has outperformed many other digital assets such as...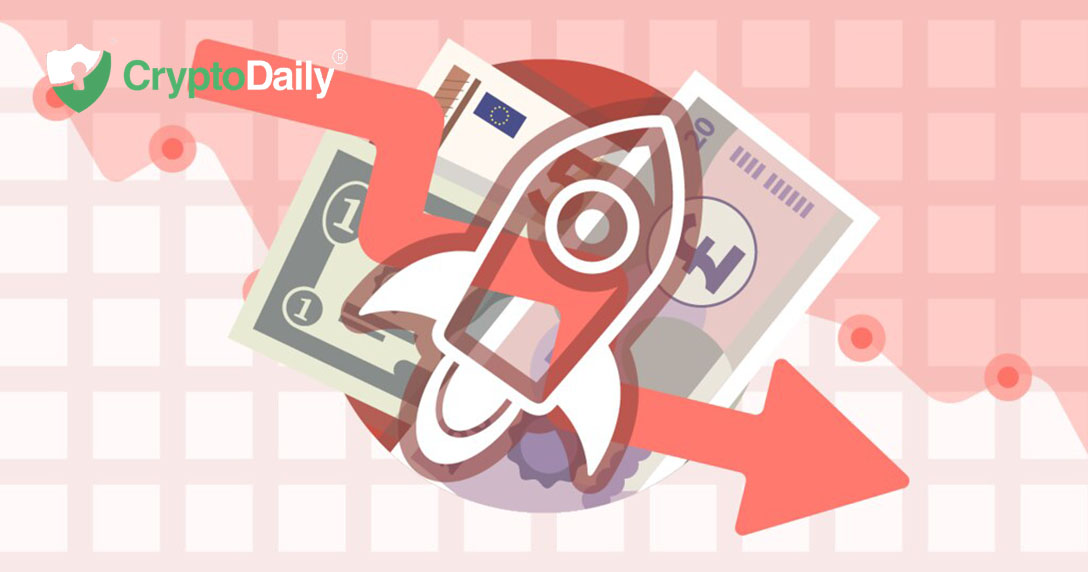 by

Javier Solorio

January 24, 2020
A report from Coinmetrics dated 7 January 2020 noted the failed inflation mechanism of Stellar (XLM). In Stellar's inflation mechanism, new lumens are added to the network at a rate...