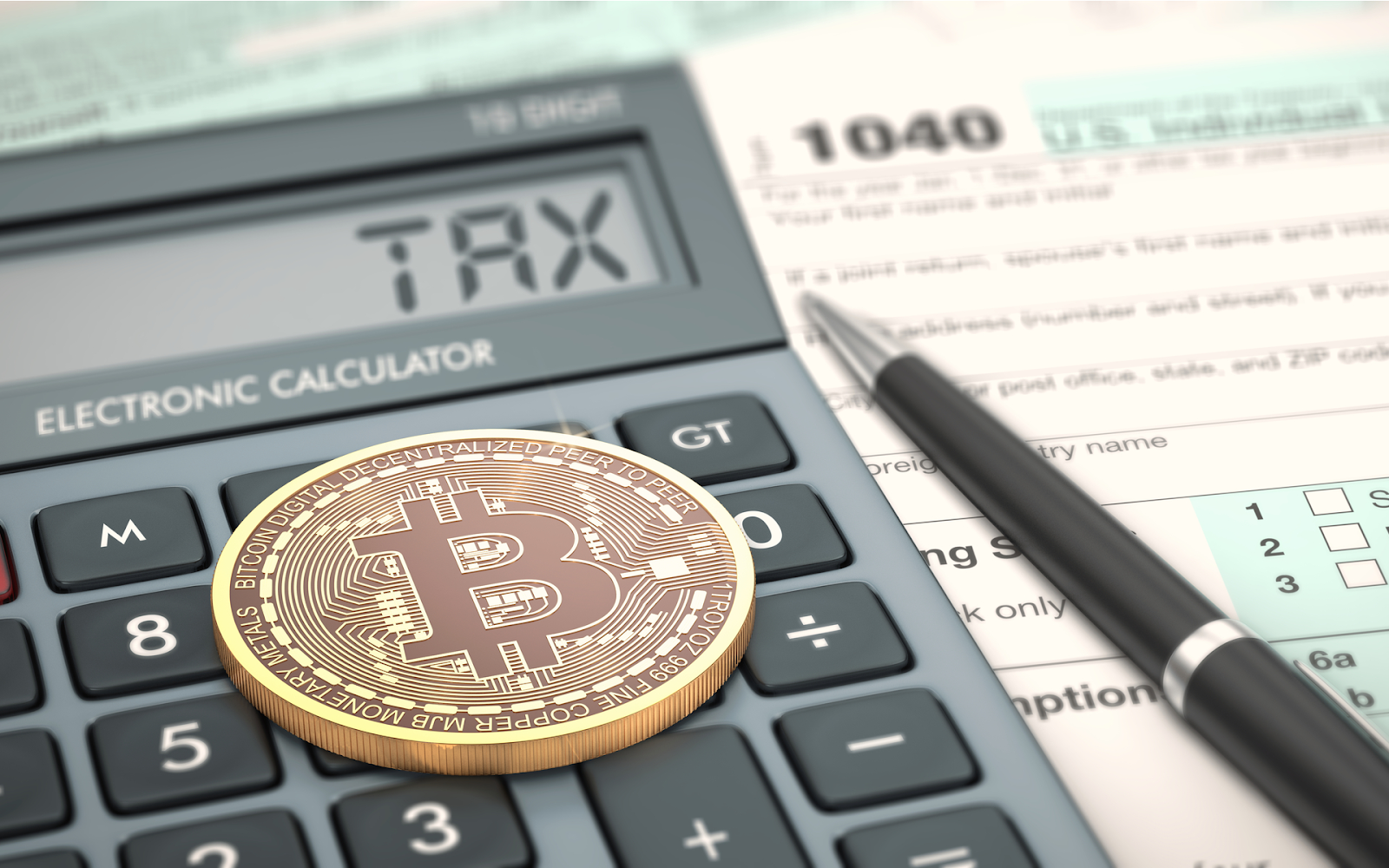 by

CryptoDaily

August 12, 2021
Cryptocurrency exchange Crypto.com is making it easier for crypto investors in Australia to meet their tax obligations. Following the soft launch of its 'Crypto.com Tax' service in Canada and America,...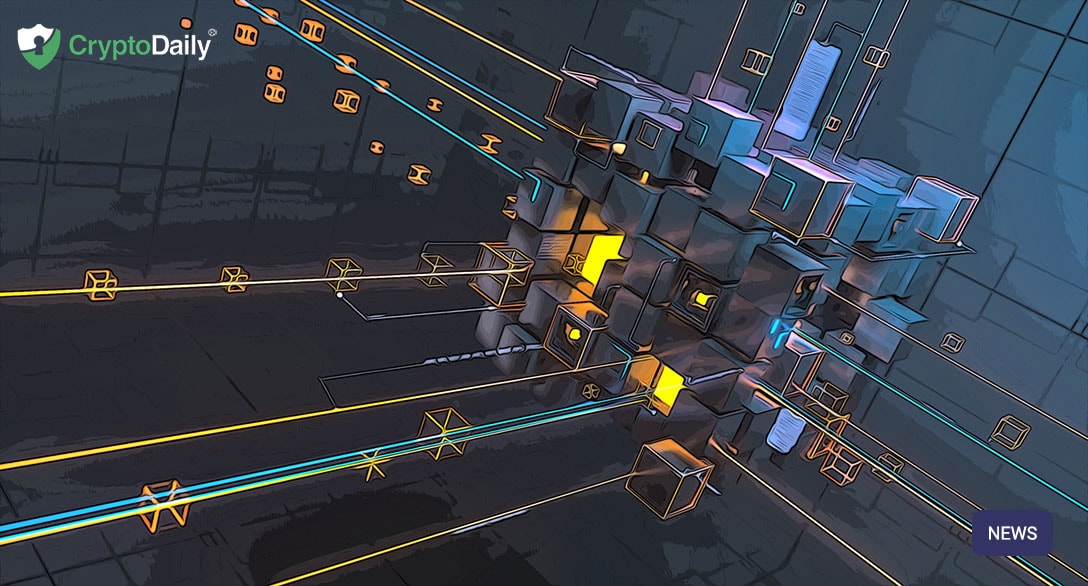 by

Giorgi Mikhelidze

November 27, 2020
The Australian government will test the use of Blockchain technology for intergovernmental document exchange with Singapore as a final step in a series of efforts in favor of Blockchain. This...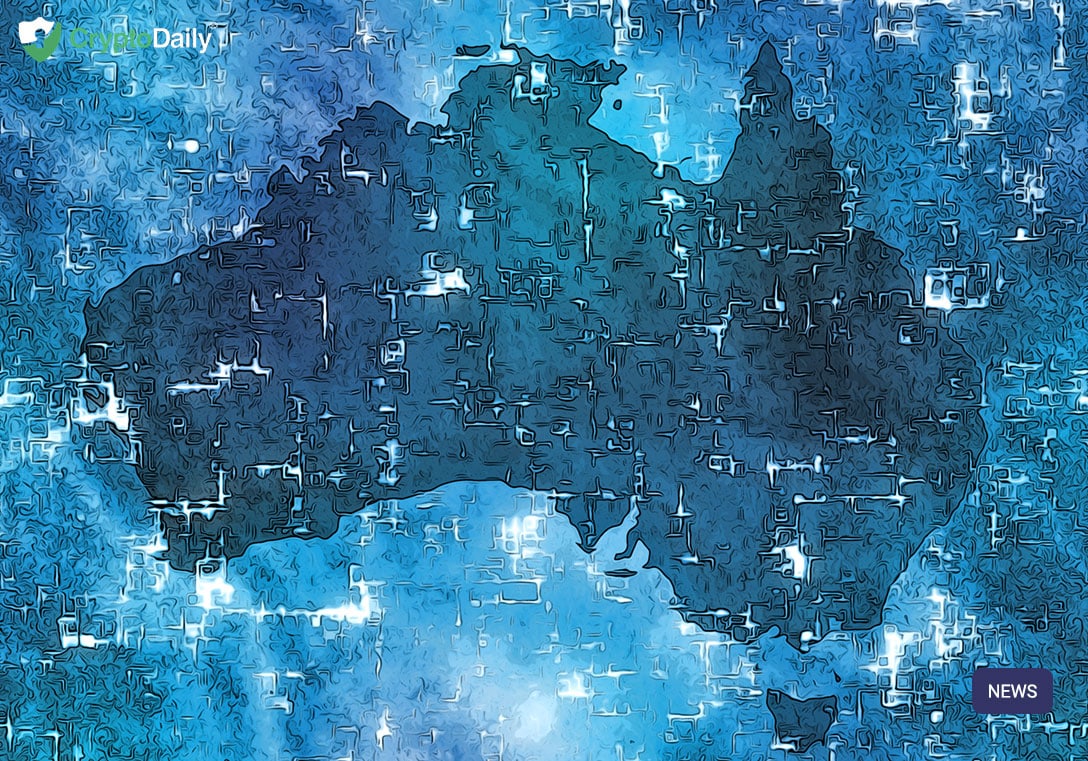 by

Adrian Barkley

November 07, 2020
Quick take 1 minute read The central bank in Australia is looking into the potential of a centralised digital currency (CBDC). If this project was to go ahead, it would...