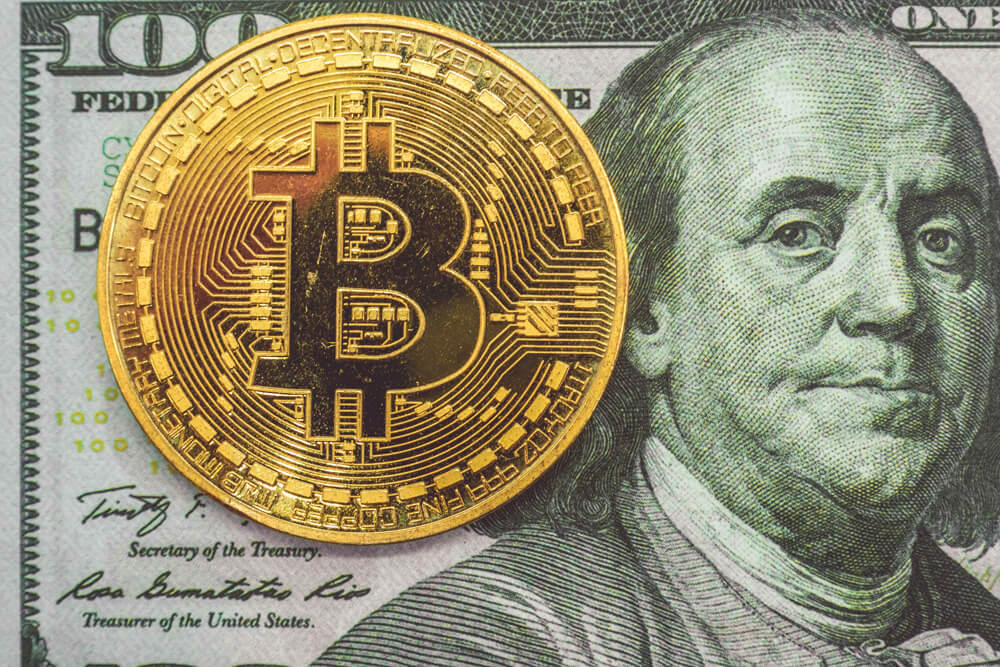 by

Laurie Dunn

2 days ago
Janet Yellen, Treasury Secretary in waiting, left no doubt as to her views on Cryptocurrencies. She claimed that they were being mainly used for illicit financing and money laundering. Janet...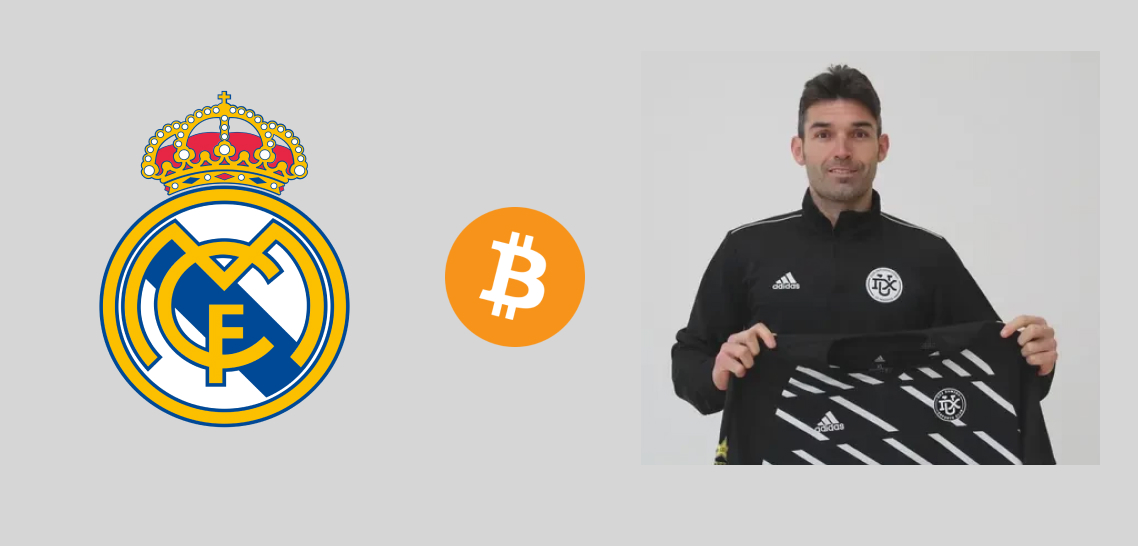 by

Rajarshi Mitra

3 days ago
David Barral, a former Real Madrid striker, made history by becoming the first footballer to be transferred by Bitcoin. The 37-year-old Spaniard will be joining Segunda B side DUX Internacional...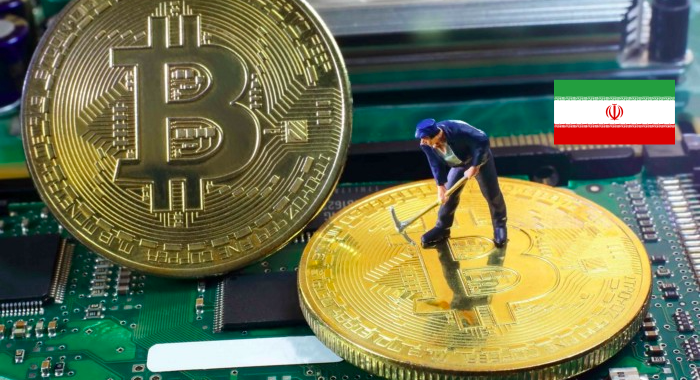 by

Rajarshi Mitra

4 days ago
As reported by The Times, Iran has pointed the finger at Bitcoin miners for causing the latest series of blackouts in several cities, including capital Tehran. One mine run by...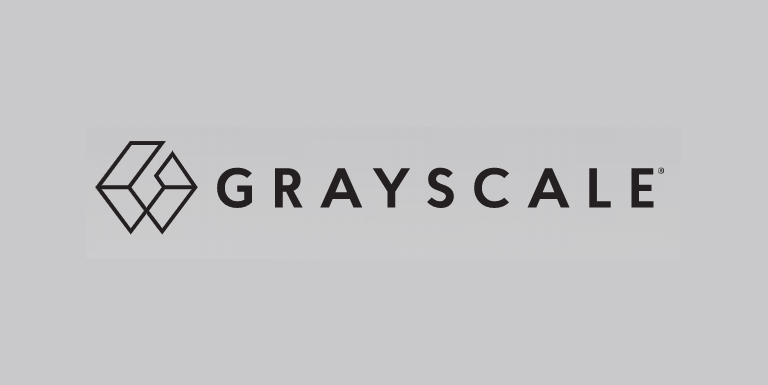 by

Rajarshi Mitra

5 days ago
Grayscale Investments, a leading digital currency investing and cryptocurrency asset management firm has raised more than $700 million on January 15, its largest single asset raise day ever. This was...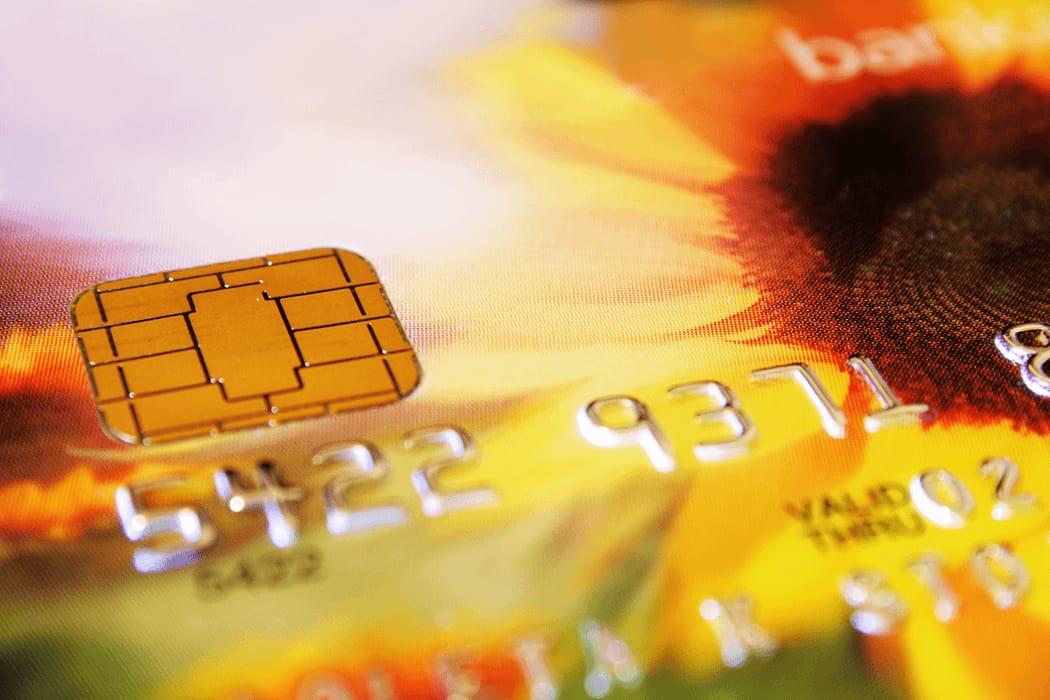 by

Laurie Dunn

January 15, 2021
The Winklevoss owned Cryptocurrency exchange Gemini, made a statement yesterday, announcing their new credit card that gives cryptocurrency rewards to holders. Their acquisition of Blockrize will speed up the credit card release. By providing...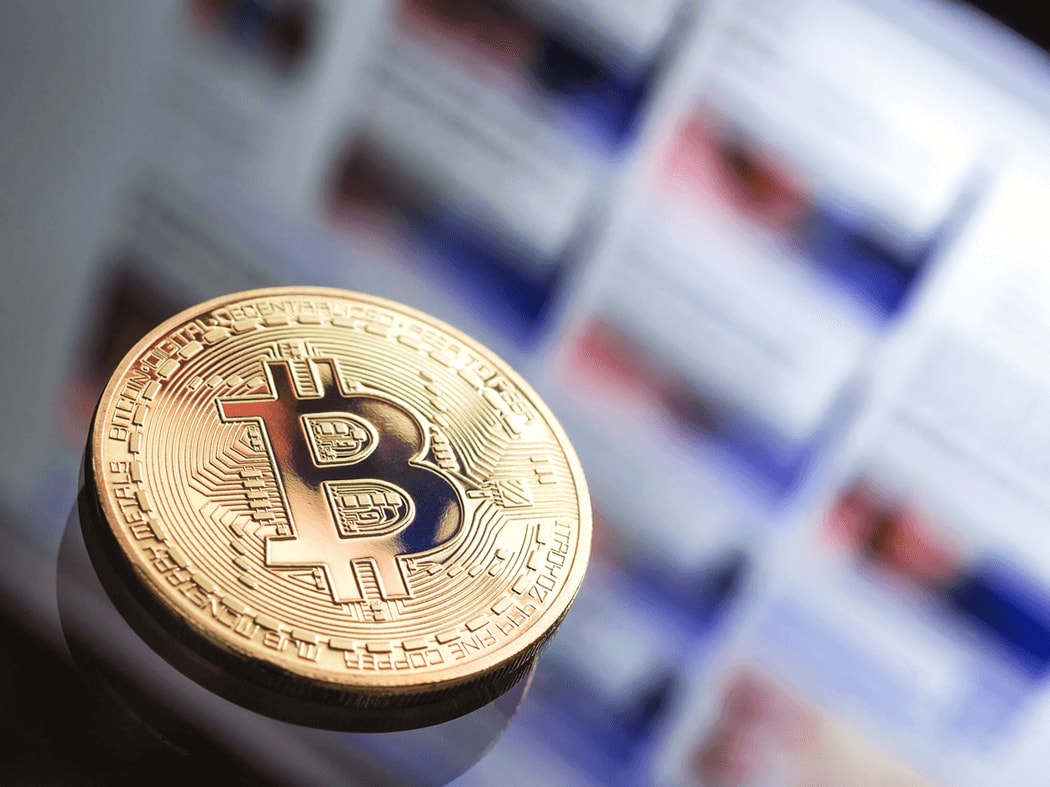 by

Hanna Paul

January 15, 2021
15th January : The bitcoin/USD pair stumbled in trading yesterday as reports revealed that 28.15 bitcoins (worth roughly $500,000) were sent to the virtual wallet addresses of leading right-wing organizations...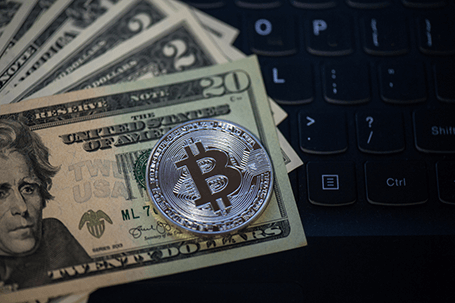 by

Laurie Dunn

January 15, 2021
As Joe Biden prepares to take office this coming week, he has lost no time in putting together a stimulus package in order to succour the ravaged US economy. It...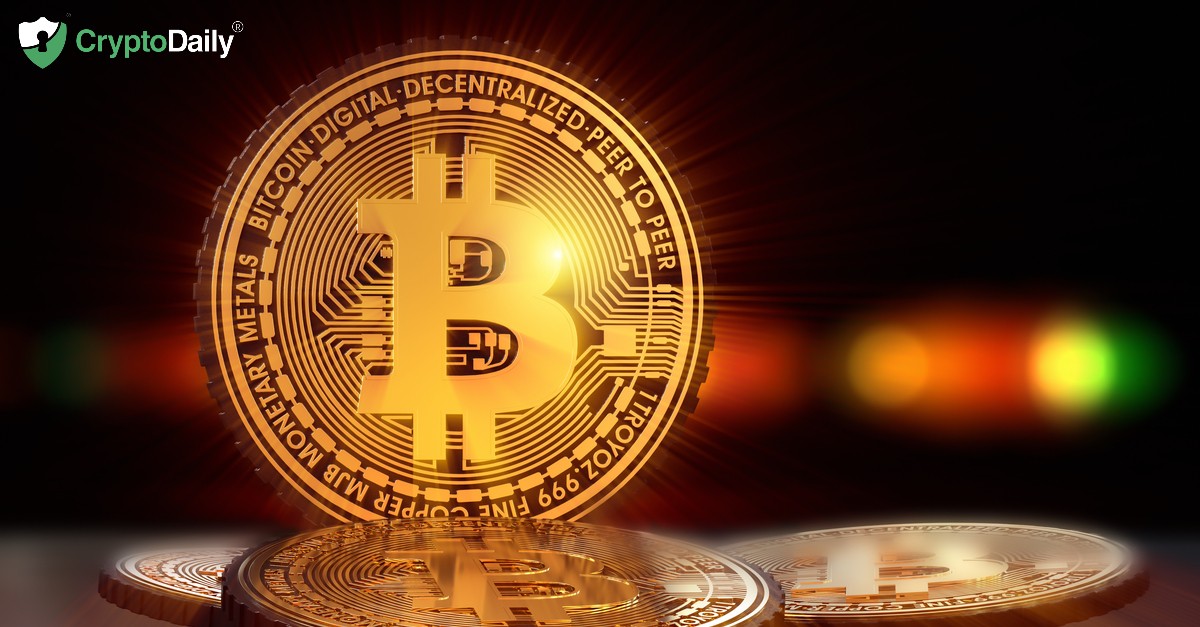 by

Dmitriy Gurkovskiy

January 13, 2021
After testing $42,000, Bitcoin plummeted and almost reached $30,000, thus scaring a lot of traders. It was even said that the situation was very similar to the end of 2017,...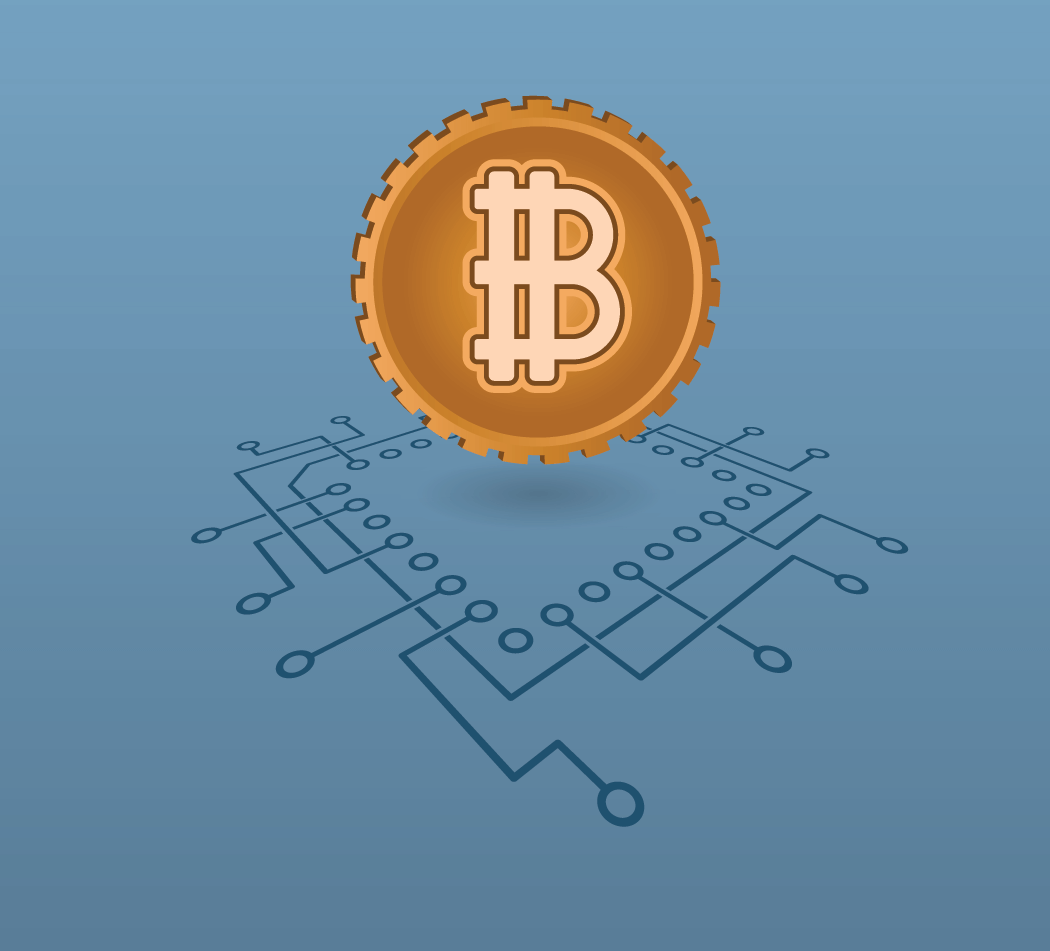 by

Laurie Dunn

January 13, 2021
Stefan Thomas has only 2 guesses left to be able to access a wallet holding Bitcoin valued at around $240 million. We all forget passwords from time to time and...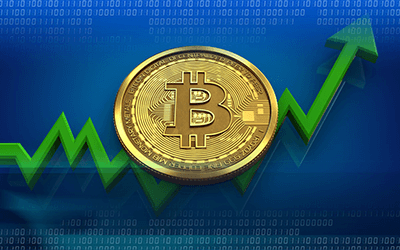 by

Laurie Dunn

January 12, 2021
Sunday and Monday saw the sharp correction in the Bitcoin price that had long been expected. Was this the time for new investors to enter the market? The Bitcoin price...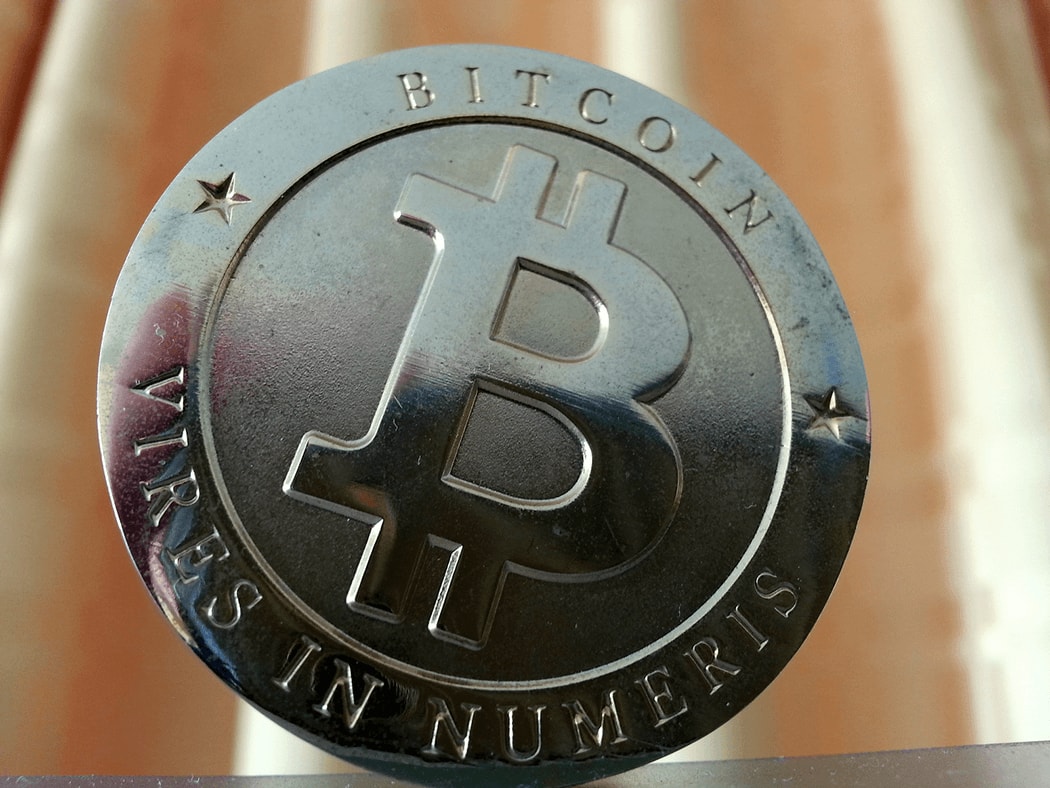 by

Laurie Dunn

January 11, 2021
Days and days of unstoppable growth when you wondered "Is this ever going to top-out?" The weekly RSI indicator, in the mid 90s, was showing severely over-bought conditions. The new...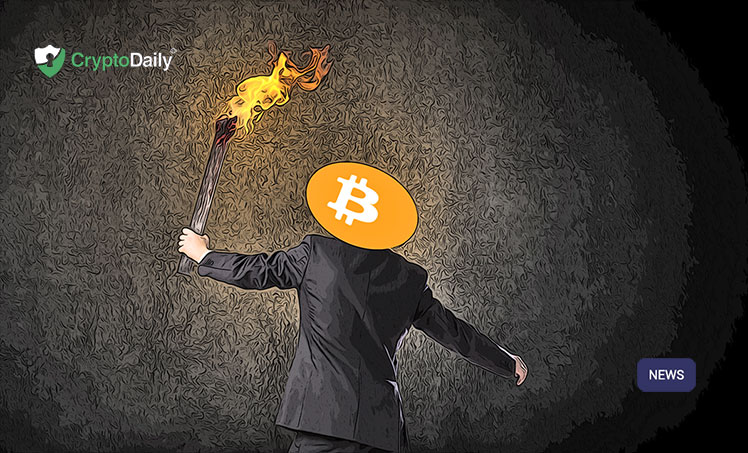 by

Rajarshi Mitra

January 10, 2021
Bitcoin has been on an absolute tear over the past month, having jumped up from $18,000 on December 12 to above $40,000. After nearly doubling its previous all-time high, Bitcoin...