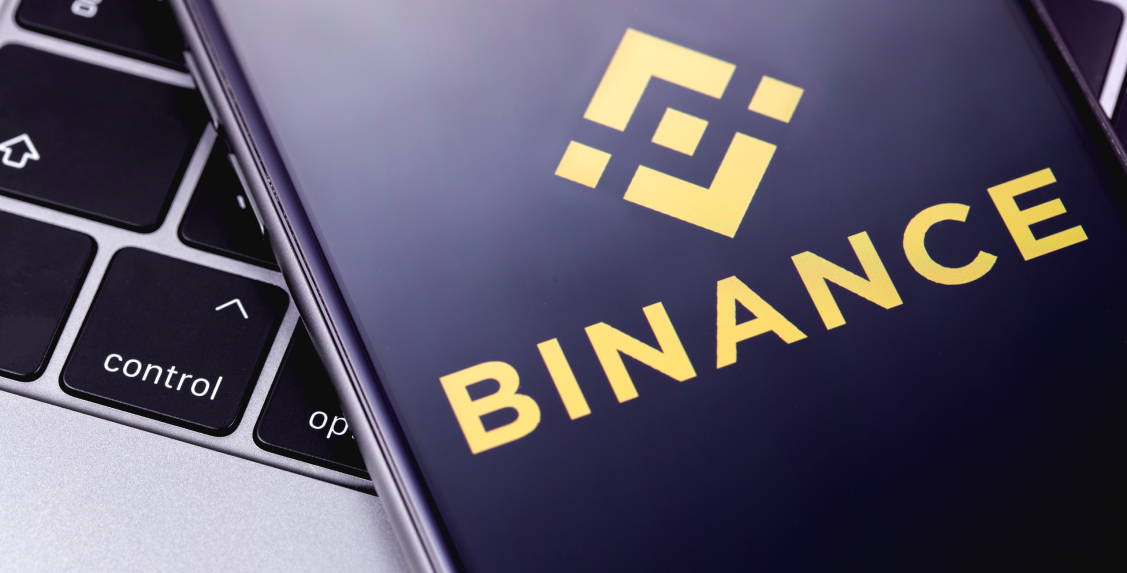 by

Samantha Dunn

2 days ago
Following intense regulatory scrutiny, crypto exchange Binance has increased their compliance efforts, reducing maximum leverage on offer to traders, as well as suspending margin borrowing for several cryptocurrencies. The world's...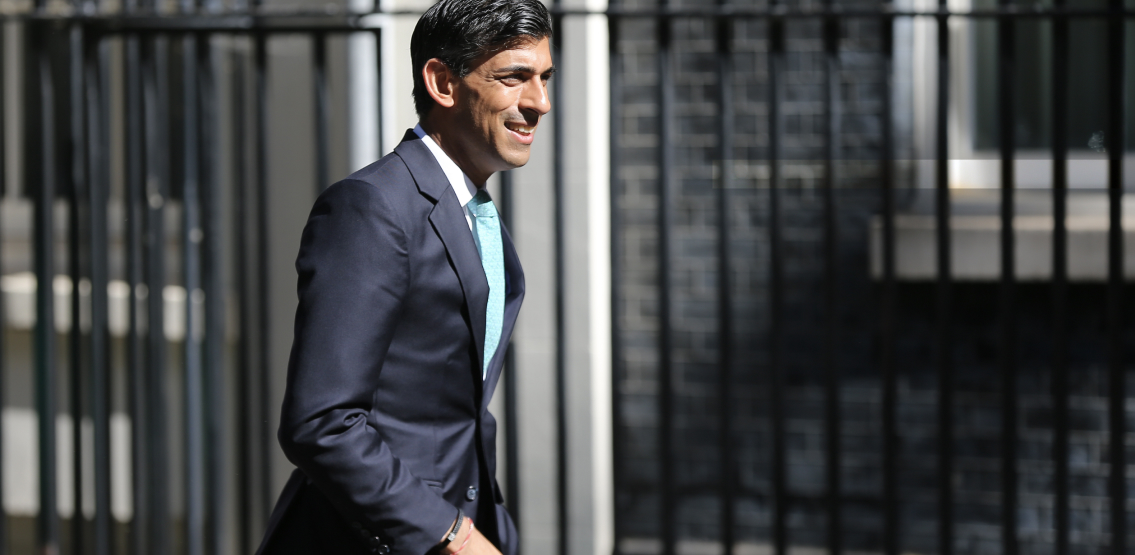 by

Laurie Dunn

2 days ago
Rishi Sunak, the UK chancellor of the exchequer, is pushing forward plans to replace cash with a 'cryptocurrency'. However, this 'cryptocurrency' certainly isn't like Bitcoin, Ethereum, or any of the...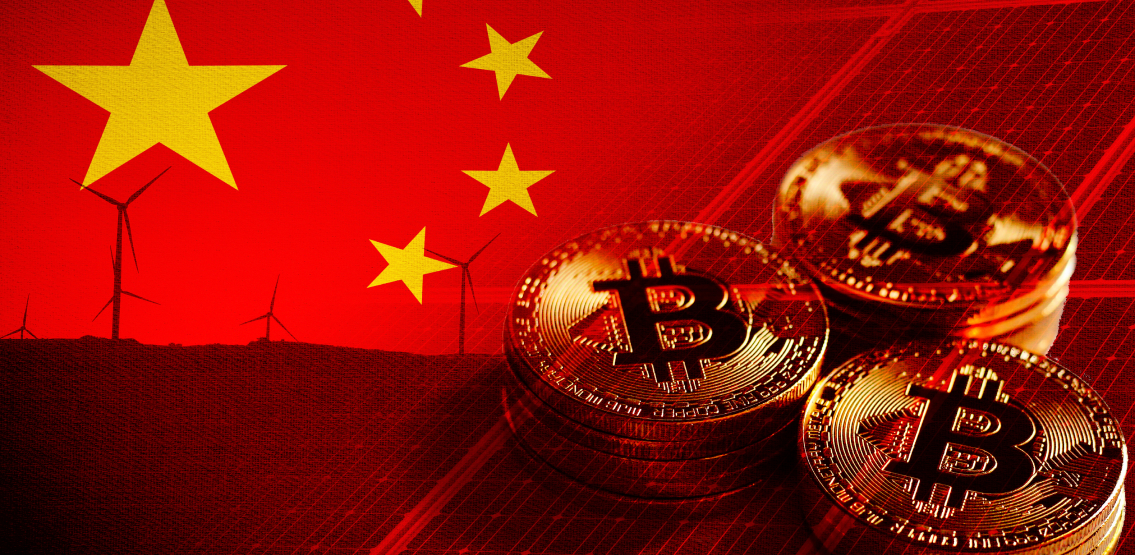 by

Samantha Dunn

3 days ago
Bobby Lee is one of China's first Bitcoin moguls, and recently discussed his thoughts on the current Bitcoin ban in China which he believes will continue to intensify, as well...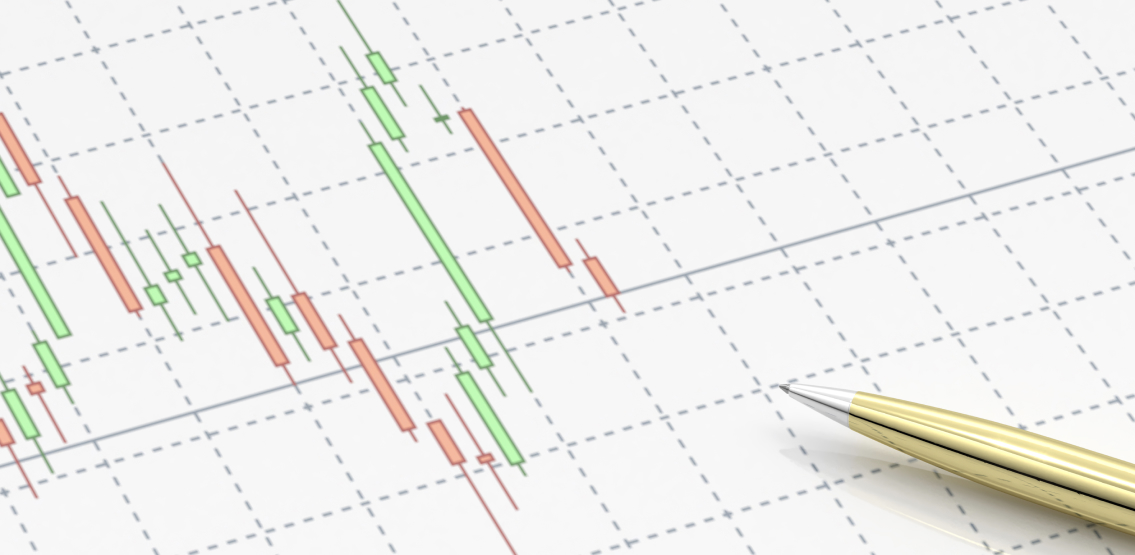 by

Laurie Dunn

3 days ago
An overnight pump by Bitcoin has left the bear's shorts in tatters. $1.13 billion in cryptocurrency short positions has been liquidated according to data on the Bybt futures exchange. Three months of...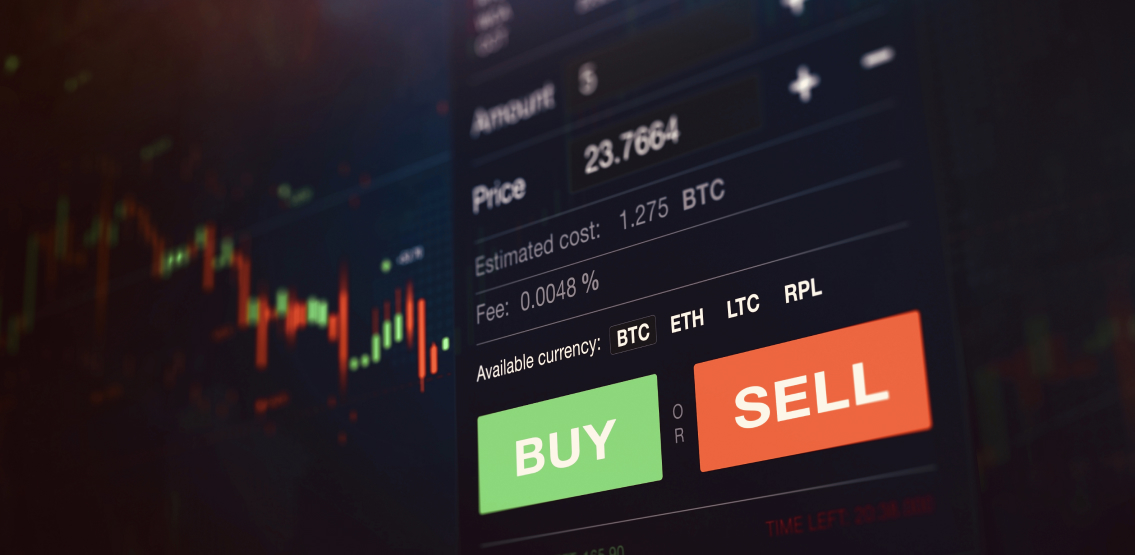 by

Laurie Dunn

6 days ago
Despite Bitcoin losing half its value over the last few weeks, and most of the rest of the crypto market faring even worse, Julius De Kempenaer, a senior technical analyst at...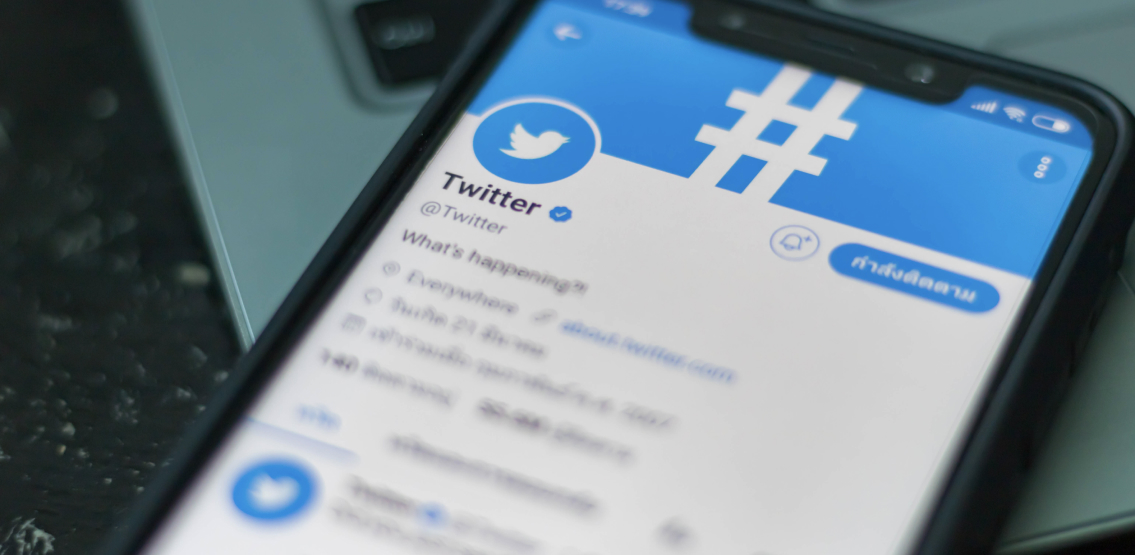 by

Samantha Dunn

6 days ago
During an earnings call yesterday, CEO of Twitter, Jack Dorsey, brought up the importance of decentralized social media and stated that Bitcoin will as the internet's "global native currency" will...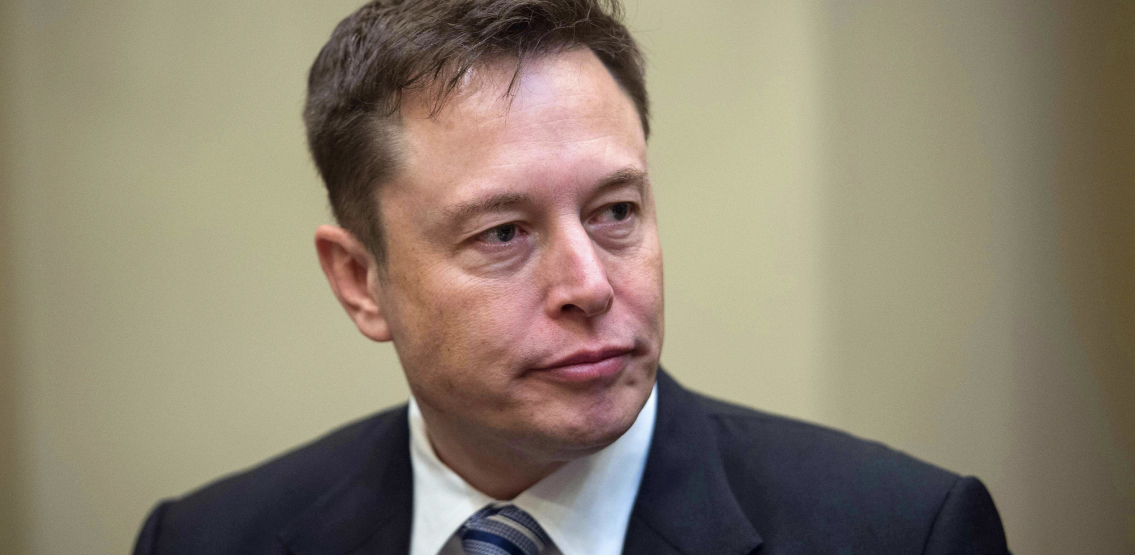 by

Samantha Dunn

1 week ago
At yesterday's 'B Word' conference, Elon Musk, Cathie Wood, and Jack Dorsey spoke about cryptocurrency, with Musk outlining his views on Bitcoin, the position held by SpaceX, and his support...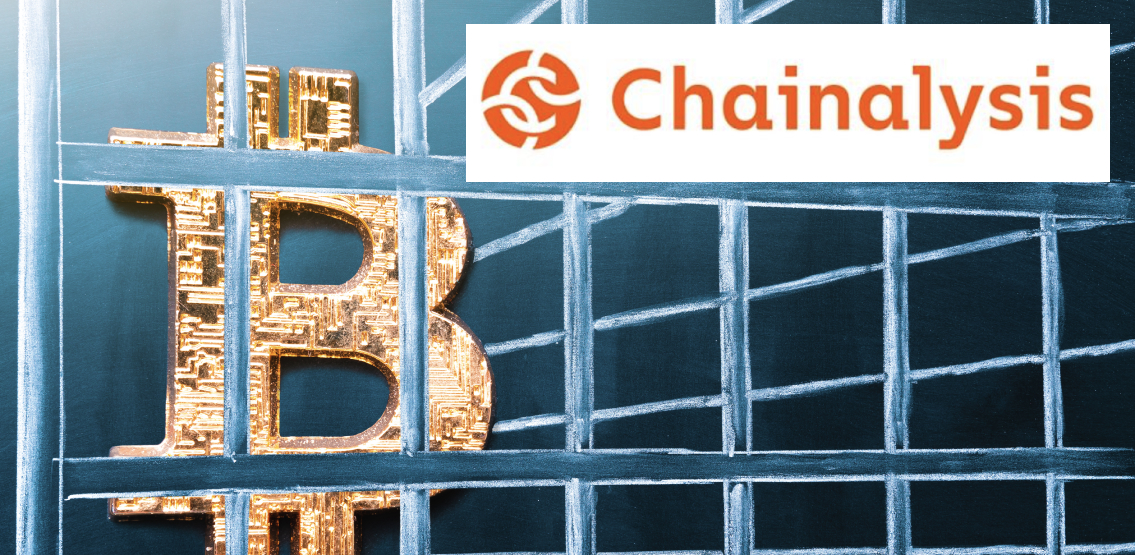 by

Laurie Dunn

1 week ago
The B-Word conference went a long way towards clearing up the usual accusations thrown at Bitcoin, very often by leaders of banks and other financial organisations. In this article, we...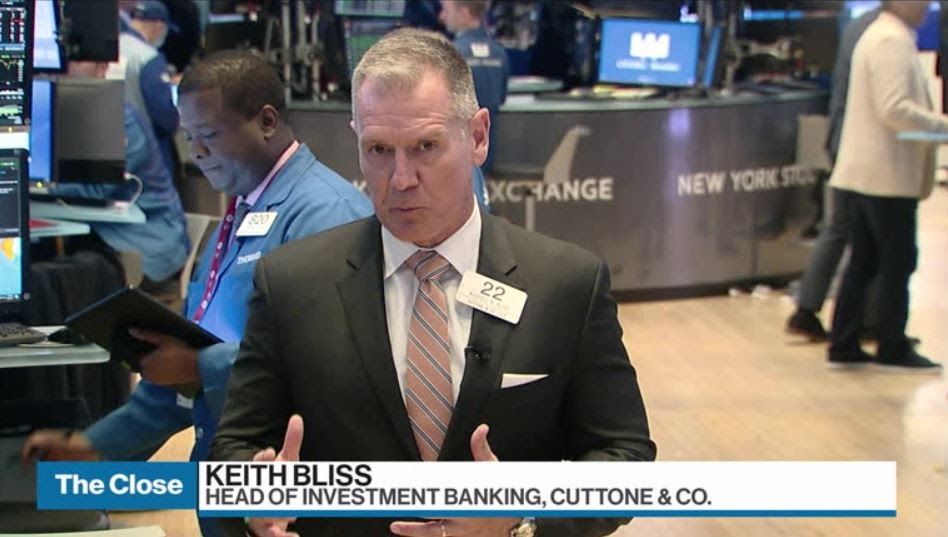 by

CryptoDaily

1 week ago
Source: BNN Bloomberg If you rank the available crypto-assets in the descending order of their market size, you will see that Ethereum comes second to Bitcoin. Bitcoin is the industry-representing...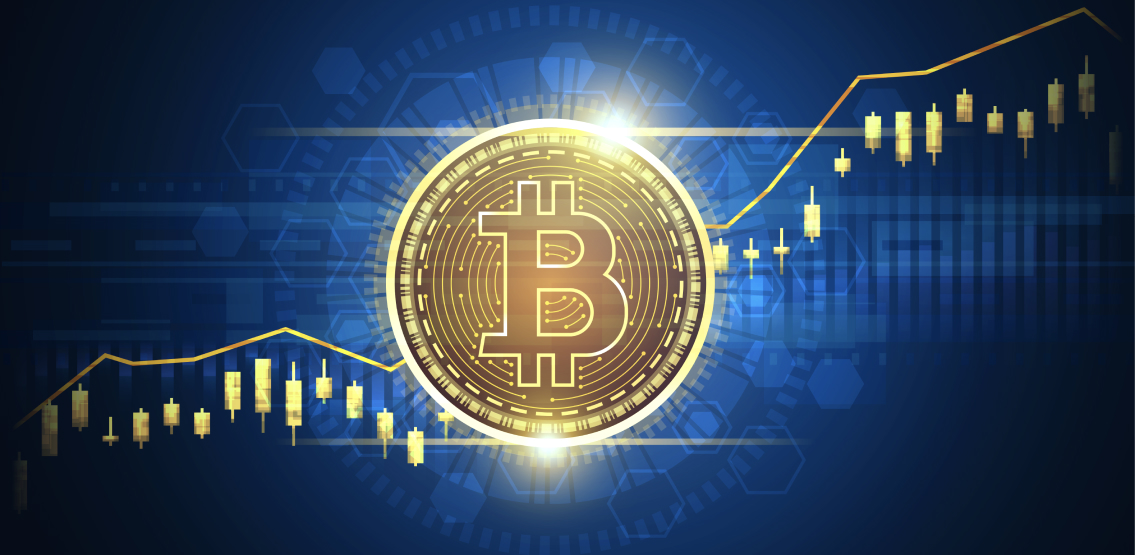 by

Laurie Dunn

1 week ago
After what seems like forever (a period of around a few weeks in crypto land), Bitcoin and the rest of cryptocurrency are having a damn good green day. All kinds...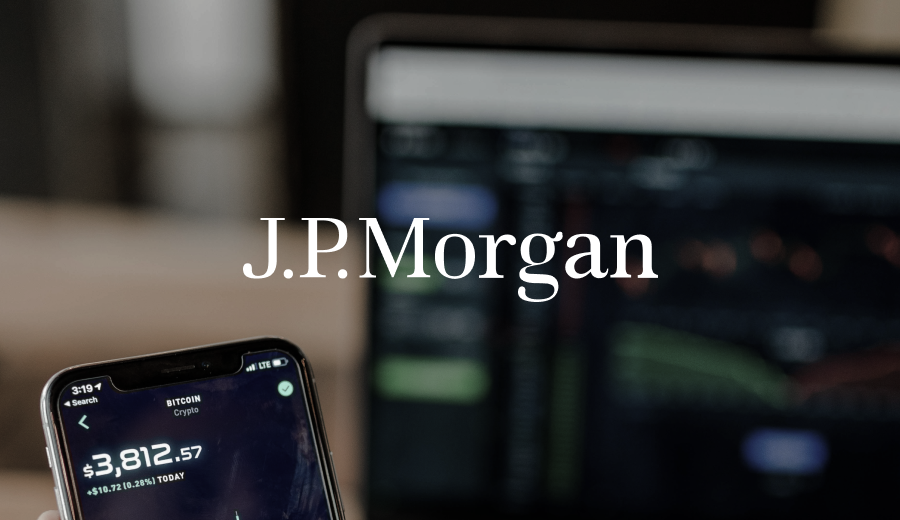 by

Samantha Dunn

1 week ago
Mary Callahan Erdoes, the CEO of JP Morgan's Asset & Wealth Management department has stated that their clients increasingly view Bitcoin as an asset class. In a recent interview, "Bloomberg...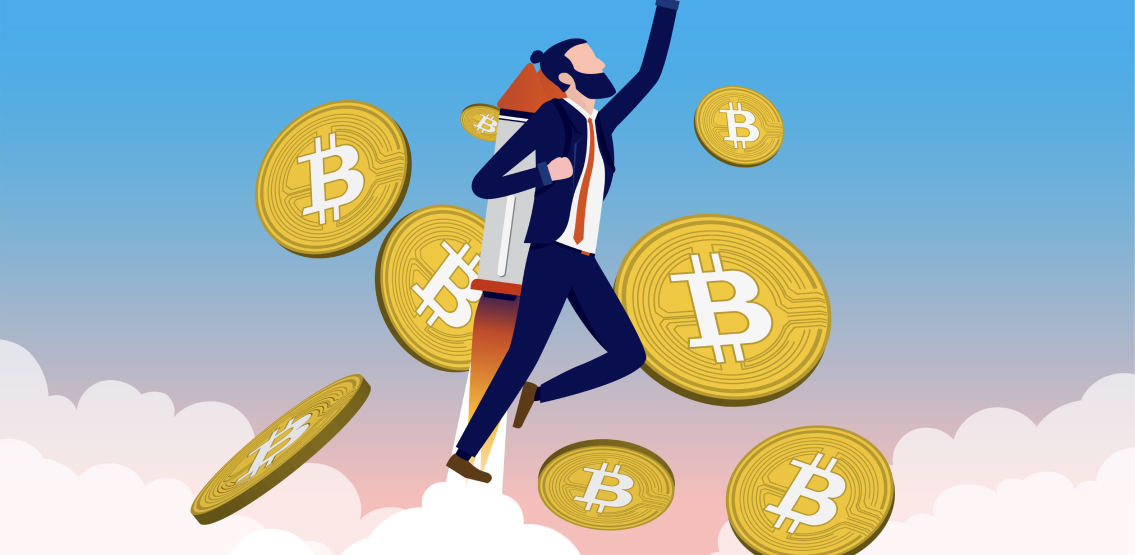 by

Laurie Dunn

July 21, 2021
With the B-Word conference happening today, and Elon Musk, Jack Dorsey, and Cathie Wood closely exchanging notes, a change of heart on Bitcoin from Musk might well be forthcoming. Also,...