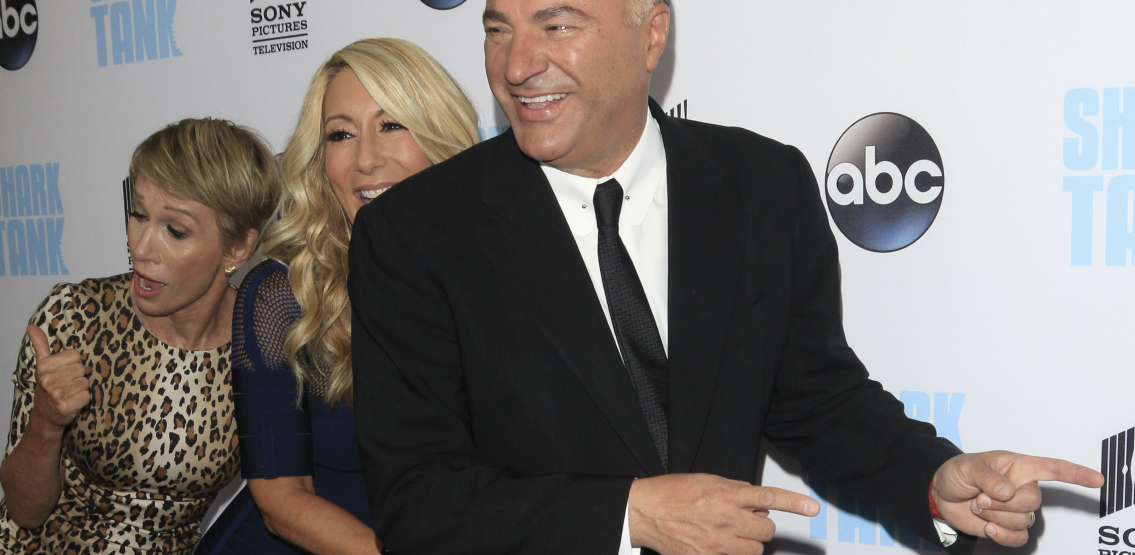 by

Laurie Dunn

4 days ago
Billionaire "Shark tank" investor Kevin O'Leary is calling on regulators to regulate crypto in the US because he says people don't want to be like "cowboys" in the crypto sector. ...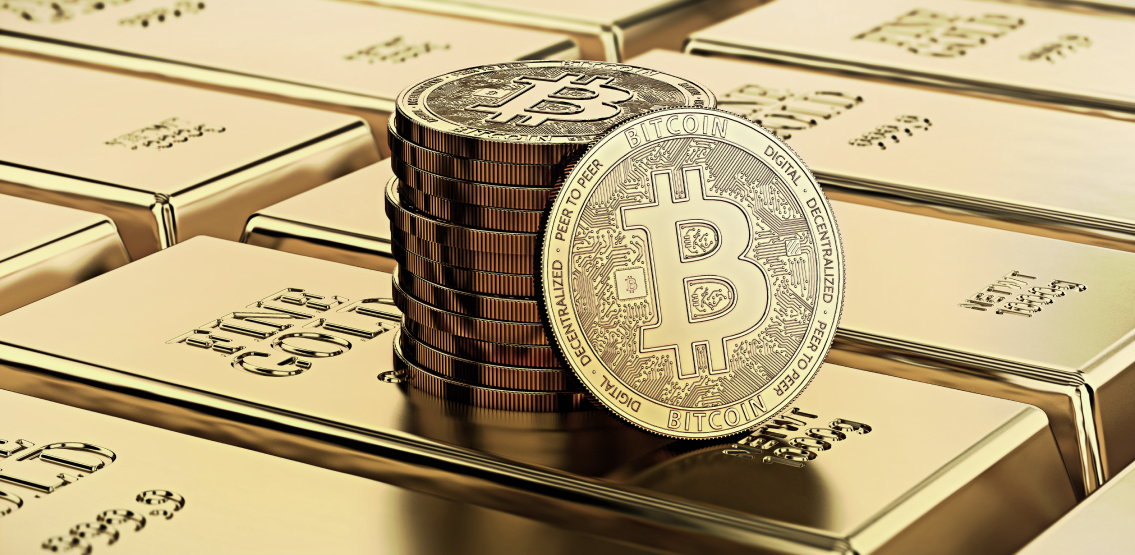 by

Laurie Dunn

4 days ago
Ronnie Stoeferle, author of "In gold we trust" report, says that we are at a "monetary tipping point" and that the next phase of the upwards Bitcoin movement has not even...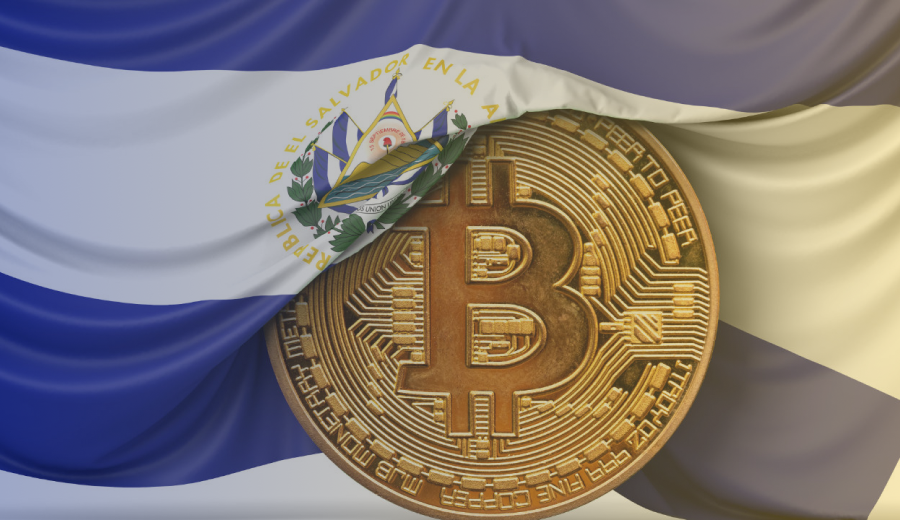 by

Amara Khatri

5 days ago
Bitcoin and El Salvador saw one of the most important moments in their history take place last week when the country passed a law making Bitcoin legal tender. Starting with...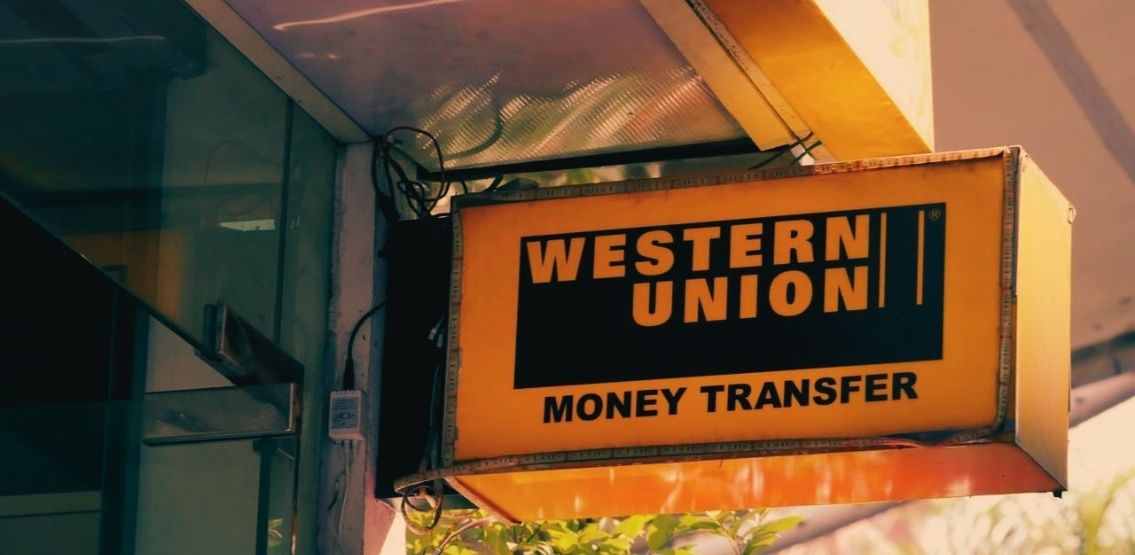 by

Amara Khatri

1 week ago
According to reports, El Salvador's latest Bitcoin app, the Chivo Wallet, could cause money service providers like Western Union and MoneyGram to lose around $400 million in remittance commission. Money...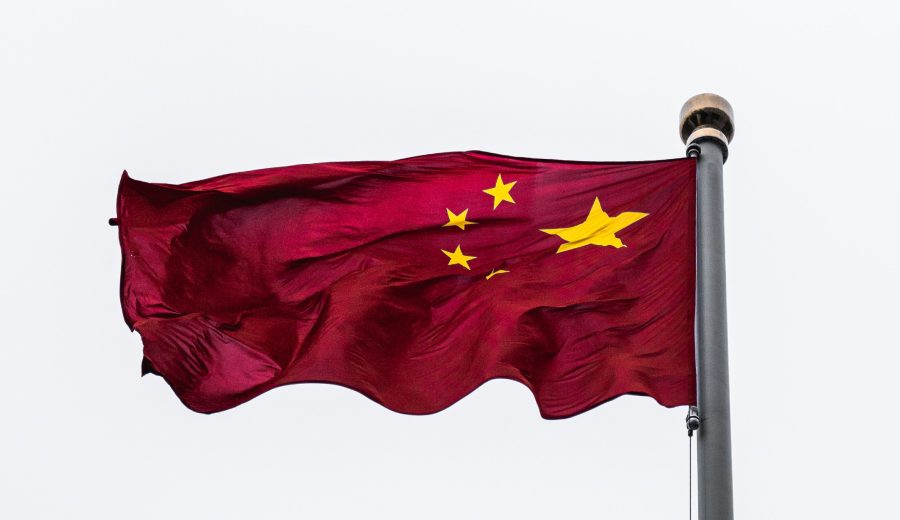 by

Samantha Dunn

1 week ago
The State Power Company of China, in the district of Lanzhou has announced that it will be creating a cryptocurrency taskforce that will carry out inspections of cryptocurrency mining. An...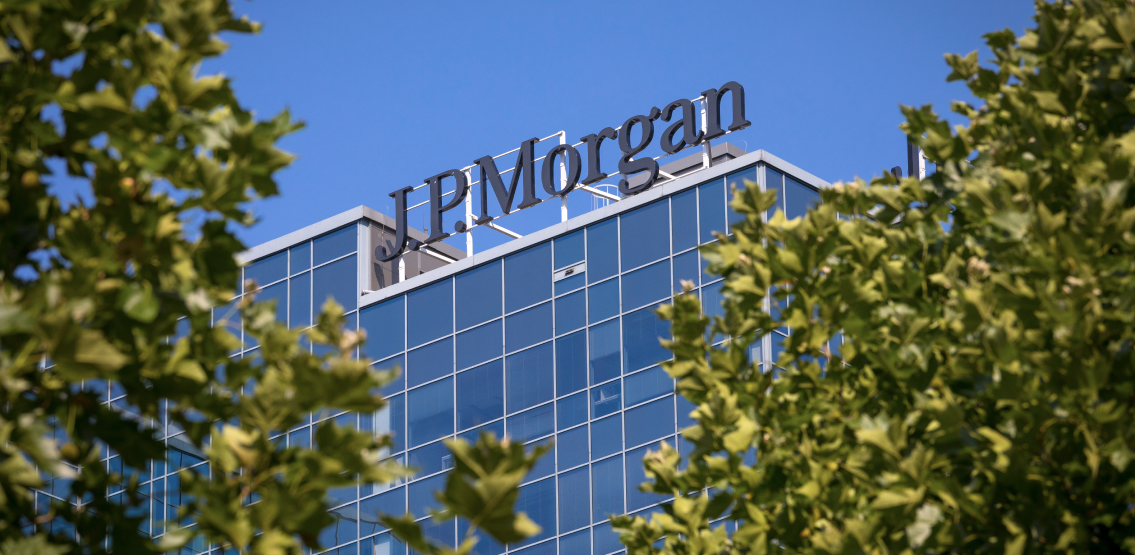 by

Laurie Dunn

September 09, 2021
Analysts at JP Morgan say that the recent Bitcoin crash wasn't because of El Salvador making Bitcoin legal tender in the country. In their view, it was more about too...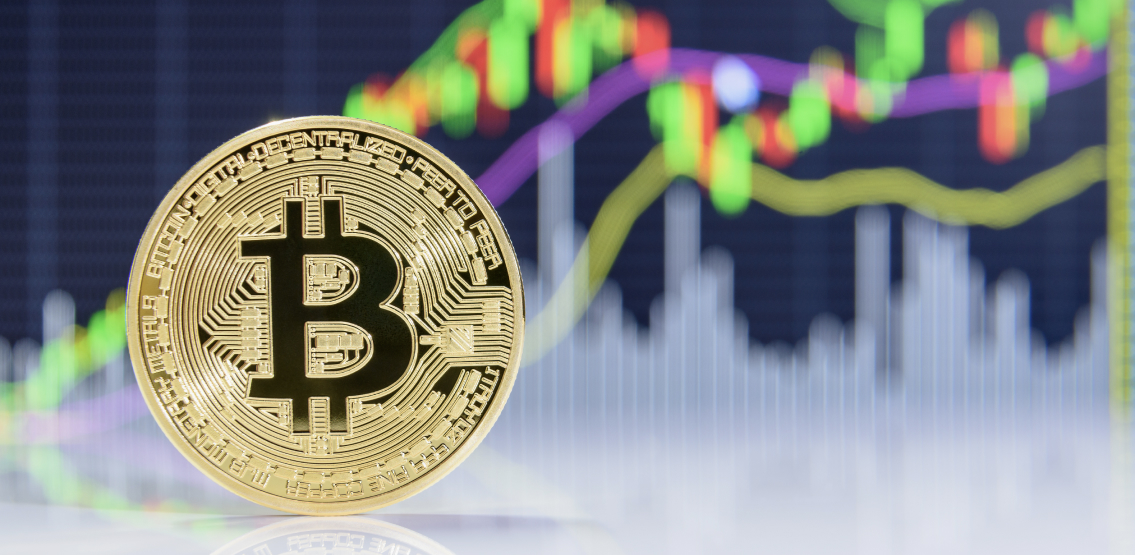 by

Laurie Dunn

September 08, 2021
Bitcoin made one of its trademark huge flash crashes yesterday, causing more than $400 billion to be wiped off the value of the crypto market. The El Salvadorean party was...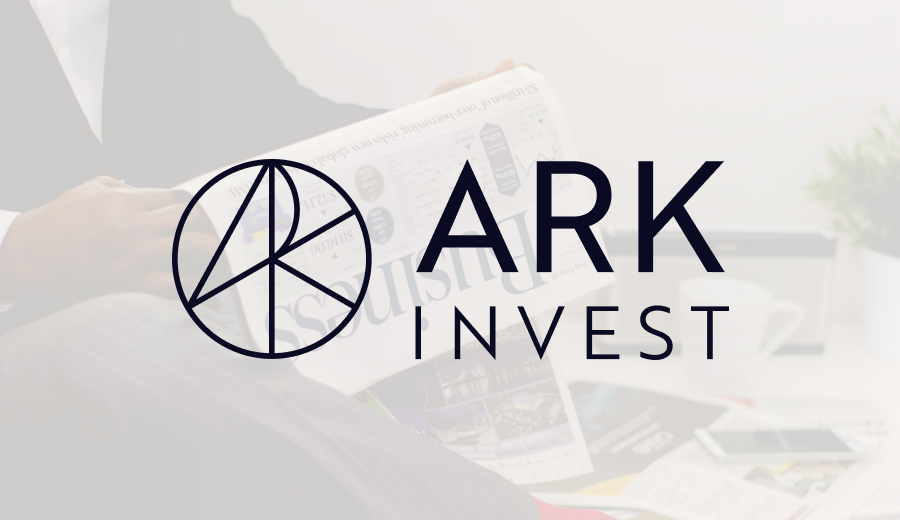 by

Samantha Dunn

September 07, 2021
Cathie Wood of Ark Invest has shared her views on crypto in an interview with Yahoo! Finance, discussing Bitcoin's value, and criticizing John Paulson - who famously bet against subprime...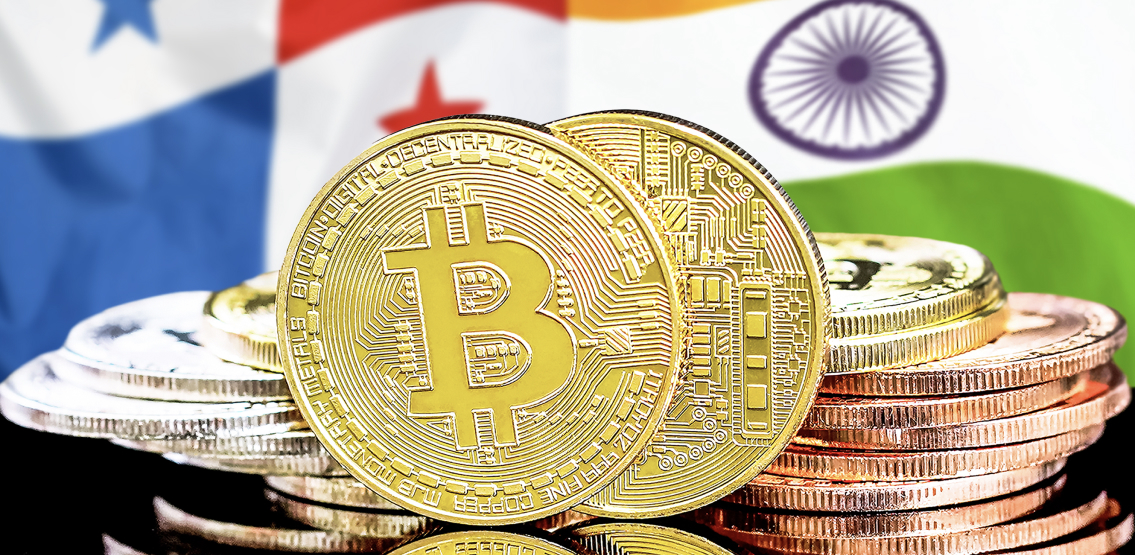 by

Laurie Dunn

September 07, 2021
High ranking officials in both Panama and India are saying that their governments should allow their citizens to pay for goods and services with Bitcoin. Panamanian congressman Gabriel Silva introduced...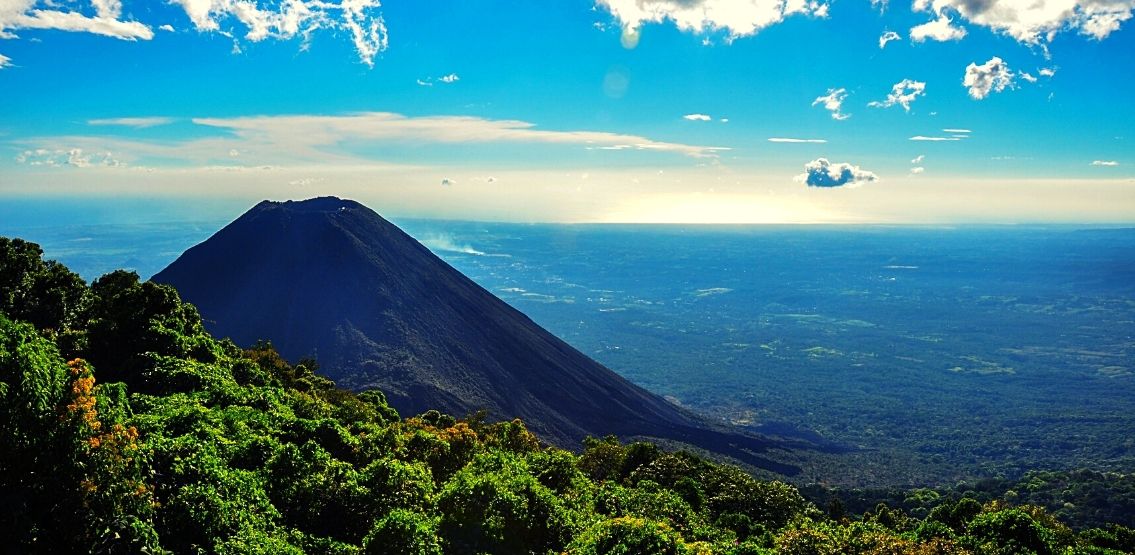 by

Amara Khatri

September 07, 2021
El Salvador is making history by becoming the first sovereign government to use BTC as legal tender, and a California-based cryptocurrency unicorn (Bitgo) is behind the technology helping to power...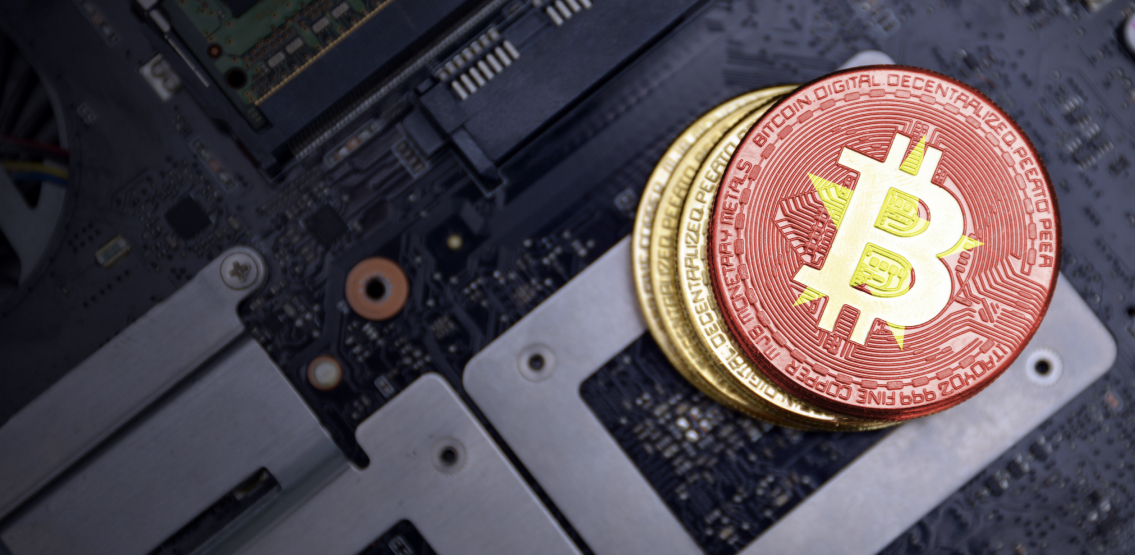 by

Laurie Dunn

September 07, 2021
Vietnam has the biggest percentage of cryptocurrency holders in the world, so it is hardly surprising that there has been a large resurgence in crypto mining rig purchases of late. ...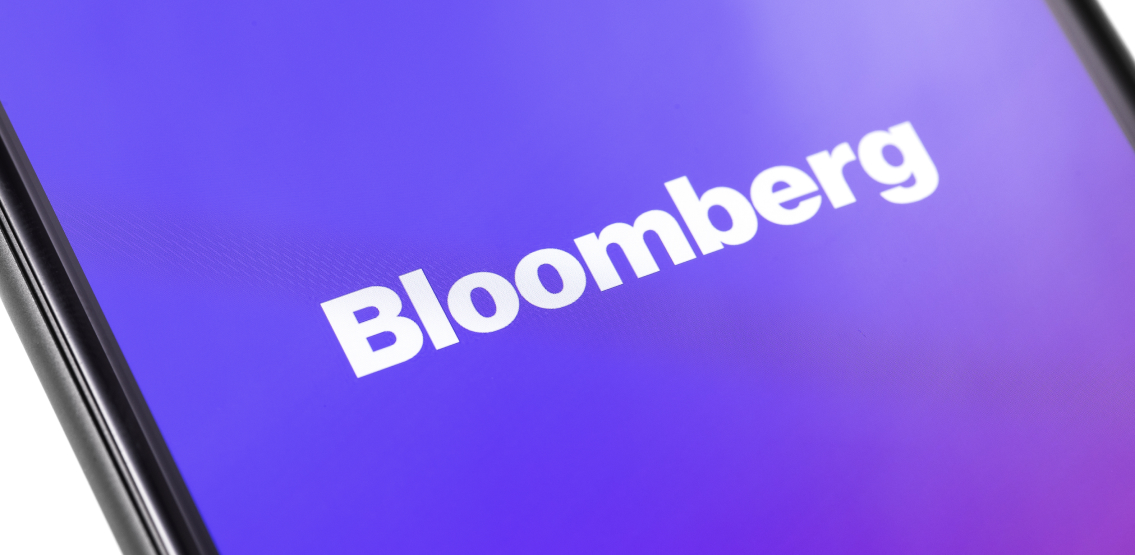 by

Laurie Dunn

September 06, 2021
Mike McGlone, the senior commodity strategist for Bloomberg, has published a September crypto outlook report, in which he states that "the bulls are in control", and that Bitcoin is on...