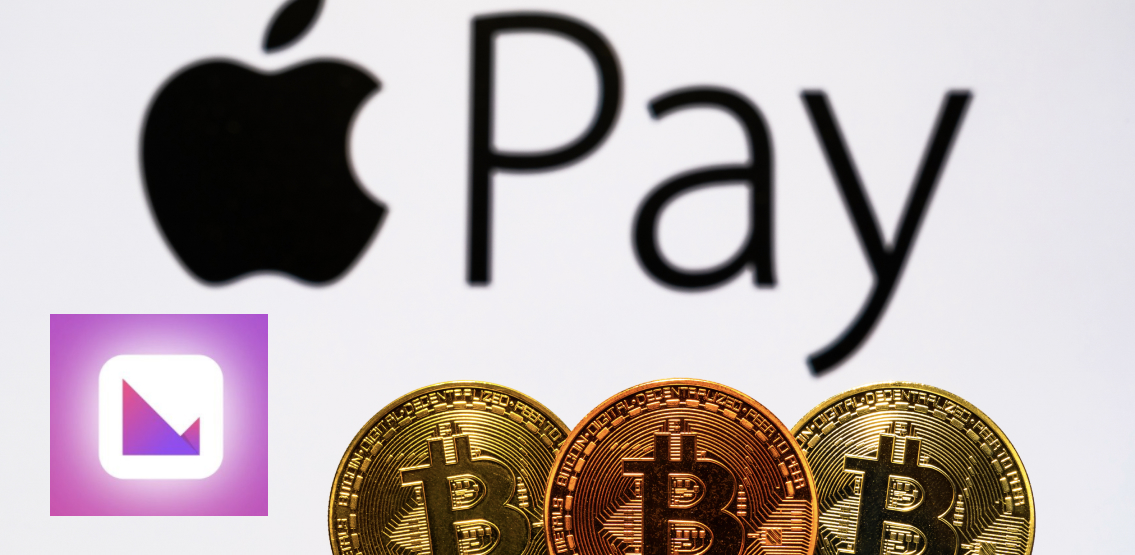 by

Laurie Dunn

6 days ago
Through its integration with Simplex, Klever has added Apple Pay as a payment method so that its users can buy cryptocurrencies with greater ease, offering a safe and faster experience...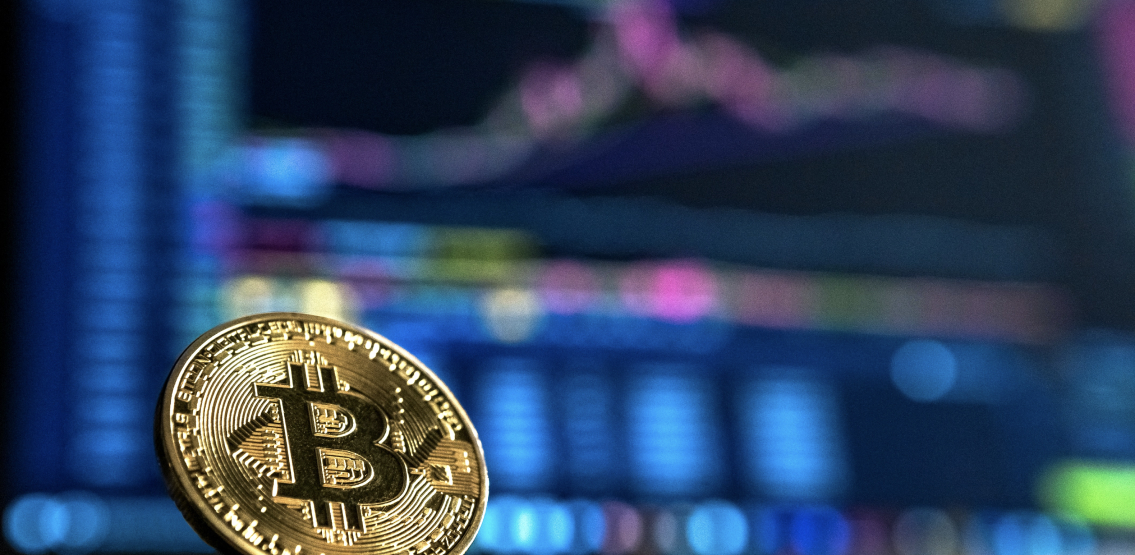 by

Samantha Dunn

6 days ago
With Coinbase due to go public on the Nasdaq this Wednesday, many investors are preparing for what they hope will be a landmark moment for global adoption of Bitcoin. This...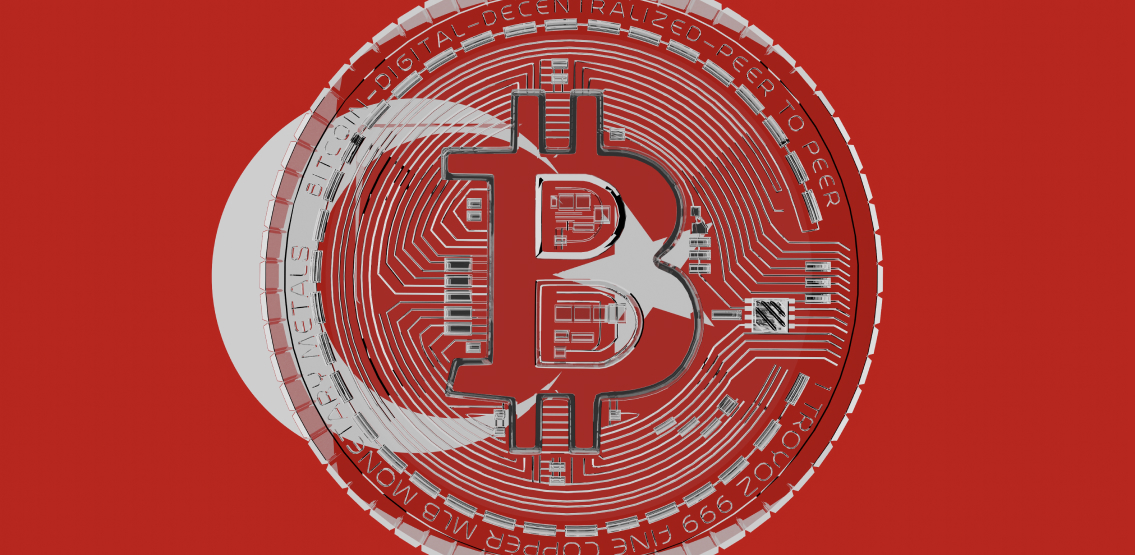 by

Laurie Dunn

6 days ago
Turkey's woes continue without let-up. Inflation figures of over 16%, unemployment at 12%, and a national currency that has lost half its value since 2018 means that many Turks are...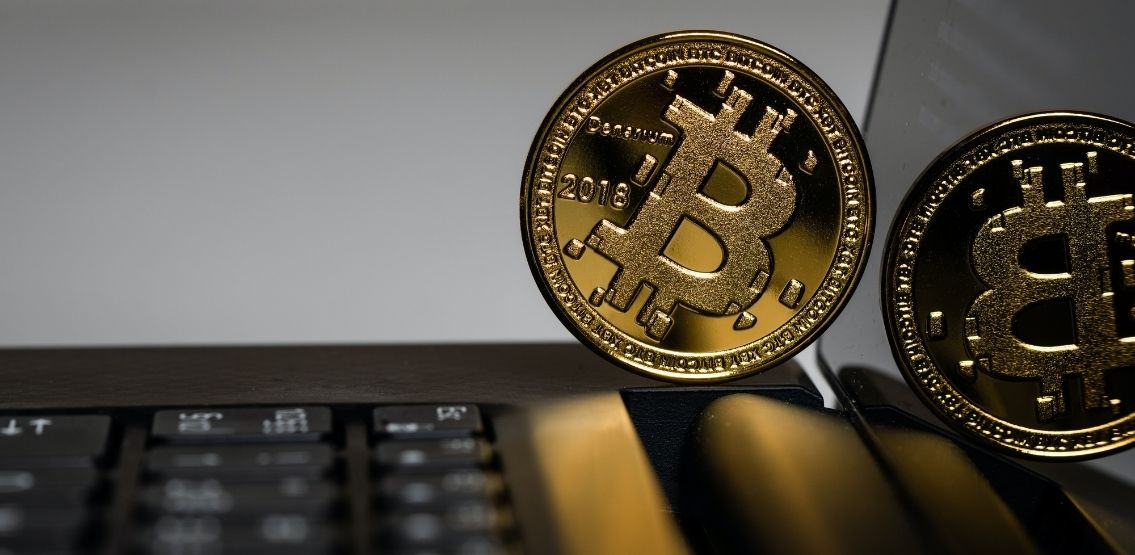 by

Samantha Dunn

1 week ago
A survey by EduBirdie has revealed that cryptocurrency is the second most popular "fast cash" choice for Brits looking for alternative income sources during the pandemic. The survey examined the...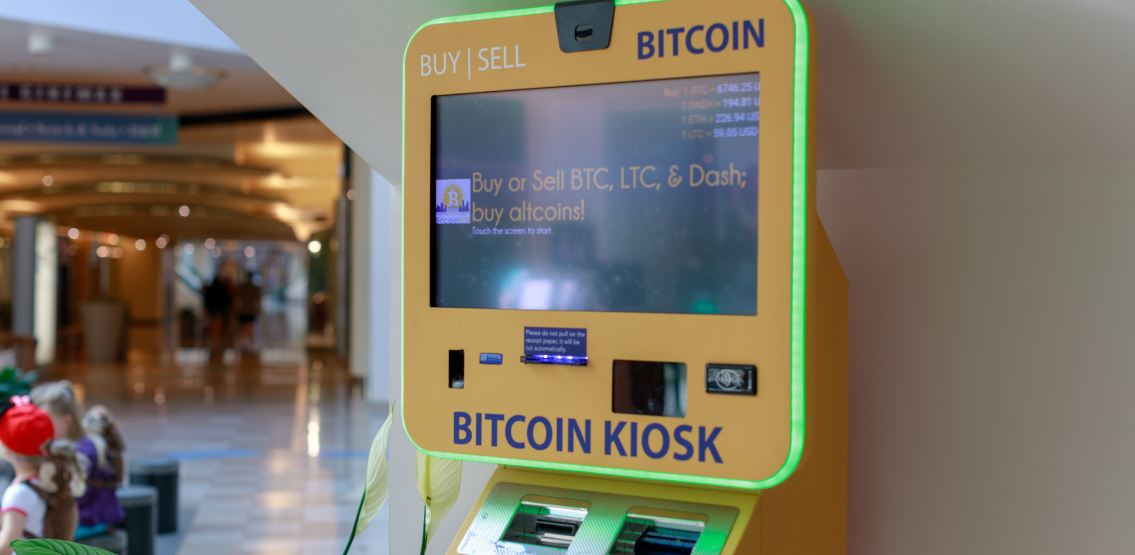 by

Samantha Dunn

1 week ago
The number of Bitcoin ATMs across the globe has increased by 70% over the last six months according to a report by Trading Platforms. America and Canada lead the market...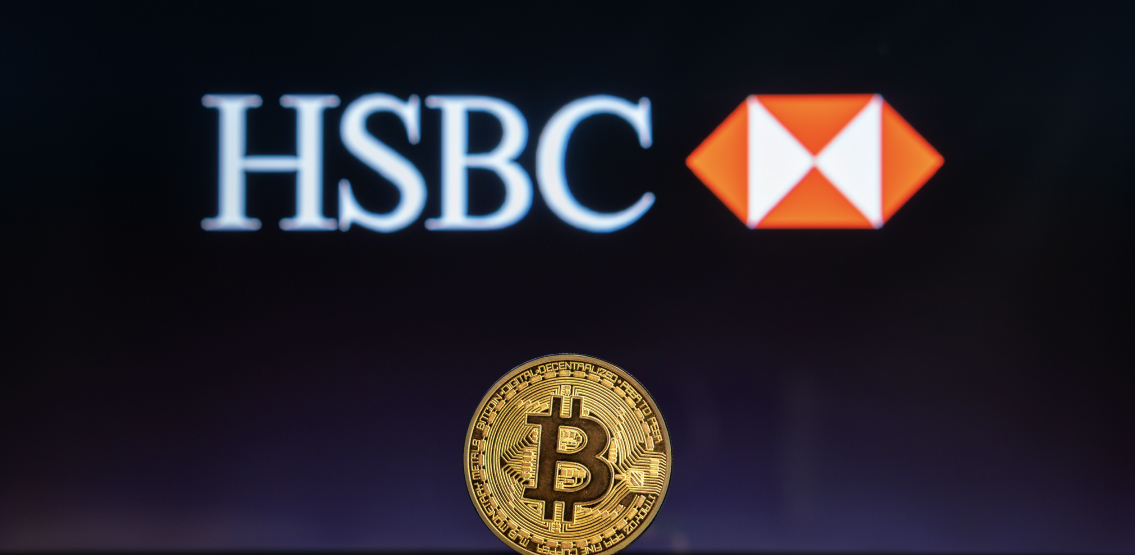 by

Laurie Dunn

April 09, 2021
HSBC has announced that it will no longer facilitate its customers buying and selling cryptocurrencies. The bank has even gone as far as prohibiting customers that hold MicroStrategy stock (MSTR-US)...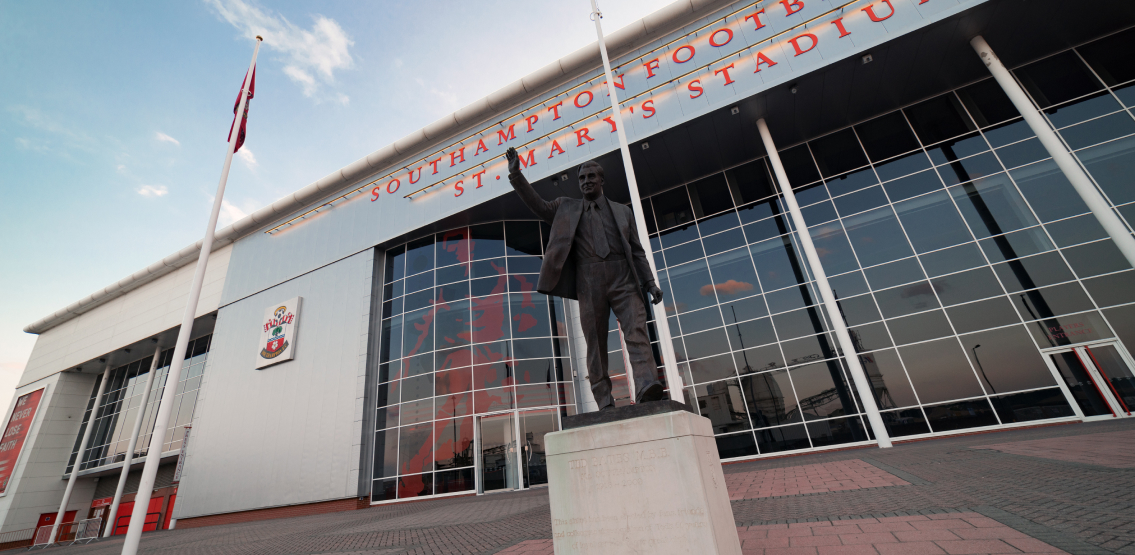 by

Samantha Dunn

April 09, 2021
Southampton FC has announced they will be partnering with the Coingaming group Sportsbet.io, extending their current agreement as Main Club Partner for another three years. The partnership between the Premier...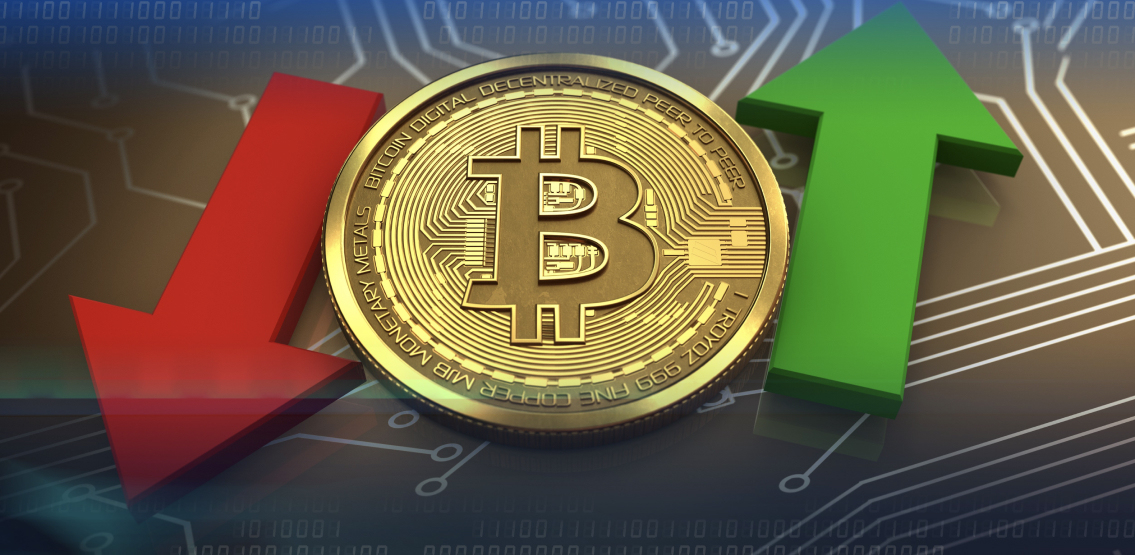 by

Laurie Dunn

April 08, 2021
Tom Jessop is the head of Fidelity Digital Assets, and he says that digital asset adoption will continue at a rapid pace in the years to come, and that Bitcoin...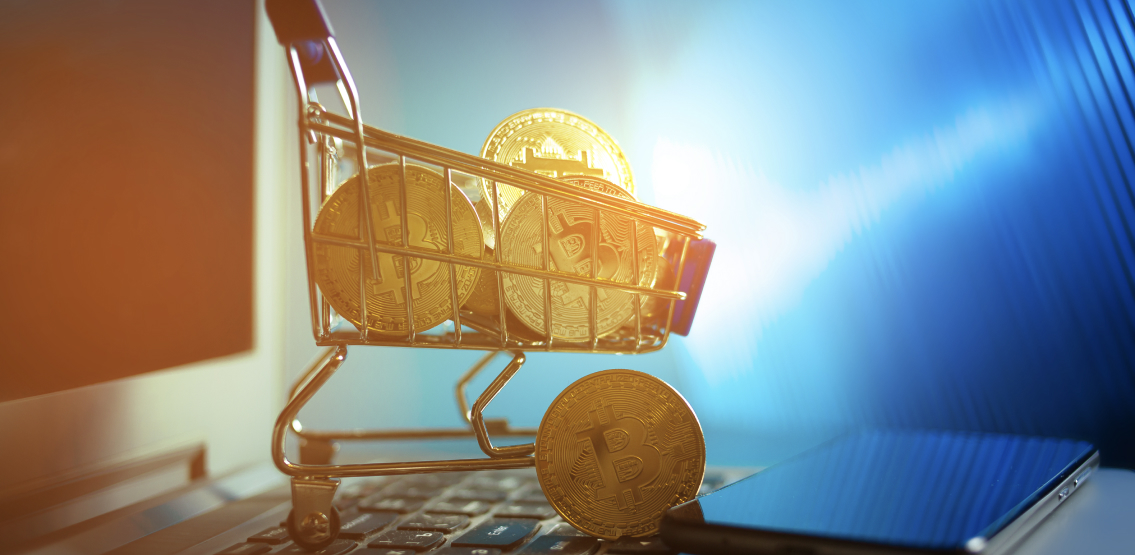 by

Laurie Dunn

April 07, 2021
The likes of Nouriel Rubini and Peter Schiff continue to stick to their beliefs that Bitcoin and Cryptocurrencies have no actual value. However, a growing list of major companies appear to be paying...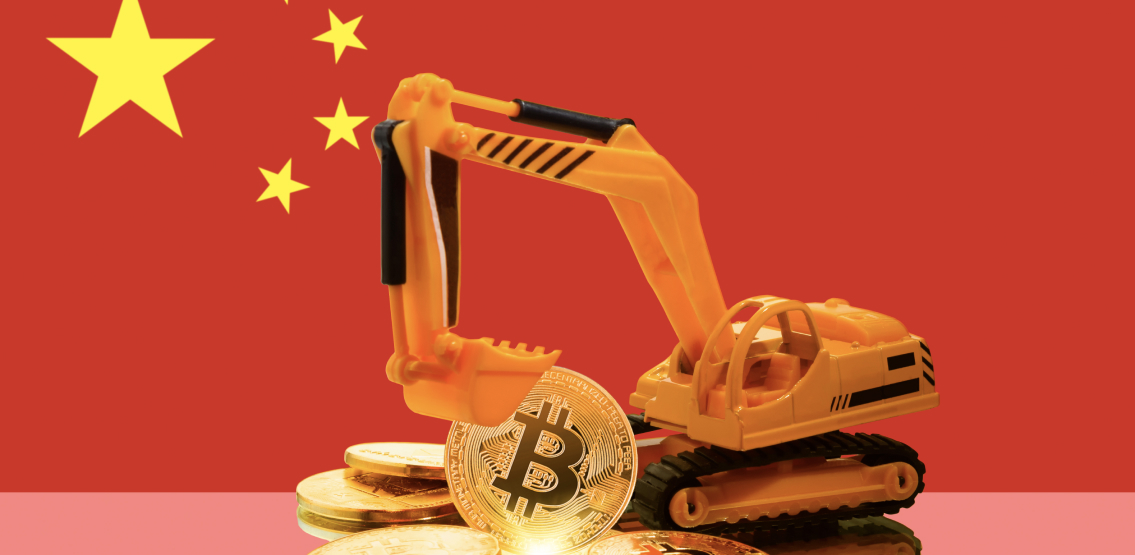 by

Laurie Dunn

April 07, 2021
Chinese Bitcoin mining operations are accelerating and it is predicted that this activity will release another 130.5 million metric tons of carbon emissions by the year 2024 unless far-reaching regulations...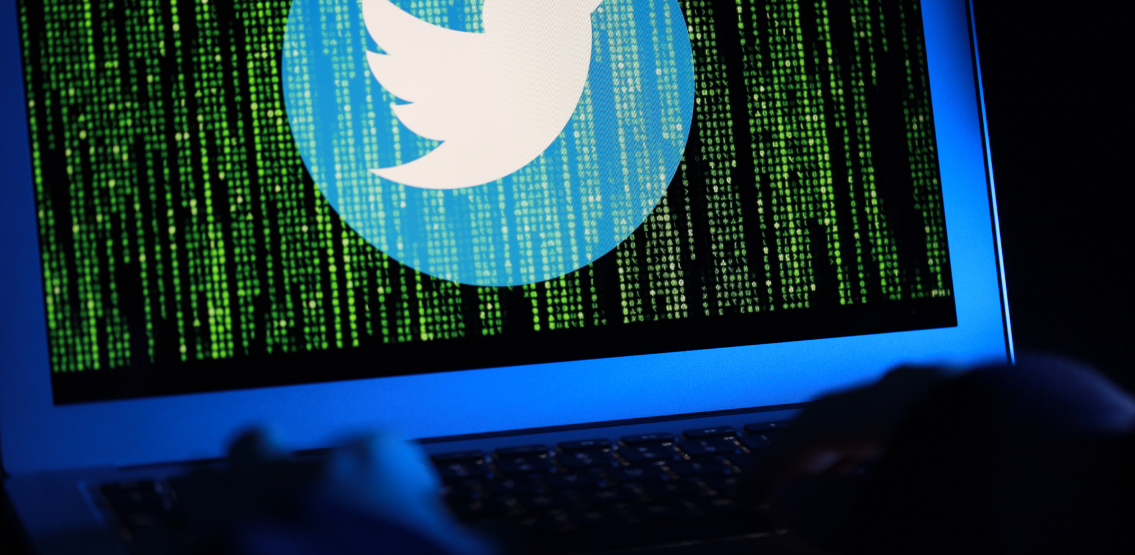 by

Samantha Dunn

April 07, 2021
An "investment platform" cryptocurrency scam has been revealed today, aimed at separating South African investors from their money through a network of sockpuppet accounts that take on the personas of...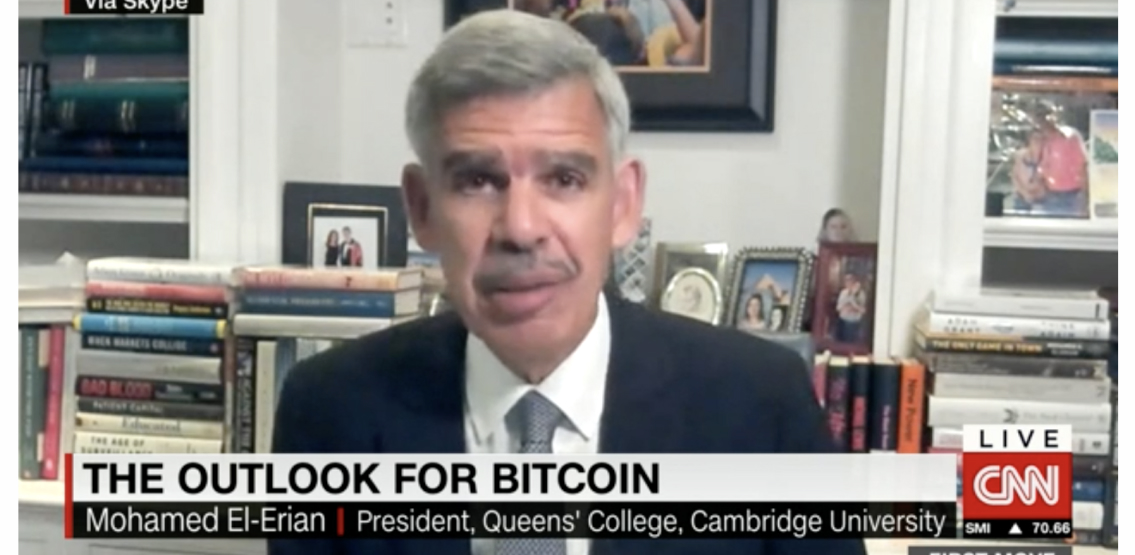 by

Laurie Dunn

April 06, 2021
In an interview with CNN this week, renowned economist Mohamed El-Erian gave his views on how Bitcoin and Cryptocurrencies could disrupt the global monetary system. In the CNN interview, El-Erian followed...