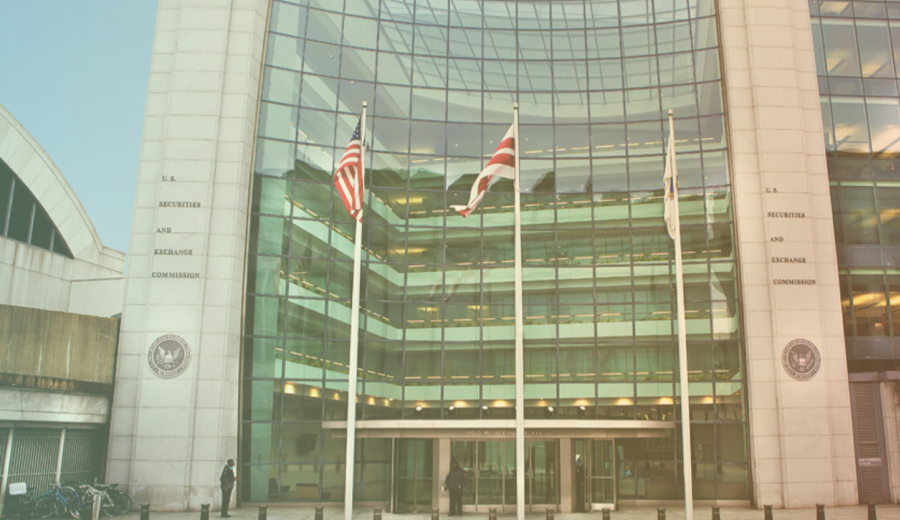 by

Vince Dioquino

August 09, 2021
Poloniex LLC, the firm behind the now-defunct trading platform, has agreed to settle over $10.3 million with the U.S. Securities and Exchange Commission (SEC) after the regulator pressed charges against...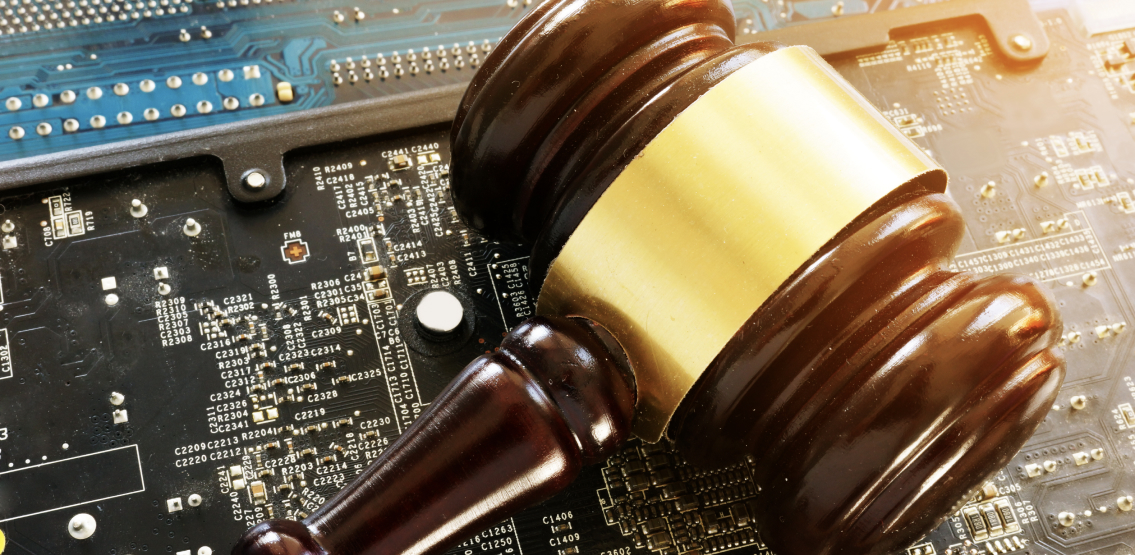 by

Laurie Dunn

August 09, 2021
The $1 trillion dollar infrastructure bill is about to be passed by the US senate, and there is a distinct possibility that none of the amendments for the crypto industry will...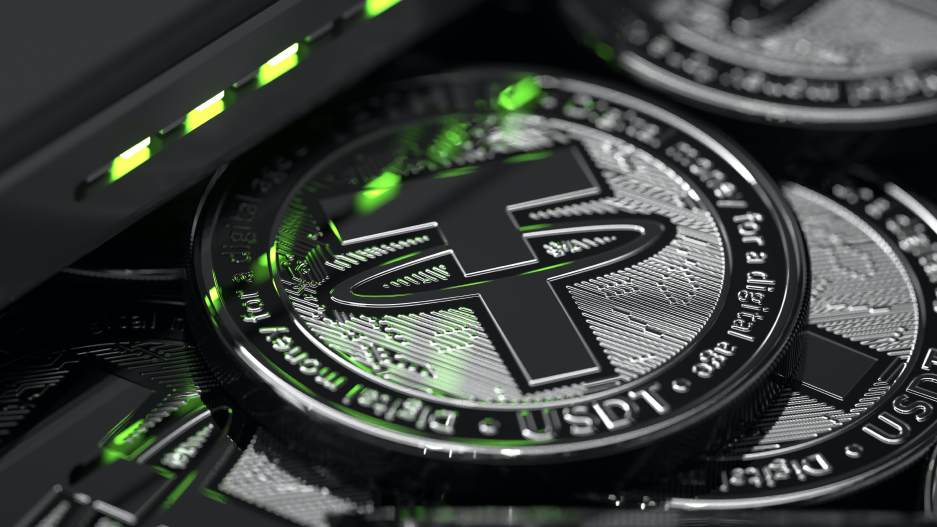 by

Vince Dioquino

July 26, 2021
Tether, the firm behind the world's third largest cryptocurrency by market capitalization, reportedly has its executives facing criminal investigation for alleged bank fraud, according to an initial report by Bloomberg....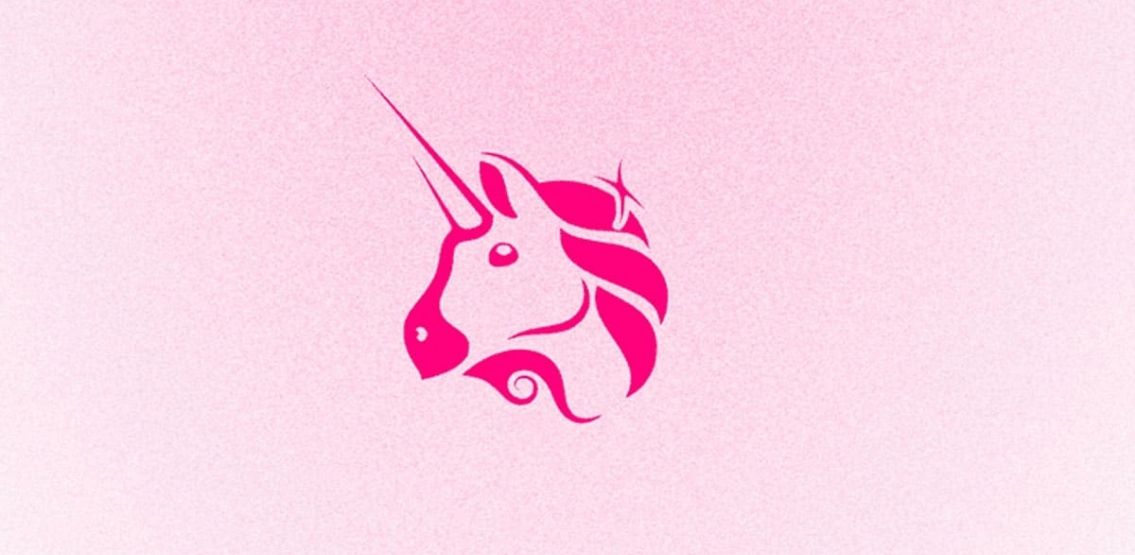 by

Vince Dioquino

July 24, 2021
Uniswap Labs, the software development studio leading contributions to the Uniswap Protocol, recently announced that it will be limiting access to some 100+ tokens on the Uniswap interface.The announcement comes...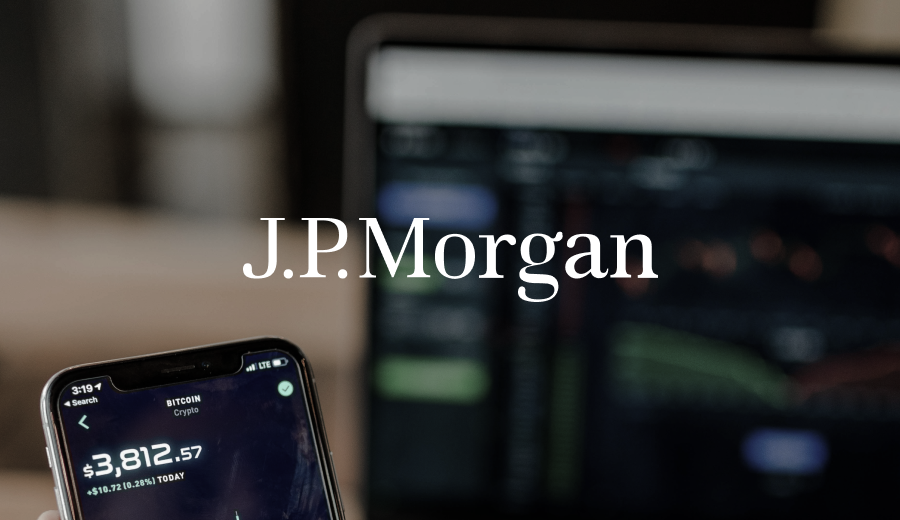 by

Vince Dioquino

July 22, 2021
JPMorgan has greenlit its affiliated financial advisors to provide its wealth-management clients access to cryptocurrency funds, becoming the first major U.S. bank to connect retail wealth clients with crypto.The U.S.-based...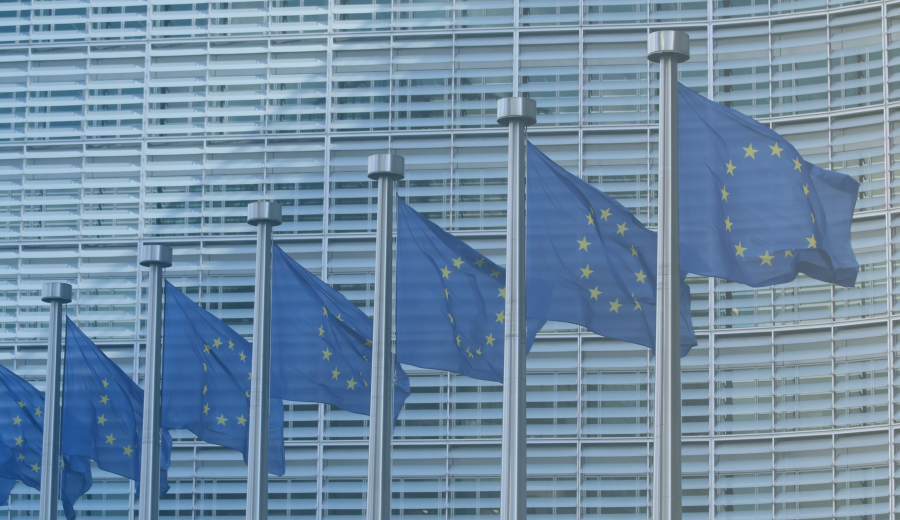 by

Vince Dioquino

July 20, 2021
The European Commission proposed a new act today augmenting current Anti-Money Laundering regulations. The proposal is aimed at collecting additional information to contextualize and ground fund transfers from being misused...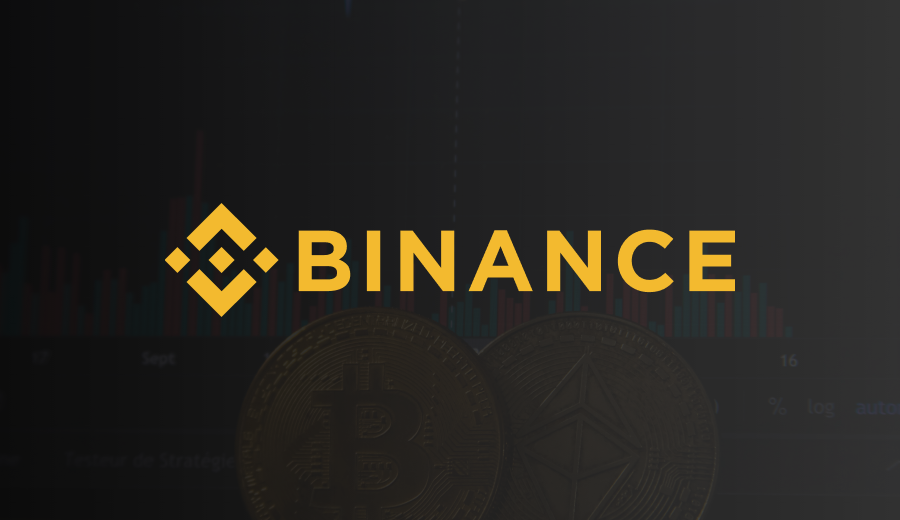 by

Vince Dioquino

July 16, 2021
Hong Kong's market regulatory body, the Securities and Futures Commission (SFC), has issued an official statement on Binance, the world's largest crypto exchange. According to the SFC, Binance is not...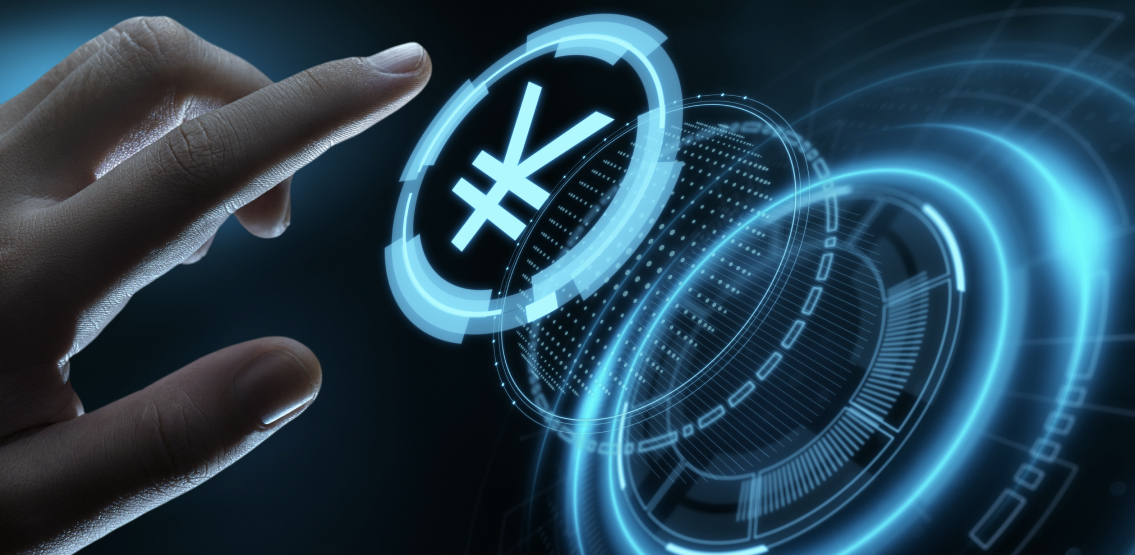 by

Laurie Dunn

July 16, 2021
Japanese financial authorities are worried about the proliferation of stablecoins throughout the traditional finance system. Steps are being taken to increase regulatory scrutiny of private digital assets before they become too big...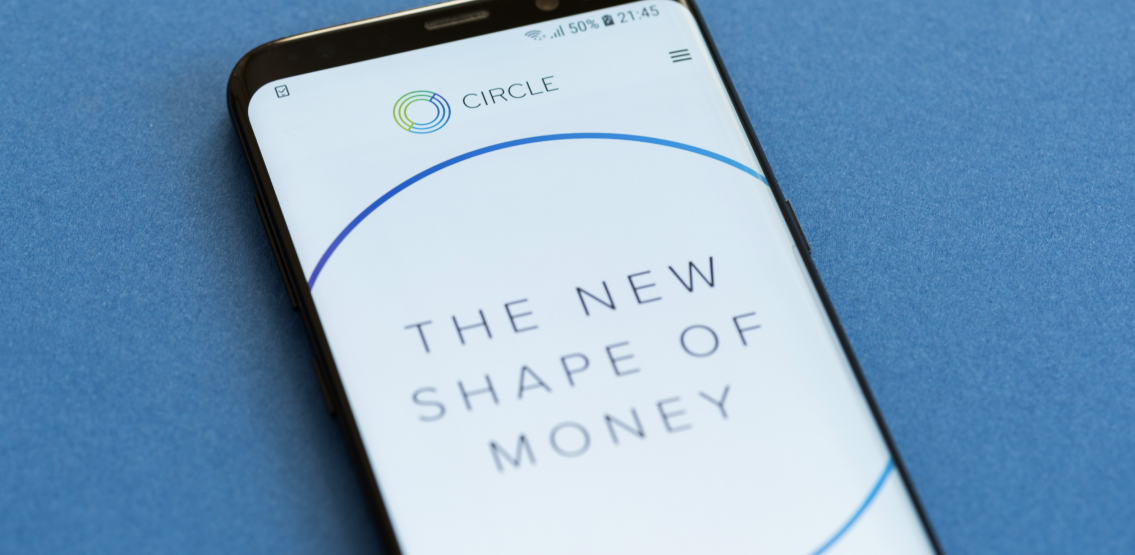 by

Laurie Dunn

July 08, 2021
Circle has just announced that it is going public with the help of a SPAC (special purpose acquisition corporation) in the form of Concord Acquisition Corp, which has $275 million...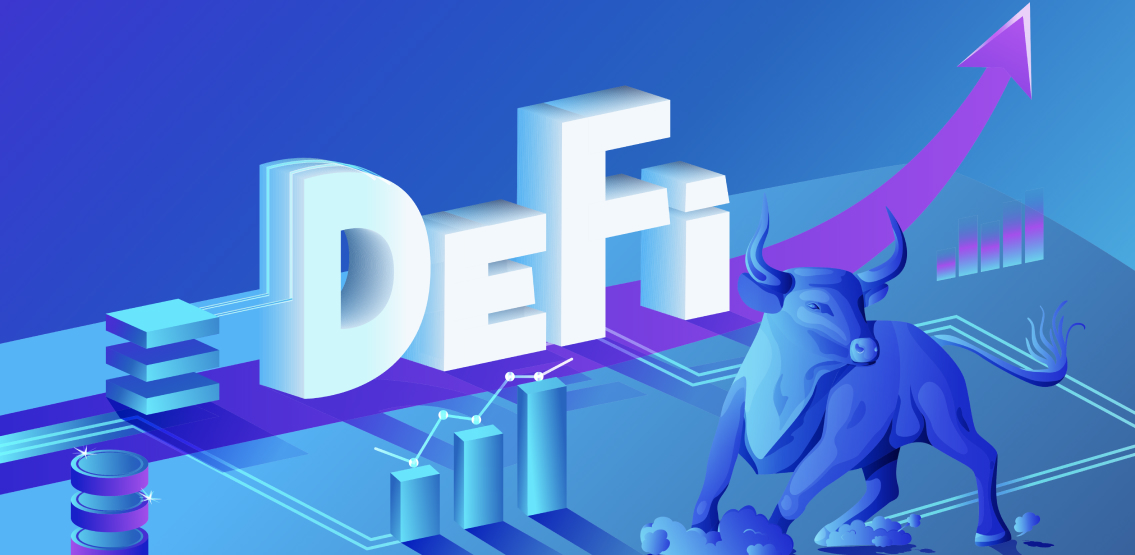 by

Laurie Dunn

July 06, 2021
With blue chip DeFi plays such as Aave, Compound, and Synthetix making large gains recently, DeFi could be on the rise again. With two dips under $50 million total value locked in DeFi (TVL), after a high of nearly...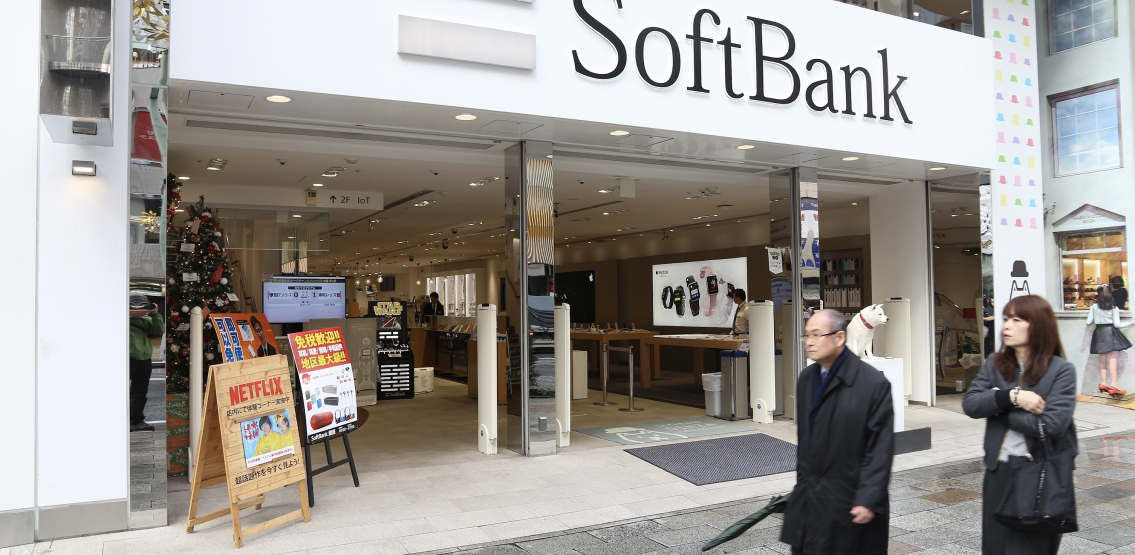 by

Laurie Dunn

July 01, 2021
Brazilian bank 2TM has raised $200 million for its subsidiary Mercado Bitcoin, the biggest cryptocurrency exchange in Brazil. The Series B funding round was the largest such in Brazilian history...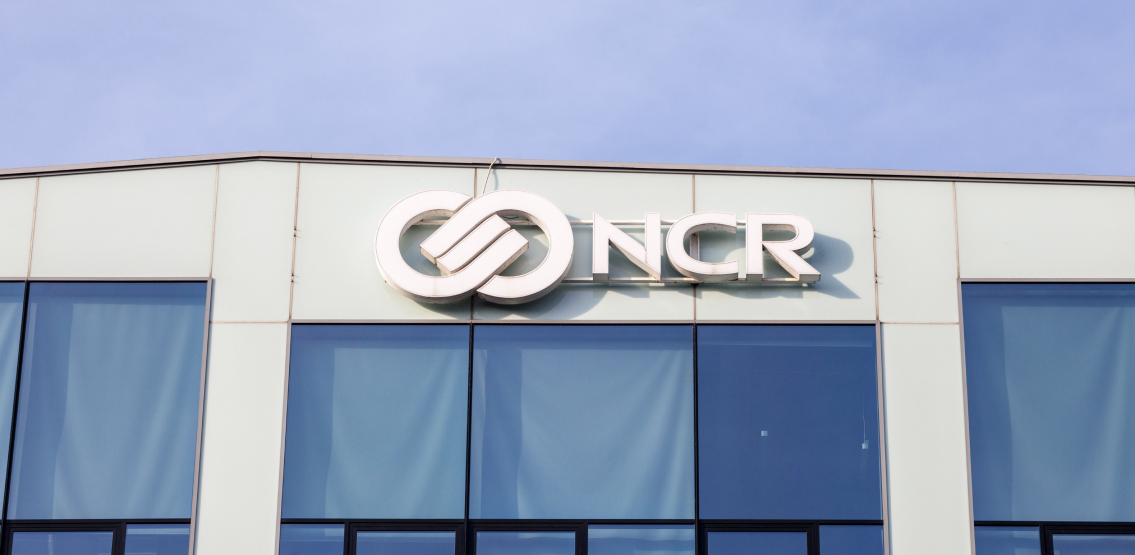 by

Laurie Dunn

June 30, 2021
A deal struck between payments colossus NCR and NYDIG, will soon allow community banks and credit unions to enable cryptocurrency trading via mobile apps. The move will lead to direct...