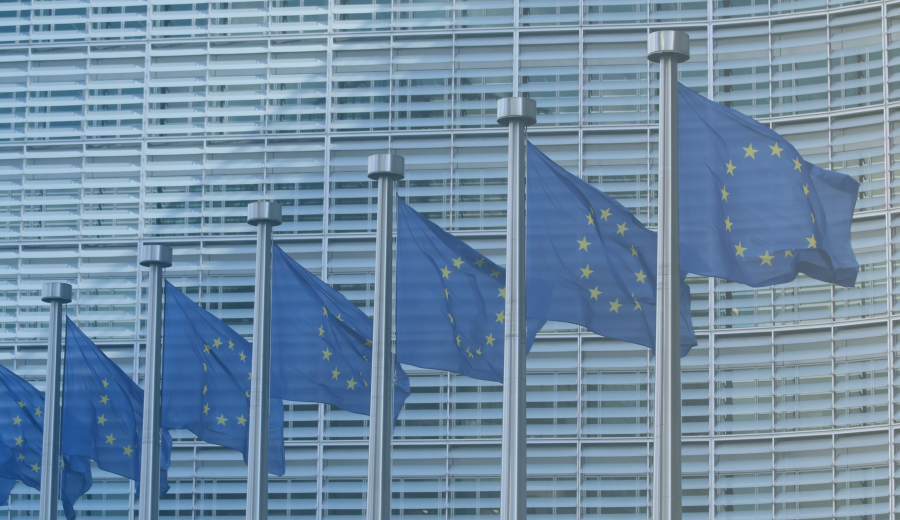 by

Vince Dioquino

July 20, 2021
The European Commission proposed a new act today augmenting current Anti-Money Laundering regulations. The proposal is aimed at collecting additional information to contextualize and ground fund transfers from being misused...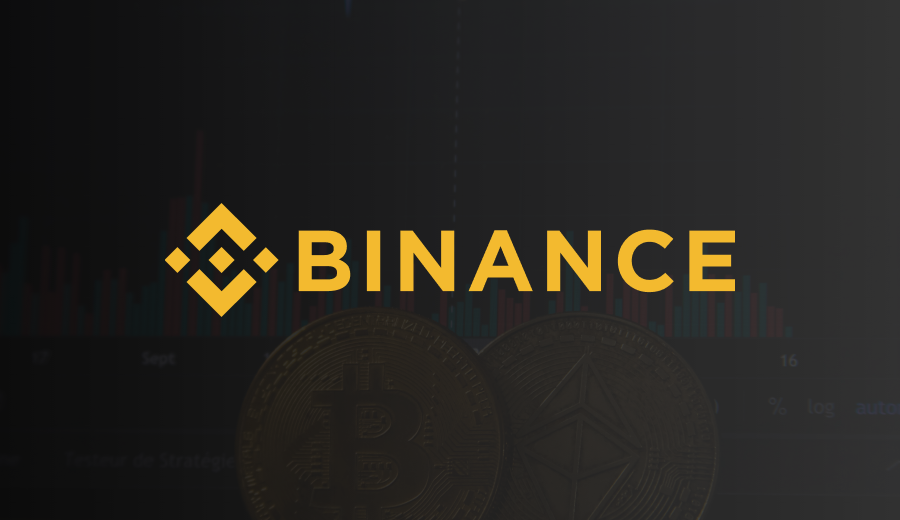 by

Vince Dioquino

July 16, 2021
Hong Kong's market regulatory body, the Securities and Futures Commission (SFC), has issued an official statement on Binance, the world's largest crypto exchange. According to the SFC, Binance is not...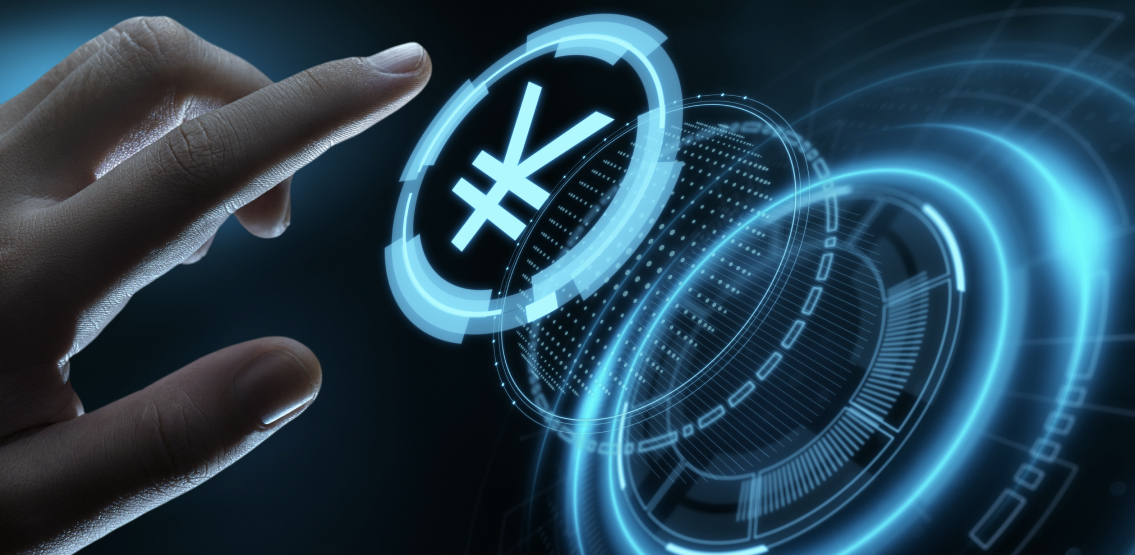 by

Laurie Dunn

July 16, 2021
Japanese financial authorities are worried about the proliferation of stablecoins throughout the traditional finance system. Steps are being taken to increase regulatory scrutiny of private digital assets before they become too big...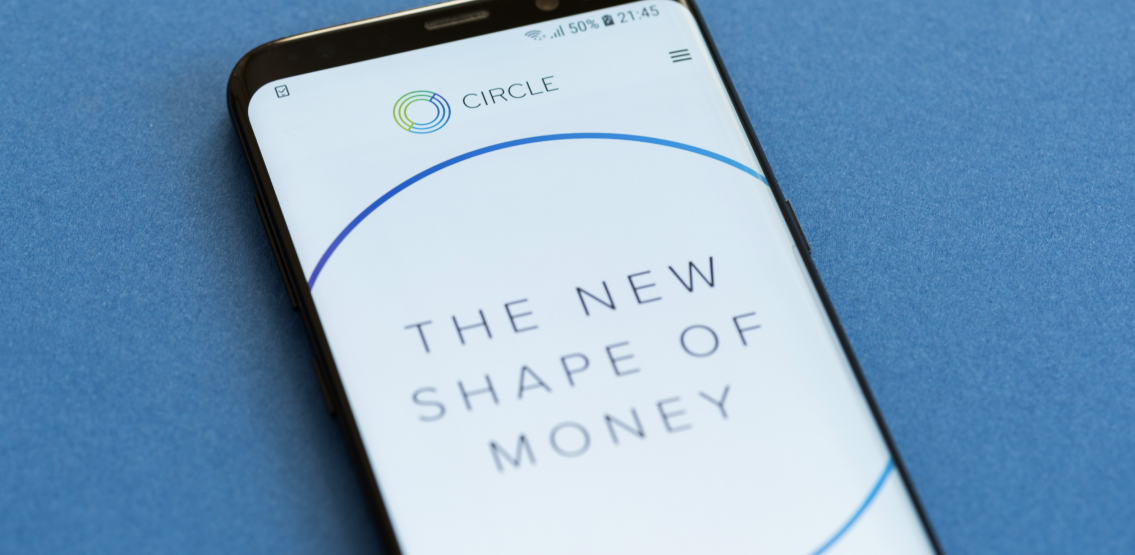 by

Laurie Dunn

July 08, 2021
Circle has just announced that it is going public with the help of a SPAC (special purpose acquisition corporation) in the form of Concord Acquisition Corp, which has $275 million...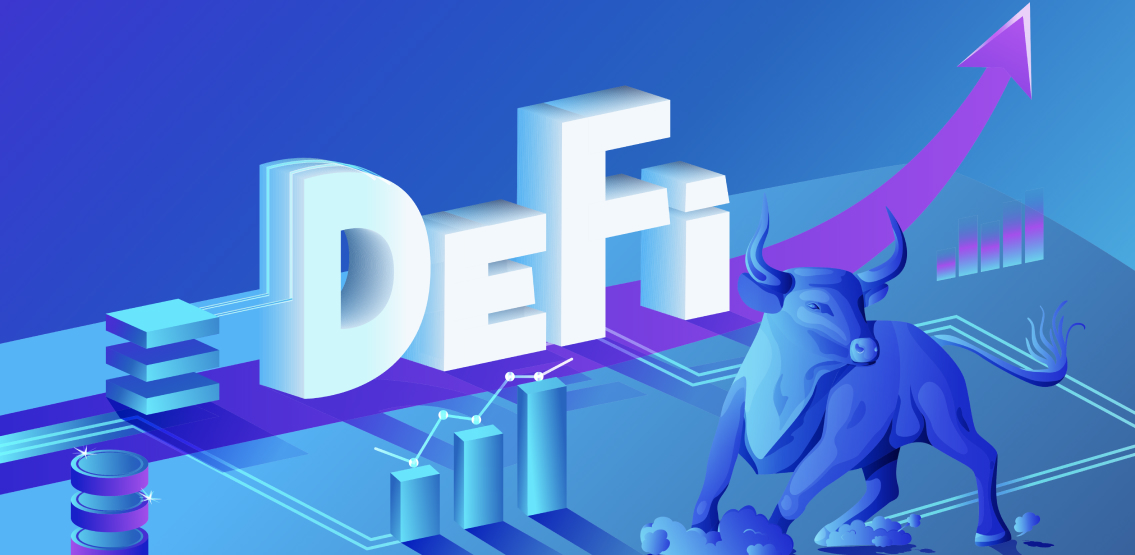 by

Laurie Dunn

July 06, 2021
With blue chip DeFi plays such as Aave, Compound, and Synthetix making large gains recently, DeFi could be on the rise again. With two dips under $50 million total value locked in DeFi (TVL), after a high of nearly...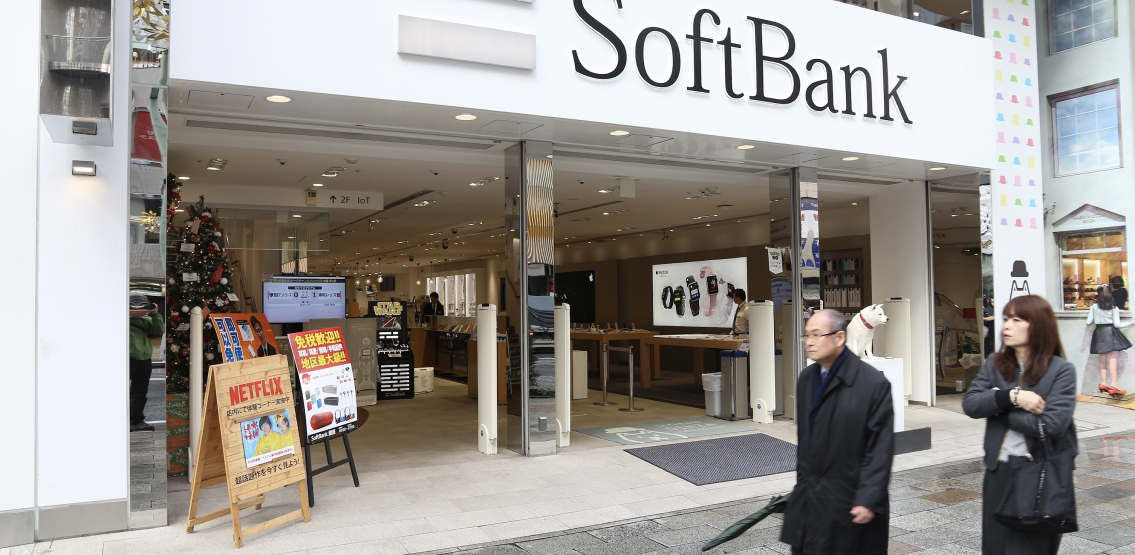 by

Laurie Dunn

July 01, 2021
Brazilian bank 2TM has raised $200 million for its subsidiary Mercado Bitcoin, the biggest cryptocurrency exchange in Brazil. The Series B funding round was the largest such in Brazilian history...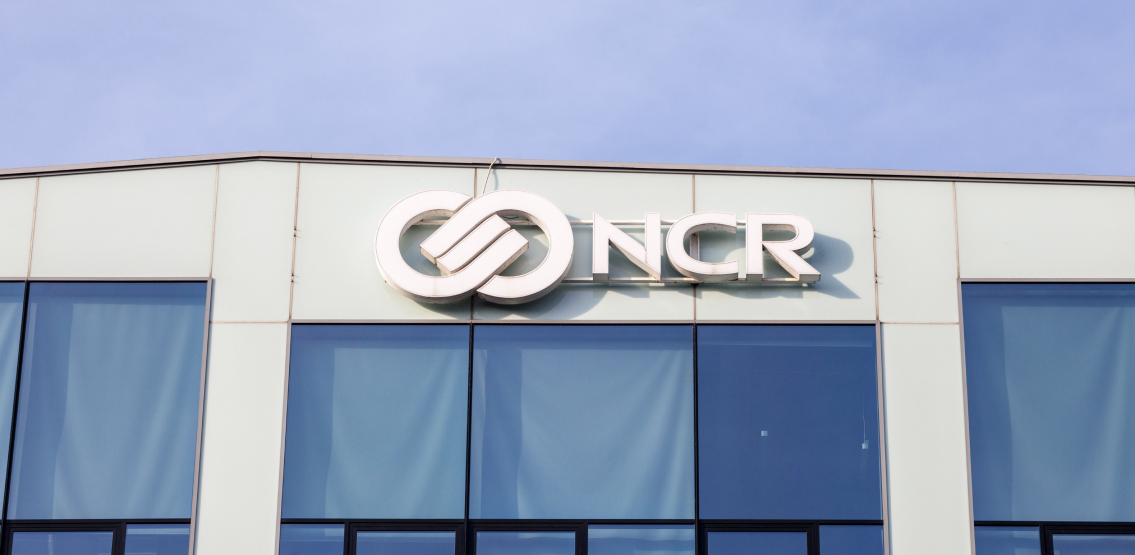 by

Laurie Dunn

June 30, 2021
A deal struck between payments colossus NCR and NYDIG, will soon allow community banks and credit unions to enable cryptocurrency trading via mobile apps. The move will lead to direct...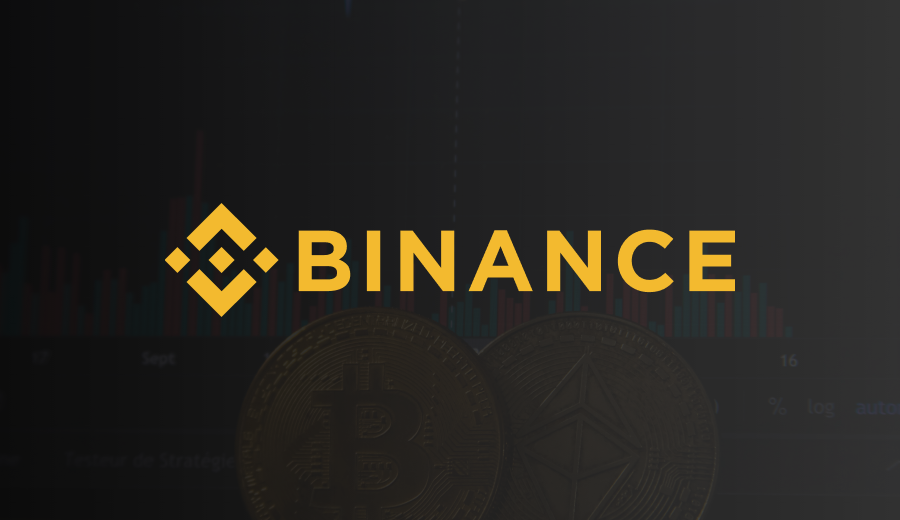 by

Vince Dioquino

June 27, 2021
The U.K. Financial Conduct Authority (FCA) issued a consumer warning memo identifying Binance Markets Limited, and Binance Group, its parent organization, as a firm prohibited from undertaking any regulated activity...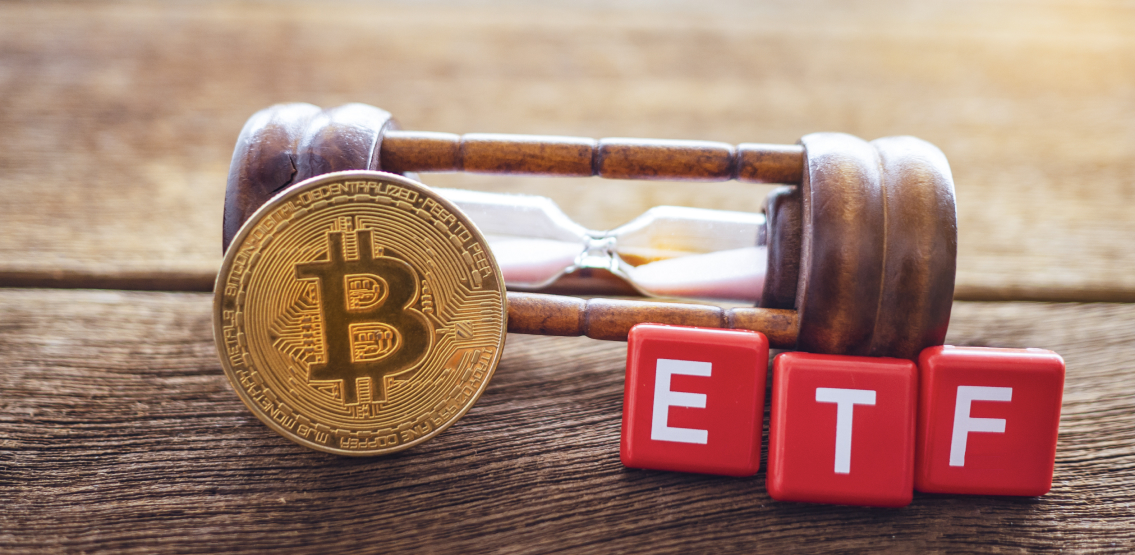 by

Laurie Dunn

June 22, 2021
VanEck has a history of filing for a Bitcoin ETF, thus far without success. However, after yet another delay in the current ETF filing, VanEck has decided to file again with the Securities...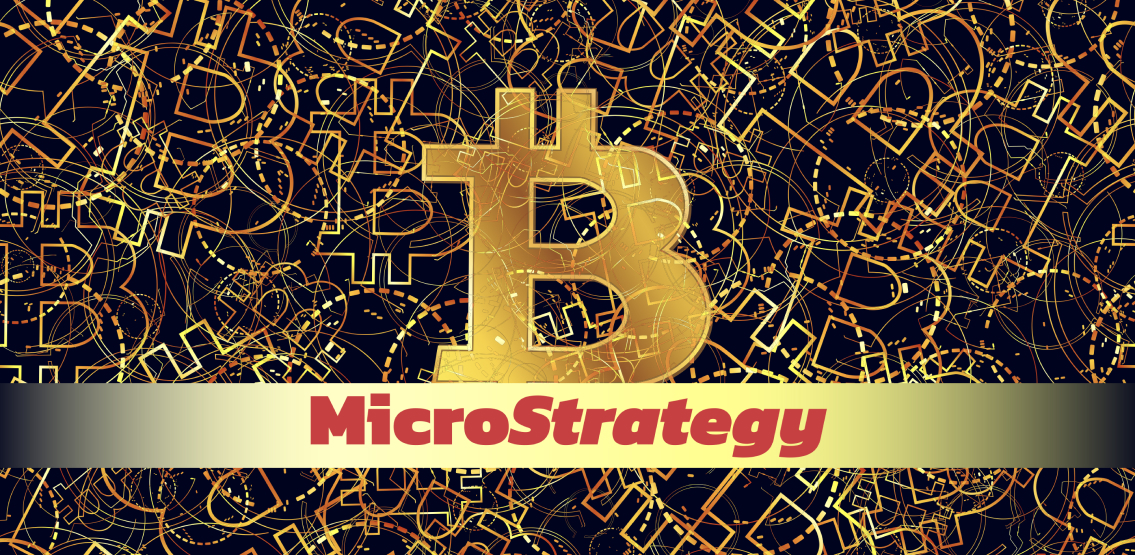 by

Vince Dioquino

June 21, 2021
The business intelligence firm has announced today that it has purchased an additional 13,005 Bitcoin worth $489 million in cash at an average price of $37,617 per unit. The purchase...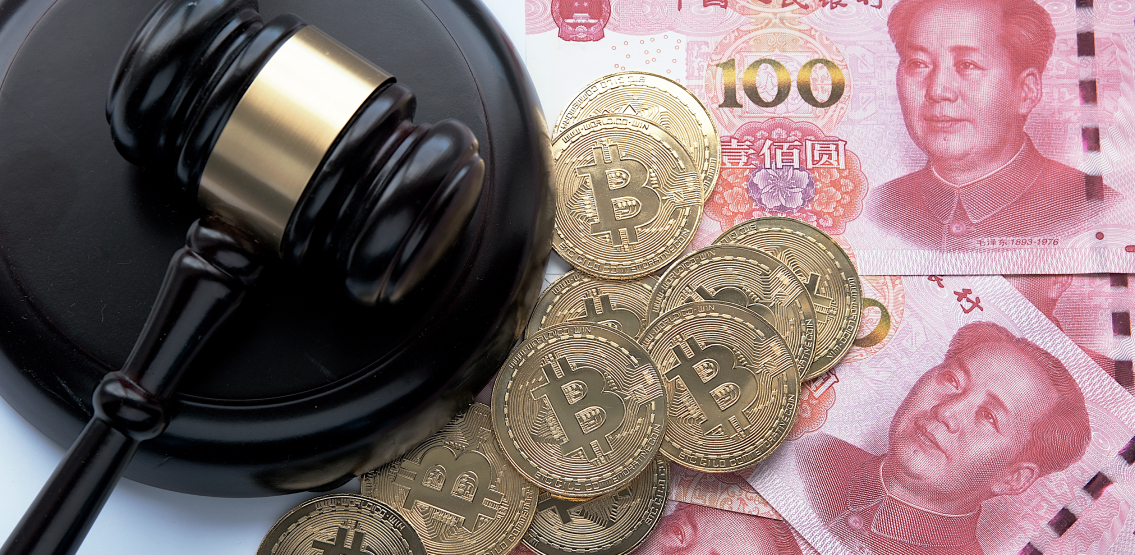 by

Laurie Dunn

June 21, 2021
In a further show of its anti-crypto stance, The People's Bank of China PBoC, issued a statement today, saying that after a meeting with domestic banks and other financial providers, it has promulgated that all...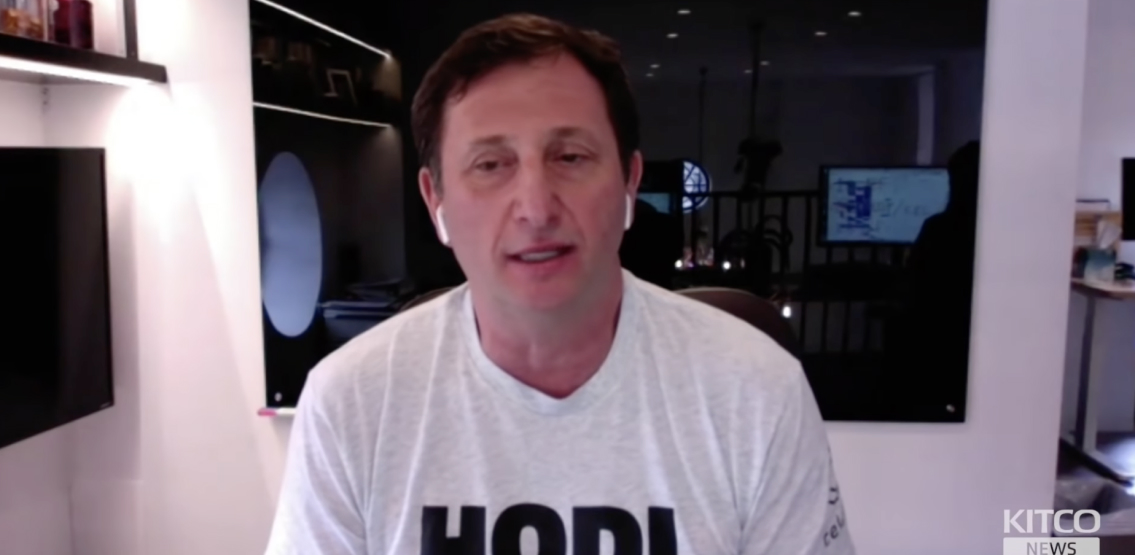 by

Laurie Dunn

June 16, 2021
Alex Mashinsky, billionaire entrepreneur, and CEO of Celsius, was recently interviewed on Kitco News on his views on how his company was challenging the traditional banking system in order to give investors far...