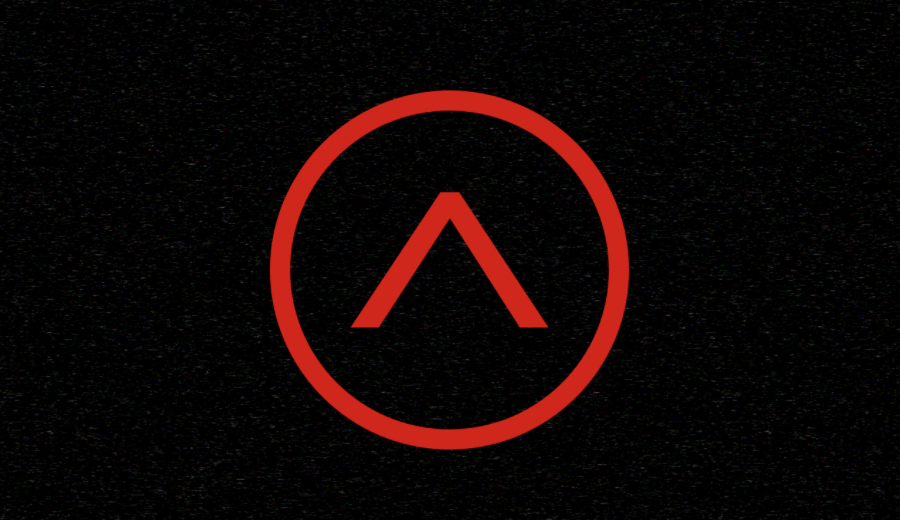 by

Vince Dioquino

11 hours ago
Multiverse Labs, a decentralized A.I. ecosystem supporting early-stage technology companies, recently announced that it has secured $15 million in investments from leading blockchain venture funds. The funding round weas led...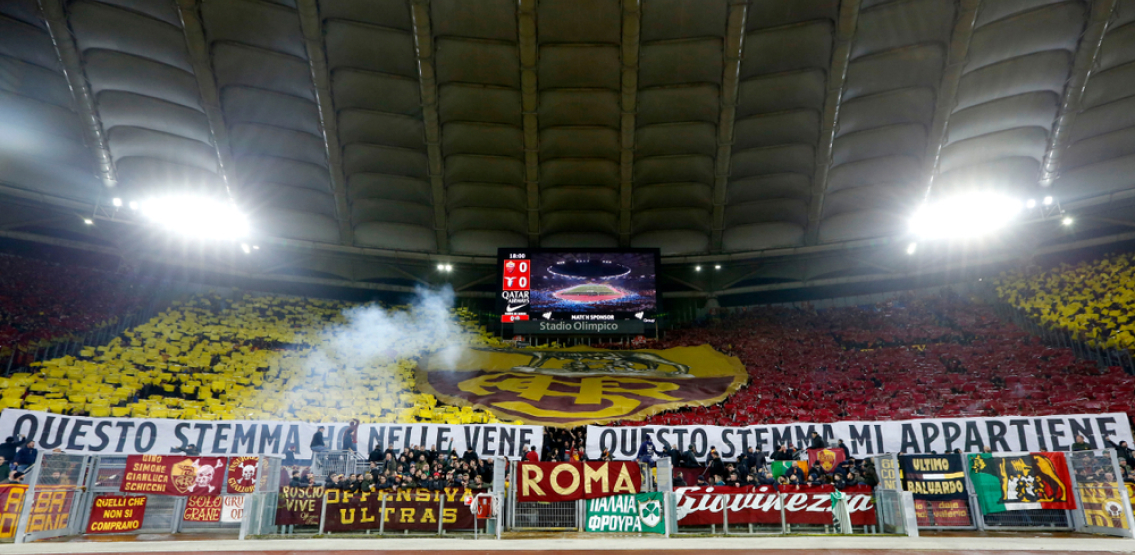 by

Samantha Dunn

22 hours ago
AS Roma has announced an extensive €36 million deal with blockchain company Zytara Labs. The deal takes the form of a three year partnership and includes match shirt sponsorship, NFT...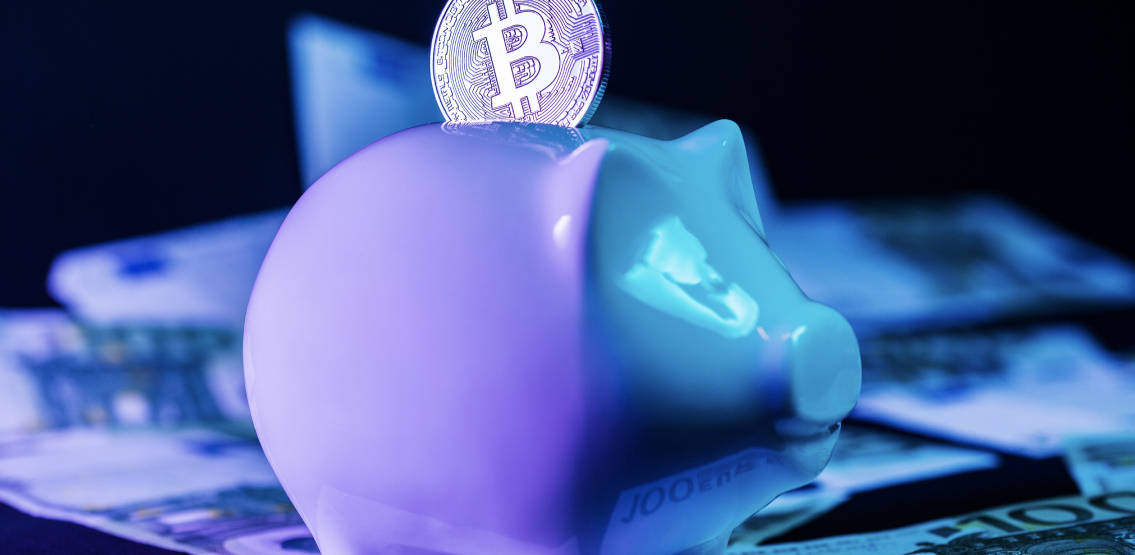 On Twitter, Frank Chaparro, the director of news at The Block, posted a series of tweets highlighting the fund raising for nine crypto projects, just in the 24 hours of...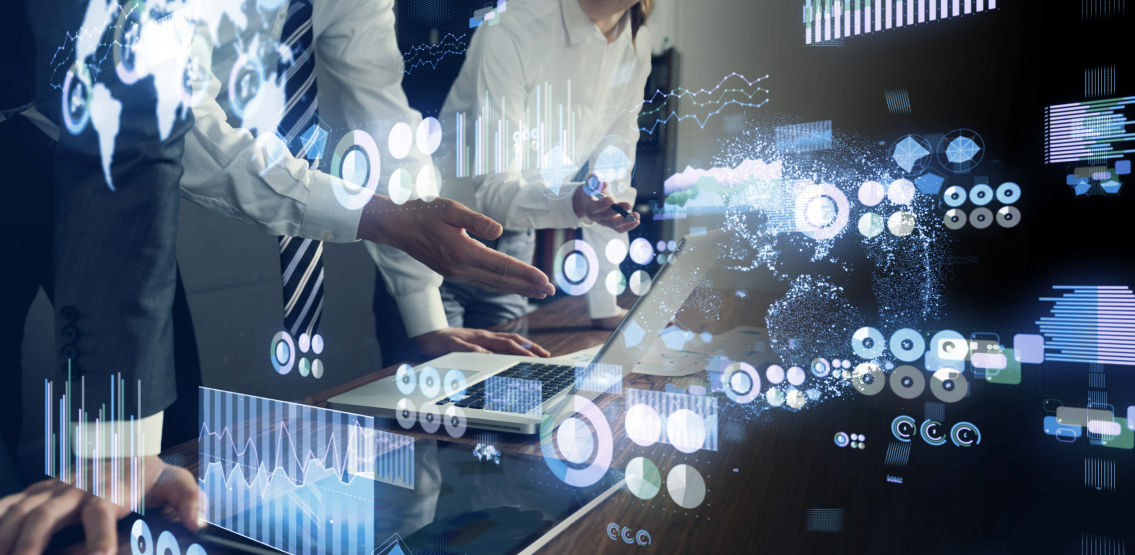 With three funds in the top ten performing active equity funds for 2021, the US fund manager Horizon Kinetics is so far successfully shielding its investors from the ravages of...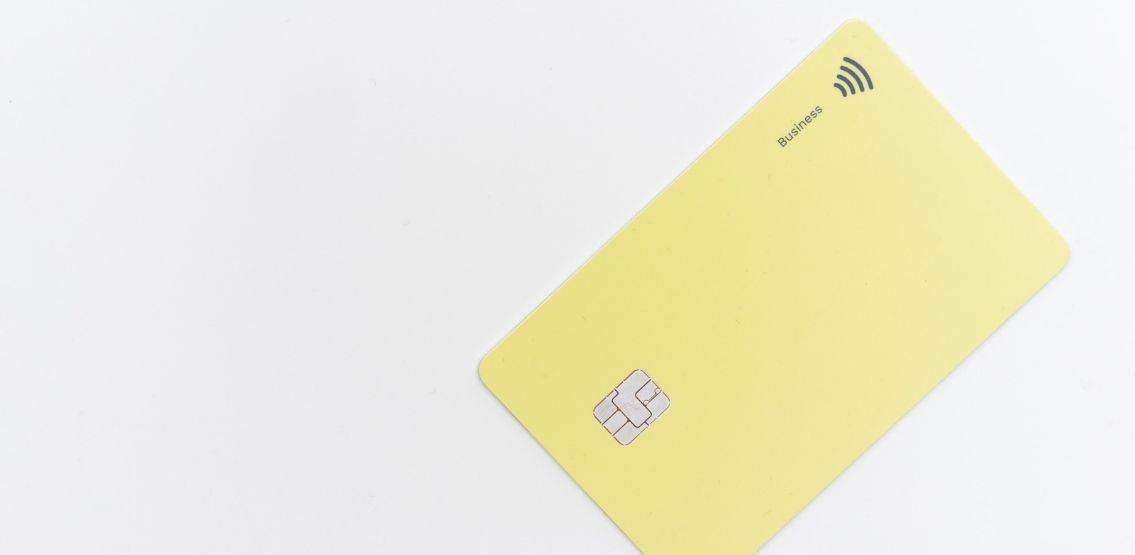 by

Vince Dioquino

1 day ago
Payments firm Mastercard recently announced the launch of Start Path, its new global startup engagement program aimed at helping accelerate cryptocurrency and blockchain startups. The Start Path accelerator program will...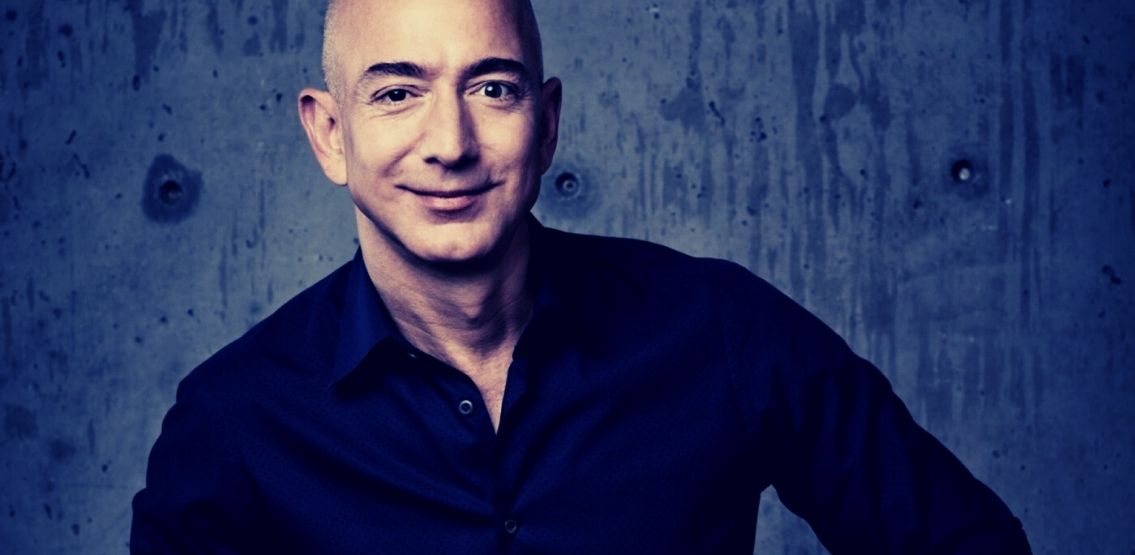 by

Amara Khatri

4 days ago
E-commerce behemoth Amazon has kicked off speculation that it may be considering accepting cryptocurrencies such as Bitcoin as a payment mode. The speculation comes after Amazon placed an ad for...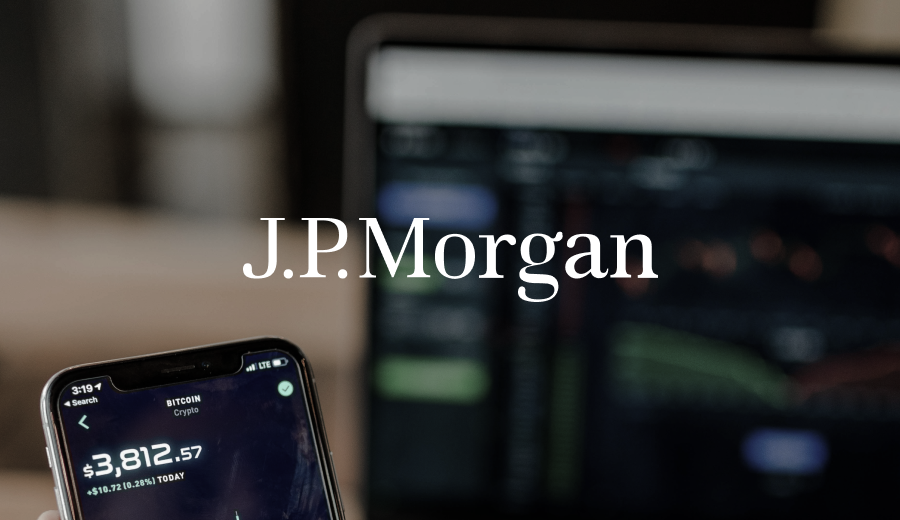 by

Vince Dioquino

6 days ago
JPMorgan has greenlit its affiliated financial advisors to provide its wealth-management clients access to cryptocurrency funds, becoming the first major U.S. bank to connect retail wealth clients with crypto.The U.S.-based... by

Vince Dioquino

1 week ago
Rothschild Investment Corp., an asset management firm, has announced that it has increased its exposure to Bitcoin by at least 269% since April 2021, according to recent data it filed...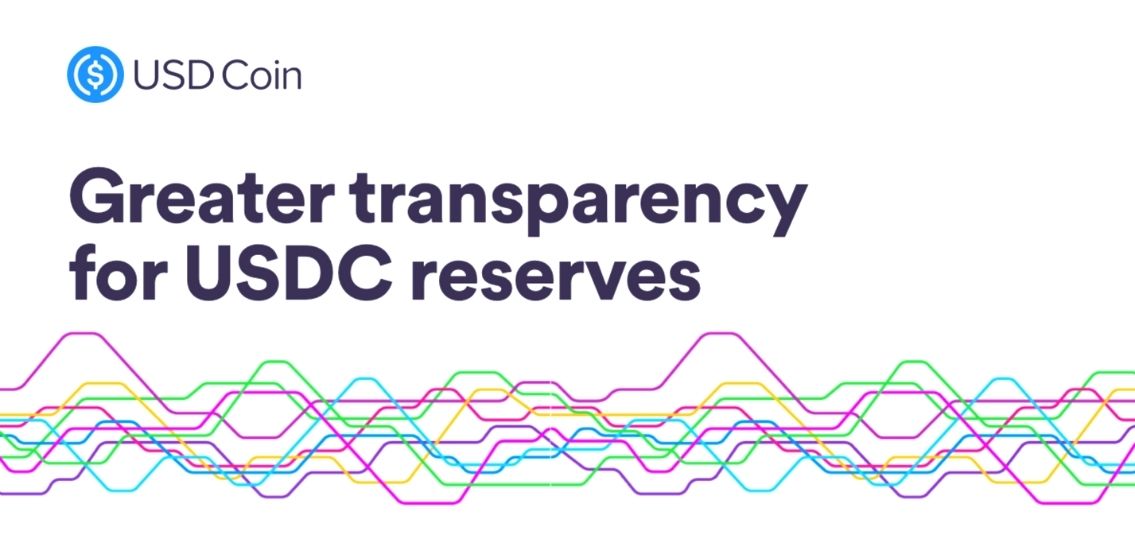 by

Amara Khatri

1 week ago
In partnership with Mastercard, Circle will be able to facilitate crypto-to-fiat conversions to make USDC more user-friendly and increase its reach. The company is also adopting a more transparent approach...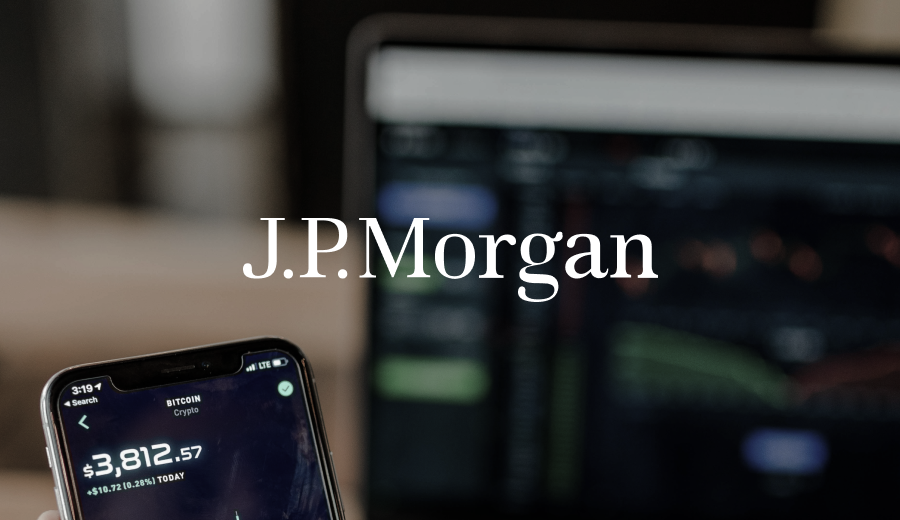 by

Samantha Dunn

July 21, 2021
Mary Callahan Erdoes, the CEO of JP Morgan's Asset & Wealth Management department has stated that their clients increasingly view Bitcoin as an asset class. In a recent interview, "Bloomberg...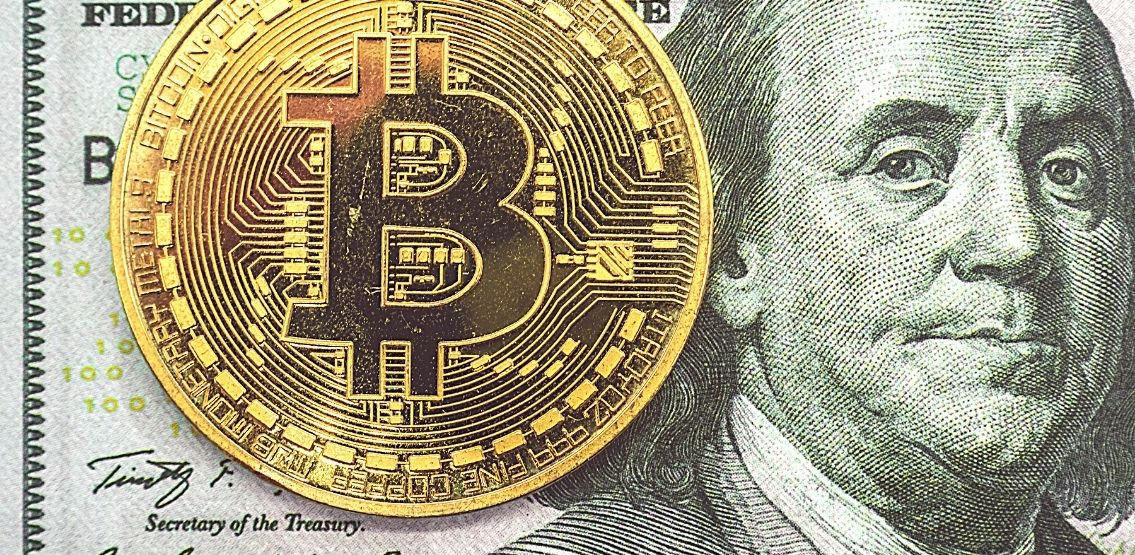 by

Amara Khatri

July 20, 2021
According to a survey by Fidelity Digital Assets, interest in crypto investments continue to be on the upswing, despite the recent market volatility, with a whopping 70% of institutional investors...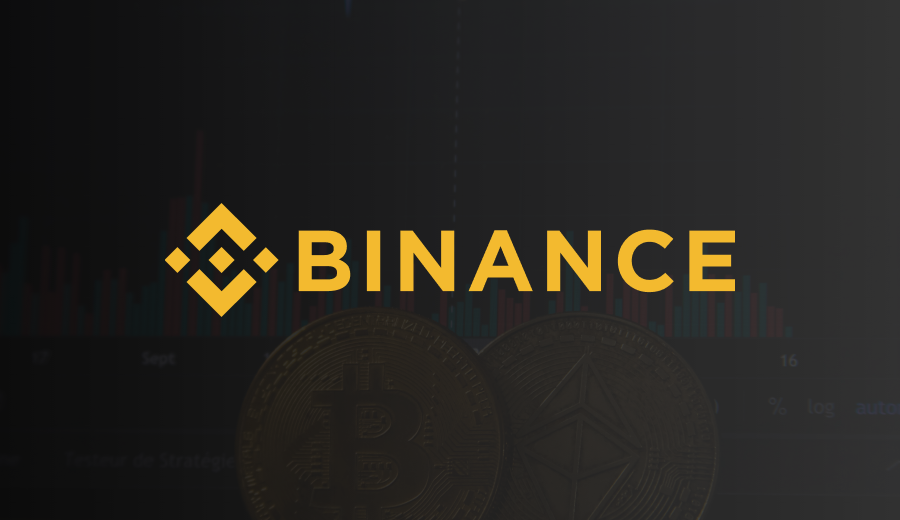 by

Amara Khatri

July 19, 2021
The last week has been quite rough for the Binance team. The world's largest crypto exchange has continued to receive warnings from different global regulatory bodies and financial watchdogs. However,...