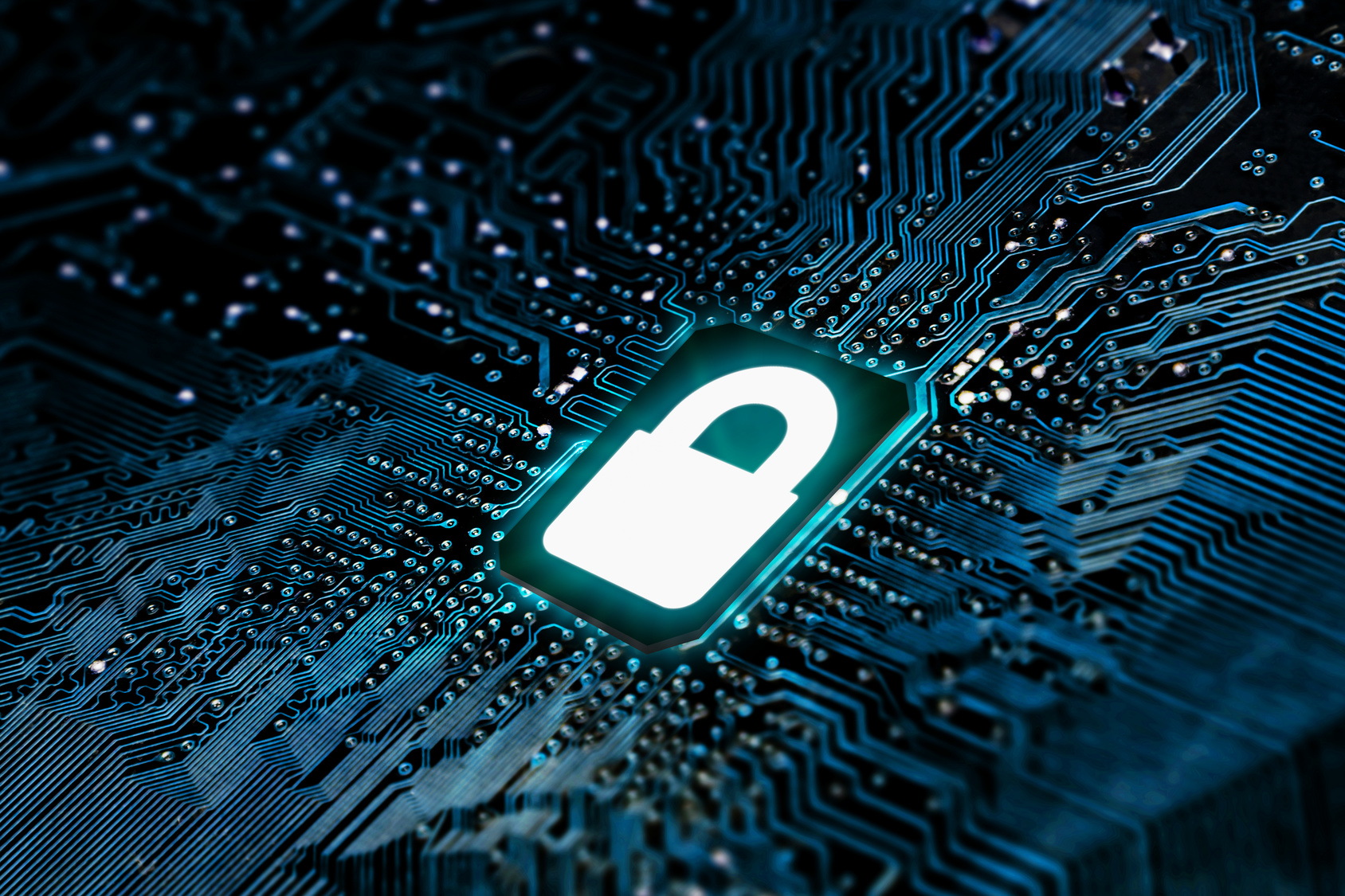 by

CryptoDaily

July 26, 2021
Satoshi, Bitcoin's creator, laid the foundation of decentralized and peer-to-peer digital assets giving rise to a new ecosystem of money. Bitcoin solved the innate problems in the traditional finance world...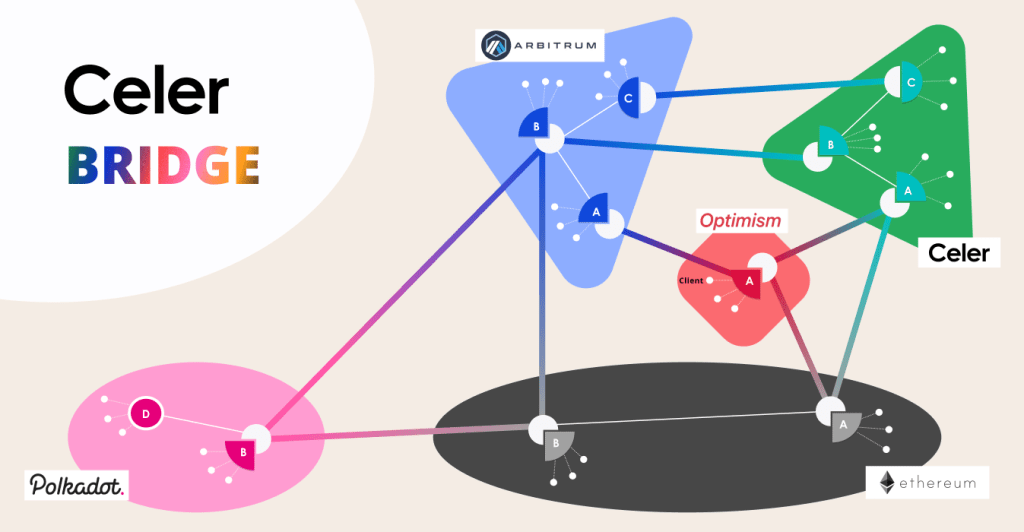 by

CryptoDaily

July 22, 2021
Layer-2 scaling platform Celer Network has released the first bridge designed for moving funds between Ethereum L2s. cBridge supports Arbitrum and Polygon, allowing users to move funds from the likes...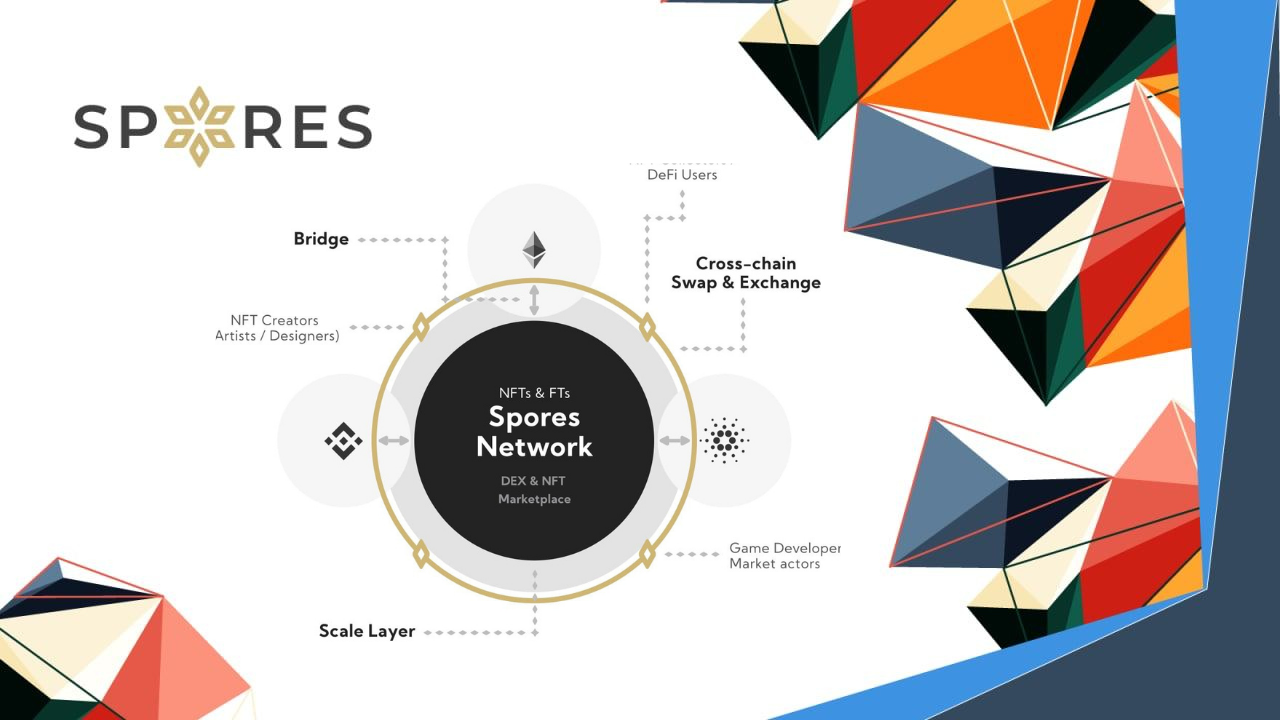 by

CryptoDaily

July 20, 2021
Spores Network, a creator-focused NFT and DeFi platform, announced on July 16 that it has raised $2.3 million in its latest funding round. According to the announcement, this funding...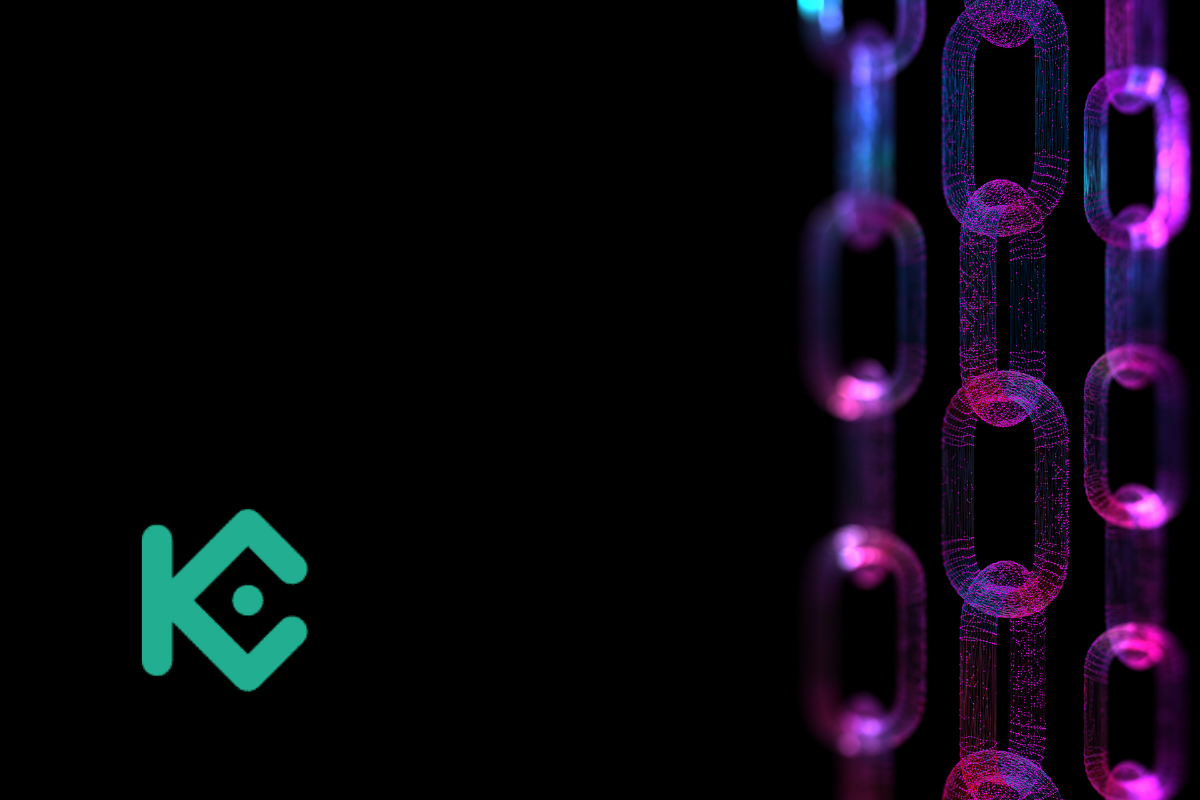 by

CryptoDaily

July 18, 2021
The new generation public blockchain, KCC, recently launched its cross-chain KCC bridge. The bridge would allow other chains' native tokens to circulate and transact interchangeably. Initially, it will support stablecoins...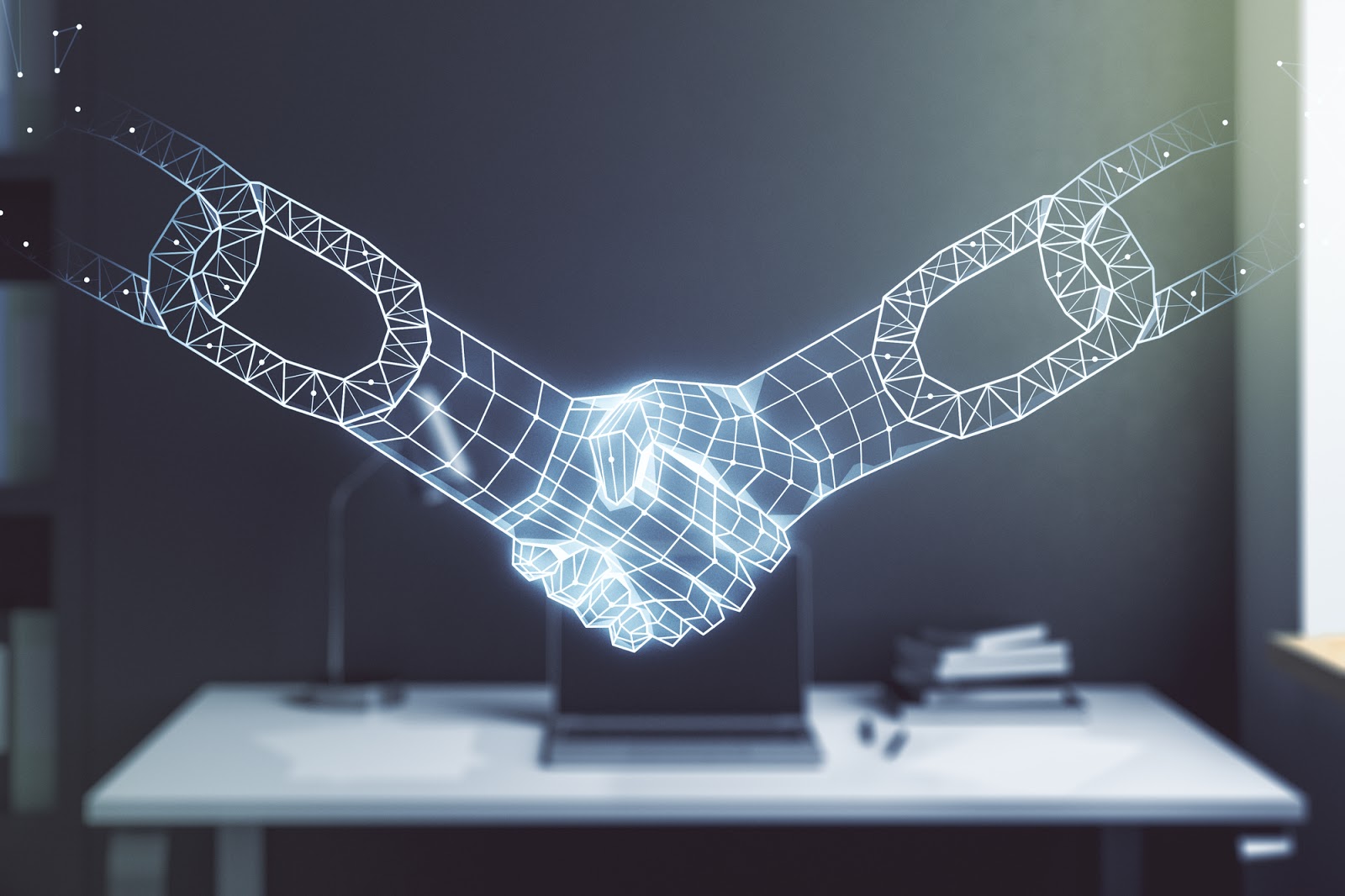 by

CryptoDaily

July 07, 2021
Harmony has entered into a long-term partnership with Terra that aims to support both platforms across several projects and initiatives, such as the Terra Shuttle Bridge integration, ONEAnchor savings account,...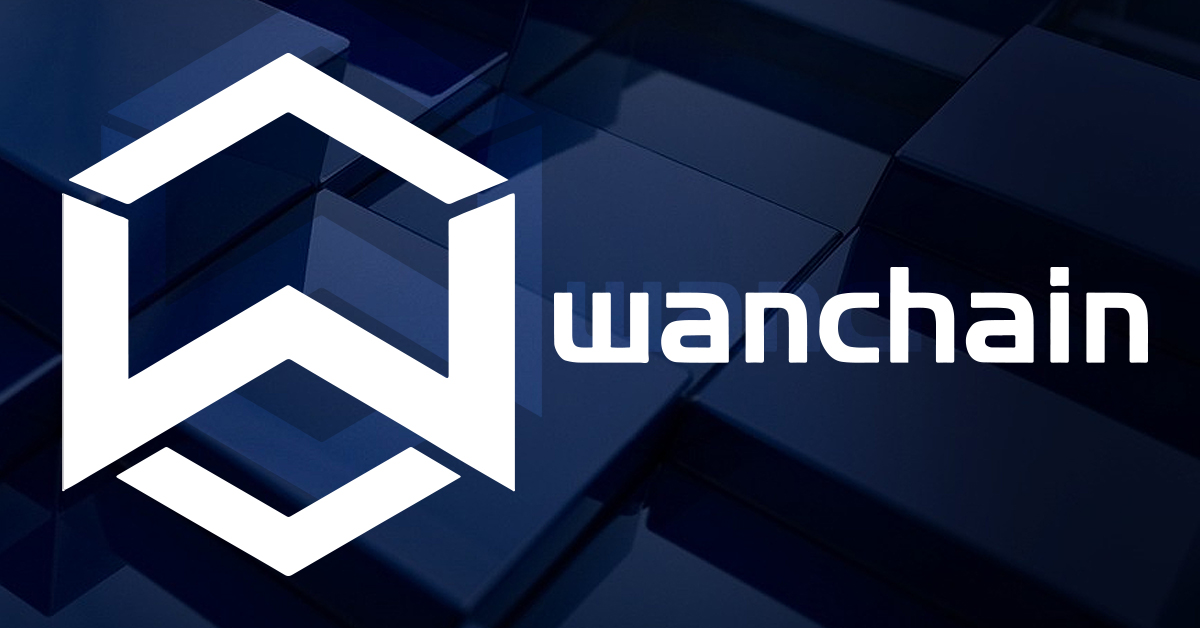 by

CryptoDaily

June 22, 2021
Blockchain technology is changing the world as we know it. However, if the rapid growth in defi is to be sustained, interoperability across multiple chains will be required to tap...

by

CryptoDaily

June 16, 2021
Achieving cross-chain interoperability is an essential aspect of blockchain's evolution. Tackling this concept is much easier said than done, although Moonbeam and Moonriver show it is possible. Speaking of which,...