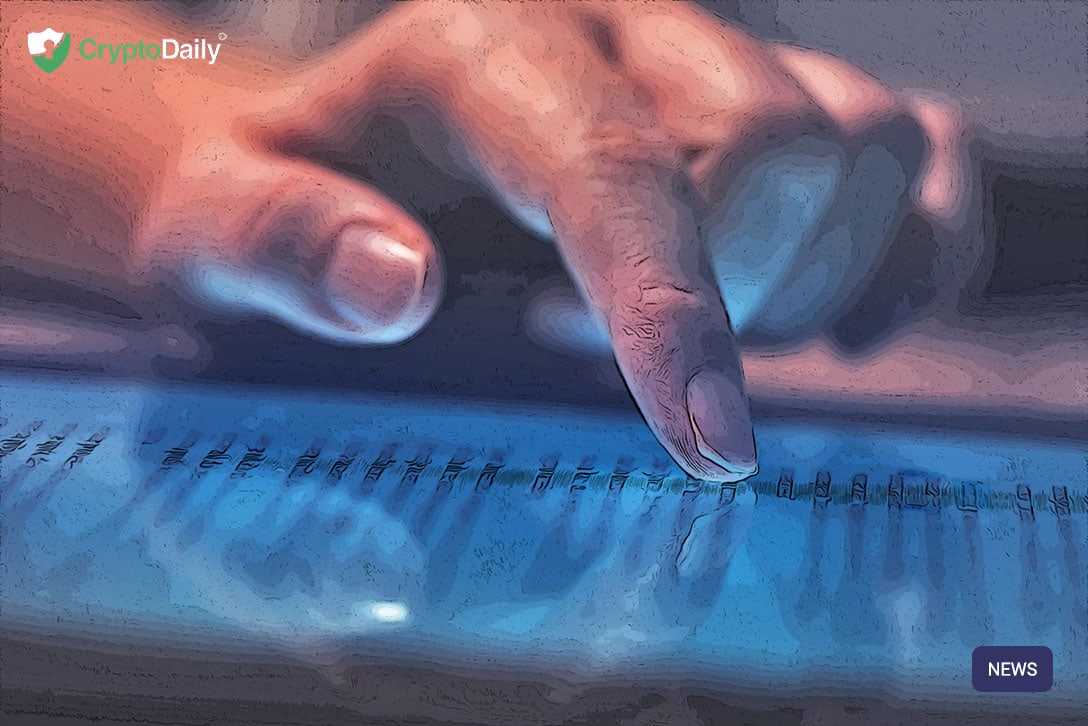 by

Giorgi Mikhelidze

December 07, 2020
Despite the fact that cryptocurrency has long been a legal means of payment, there is still no global understanding of how to classify and effectively tax this large element of...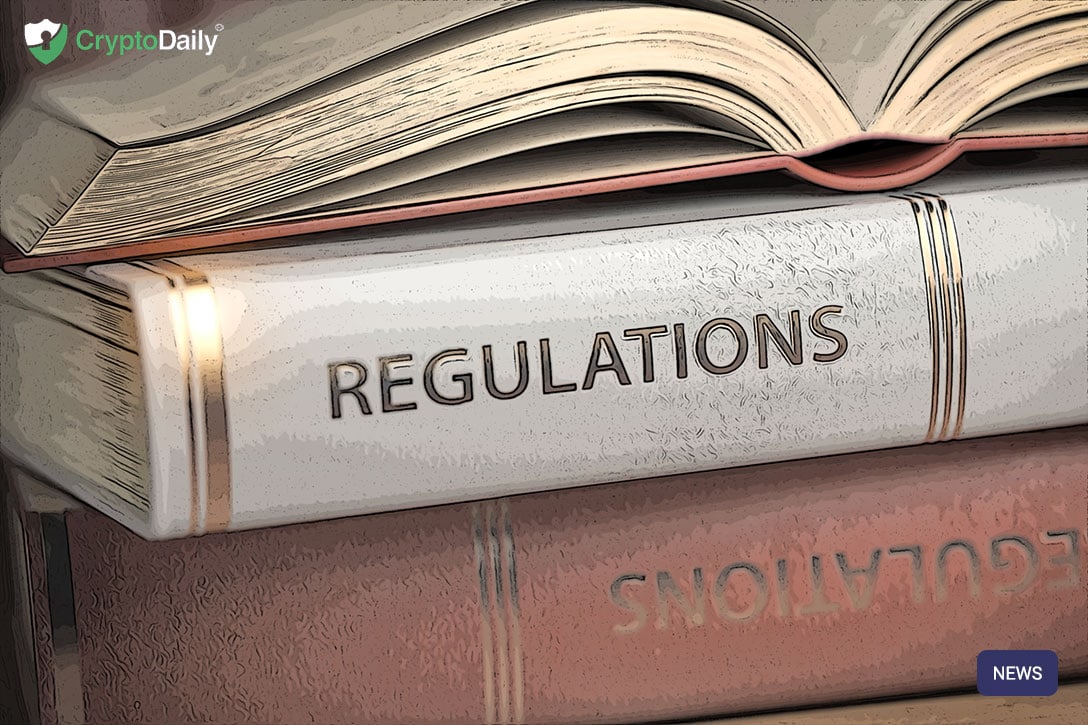 by

Adrian Barkley

October 24, 2020
Quick take 1 minute read The federal Department of finance in Switzerland has recently initiated a consultation process for a total ordinance in the cryptocurrency and blockchain industry. This consultation...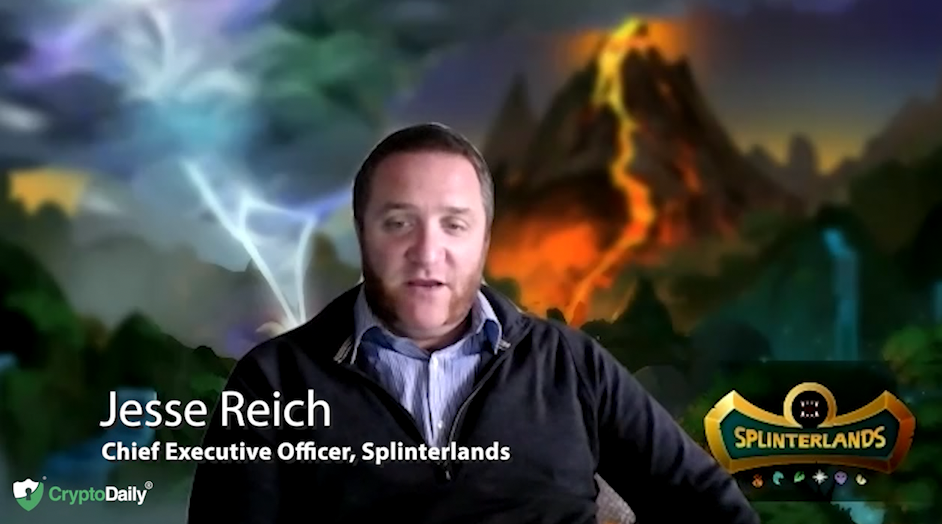 by

Marcus Henry

October 21, 2020
For many years, the cryptocurrency industry has been building frantically behind the scenes. Networks, infrastructure, code, governance and culture have all developed around this emerging financial instrument that give hope...