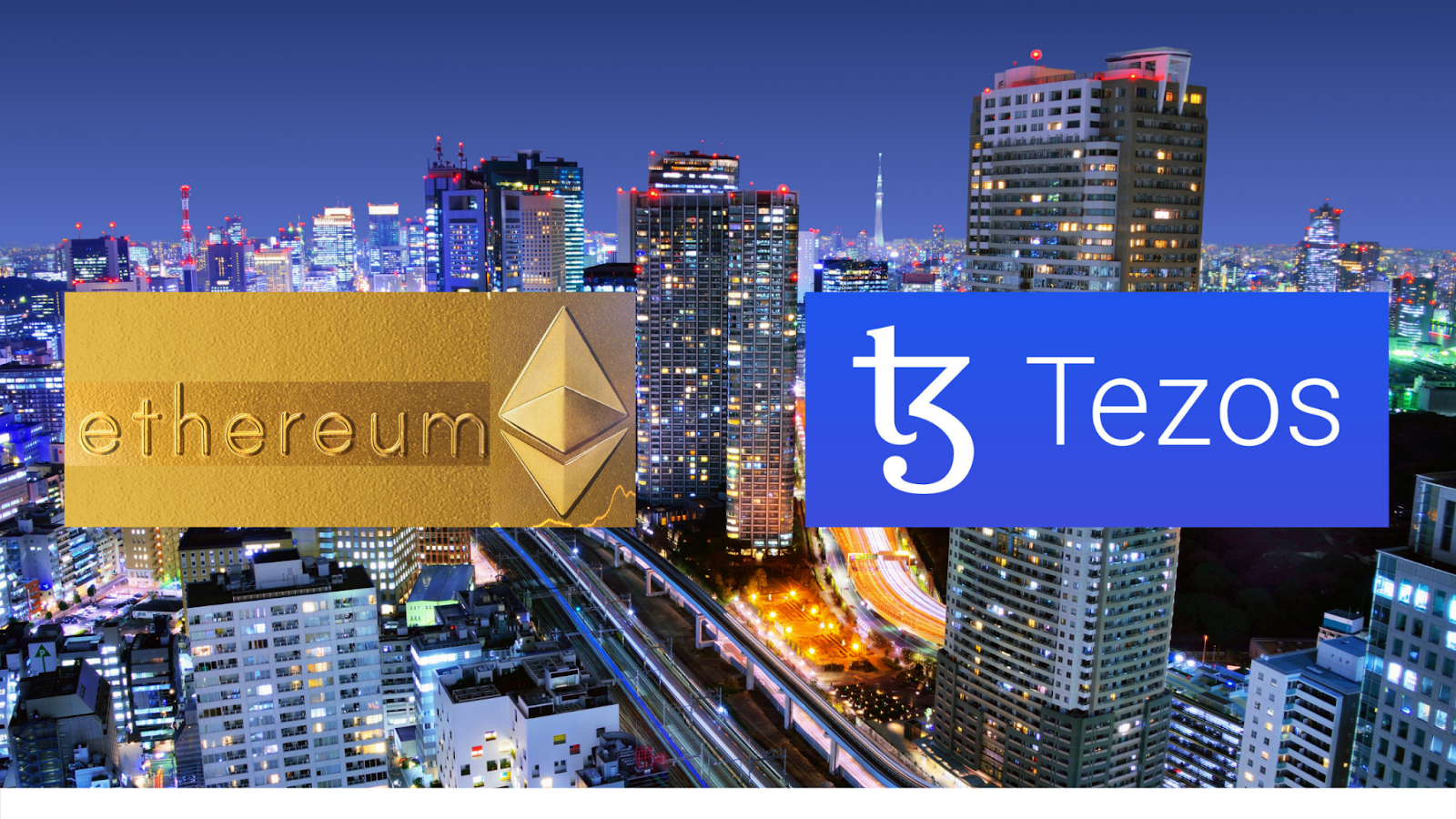 by

CryptoDaily

August 08, 2021
Last week, Ethereum activated a major change that has been called "the London hard fork". It made some major changes to the code that underpins Ethereum. The Ethereum community...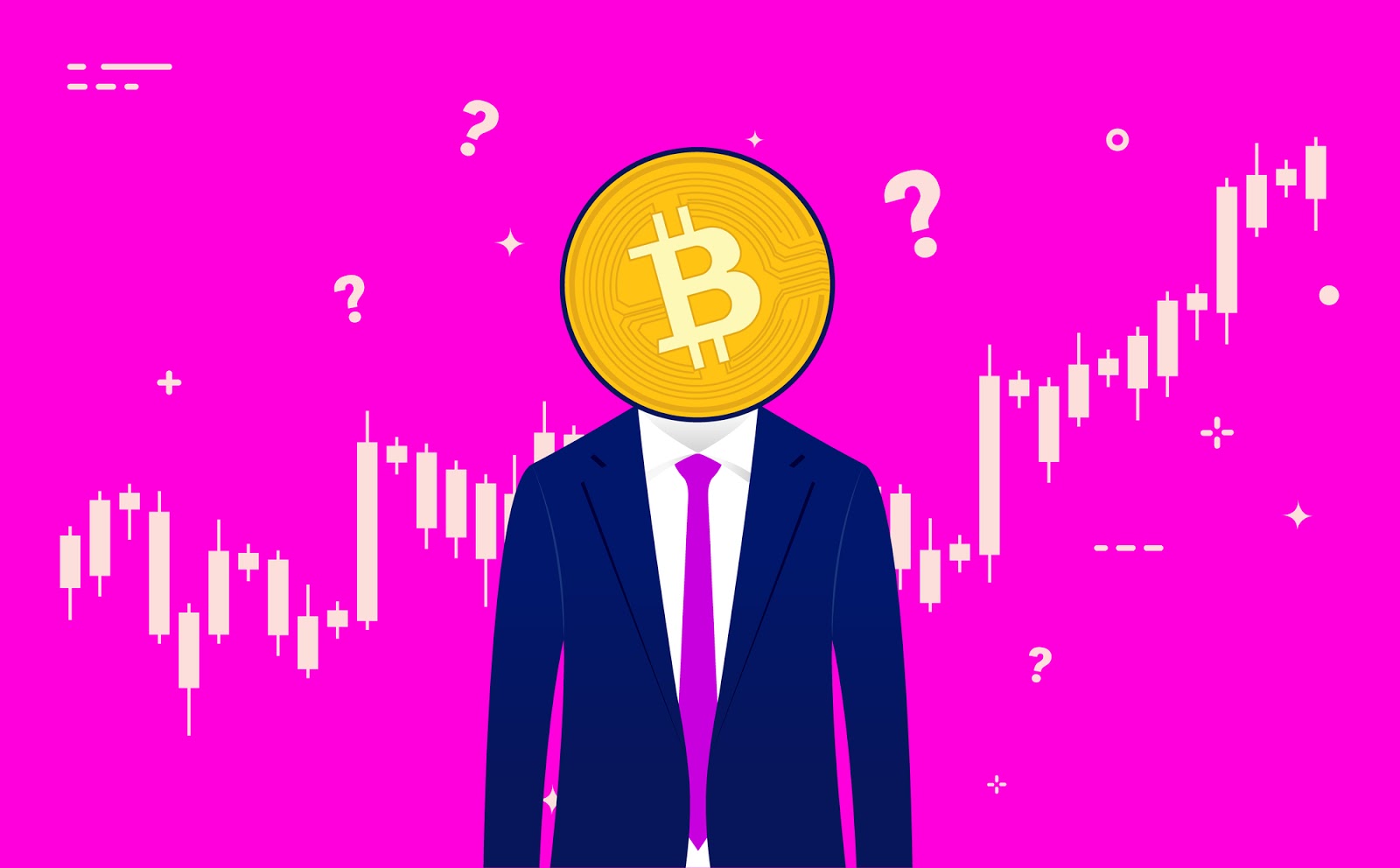 by

CryptoDaily

July 15, 2021
Crypto exchange Bybit is looking to branch out of its singular focus on crypto derivatives with a suite of new product offerings. Although derivatives are to remain at the heart...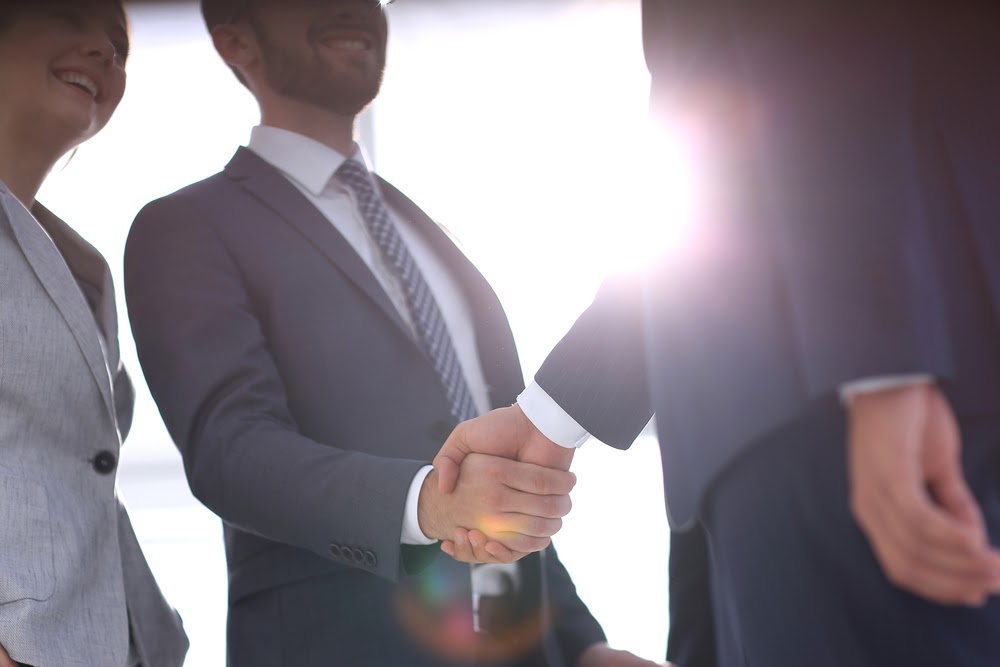 by

CryptoDaily

July 12, 2021
To further its mission of global cryptocurrency adoption, highly regulated exchange CoinZoom is rolling out CoinZoom cards, allowing users to spend fiat and crypto balances at over 53 million participating...