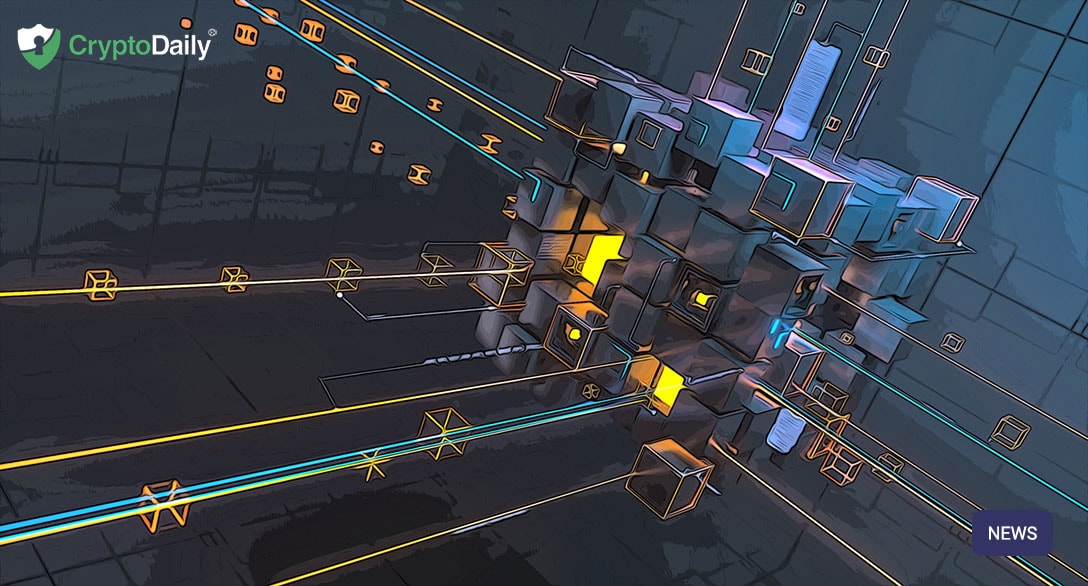 by

Giorgi Mikhelidze

November 25, 2020
Since the world has gone almost completely online and switched to a digital atmosphere, the number of online threats like cybercrimes raises daily. Nowadays hackers realize that they have greater...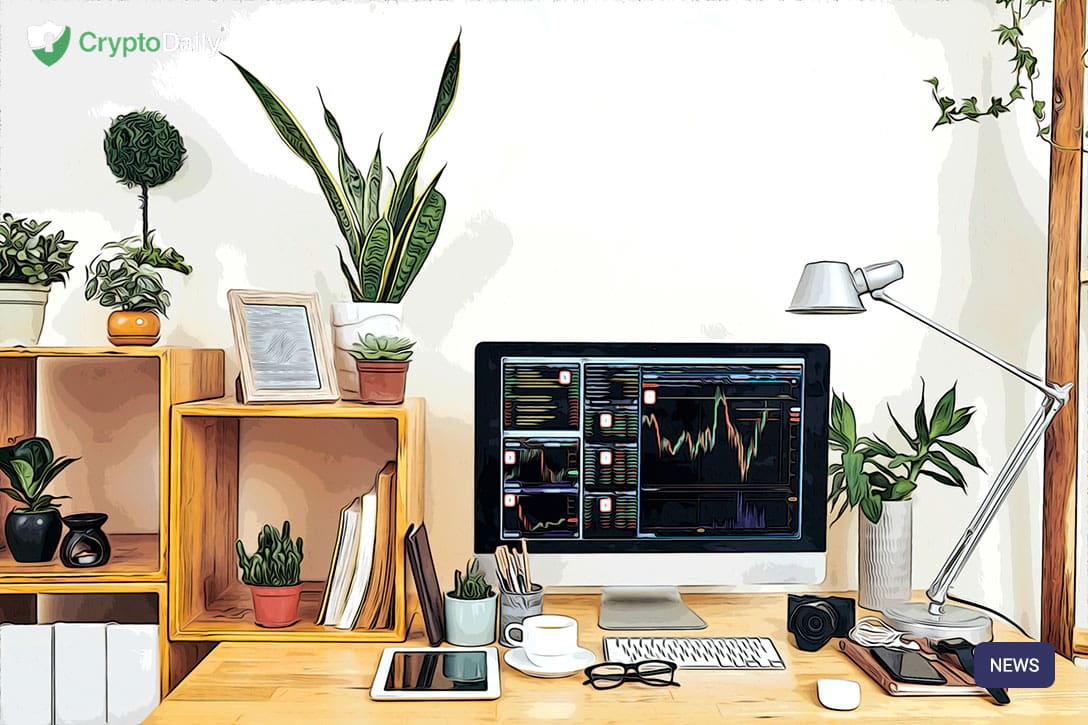 by

Adrian Barkley

November 24, 2020
Quick take 1 minute read Agency Crackdown and a Move Toward Tighter Exchange Programs! Exchanges On the Run! We're seeing some real enthusiasm in areas of the crypto world...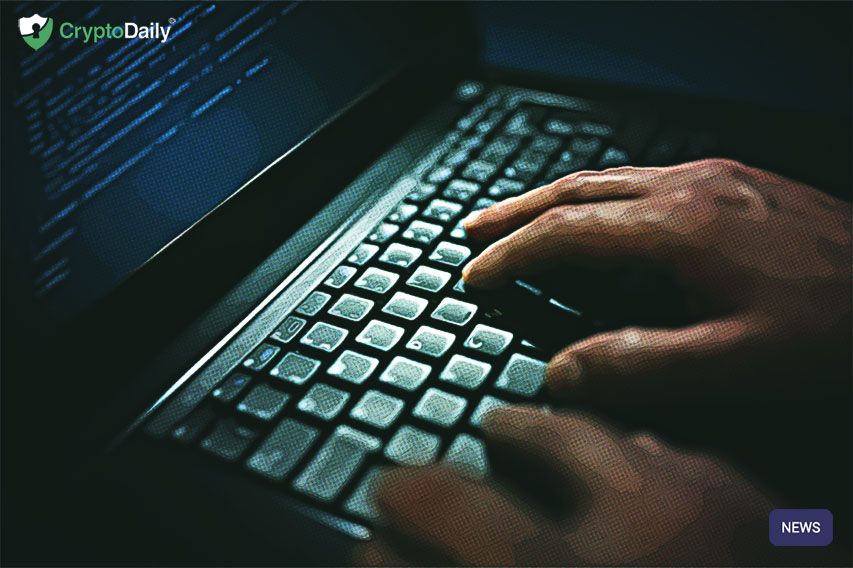 by

Giorgi Mikhelidze

November 20, 2020
Authorities in Pakistan finally started working on developing a regulatory framework for cryptocurrencies. Their country faced a lot of challenges due to the fact that two years ago the State...