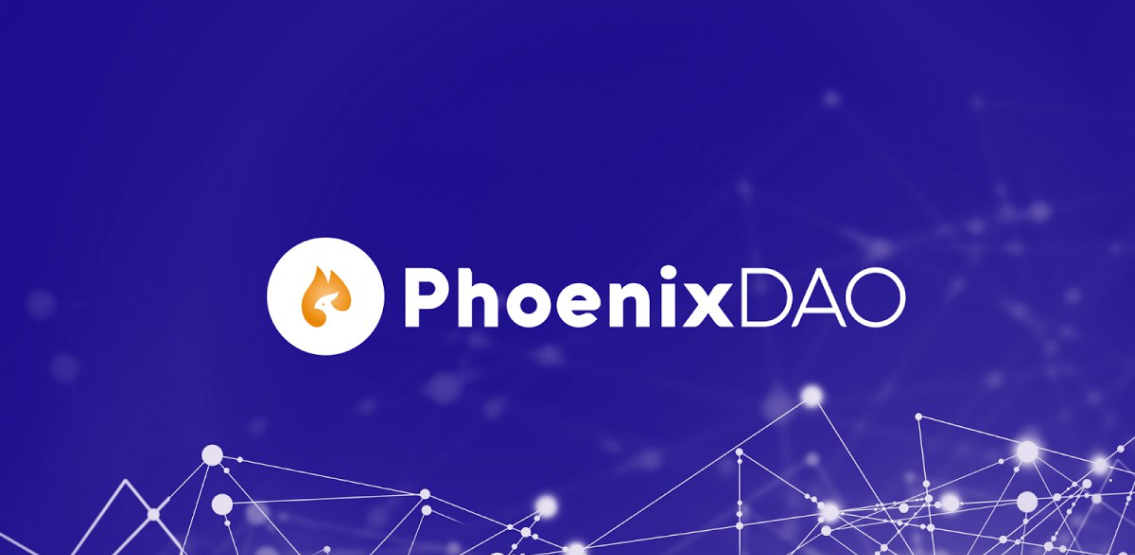 by

Vince Dioquino

6 days ago
PhoenixDAO aims to power the next generation of decentralized applications (dApps). dApps run on a blockchain network in a public and open-source environment which is free from solitary control...

by

Laurie Dunn

February 26, 2021
1st Layer 2 Lending protocol to list staked derivative assets as collaterals Easyfi Network, the universal Layer 2 DeFi lending protocol for digital assets, is introducing new collateral markets with...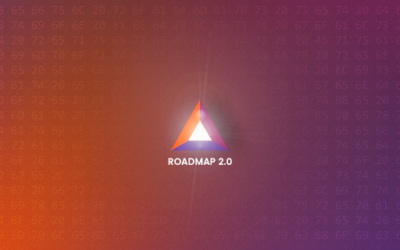 by

Vince Dioquino

February 24, 2021
The Chromium-based browser has set out details for its roadmap, with a native Ethereum wallet under development, replacing its current built-in cryptocurrency wallet for its native token, BAT (Basic Attention...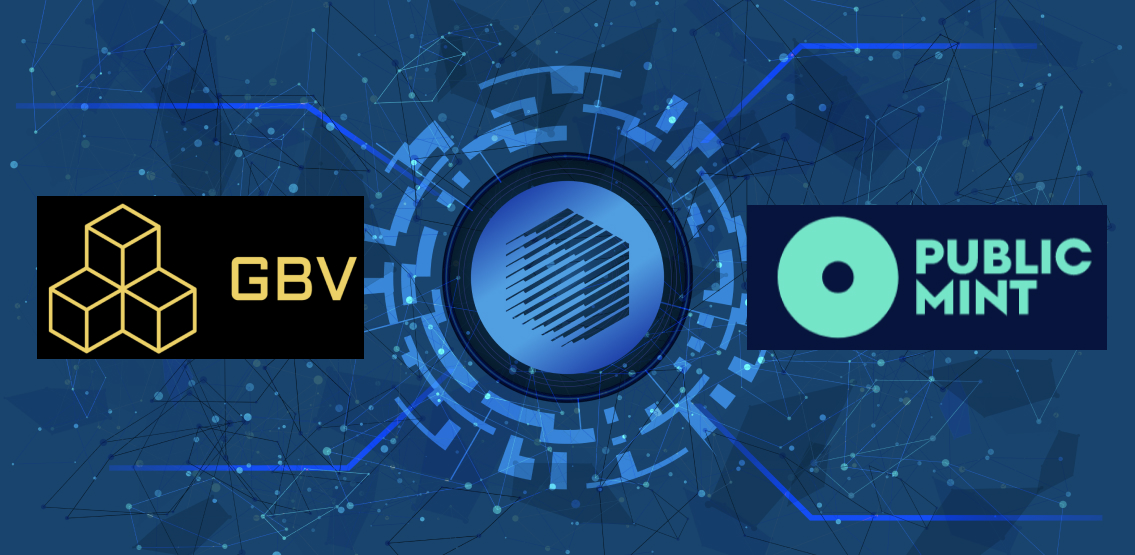 by

Laurie Dunn

February 22, 2021
Genesis Block Ventures has today announced an investment into the tokenised fiat blockchain project Public Mint. GBV Capital, a leading Venture Capital firm, will help to expand Public Mint's services in CeFi and DeFi, and...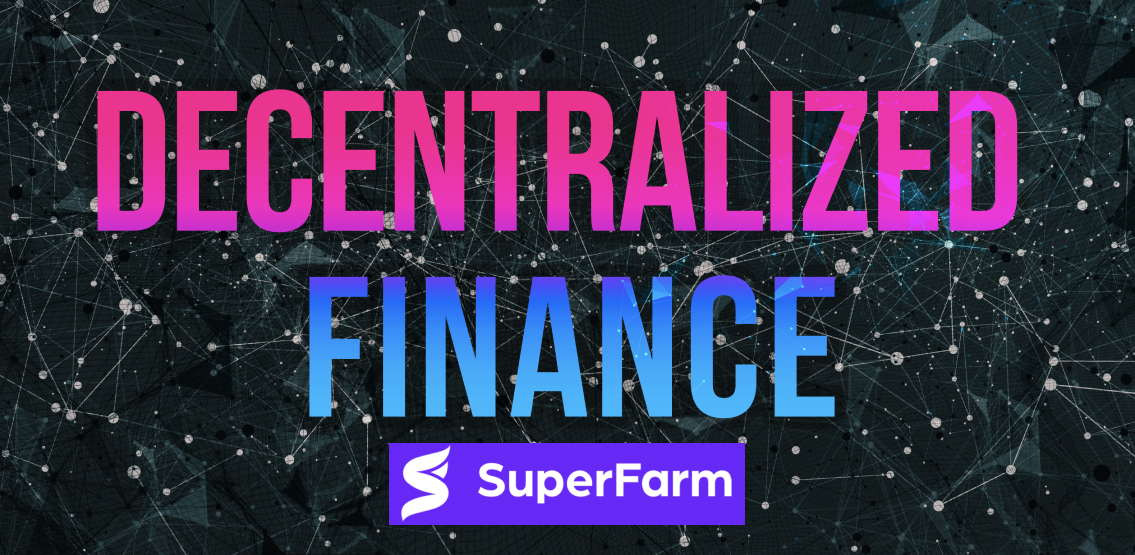 by

Laurie Dunn

February 22, 2021
The DeFi space is even more abuzz then usual as a long-awaited project is about to make its entrance on the Polkastarter platform. Superfarm will launch today, as Polkastarter pools are unlocked at 3pm UTC. the official listing time...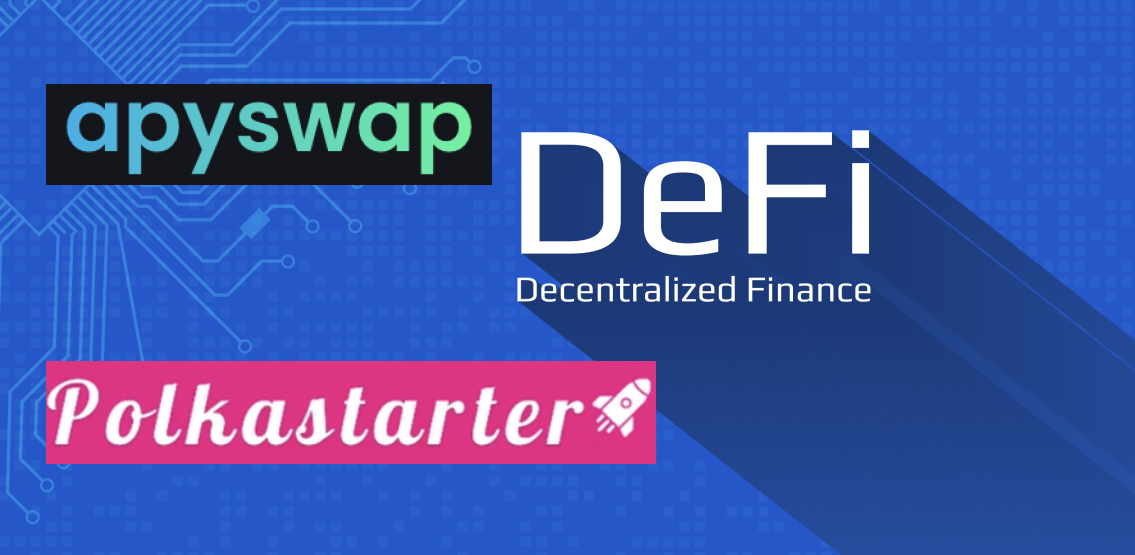 by

Laurie Dunn

February 19, 2021
The DeFi project APYSwap has just announced that it will launch on the Polkastarter platform on March 2. Whitelisting begins on Feb 22 and $125,000 USDT is hoped to be raised in the IDO. APYSwap, when...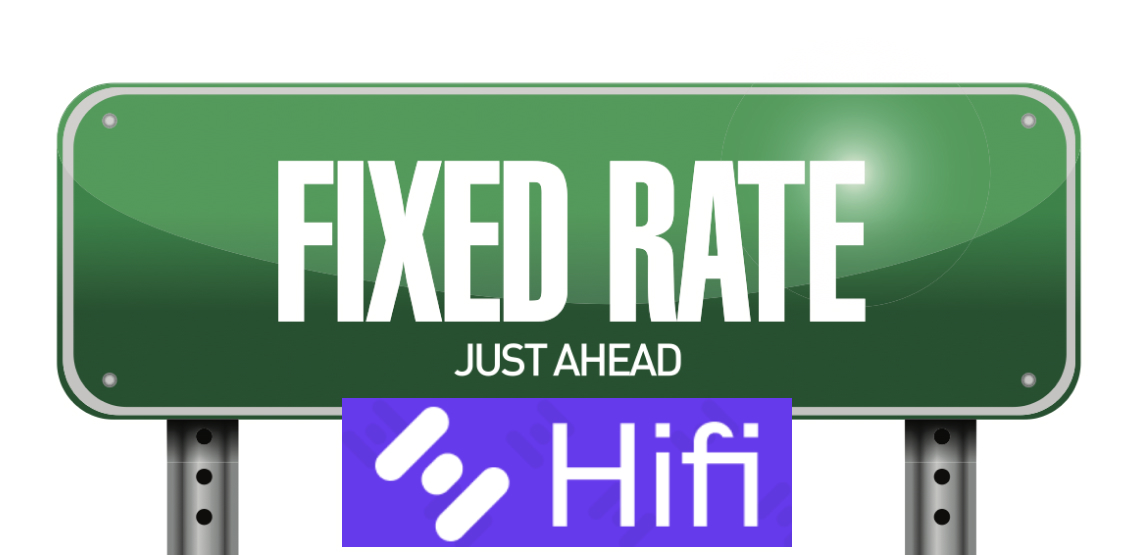 by

Laurie Dunn

February 17, 2021
HiFi, formally known as Mainframe, today launched its new fixed-rate lending protocol, which will lower collateral requirements for cryptocurrency borrowing and lending among other features. The new protocol allows the...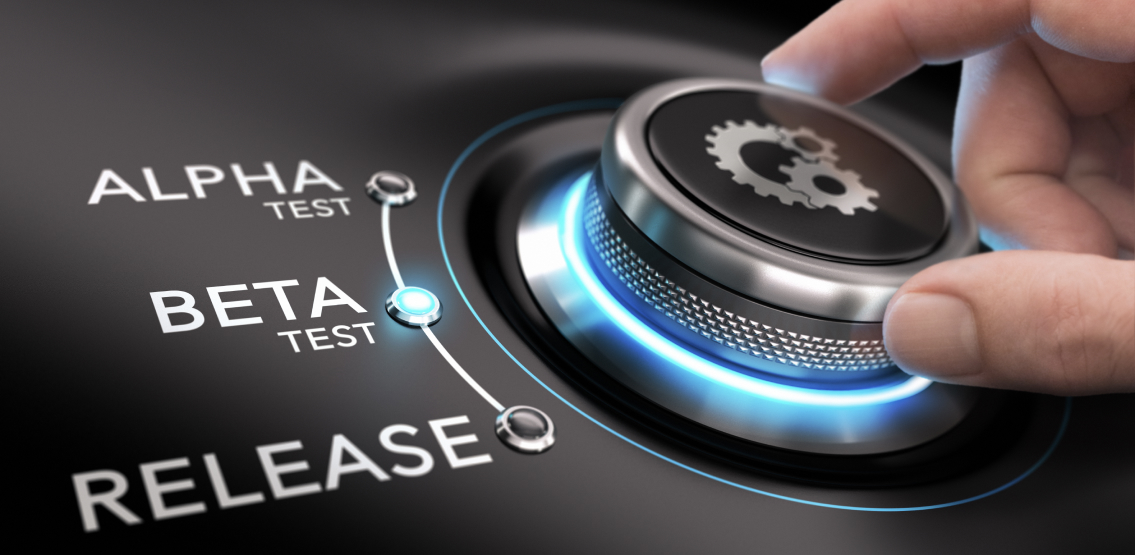 by

Samantha Dunn

February 16, 2021
DeFi platform, KeyTango, has announced the live Beta Testing phase of their launch, allowing select members of their community to view the platform and provide feedback. Established DeFi exchanges such...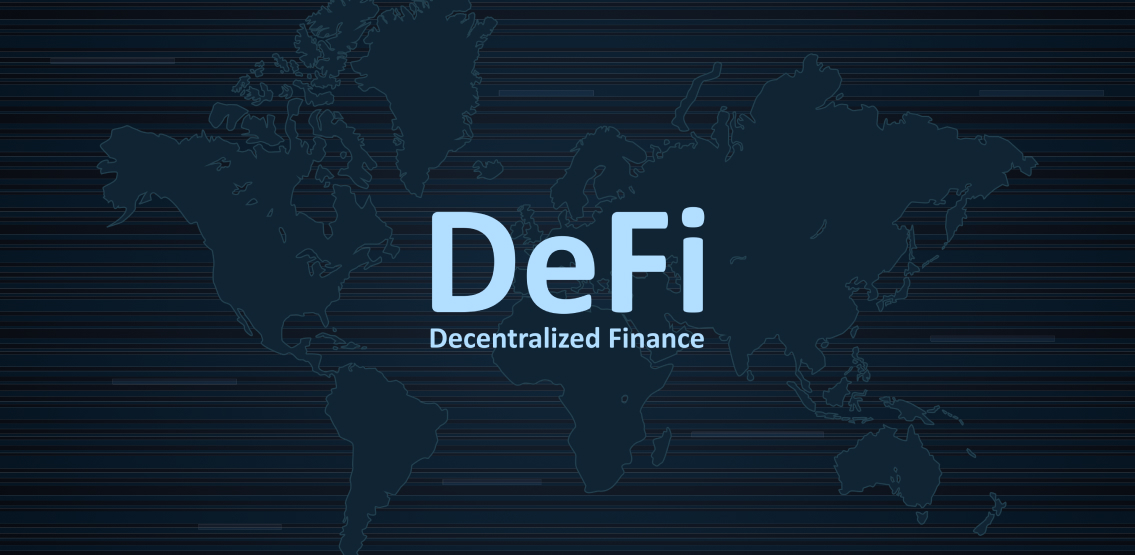 by

Vince Dioquino

February 15, 2021
Umbria Network, a Decentralized Finance (DeFi) project that leverages pre-established open-source DeFi implementations and libraries, has announced that it will be deploying its suite of applications on the Polygon network....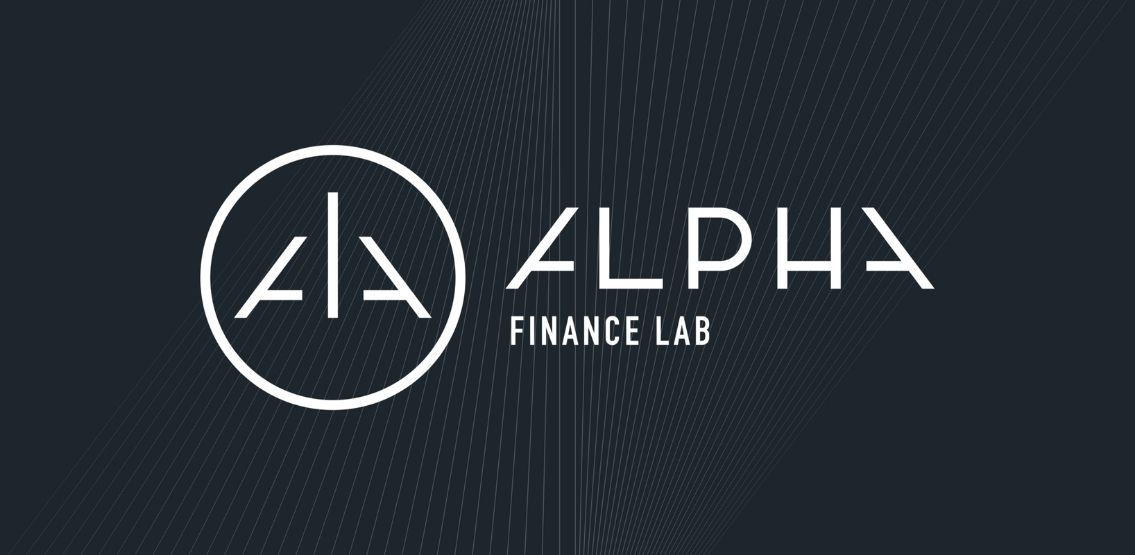 by

Amara Khatri

February 14, 2021
Alpha Finance Lab, an ecosystem of DeFi products, recently released a post-mortem report on the exploit in their Homora V2 product. As per the company, they are "investigating with the...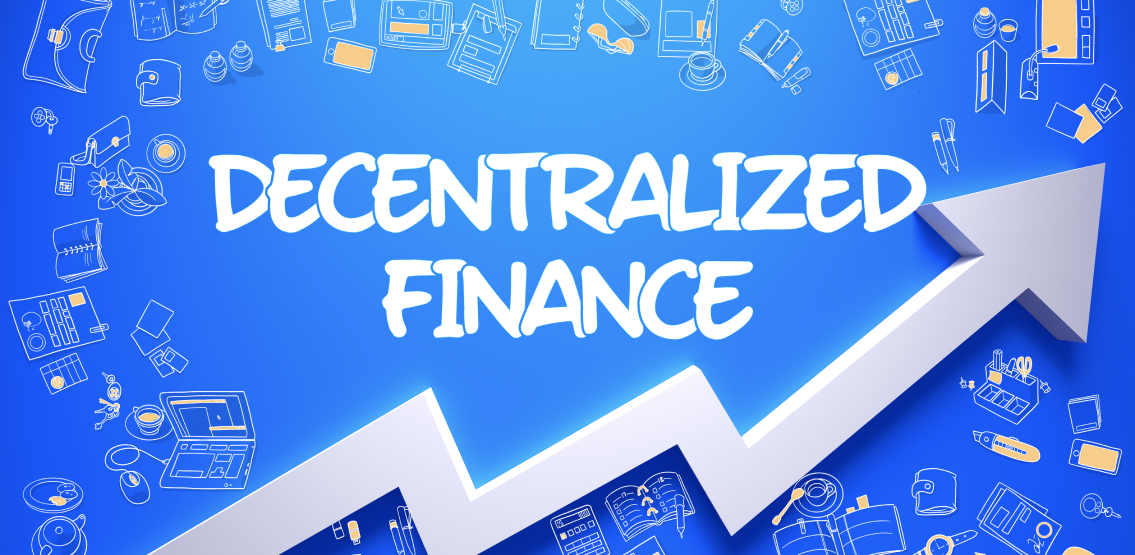 by

Laurie Dunn

February 12, 2021
According to CoinGecko, the market cap of Decentralised Finance has doubled in less than a month, at a time when Ethereum gas fees are sometimes costing $100 a transaction and more. ...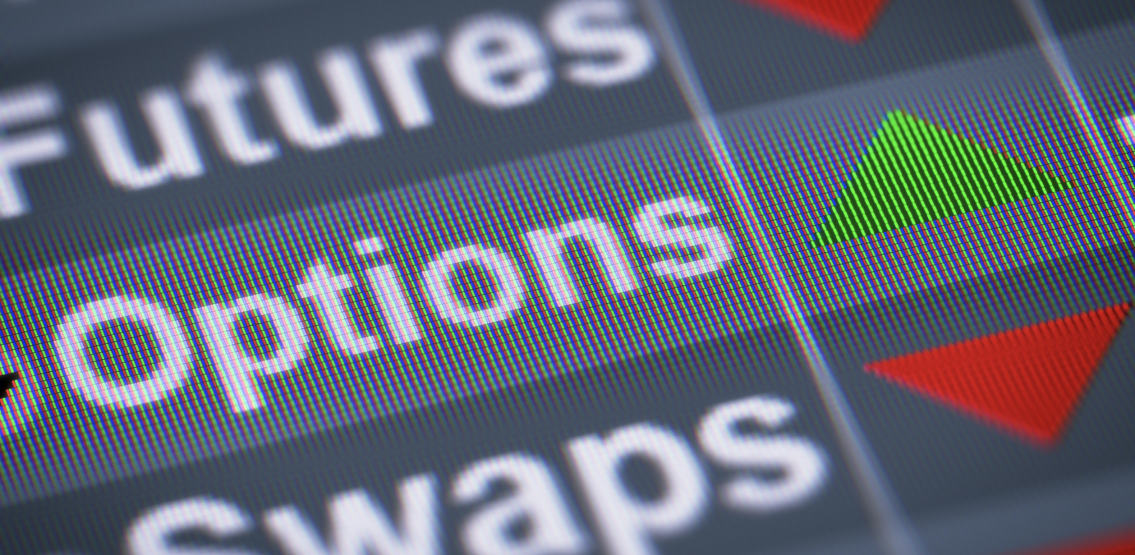 by

Laurie Dunn

February 04, 2021
Opyn announced on Twitter and in a Medium post that it has just closed a Series A funding round led by Paradigm. Dragonfly Capital also participated along with backers Kain Warwick and Stani Kulechov. Opyn will use the...