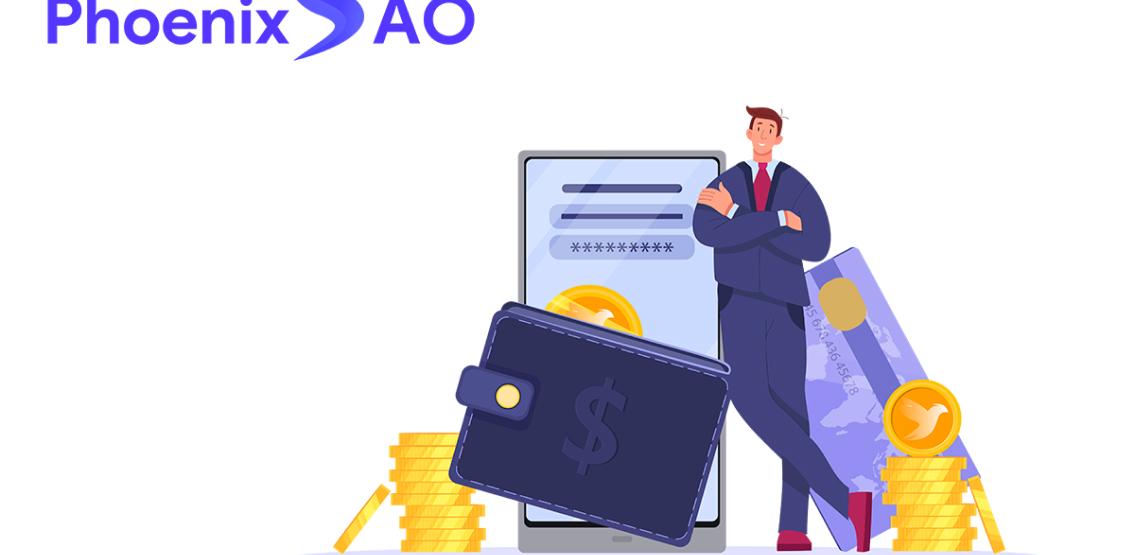 by

Crypto Daily

2 days ago
PhoenixDAO is a revolutionary decentralized, transparent and open-source blockchain project that offers various products enabling it to become a complete DeFi enabled ecosystem. PhoenixDAO operates keeping in mind the basic...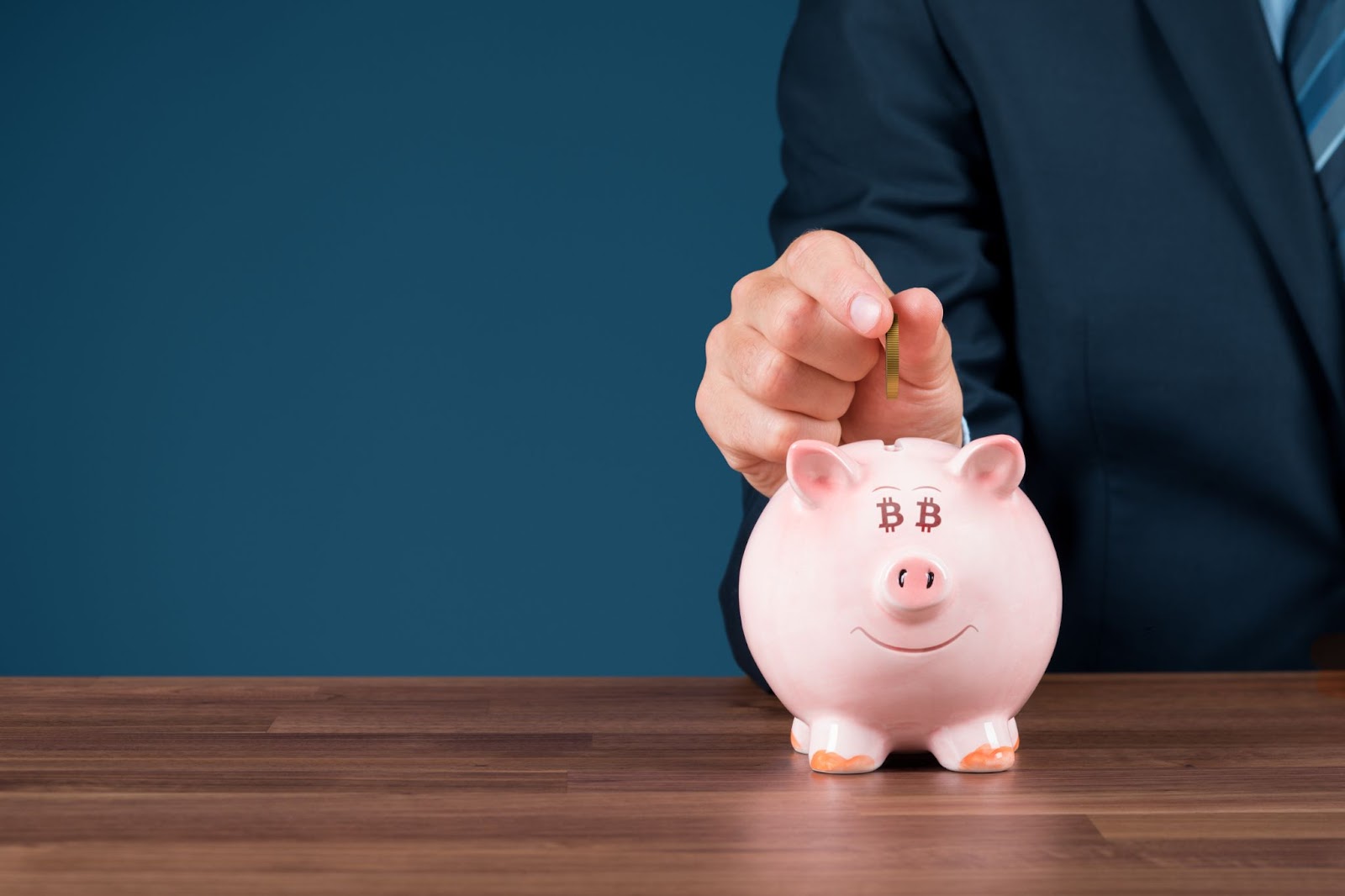 by

CryptoDaily

2 days ago
Cryptocurrency staking is a term that is widely used in the field meaning an act of pledging or putting your crypto assets in a protocol and earn rewards in return....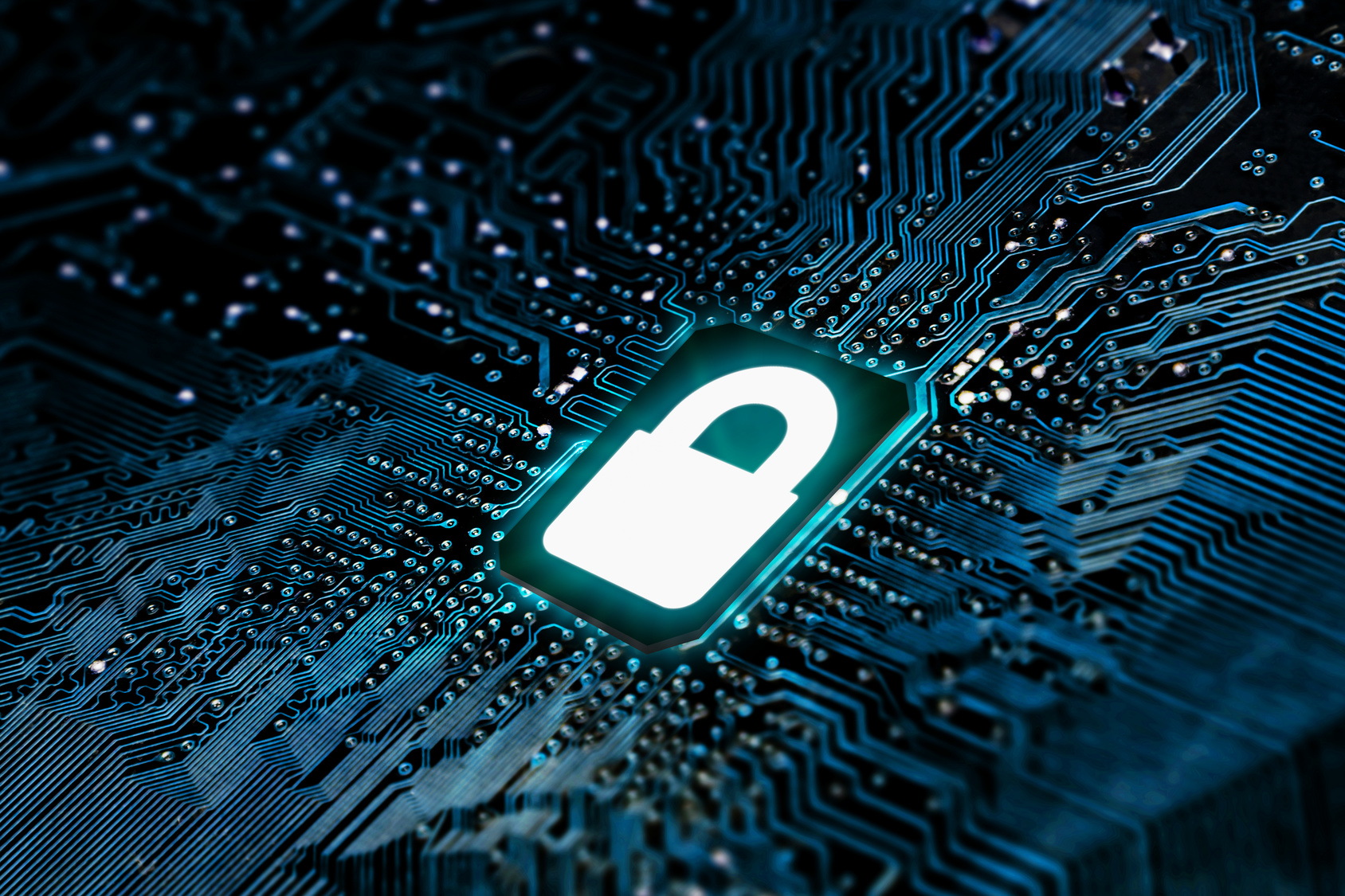 by

CryptoDaily

3 days ago
Satoshi, Bitcoin's creator, laid the foundation of decentralized and peer-to-peer digital assets giving rise to a new ecosystem of money. Bitcoin solved the innate problems in the traditional finance world...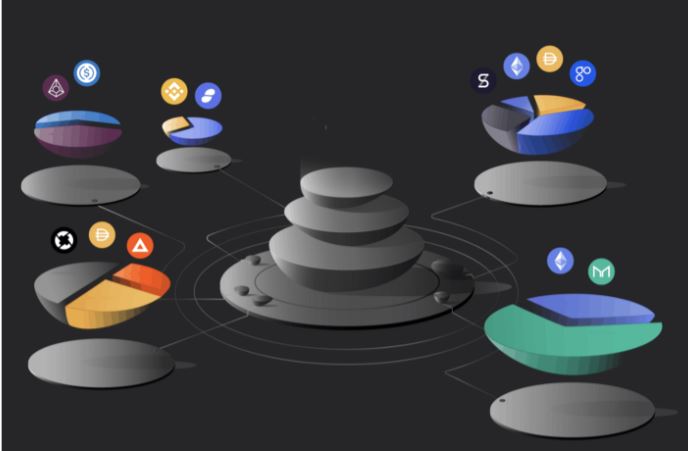 by

Crypto Daily

4 days ago
Since last year, we have been bombarded with the term "liquidity," albeit it was mostly in reference to the US Federal Reserve flooding the economy with fiat liquidity. In simple...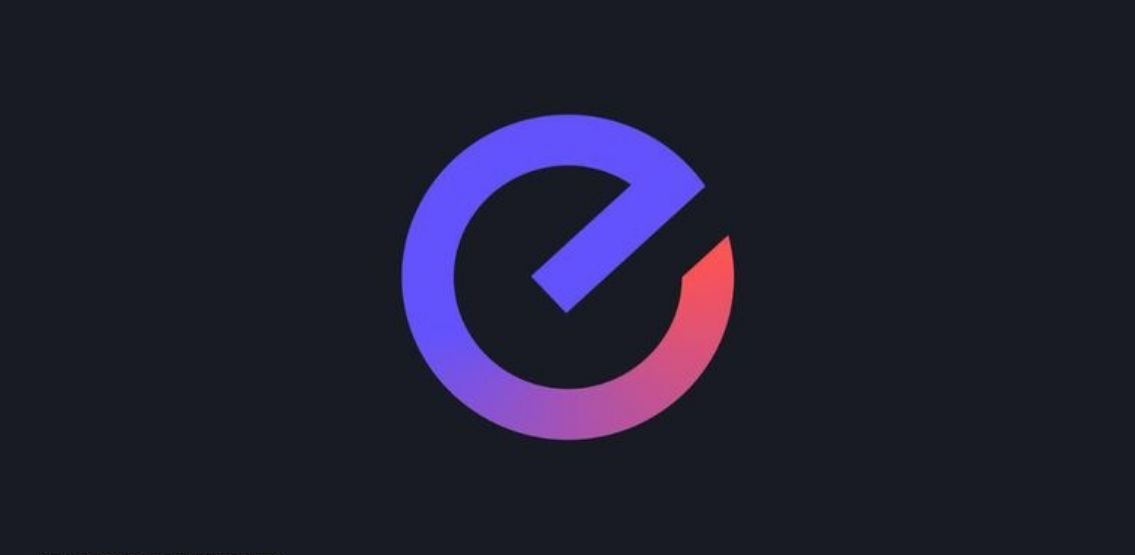 by

Amara Khatri

5 days ago
EasyFi has just announced two new and exclusive staking programs for their EZ and EZ (IOU) token holders. The programs have simultaneously launched on Monday the 19th of July at...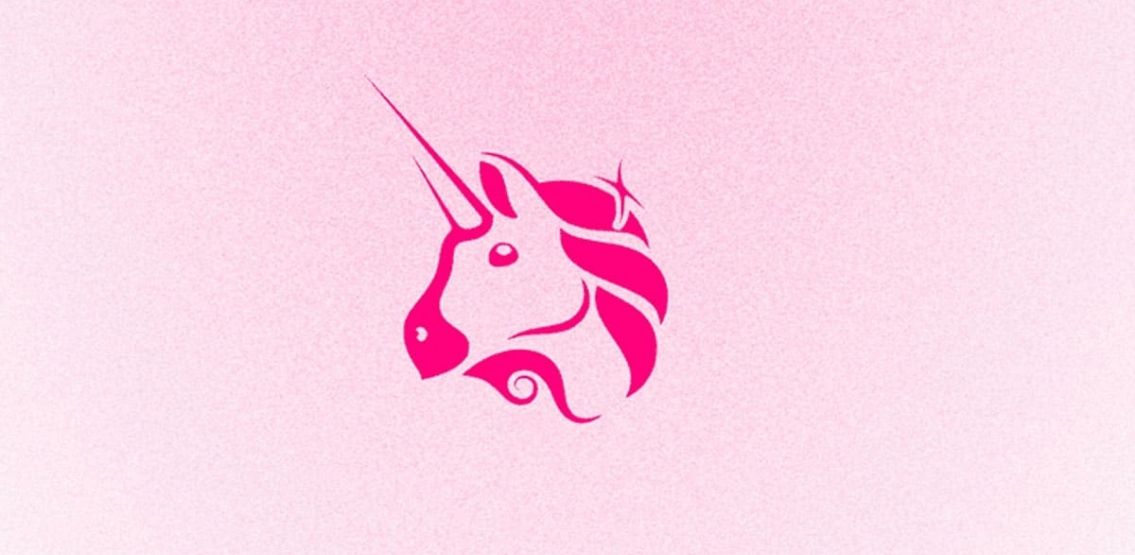 by

Vince Dioquino

5 days ago
Uniswap Labs, the software development studio leading contributions to the Uniswap Protocol, recently announced that it will be limiting access to some 100+ tokens on the Uniswap interface.The announcement comes...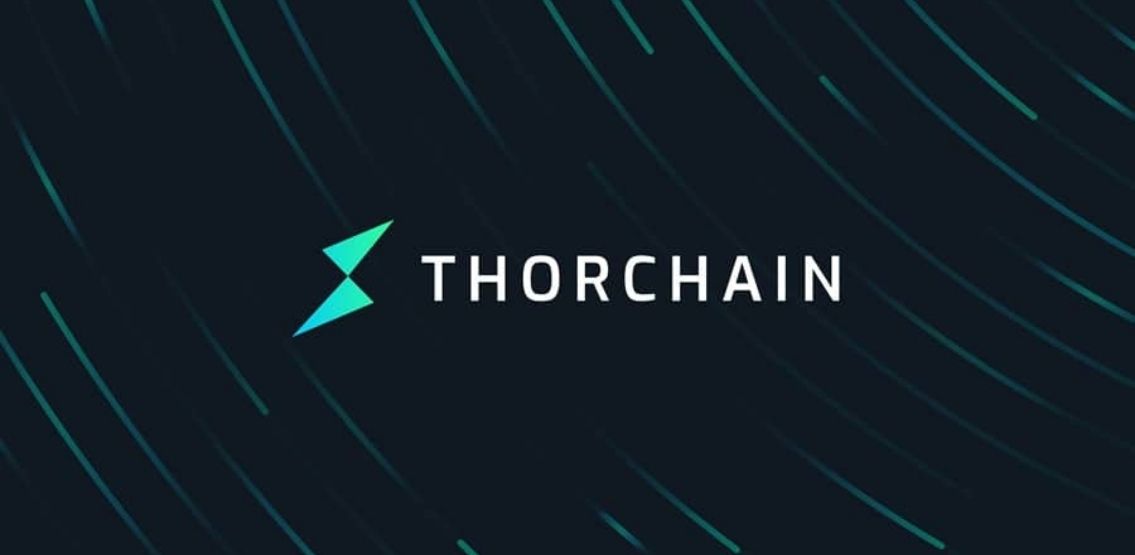 by

Amara Khatri

5 days ago
A second multi-million-dollar attack targeted the cross-chain decentralized exchange THORChain, causing a loss of $8 million worth of Ether and an 80% price drop of its RUNE token. Third Attack...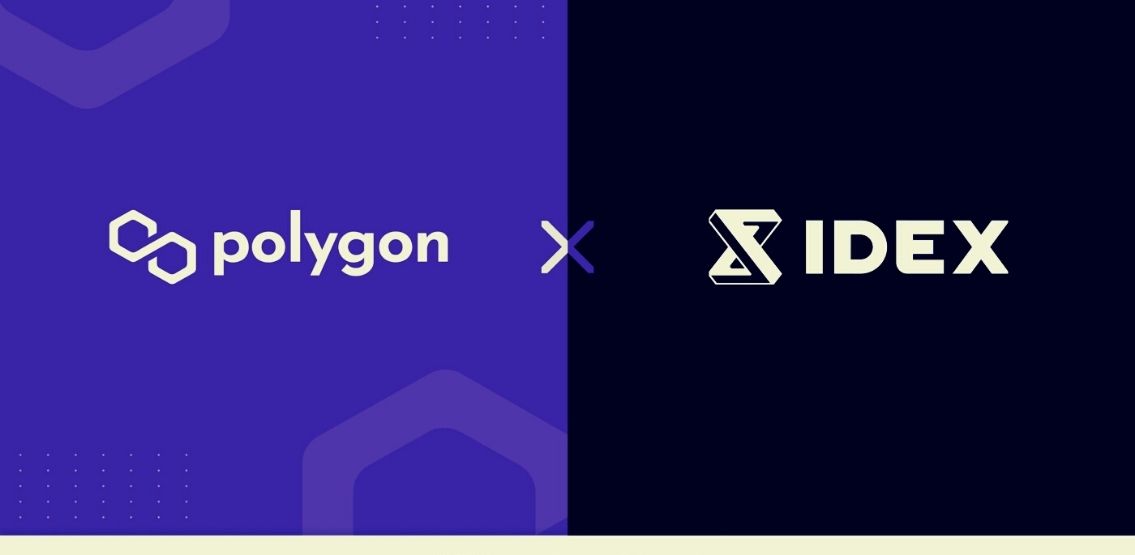 by

Amara Khatri

6 days ago
Polygon has just announced that Hybrid Liquidity DEX, IDEX is coming to Polygon. IDEX was launched in 2017 and is among the oldest decentralized exchanges and DeFi projects. IDEX was...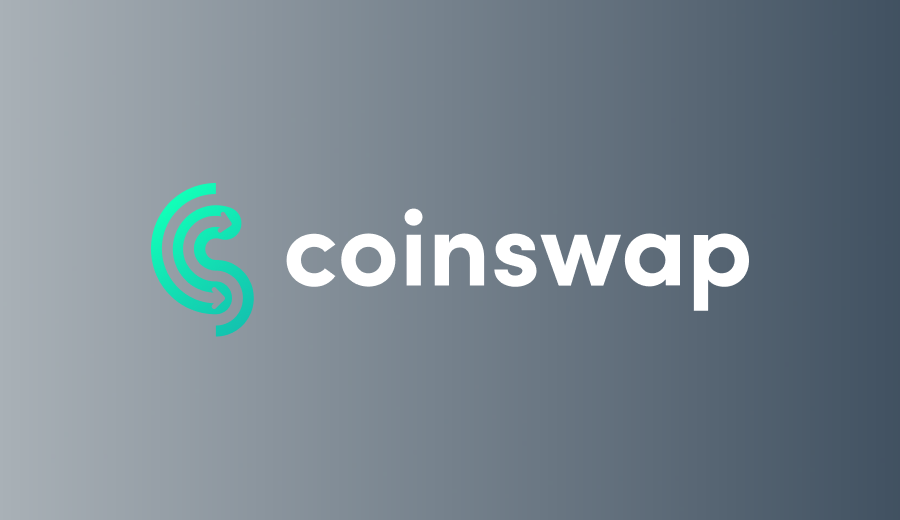 by

Vince Dioquino

6 days ago
CoinSwap Space, a decentralized exchange (DEX) built on the Binance Smart Chain, has announced the opening of a staking pool with rewards in Cardano ($ADA).The new staking option will allow...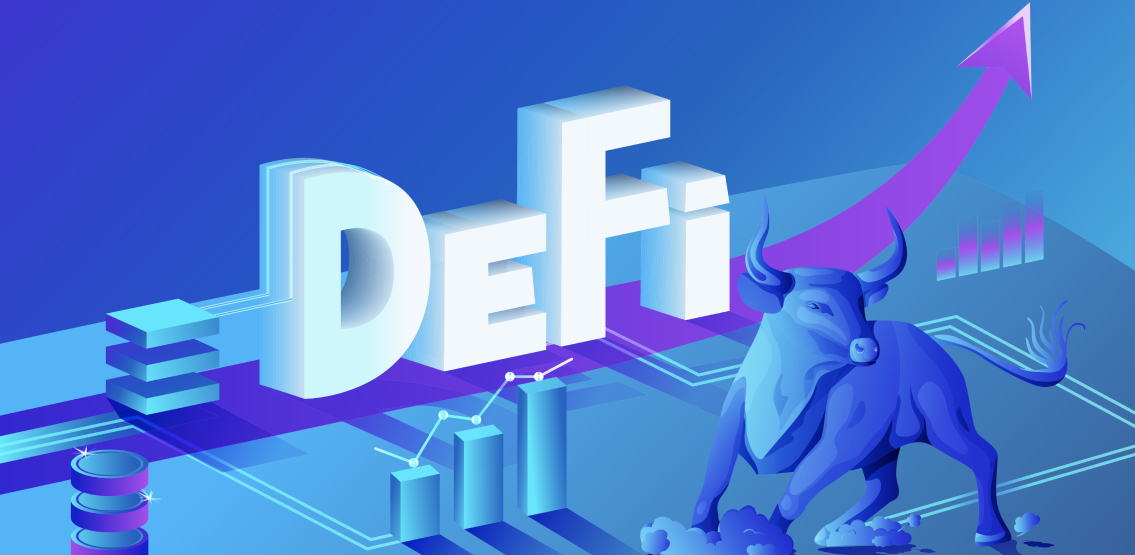 by

Crypto Daily

1 week ago
PhoenixDAO is a community-focused decentralized platform built to introduce new standards for DAO. PhoenixDAO takes an edge over traditional blockchain-based distributed organizations by offering a new and improved structure. It...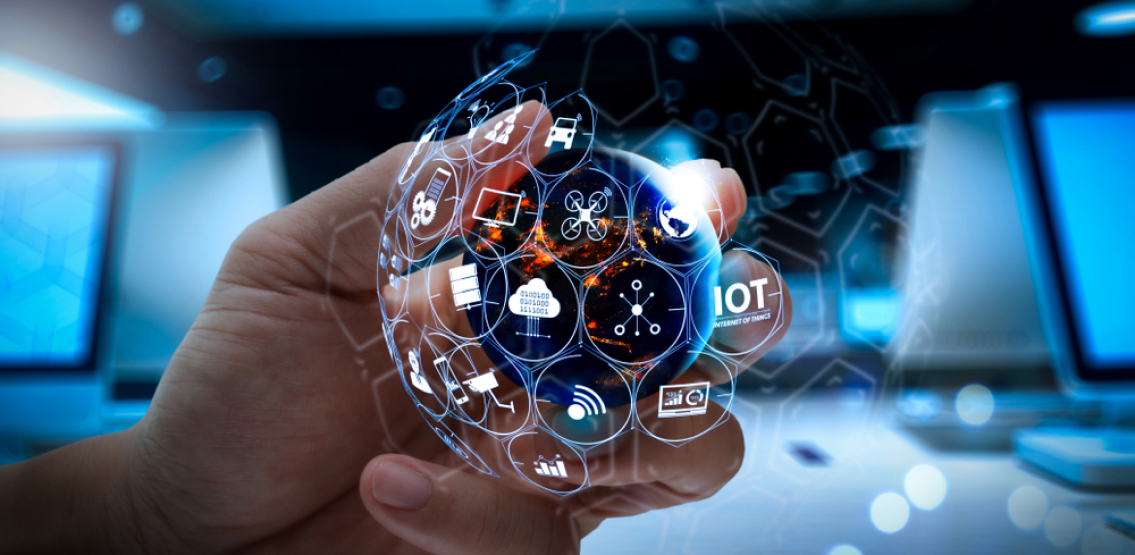 by

Crypto Daily

July 21, 2021
The blockchain industry is seeing immense growth and development. Given how new the field is, every IoT company is looking to innovate and improve on existing tech. This desire to...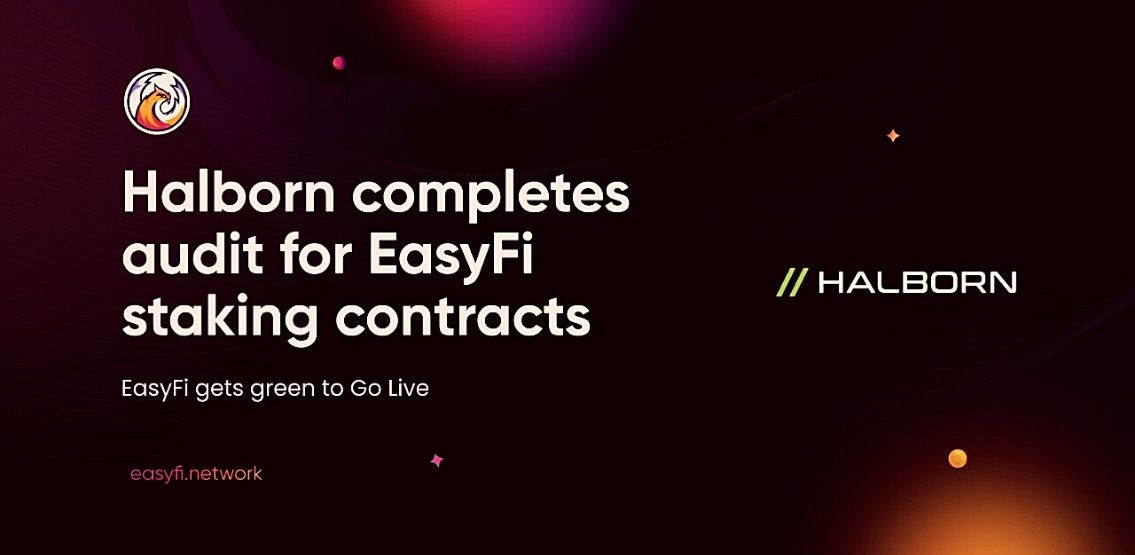 by

Amara Khatri

July 20, 2021
EasyFi has just announced to its community that their security advisor, Halborn Security, has completed the first round of audits and security checks for their smart contracts. The completion of...