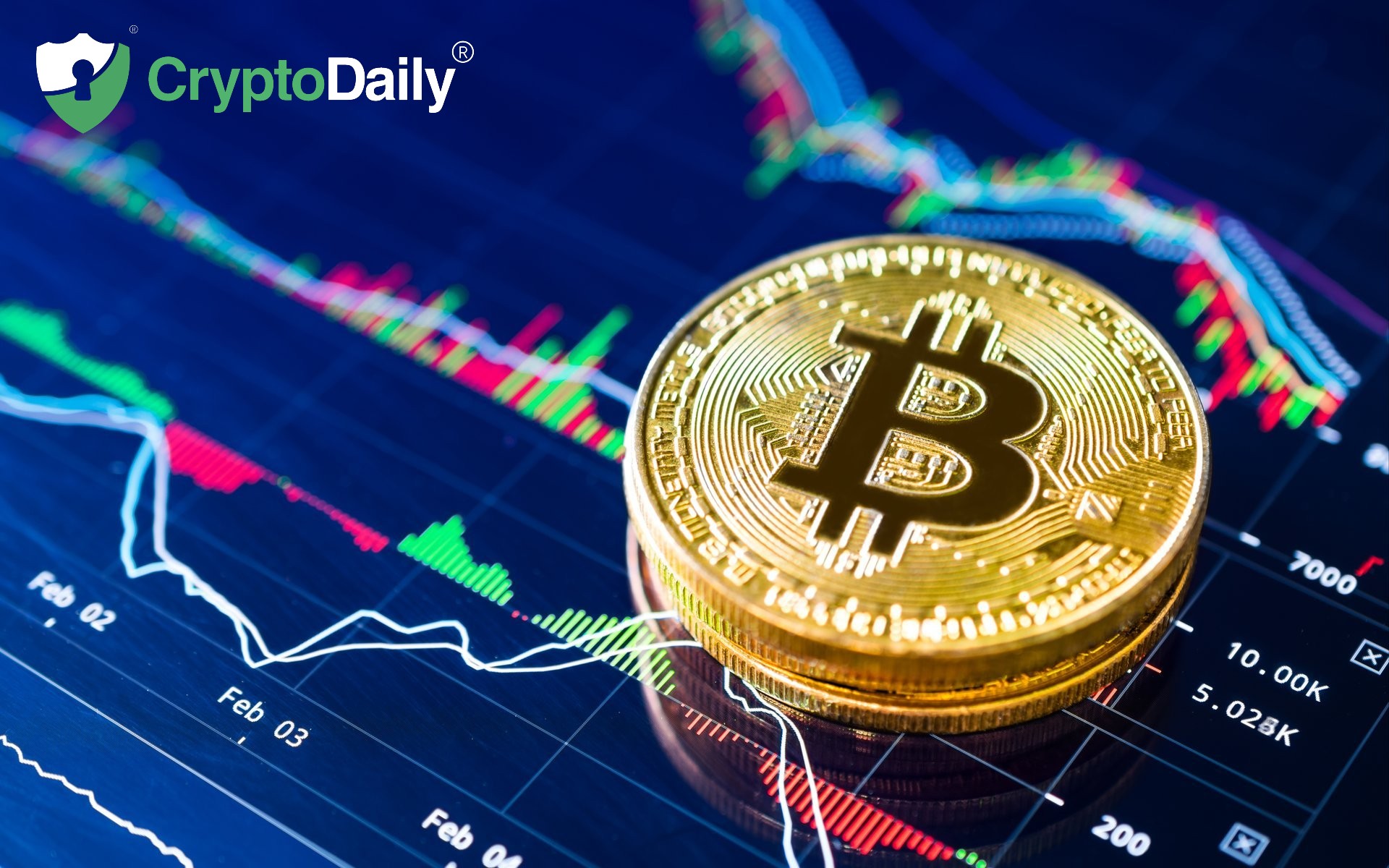 by

Oluwatobi Joel

November 13, 2020
2020 has become a real challenge not only for cryptocurrencies but also for the whole world of finance. Nevertheless, digital assets are continuing their constant growth in value. According to...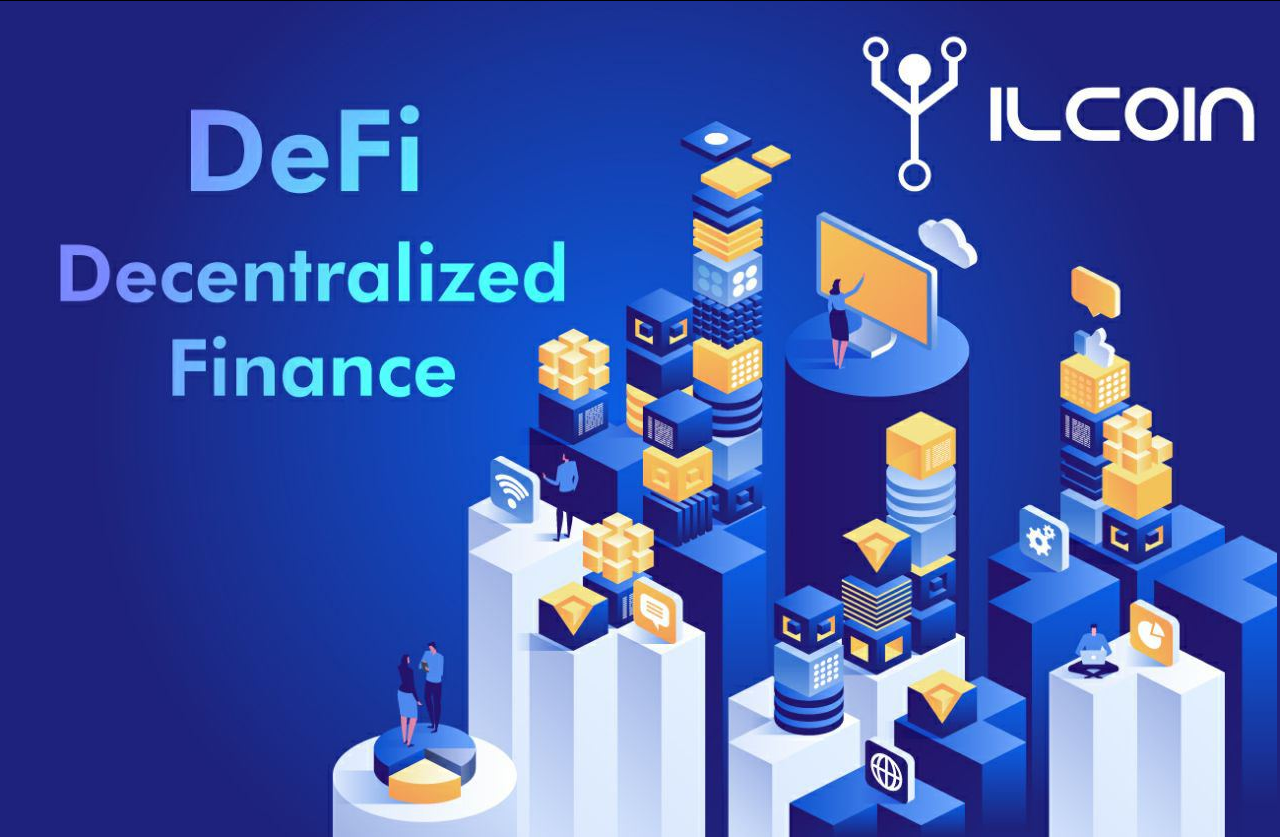 by

Oluwatobi Joel

October 24, 2020
Decentralized finance (DeFi) is one of the most popular topics among cryptocurrency enthusiasts. According to deliver, the DeFi aims that DeFi takes power from the government's banks and gives power...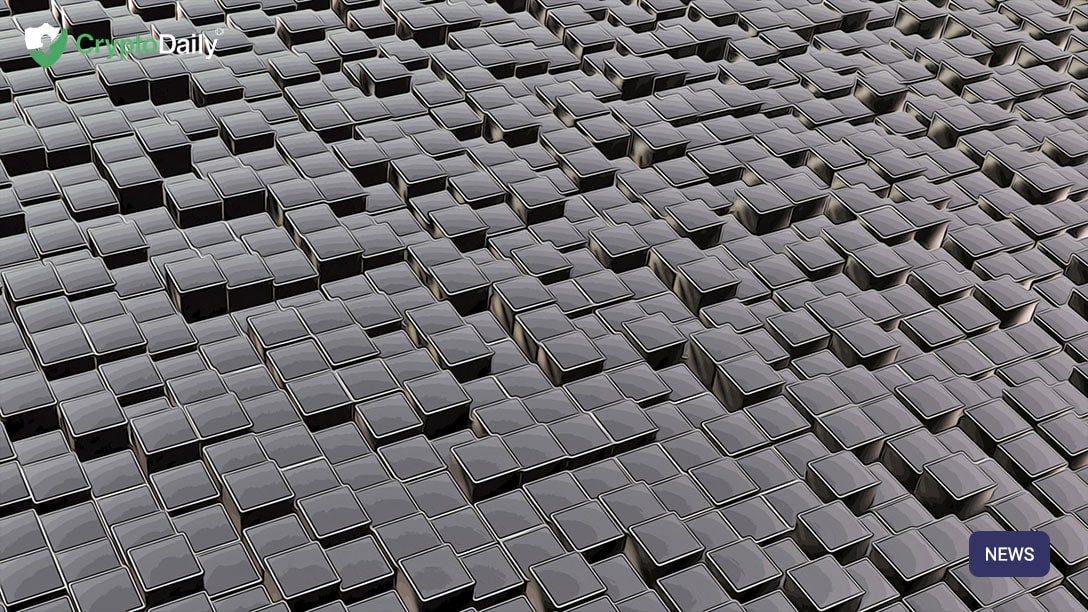 by

Shahmeer Khan

October 20, 2020
Since the beginning of 2020, Decentralized Finance (DeFi) has gained a lot of mainstream popularity. People are showing increased interest in decentralized financial services like lending, trading, exchanging and investing....