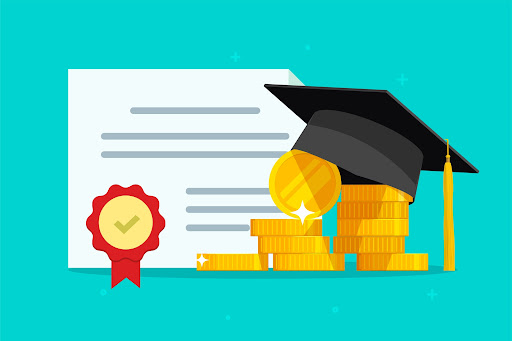 by

CryptoDaily

August 26, 2021
Orbs is a decentralized open-source blockchain that stands out from the busy crowd in the blockoverse. It does this through its unique structure and offering to projects and apps that...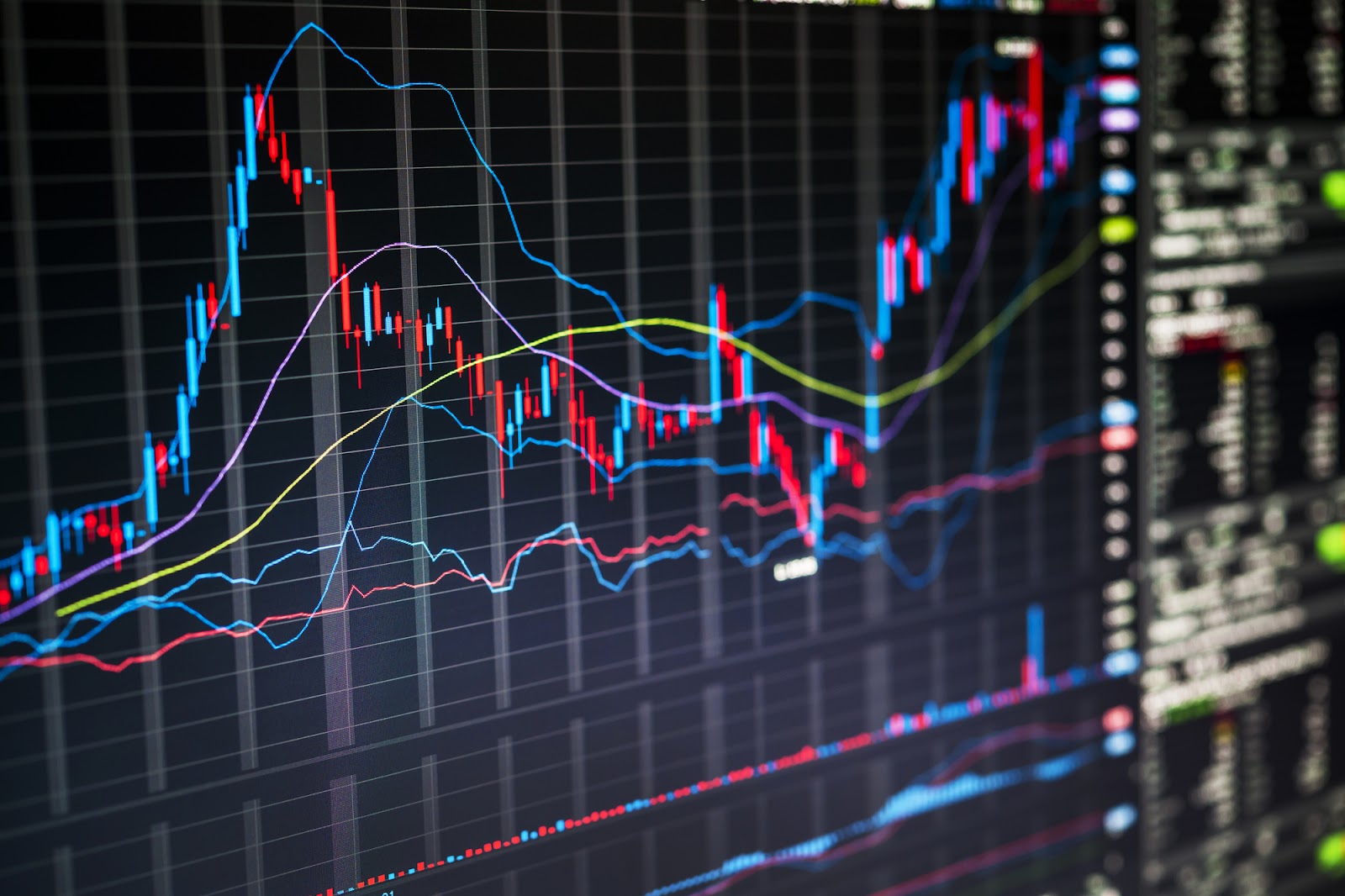 by

CryptoDaily

August 12, 2021
DeFi platform Lattice Exchange has introduced Lattice Launchpad, an all-in-one platform for blockchain entrepreneurs. The platform will soon migrate to Constellation's highly scalable and low-fee Hypergraph Network, delivering many additional...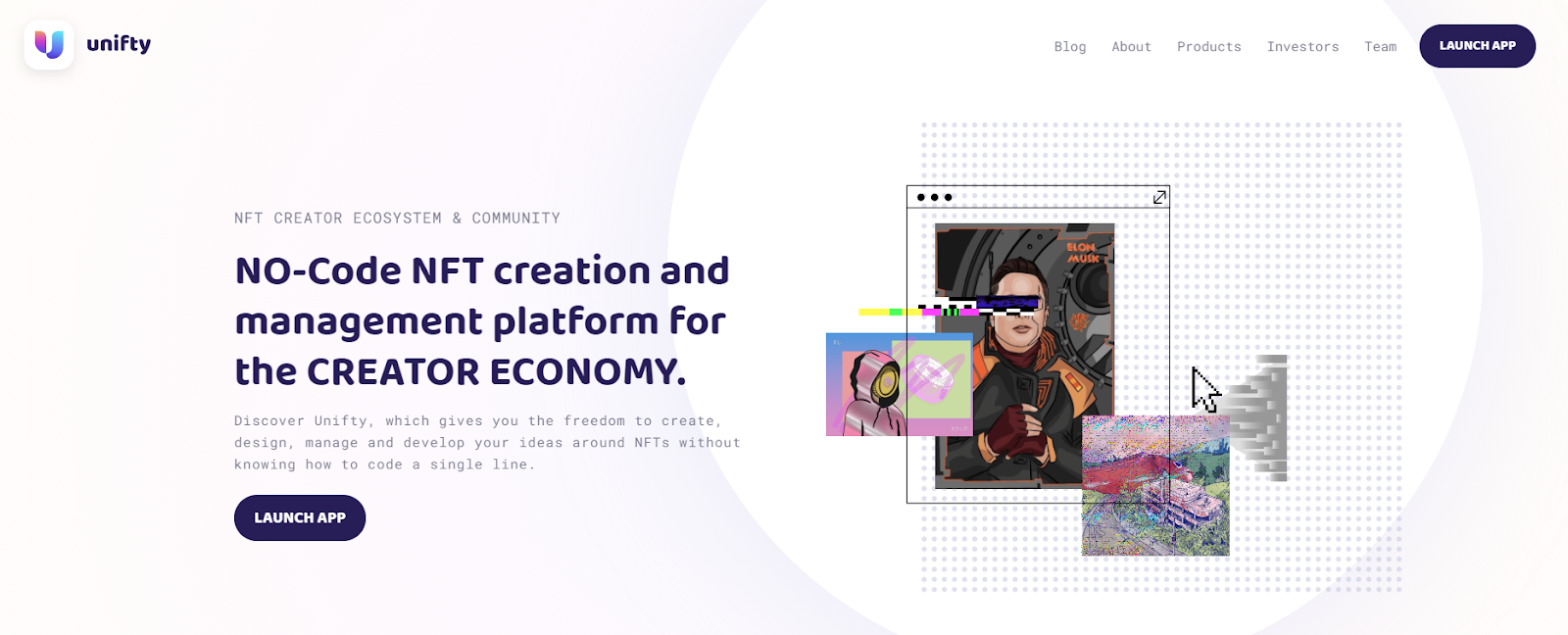 by

CryptoDaily

August 03, 2021
Governance Mechanism Gives More Power To The Community Unifty, the no-code NFT ecosystem, has launched its proprietary community governance mechanism. Dubbed Unifty Community Governance, this new initiative will enable creators...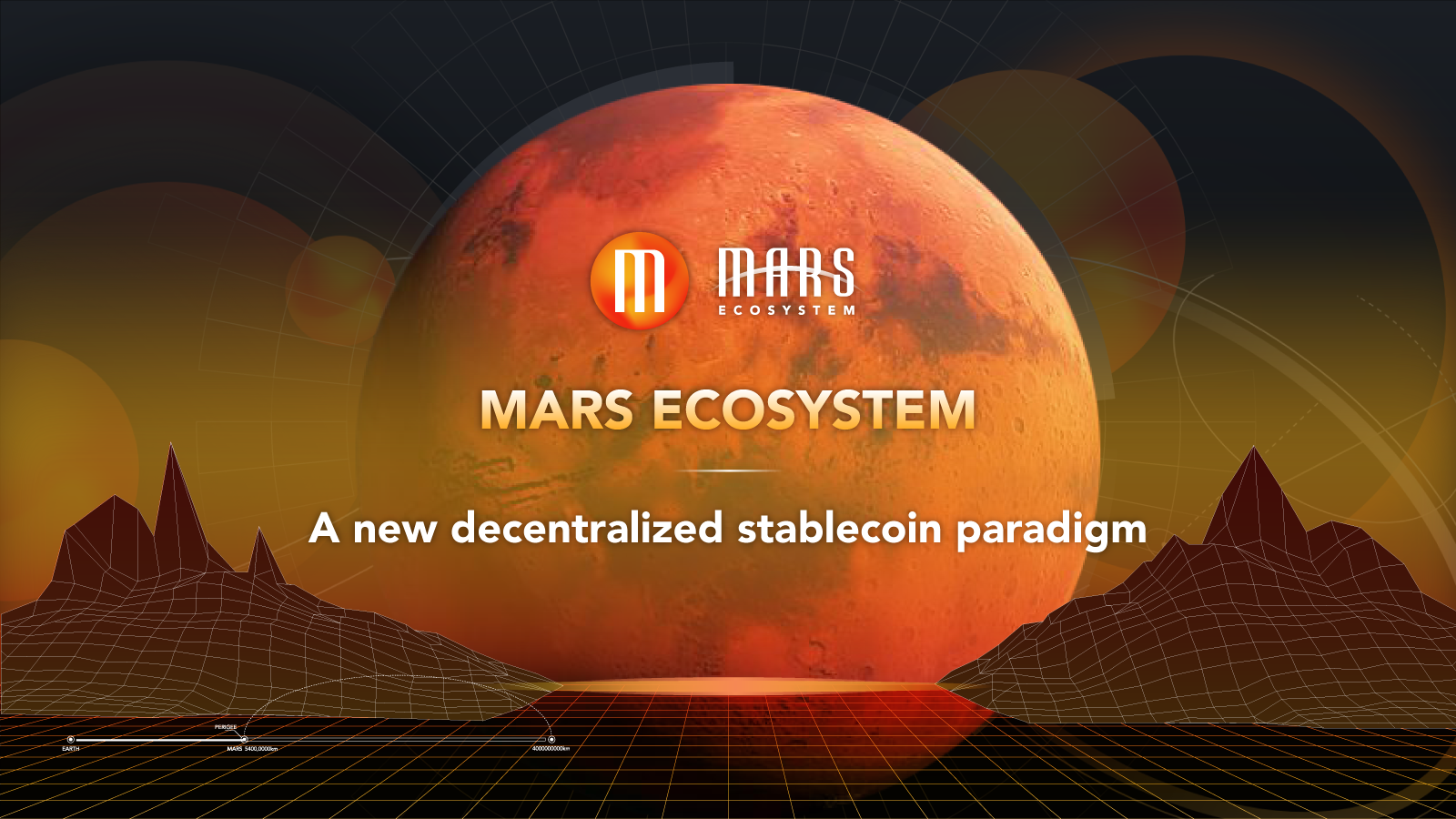 by

Crypto Daily

June 12, 2021
In 2020, the market cap of decentralized stablecoins increased by 20 times. Despite a significant increase, the current market share of decentralized stablecoins is less than 10%. The future growth...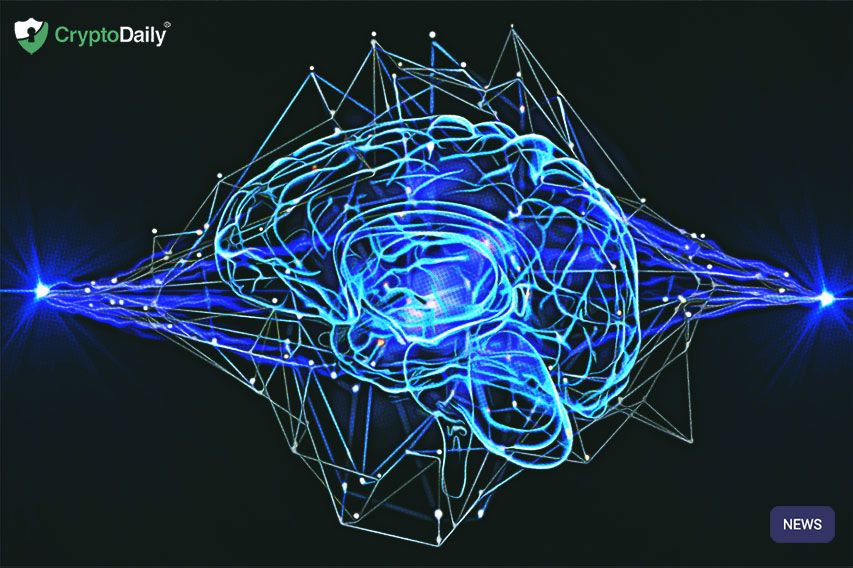 by

Robert Johnson

November 12, 2020
As the flagship project of the Web3 Foundation, Polkadot has seen its ecosystem grow at pace after it catapulted into the top ten cryptocurrencies, with the potential to join the...