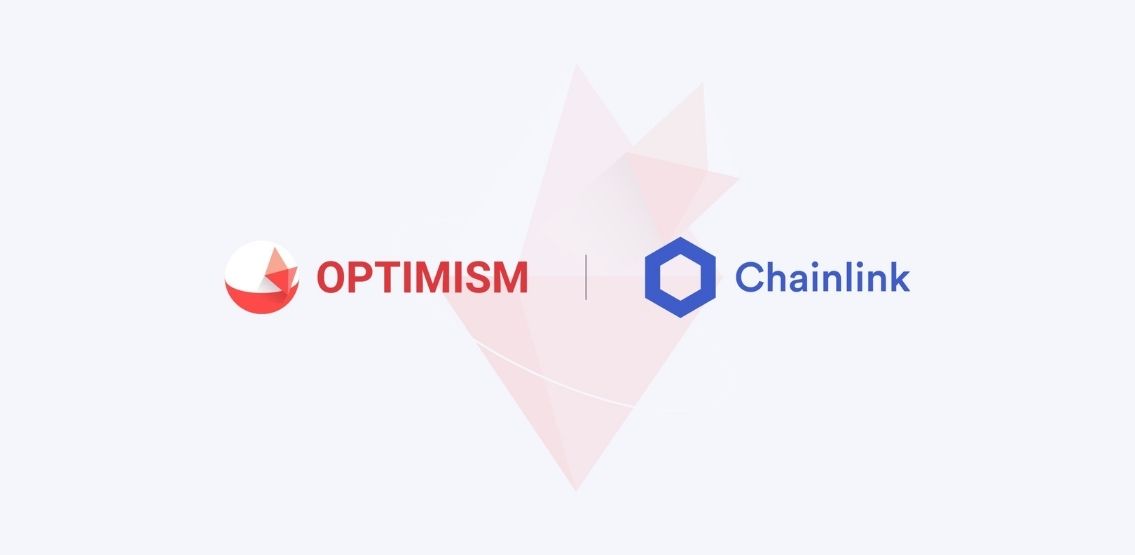 by

Amara Khatri

September 02, 2021
Optimistic Ethereum has announced that the leading decentralized oracle network, Chainlink, is now live on Optimistic Ethereum. The announcement comes after steady and consistent demand to implement the feeds by...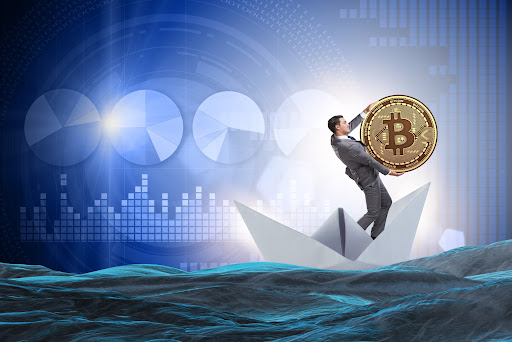 by

CryptoDaily

August 31, 2021
Even though the cryptocurrency sector has made leaps and bounds in many areas over recent years, one valid criticism persists. All too often, crypto and the underlying blockchain technology make...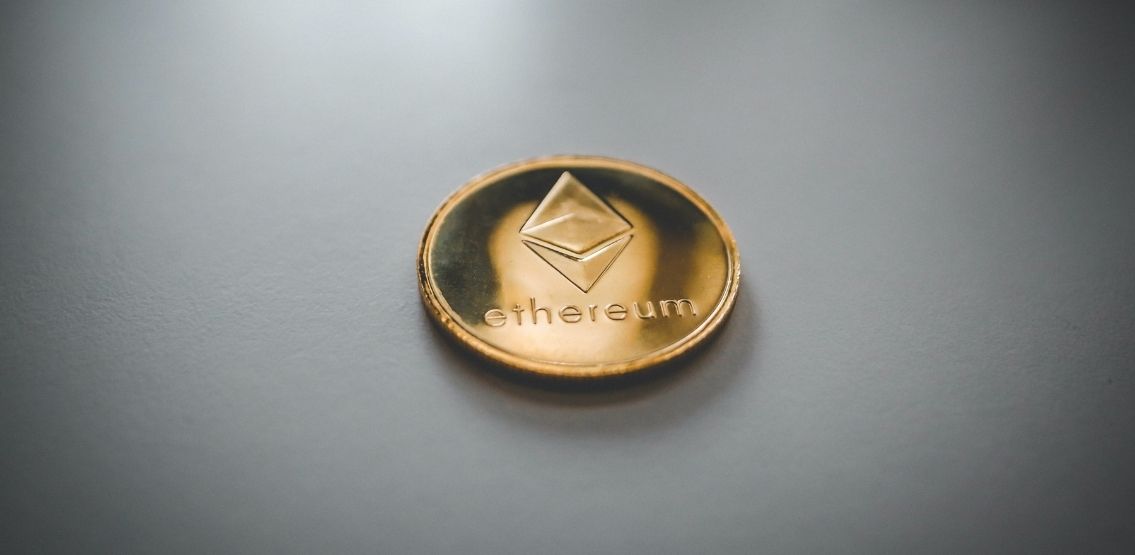 by

Vince Dioquino

August 27, 2021
A bug on Ethereum's Geth software client has caused a fork in the blockchain, essentially splitting the network in two simultaneous chains. The bug was said to have been exploited...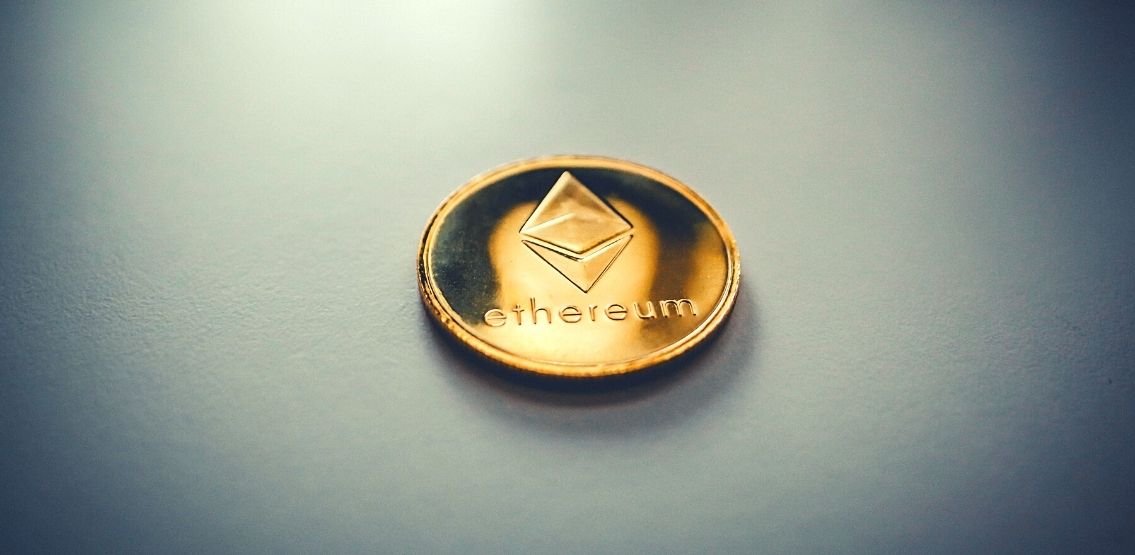 by

Amara Khatri

August 26, 2021
The London Hard Fork Upgrade earlier this month has stirred things up for Ethereum, with many companies and industry experts hedging their bets on the world's second-largest cryptocurrency by market...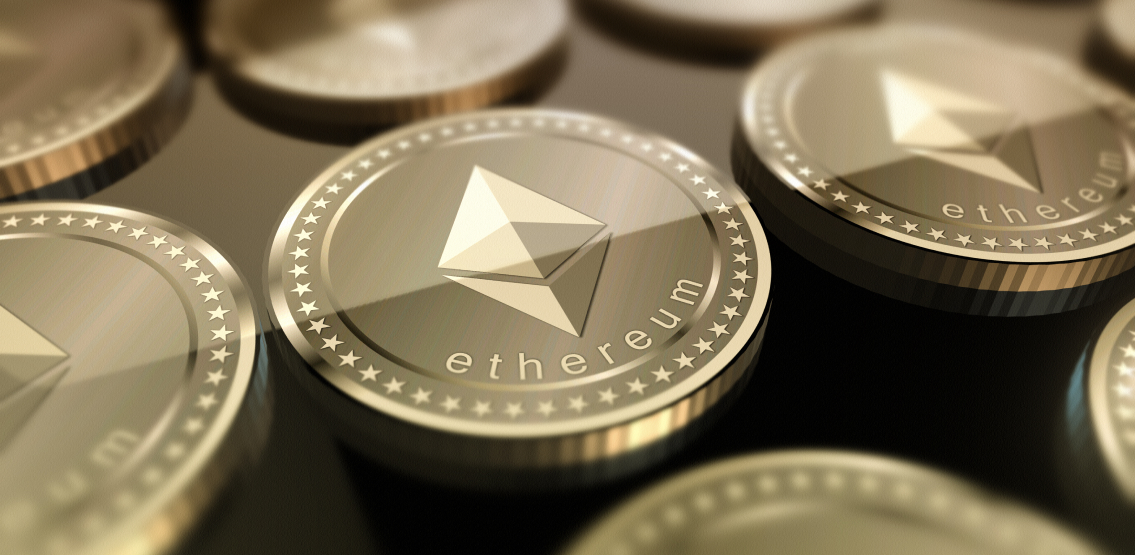 by

Laurie Dunn

August 26, 2021
Venture capitalist Bill Gurley has built a personal position in Ethereum, stating that he is a fan of the community, and saying that he likes the adaptability and pragmatism that...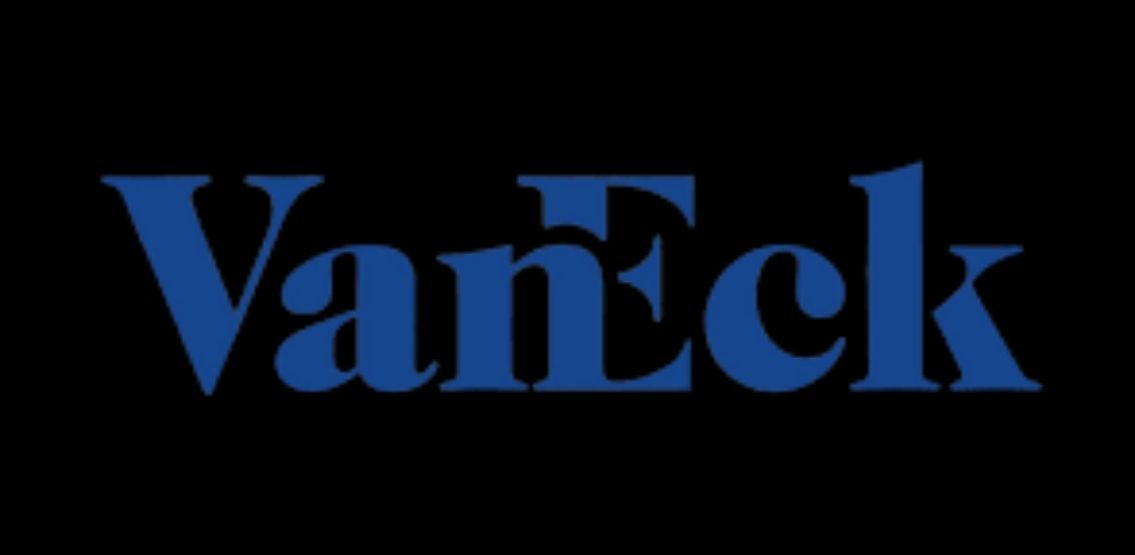 by

Amara Khatri

August 21, 2021
A couple of days after they filed their paperwork for proposals for Ethereum futures, both VanEck and ProShares hastily withdrew their proposals. The firms sent the letters asking for the...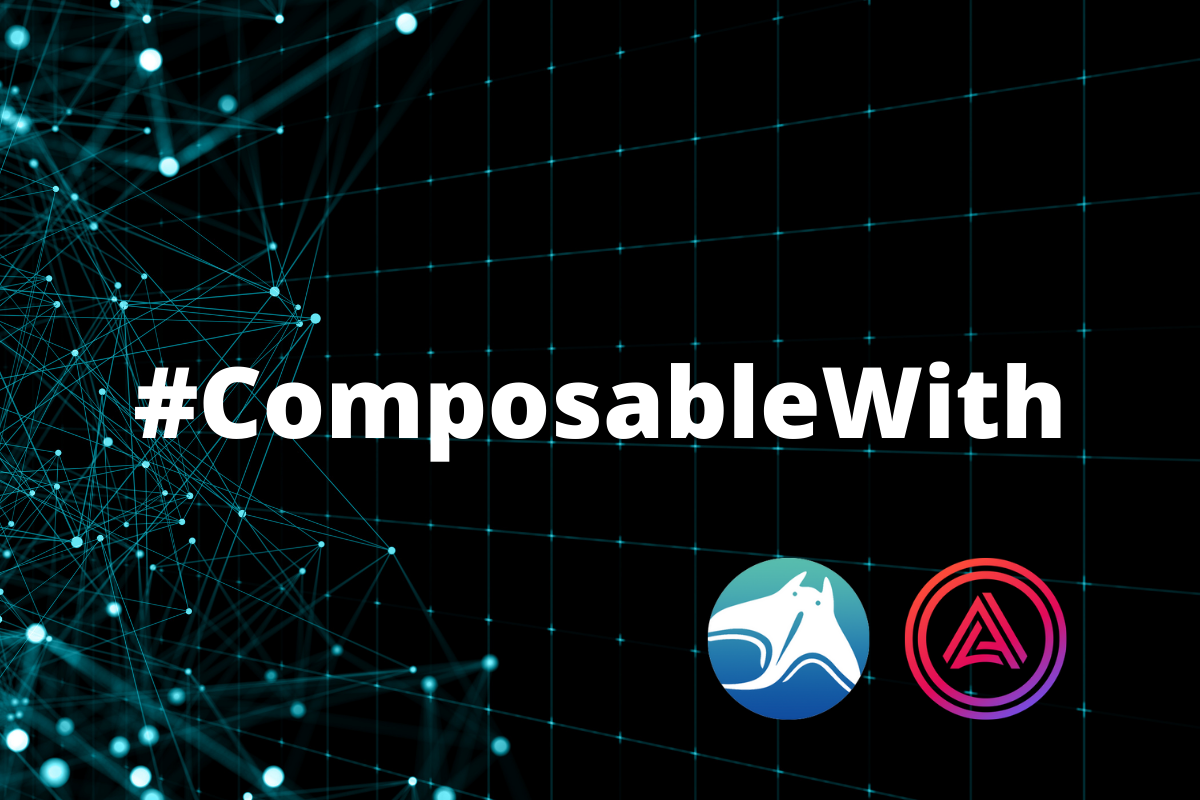 by

CryptoDaily

August 16, 2021
Collaboration between groundbreaking projects is undeniably the way that the crypto realm will push forward to forge deep utility and bring a state of mass adoption. This is no less...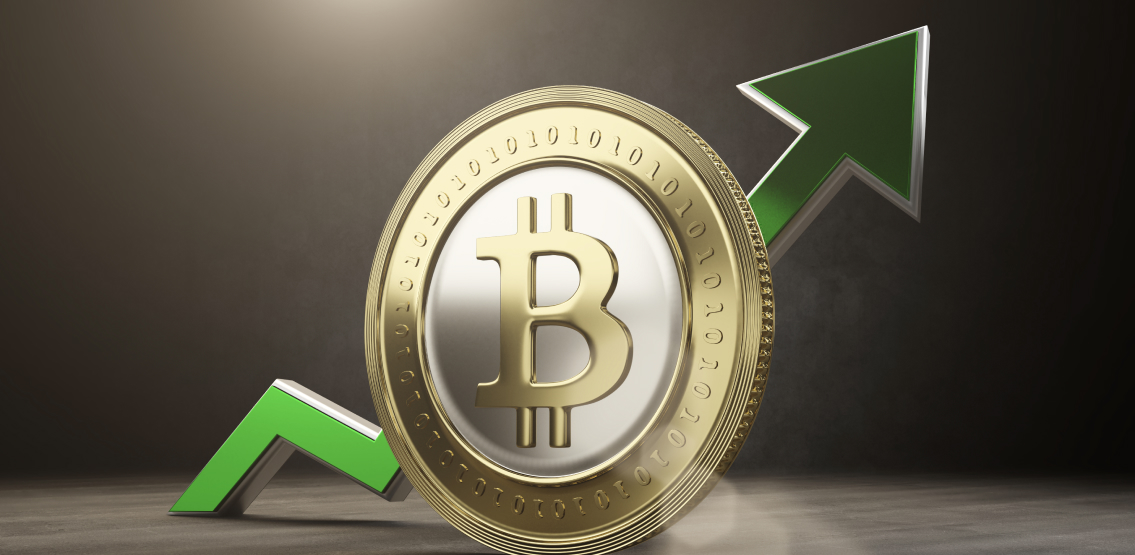 by

Crypto Daily

August 09, 2021
Ulrik K.Lykke Executive Director at crypto/digital assets hedge fund ARK36, said, "When the bitcoin price goes up 50% in 19 days or 20% in 6 days, as it's recently been...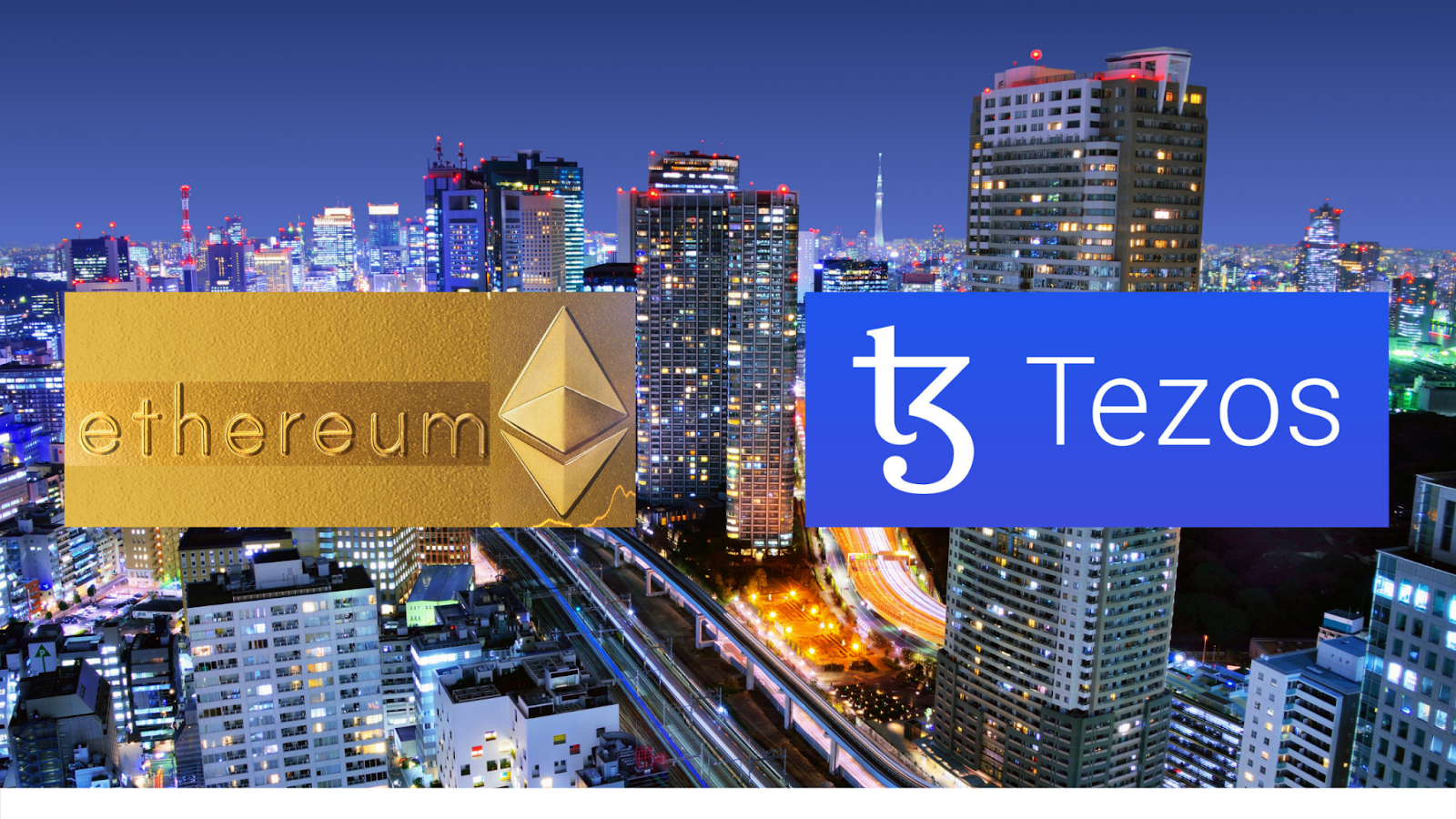 by

CryptoDaily

August 08, 2021
Last week, Ethereum activated a major change that has been called "the London hard fork". It made some major changes to the code that underpins Ethereum. The Ethereum community...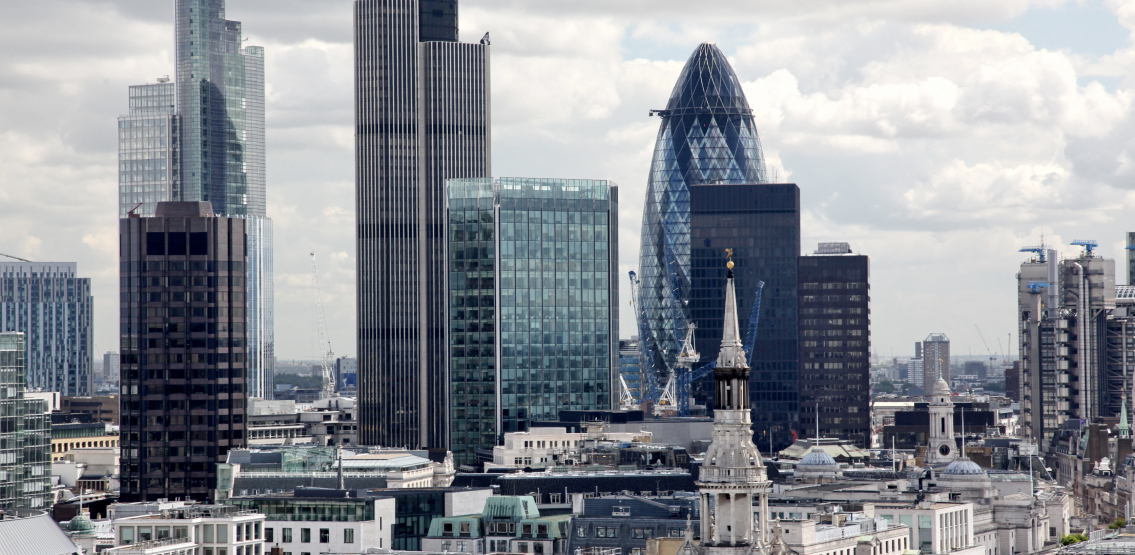 by

Samantha Dunn

August 05, 2021
The much anticipated Ethereum Improvement Protocol 1559 or "London hard fork" is due to take place today, with the upgrades impact on the price of Ethereum hotly debated by industry...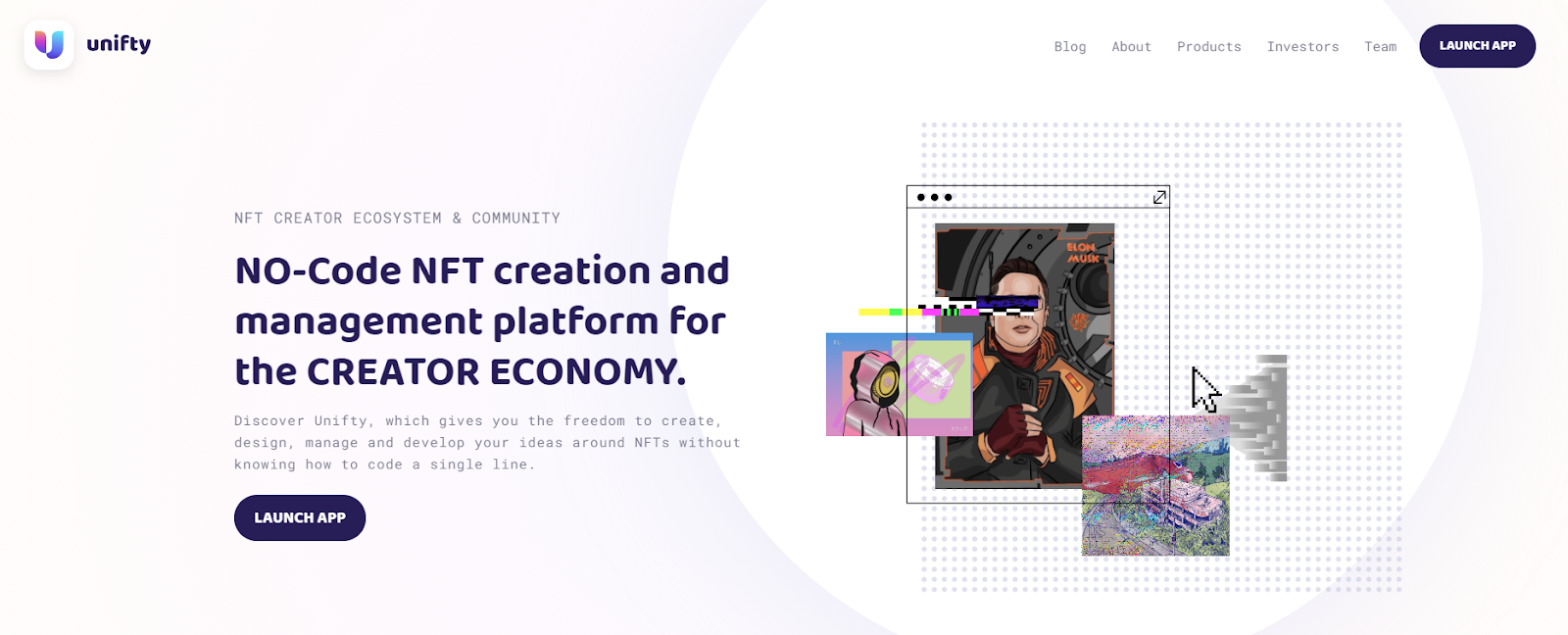 by

CryptoDaily

August 03, 2021
Governance Mechanism Gives More Power To The Community Unifty, the no-code NFT ecosystem, has launched its proprietary community governance mechanism. Dubbed Unifty Community Governance, this new initiative will enable creators...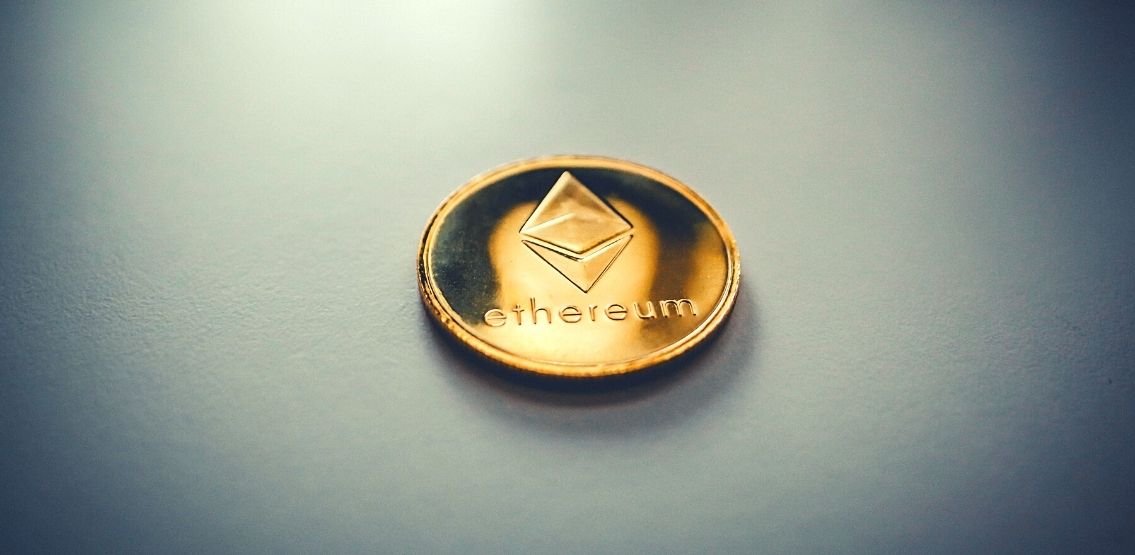 by

Amara Khatri

July 31, 2021
Ethereum has had a busy and eventful week, from the news that Ethereum 2.0 has crossed 200,000 validators to India announcing plans to utilize the Ethereum blockchain to provide tamper-proof...