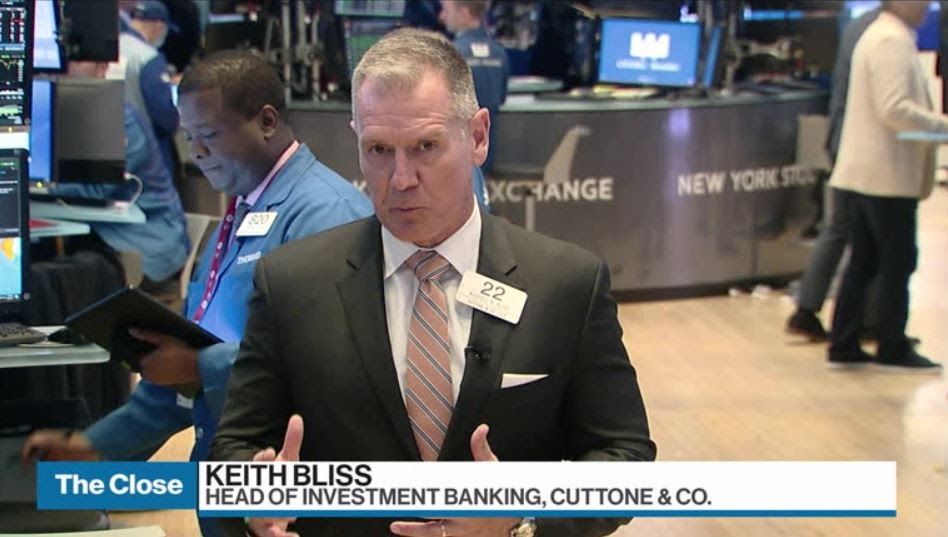 by

CryptoDaily

1 week ago
Source: BNN Bloomberg If you rank the available crypto-assets in the descending order of their market size, you will see that Ethereum comes second to Bitcoin. Bitcoin is the industry-representing...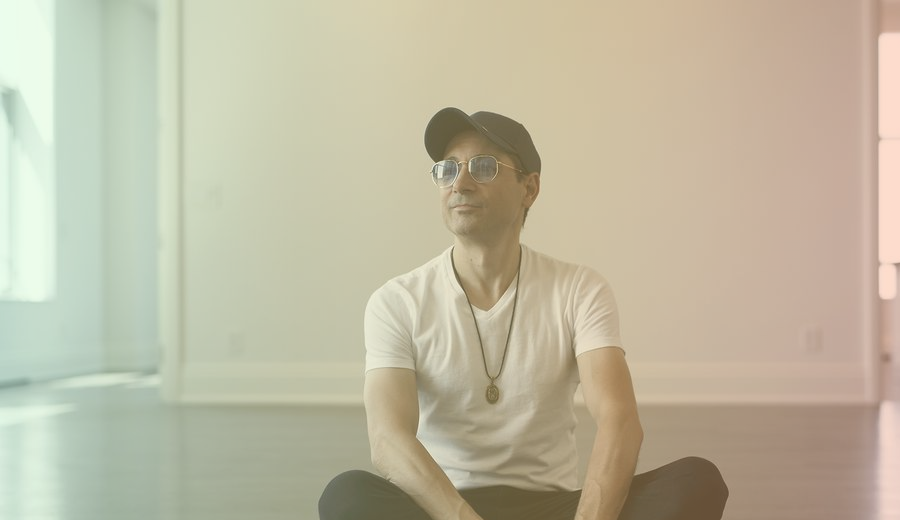 by

Vince Dioquino

July 18, 2021
Anthony Di Iorio, a Canadian entrepreneur known as an early Bitcoin investor and co-founder of Ethereum, has announced that he is distancing himself from the crypto world due to safety...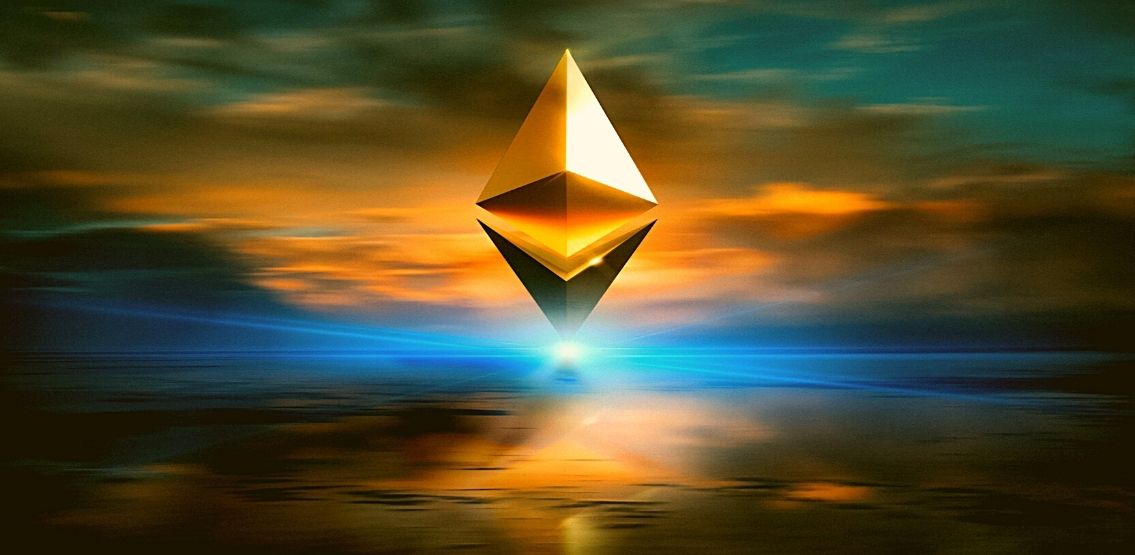 by

Amara Khatri

July 18, 2021
With Ethereum 2.0 almost upon us and final preparations for the launch almost underway, Twitter user Croissant gave followers a peek at some developments that could provide ETH a much-needed...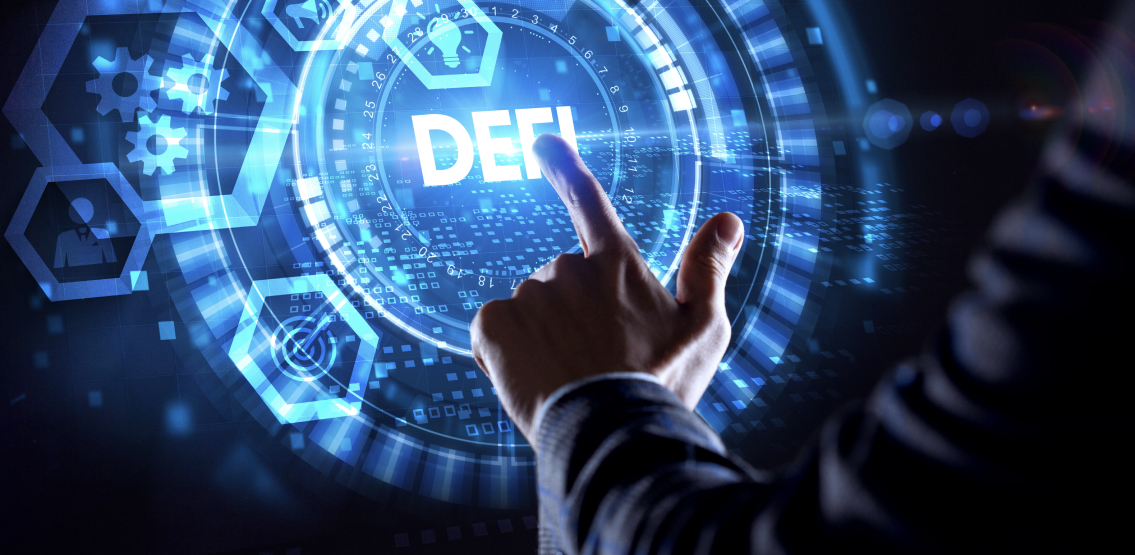 by

Laurie Dunn

July 16, 2021
With the big crypto market downturn over the last few weeks, many have focused on Bitcoin. But a lot of investors, especially the larger institutions, still haven't identified how Ethereum...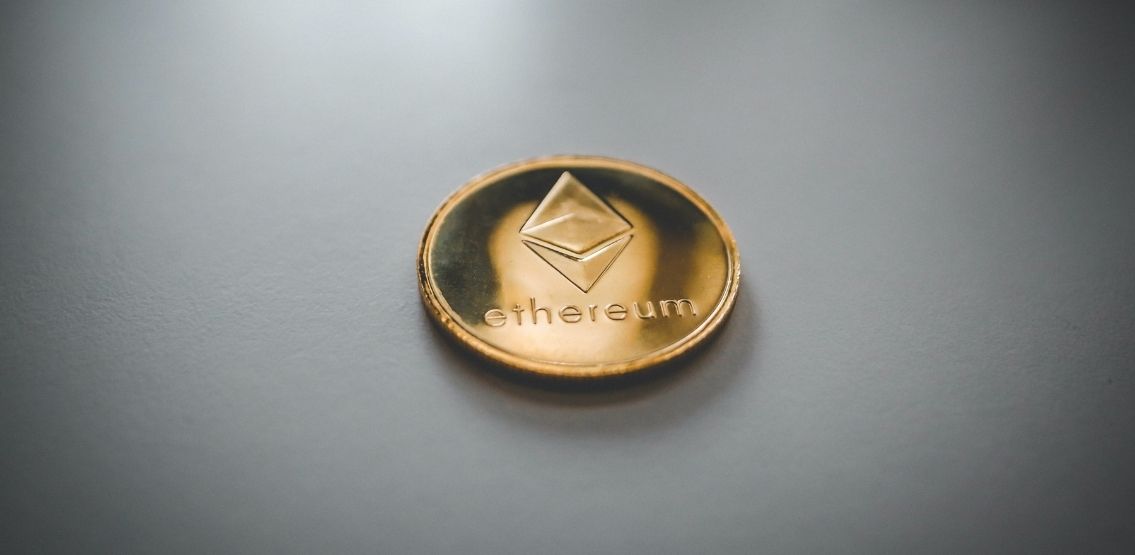 by

Vince Dioquino

July 14, 2021
QR Capital, the holding company tied to QR Asset Management, announced today that Brazil's Comissão de Valores Mobiliários (CVM), a securities regulatory agency in the country, has approved the application...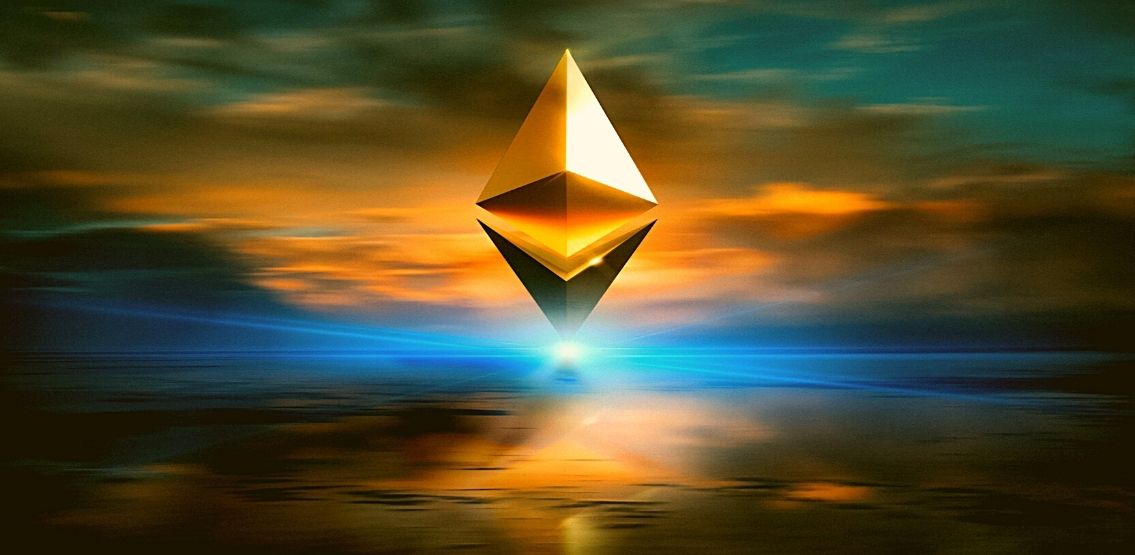 by

Amara Khatri

July 09, 2021
With the upcoming Ethereum 2.0 attracting institutional support across the industry, the general consensus is that Ethereum might become the next Bitcoin. Let's take a quick look at everything that...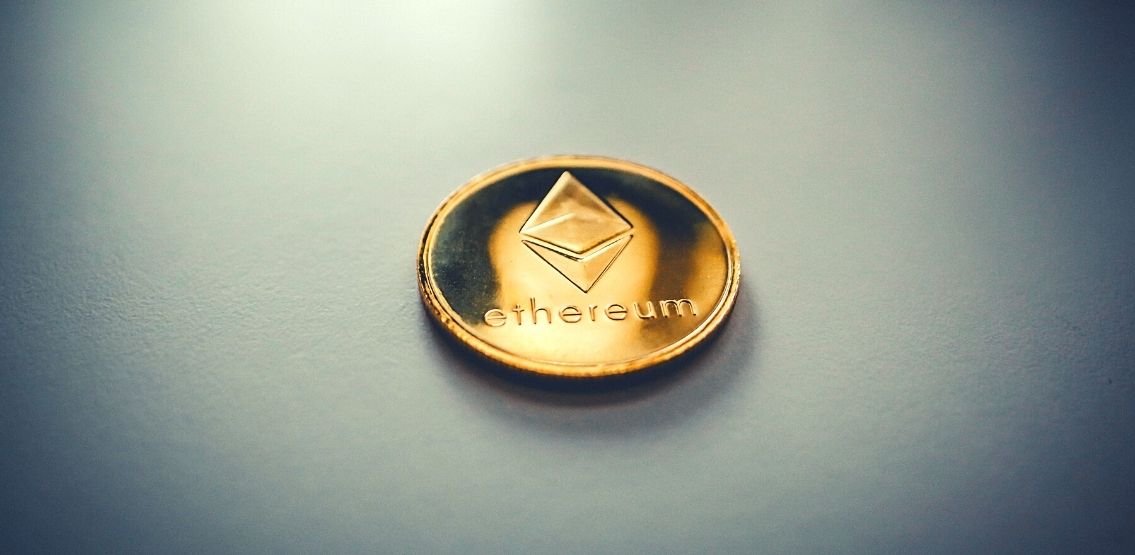 by

Vince Dioquino

July 07, 2021
Ethereum core developers have recently announced a new proposal for activating the London hard fork upgrade, with a new mainnet slated for August 4 that would include EIP-1559, one of...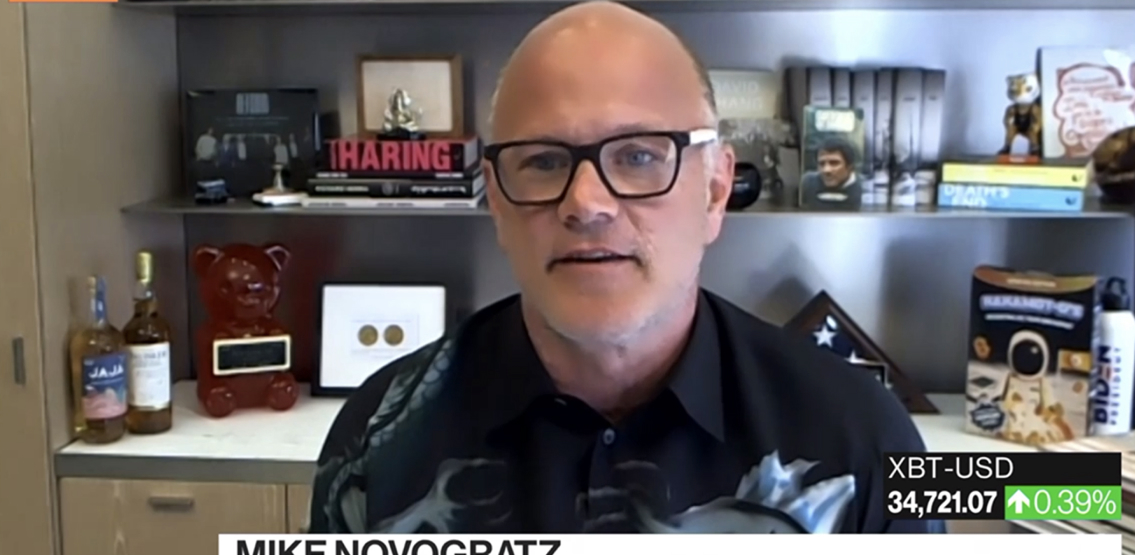 by

Laurie Dunn

July 01, 2021
Mike Novogratz, CEO and founder of Galaxy Digital, spoke to Bloomberg earlier this morning on the impact that the Chinese crackdown has had on Bitcoin and cryptocurrencies. He also discussed how...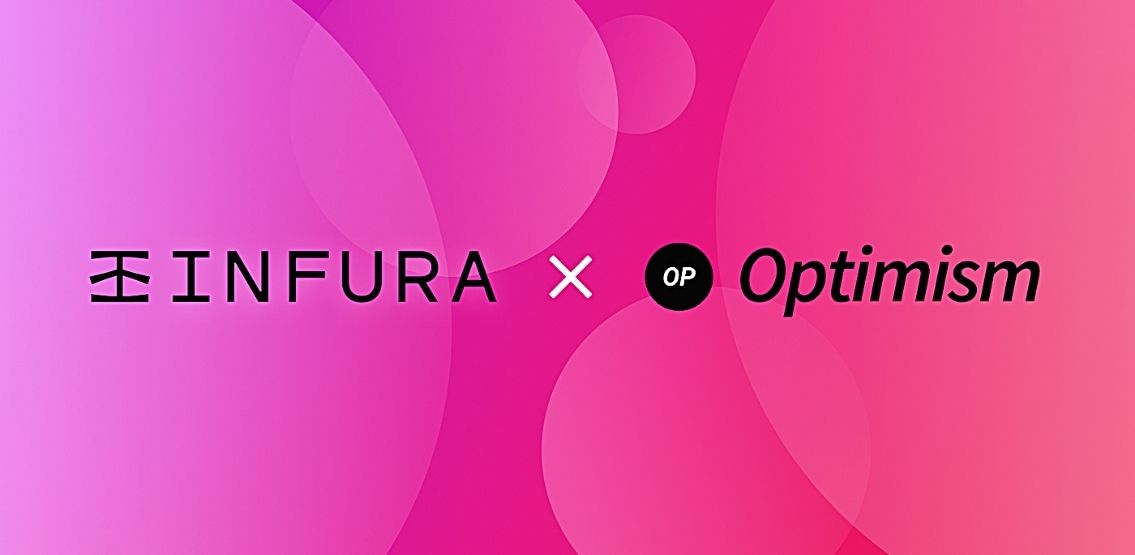 by

Amara Khatri

June 25, 2021
Infura has announced that it is now live with support for the Optimism Layer-2 solution. The announcement comes in time for the launch of Optimism on Uniswap. Optimistic Ethereum will...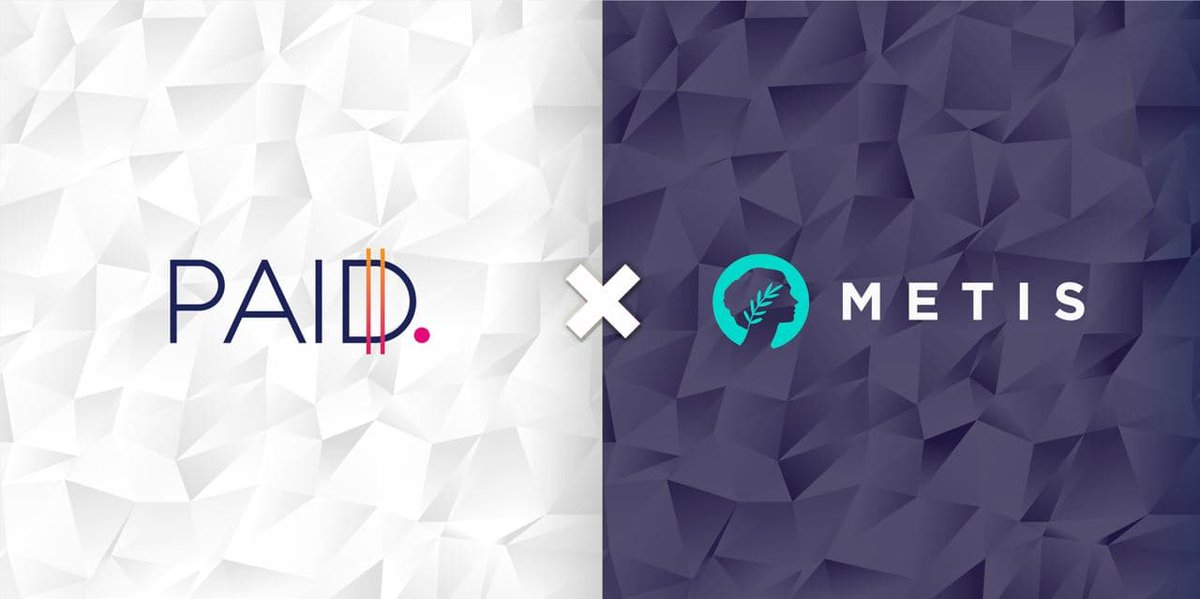 by

CryptoDaily

June 23, 2021
Layer-2 protocol Metis has inked a partnership with PAID Network, enabling the latter's Apollo-X and Ignition launchpads to debut on its platform. Formerly operating on both Ethereum and Polkadot, PAID...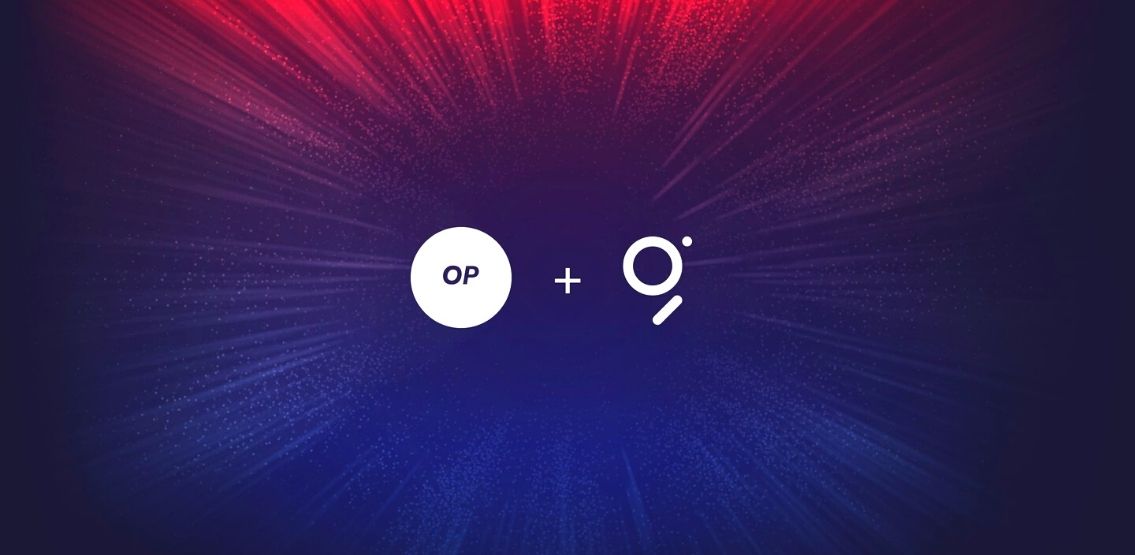 by

Amara Khatri

June 19, 2021
The Graph and Optimism have announced a strategic partnership, which will allow developers building decentralized applications on dApps on Optimistic Ethereum to create sub-graphs. The sub-graphs will allow them to...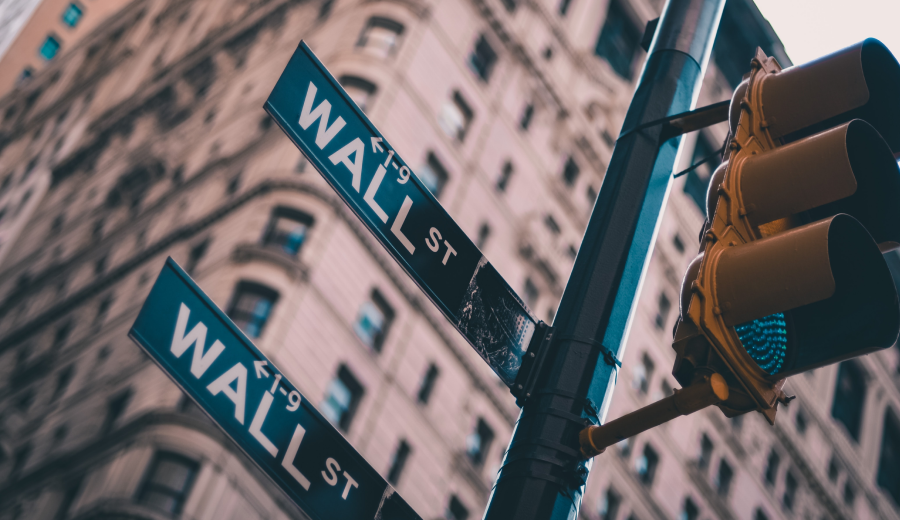 by

Samantha Dunn

June 15, 2021
A Goldman Sachs Executive has revealed that the investment giant will soon be offering futures and options trading in Ethereum. Goldman Sachs is set to build on its existing crypto...