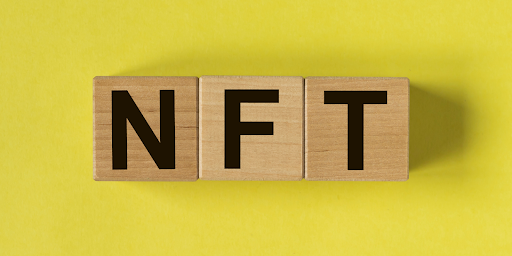 by

CryptoDaily

August 12, 2021
The gaming industry is set to undergo some significant changes over the coming years. Innovative concepts such as non-fungible tokens and play-to-earn mechanics change the way people approach games and...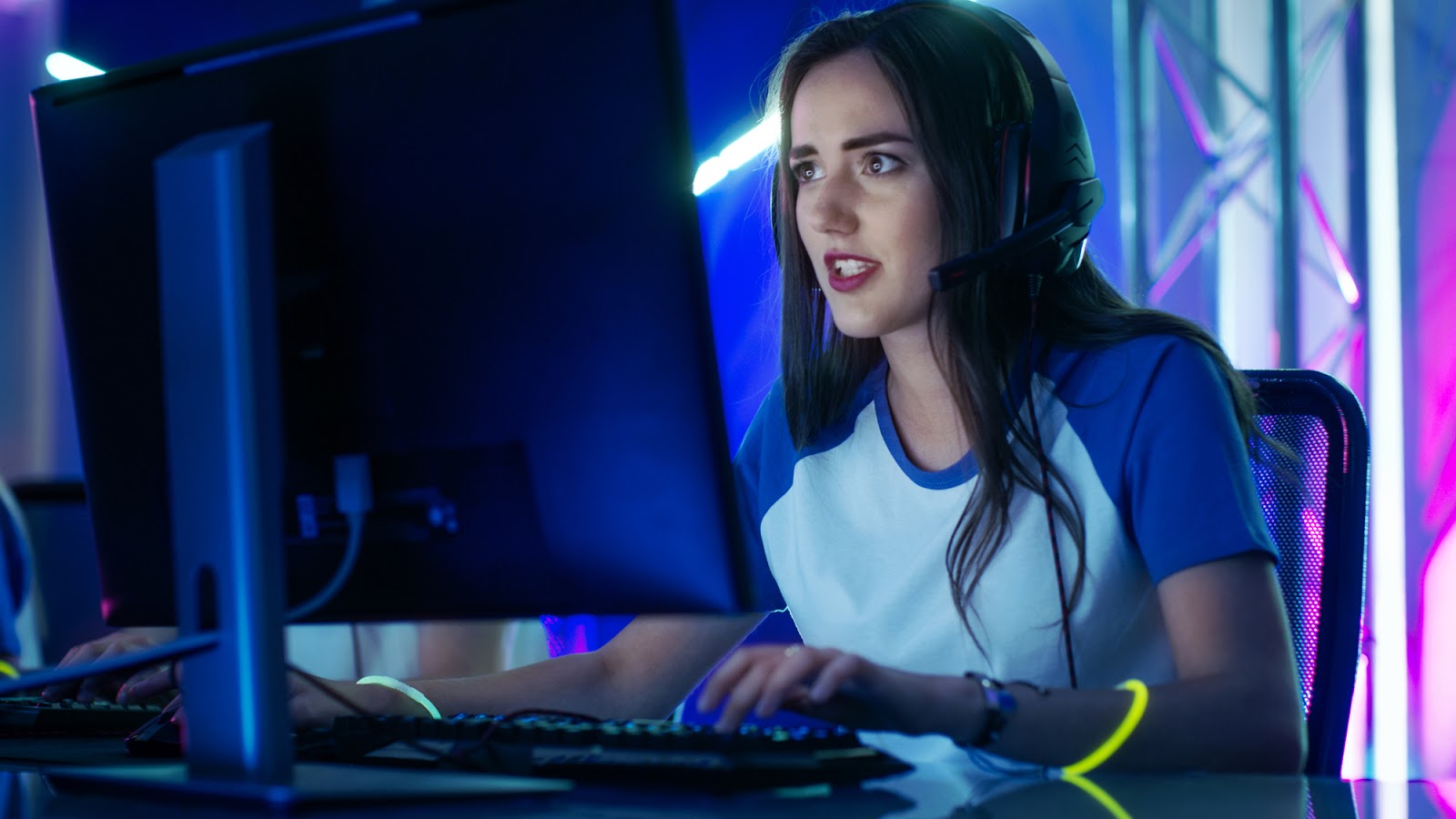 by

CryptoDaily

July 12, 2021
Community Gaming has entered a partnership with Polygon to introduce Polygon-powered tournaments. The platform enables organizers to create custom tournaments in less than five minutes with preconfigured payments. New Development...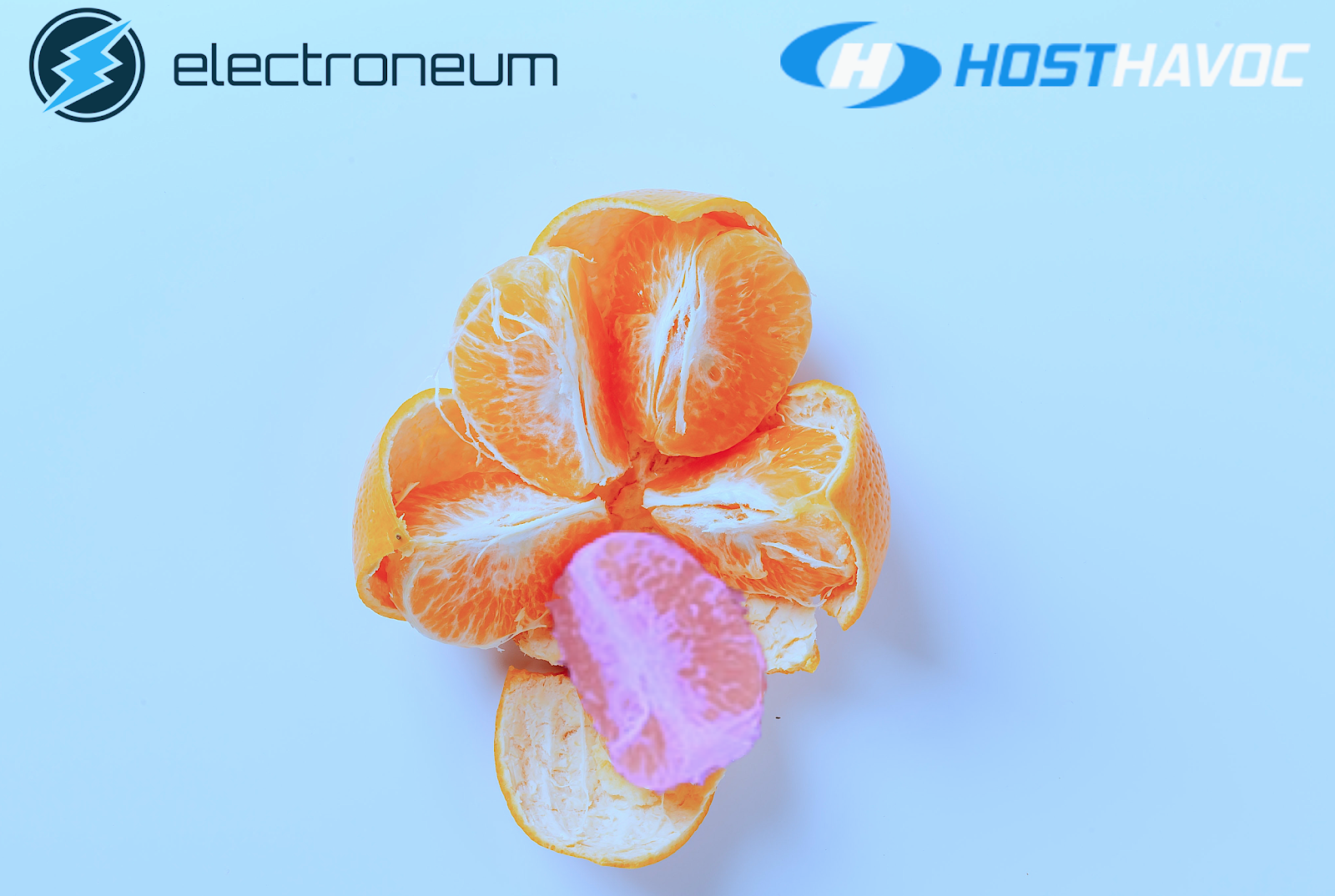 by

Marcus Henry

November 09, 2020
To ensure the growth and success of any novel invention, it is critical to find and serve your core audience. These are the people who "get it." They are the...