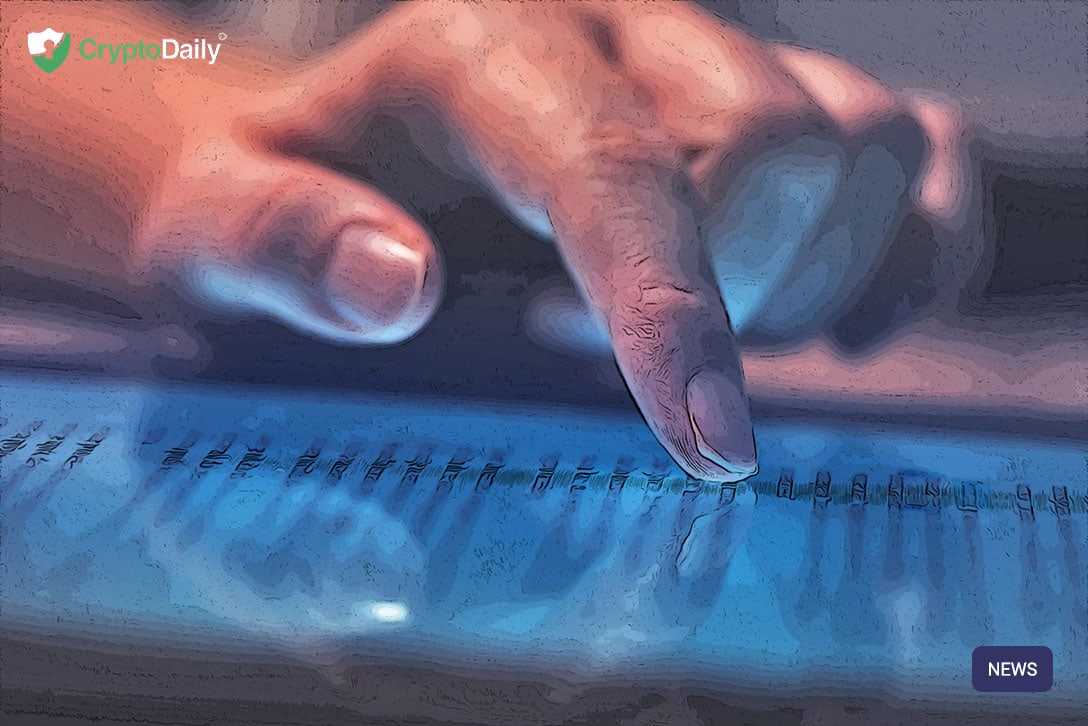 by

Giorgi Mikhelidze

December 07, 2020
Despite the fact that cryptocurrency has long been a legal means of payment, there is still no global understanding of how to classify and effectively tax this large element of...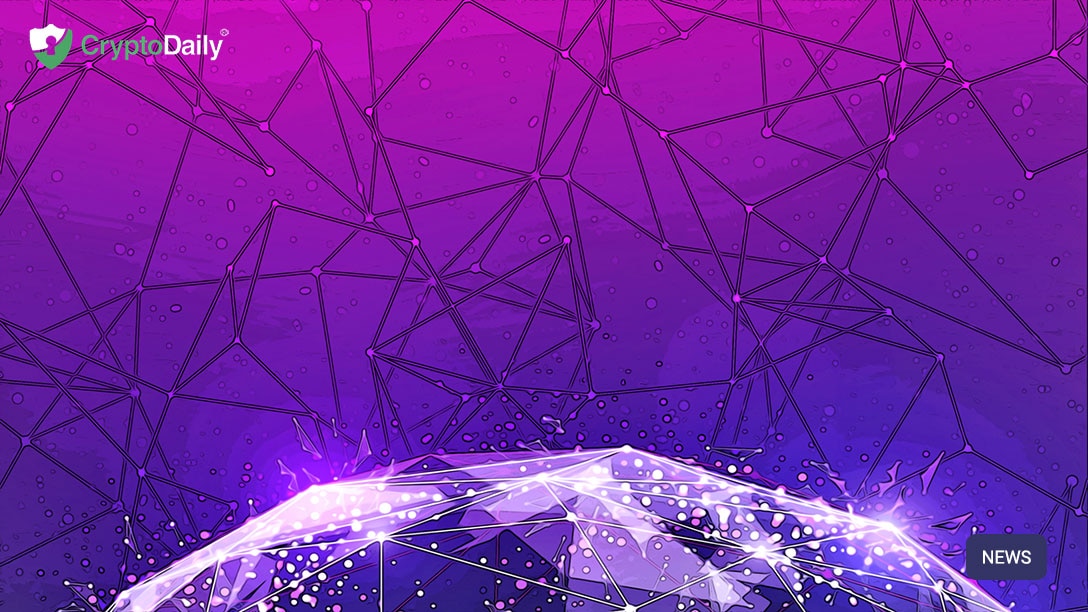 by

Giorgi Mikhelidze

October 28, 2020
Upon gaining independence from the USSR in 1991 Georgia has gone a long way towards creating a strong state. Various reforms have been made to eradicate corruption and still, 30...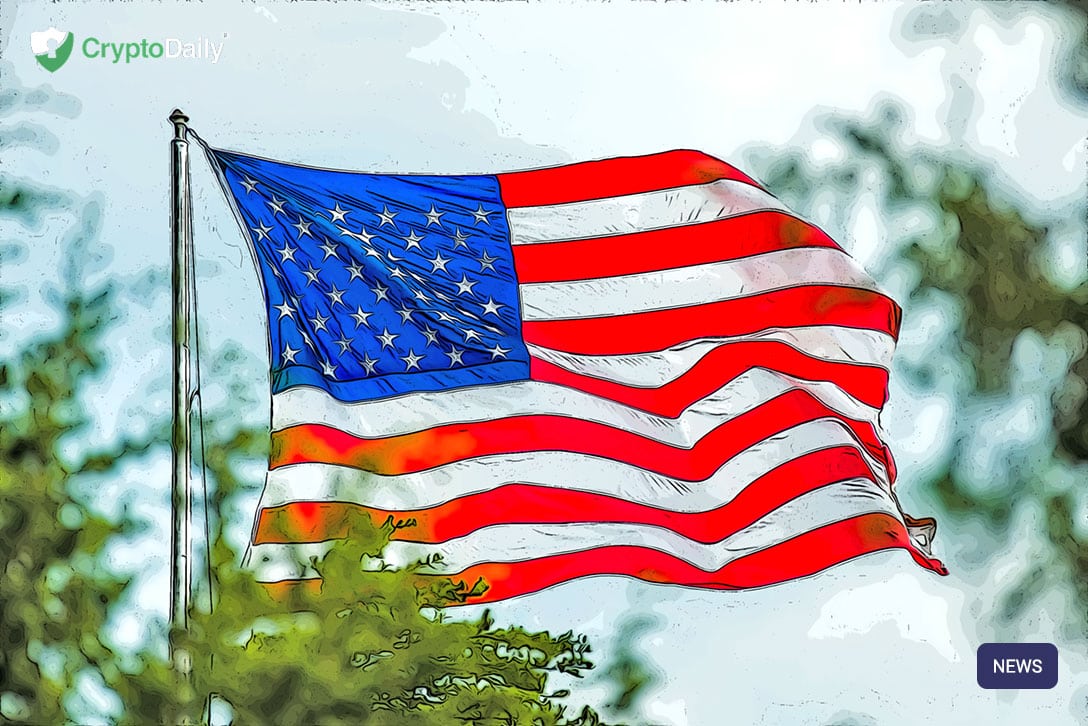 by

Adrian Barkley

October 23, 2020
Quick take 1 minute read Ransomware attack hits Georgia's government systems in the US. Local Government networks targeted. Coronavirus, recession and US election. These are the three key topics that...