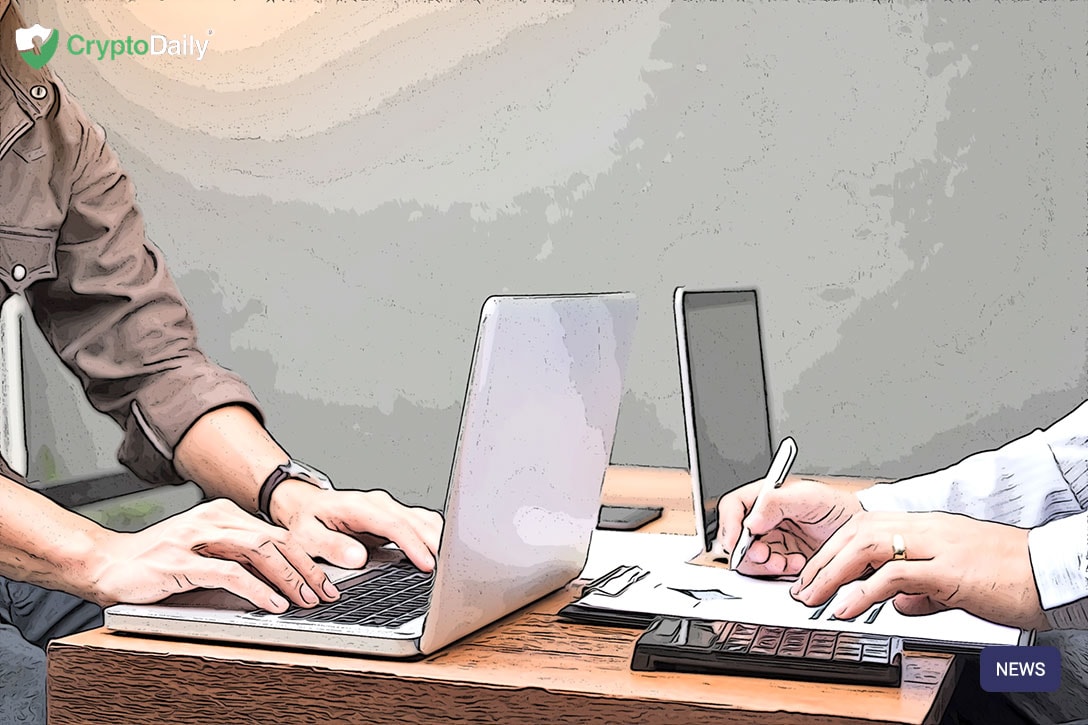 by

Adrian Barkley

December 21, 2020
Justin Sun has lifted the lid on the next phase of DLive, the decentralized streaming platform that was assimilated into the TRON family earlier this year. At "Link the Future:...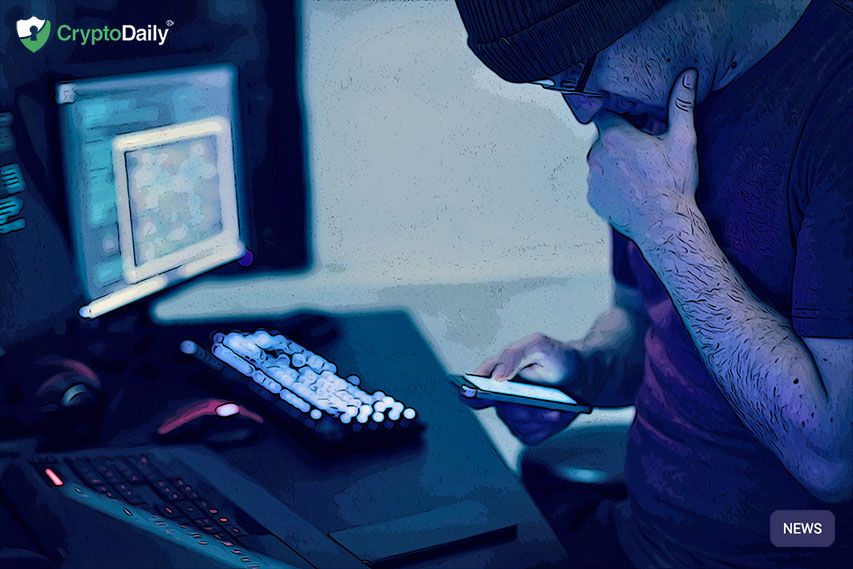 by

Robert Johnson

November 03, 2020
QuickTake 1 minute read Earlier this week, Justin Sun indicated a large-scale attack has occurred on the TRON mainnet. The CEO said that the attack occurred during the 4.1 version...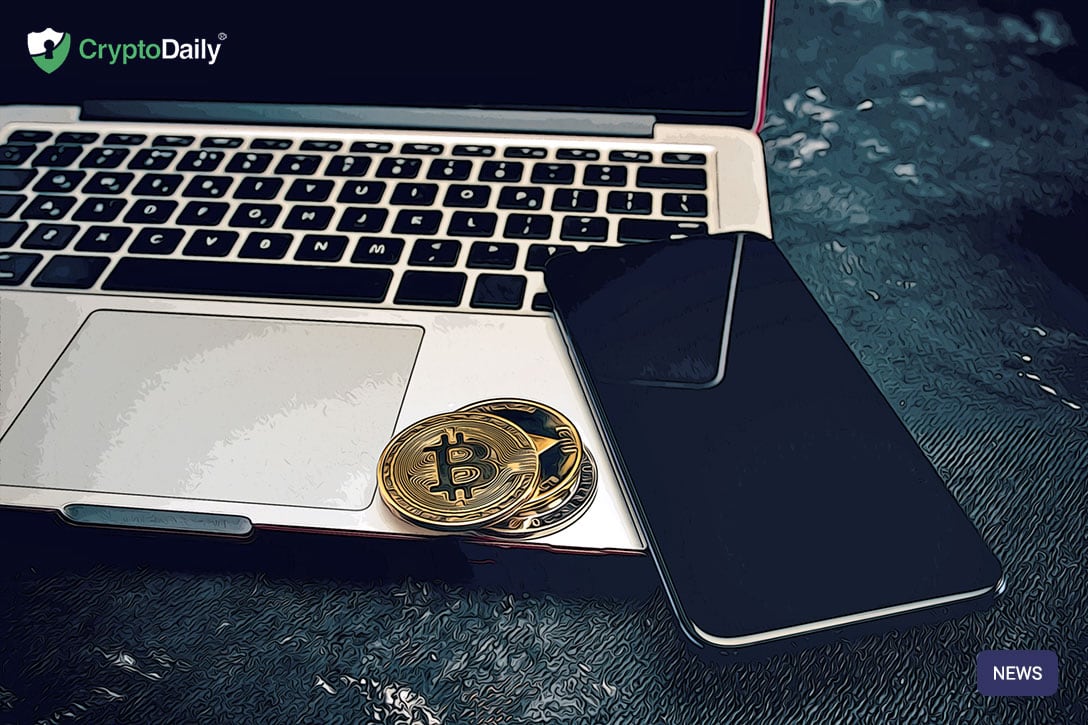 by

Robert Johnson

October 22, 2020
BitTorrent, Inc., the development company behind the popular BitTorrent peer-to-peer (P2P) file-sharing protocol and torrent client, has just announced its acquisition of DLive — a decentralized streaming platform that rewards...