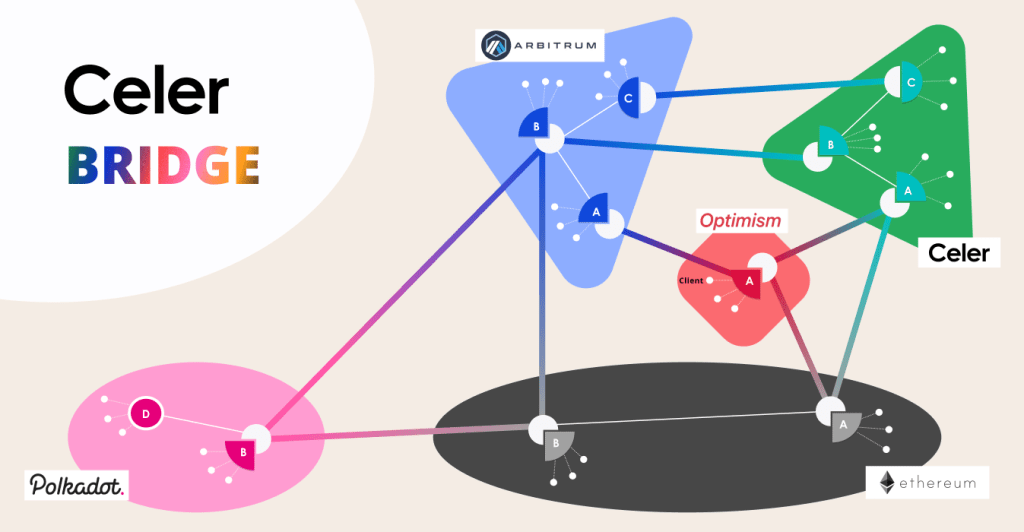 by

CryptoDaily

July 22, 2021
Layer-2 scaling platform Celer Network has released the first bridge designed for moving funds between Ethereum L2s. cBridge supports Arbitrum and Polygon, allowing users to move funds from the likes...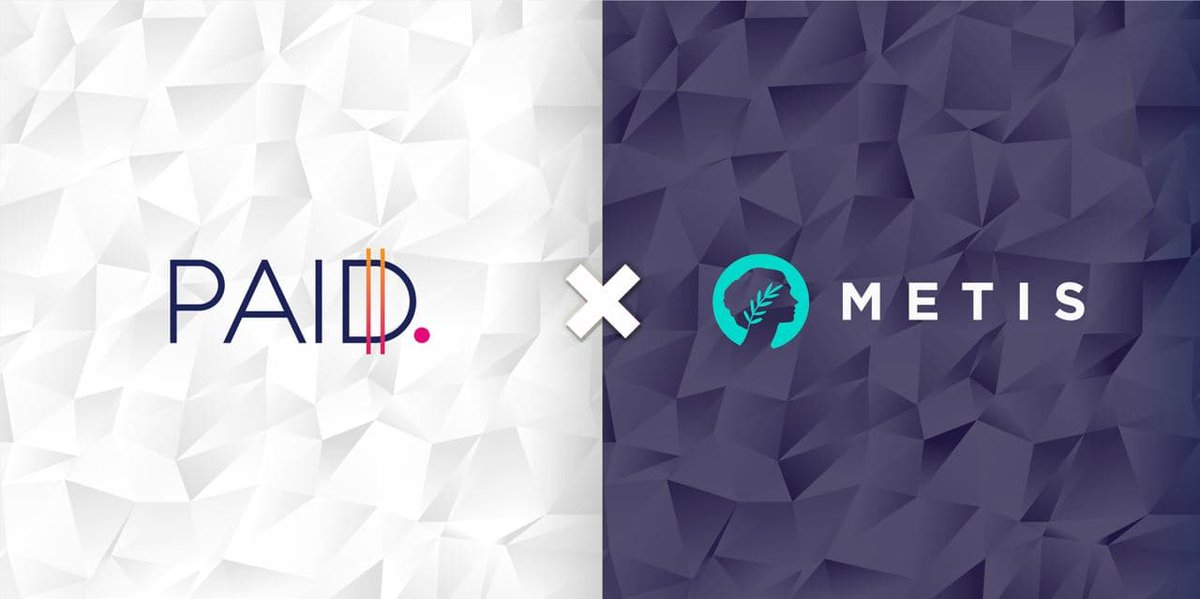 by

CryptoDaily

June 23, 2021
Layer-2 protocol Metis has inked a partnership with PAID Network, enabling the latter's Apollo-X and Ignition launchpads to debut on its platform. Formerly operating on both Ethereum and Polkadot, PAID...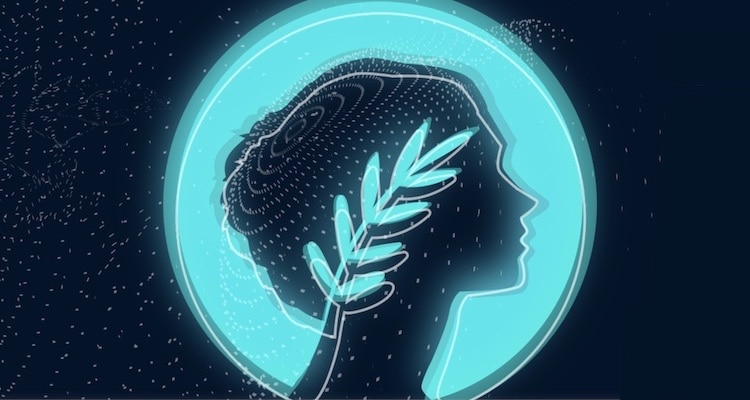 by

CryptoDaily

June 16, 2021
Metis, an Ethereum layer 2 solution, has announced the opening of its Beta Testnet to the development community. Metis seeks to provide solutions for aiding the transition of business from...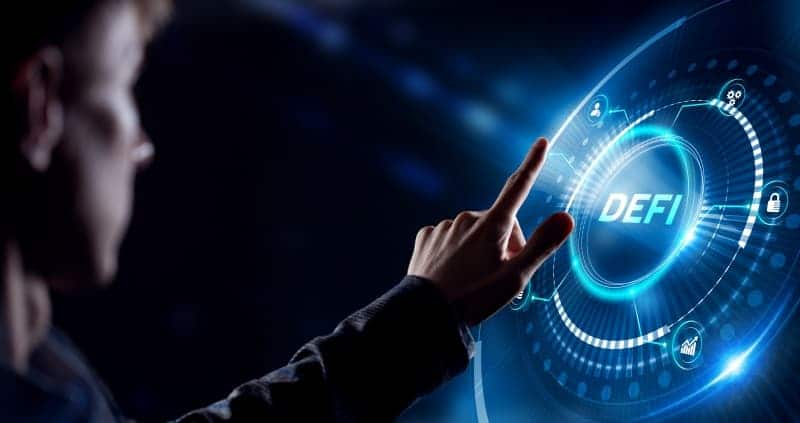 by

CryptoDaily

June 15, 2021
Once the domain of cryptocurrency experts and whales, decentralized finance (DeFi) has become far more accessible in recent months, due to an influx of user-friendly platforms and a growing library...