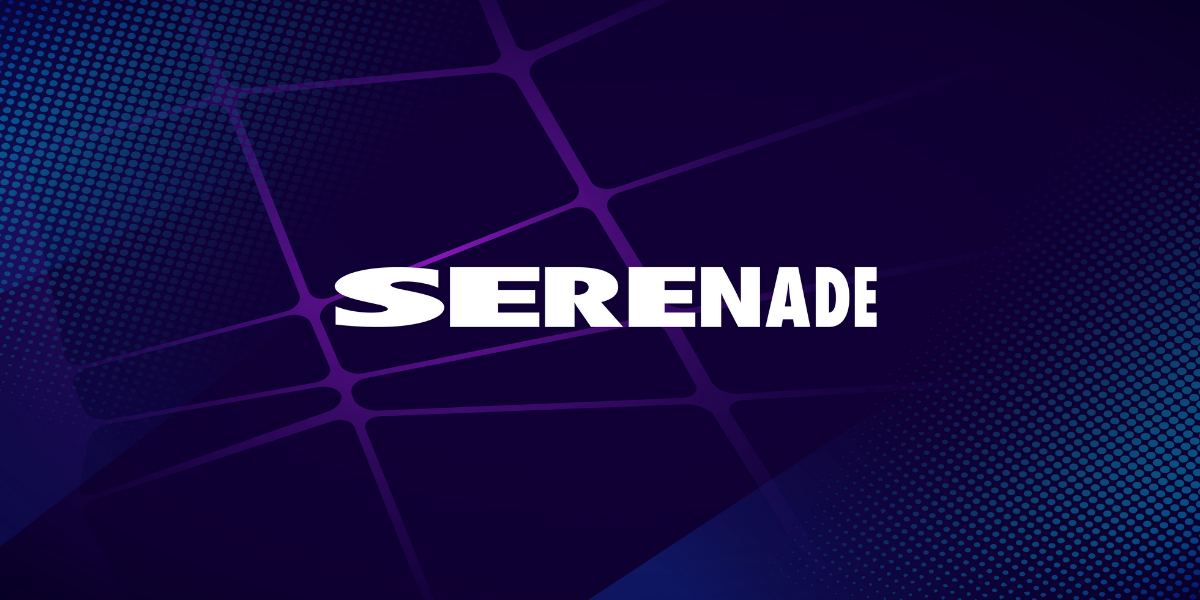 by

Crypto Daily

5 days ago
The art industry now revolves around NFTs as the go-to marketplaces for selling various art mediums and collectibles on digital medium. However, there is a hidden aspect that seems to...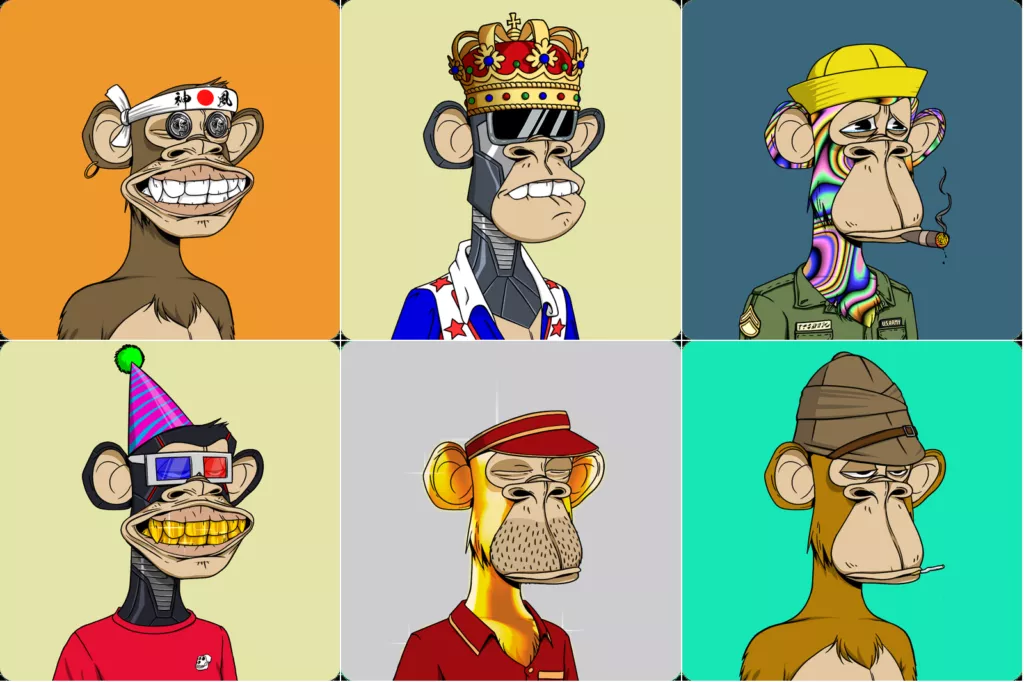 by

CryptoDaily

August 12, 2021
Image source: NFTCulture The NFT marketplace is finally joining the wine art world following a collaboration between the Bored Wine Company and the sizzling NFT community, Bored Ape Yacht Club...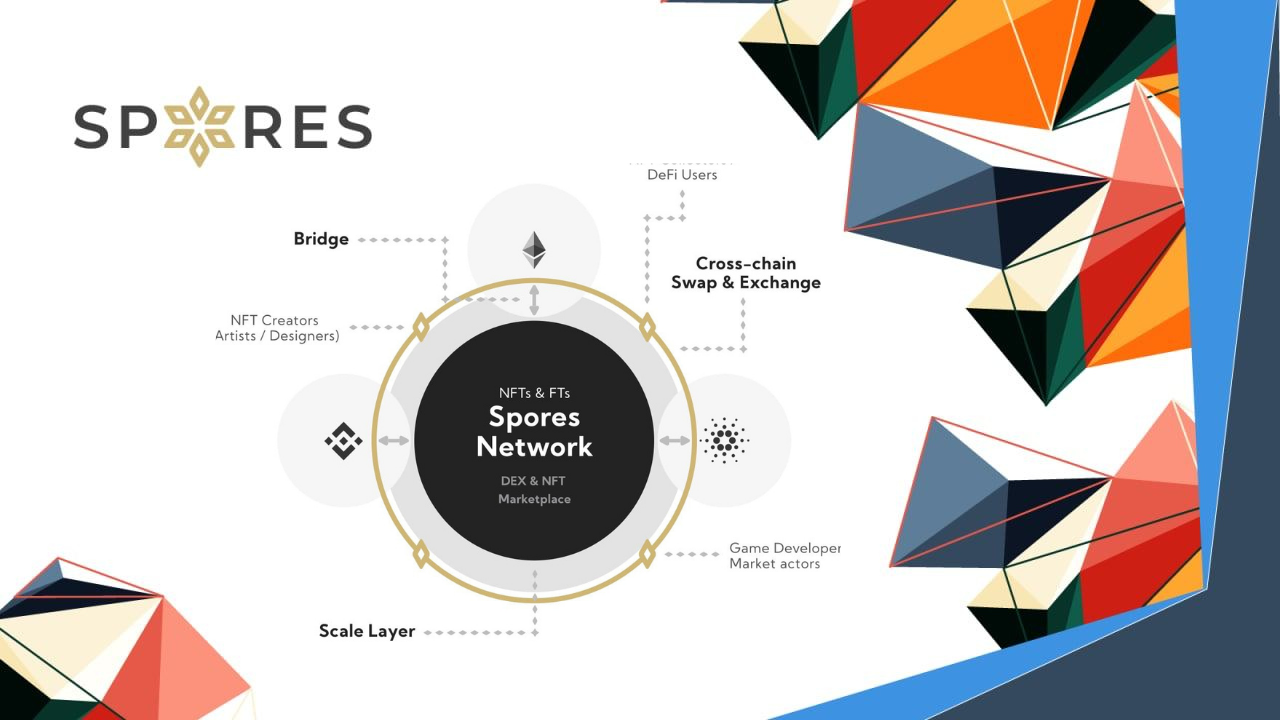 by

CryptoDaily

July 20, 2021
Spores Network, a creator-focused NFT and DeFi platform, announced on July 16 that it has raised $2.3 million in its latest funding round. According to the announcement, this funding...