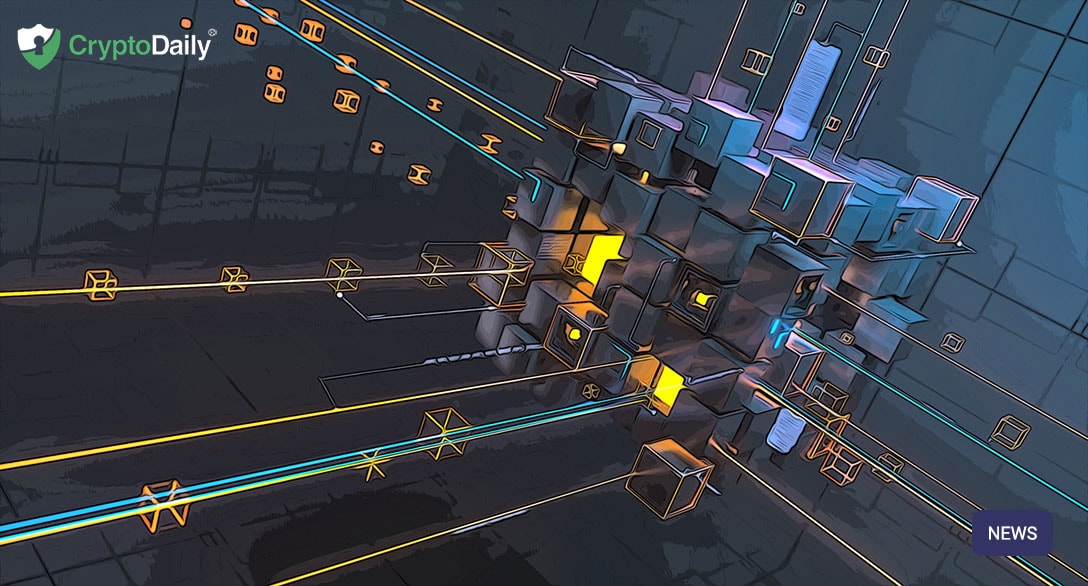 by

Giorgi Mikhelidze

November 25, 2020
Since the world has gone almost completely online and switched to a digital atmosphere, the number of online threats like cybercrimes raises daily. Nowadays hackers realize that they have greater...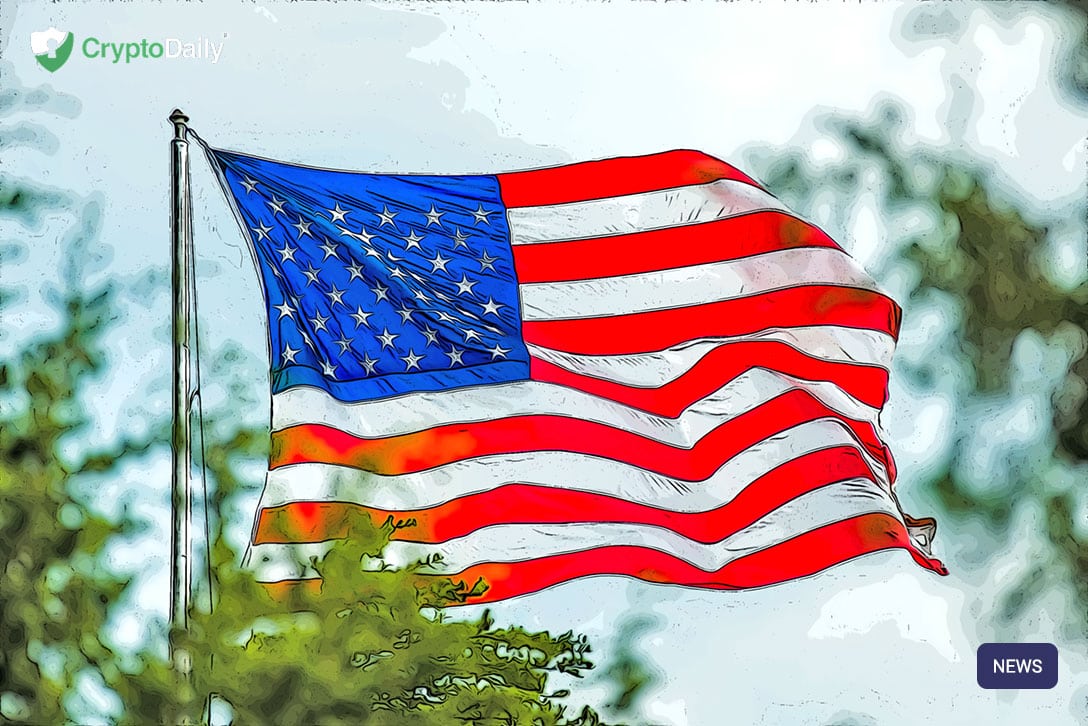 by

Michael Kuchar

November 03, 2020
For months now, the world has had her eyes set on the 2020 US elections. Sitting President, Donald Trump, faces off his rival, Joe Biden, former Vice President, with the...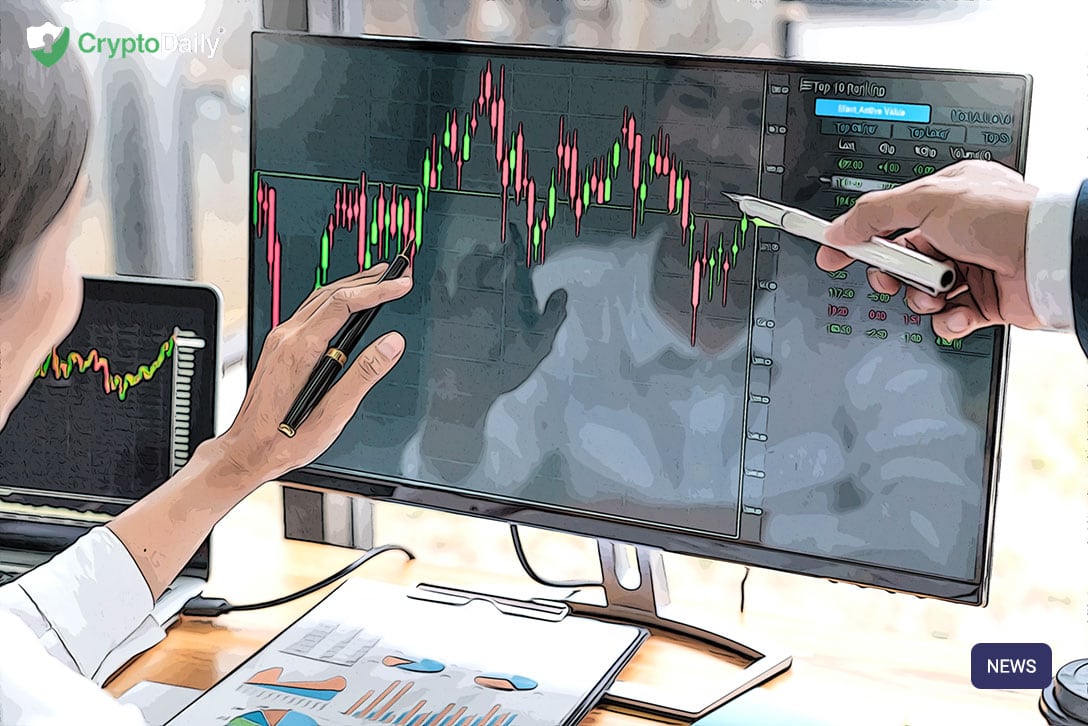 by

Adrian Barkley

October 29, 2020
In a market that has grown at a breakneck pace over recent years, crypto exchanges have been through their fair share of issues. From exit scams to hacks to allegations...