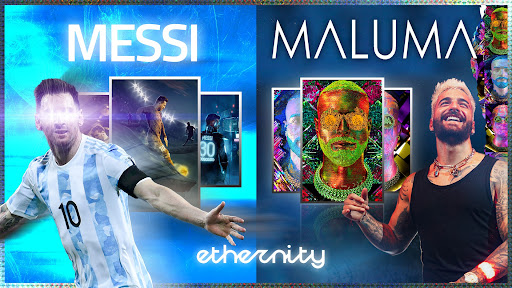 by

CryptoDaily

August 29, 2021
NFTs are not only increasing in volume but becoming mainstream as well. In the first half of 2020, only $13.7 million worth of NFTs were sold. By the time we...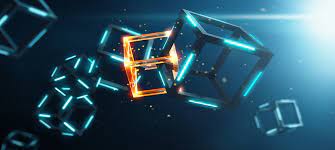 by

CryptoDaily

August 27, 2021
The experienced leader in cultural arts will bring a wealth of experience to APENFT as it seeks to bring blockchain to the artworld, registering world-class artworks as NFTs. APENFT has...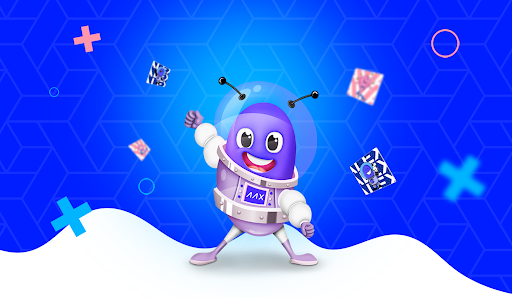 by

CryptoDaily

August 26, 2021
AAX Exchange, the Singapore based digital exchange has forged its path in the world of digital currencies. A highly popular exchange, it currently serves over a million users globally and...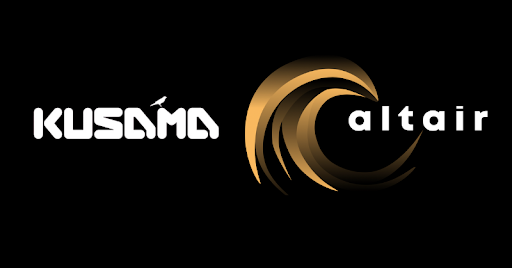 by

CryptoDaily

August 24, 2021
As DeFi continues to expand its horizons, Polkadot and its canary network Kusama have experienced no shortage of interest from protocols and platforms seeking to leverage its embedded interoperability. Among...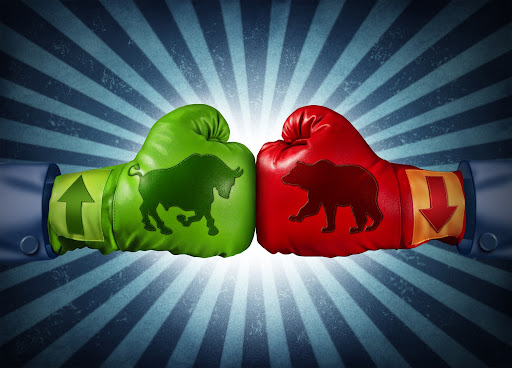 by

CryptoDaily

August 17, 2021
Flagship Crypto Trading Competition Ups The Ante Building upon the previous year's success while fostering the spirit of fair play and competition, Bybit's flagship crypto trading event, the World Series...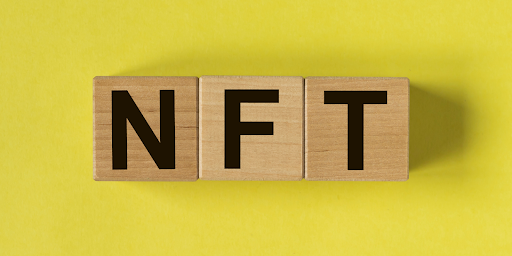 by

CryptoDaily

August 12, 2021
The gaming industry is set to undergo some significant changes over the coming years. Innovative concepts such as non-fungible tokens and play-to-earn mechanics change the way people approach games and...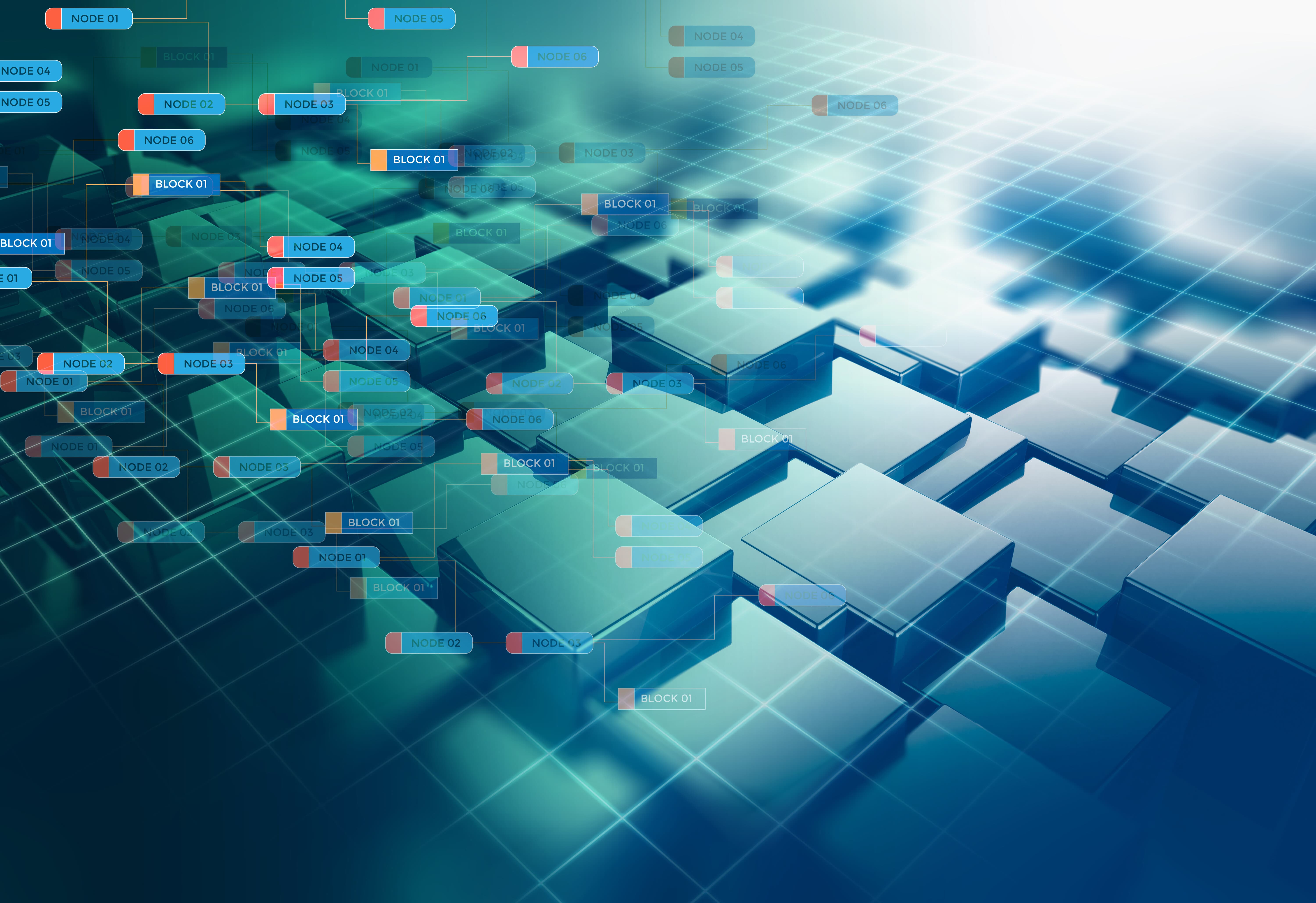 by

CryptoDaily

August 10, 2021
Crypto-focused venture capital firms Hashed and Galaxy VC have participated in a bootstrapping round for multi-chain browser wallet Liquality. The funding round saw the noncustodial wallet, which boasts over...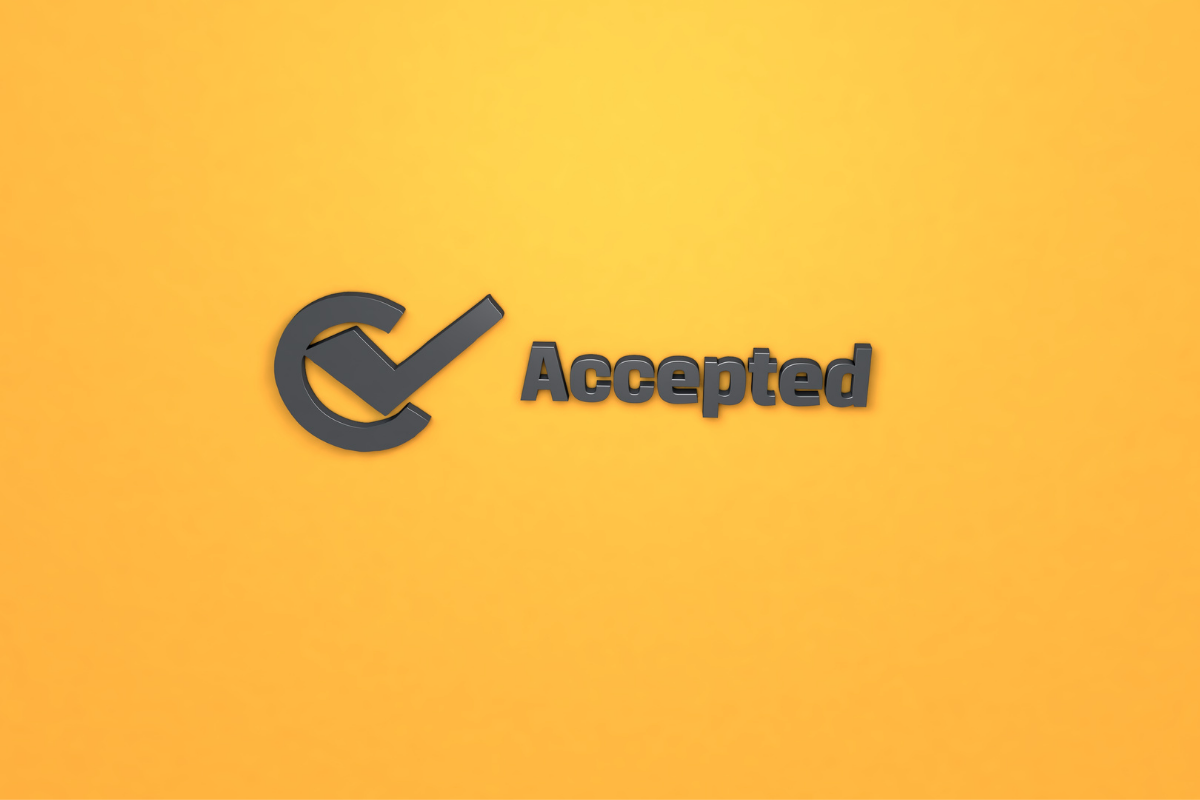 by

CryptoDaily

July 27, 2021
Do you love Poker? Do you consider yourself to have world class potential? CZ, the founder of Binance doesn't and yet he's playing in a Poker Tournament that you can...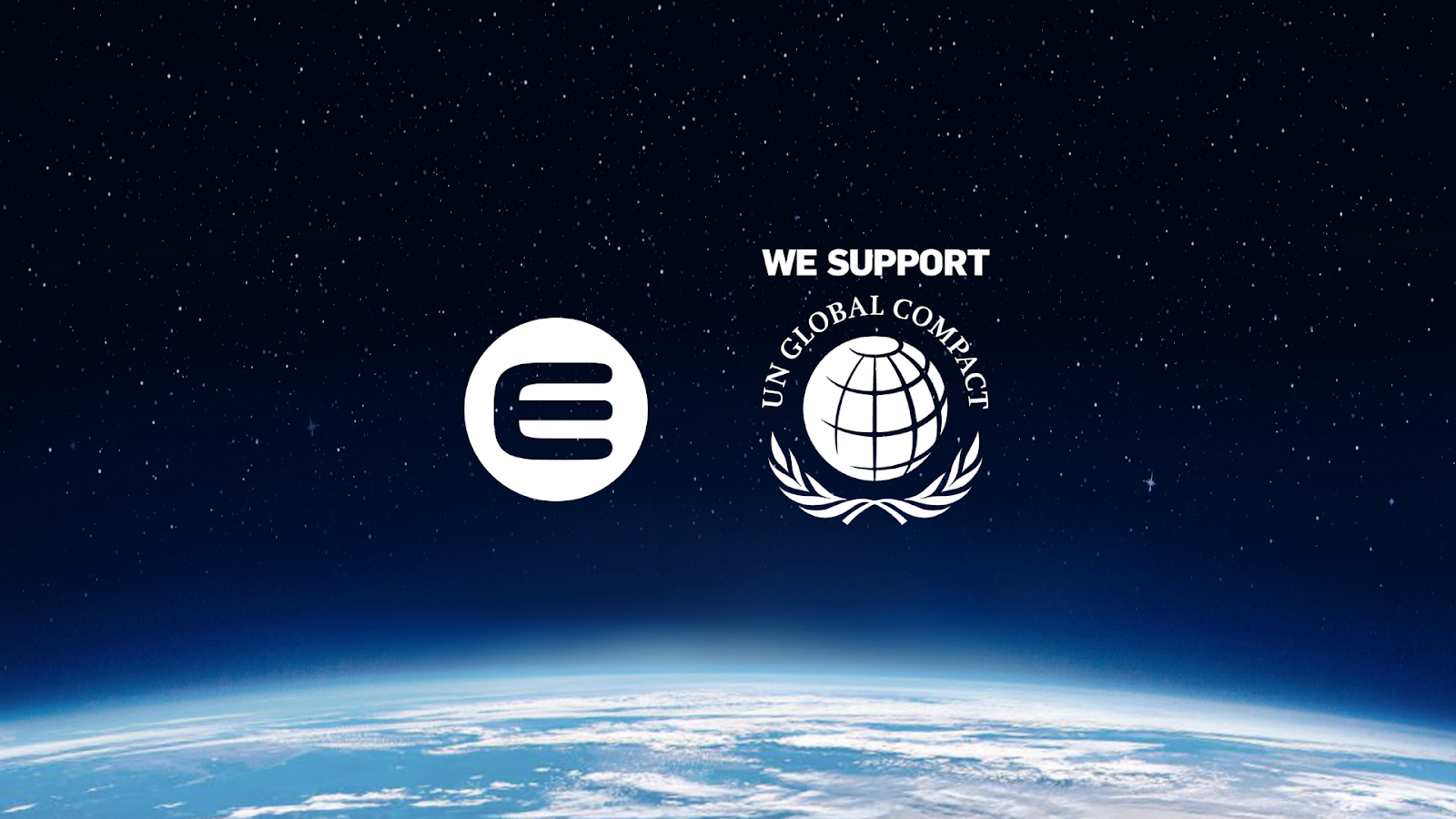 by

CryptoDaily

July 20, 2021
Enjin, the blockchain platform for NFTs, has become the first NFT company to be accepted into the United Nations Global Compact, the world's largest corporate social responsibility and sustainable development...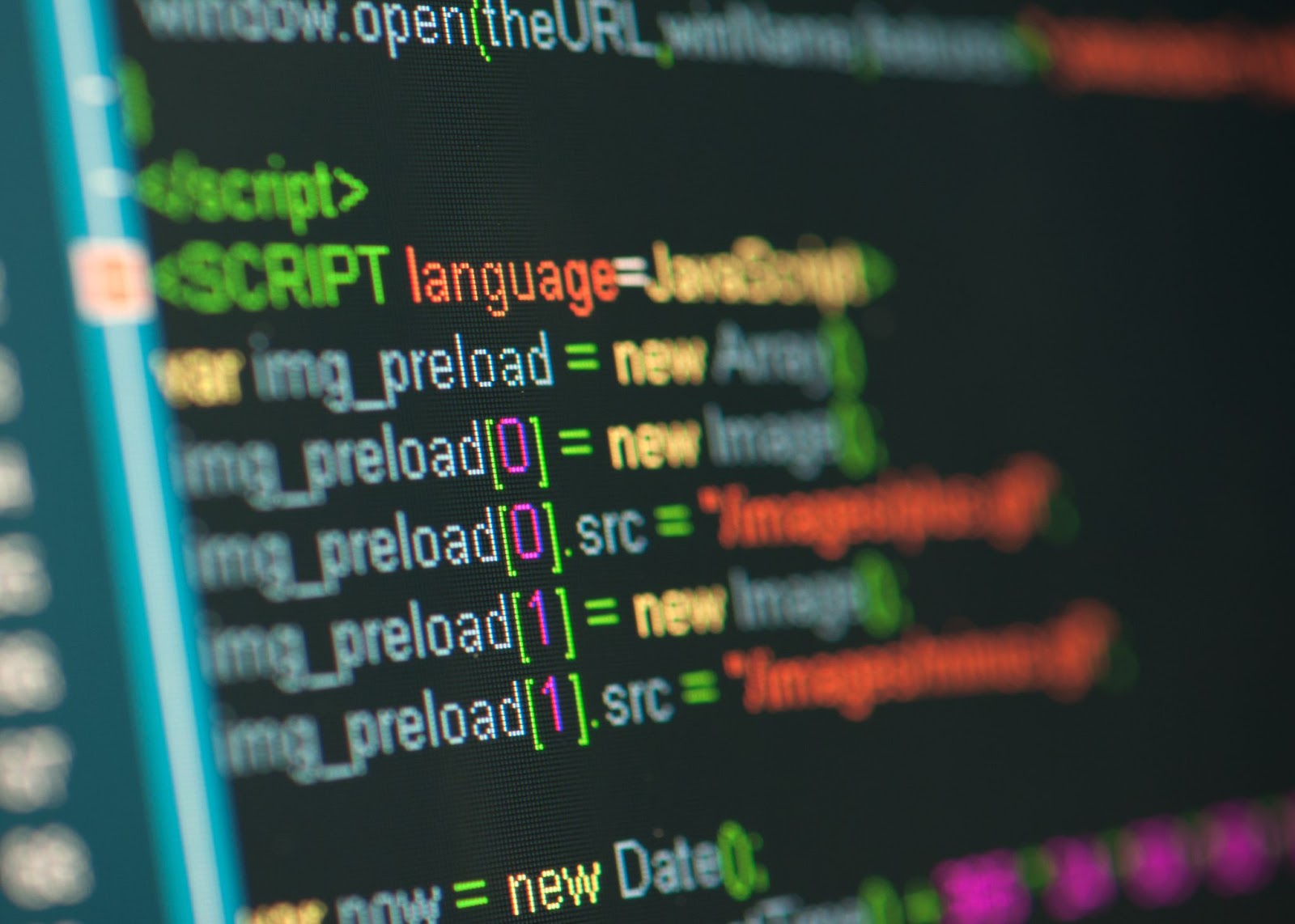 by

CryptoDaily

July 07, 2021
If you've never heard about 'no code' blockchain solutions, putting these into proper context is a good way to get started understanding the potential for these types of new tools...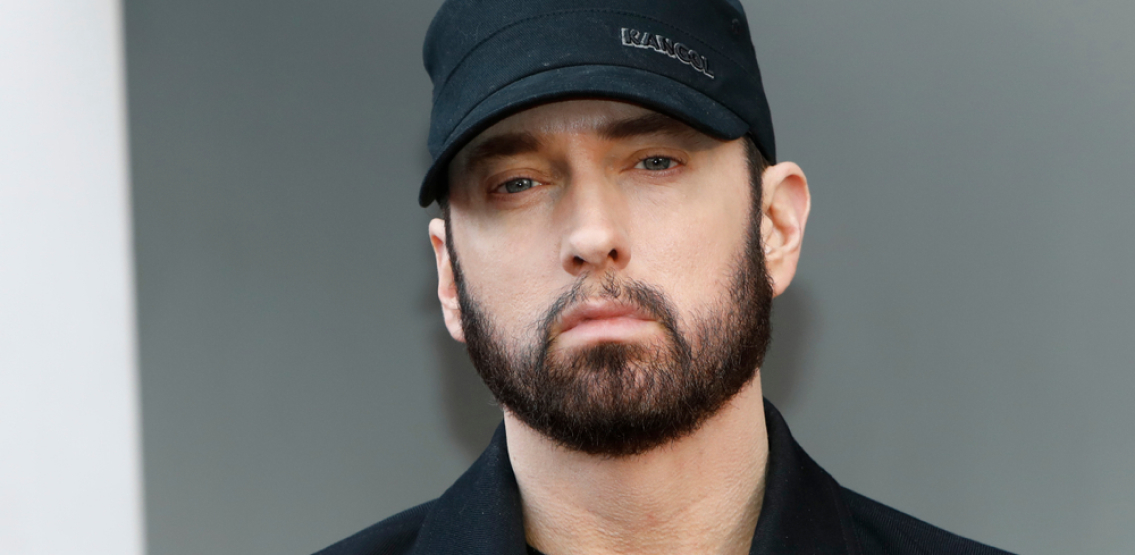 by

Samantha Dunn

April 26, 2021
The 15 time Grammy award winner, Eminem, released his first NFT collection yesterday on Nifty Gateway. There are three types of NFTs up for sale, in the form of high...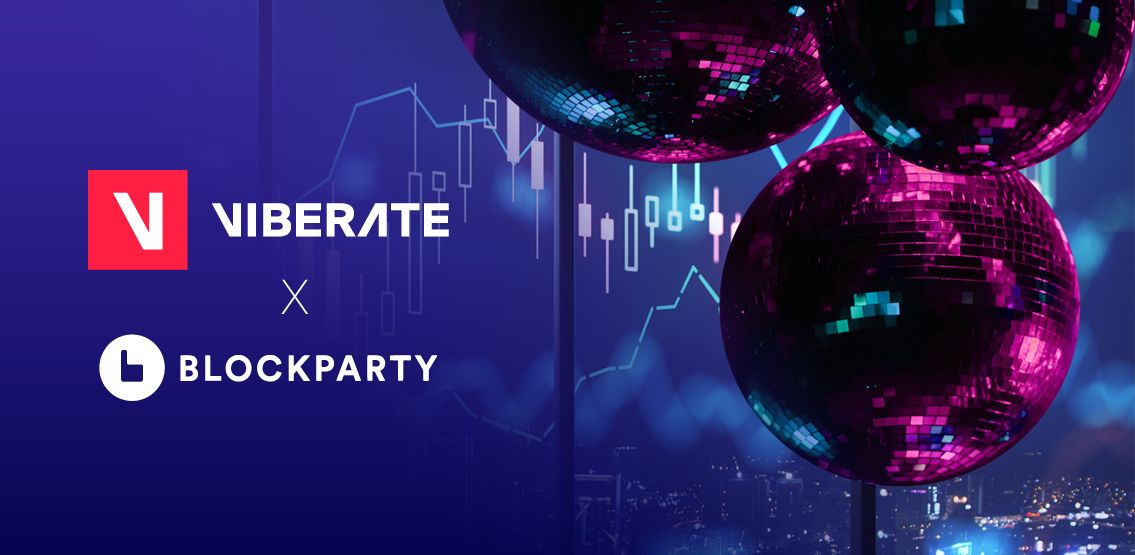 by

Crypto Daily

April 22, 2021
Blockchain-based music research and analytics platform Viberate will be the first in the world to launch a special NFT featuring the rights to a live performance and other exclusive content...