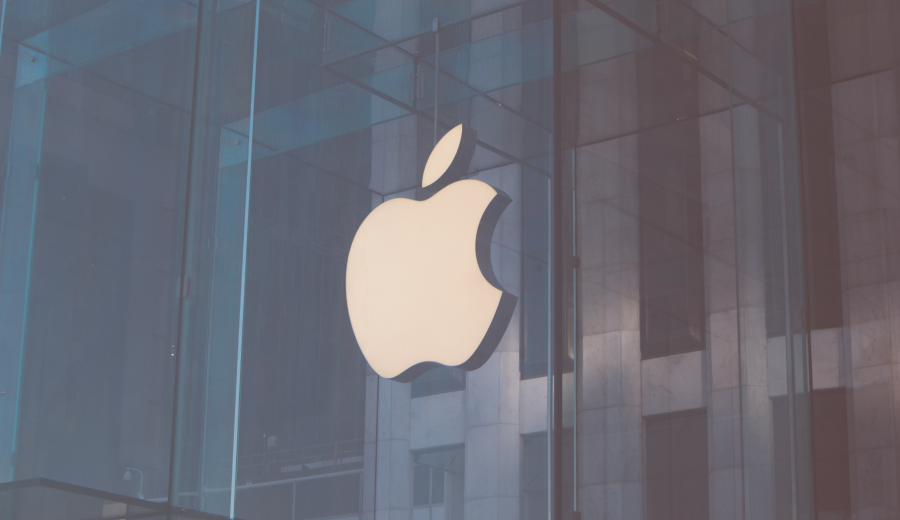 by

Vince Dioquino

2 days ago
Apple's infamous restrictions on the Apple App Store has evolved into a new issue in which it has backtracked on previously implemented policies to block Gnosis Safe, a crypto wallet...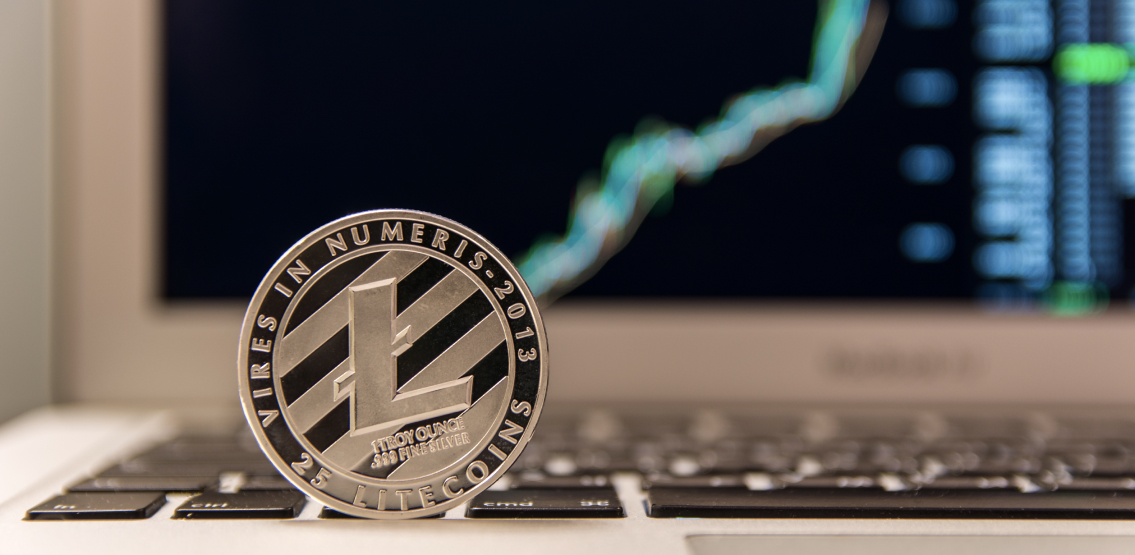 by

Vince Dioquino

4 days ago
Litecoin, a peer-to-peer cryptocurrency and open-source project forked from Bitcoin in 2011, experienced a sudden price spike after false news of a supposed partnership with Walmart made headlines in the...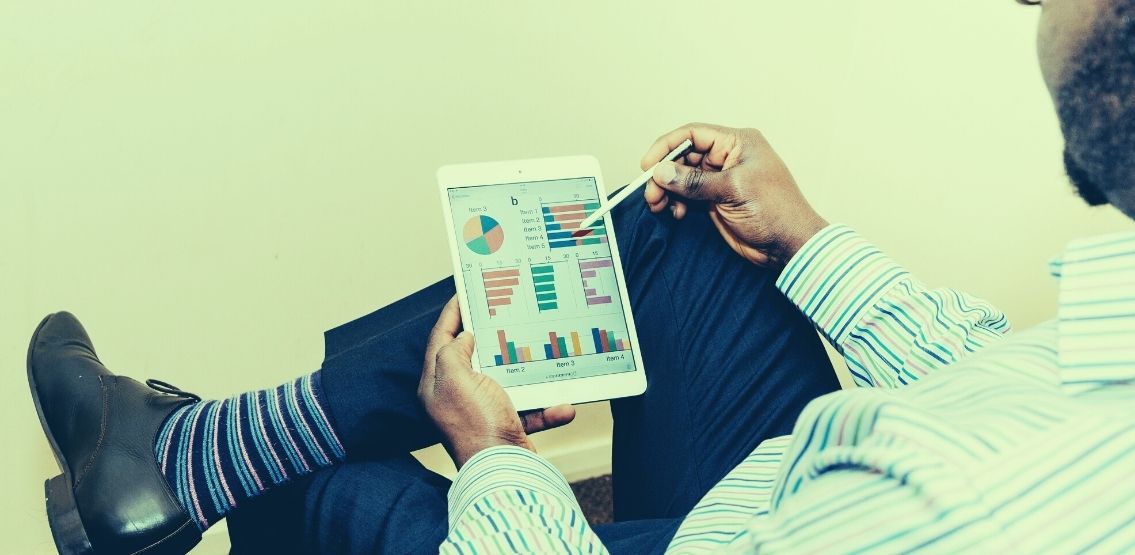 by

Amara Khatri

5 days ago
The crypto space saw some significant developments over the past week, with news that countries are looking to adopt BTC as a payment mechanism to a set of the Bored...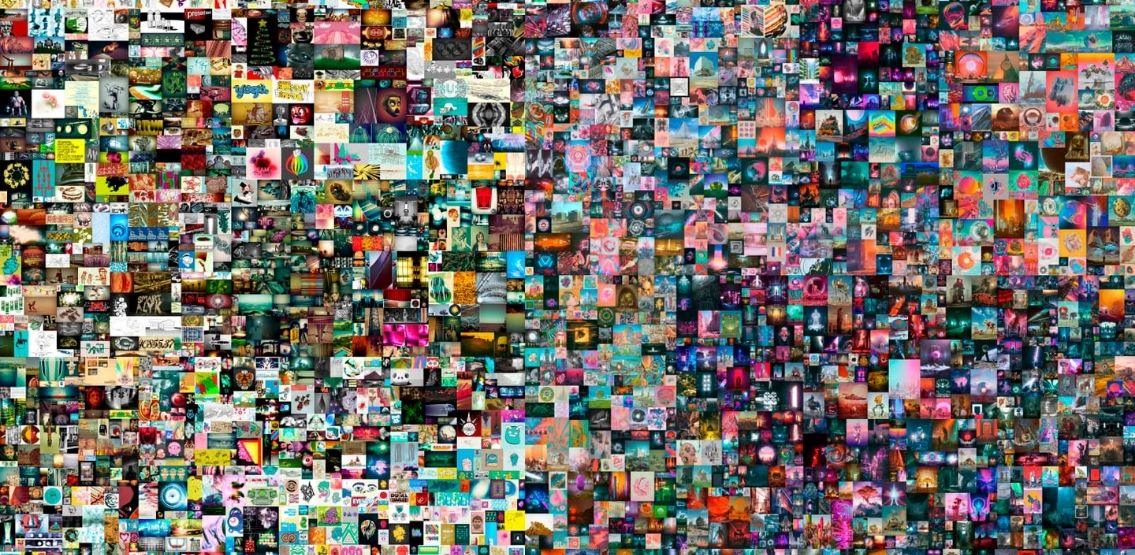 by

Amara Khatri

5 days ago
Chris Alpha Cantino (@chriscantino) today took to Twitter to talk about NFTs, and how they hold the potential to completely change the way brands and creators interact with the community....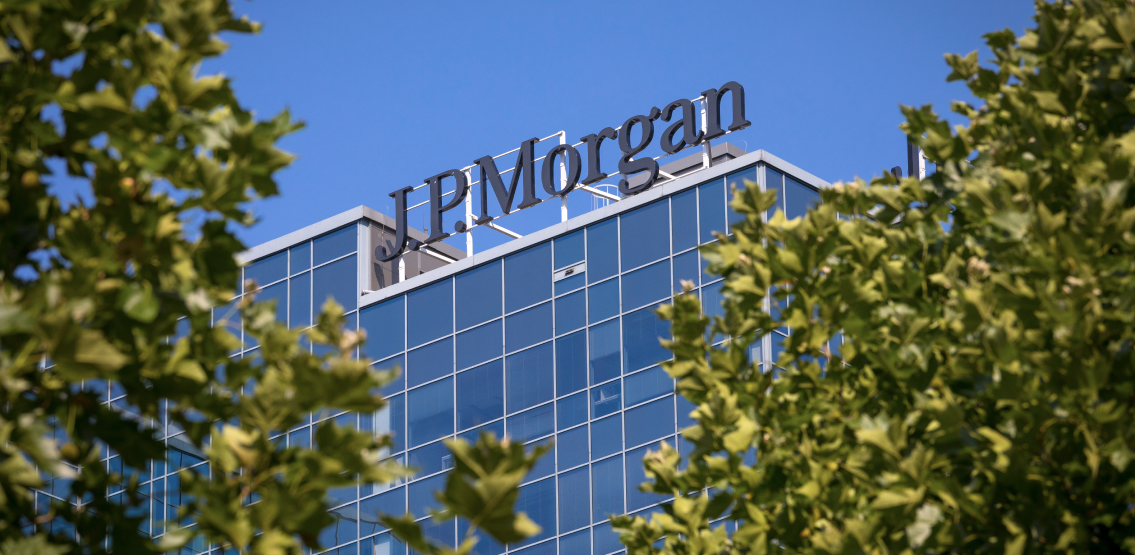 by

Laurie Dunn

September 09, 2021
Analysts at JP Morgan say that the recent Bitcoin crash wasn't because of El Salvador making Bitcoin legal tender in the country. In their view, it was more about too...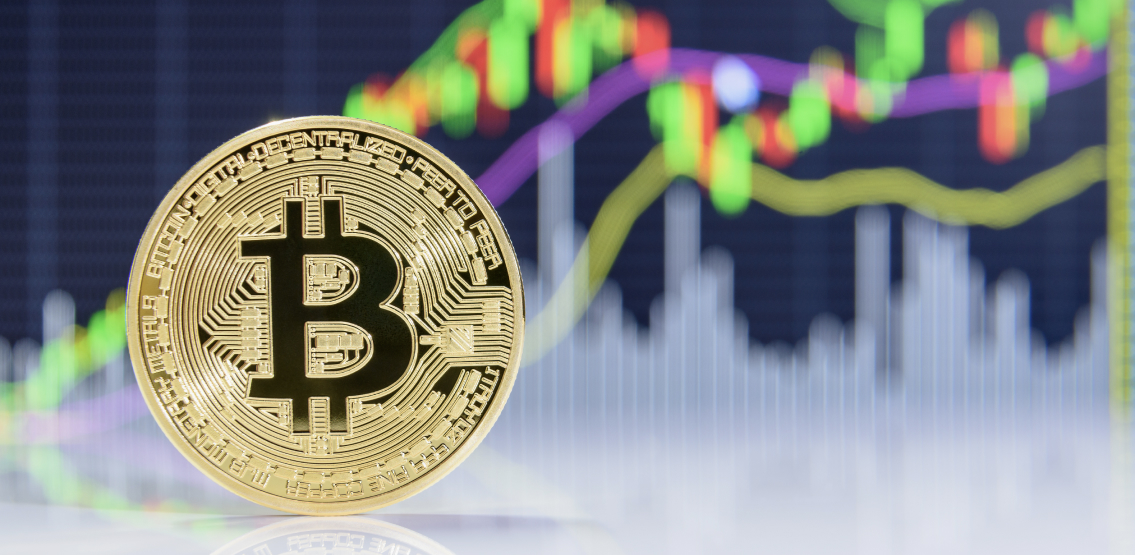 by

Laurie Dunn

September 08, 2021
Bitcoin made one of its trademark huge flash crashes yesterday, causing more than $400 billion to be wiped off the value of the crypto market. The El Salvadorean party was...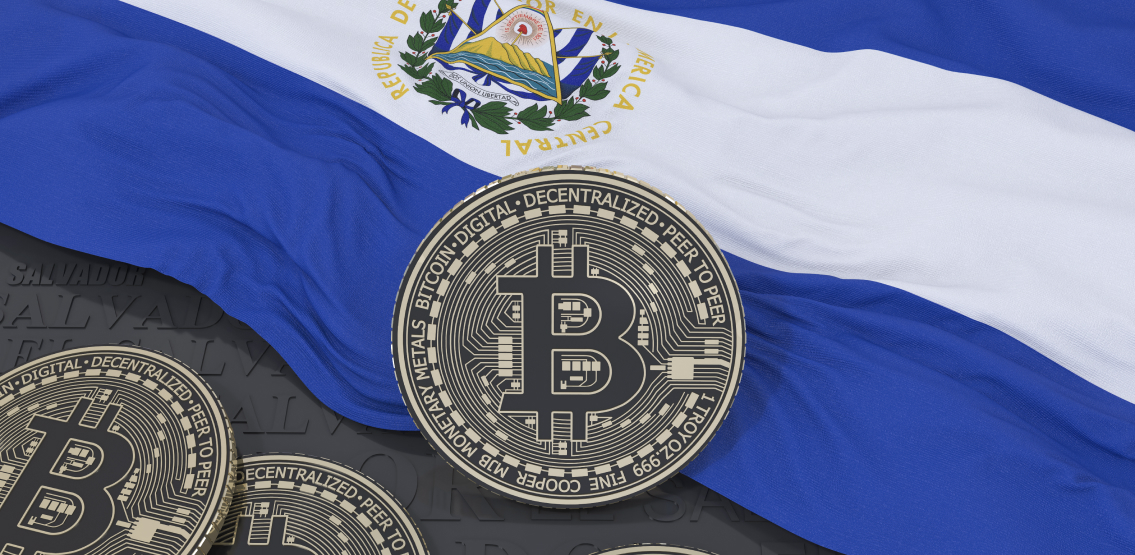 by

Laurie Dunn

September 06, 2021
The all-powerful media machine probably rolled into action the moment that El Salvador's president Bukele came out and announced that his country would be looking to accept Bitcoin as a legal form...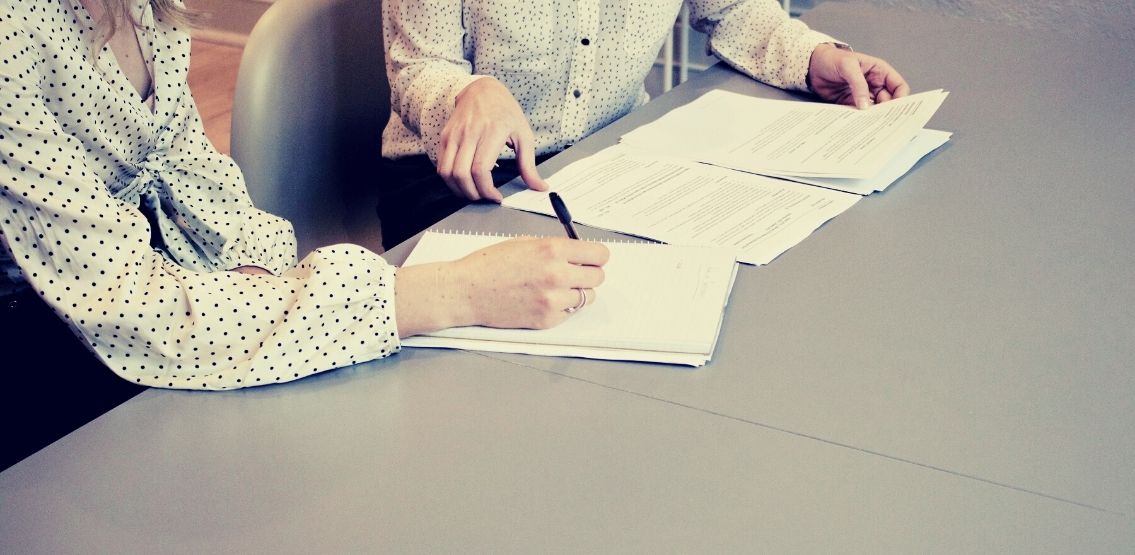 by

Amara Khatri

September 05, 2021
The world is watching with bated breath before BTC officially becomes legal tender in El Salvador. This last week saw several protests erupt in the country; keep reading to learn...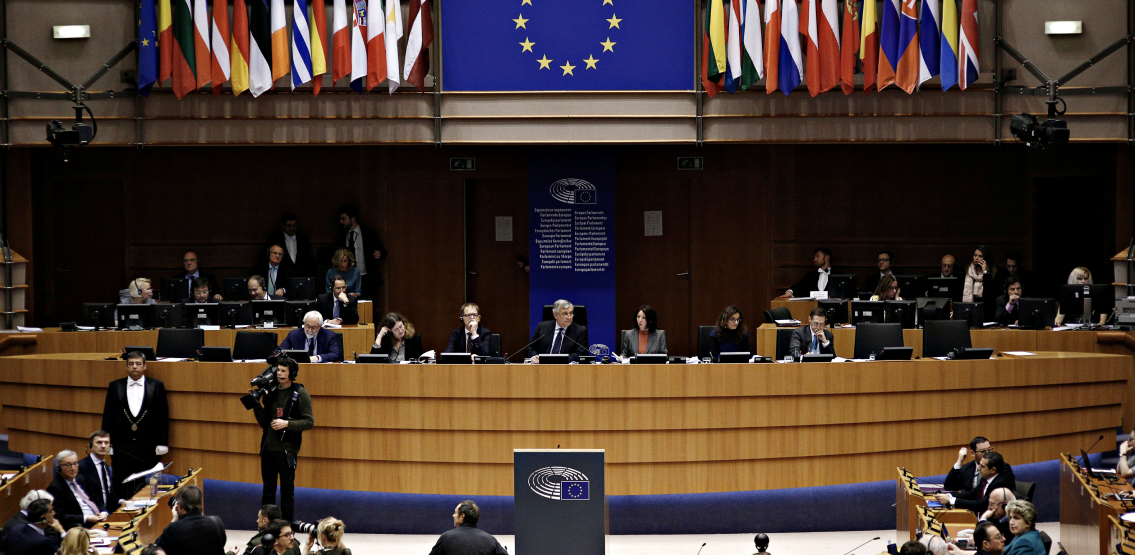 by

Laurie Dunn

September 02, 2021
In a speech to the European Union yesterday by Gary Gensler, chair of the Securities and Exchange Commission, he made it known that lack of investor protections will need to...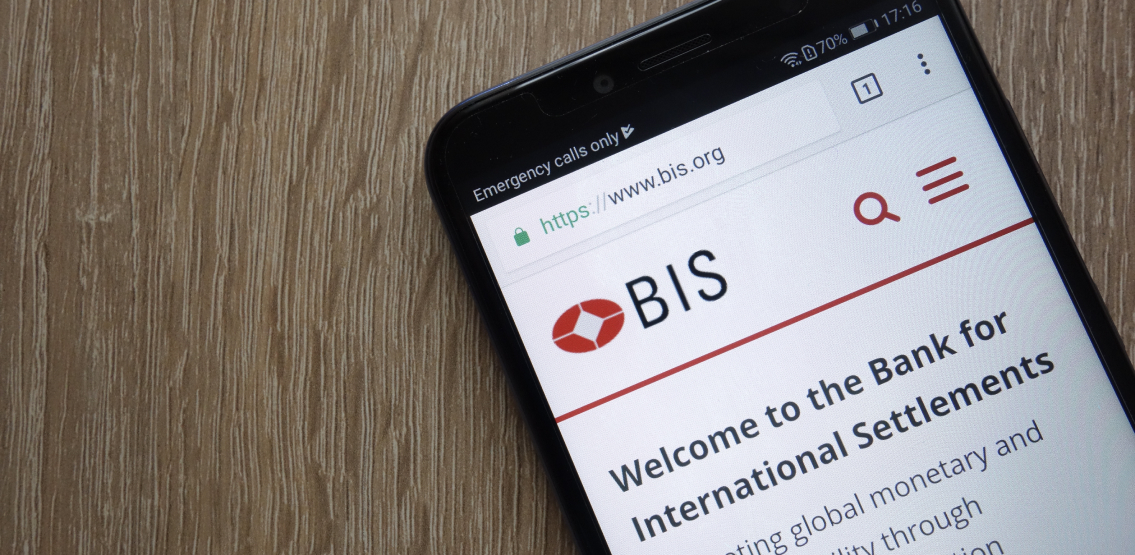 by

Laurie Dunn

September 02, 2021
In a move designed to hurry the implementation of Central bank digital currencies (CBDCs), the Bank of International Settlements (BIS) is trialling the use of these digital currencies in Australia,...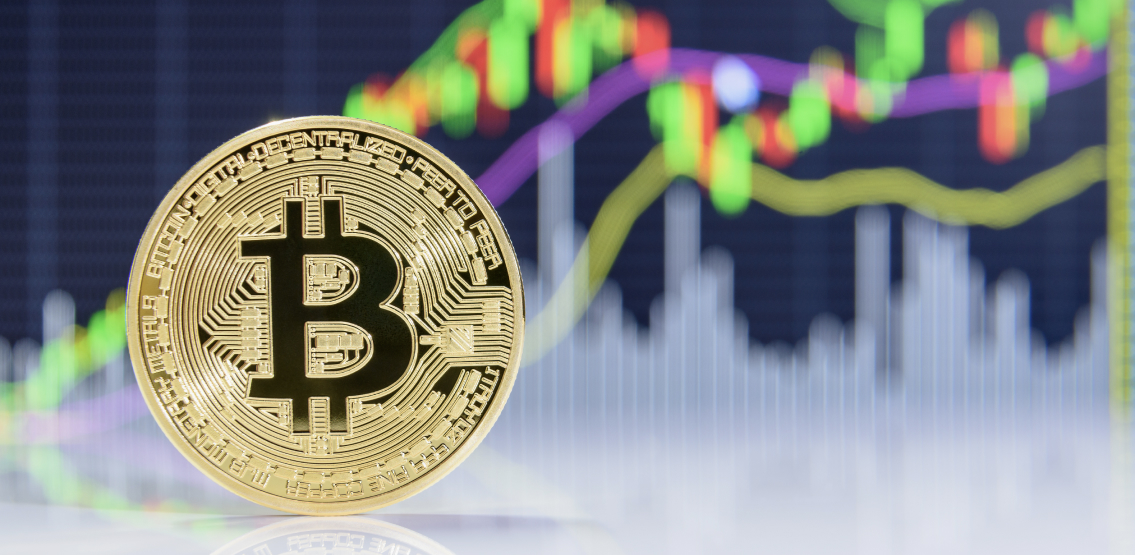 by

Laurie Dunn

September 01, 2021
The charts don't lie, and Bitcoin and cryptocurrency are starting to turn very bullish. Bitcoin has been tracking along the top of the 200-day moving average, holding it strongly. At...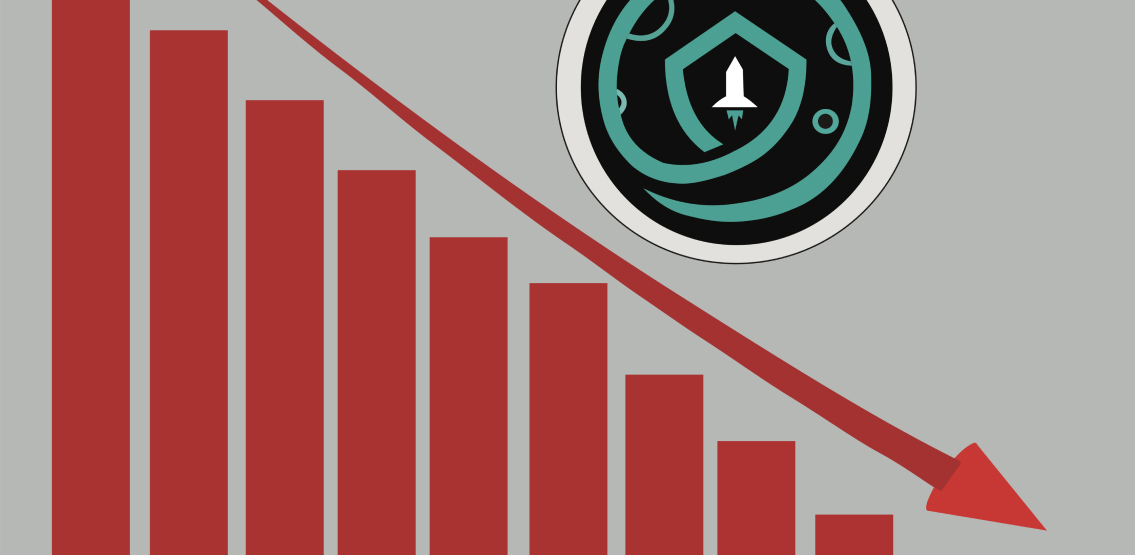 by

Laurie Dunn

August 31, 2021
Richard Heart is a prominent and outspoken member of the crypto community. He compares Safemoon to Powh Coin, an alleged ponzi scheme that went out of business in 2018. Richard Heart is the larger-than-life CEO and...