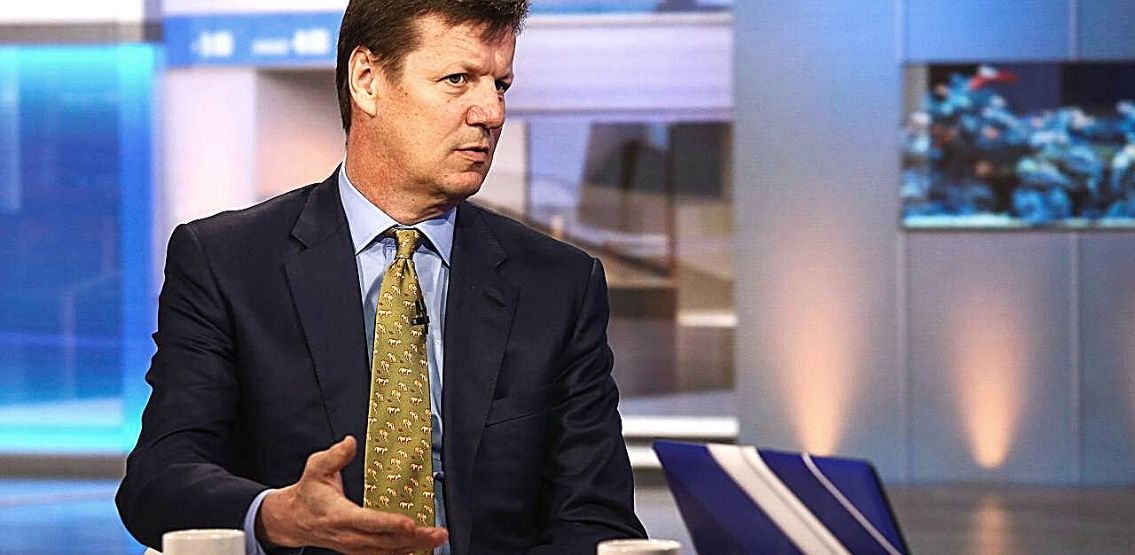 by

Amara Khatri

2 days ago
Luke Ellis, CEO of Man Group, the world's largest listed hedge fund manager, said that cryptocurrencies have no inherent value. However, his company is still indulging in crypto trading because...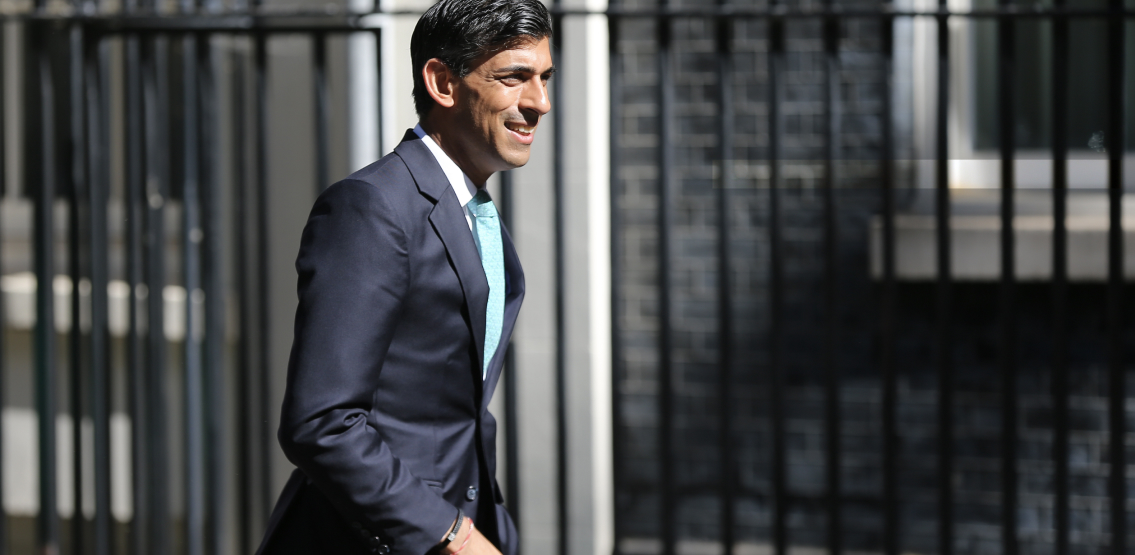 by

Laurie Dunn

2 days ago
Rishi Sunak, the UK chancellor of the exchequer, is pushing forward plans to replace cash with a 'cryptocurrency'. However, this 'cryptocurrency' certainly isn't like Bitcoin, Ethereum, or any of the...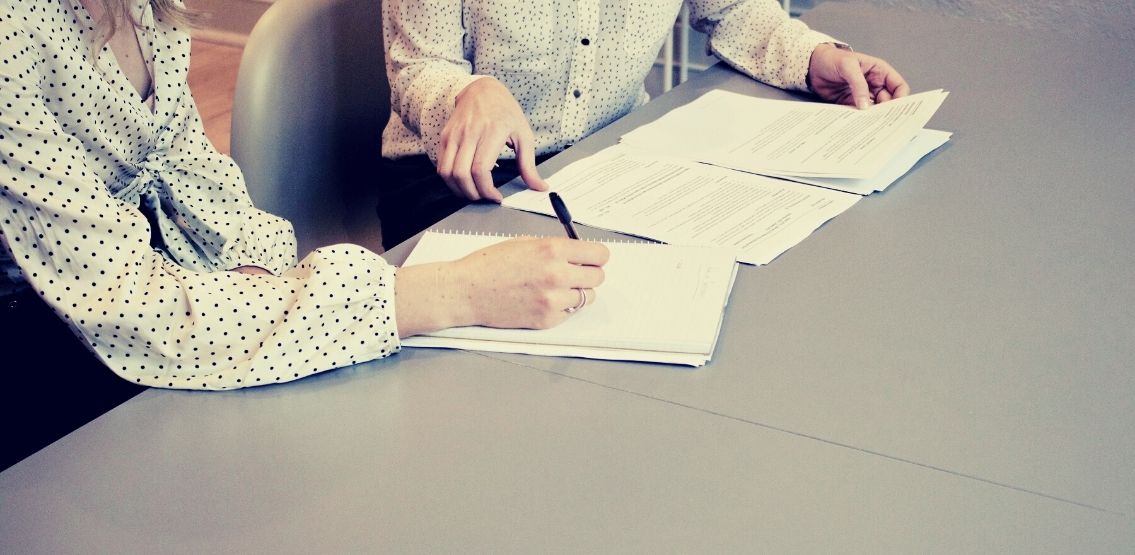 by

Amara Khatri

4 days ago
It has been a relatively slow week for Bitcoin. However, the EthCC, Paris also happened this week along with the second THORChain Attack. So let's take a quick look at...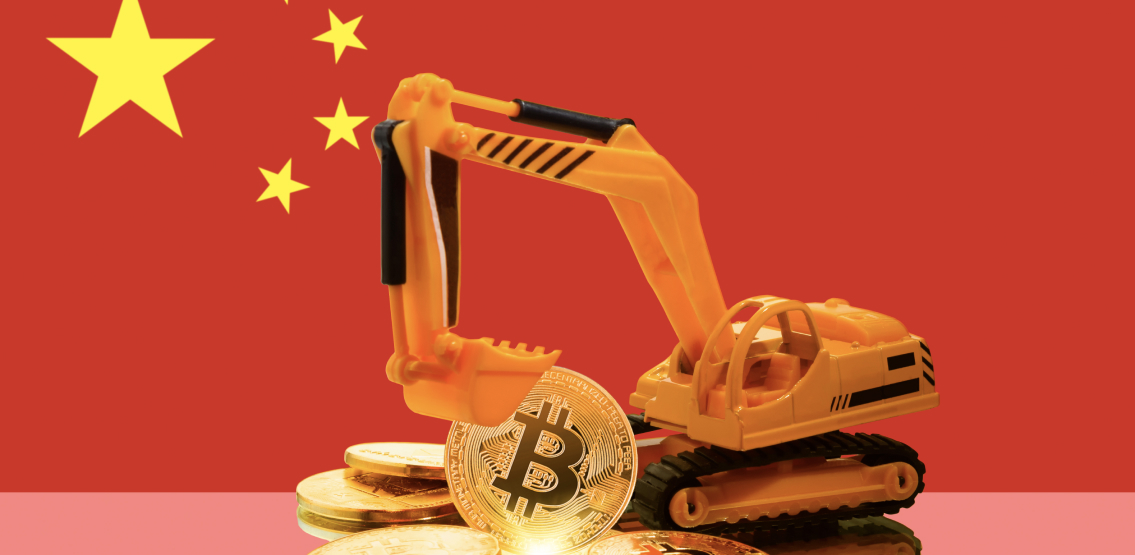 by

Amara Khatri

5 days ago
Several crypto miners left in China attended a conference to discuss lesser-known crypto channels to navigate the strict regulations imposed on the country's crypto industry. Crypto Miners Convene To Explore...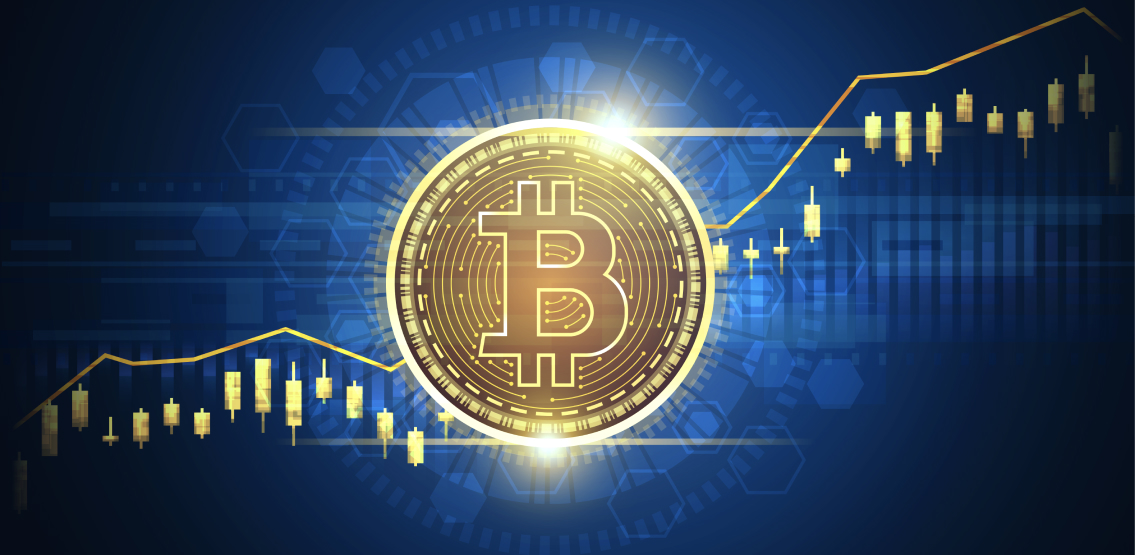 by

Laurie Dunn

1 week ago
After what seems like forever (a period of around a few weeks in crypto land), Bitcoin and the rest of cryptocurrency are having a damn good green day. All kinds...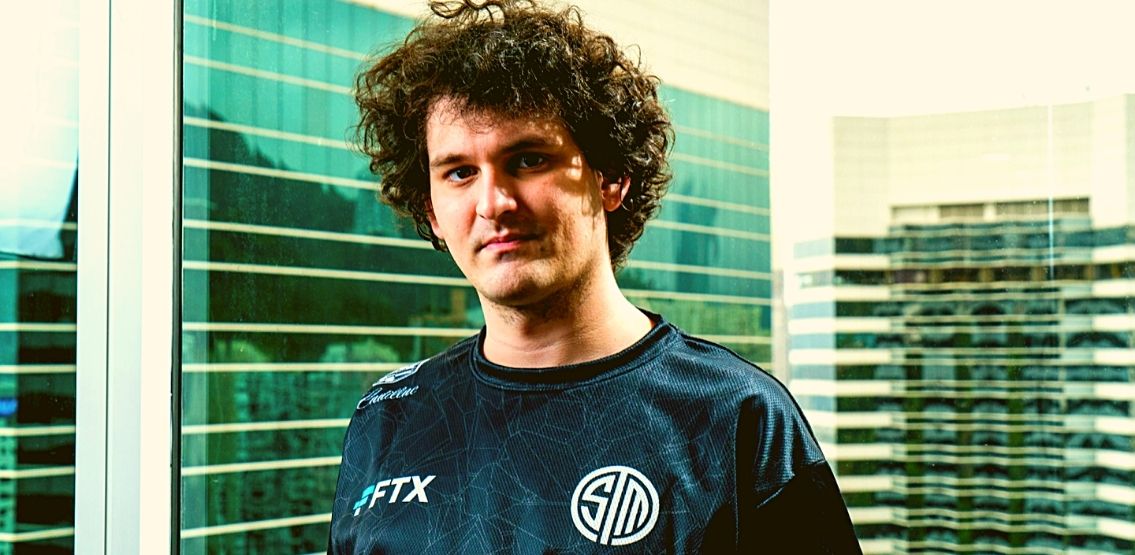 by

Amara Khatri

July 21, 2021
Founder and CEO of crypto derivatives exchange FTX, Sam Bankman-Fried got a net worth boost of nearly $18 million, after fundraising a record $900 million for his company at an...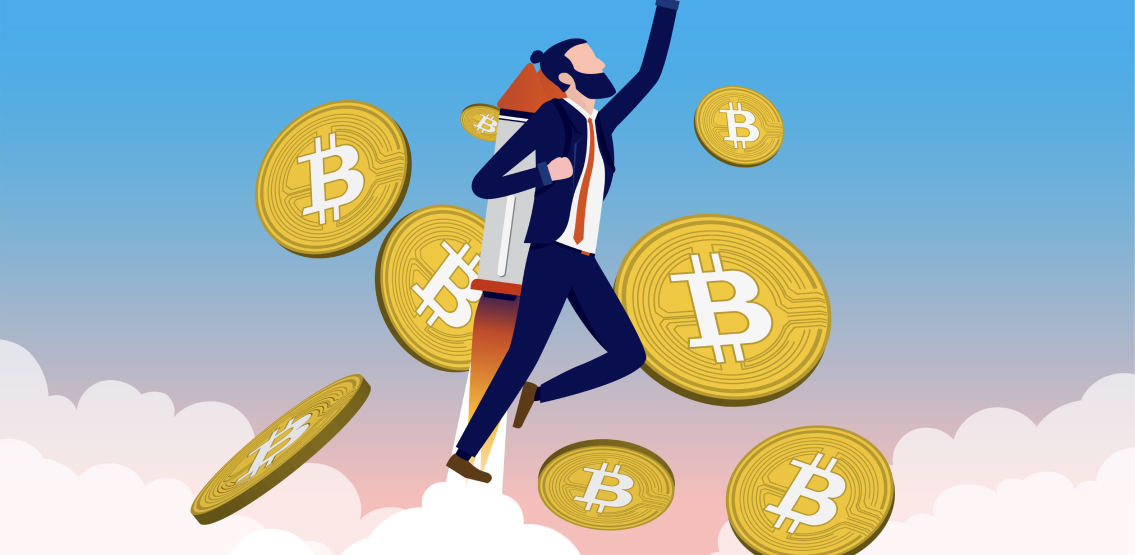 by

Laurie Dunn

July 21, 2021
With the B-Word conference happening today, and Elon Musk, Jack Dorsey, and Cathie Wood closely exchanging notes, a change of heart on Bitcoin from Musk might well be forthcoming. Also,...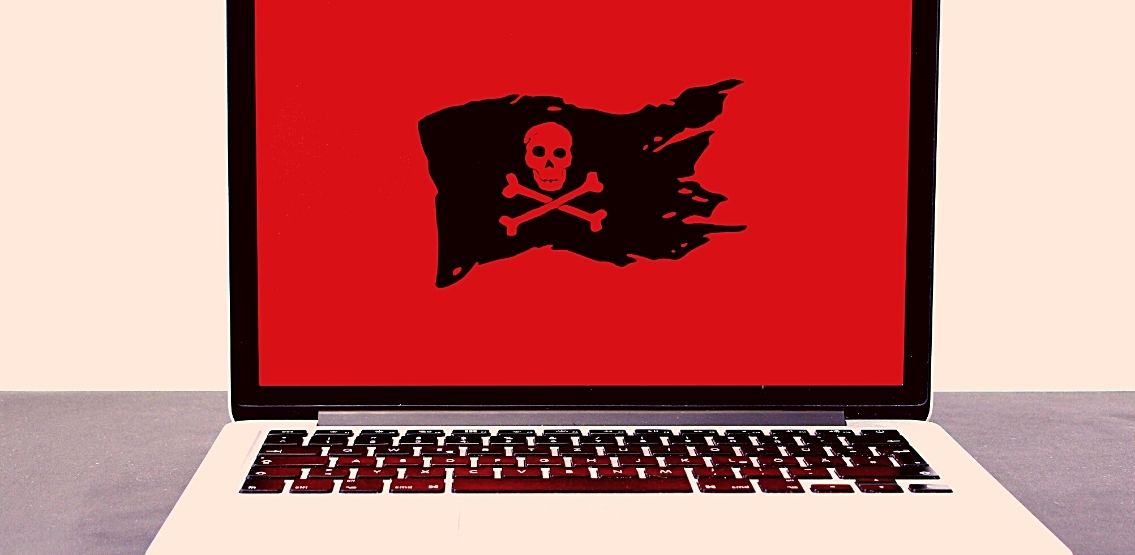 by

Amara Khatri

July 20, 2021
UCD assistant professor Dr. Nima Afraz talked about how cyber attacks could be prevented by blockchain technology as well as how it could be used to create smart contract-based ransomware. ...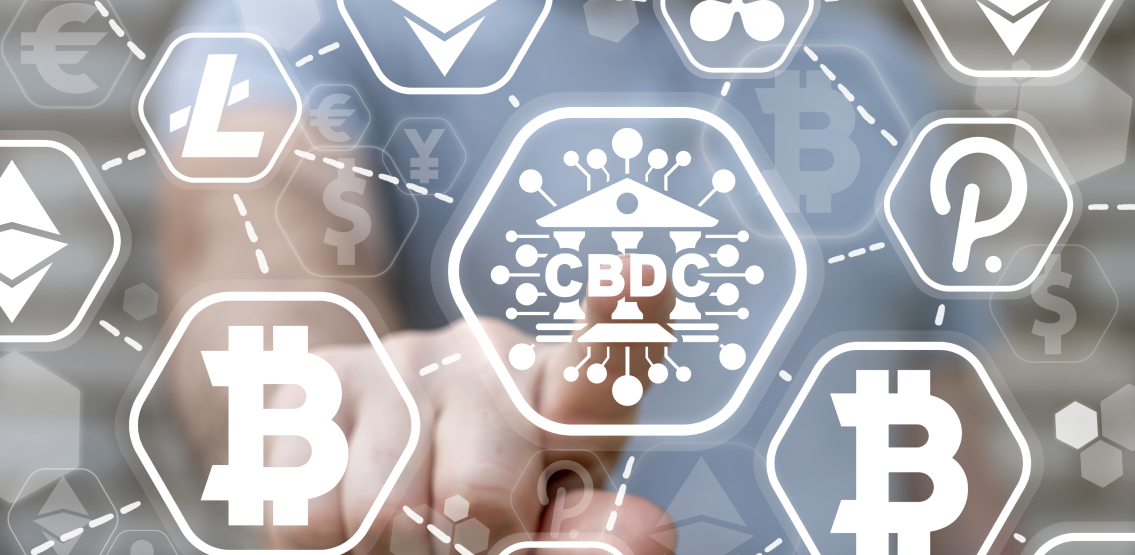 by

Laurie Dunn

July 20, 2021
Bitcoin has just lost the $30,000 support at time of writing. There is only now a lower low to be made below the previous local low of $28,800 and that...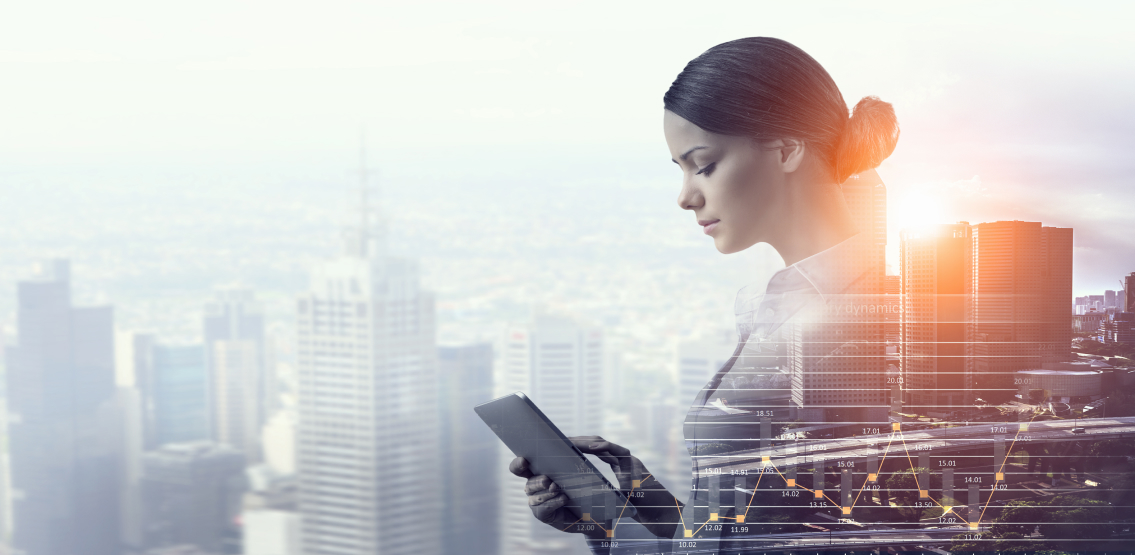 by

Samantha Dunn

July 19, 2021
A study conducted by research firm BDC Consulting revealed significant data about women in the crypto space. The study 'Bitcoin under Female Thumb' analyses influencing factors to determine how women...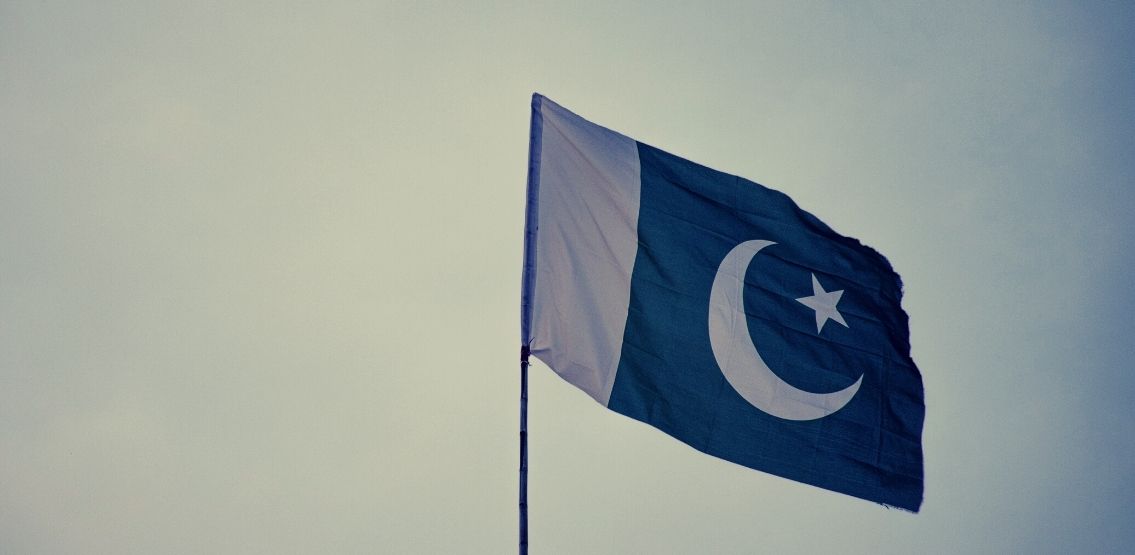 by

Amara Khatri

July 16, 2021
Pakistani federal government sets up a committee to study cryptocurrency after the global money-laundering watchdog, FATF, alerted the country's officials about the rising interest in crypto in the country. Pakistanis...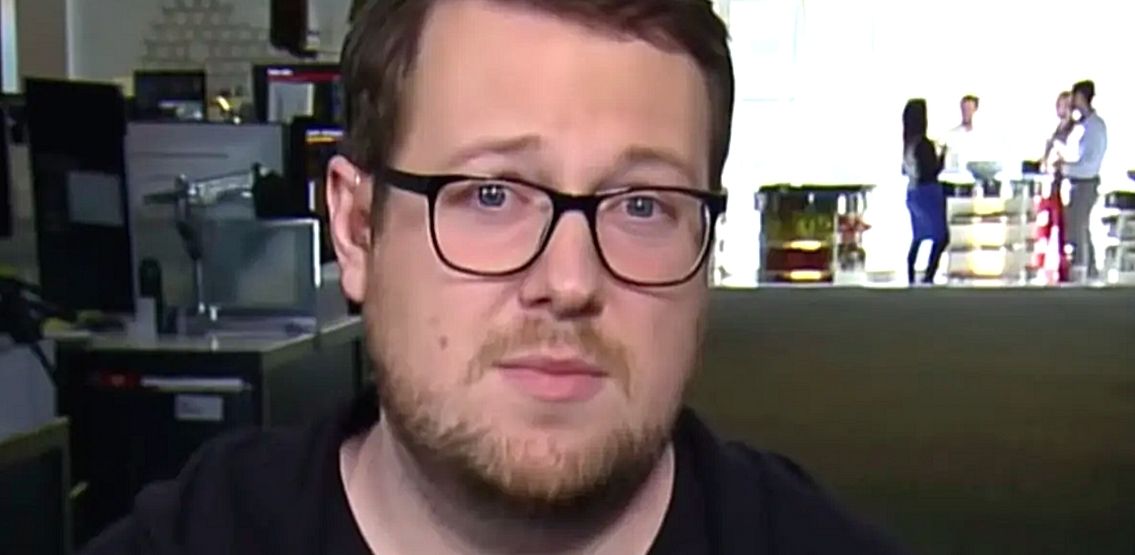 by

Amara Khatri

July 15, 2021
After a deafening silence, Dogecoin co-creator Jackson Palmer has boomed against cryptocurrencies, labeling them as a right-wing and a hyper-capitalist technology. Palmer was presumably asked if he would ever return...