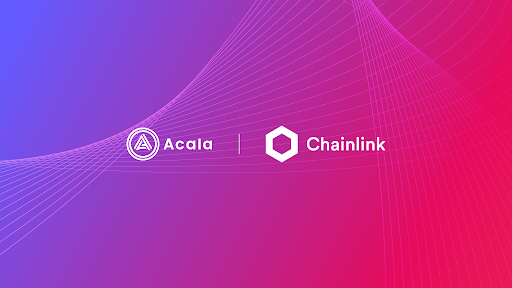 by

CryptoDaily

September 09, 2021
To provide developers and its DeFi ecosystem with tamper-proof, hyper-reliable, and precise market data from numerous external sources directly on-chain, Acala, the multi-chain DeFi hub for Polkadot, has integrated Chainlink...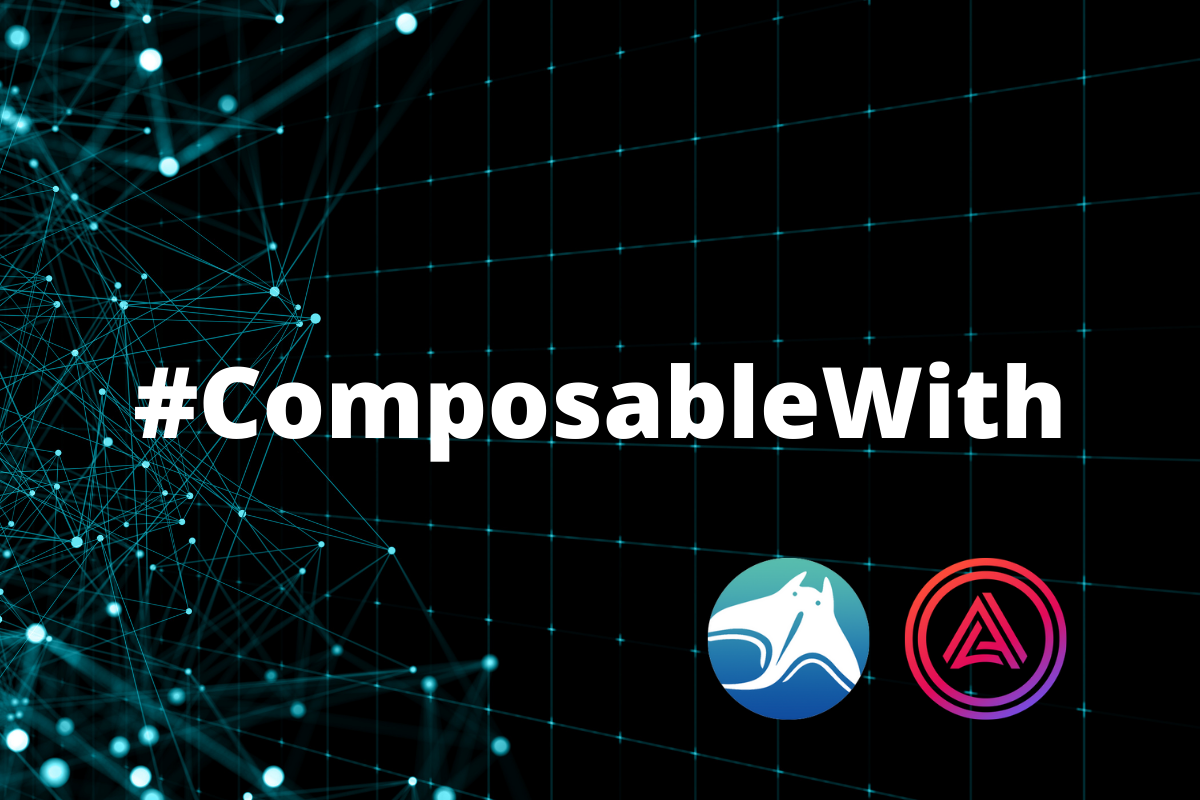 by

CryptoDaily

August 16, 2021
Collaboration between groundbreaking projects is undeniably the way that the crypto realm will push forward to forge deep utility and bring a state of mass adoption. This is no less...
by

Robert Johnson

December 02, 2020
The next project to be granted a coveted Polkadot parachain has been revealed as MXC Foundation, the Berlin-based blockchain project focused on building smart cities. It's a fittingly futuristic candidate...