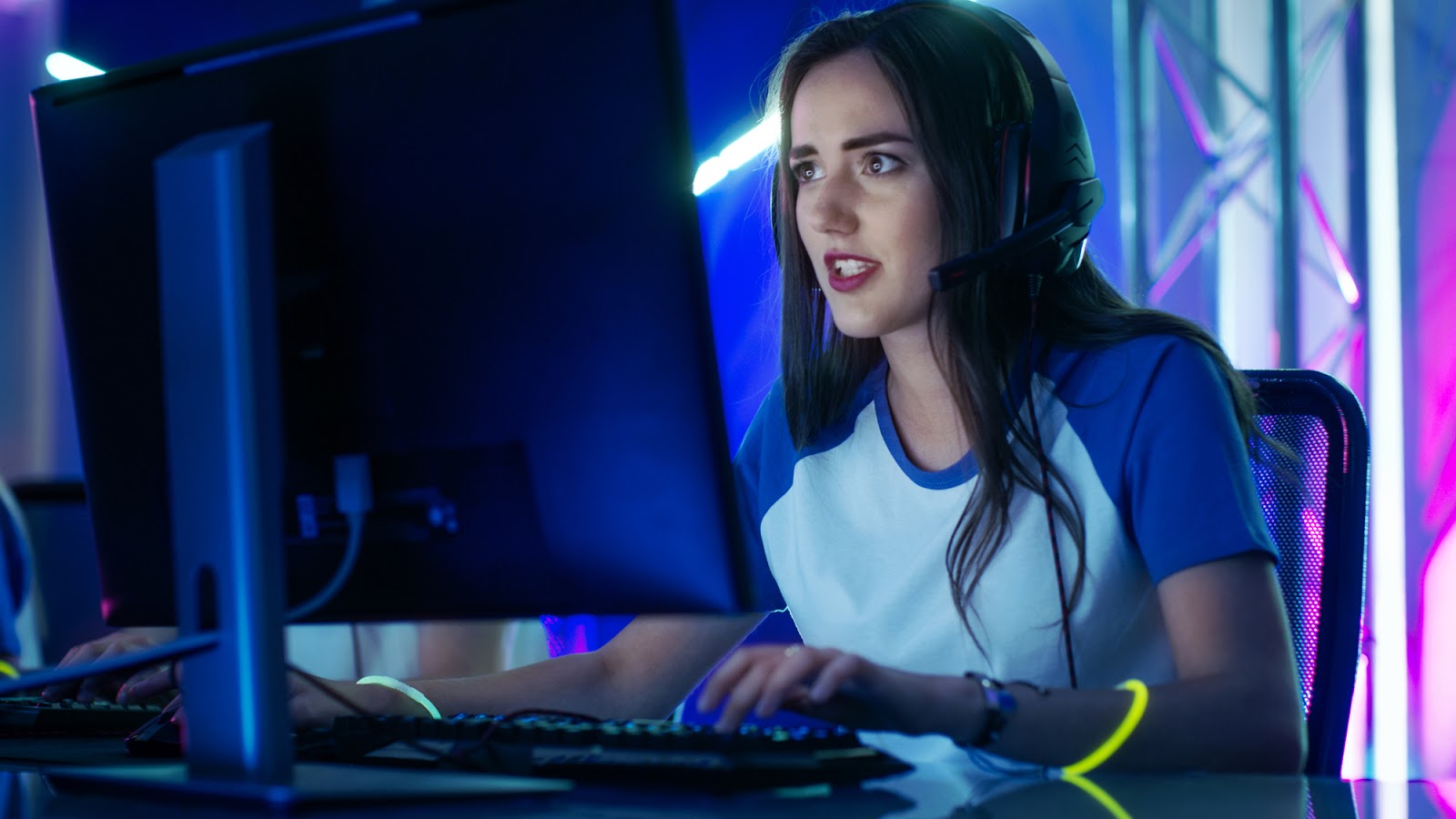 by

CryptoDaily

July 12, 2021
Community Gaming has entered a partnership with Polygon to introduce Polygon-powered tournaments. The platform enables organizers to create custom tournaments in less than five minutes with preconfigured payments. New Development...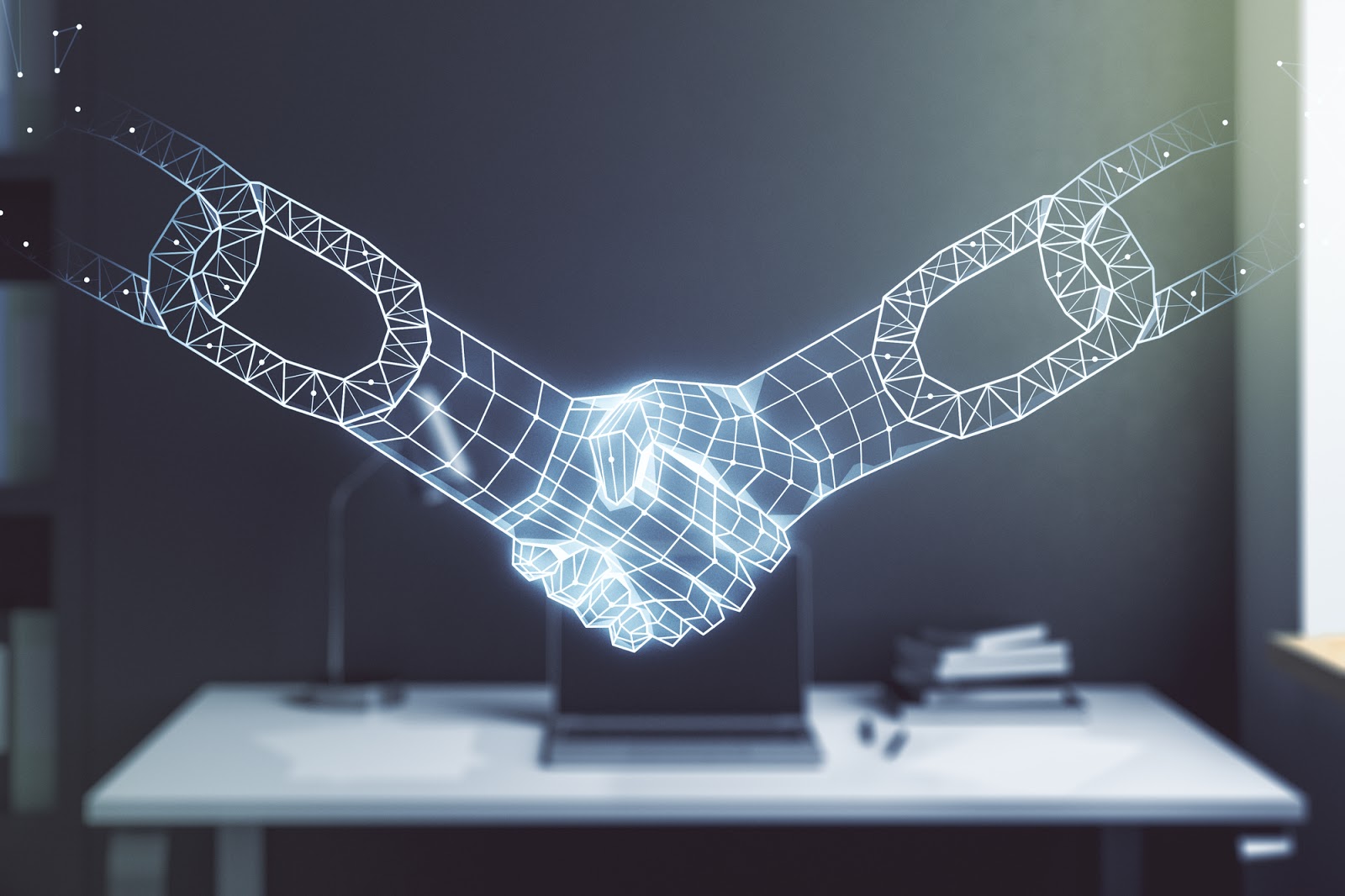 by

CryptoDaily

July 07, 2021
Harmony has entered into a long-term partnership with Terra that aims to support both platforms across several projects and initiatives, such as the Terra Shuttle Bridge integration, ONEAnchor savings account,...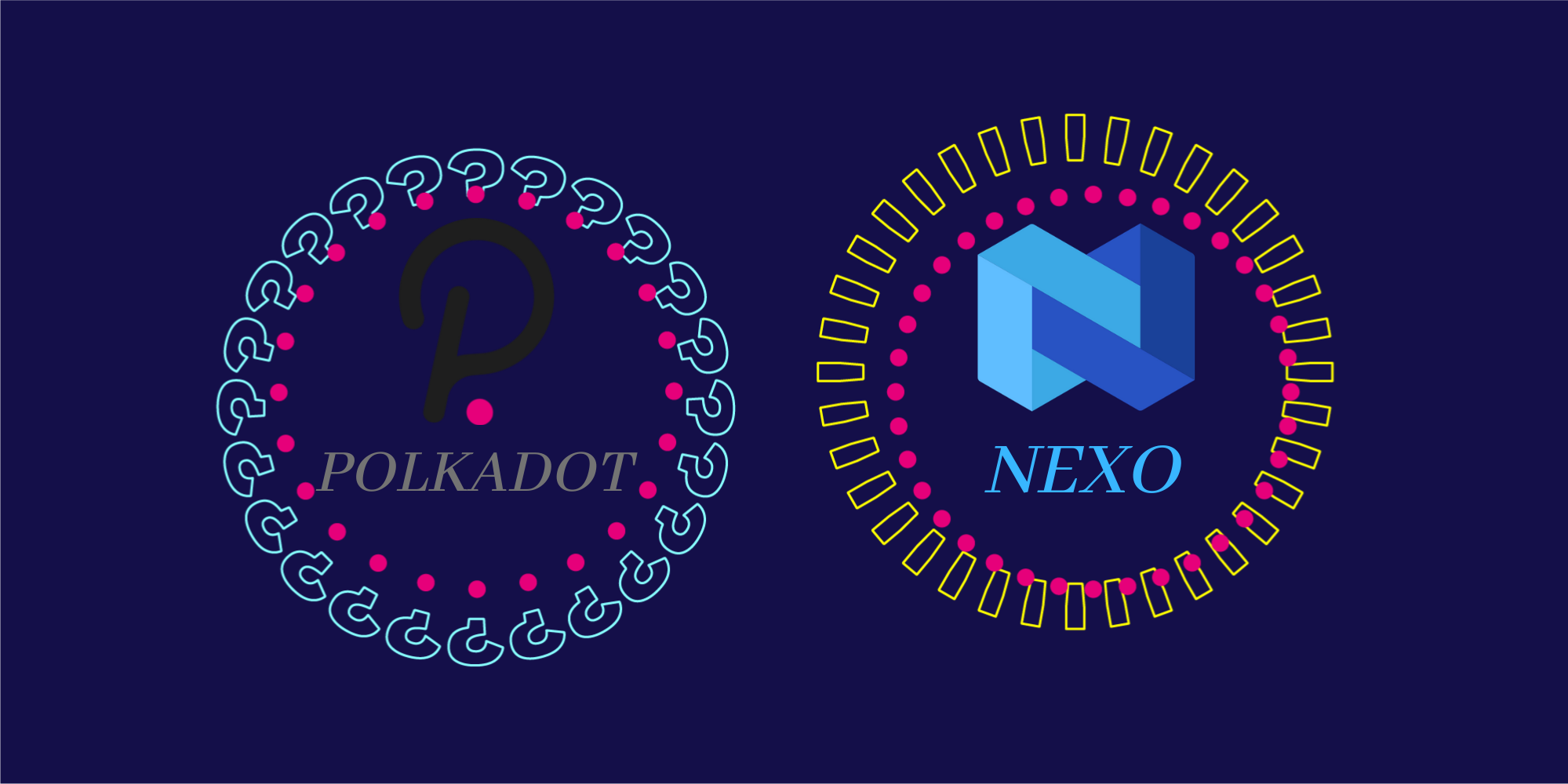 by

CryptoDaily

June 23, 2021
The financial realm could soon see a complete overhaul as more decentralized projects like Nexo, begin to compete with traditional banking systems by offering savings, direct payments and borrowing solutions,...