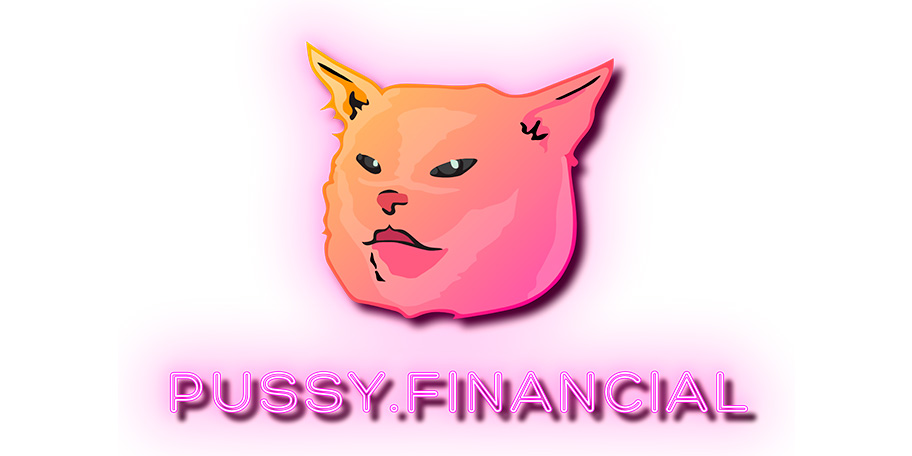 by

Crypto Daily

September 16, 2021
Crypto enthusiasts are pouncing on beloved meme-token Pussy.Financial's $PUSSY Farm this month - which kicked off on 9/12 with a 1 billion $PUSSY reward pool. For a limited time, users...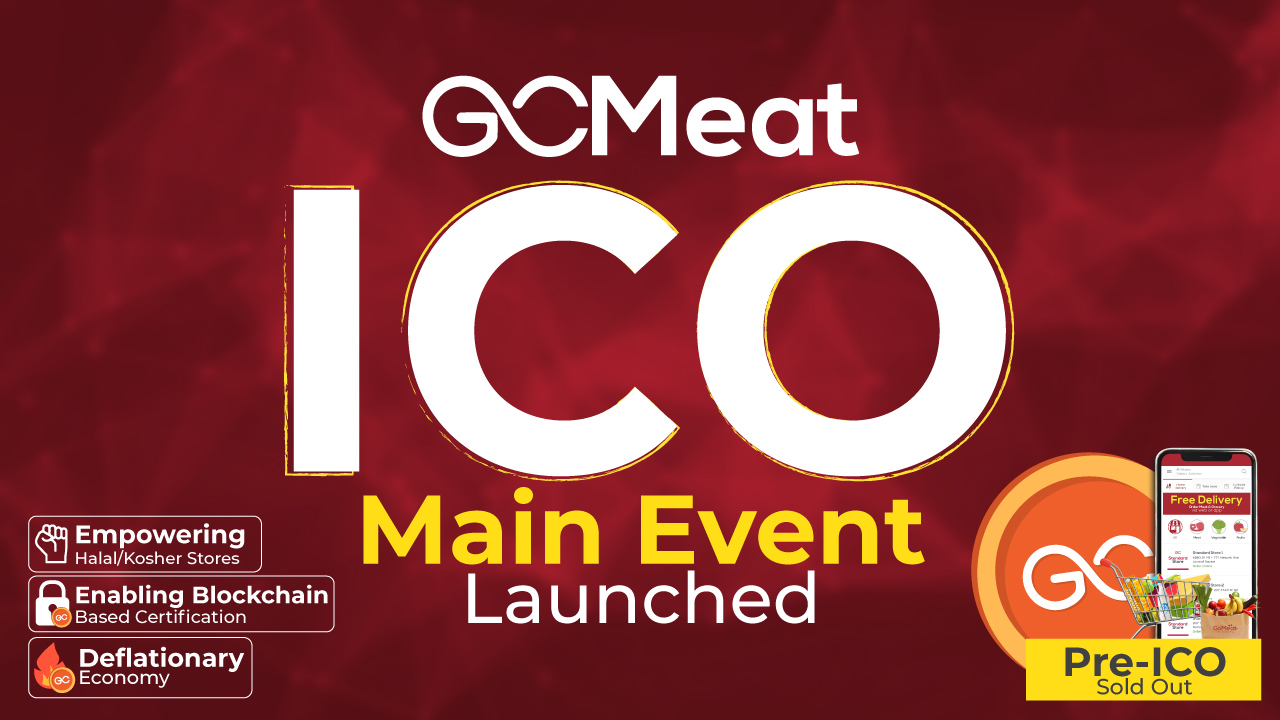 by

Crypto Daily

September 08, 2021
The blockchain has not yet been fully developed in the food industry. Few businesses currently use it to monitor the supply chain and track contamination issues back to their source. ...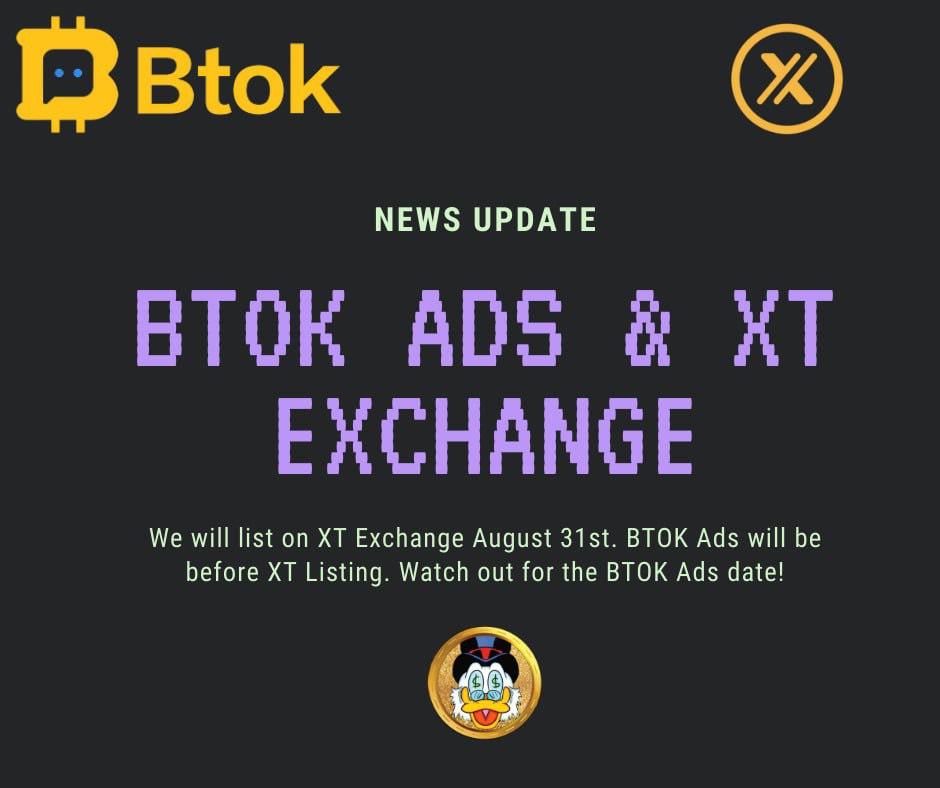 by

Crypto Daily

August 23, 2021
While there are a ton of platforms that promise new crypto users lucrative returns along with a promise of getting rich quickly, only a few deliver on their promises. Rich...

by

Crypto Daily

August 13, 2021
The gaming industry's journey from games like Pacman and Pong to modern-day games is truly admirable. Today, the gaming industry generates revenue of over $300 billion and has almost 2.7...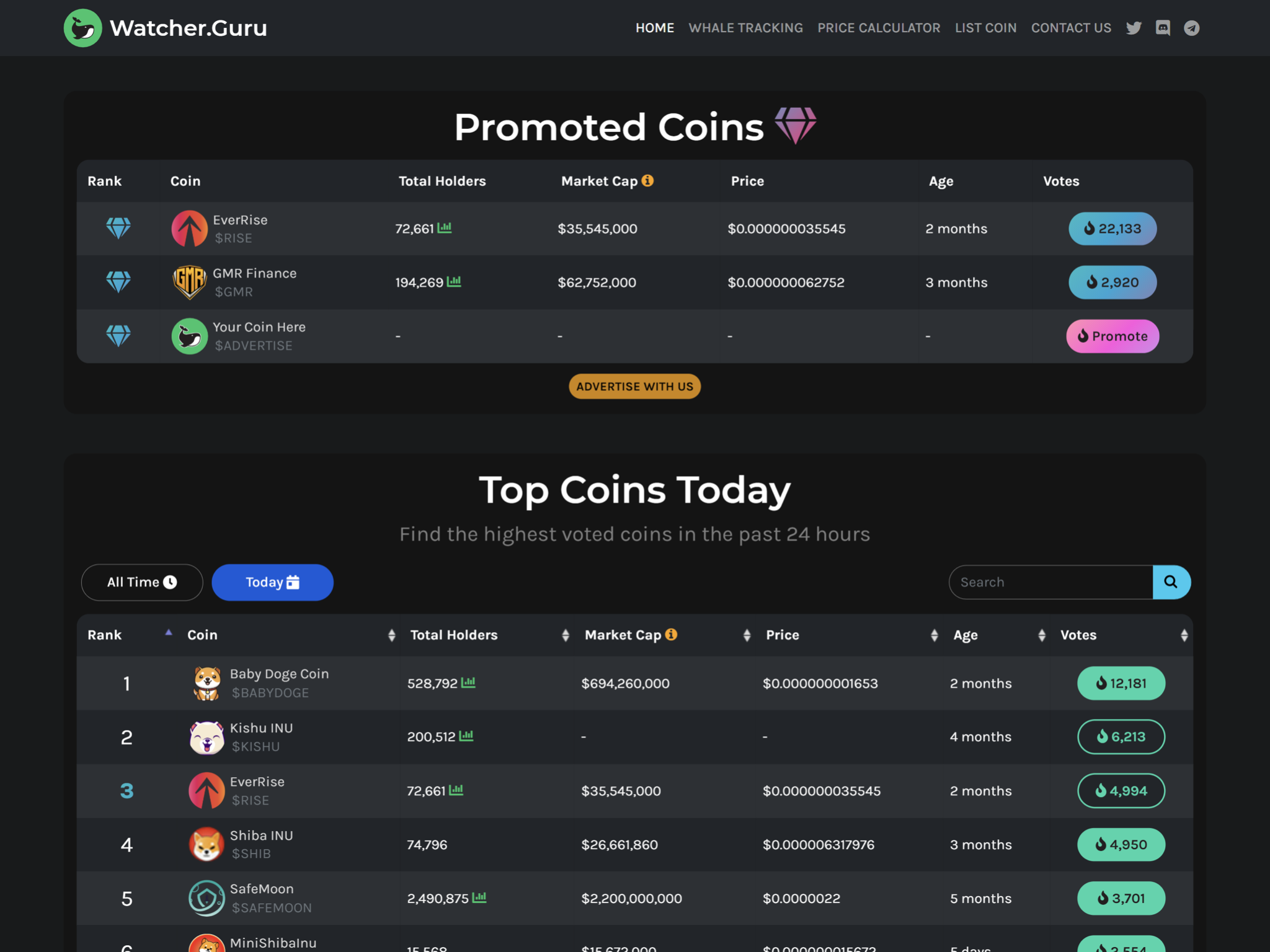 by

Crypto Daily

August 05, 2021
Watcher Guru is a new application that delivers a constant stream of unparalleled, real-time data covering all the biggest movements in the DeFi community. From Shiba Inu and Baby Doge...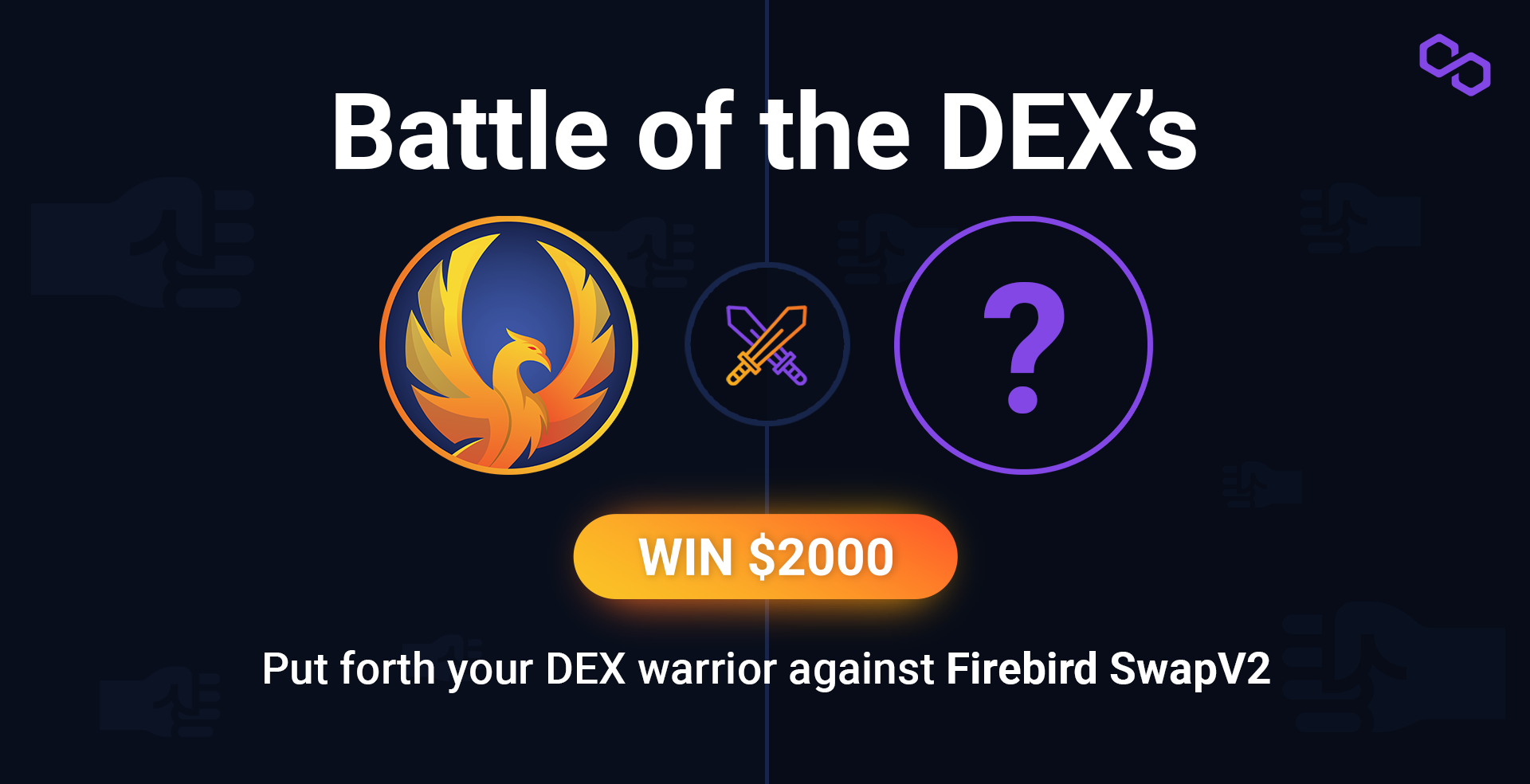 by

Crypto Daily

July 01, 2021
Firebird Finance, one of the most revolutionary DeFi projects of 2021, is now available on both Polygon and BSC with the most competitive swapping rates on the market. Firebird's HOPE...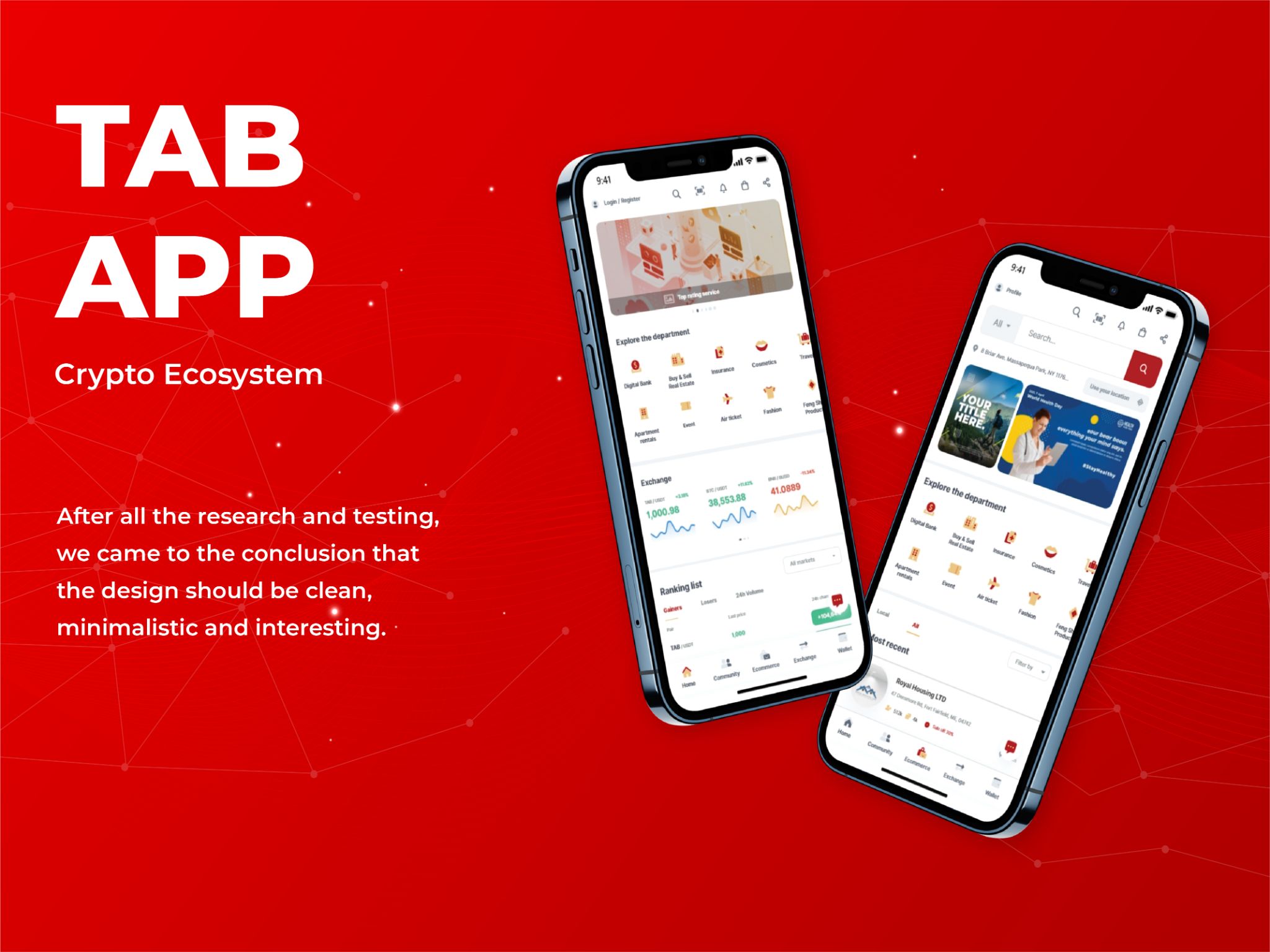 by

Crypto Daily

June 26, 2021
The TAB Mobile (TABUS) is a brand-new crypto-economic system that quickly creates a shop or business account for its users and introduces their services and products. TABUS launches this Application....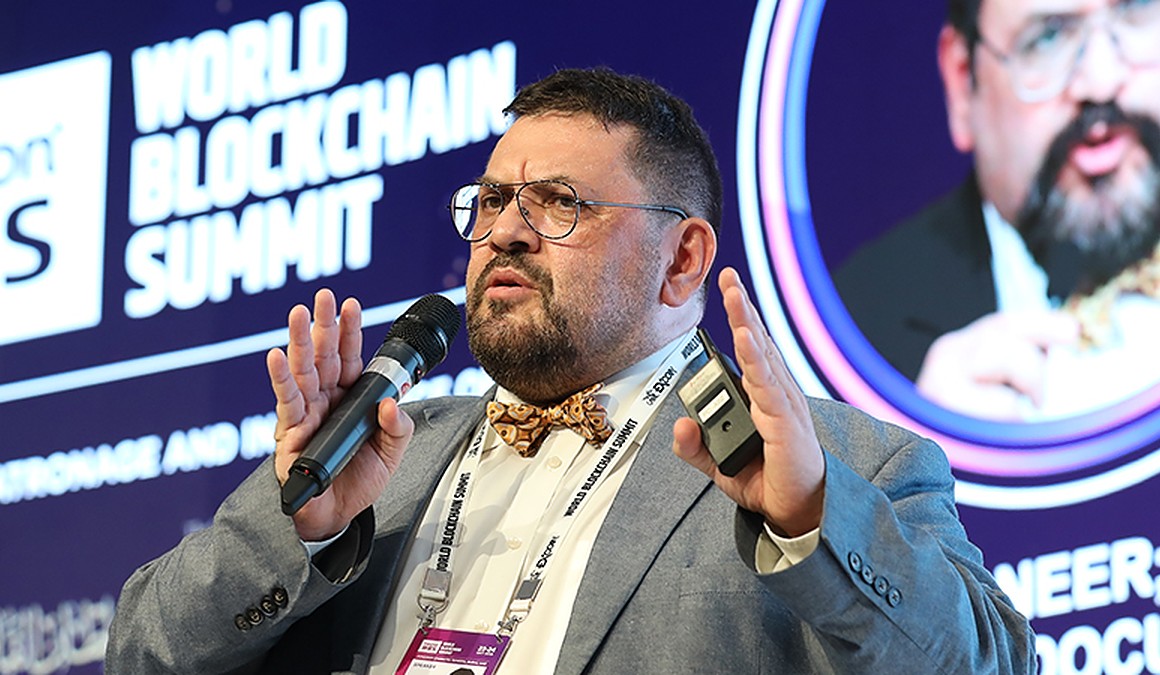 by

Adrian Barkley

June 12, 2021
Earlier this week, El Salvador passed a law to adopt Bitcoin as legal tender, driving the price of the world's largest cryptocurrency up six percent to $37,000 on Wednesday. The...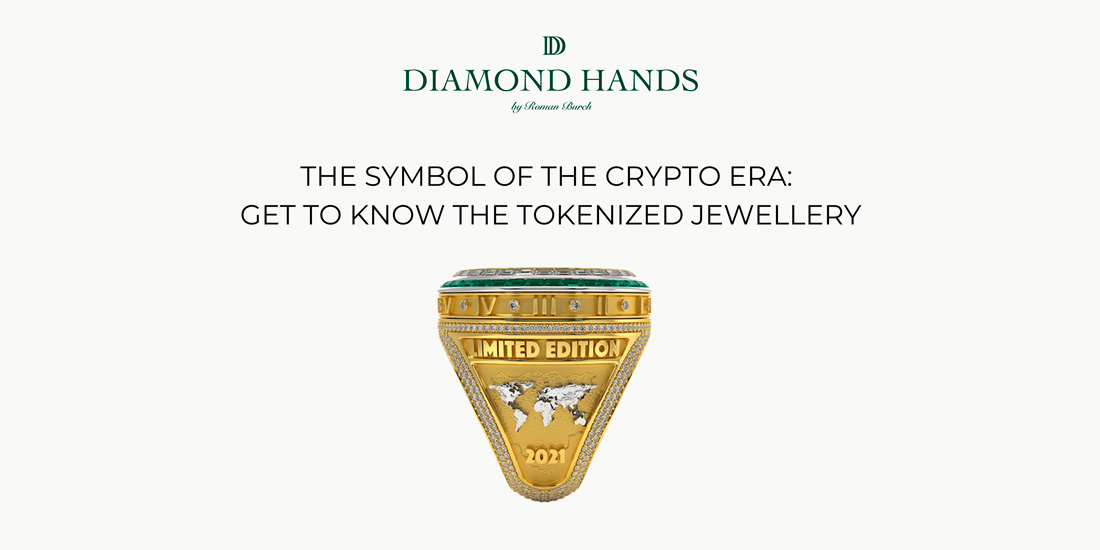 by

Crypto Daily

June 11, 2021
Jewelry has always been considered a symbol of power, even in the modern era. Humans have been flaunting different types of jewelry since the stone age in the form of...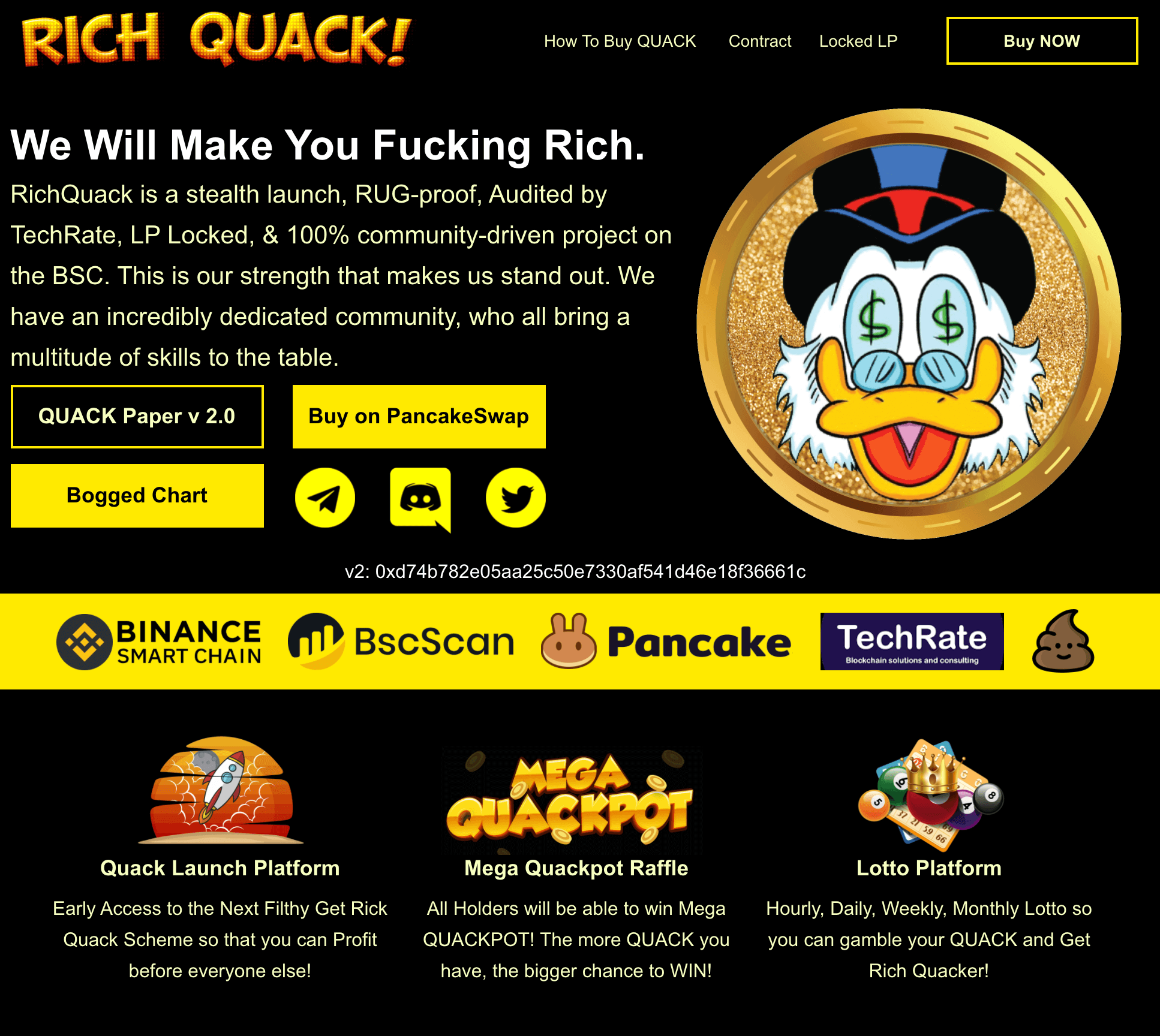 by

Crypto Daily

June 10, 2021
Richquack.com token, Dogecoin's attention-grabbing competitor. Dogecoin (DOGE) is rumored to have a new competitor, the RichQuack token, based on recent predictions. The RichQuack token has been attracting attention due to...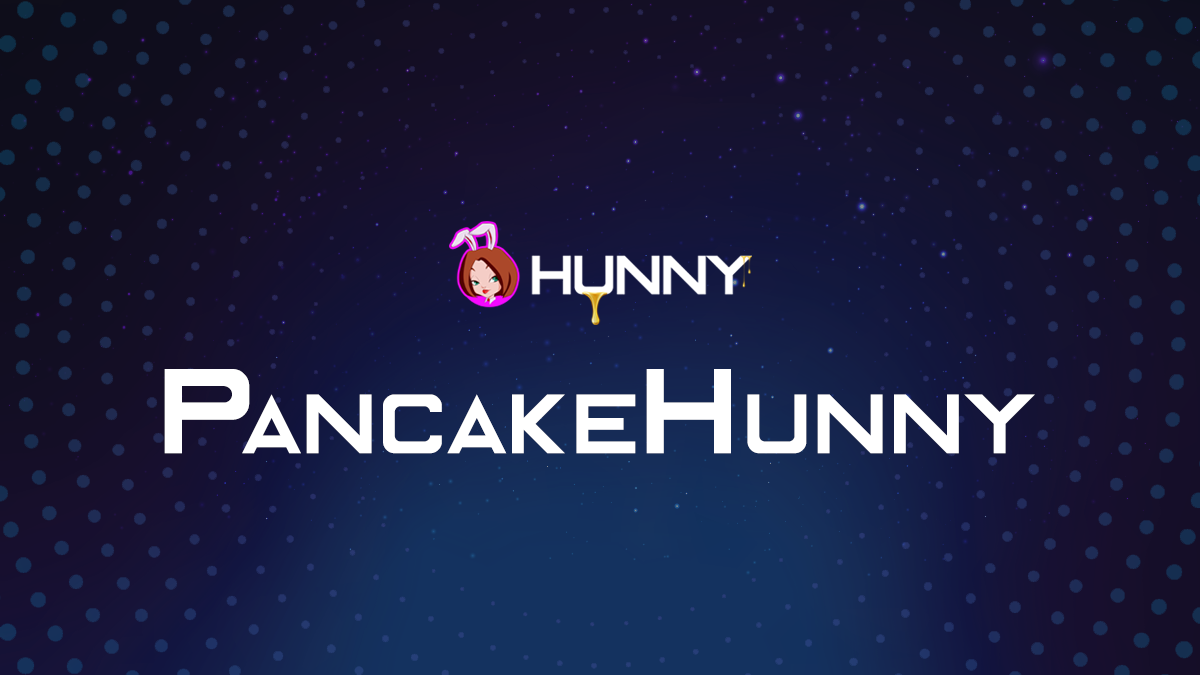 by

Crypto Daily

May 26, 2021
As yield farmers ourselves, we are constantly looking out for, obviously, high yields, but more than that, we are always hoping for one that actually promotes experience for its users,...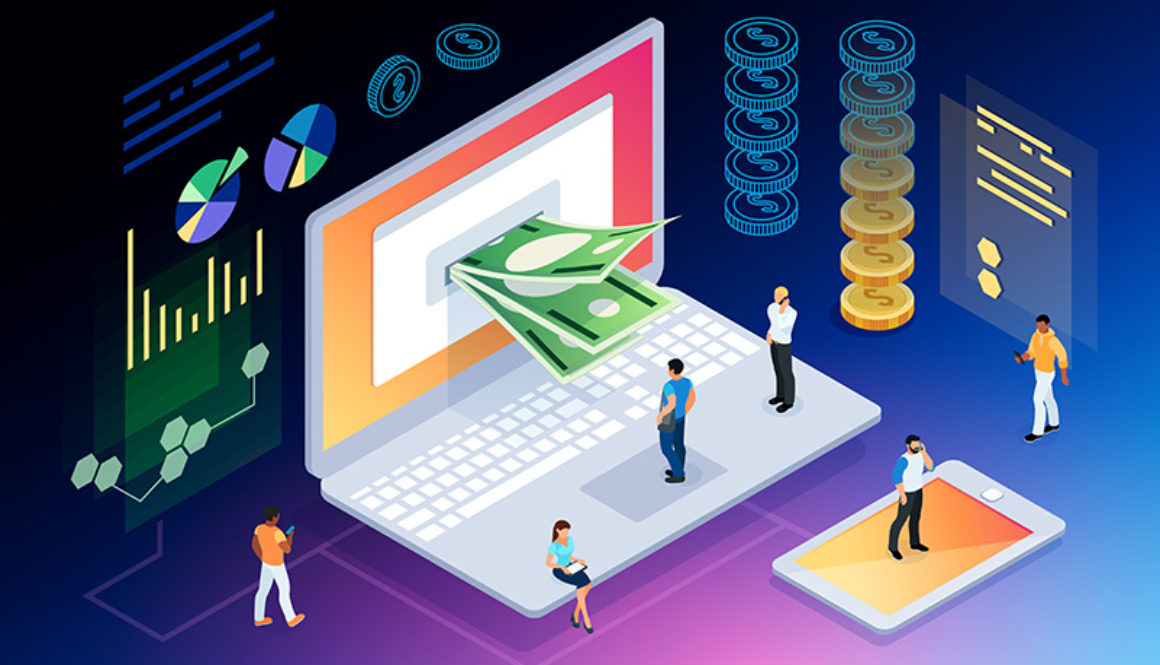 by

Crypto Daily

May 25, 2021
According to research, there are currently over 2,782 decentralized applications on the ethereum network. The excessive gas fees on the ethereum base layer has become a barrier for most people...