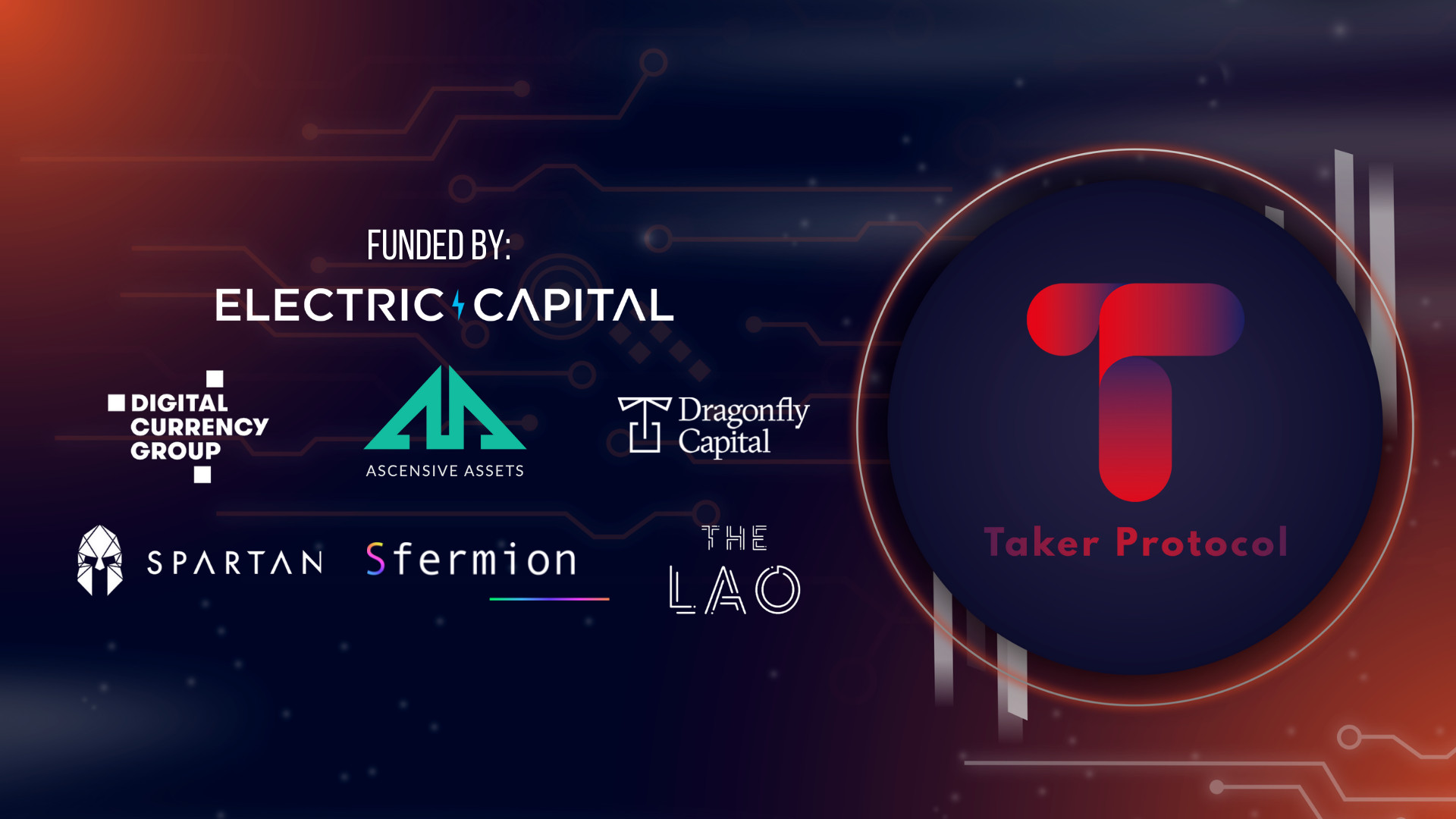 by

CryptoDaily

September 26, 2021
Taker Protocol, a crypto liquidity protocol for NFTs, has raised $3 million from a number of reputable investors to build new financial primitives into the burgeoning NFT market. The round...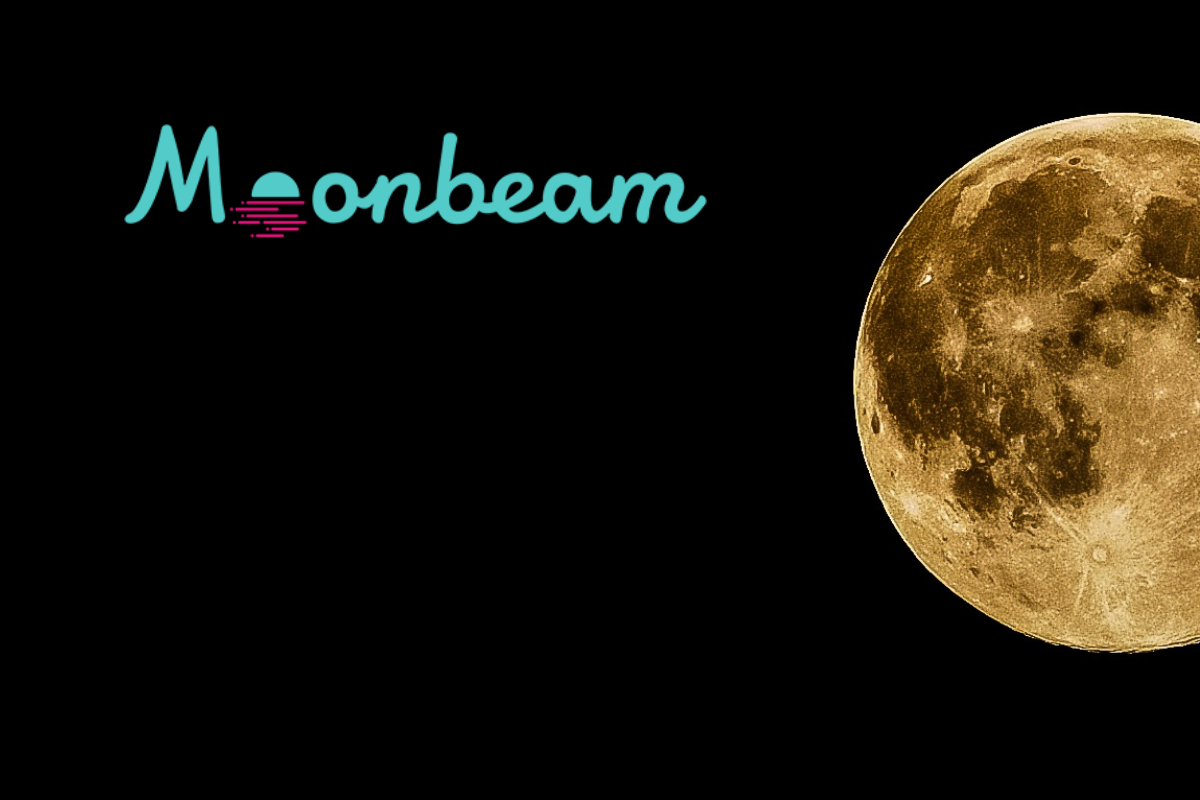 by

CryptoDaily

September 02, 2021
Moonbeam, the Ethereum (ETH)-compatible smart contract platform deployed on Polkadot (DOT), reveals that it has completed its integration with C.R.E.A.M. Finance, a DeFi lending protocol for easily accessing financial services. ...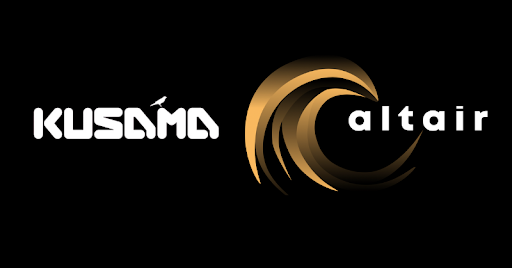 by

CryptoDaily

August 24, 2021
As DeFi continues to expand its horizons, Polkadot and its canary network Kusama have experienced no shortage of interest from protocols and platforms seeking to leverage its embedded interoperability. Among...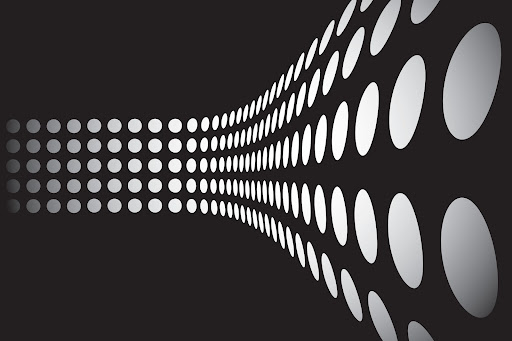 by

CryptoDaily

August 23, 2021
Polkadot (DOT) marched straight into the cryptocurrency market cap top ten after launching last year, emerging as one of few projects sufficiently equipped to shoulder the responsibility of being the...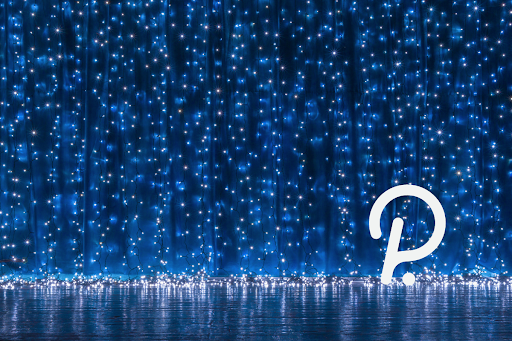 by

CryptoDaily

August 19, 2021
Scalable blockchain Polkadot has confirmed the scheduling for its next five parachain auctions. The highly-anticipated auctions, which take place on the platform's so-called Canary Network Kusama, will get underway from...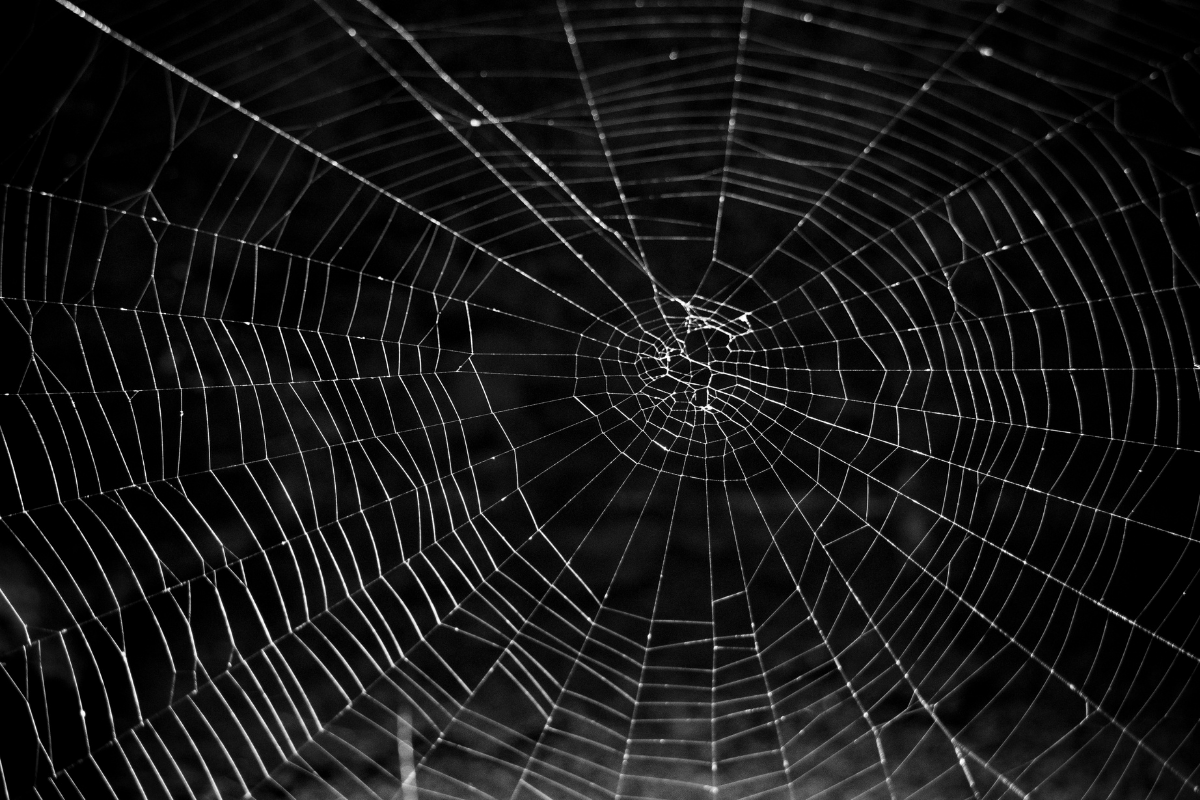 by

CryptoDaily

August 16, 2021
We are living in –well, interesting times. 2020 was one for the history books, and for a variety of reasons. There was one topic that splashed headlines literally daily, and...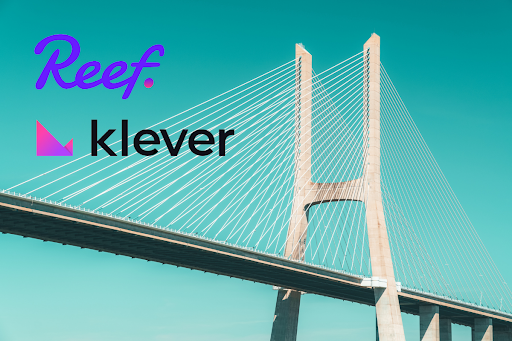 by

CryptoDaily

July 28, 2021
Strategic Tie-Up To Deliver Several New Features Reef Finance, which recently transitioned to the Reef Chain mainnet, has partnered with Klever, enabling Reef (ETH) and Reef (BSC) holders to exchange...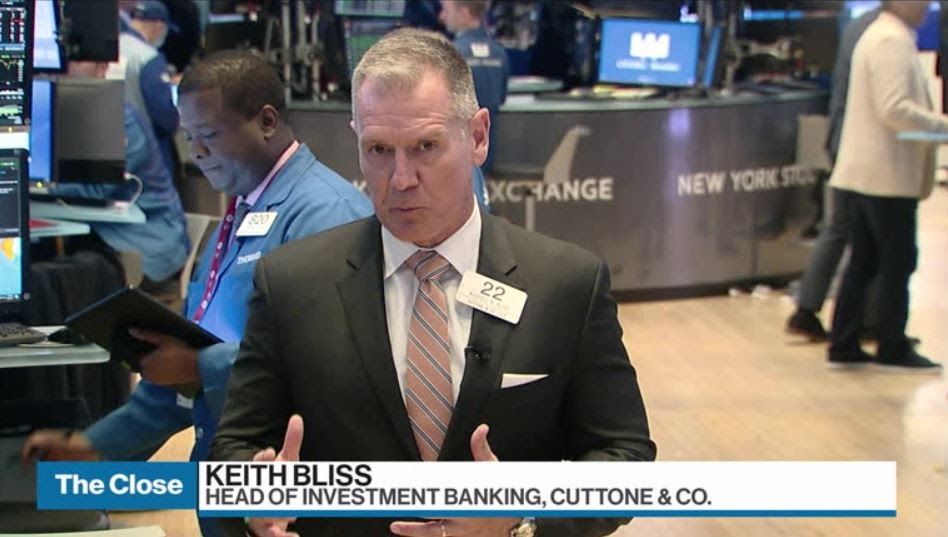 by

CryptoDaily

July 21, 2021
Source: BNN Bloomberg If you rank the available crypto-assets in the descending order of their market size, you will see that Ethereum comes second to Bitcoin. Bitcoin is the industry-representing...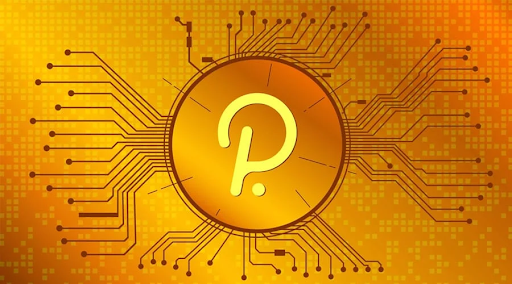 by

CryptoDaily

June 29, 2021
Although Polkadot has been in development for half a decade, it has only been gaining momentum among entrepreneurs and developers over the last year or so — with a dramatic...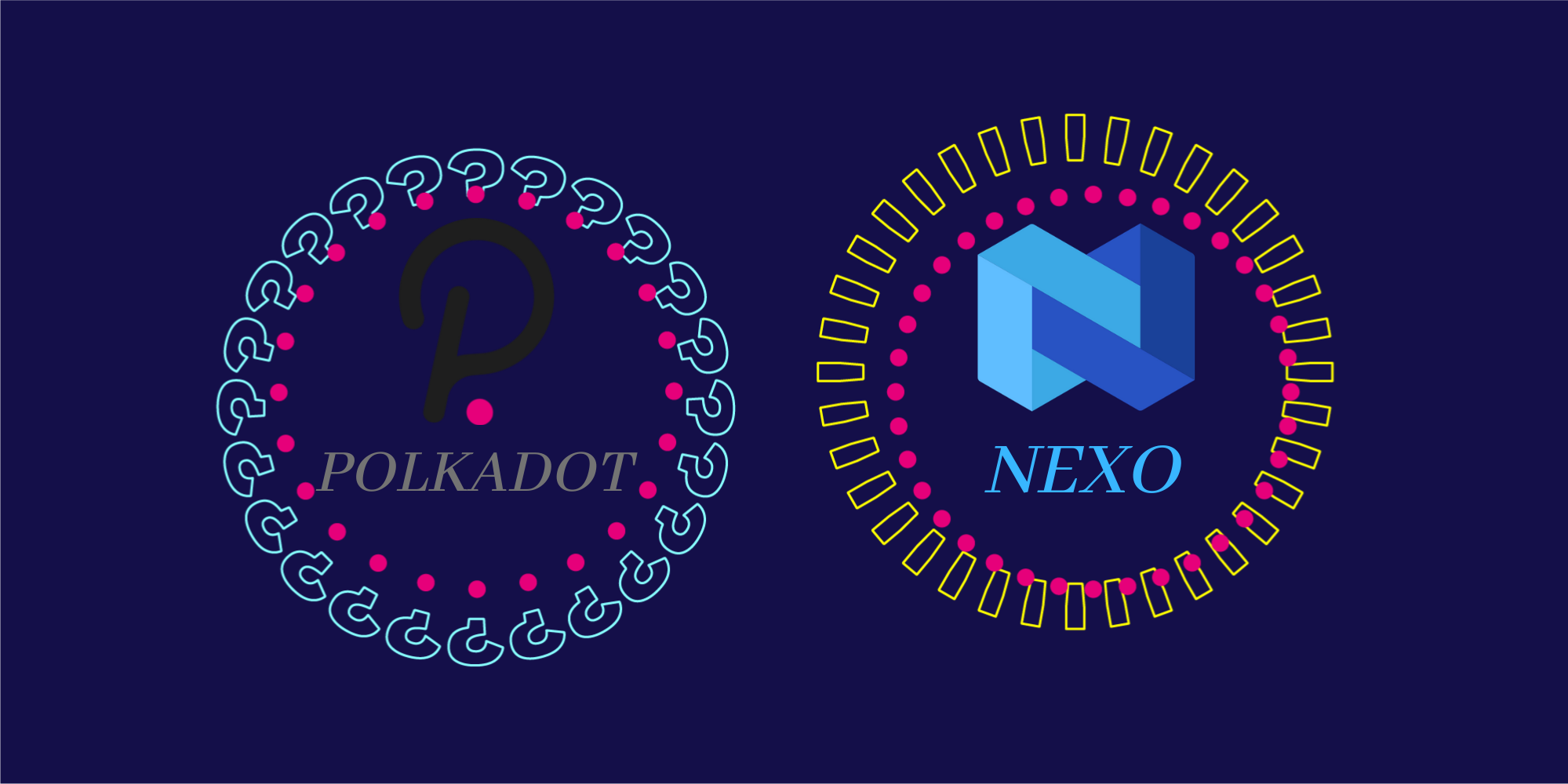 by

CryptoDaily

June 23, 2021
The financial realm could soon see a complete overhaul as more decentralized projects like Nexo, begin to compete with traditional banking systems by offering savings, direct payments and borrowing solutions,...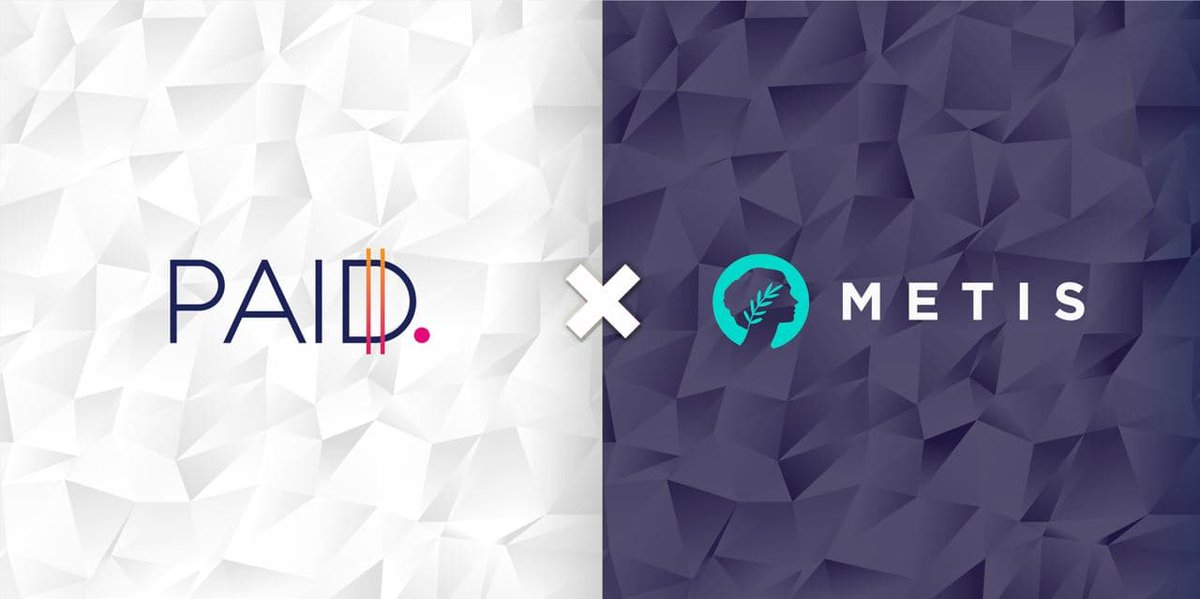 by

CryptoDaily

June 23, 2021
Layer-2 protocol Metis has inked a partnership with PAID Network, enabling the latter's Apollo-X and Ignition launchpads to debut on its platform. Formerly operating on both Ethereum and Polkadot, PAID...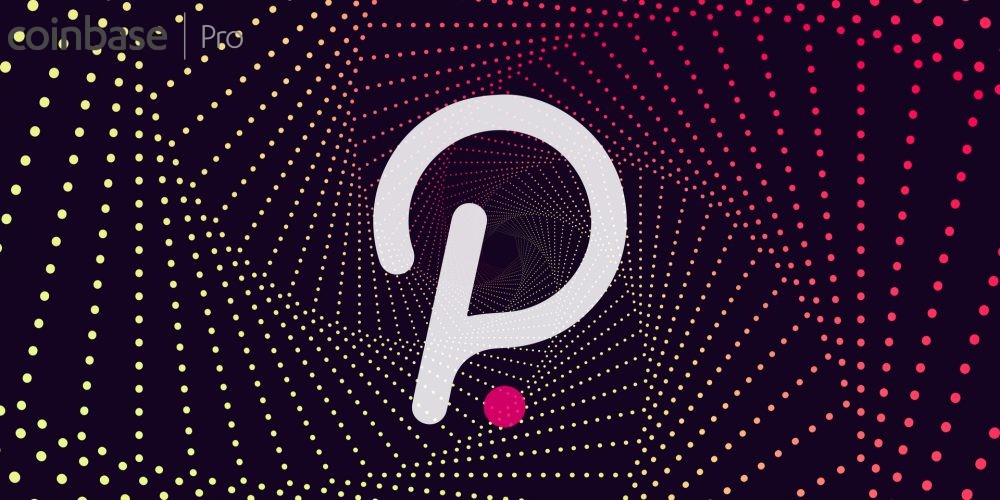 by

CryptoDaily

June 15, 2021
By Now, Polkadot (DOT), which was founded by the Web3 foundation in Switzerland is already a household name in crypto, after the recent parachain launch on Kusama - now marking...