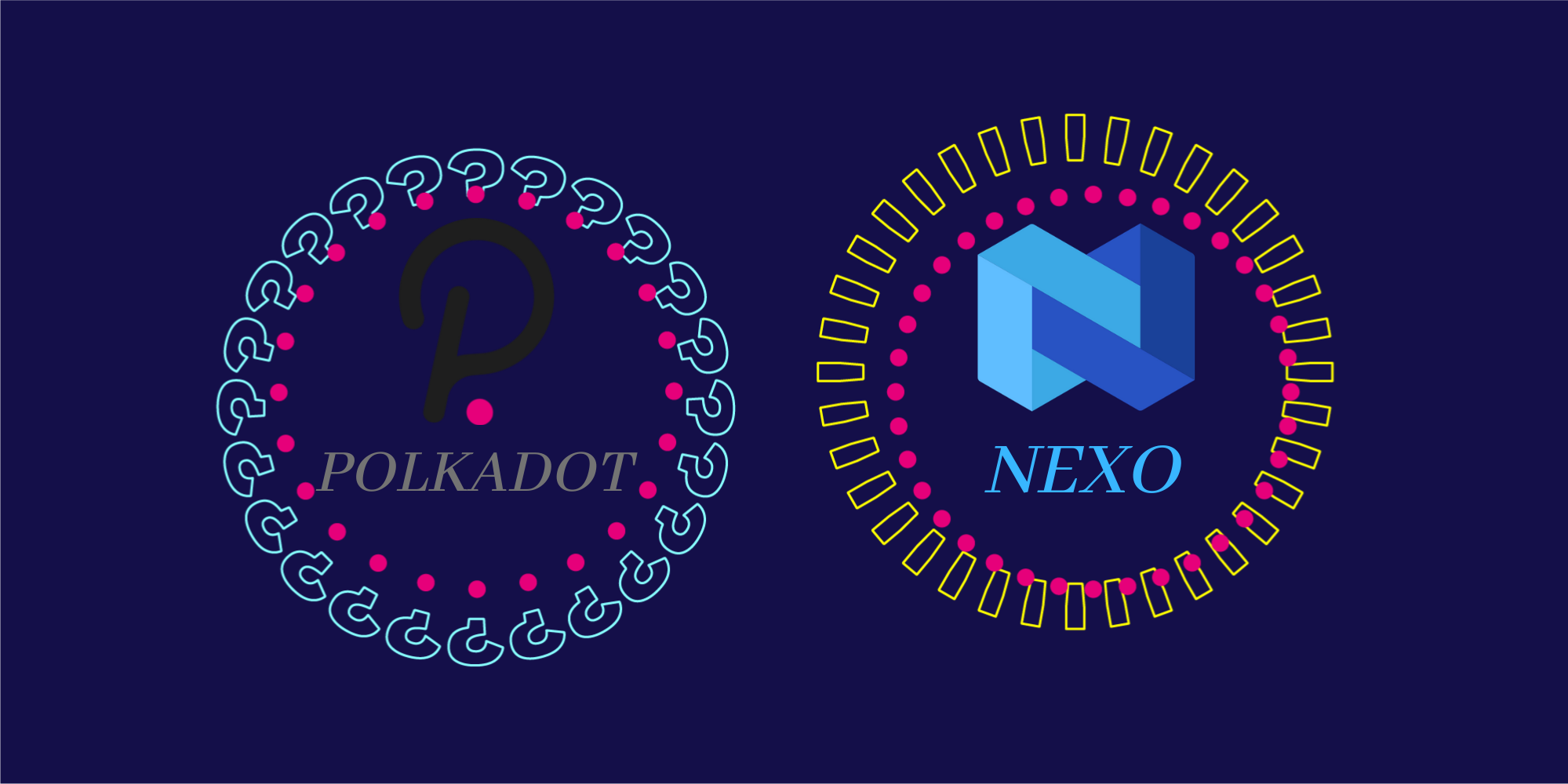 by

CryptoDaily

June 23, 2021
The financial realm could soon see a complete overhaul as more decentralized projects like Nexo, begin to compete with traditional banking systems by offering savings, direct payments and borrowing solutions,...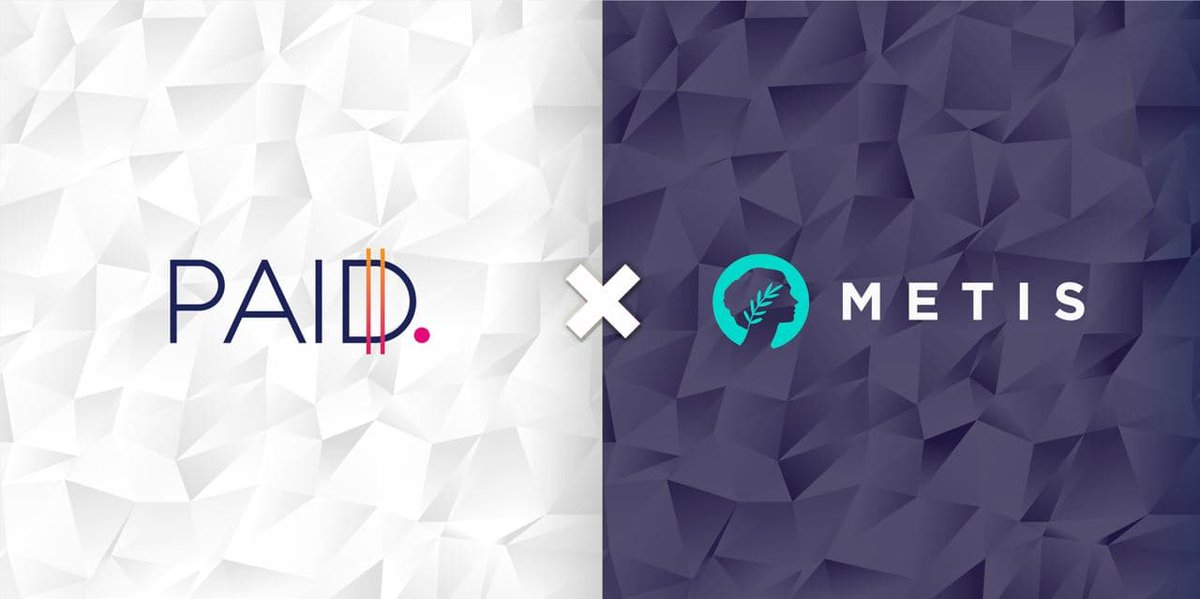 by

CryptoDaily

June 23, 2021
Layer-2 protocol Metis has inked a partnership with PAID Network, enabling the latter's Apollo-X and Ignition launchpads to debut on its platform. Formerly operating on both Ethereum and Polkadot, PAID...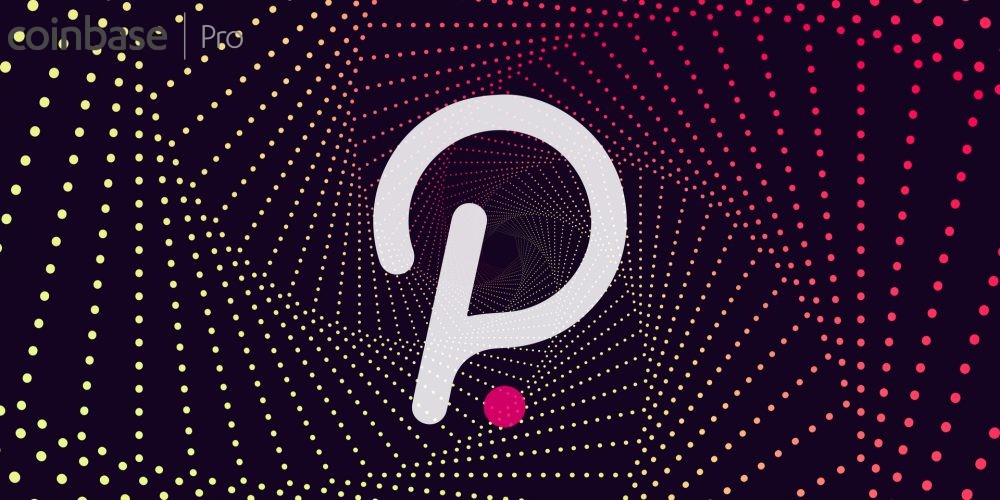 by

CryptoDaily

June 15, 2021
By Now, Polkadot (DOT), which was founded by the Web3 foundation in Switzerland is already a household name in crypto, after the recent parachain launch on Kusama - now marking...

by

Crypto Daily

June 07, 2021
Decentralized service protocol Automata Network has completed a $2.4 million funding round led by notable investors and angels in the cryptocurrency space. The new capital injection was led by KR1,...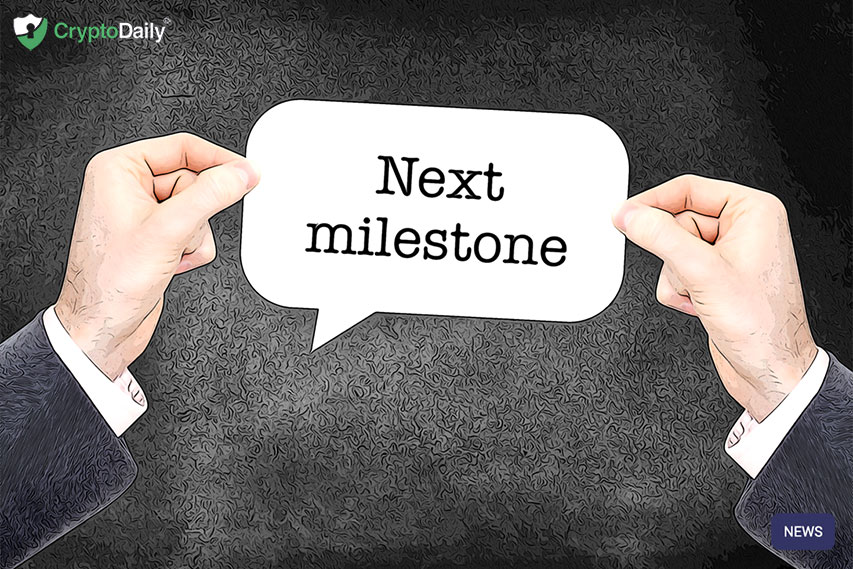 by

Adrian Barkley

December 23, 2020
2020 will go down as a record year for the cryptocurrency industry, with benchmarks broken across the board and breakthroughs made in scalability, interoperability, and all those other 'ility' words...
by

Robert Johnson

December 02, 2020
The next project to be granted a coveted Polkadot parachain has been revealed as MXC Foundation, the Berlin-based blockchain project focused on building smart cities. It's a fittingly futuristic candidate...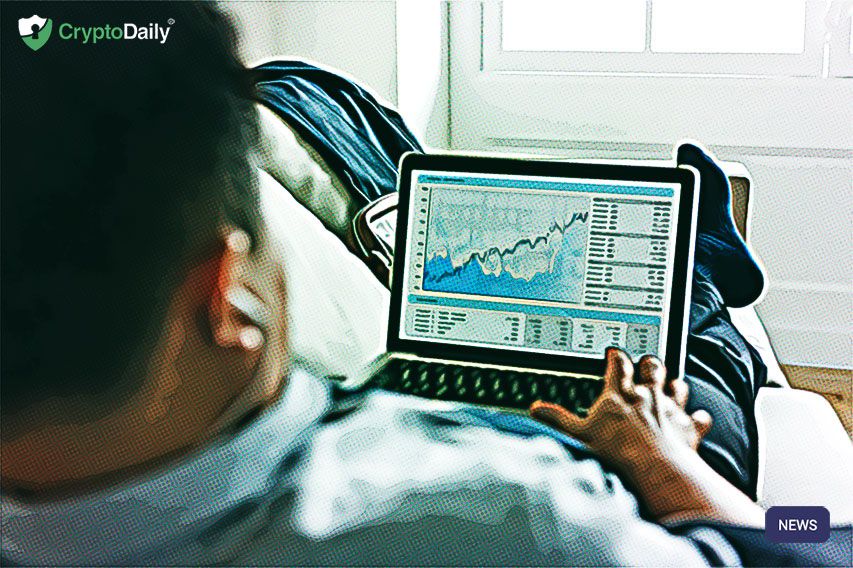 by

Adrian Barkley

November 30, 2020
DeFi project Acala is working to revolutionize the way projects using Polkadot information get their data — specifically, price feeds. Oracle exploits in the DeFi world are a hot topic right...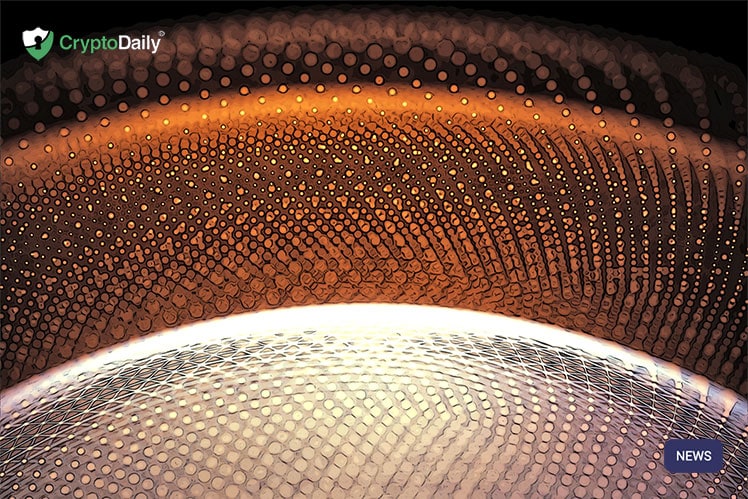 by

Adrian Barkley

November 19, 2020
Several months after its mainnet launch, the Polkadot network is set to hold its first official event featuring some of the most prominent innovators in the blockchain space. Called Polkadot...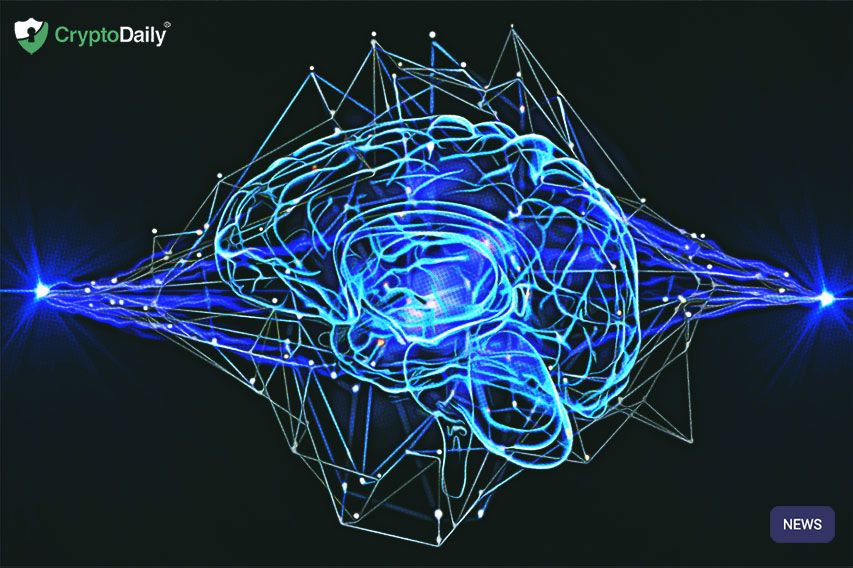 by

Robert Johnson

November 12, 2020
As the flagship project of the Web3 Foundation, Polkadot has seen its ecosystem grow at pace after it catapulted into the top ten cryptocurrencies, with the potential to join the...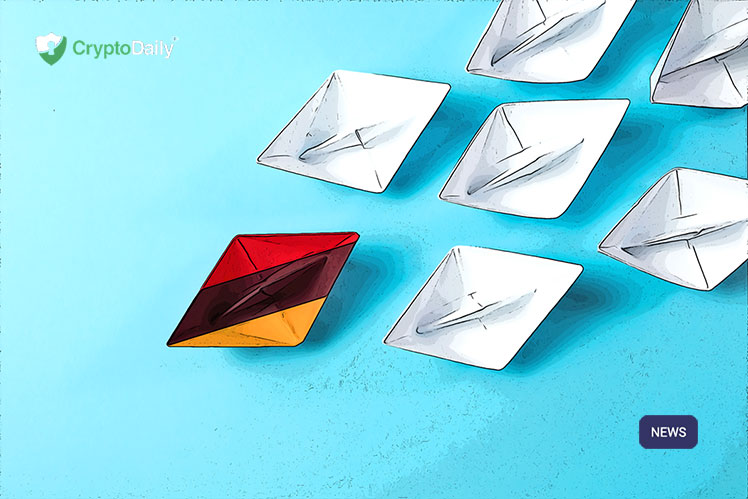 by

Adrian Barkley

October 19, 2020
German energy innovation agency DENA has officially chosen the Polkadot-aligned Energy Web project to build the decentralized identity registry for the country's distributed energy resources. The blockchain machine identity layer...