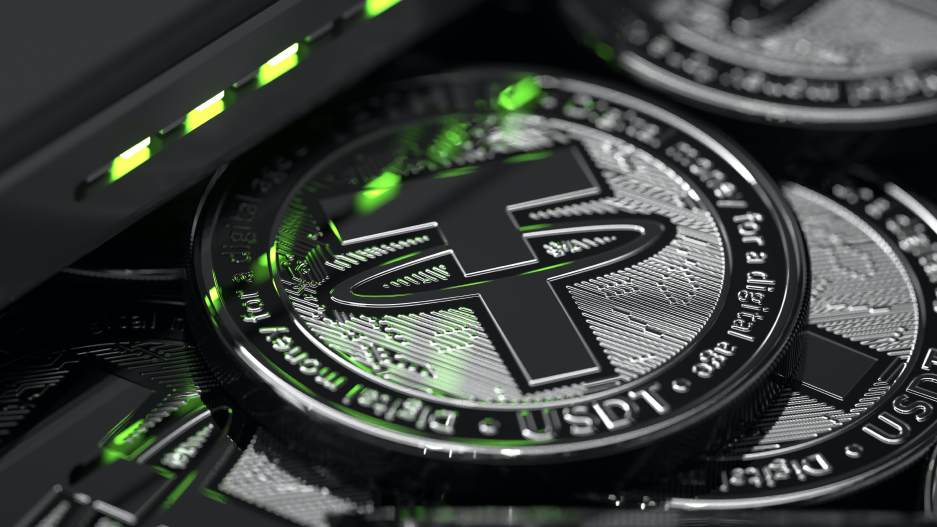 by

Vince Dioquino

2 days ago
Tether, the firm behind the world's third largest cryptocurrency by market capitalization, reportedly has its executives facing criminal investigation for alleged bank fraud, according to an initial report by Bloomberg....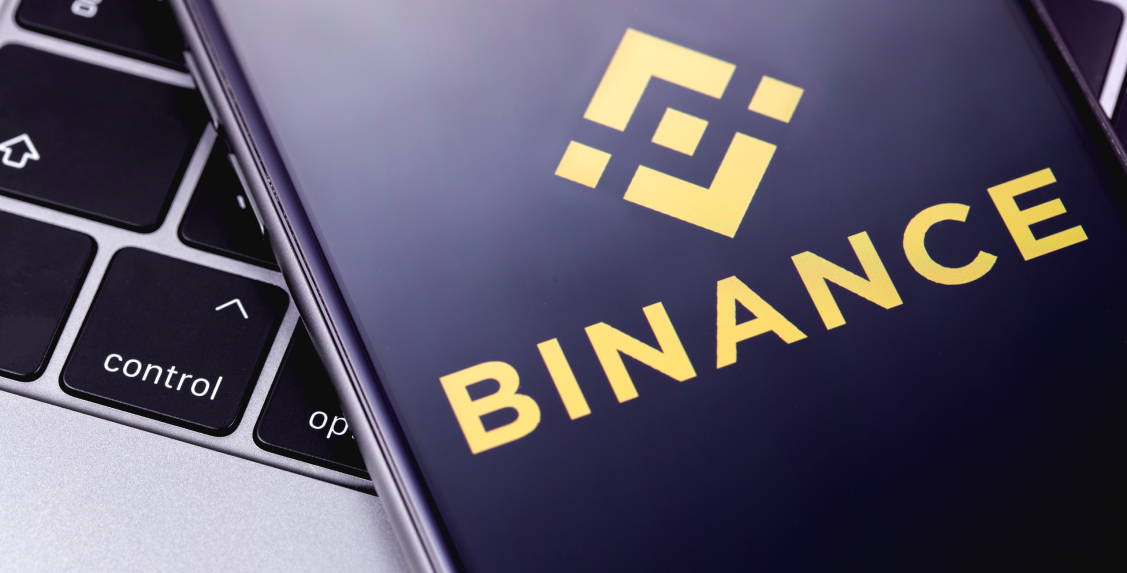 by

Samantha Dunn

2 days ago
Following intense regulatory scrutiny, crypto exchange Binance has increased their compliance efforts, reducing maximum leverage on offer to traders, as well as suspending margin borrowing for several cryptocurrencies. The world's...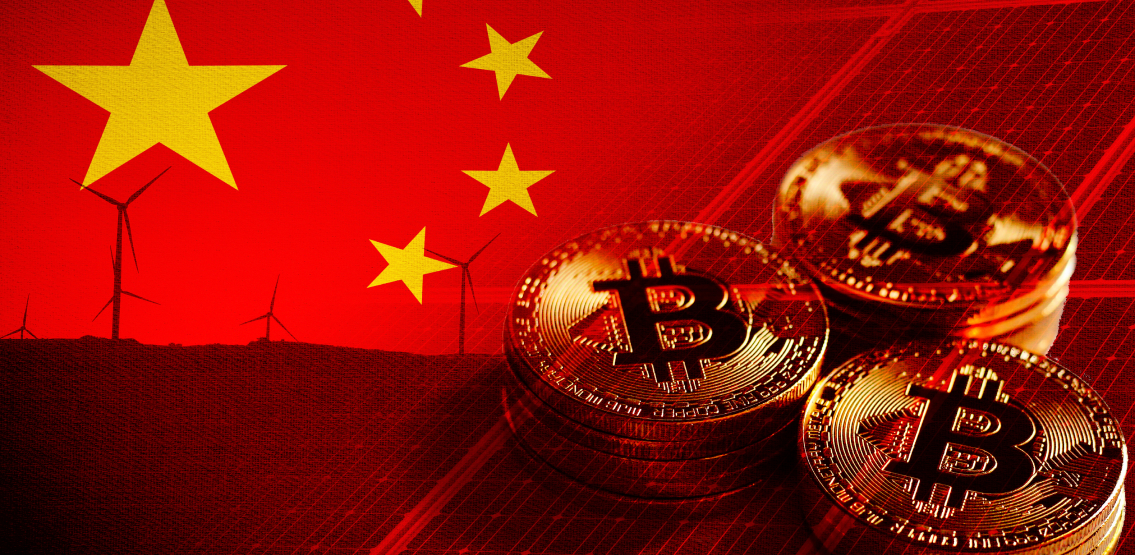 by

Samantha Dunn

3 days ago
Bobby Lee is one of China's first Bitcoin moguls, and recently discussed his thoughts on the current Bitcoin ban in China which he believes will continue to intensify, as well...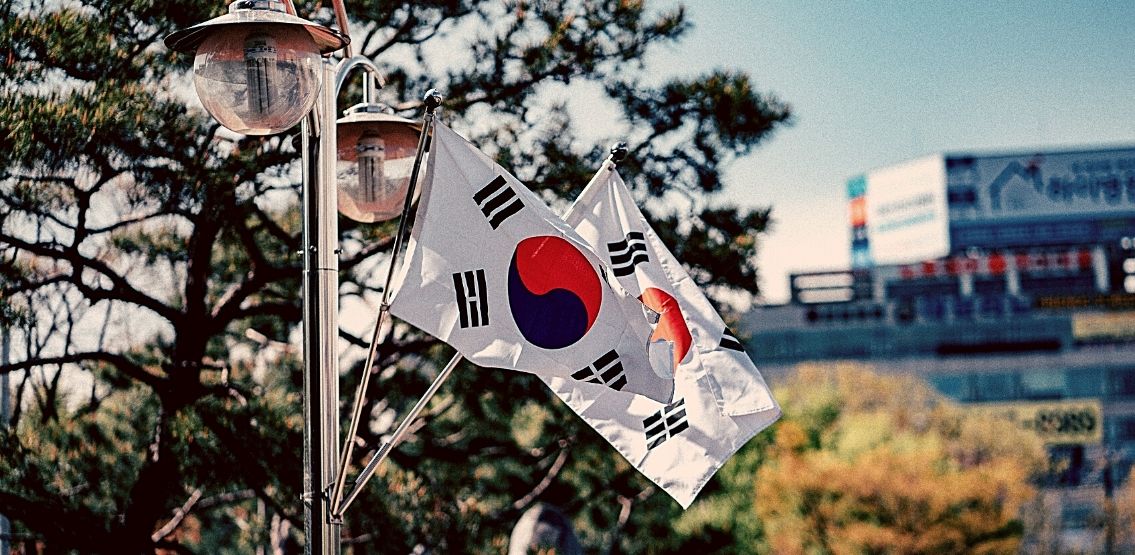 by

Samantha Dunn

5 days ago
South Korea is stepping up its regulatory scrutiny of unregistered foreign crypto exchanges, recently asking foreign virtual-asset service providers to register with them in order to avoid being shut down. ...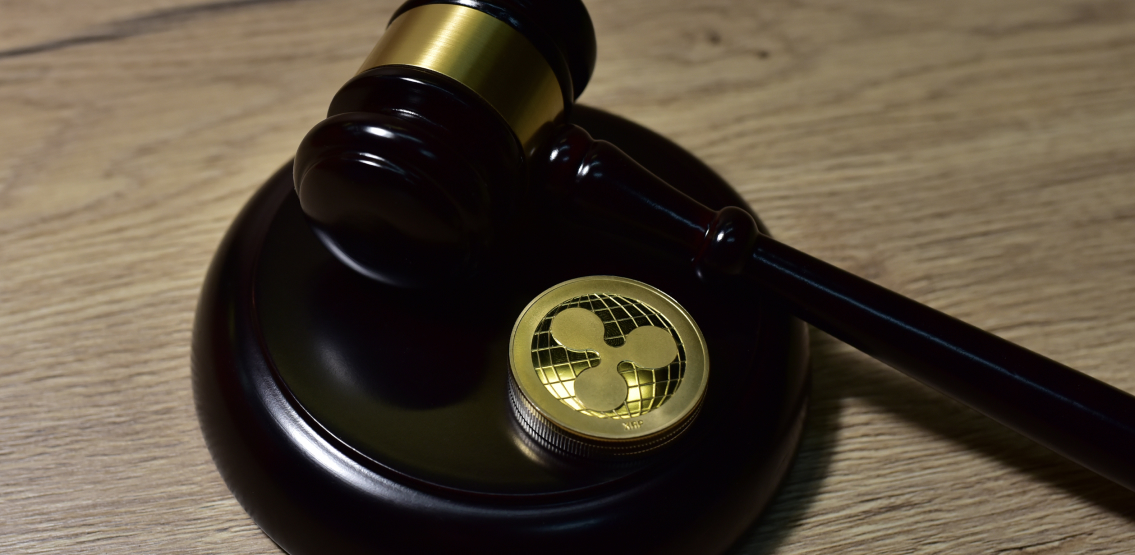 by

Laurie Dunn

6 days ago
The long-running legal battle between Ripple and the Securities Exchange Commission (SEC) is heating up. Ripple is now asking the court to consider remarks made by Hester Peirce that the...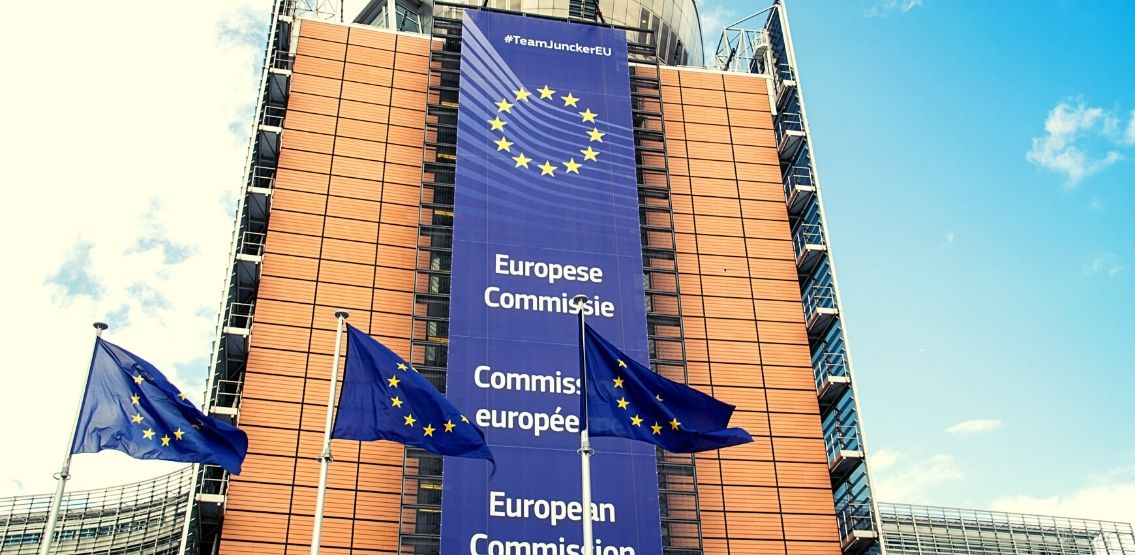 by

Amara Khatri

6 days ago
In a bid to curb money laundering, the European Commission is considering legislation that would require all crypto-asset transfers to include customer information of the parties involved. EU Bids Goodbye...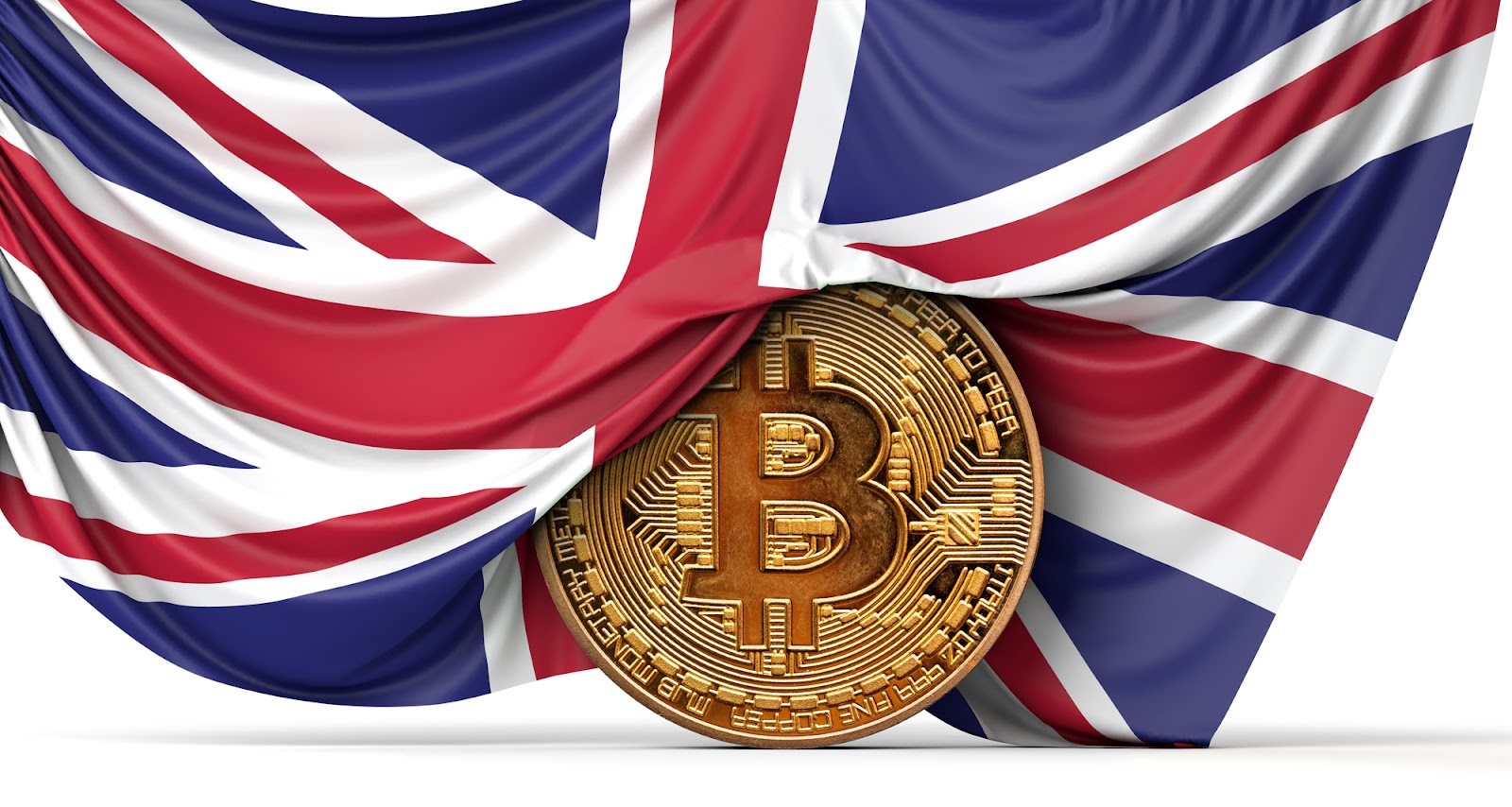 by

CryptoDaily

1 week ago
Aligning with its core values of privacy, security, accessibility, and compliance, leading crypto exchange Currency.com has joined CryptoUK as an executive committee member to help develop a clearer regulatory framework...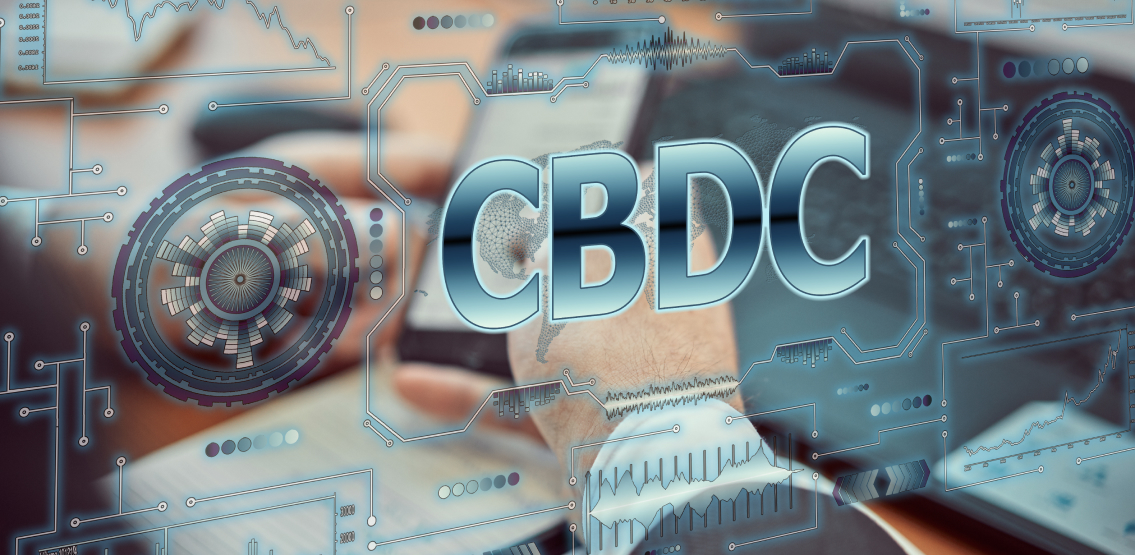 by

Laurie Dunn

1 week ago
The notion that CBDCs (central bank digital currencies) and cryptocurrencies can exist together seems a little uncertain at this stage, considering the amount of distaste central banks appear to have...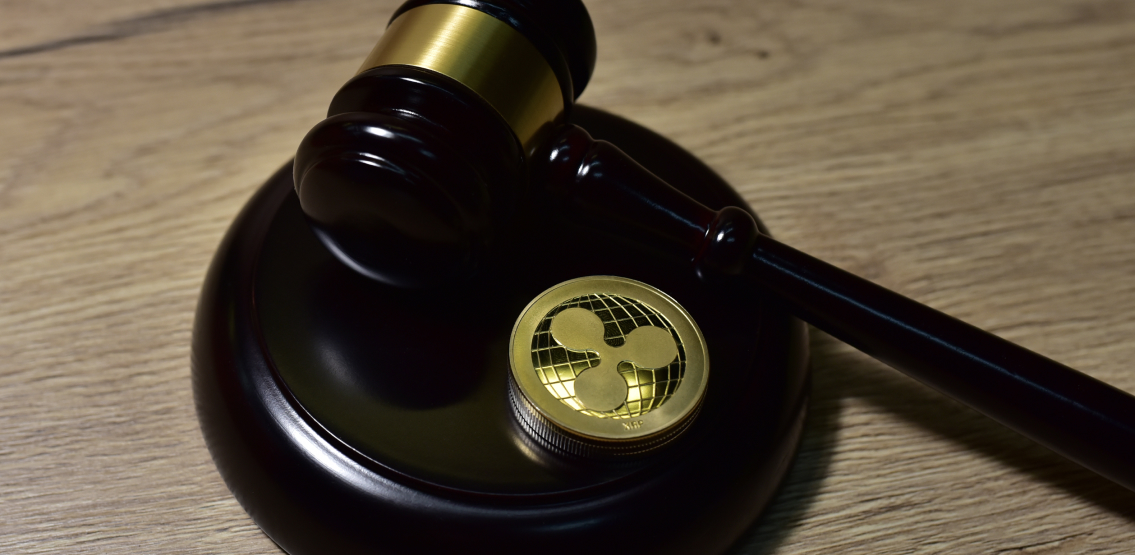 by

Samantha Dunn

1 week ago
The ongoing Ripple Labs V Securities Exchange Commission case has reached a small compromise today, in the form of an "understanding" between the two parties regarding a deposition of former...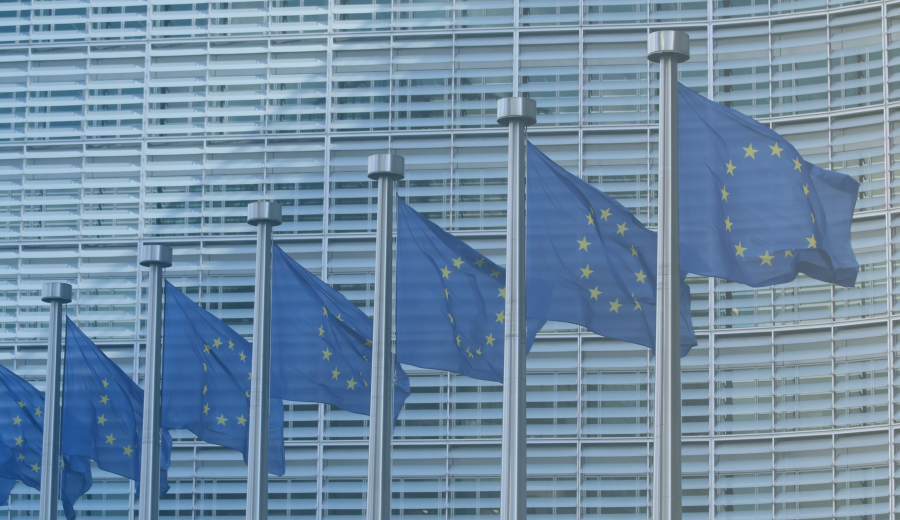 by

Vince Dioquino

July 20, 2021
The European Commission proposed a new act today augmenting current Anti-Money Laundering regulations. The proposal is aimed at collecting additional information to contextualize and ground fund transfers from being misused...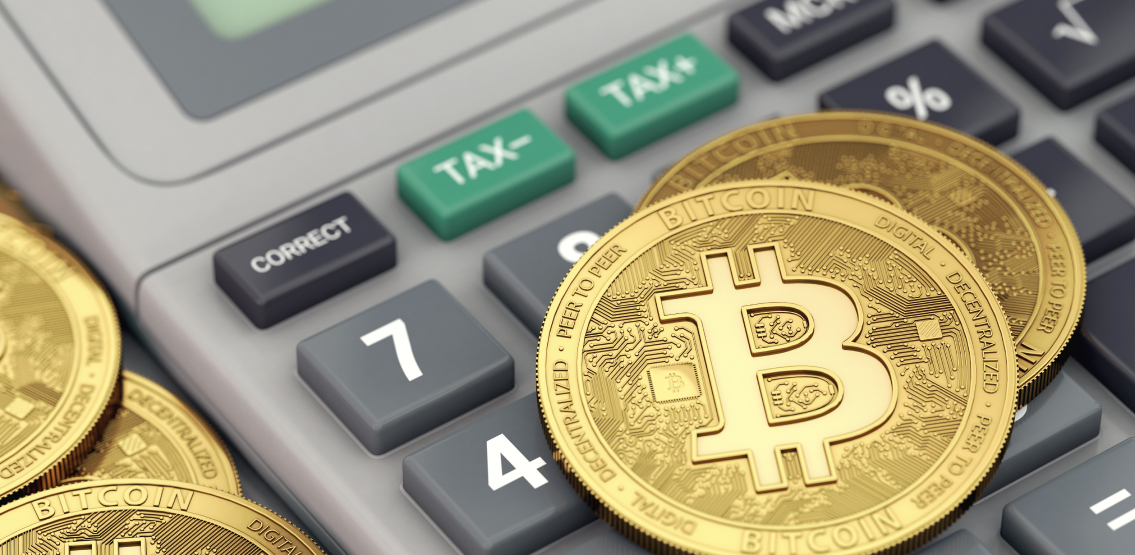 by

Samantha Dunn

July 20, 2021
Gherson Solicitors has revealed that they have obtained data from HMRC confirming that it is gathering information from crypto exchanges and data holders outside the UK. Under the Freedom of...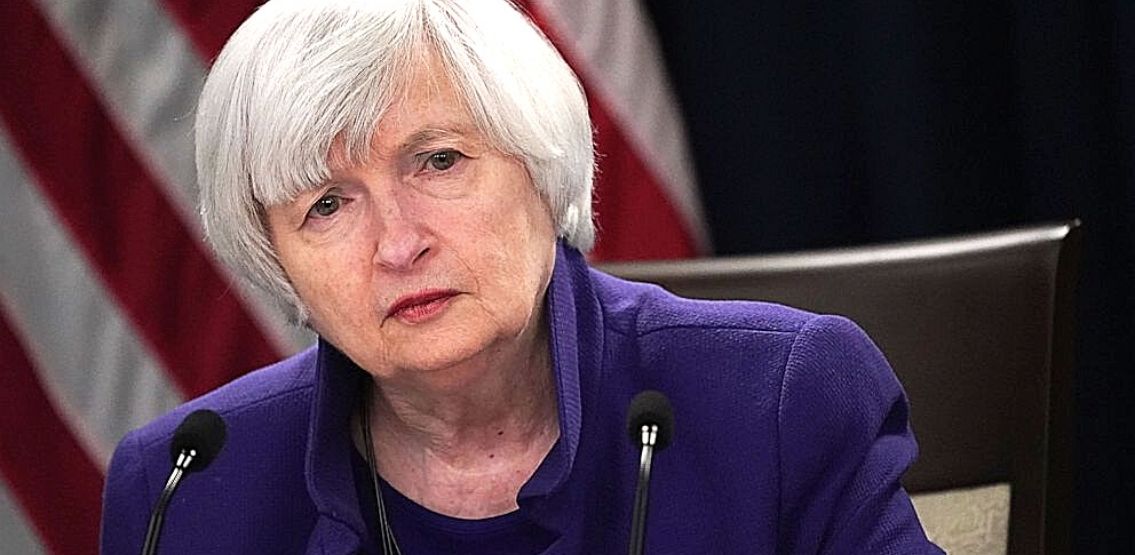 by

Amara Khatri

July 20, 2021
Treasury Secretary Janet Yellen has urged the US government and regulators to move quickly and establish a regulatory framework for stablecoins. She acknowledged that there isn't an adequate framework in...