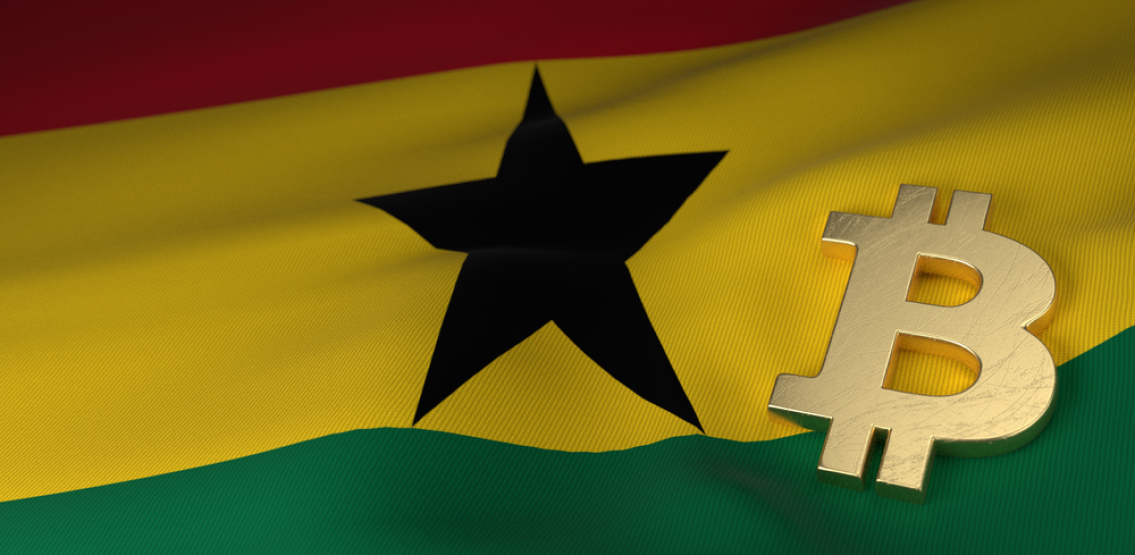 by

Samantha Dunn

2 days ago
Ghana's Securities and Exchange Commission (SEC) has spoken out against cryptocurrencies, and warned members of the public against participating in crypto-related activities. The Deputy Director General of Ghana's SEC, Paul...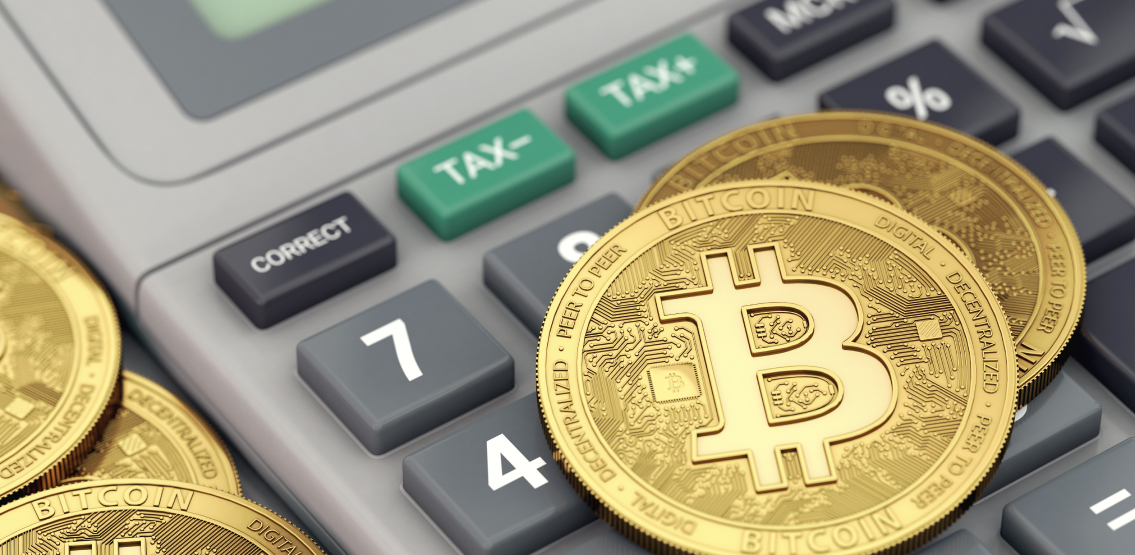 by

Laurie Dunn

3 days ago
The UK's HM Revenue and Customs ministerial agency has now updated its Statement of Assets form with a new section dedicated entirely to cryptocurrency declarations. HMRC has always maintained the...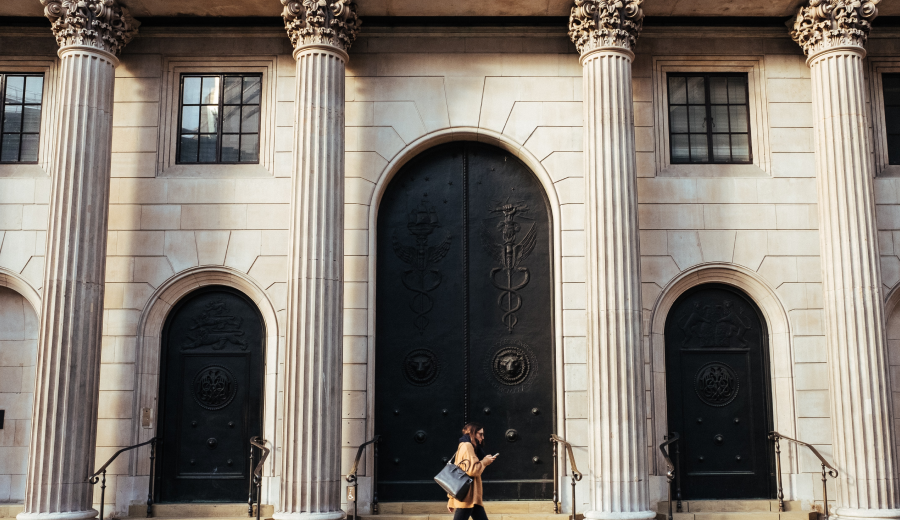 by

Vince Dioquino

6 days ago
Bank of England, the United Kingdom's central bank, recently posted openings for seven different positions focused on the development of a central bank digital currency (CBDC).On its careers site, the...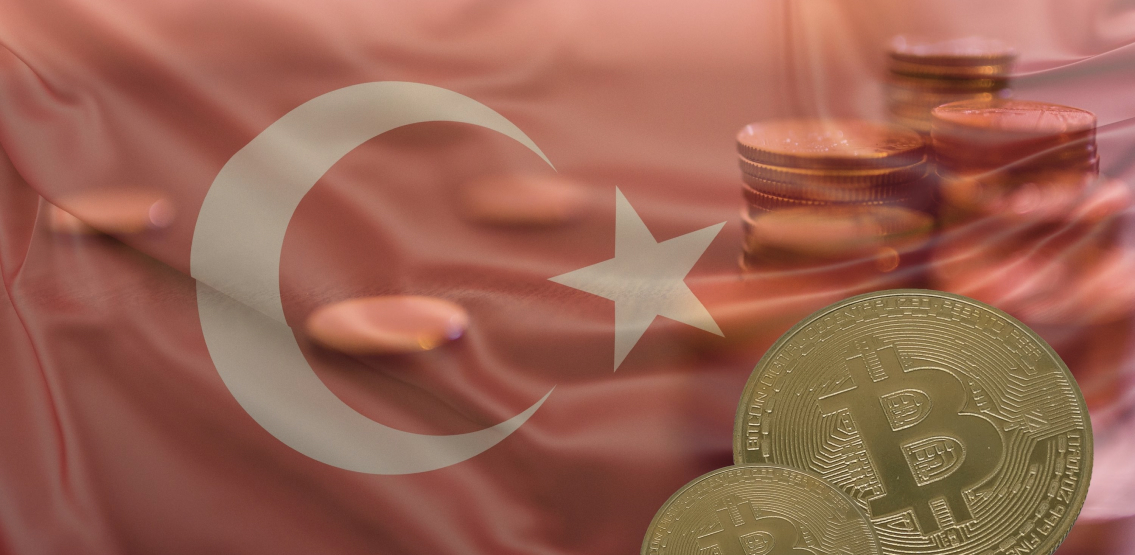 by

Laurie Dunn

6 days ago
6 suspects in the Thodex cryptocurrency exchange scam were jailed late yesterday. Interpol are still chasing the CEO and founder, Faruk Fatih Ozer. According to a recently published Reuters article, six people were formally...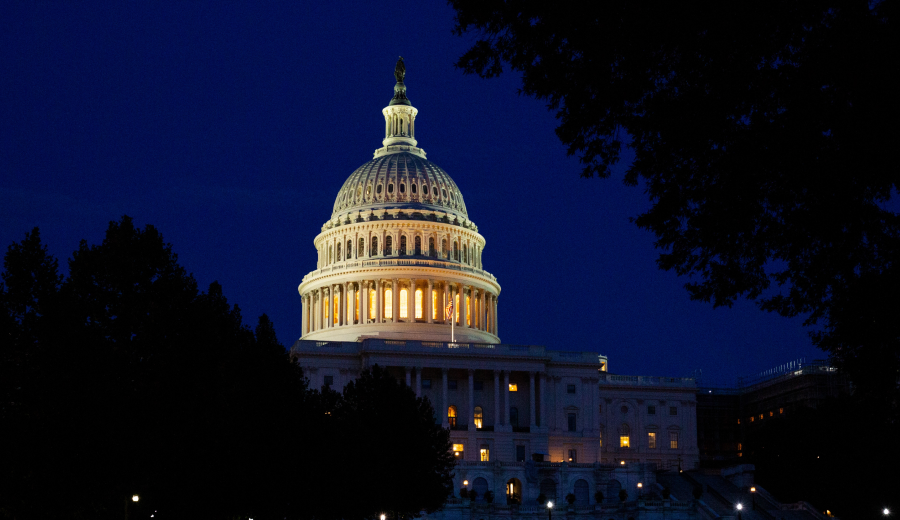 by

Vince Dioquino

April 28, 2021
The U.S. House of Representatives has passed a bill that would help direct the Commodity Futures Trading Commission (CFTC) and the Securities and Exchange Commission (SEC) to establish a digital...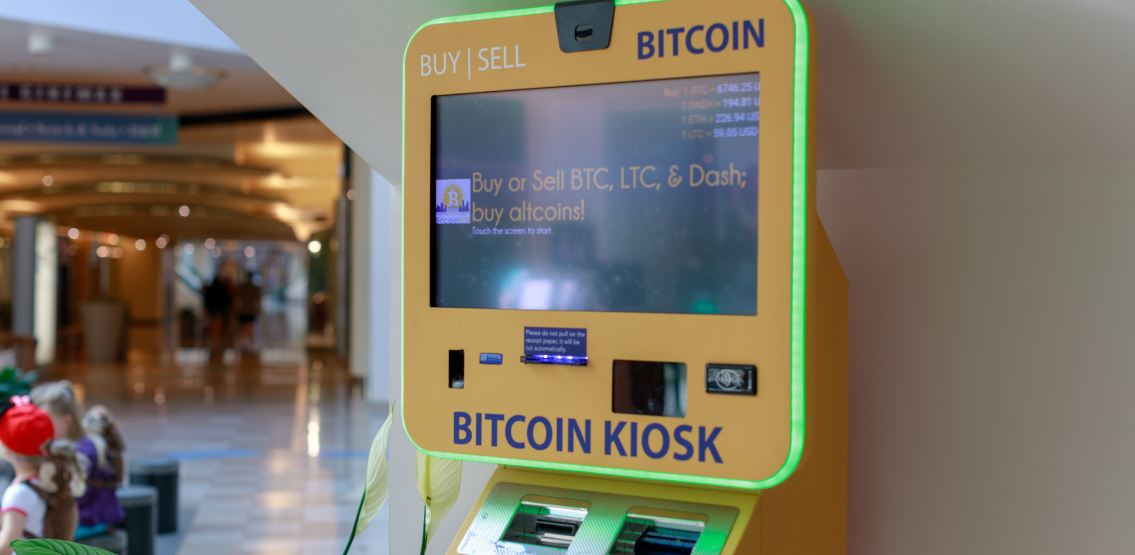 by

Samantha Dunn

April 27, 2021
Nigeria's Economic and Financial Crimes Commission (EFCC) has warned Nigerian's against investing in Bitcoin due to its unregulated nature and the high potential for fraud. A spokesman for the EFCC,...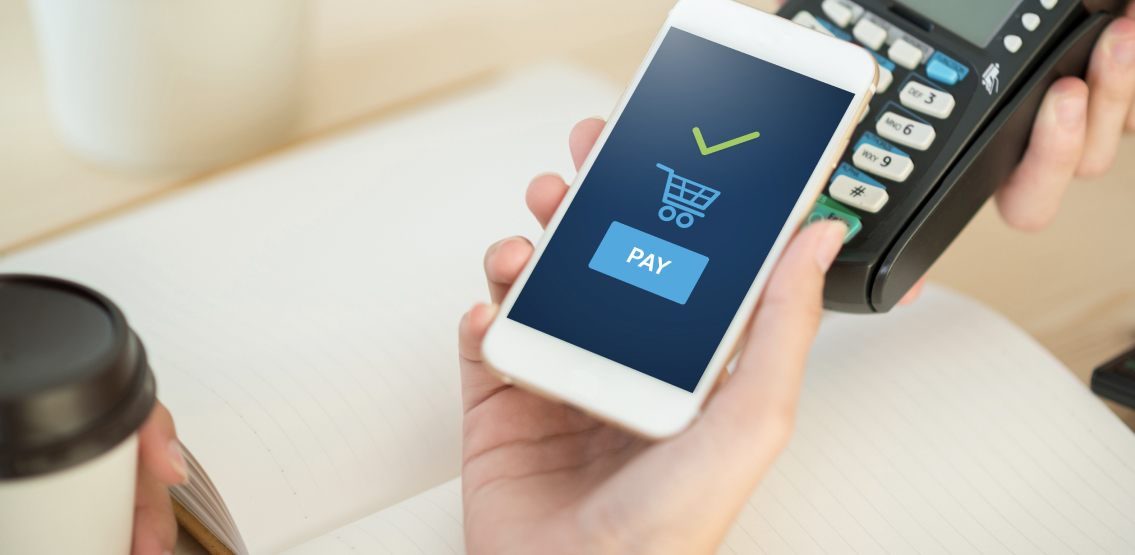 by

Samantha Dunn

April 26, 2021
China's e-commerce giant JD.com is set to pay some of its employees in the recently introduced digital yuan. The competitor to Alibaba, and major online retailer previously enabled merchants and...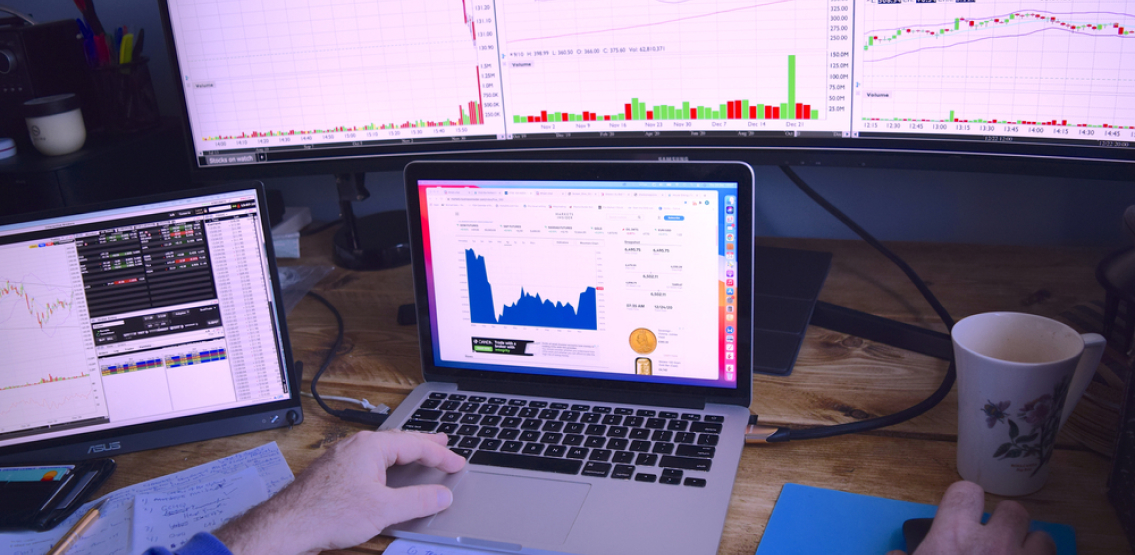 by

Samantha Dunn

April 21, 2021
Over half of UK millennials trade in crypto, according to a survey by Charles Schwab UK. The survey, initially reported by Markets Insider, analysed 1000 british respondents analysed the amount...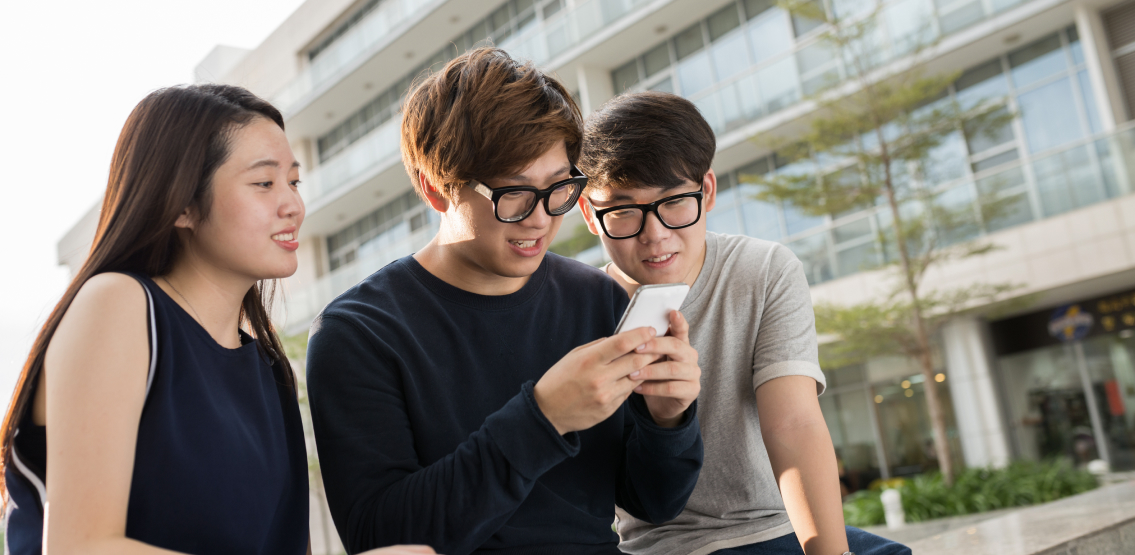 by

Laurie Dunn

April 21, 2021
6 out of every 10 Koreans who are investing in crypto for the first time are in their 20s and 30s. 2.5 million accounts were opened across the top four...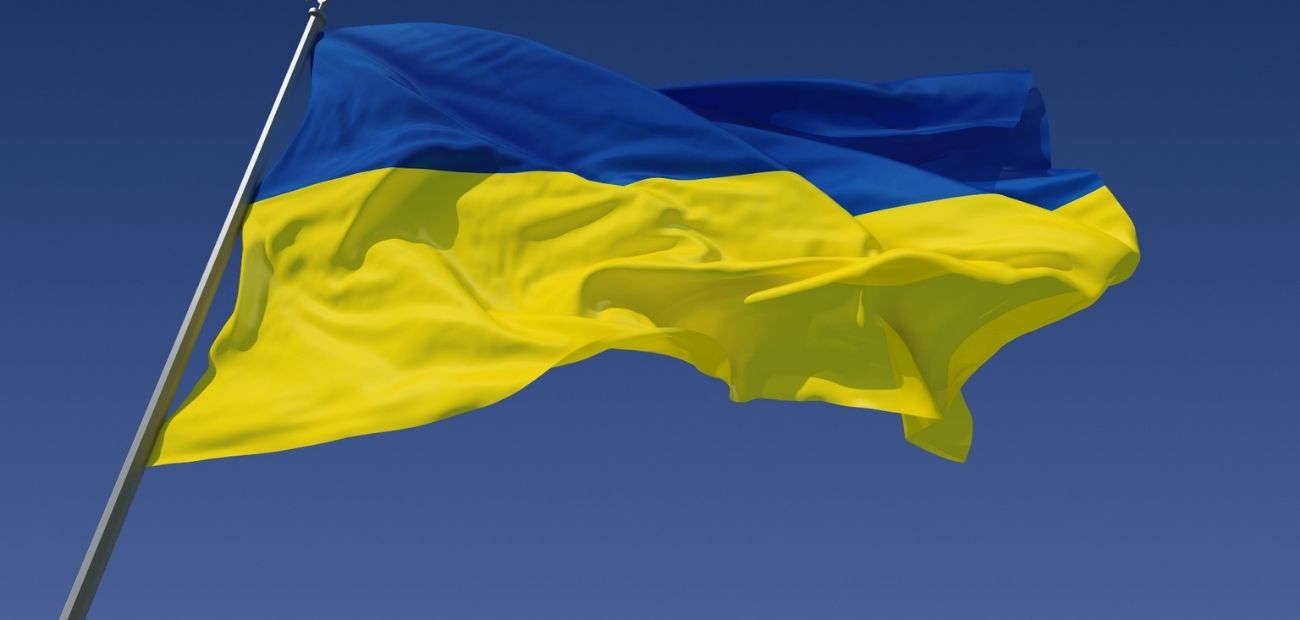 by

Samantha Dunn

April 20, 2021
The Ukrainian parliament's tough stance on crypto has been solidified with their most recent bill that criminalizes people who fail to declare their crypto holdings. The draft released by the...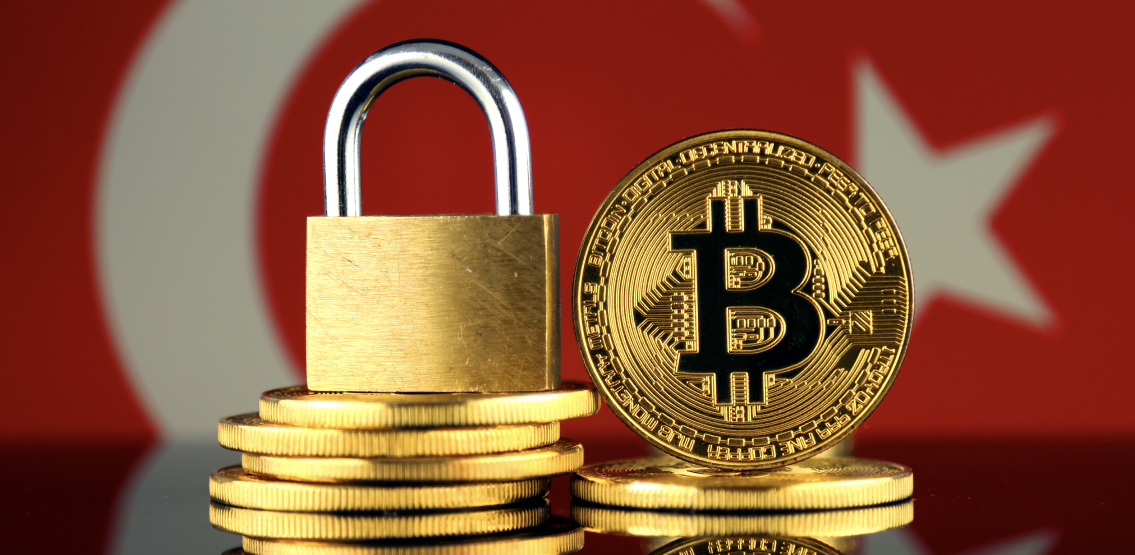 by

Laurie Dunn

April 16, 2021
Following a huge boom for crypto in Turkey and on the back of rising inflation, the Turkish Central Bank announced last night that it would ban the purchase of goods...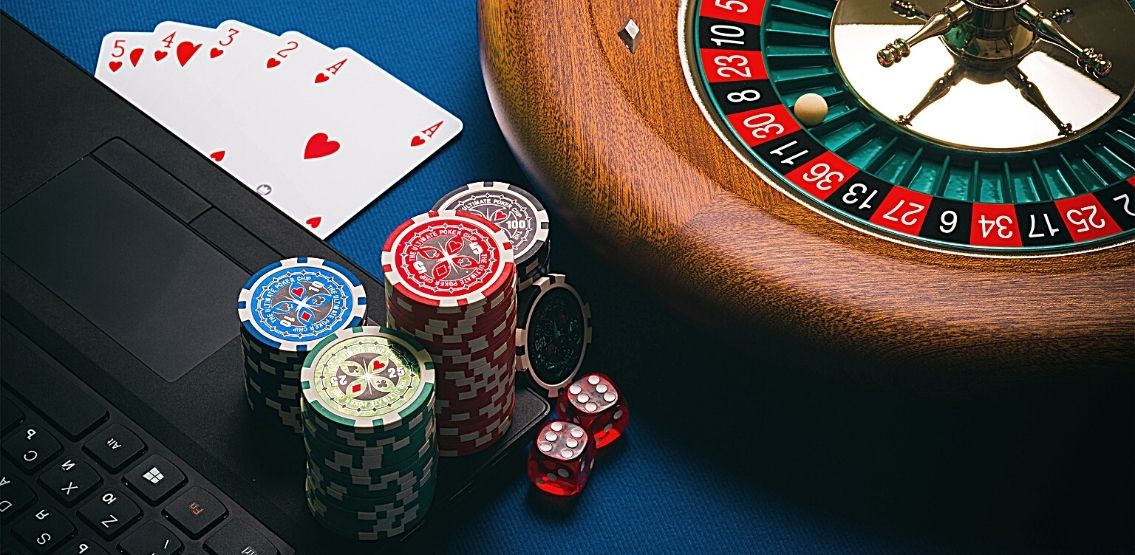 by

Amara Khatri

April 16, 2021
The Jianhu police successfully cracked China's first case involving a decentralized digital casino, powered by EOS. The casino named "DAPP Biggame" got raided by the cops who seized over 1.3...