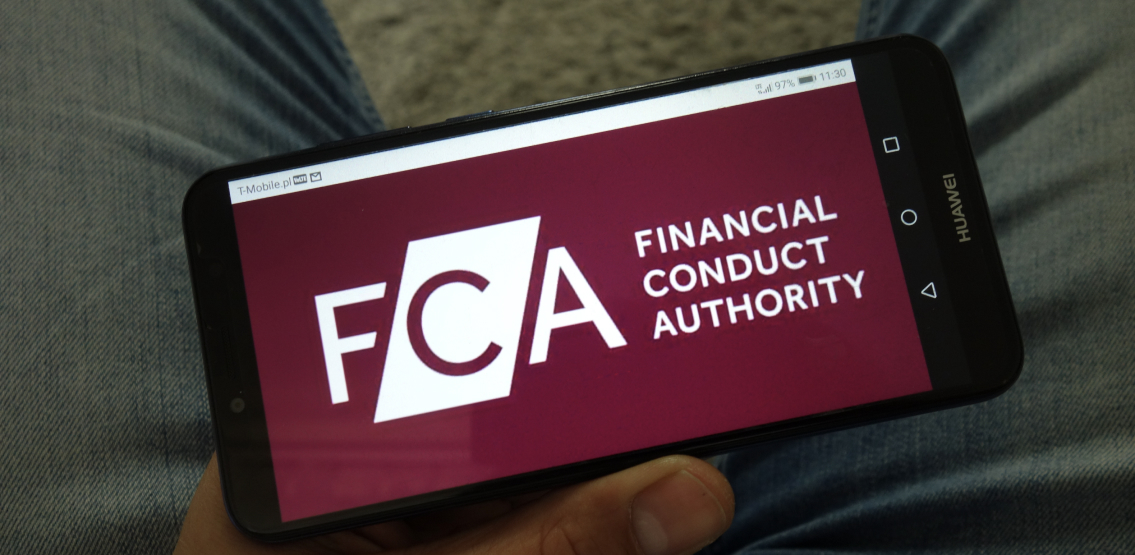 by

Laurie Dunn

3 days ago
According to the UK regulator, young people have the erroneous belief that they will be bailed out if their cryptocurrency investments go wrong. The regulator's view is that these young...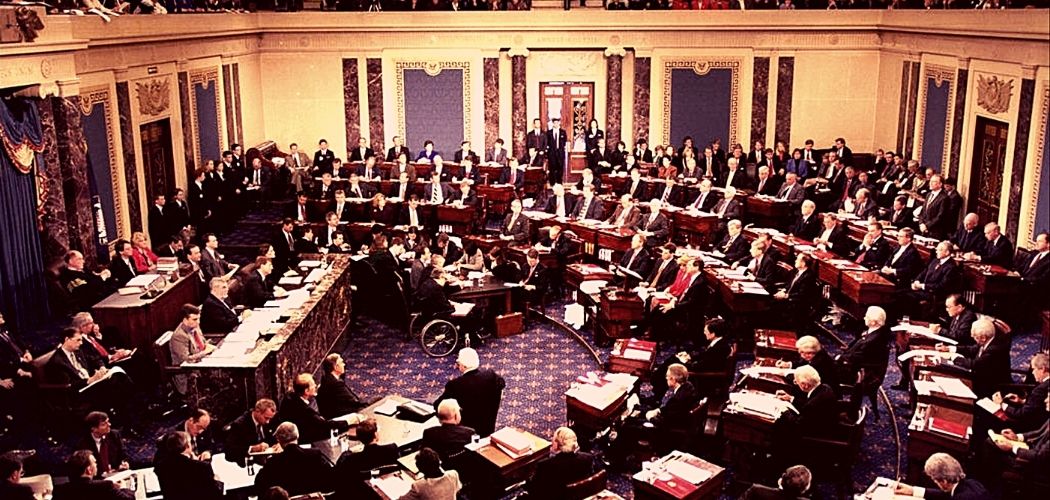 by

Amara Khatri

3 days ago
Facebook's renewed effort to launch a digital currency (Diem) and a digital wallet (Novi) has met with strong opposition from Democratic lawmakers, who have gone on record to state that...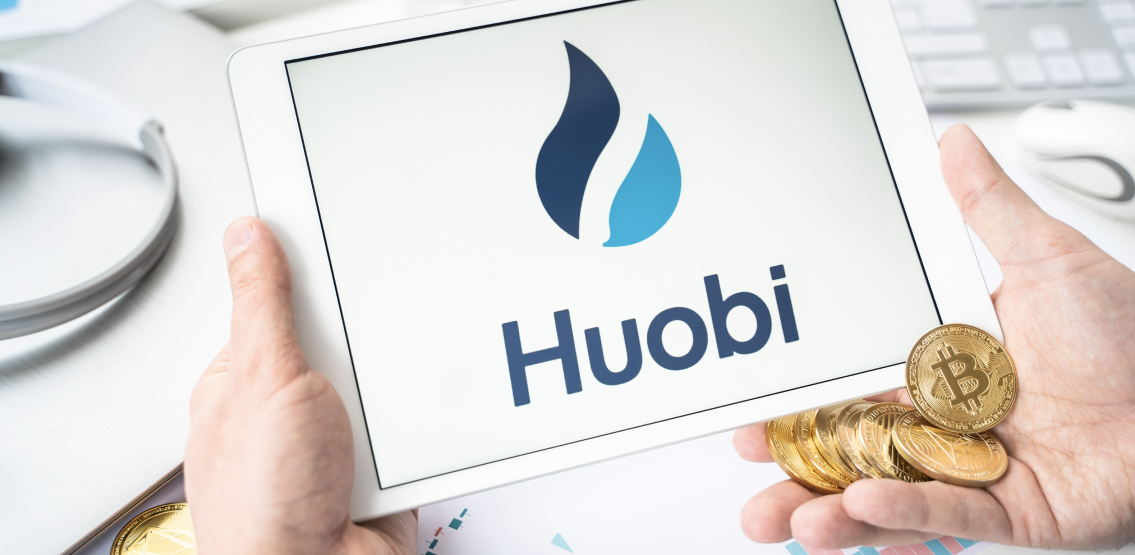 by

Laurie Dunn

4 days ago
The Japanese Financial Services Agency has approved Huobi Japan to register as a Type 1 Financial Instruments Business. This will enable the exchange to trade, underwrite and manage cryptocurrency derivatives. ...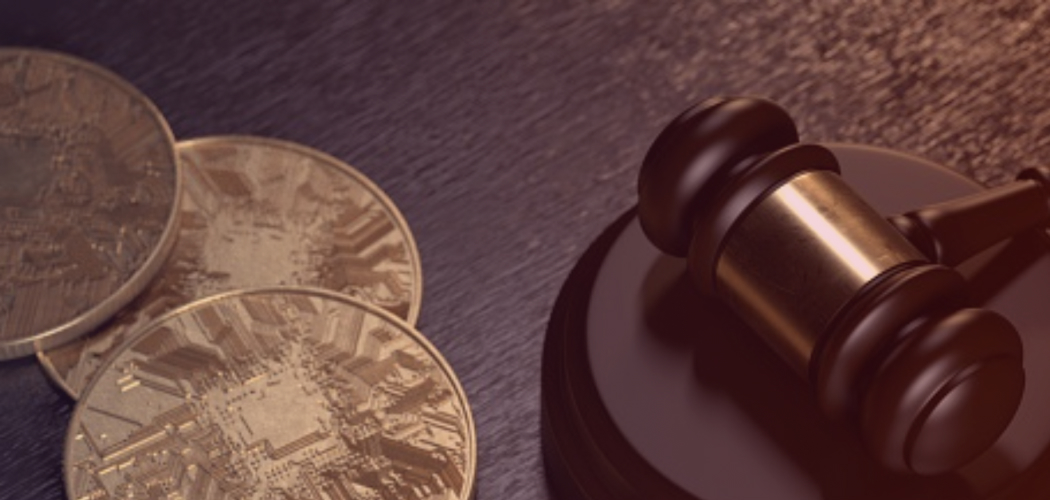 by

Vince Dioquino

4 days ago
The New York Attorney General, Letitia James, has ordered Nexo and Celsius Network, which she identified as "unregistered crypto lending platforms" within her office's jurisdiction to cease and desist from...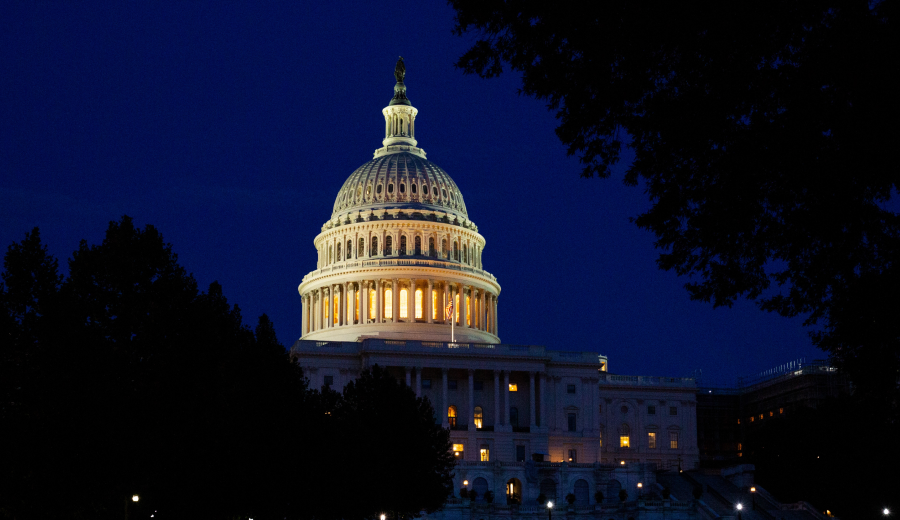 by

Samantha Dunn

5 days ago
Senator Lumis of Wyoming has responded to President Biden's signing of legislation that will raise the government's debt limit to $28.9 trillion. The pro-crypto Senator commented on the legislation and...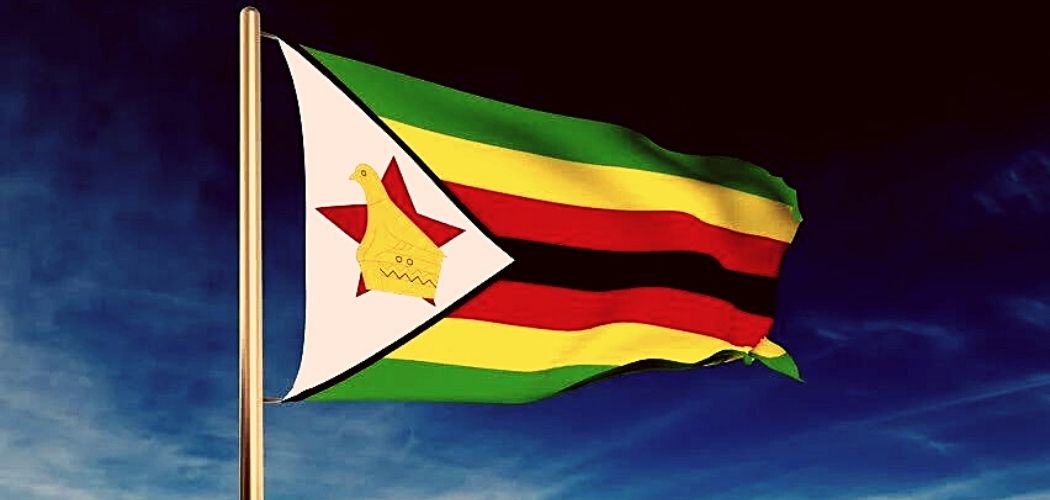 by

Amara Khatri

5 days ago
The cryptocurrency market has seen growing adoption by the mainstream in 2021, garnering significant attention from institutional firms. Now, several countries are also exploring how they can utilize cryptocurrencies. El...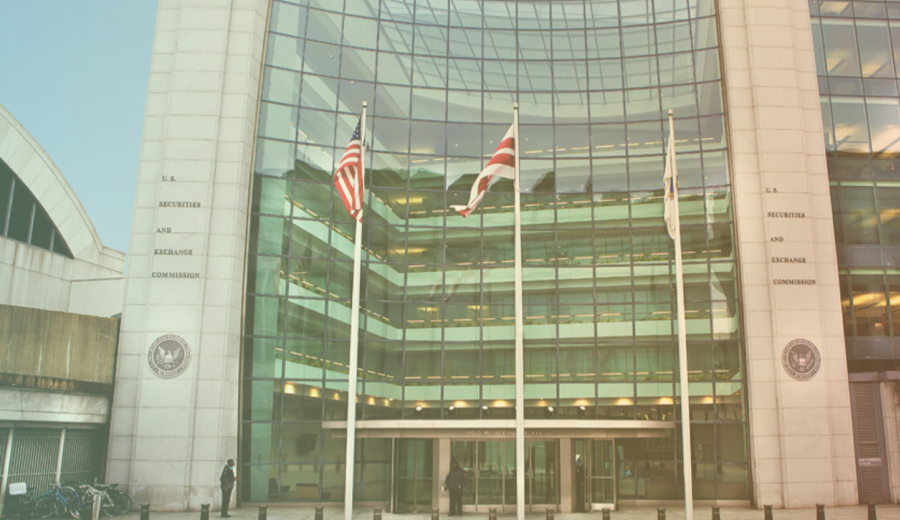 by

Vince Dioquino

1 week ago
The U.S. Securities and Exchange Commission (SEC) has given its approval to the first ever Bitcoin ETF filed by ProShares, an American provider of specialized exchange-traded products (ETPs). The shares...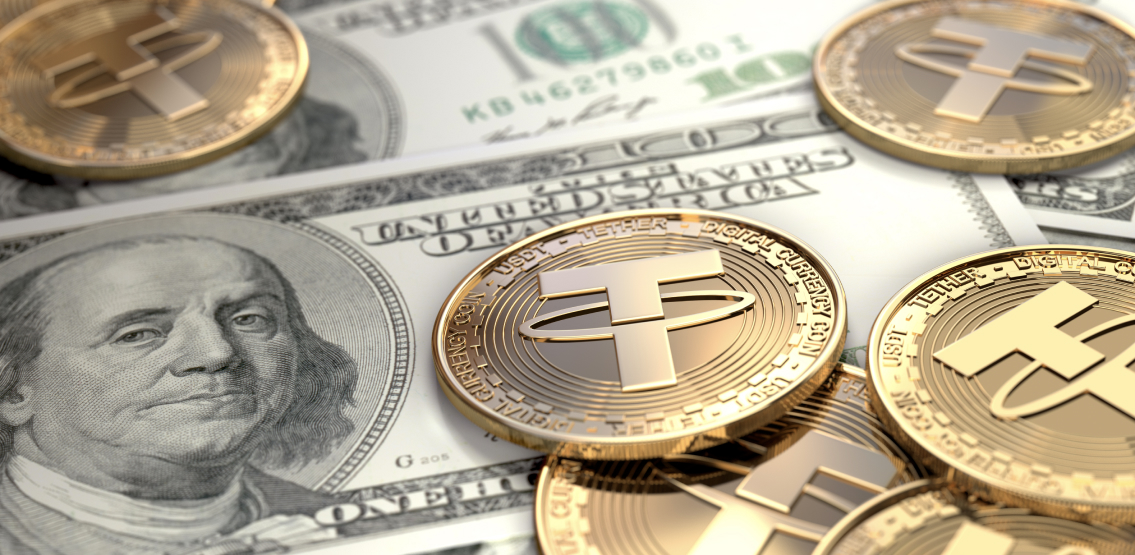 by

Vince Dioquino

1 week ago
Tether, the stablecoin issuer and blockchain technology firm behind $USDT, has been issued an order by the Commodity Futures Trading Commission (CFTC) to pay $41 million in civil monetary penalties....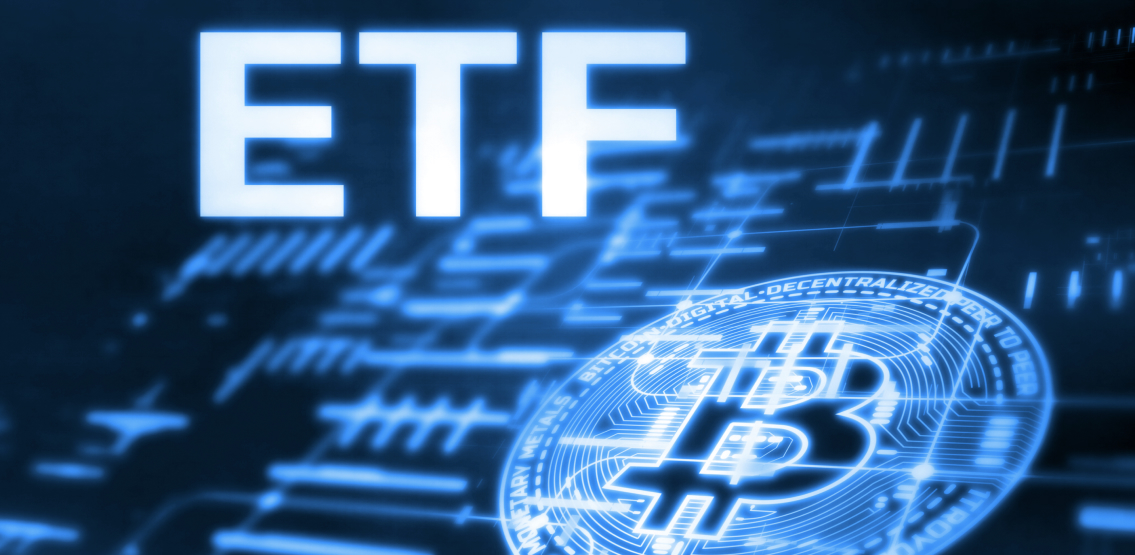 by

Laurie Dunn

October 15, 2021
According to those in the know, the SEC is likely to allow a US Bitcoin futures exchange-traded fund to go ahead. This would be the first time that such a...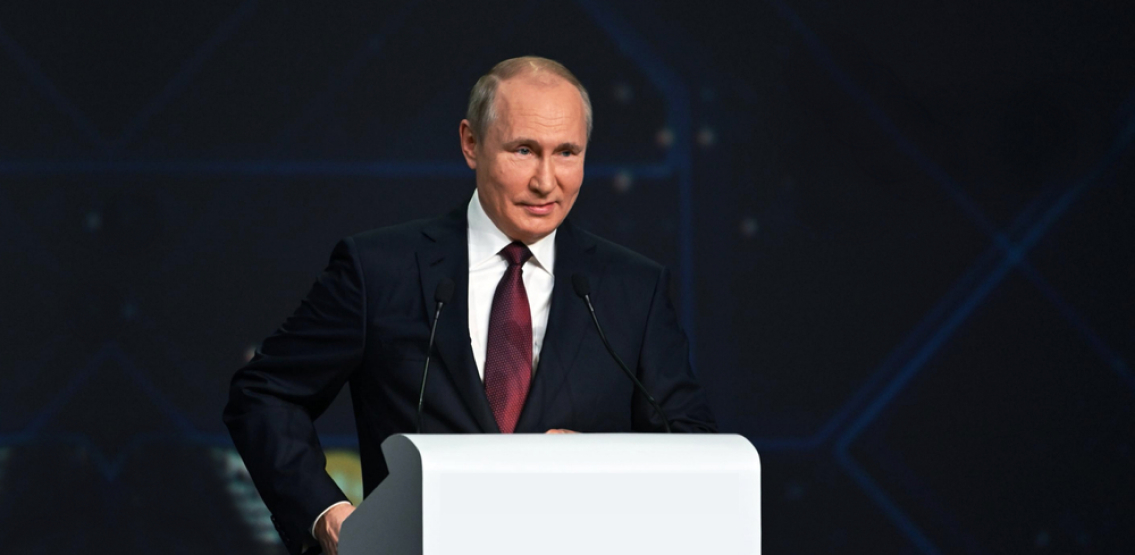 by

Samantha Dunn

October 15, 2021
President Vladimir Putin spoke on the subject of cryptocurrencies at the Russian Energy Week event this week. The controversial president responded to questions by CNBC including whether crypto could be...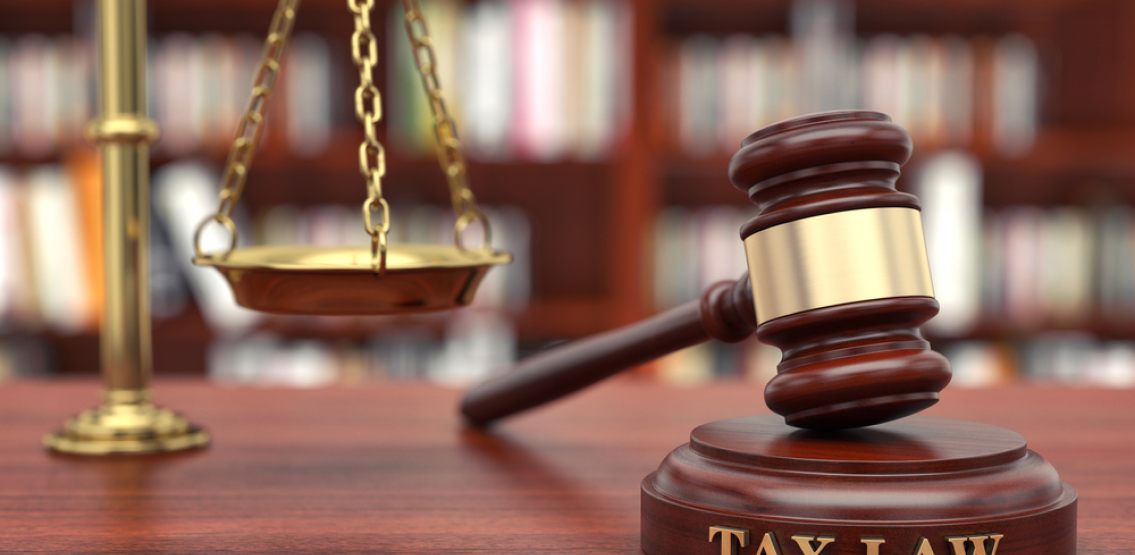 by

Samantha Dunn

October 14, 2021
The owners of crypto company Bitqyck have pleaded guilty to tax evasion following a $24 million raise from investors. According to the US Department of Justice (DOJ) Bitqyck founders Bruce...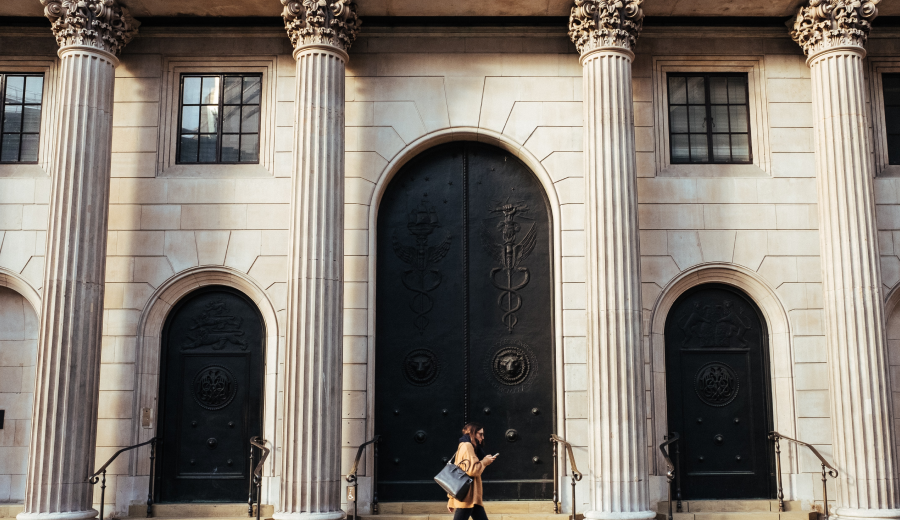 by

Vince Dioquino

October 14, 2021
Sir Jon Cunliffe, Bank of England's Deputy Governor for financial stability, shared his thoughts on the possibility of a crypto crash causing the next market meltdown similar to the 2008...