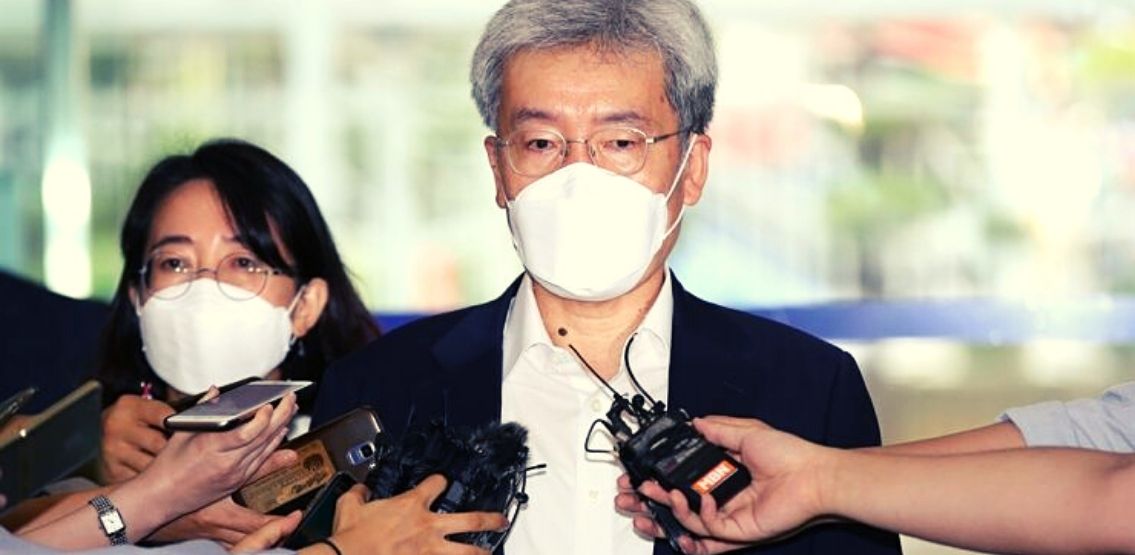 by

Amara Khatri

August 25, 2021
Financial Services Commission (FSC) nominee Koh Seung-beom has openly expressed his reservations against cryptocurrency while reiterating his commitment to curbing household debt. FSC Nominee Could Be New Hurdle In Crypto...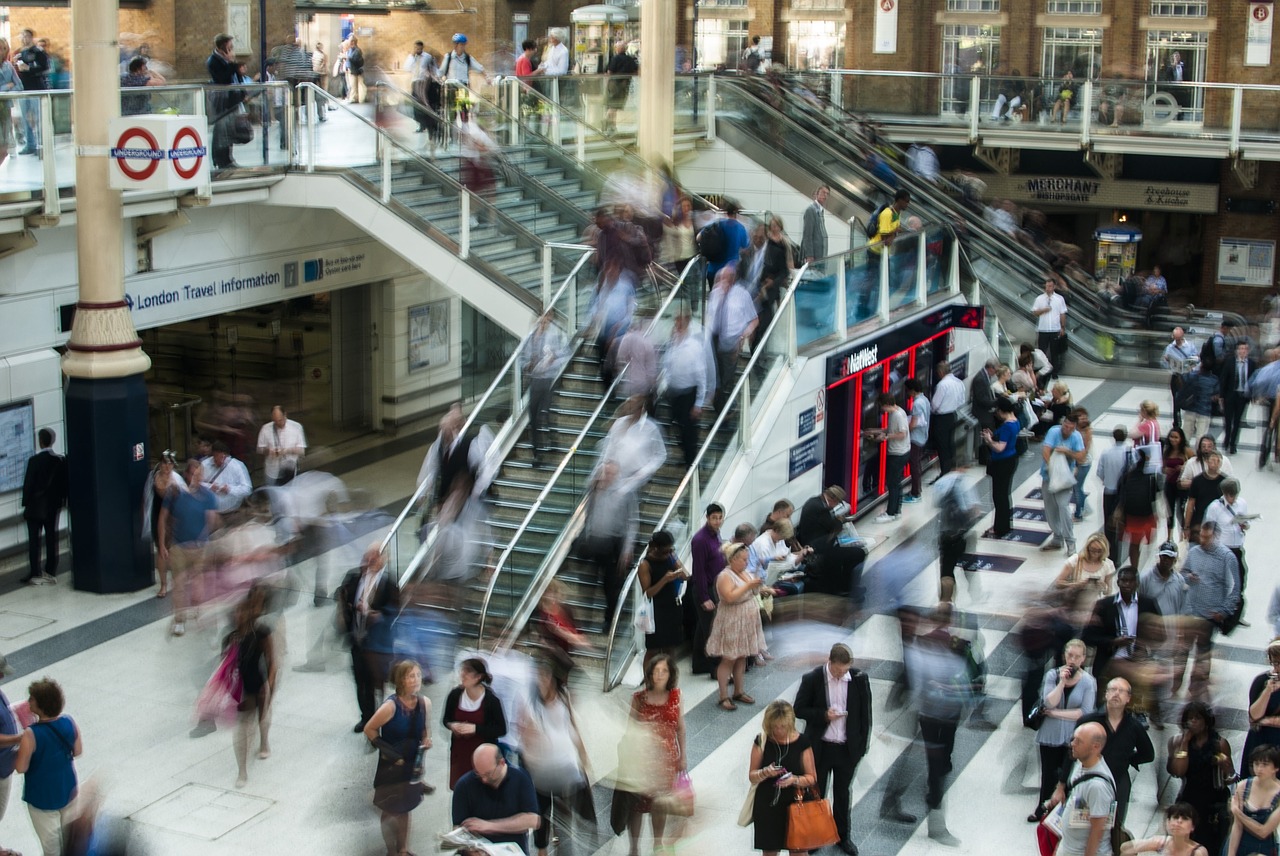 by

Samantha Dunn

August 09, 2021
A crypto fraud network has been launched by members of some of the preeminent law firms in the UK, including Grant Thornton and Osborne Clarke. The 'Crypto Fraud and Asset...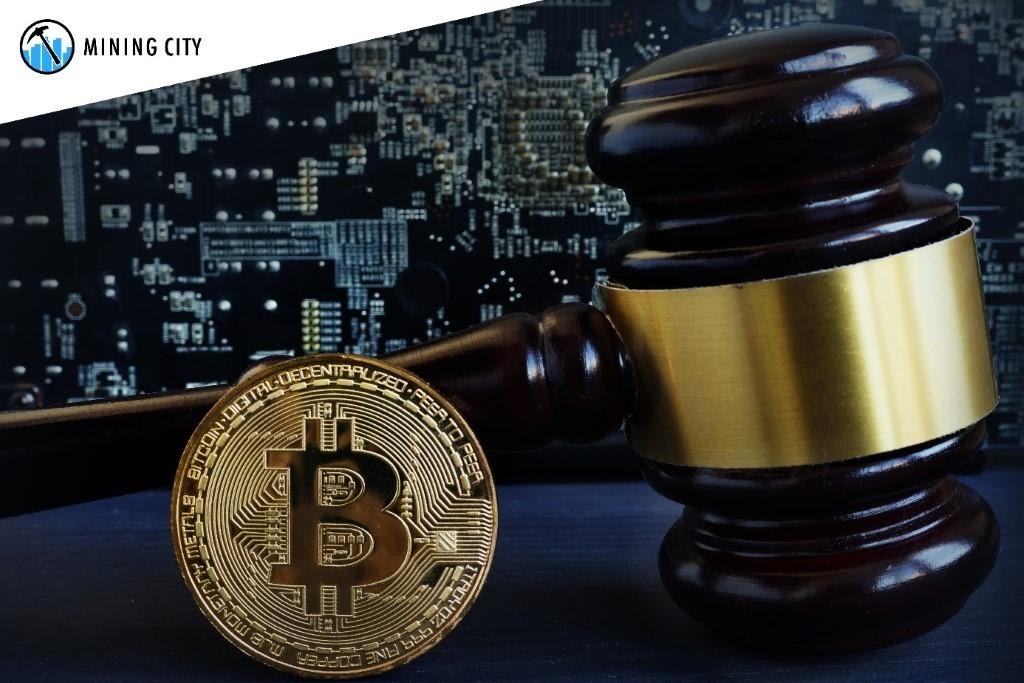 by

Crypto Daily

December 18, 2020
After over a decade of revolution in the global financial system, the role of cryptocurrencies has inevitably changed. From insignificant and highly speculative assets for insiders, they have since become a...