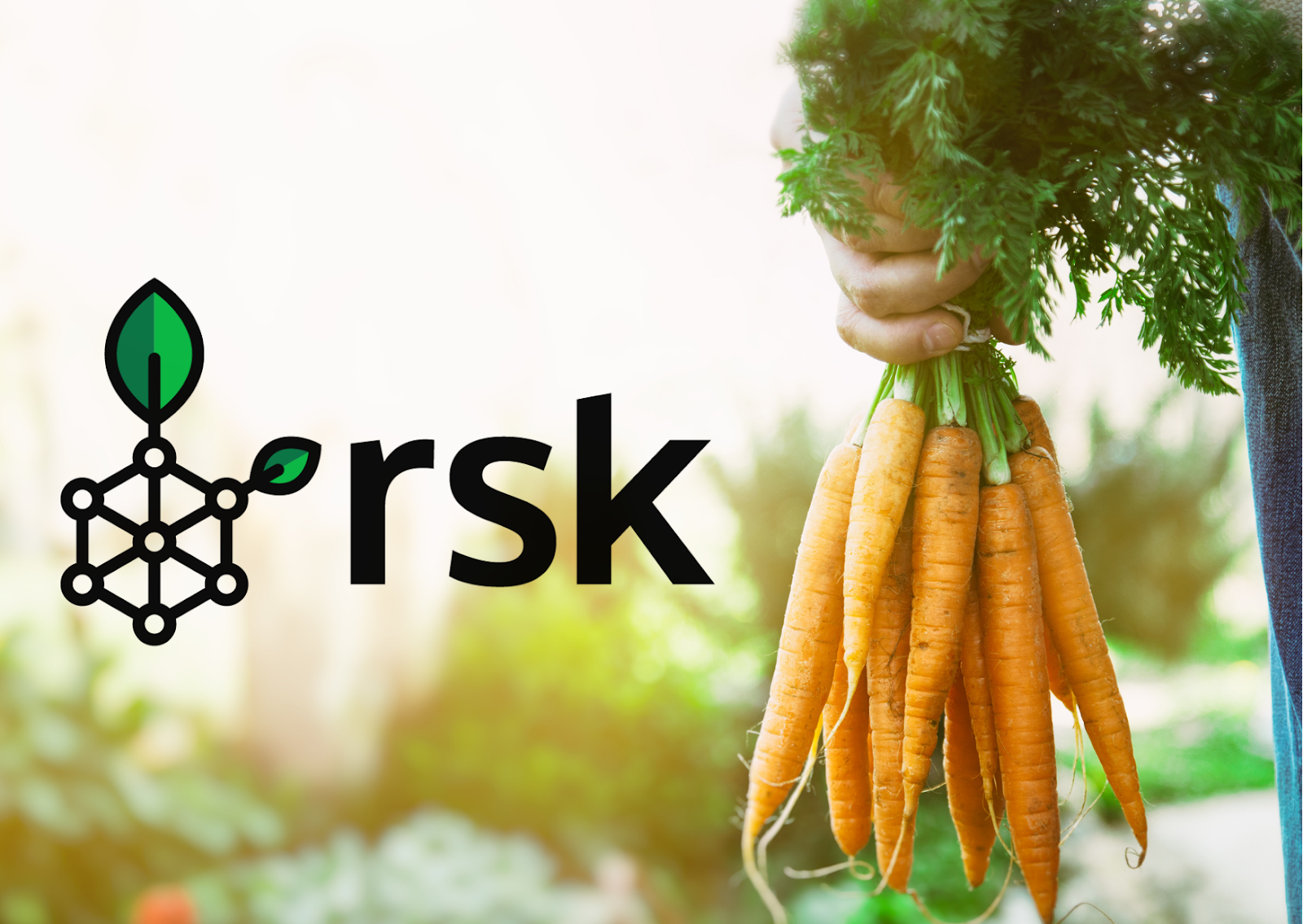 by

CryptoDaily

August 04, 2021
The upcoming Taproot upgrade for Bitcoin aims to bring better privacy and transparency in transactions while unlocking the tremendous potential for smart contract networks like the BTC network-based smart contract...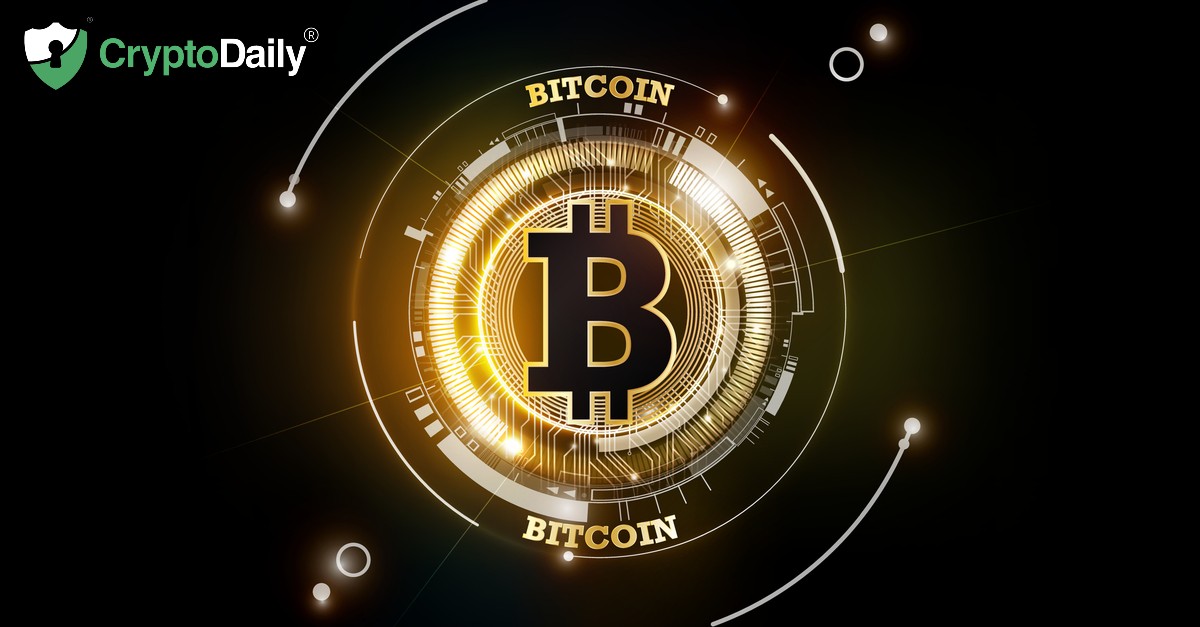 by

Oluwatobi Joel

October 29, 2020
Blockchain technology has to be one of the most exciting inventions of the last decade, with the potential to revolutionize many sectors and facets of life. A blockchain is simply...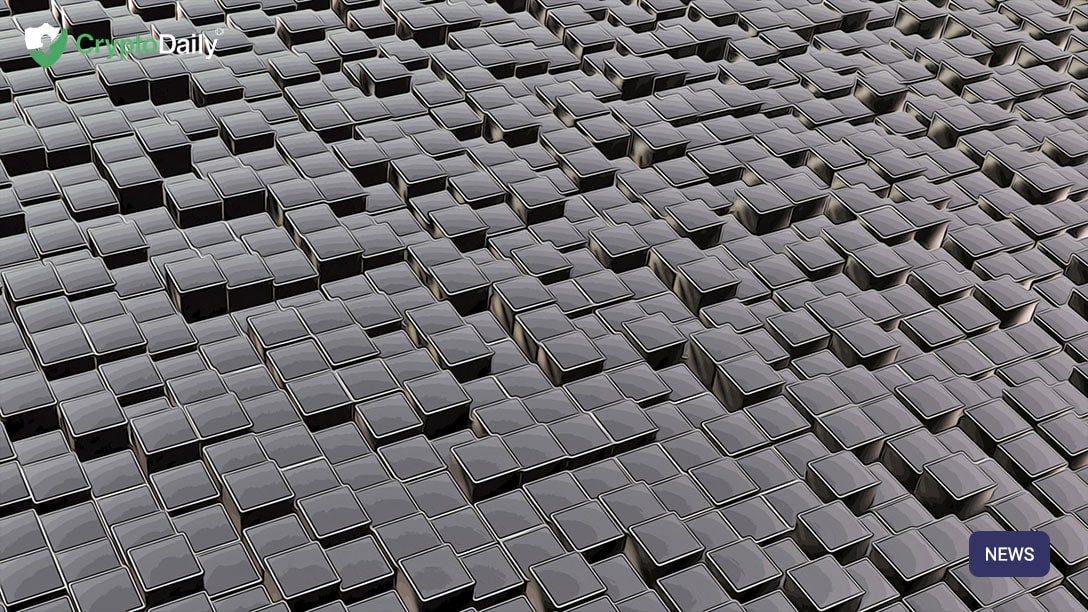 by

Shahmeer Khan

October 20, 2020
Since the beginning of 2020, Decentralized Finance (DeFi) has gained a lot of mainstream popularity. People are showing increased interest in decentralized financial services like lending, trading, exchanging and investing....