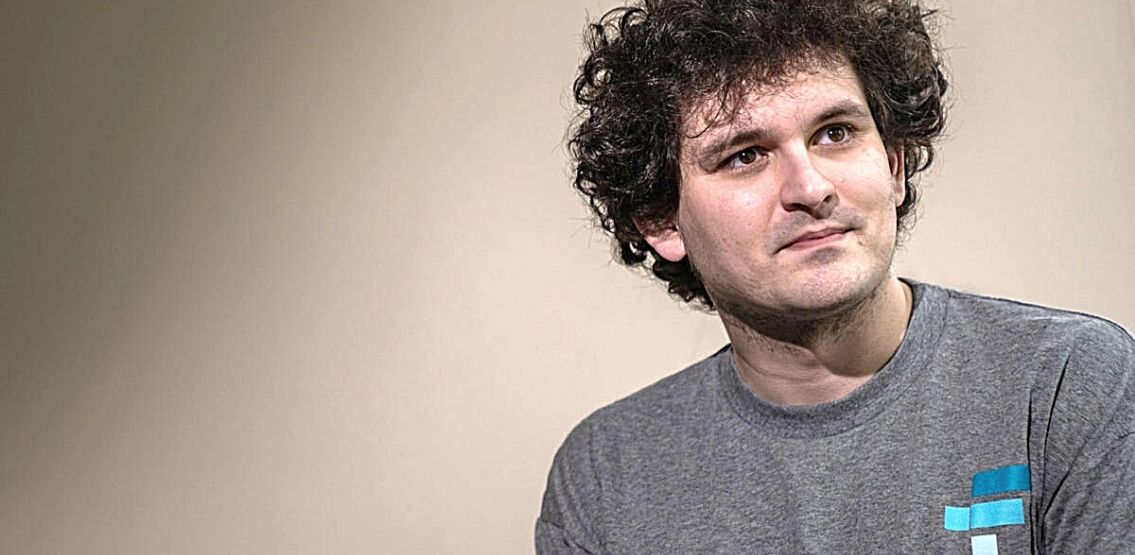 by

Amara Khatri

1 day ago
Crypto exchange group FTX has announced that it has raised $420.69 million from its latest funding round. The round comes only months after it had raised $900 million from its...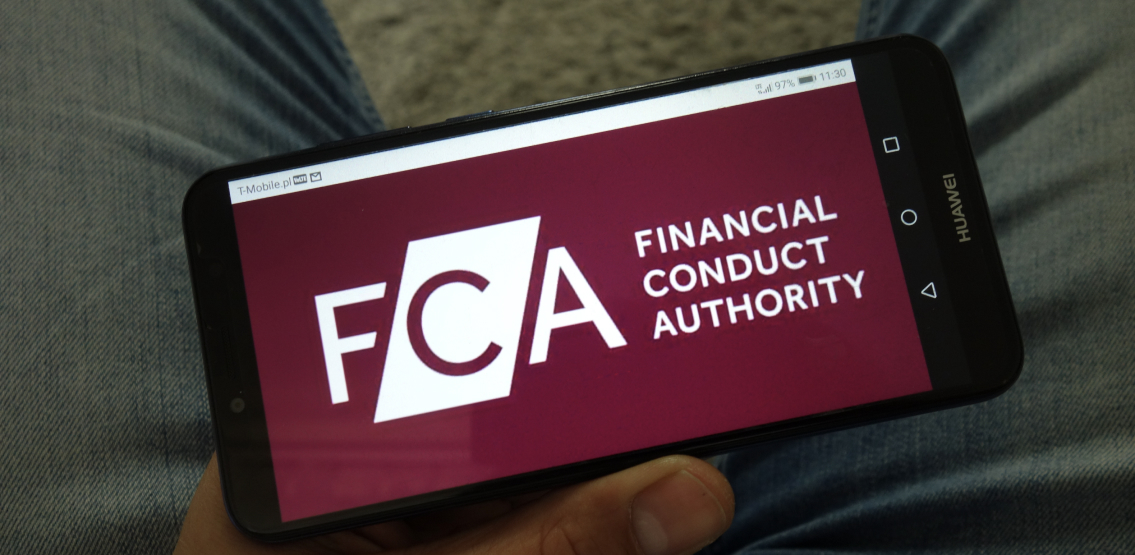 by

Laurie Dunn

3 days ago
According to the UK regulator, young people have the erroneous belief that they will be bailed out if their cryptocurrency investments go wrong. The regulator's view is that these young...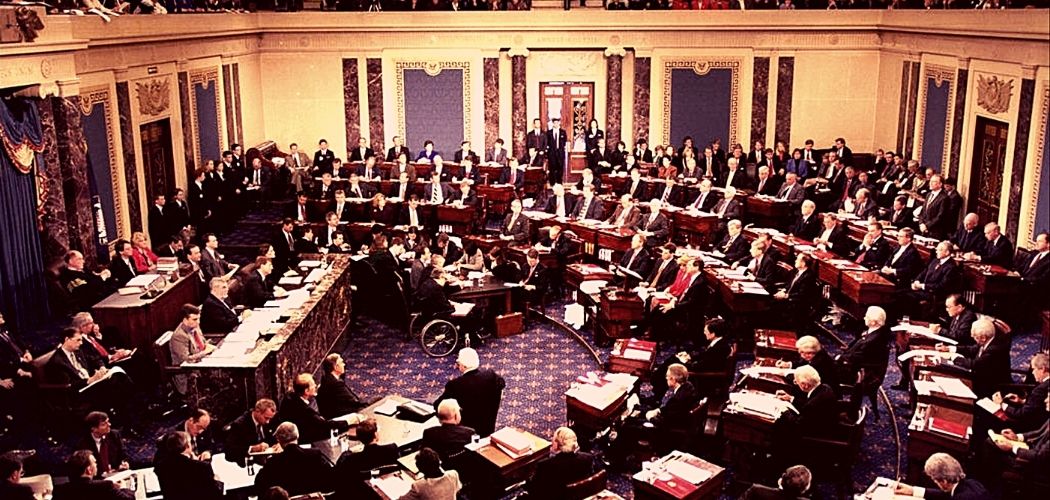 by

Amara Khatri

3 days ago
Facebook's renewed effort to launch a digital currency (Diem) and a digital wallet (Novi) has met with strong opposition from Democratic lawmakers, who have gone on record to state that...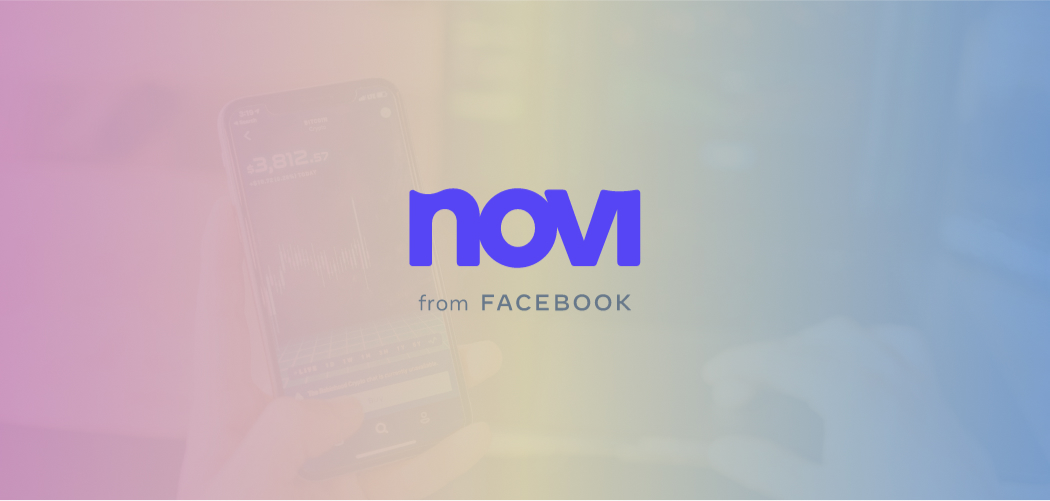 by

Vince Dioquino

4 days ago
Novi, Facebook's crypto and digital asset wallet subsidiary, has officially announced that it has partnered with Coinbase, a leading U.S. crypto exchange; and Paxos, the financial institution and technology firm...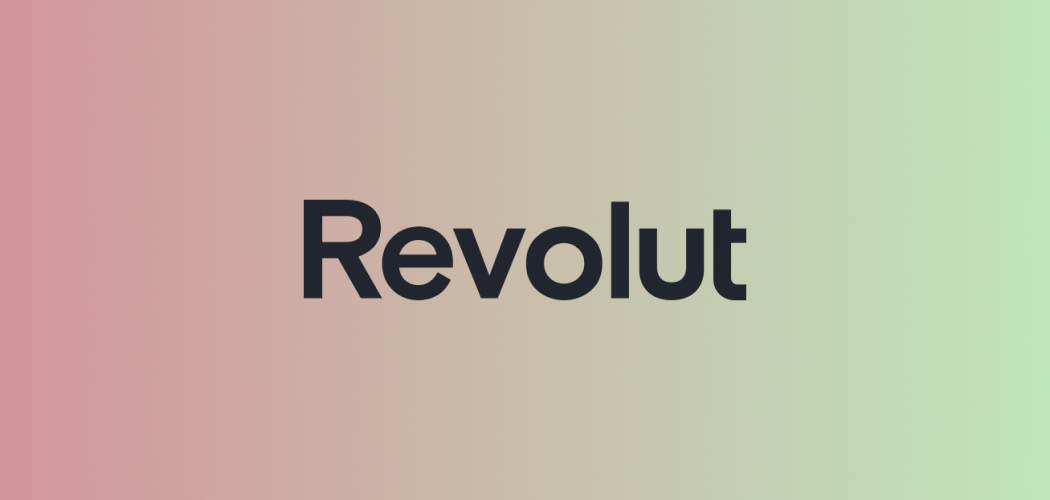 by

Vince Dioquino

4 days ago
British digital bank Revolut has disclosed that it will be providing a fee reduction scheme for its users based in the U.S., effectively raising its limit for crypto trades on...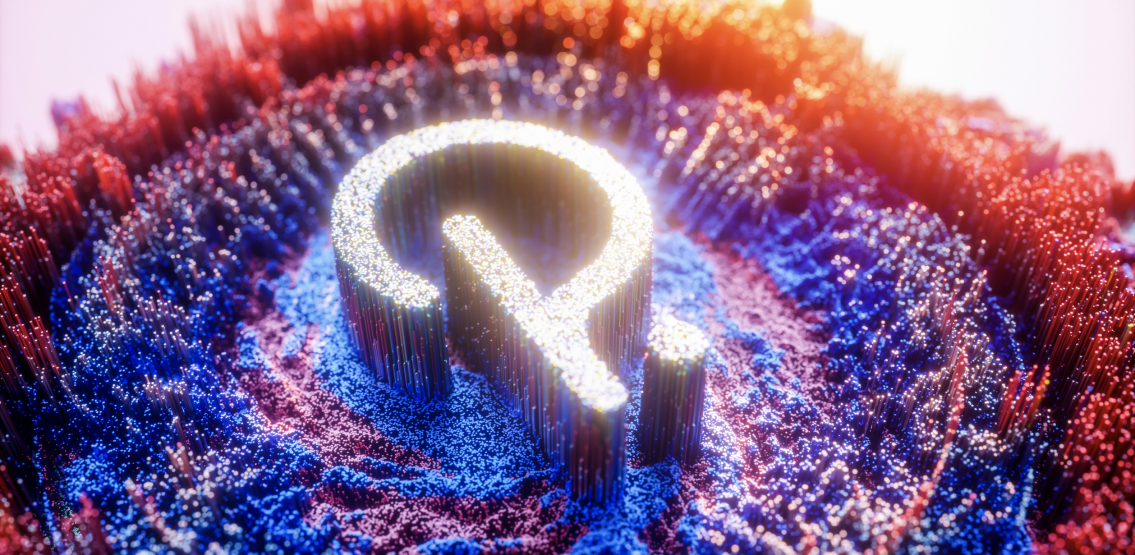 by

Laurie Dunn

4 days ago
With the first Polkadot parachain auctions coming up in the not-too-distant future on the 11 November, speculation is rampant as to which parachains will win in the first crowd loans which take place on 11 November. The parachains that...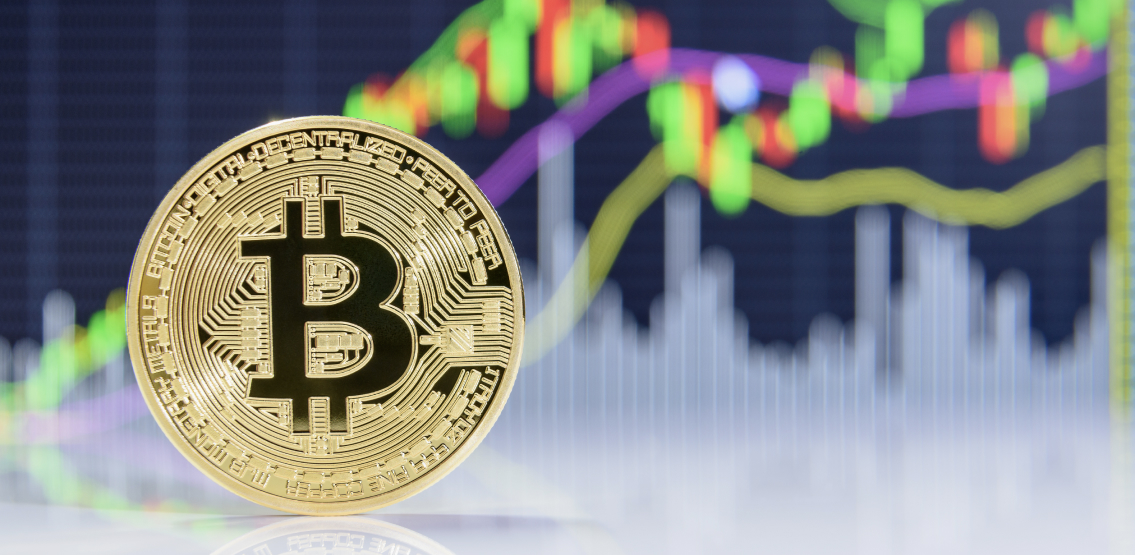 by

Laurie Dunn

5 days ago
Bitcoin has seen a huge run up over the past 3 weeks. The price has climbed from $40,800 to its present price of $62,300. Wouldn't a 50% rise in such...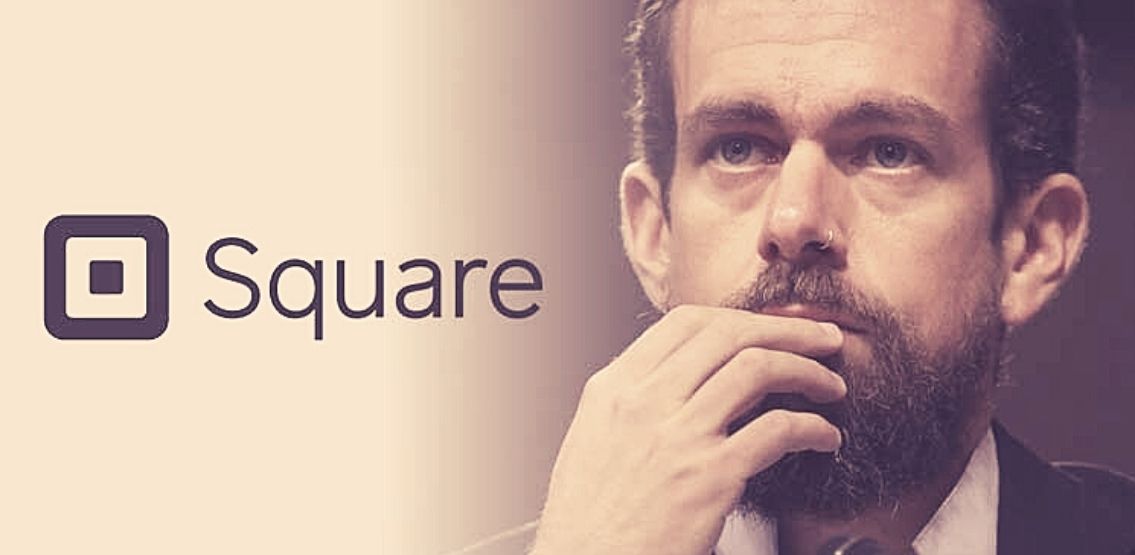 by

Amara Khatri

1 week ago
The CEO of Twitter and Square, Jack Dorsey, has revealed that Square was exploring building a bitcoin mining system that would make mining more accessible to people. Square would develop...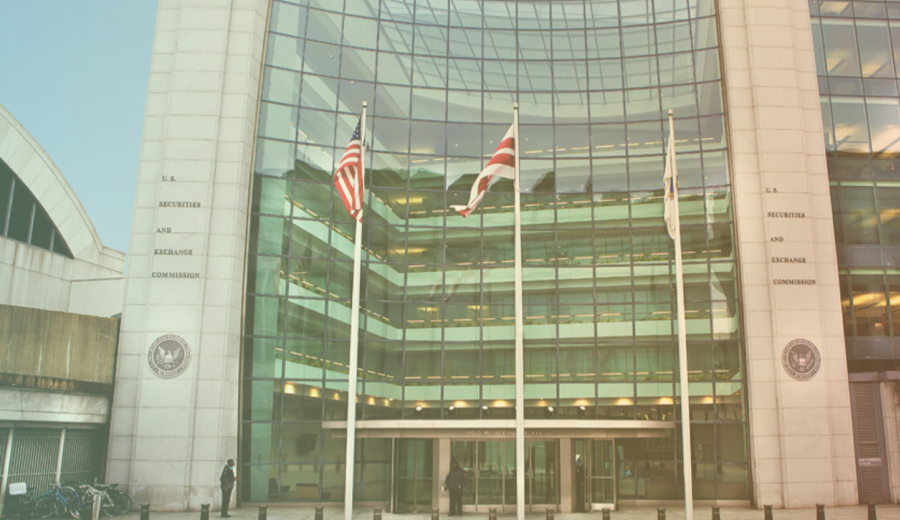 by

Vince Dioquino

1 week ago
The U.S. Securities and Exchange Commission (SEC) has given its approval to the first ever Bitcoin ETF filed by ProShares, an American provider of specialized exchange-traded products (ETPs). The shares...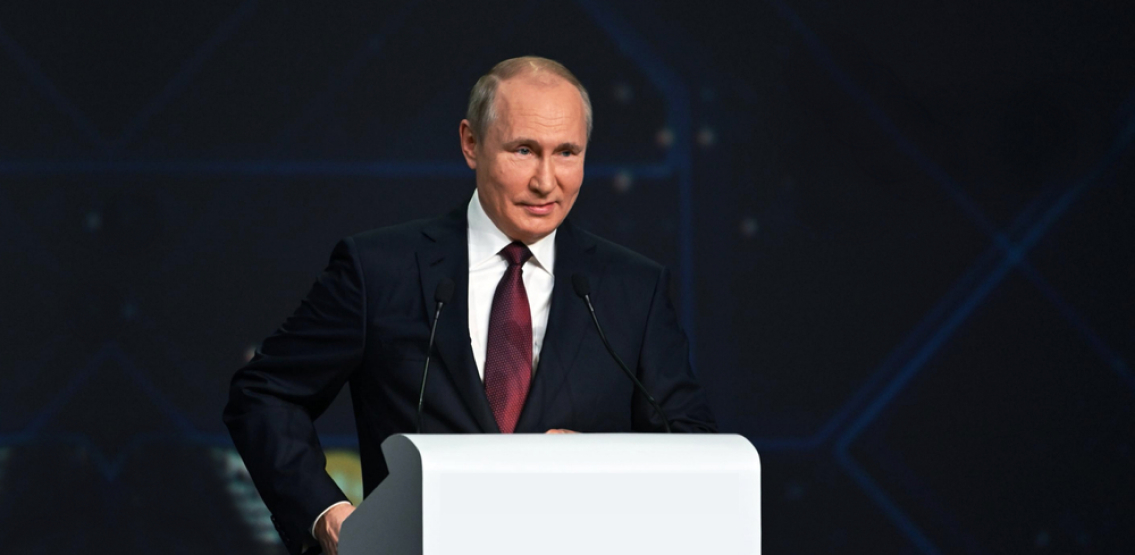 by

Samantha Dunn

October 15, 2021
President Vladimir Putin spoke on the subject of cryptocurrencies at the Russian Energy Week event this week. The controversial president responded to questions by CNBC including whether crypto could be...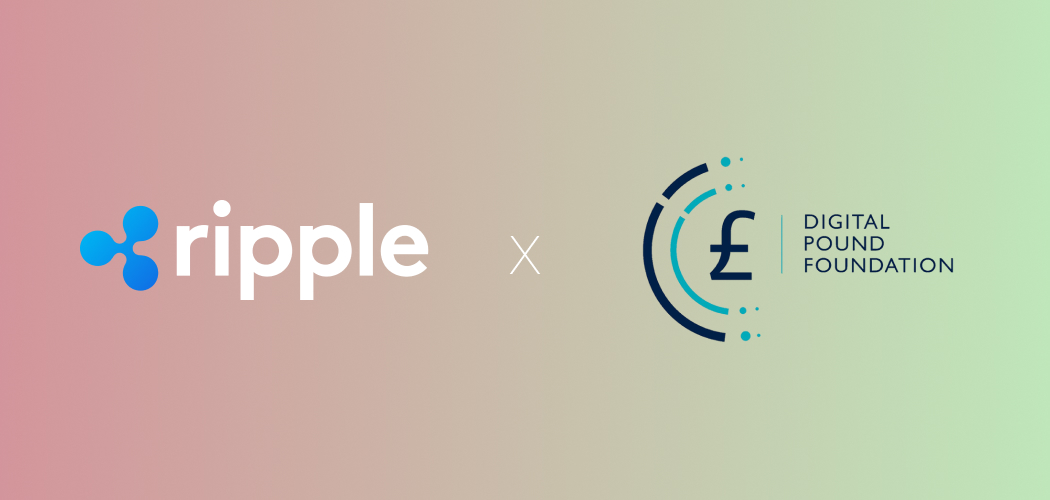 by

Vince Dioquino

October 14, 2021
Ripple, the enterprise blockchain firm behind XRP Ledger and its native digital asset XRP, as well as the open-source PayString protocol, has announced that it is joining the Digital Pound...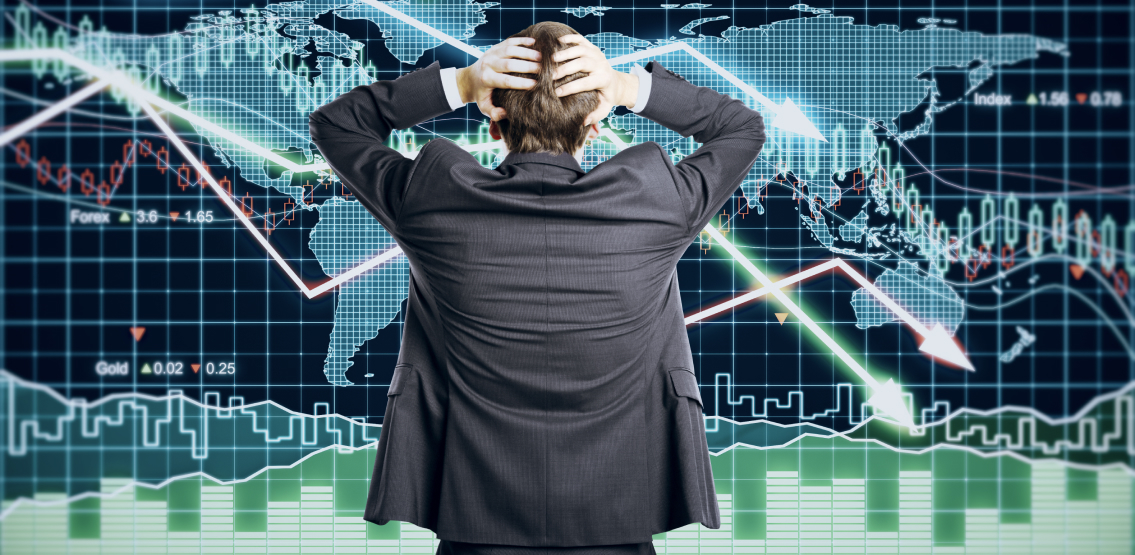 by

Laurie Dunn

October 14, 2021
The Big Short investor Michael Burry, has constantly let it be known on Twitter that he thinks that cryptocurrency is in a bubble, and that it will crash at some...