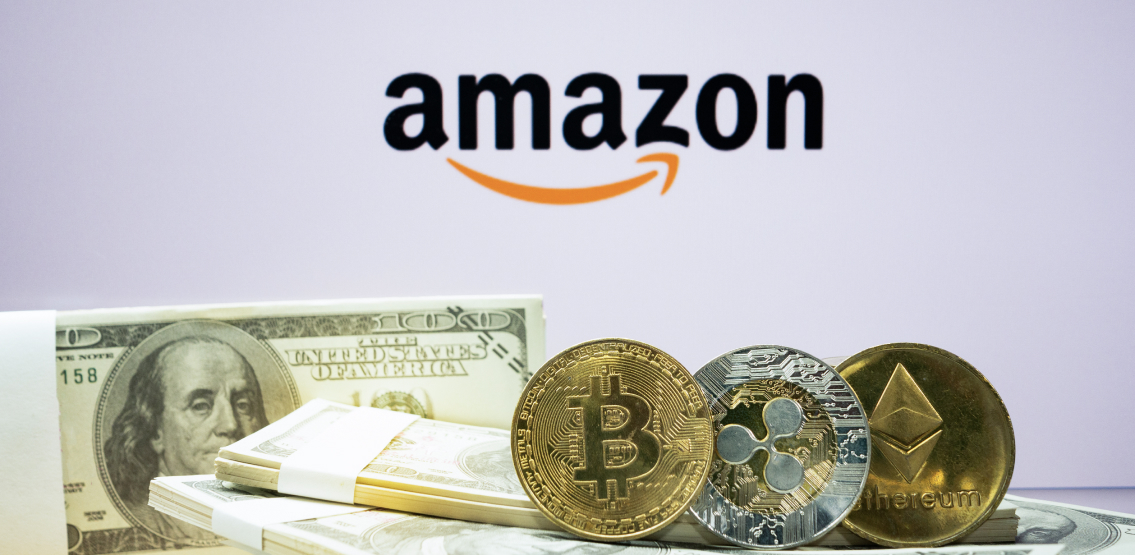 by

Laurie Dunn

2 days ago
Following a rumour that Amazon would be accepting cryptocurrencies as payments, Bitcoin and the rest of the crypto market shot skywards. However, now that the rumour has been denied by...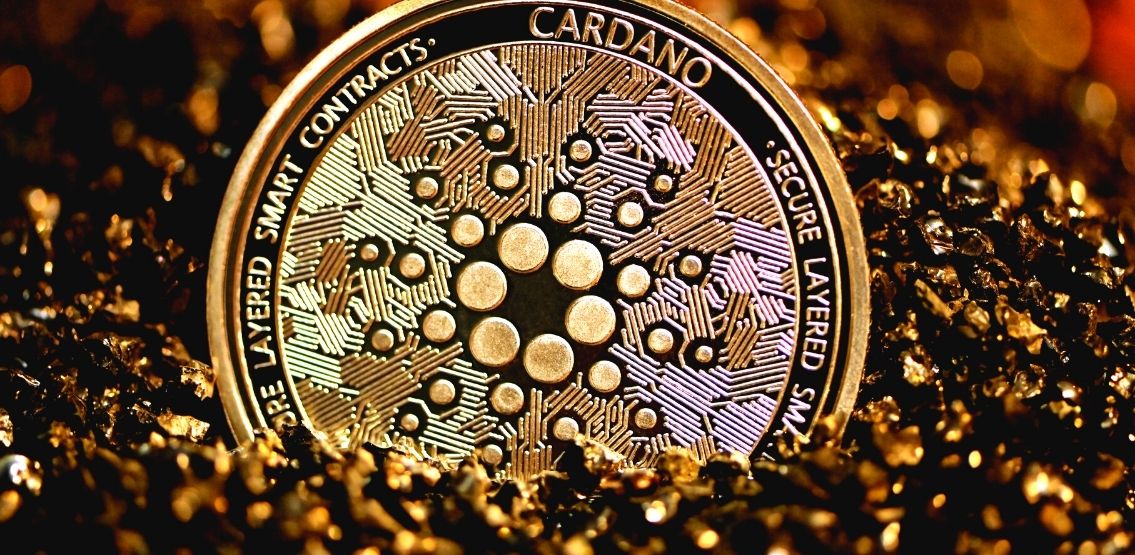 by

Amara Khatri

2 days ago
It has been a year since Charles Hoskinson predicted that Cardano was going to become one of the largest projects in the crypto space. While Cardano has not lived up...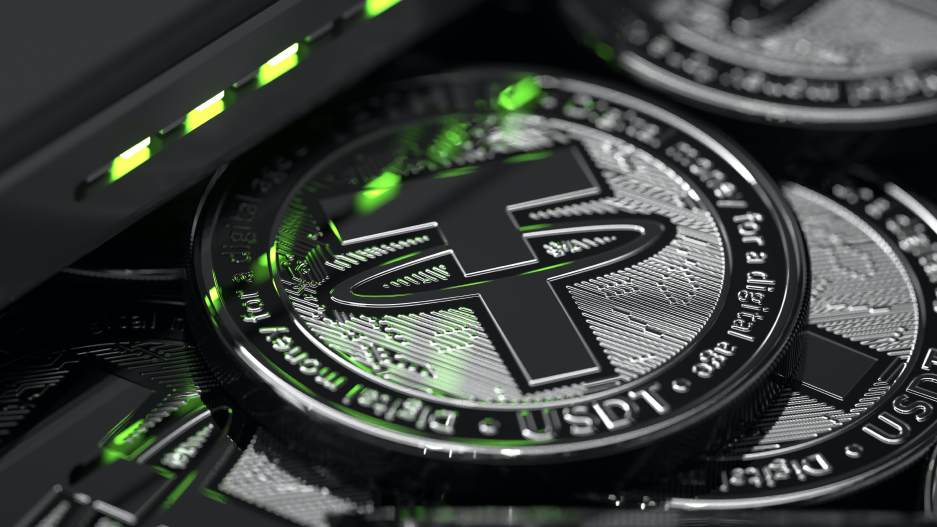 by

Vince Dioquino

2 days ago
Tether, the firm behind the world's third largest cryptocurrency by market capitalization, reportedly has its executives facing criminal investigation for alleged bank fraud, according to an initial report by Bloomberg....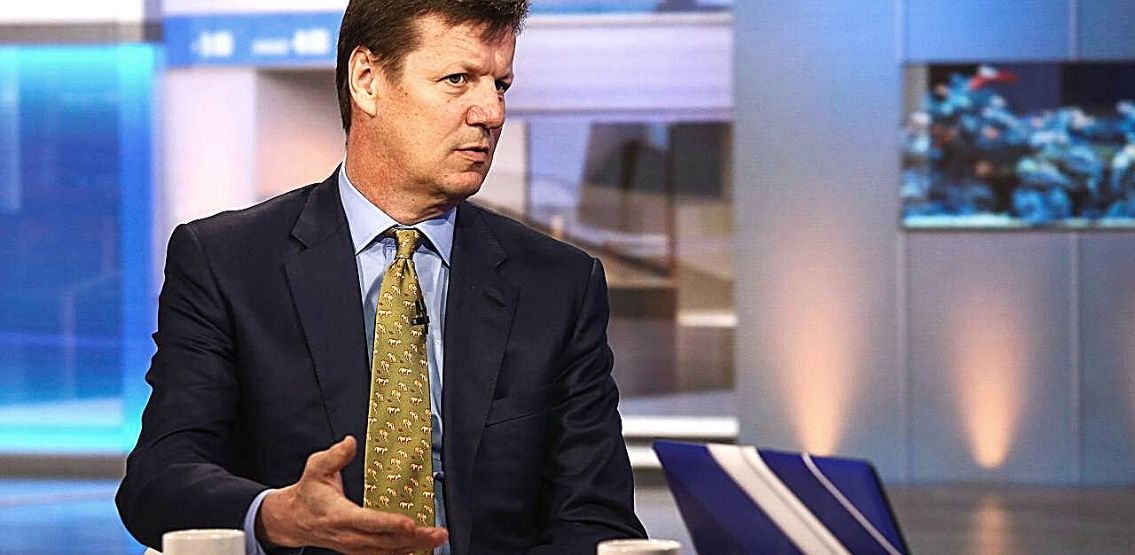 by

Amara Khatri

3 days ago
Luke Ellis, CEO of Man Group, the world's largest listed hedge fund manager, said that cryptocurrencies have no inherent value. However, his company is still indulging in crypto trading because...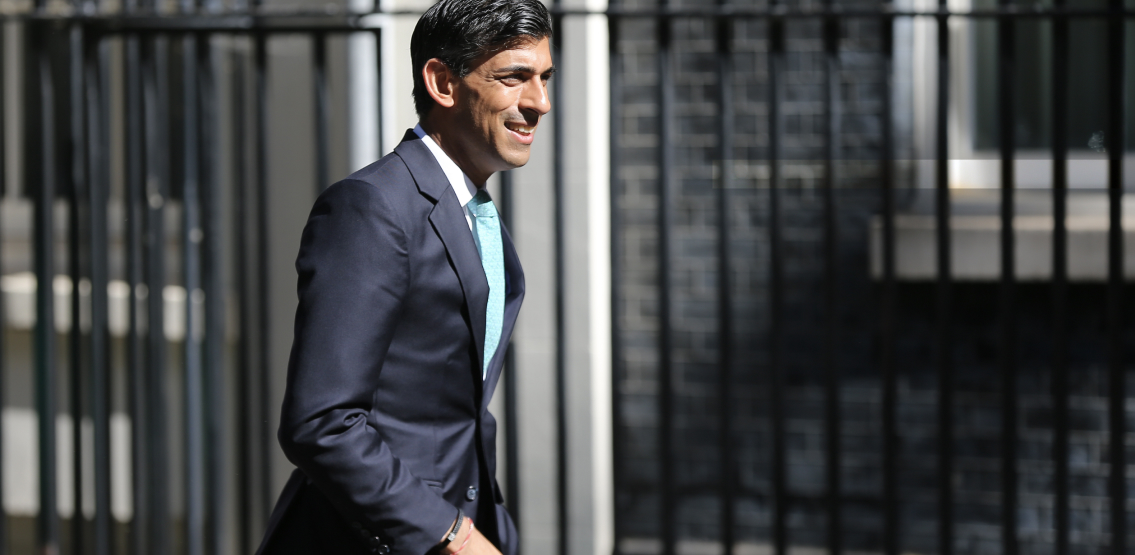 by

Laurie Dunn

3 days ago
Rishi Sunak, the UK chancellor of the exchequer, is pushing forward plans to replace cash with a 'cryptocurrency'. However, this 'cryptocurrency' certainly isn't like Bitcoin, Ethereum, or any of the...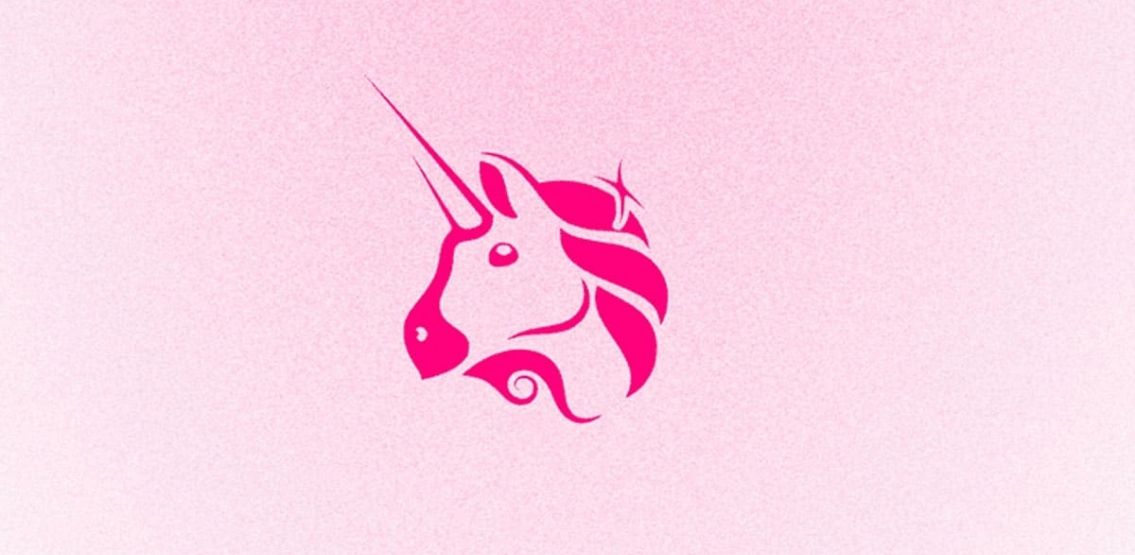 by

Vince Dioquino

5 days ago
Uniswap Labs, the software development studio leading contributions to the Uniswap Protocol, recently announced that it will be limiting access to some 100+ tokens on the Uniswap interface.The announcement comes...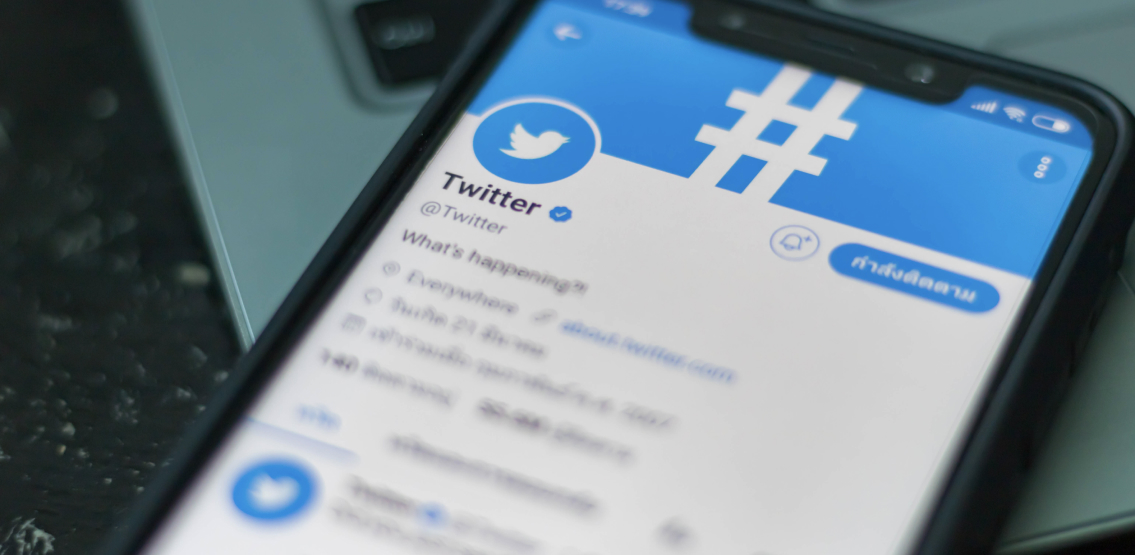 by

Samantha Dunn

6 days ago
During an earnings call yesterday, CEO of Twitter, Jack Dorsey, brought up the importance of decentralized social media and stated that Bitcoin will as the internet's "global native currency" will...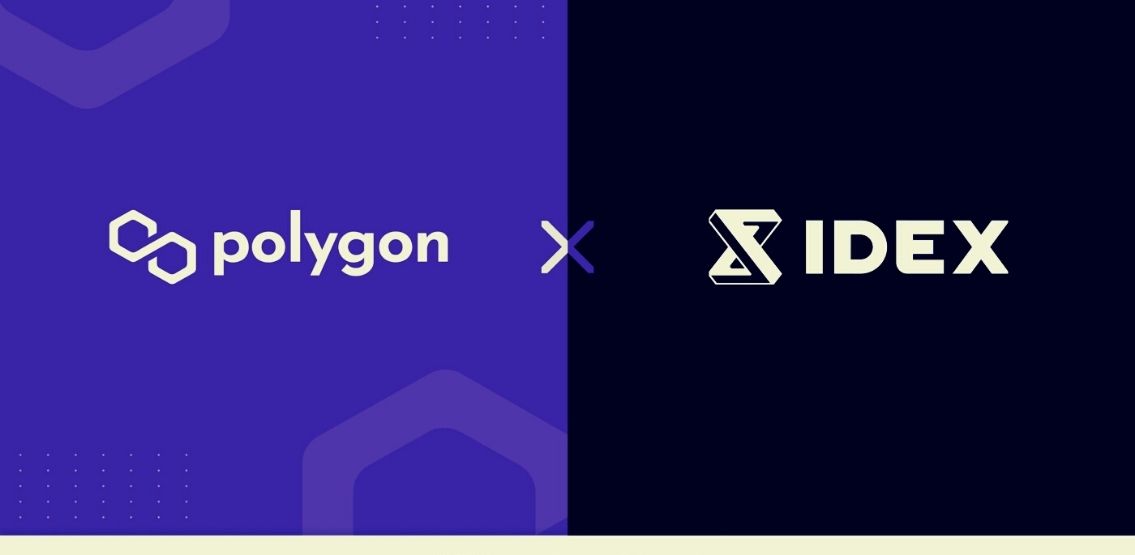 by

Amara Khatri

6 days ago
Polygon has just announced that Hybrid Liquidity DEX, IDEX is coming to Polygon. IDEX was launched in 2017 and is among the oldest decentralized exchanges and DeFi projects. IDEX was...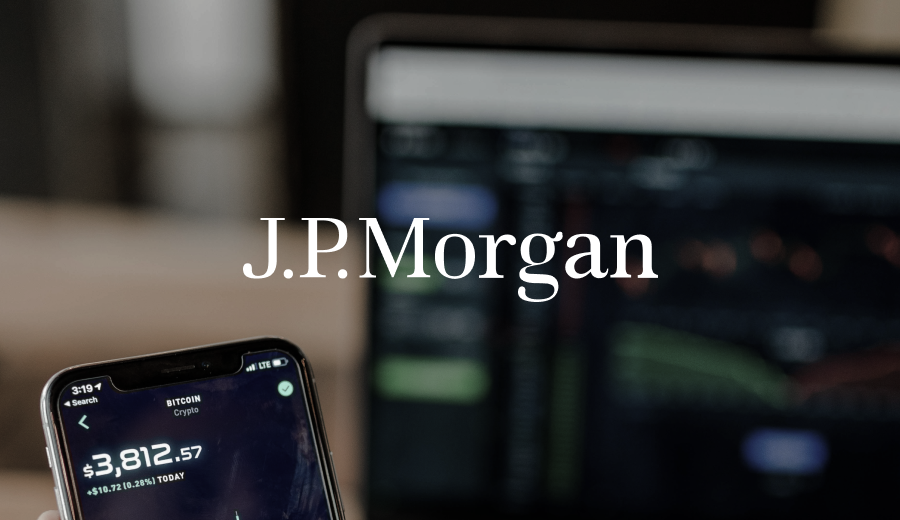 by

Vince Dioquino

6 days ago
JPMorgan has greenlit its affiliated financial advisors to provide its wealth-management clients access to cryptocurrency funds, becoming the first major U.S. bank to connect retail wealth clients with crypto.The U.S.-based...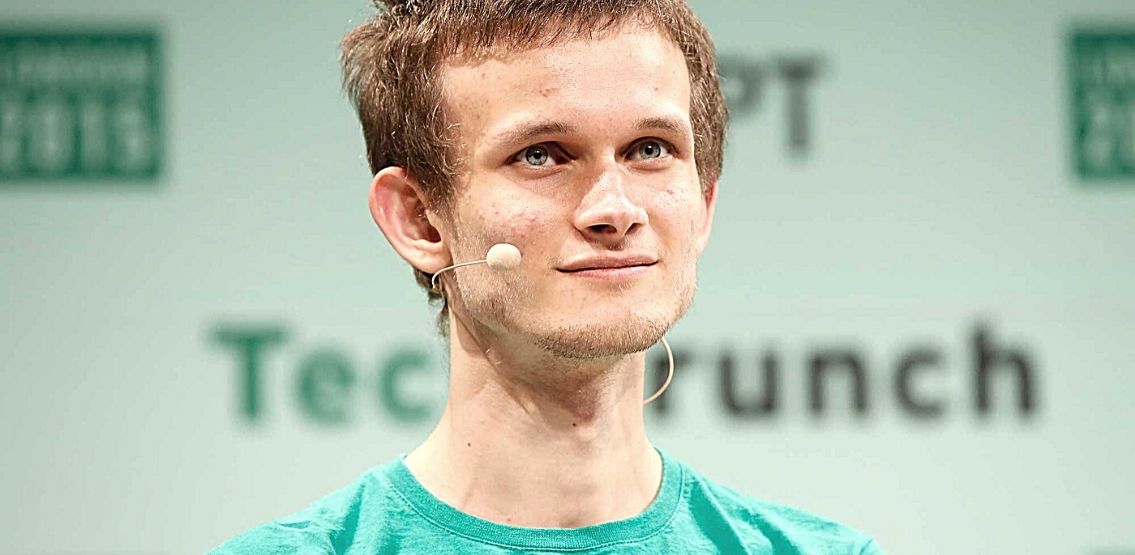 by

Amara Khatri

1 week ago
Buterin discussed Ethereum's potential to create a decentralized social media while talking about how it could grow beyond DeFi at EthCC, Paris. Ethereum Founder Criticizes High Gas Fees As keynote...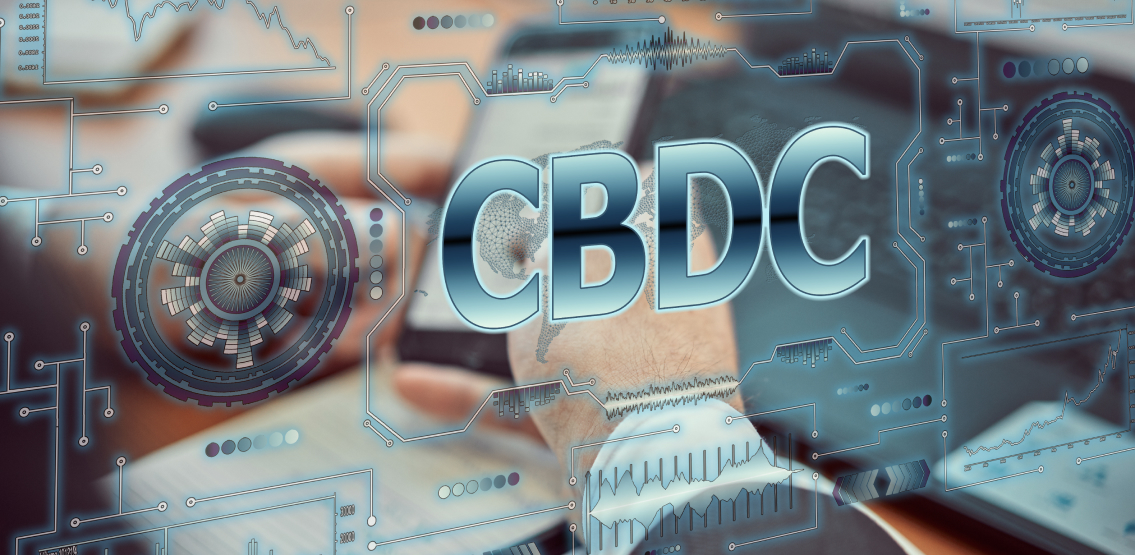 by

Laurie Dunn

1 week ago
The notion that CBDCs (central bank digital currencies) and cryptocurrencies can exist together seems a little uncertain at this stage, considering the amount of distaste central banks appear to have...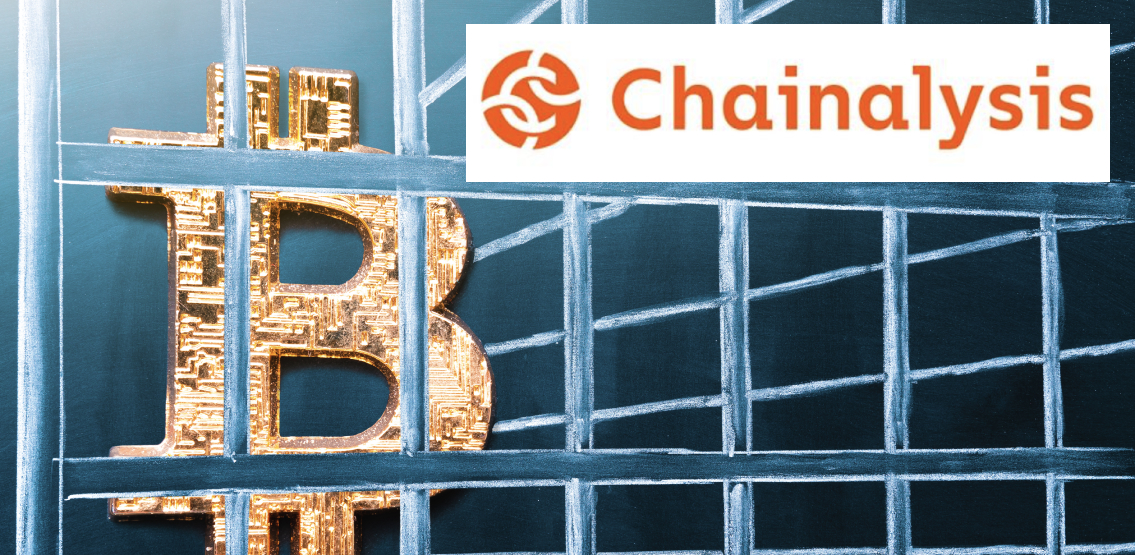 by

Laurie Dunn

1 week ago
The B-Word conference went a long way towards clearing up the usual accusations thrown at Bitcoin, very often by leaders of banks and other financial organisations. In this article, we...