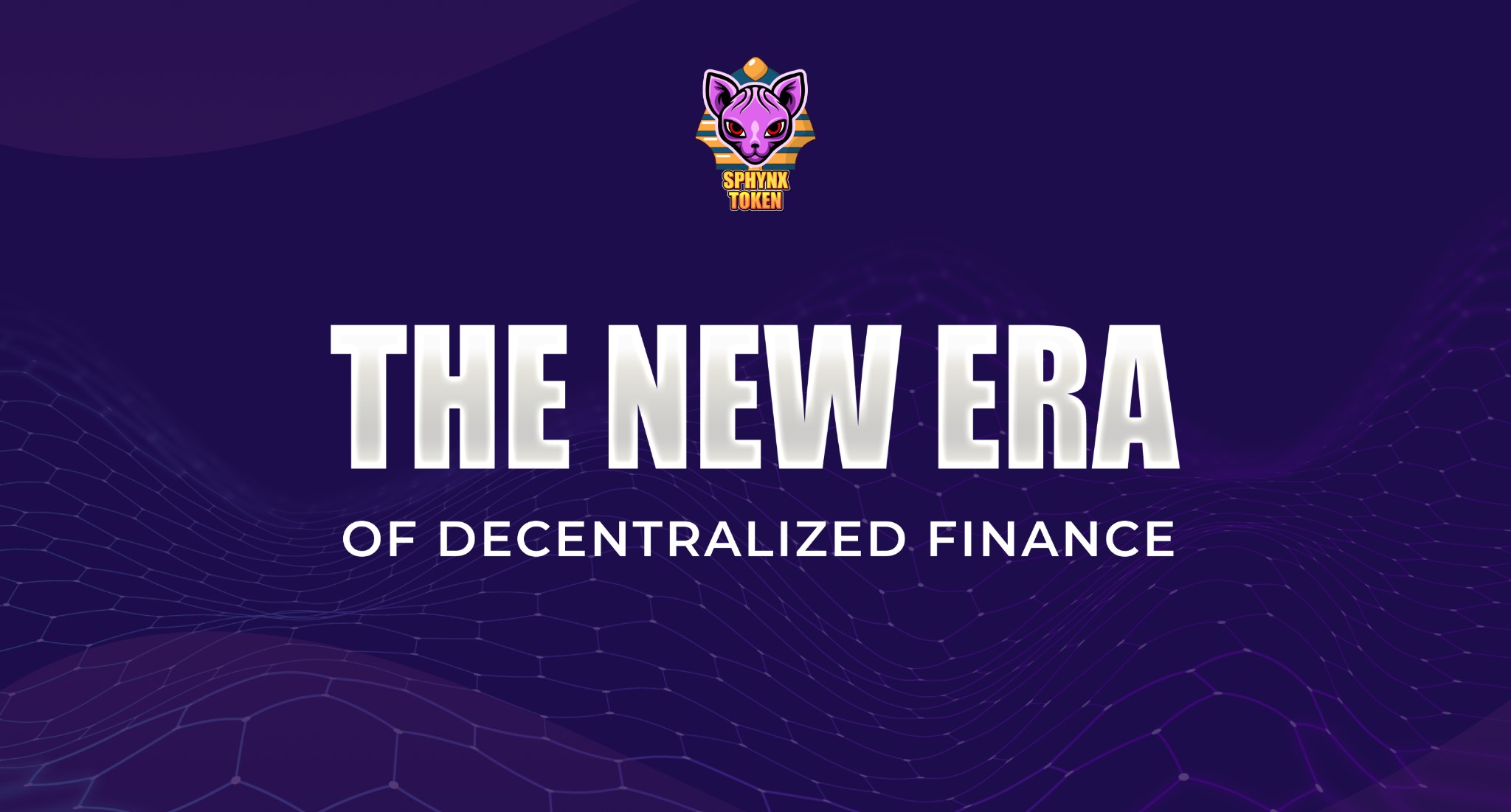 by

Crypto Daily

October 04, 2021
Every player in crypto has heard the term Decentralized Finance or DeFi floating around. The umbrella term represents an ecosystem of projects, tokens, and platforms. In simple terms, decentralized finance...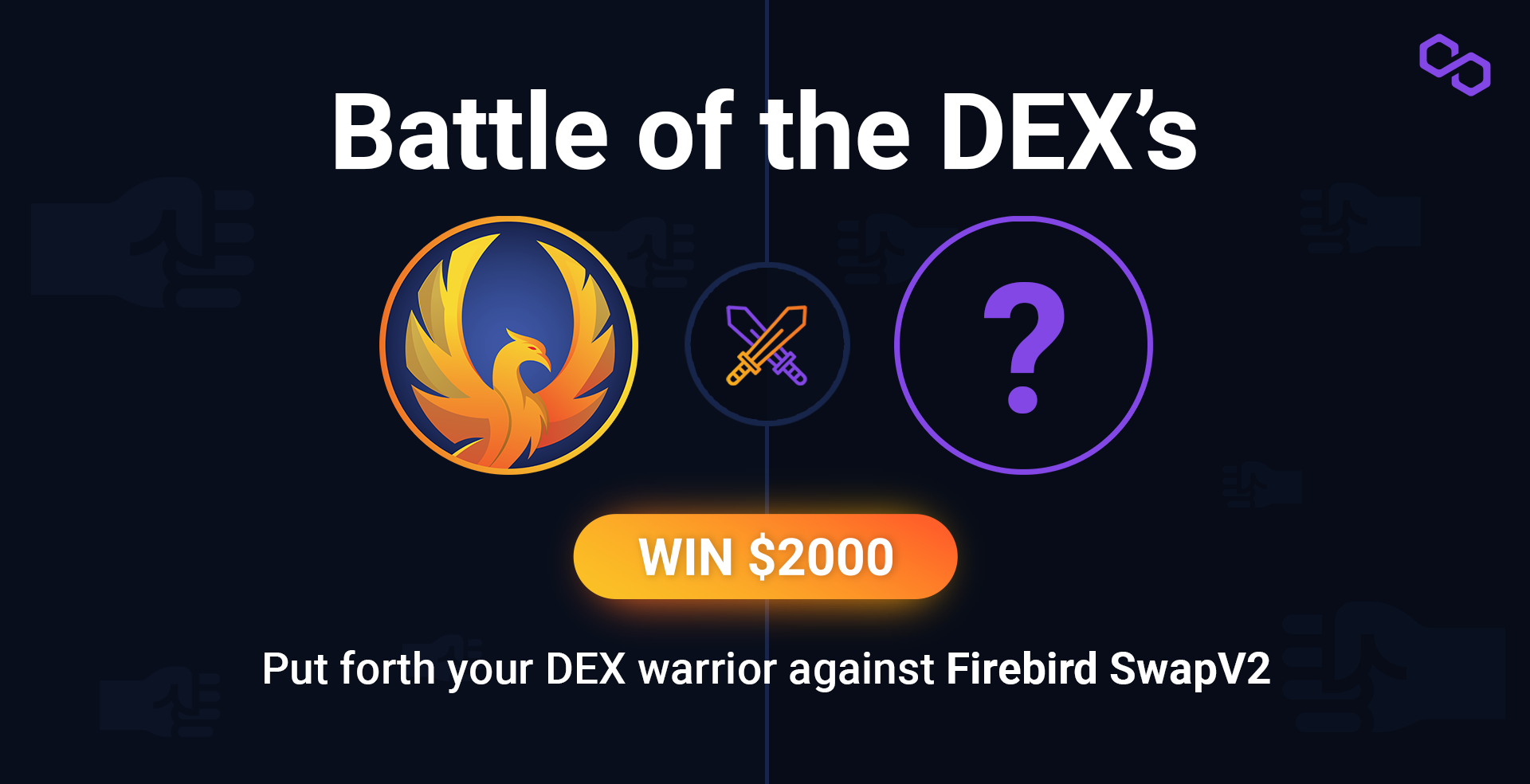 by

Crypto Daily

July 01, 2021
Firebird Finance, one of the most revolutionary DeFi projects of 2021, is now available on both Polygon and BSC with the most competitive swapping rates on the market. Firebird's HOPE...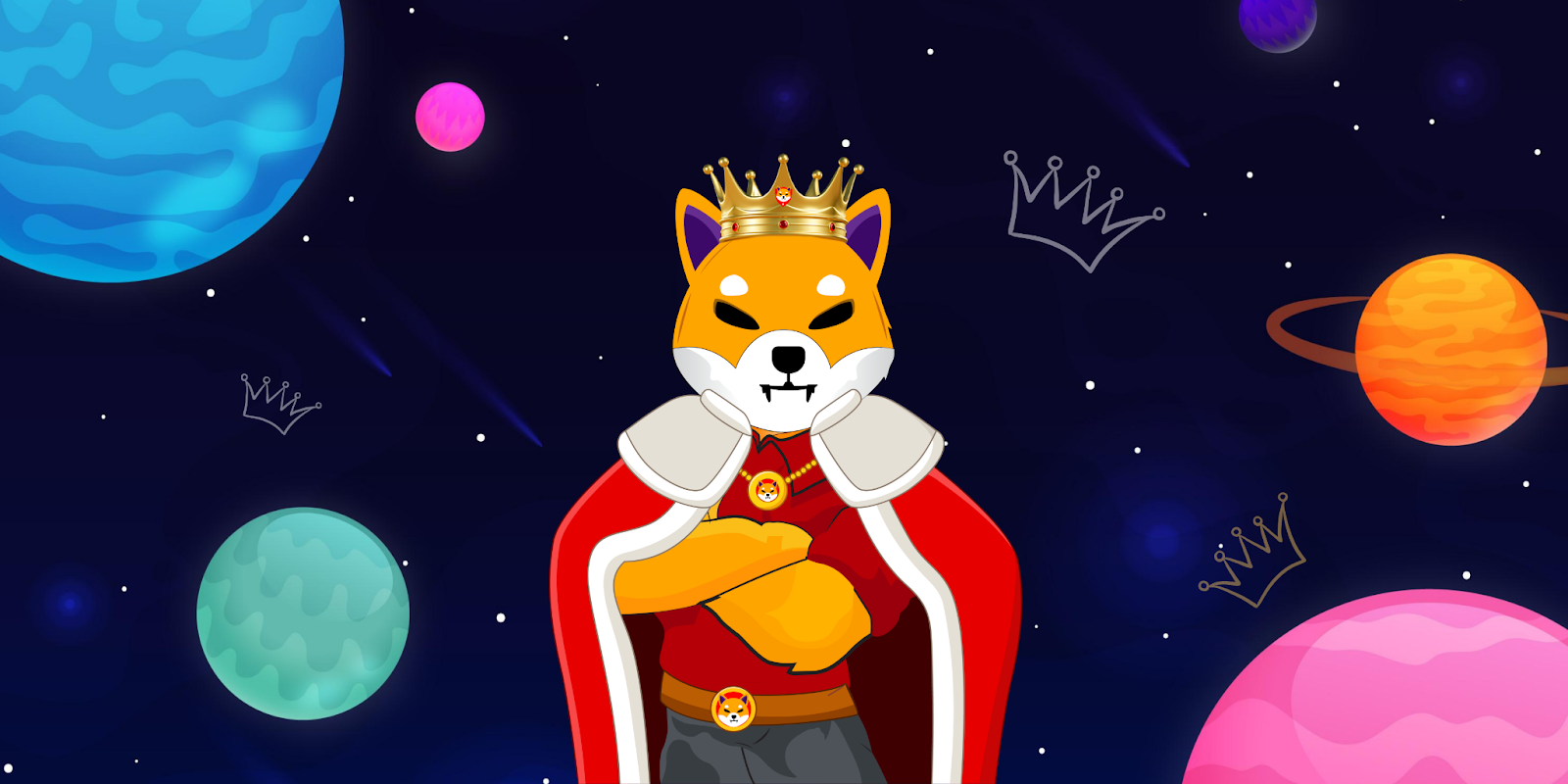 by

Crypto Daily

July 01, 2021
The meme coin has been named after the popular Japanese dog breed Shiba Inu with the mascot of the platform based on the Shiba pup resembling Dogecoin's mascot. The...