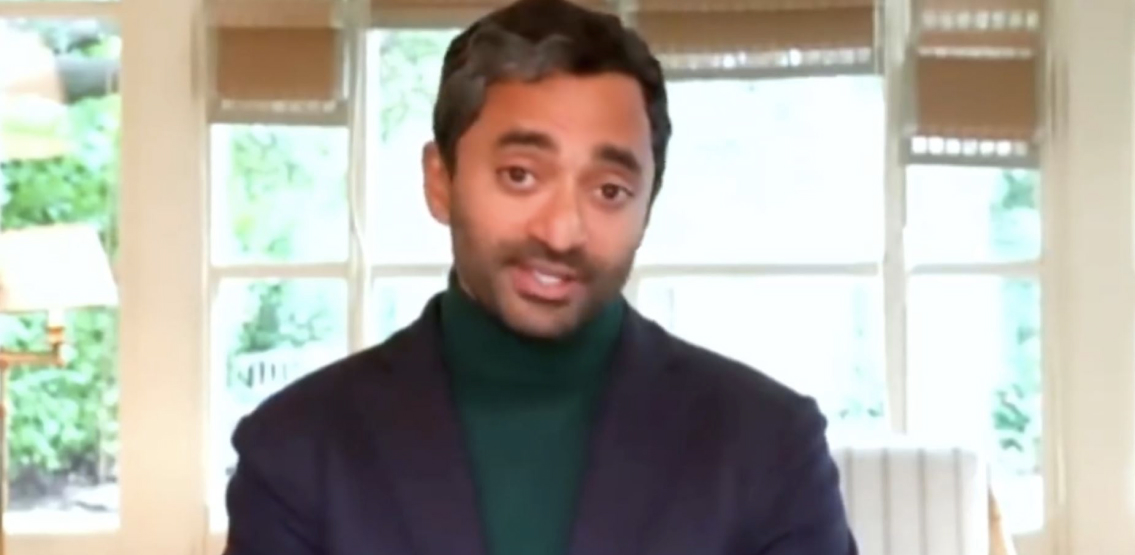 by

Laurie Dunn

4 days ago
Chamath Palihapitiya, the highly successful entrepreneur and venture capitalist says that he is still bullish on Bitcoin, not so on Ethereum, but he is also building a portfolio of NFTs. ...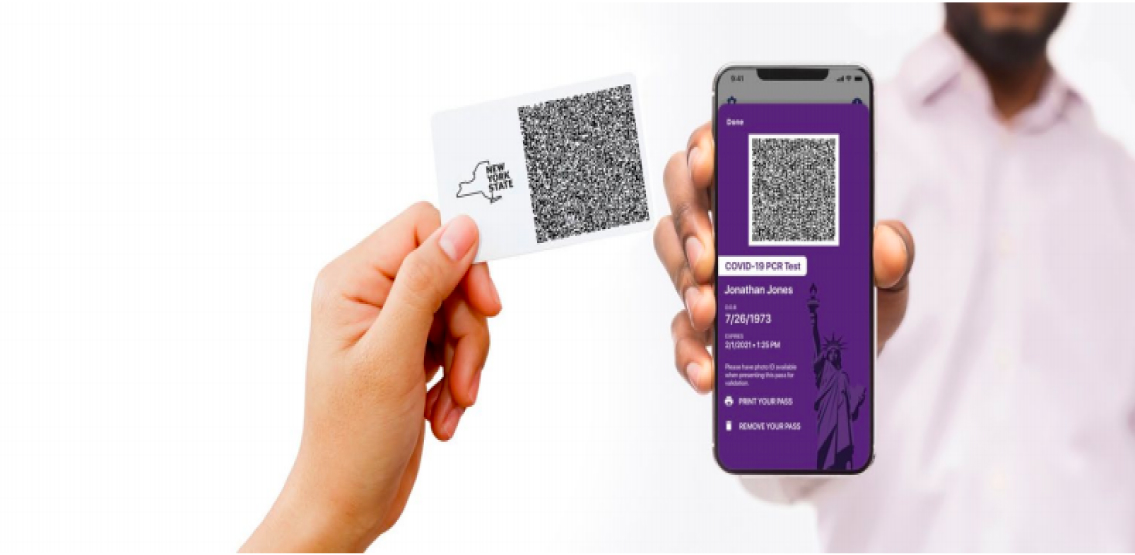 by

Samantha Dunn

4 days ago
The State of New York announced a pilot blockchain health certificate app developed in partnership with IBM that will show proof of Covid-19 vaccination or negative test results. As governments...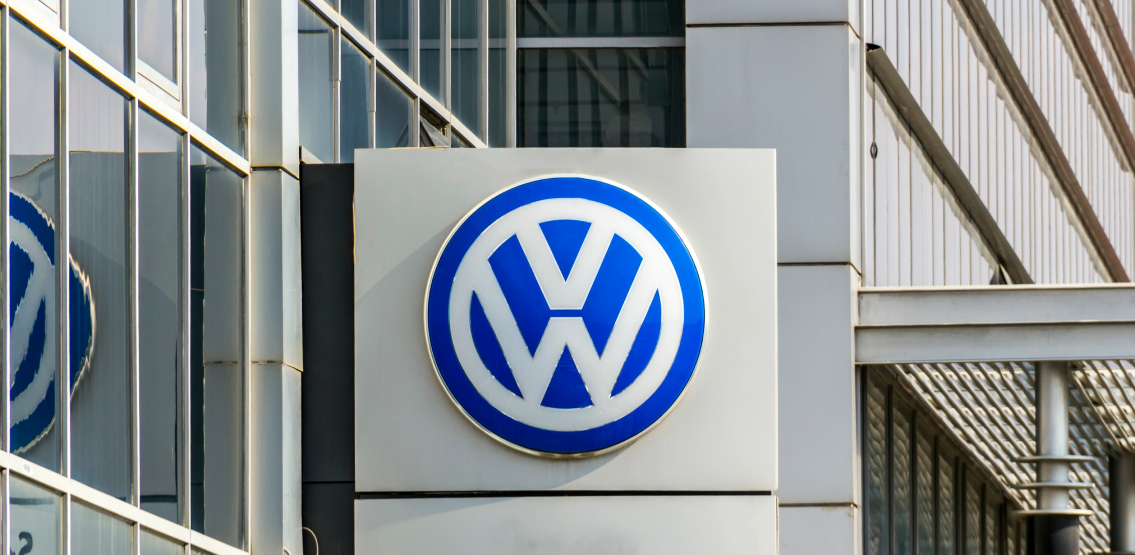 by

Samantha Dunn

6 days ago
Volkswagen Financial Services' latest venture into blockchain is a collaboration with digital identity solution Onfido, and e-signature solution Scrive to protect their clients against tampering or identity fraud. This U.K-based...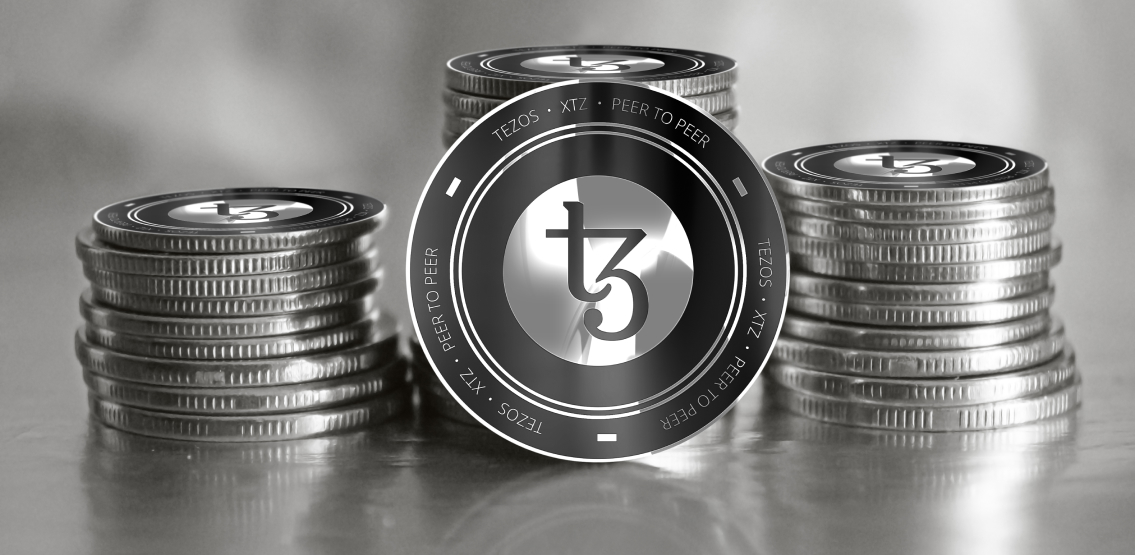 by

Samantha Dunn

6 days ago
Wolfram Blockchain Labs and TQ Tezos announced the integration of Tezos to WBL's distributed ledger technology (DLT) platform. The press release provided to this outlet, outlined the news that the...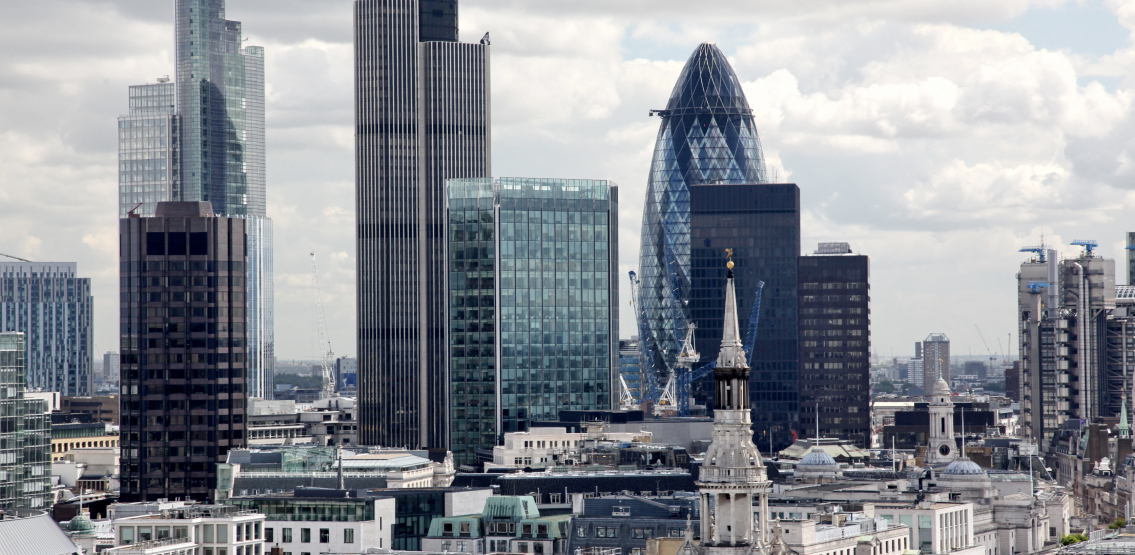 by

Samantha Dunn

February 26, 2021
HSBC has announced it is the first financial institution to use software firm - R3s blockchain platform Corda Enterprise and move it onto Google Cloud. The multinational bank was one...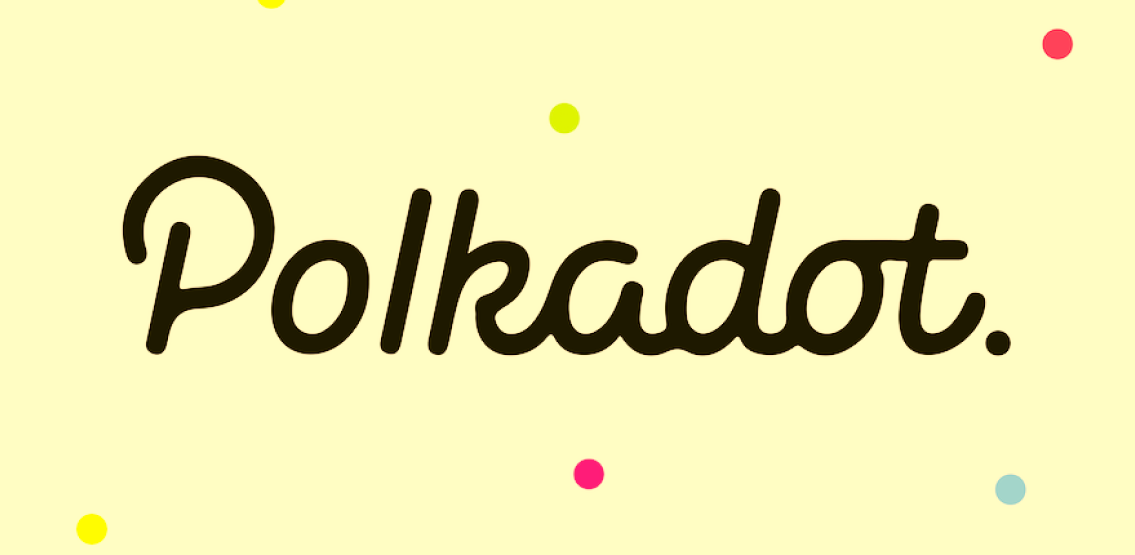 by

Laurie Dunn

February 25, 2021
The Polkadot network has many parachains that are optimised to operate on a specific area. These areas vary between DeFi, identity, smart contracts, robotics and bridges, among many others. All these parachains were designed to interact with...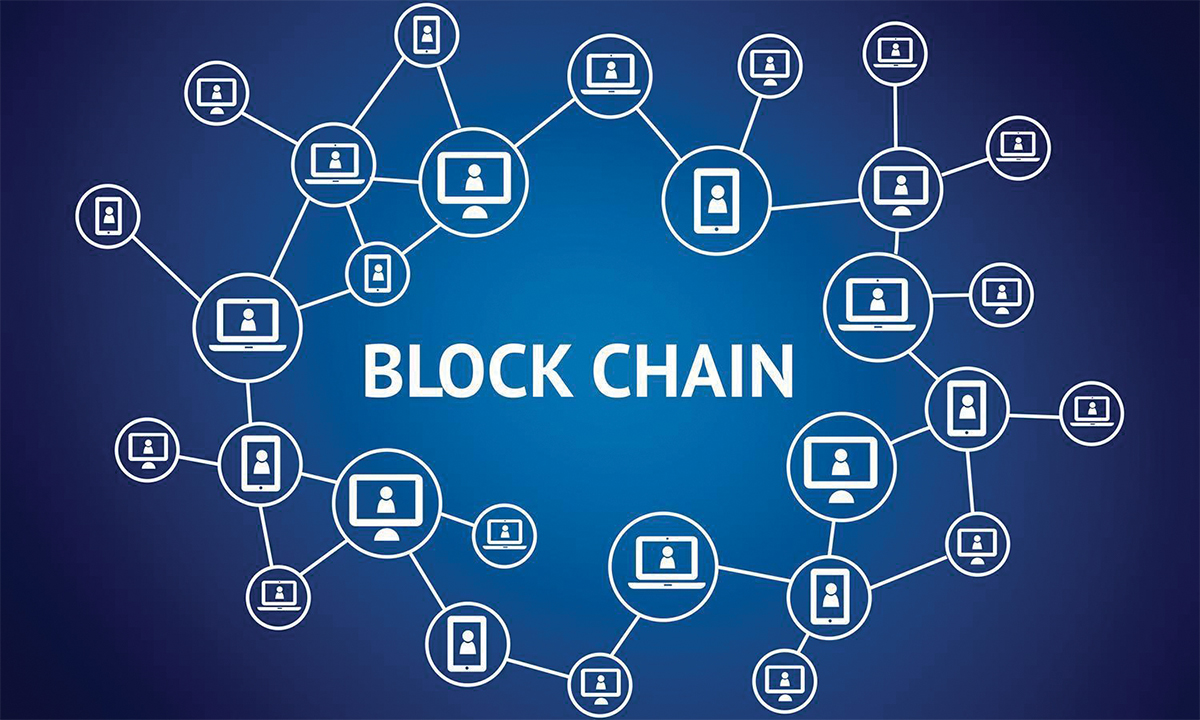 by

Laurie Dunn

February 24, 2021
Blockchain's revolutionary technology is absolutely ideal for tracing products across global supply chains, enabling sustainable sourcing and verifiable provenance. According to a World Trade Organisation report: "No technology has stirred up...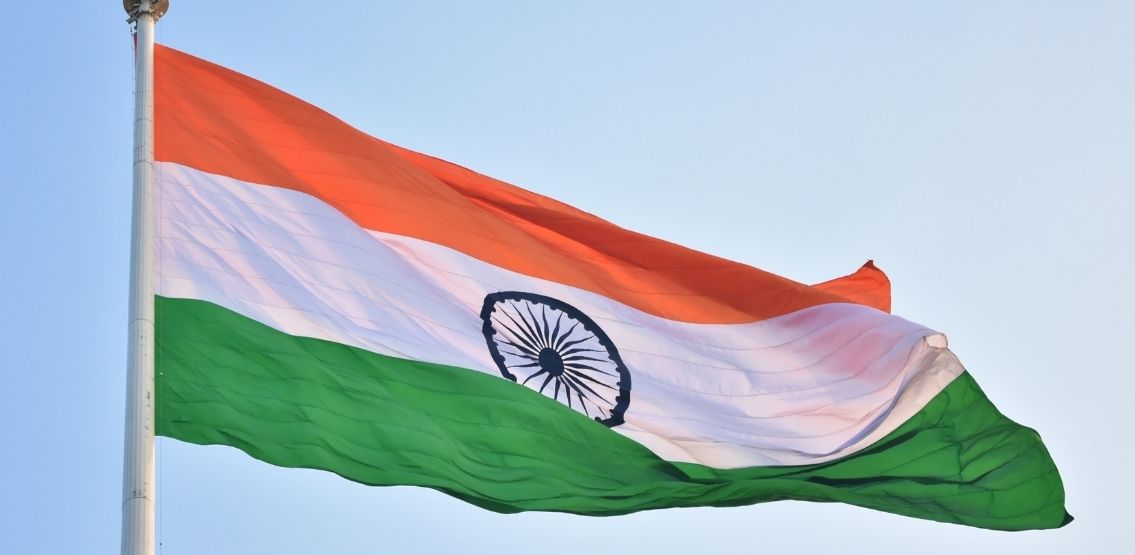 by

Laurie Dunn

February 24, 2021
In an interview with CNBC TV, the Governor of the Reserve Bank of India, Shaktikanta Das said that financial stability in the country could be impacted by the rise of Cryptocurrencies. The...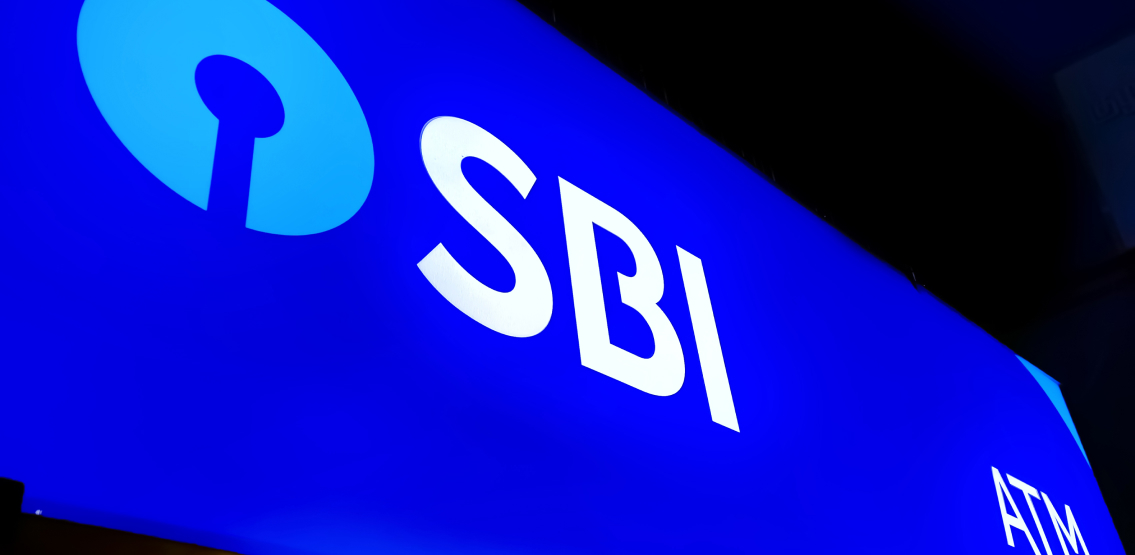 by

Samantha Dunn

February 23, 2021
The State Bank of India (SBI) has partnered with banking giant JP Morgan to use the US bank's blockchain technology Liink. India's Economic Times reported this tie up, which is...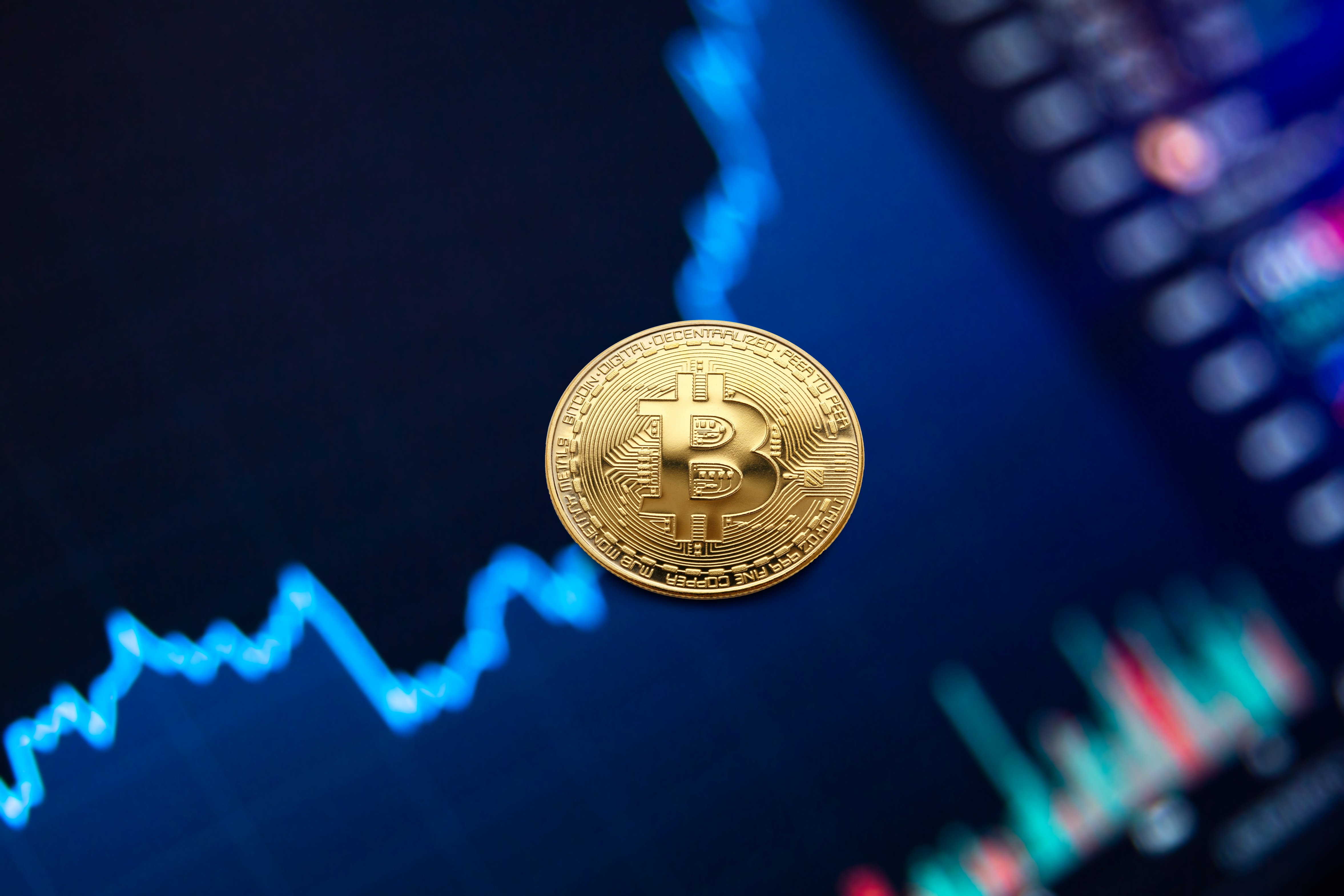 by

Samantha Dunn

February 23, 2021
As governments look to re-open their economies, the idea of a global health passport that uses blockchain technology, is something that may provide a solution to privacy concerns surrounding health...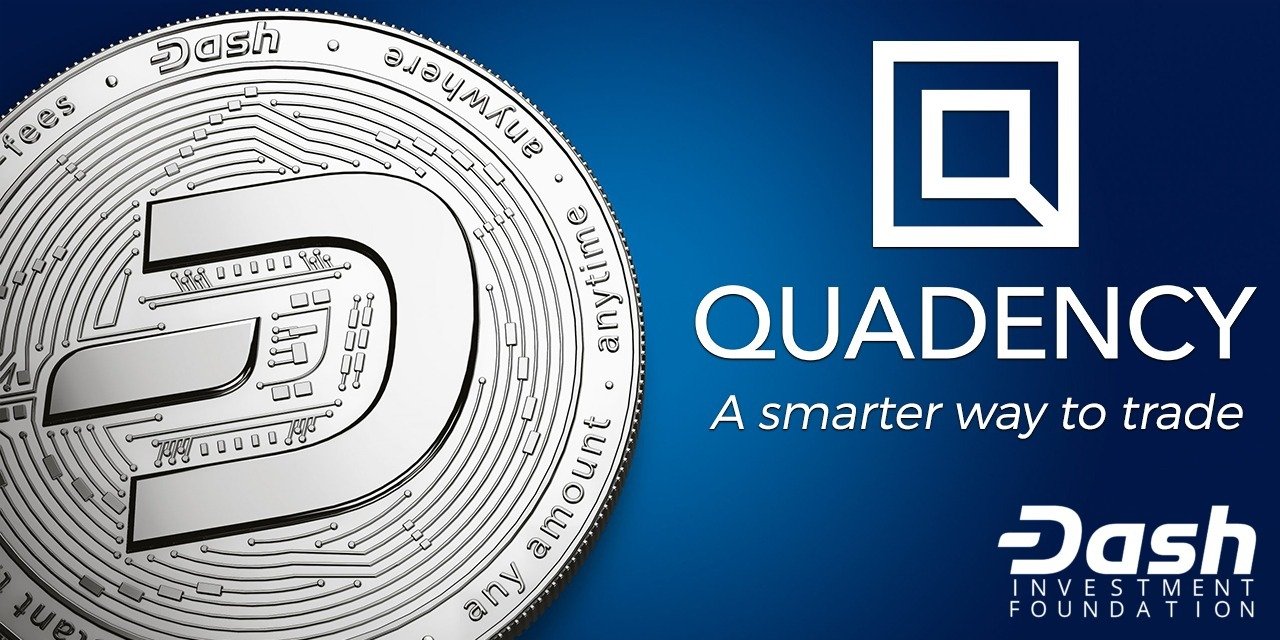 by

Crypto Daily

February 17, 2021
The Dash Investment Foundation invested $100,000 in Quadency, professional trading and automation platform, according to the press release published by Dash on Feb. 16. The investment was made on behalf...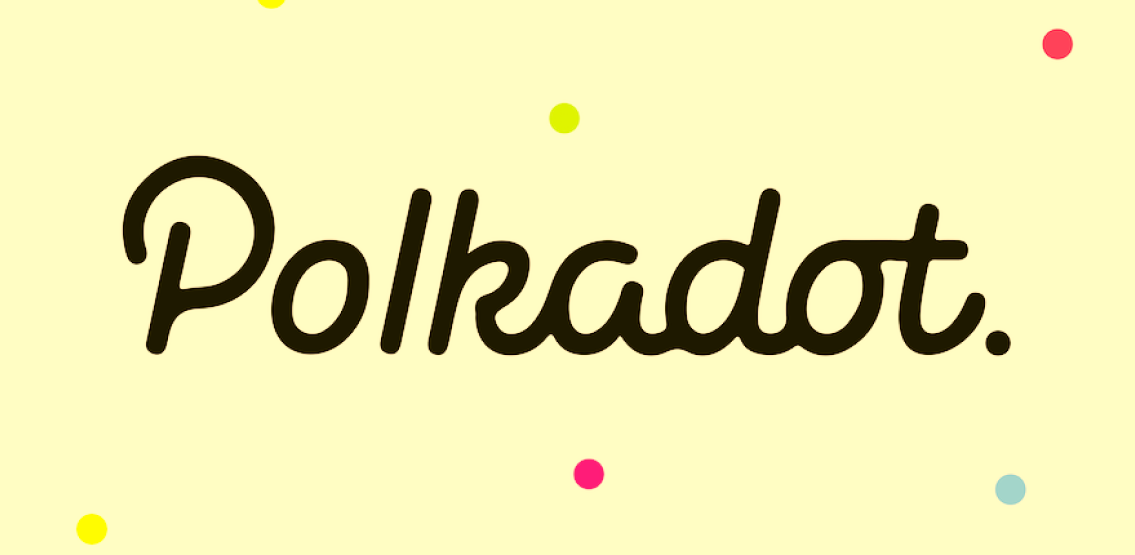 by

Samantha Dunn

February 16, 2021
Seeing stars, Polkadot has managed to cross a major milestone in its mission for a decentralized web 3.0, which removes access to the larger institutions and puts the web governance...