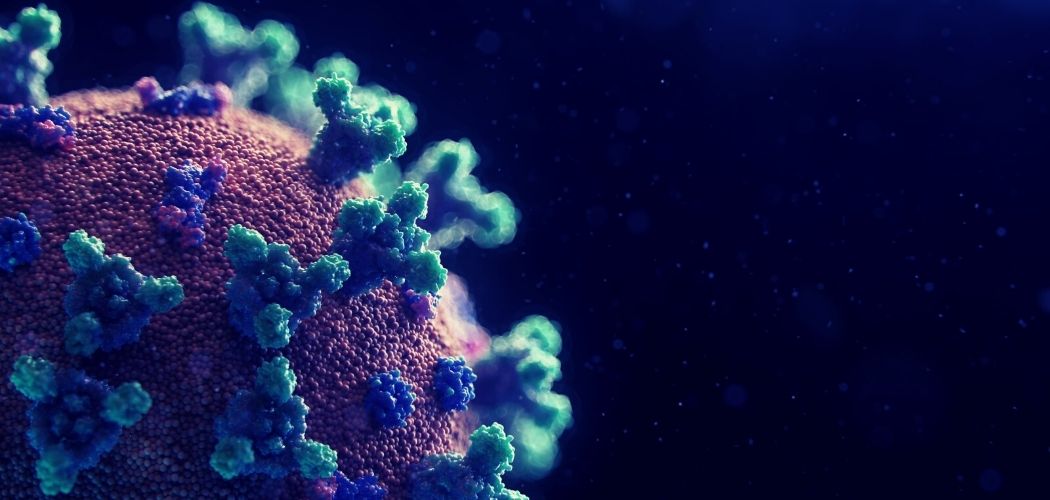 by

Amara Khatri

5 days ago
Mexican medical firm MDS Mexico has launched its Covid-19 testing service, which will be supported by blockchain technology to improve the reliability of diagnostics. Mexico Stepping Up Covid-19 Diagnostics The...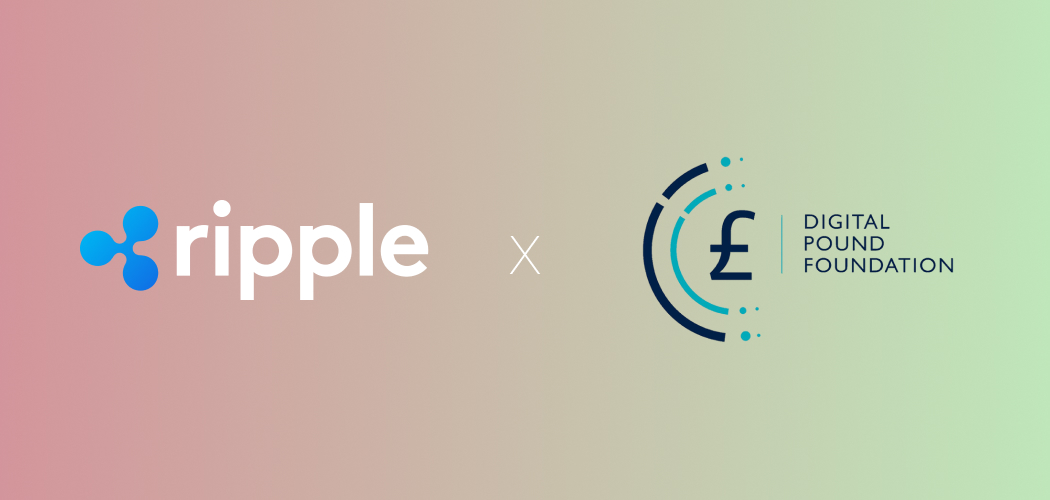 by

Vince Dioquino

October 14, 2021
Ripple, the enterprise blockchain firm behind XRP Ledger and its native digital asset XRP, as well as the open-source PayString protocol, has announced that it is joining the Digital Pound...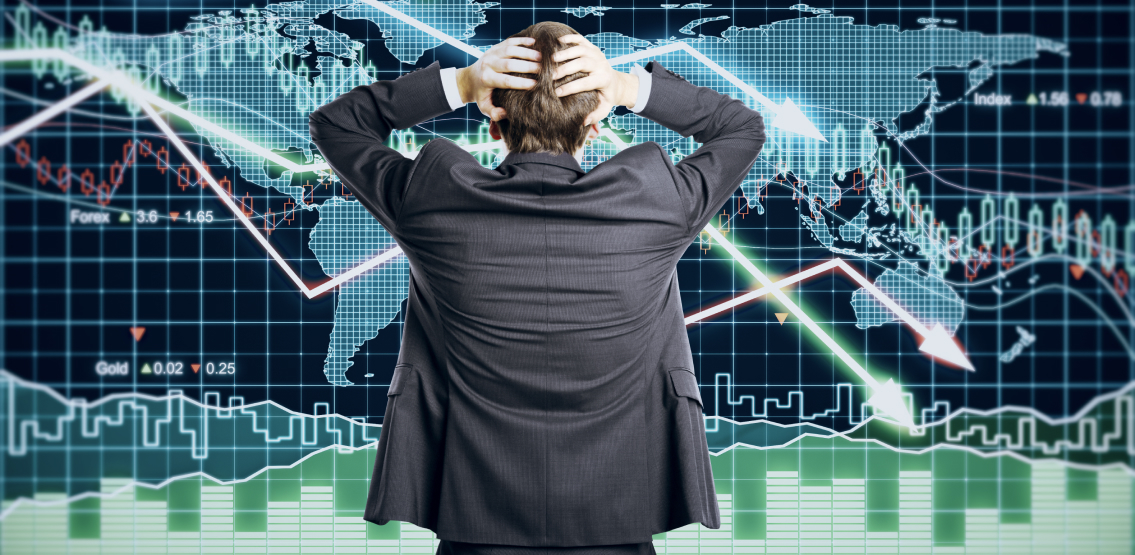 by

Laurie Dunn

October 14, 2021
The Big Short investor Michael Burry, has constantly let it be known on Twitter that he thinks that cryptocurrency is in a bubble, and that it will crash at some...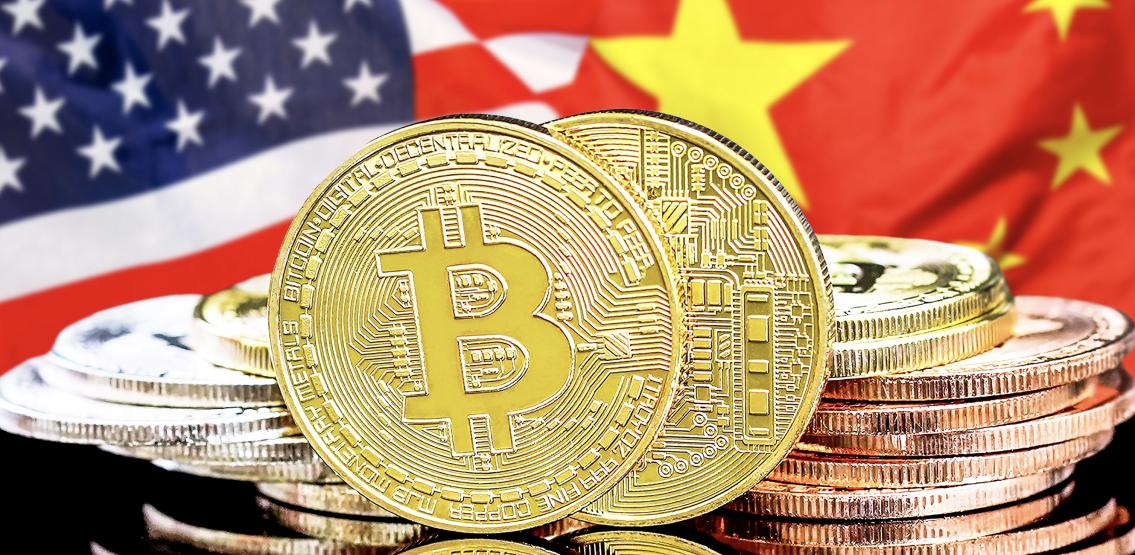 by

Laurie Dunn

October 13, 2021
With China now off the leader board in domination of the Bitcoin hash rate, other countries have taken up the slack to once again give Bitcoin a healthy hash rate....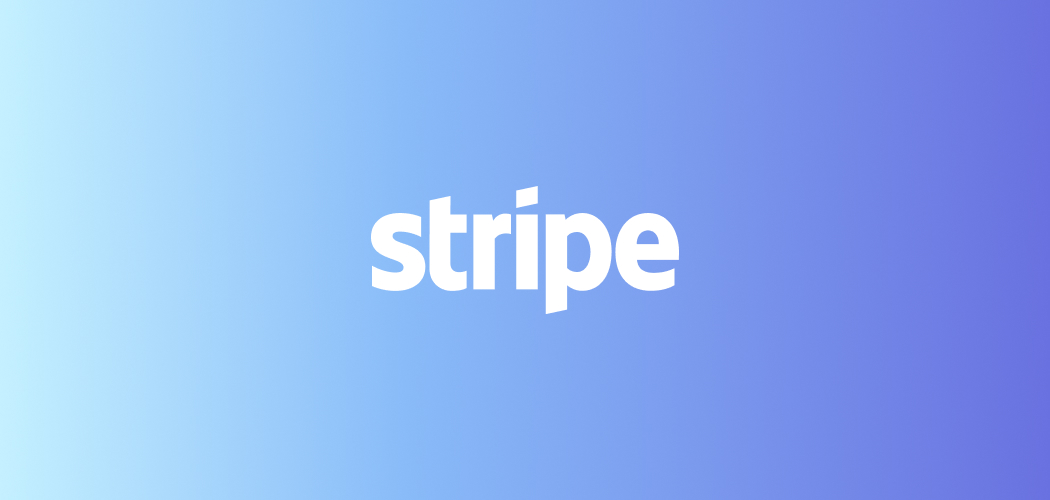 by

Vince Dioquino

October 13, 2021
Financial technology firm Stripe, a leading payments solutions provider in the U.S. as well as other regions, is now re-exploring blockchain integration with its services. The firm, which began its...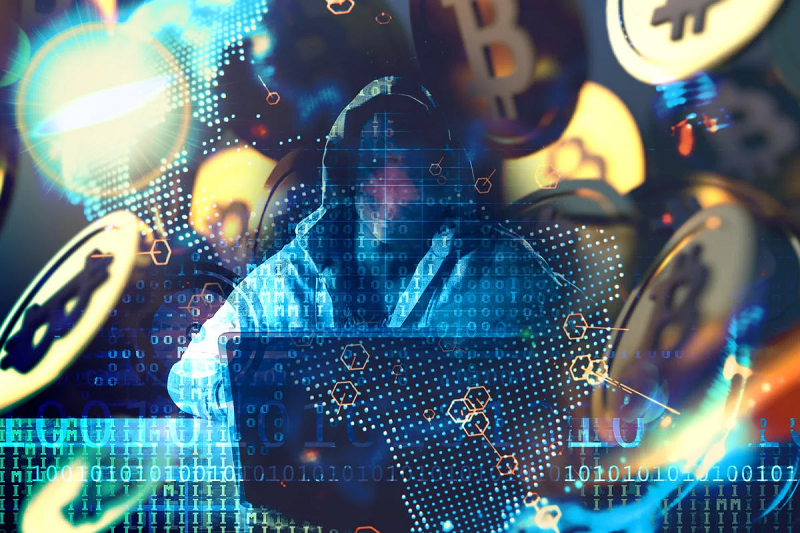 by

Crypto Daily

October 07, 2021
Powerful nation states such as China have continued to increase their scrutiny of decentralized and permissionless cryptocurrencies such as Bitcoin (BTC). Until fairly recently, mainland China had been the world's...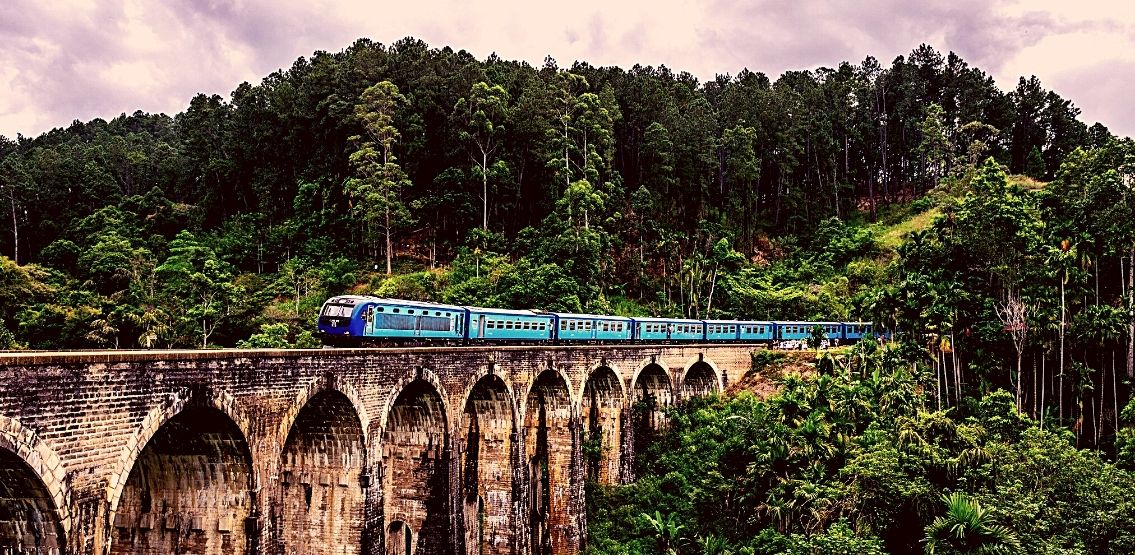 by

Amara Khatri

October 07, 2021
Sri Lanka is exploring the possibilities of blockchain technology and crypto mining via a newly appointed committee that will look into the dos and don'ts behind the development of a...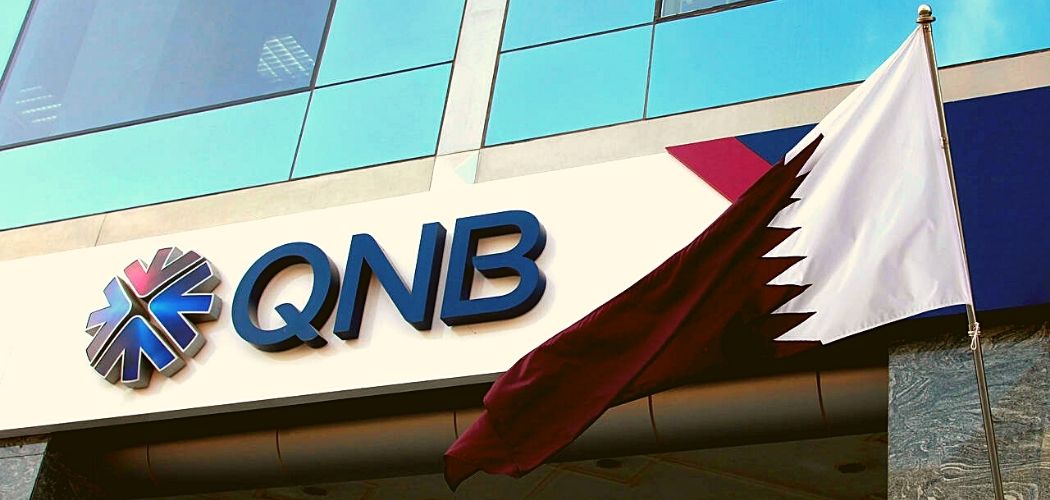 by

Amara Khatri

October 05, 2021
The Qatar National Bank (QNB) is launching a remittance service in partnership with Ripple to enhance cross-border payments by reducing transactional delays for QNB customers. RippleNet To Enhance Remittance Corridors...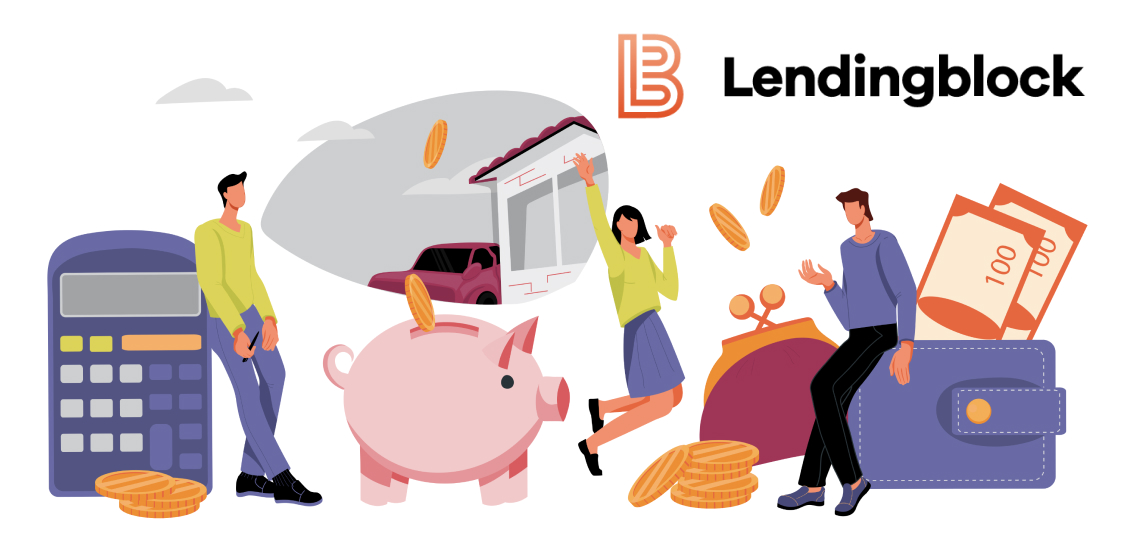 by

Laurie Dunn

October 04, 2021
Lendingblock, the institutional grade lending platform, opened its doors today to the retail lending and borrowing market. The retail part of the platform is an extension of the institutional lending...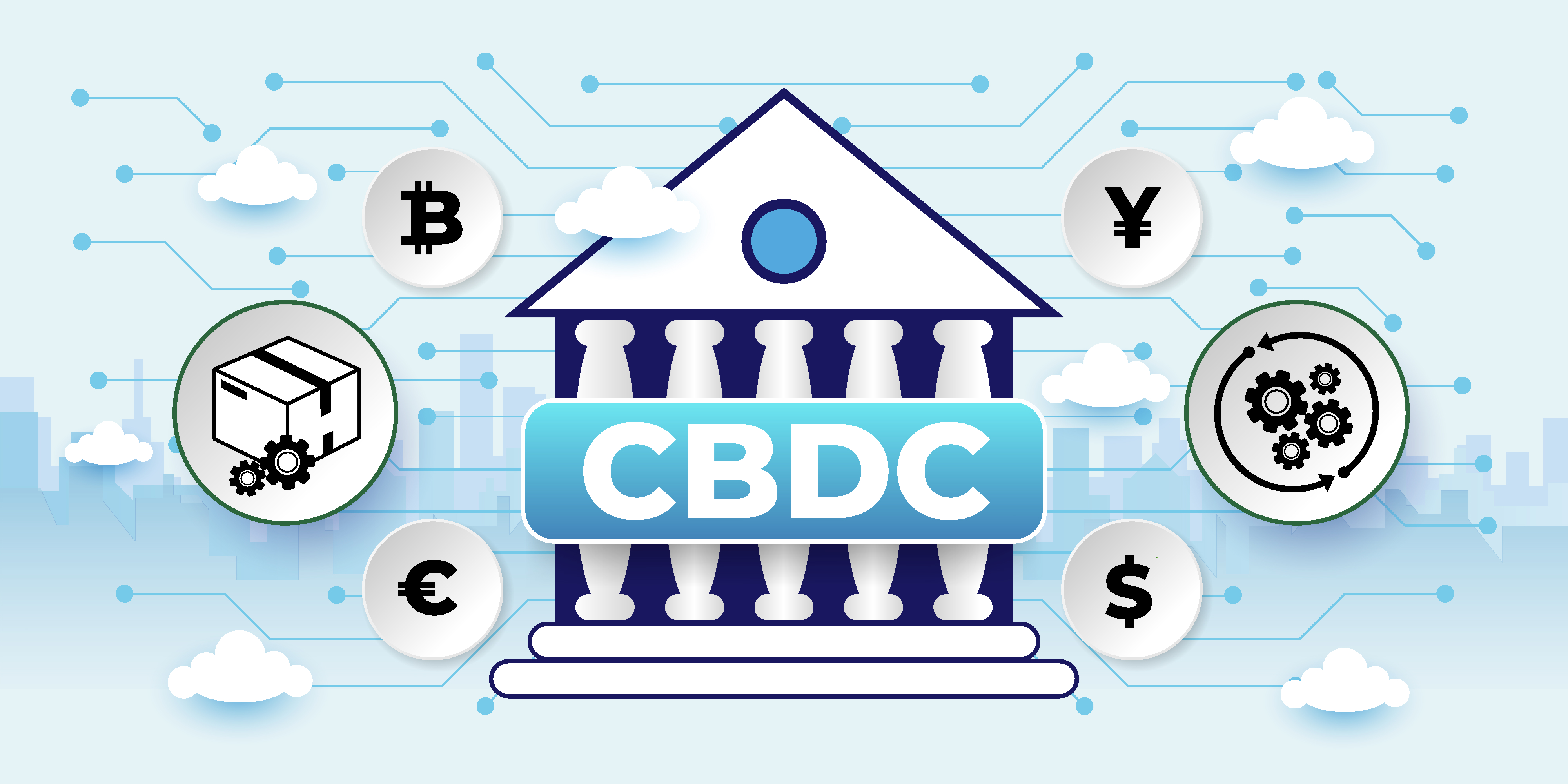 by

Laurie Dunn

October 04, 2021
The list of central banks researching into CBDCs (central bank digital currencies) grows ever longer as each government comes to the realisation that in order to remain in the game,...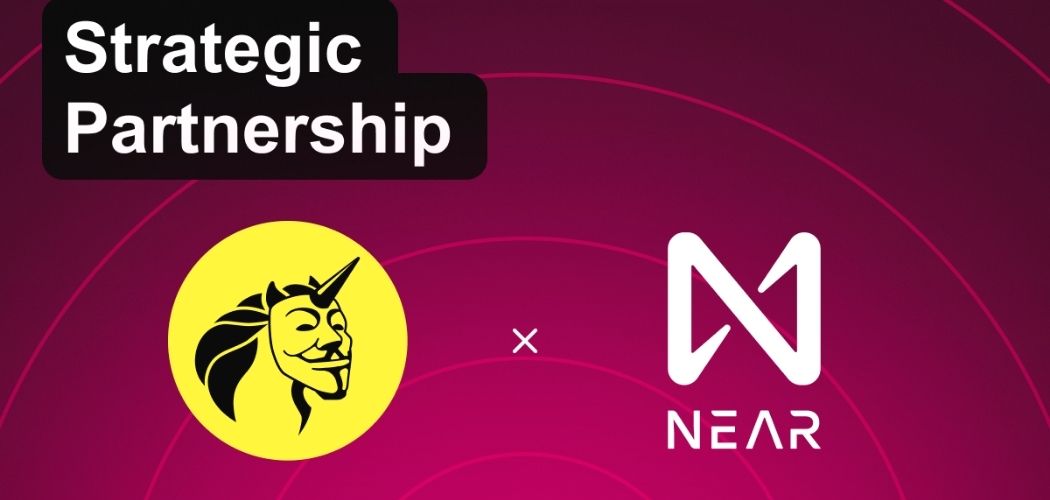 by

Amara Khatri

October 02, 2021
The NEAR Protocol and HAPI have announced that they have entered into a strategic partnership. The partnership will focus on expanding the NEAR ecosystem by creating a new launchpad on...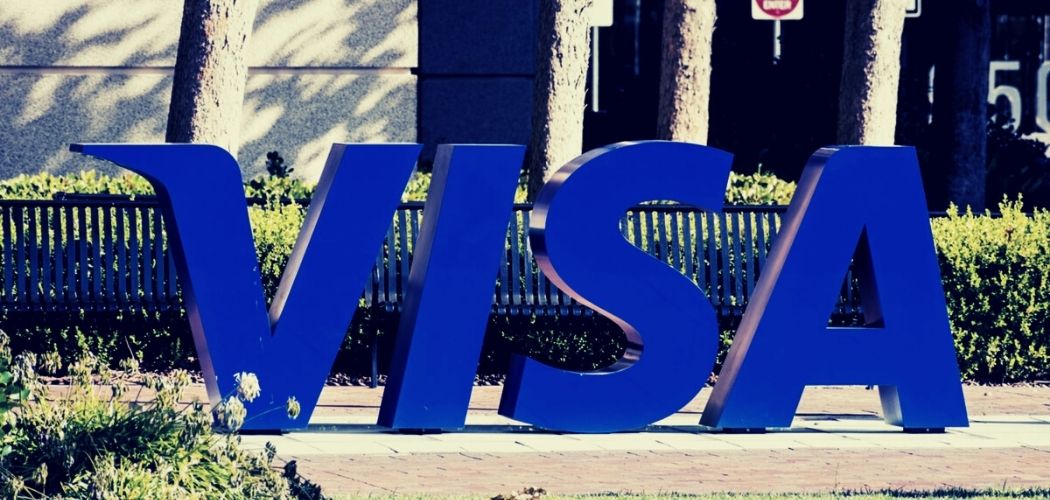 by

Amara Khatri

October 01, 2021
Visa has bet big on crypto over the past couple of years, and now its research and product team has announced its new cross-chain Layer-2 interoperability concept, also called the...