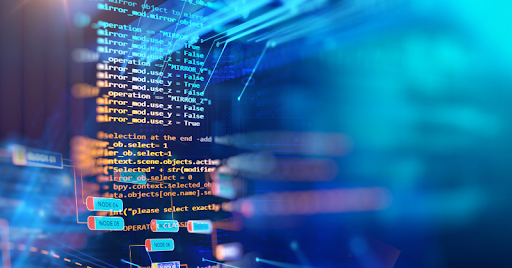 by

CryptoDaily

September 13, 2021
Many agree that the mainstream acceptance of cryptocurrencies is inevitable. The only problem is that "inevitable" does not mean "soon" in any dictionary, forcing crypto companies and enthusiasts to try...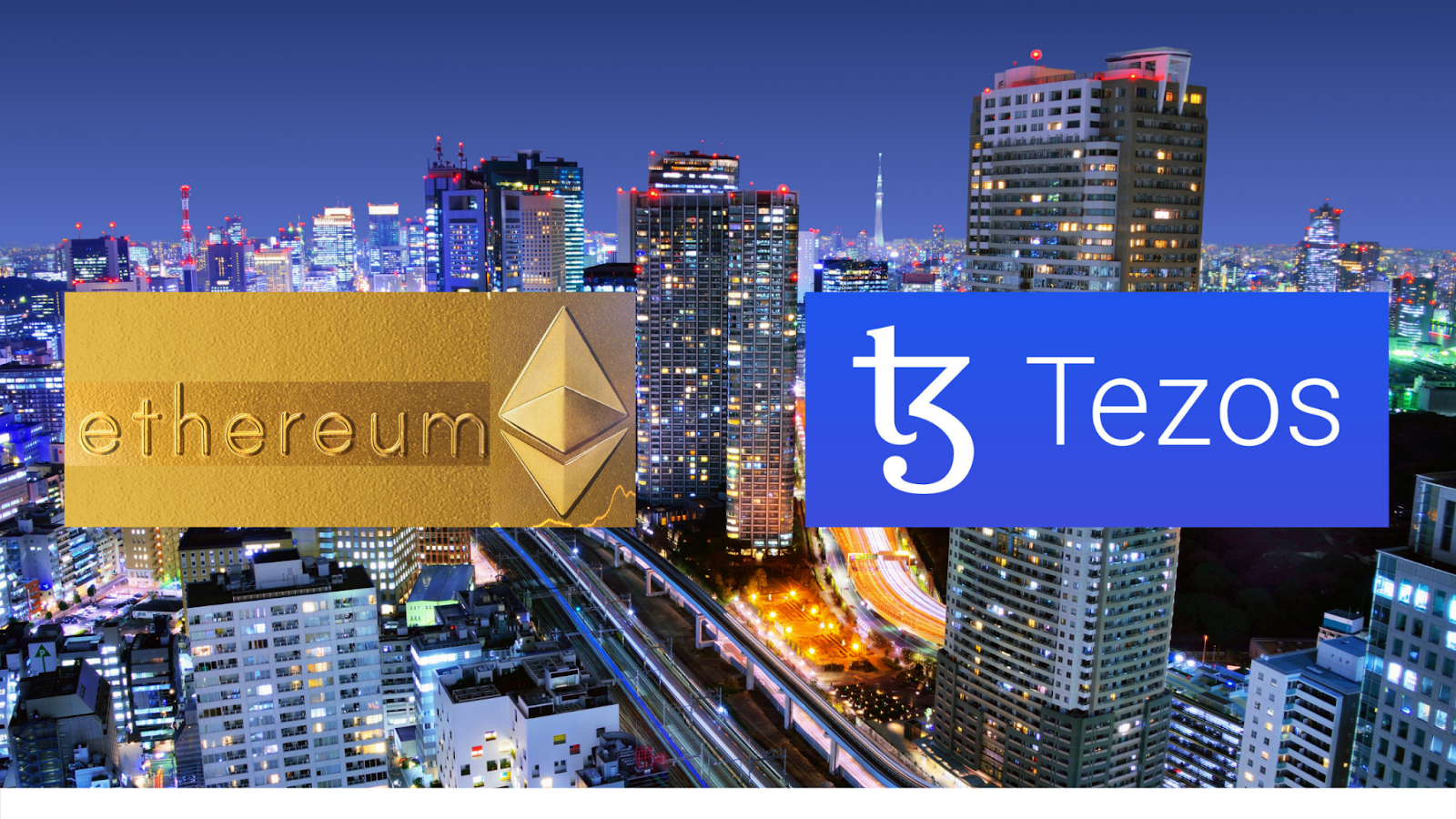 by

CryptoDaily

August 08, 2021
Last week, Ethereum activated a major change that has been called "the London hard fork". It made some major changes to the code that underpins Ethereum. The Ethereum community...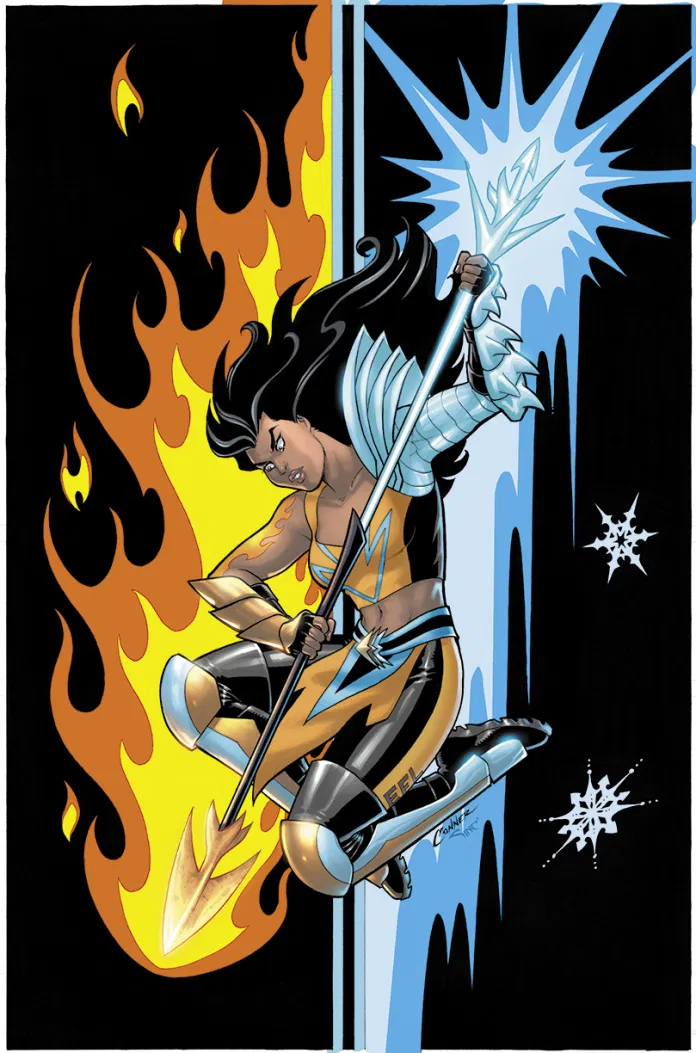 by

CryptoDaily

June 30, 2021
Comics are an enduring genre of art, going as far back as centuries ago. However, things are about to get a lot more interesting in the comic scene with the...