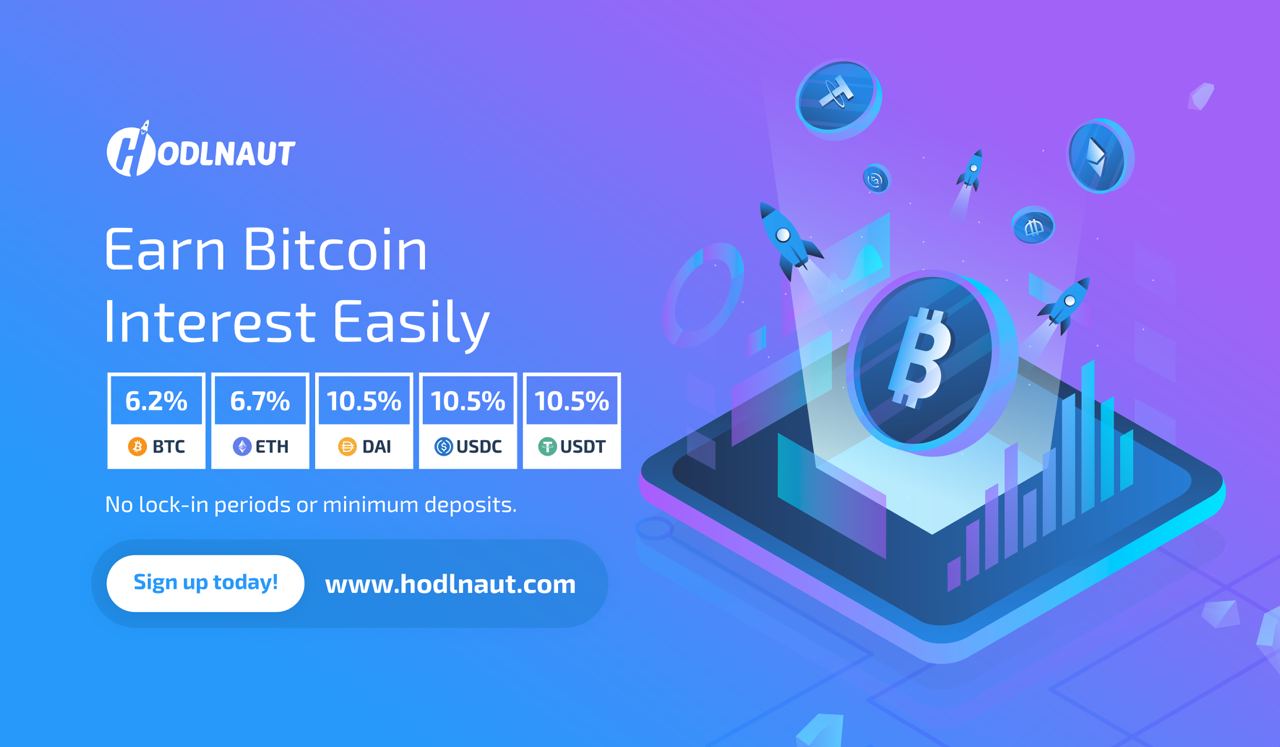 by

Crypto Daily

May 17, 2021
Hodlnaut offers a platform developed especially for the future of cryptocurrency When we are talking about the world of cryptocurrency, it ultimately boils down to being in the right place...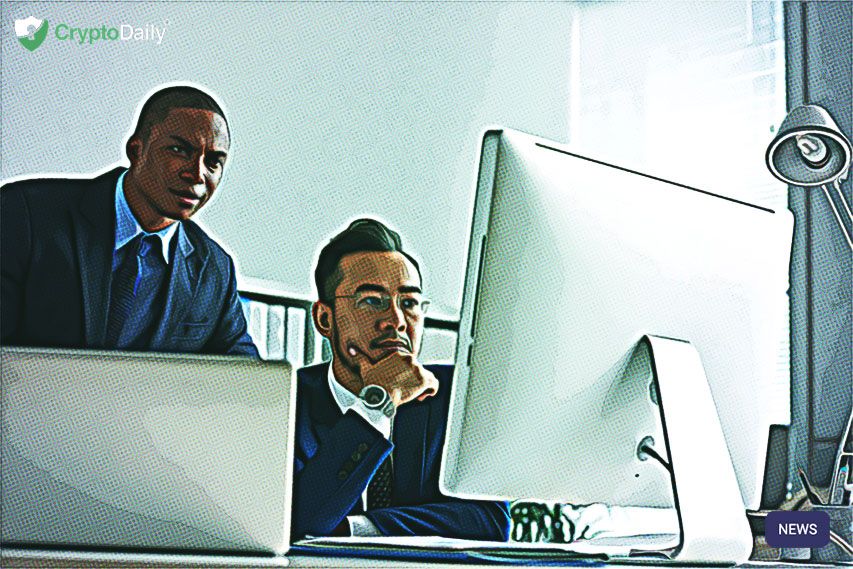 by

Adrian Barkley

December 23, 2020
Quick take 1 minute read Binance is getting ready to list another group of fan tokens by a massive sports focused token platform known as Chiliz. According to the announcement,...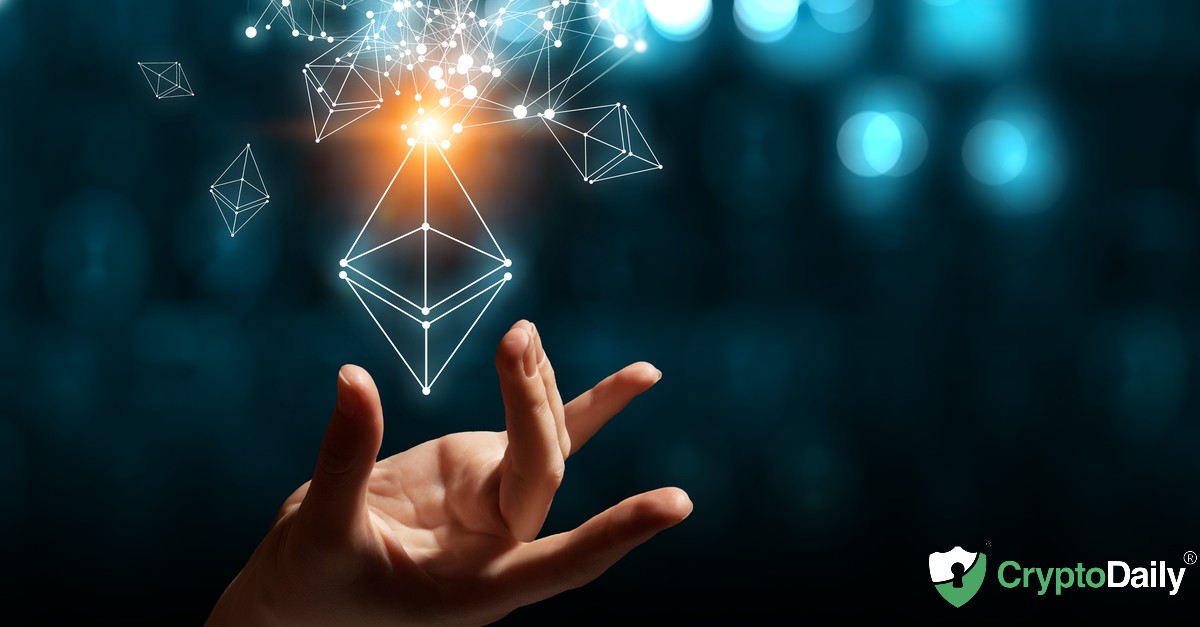 by

Oluwatobi Joel

October 30, 2020
Reading this article, it is likely that you or one of your family members are gamers. The gaming industry is one of the most thriving industries globally, with a revenue...