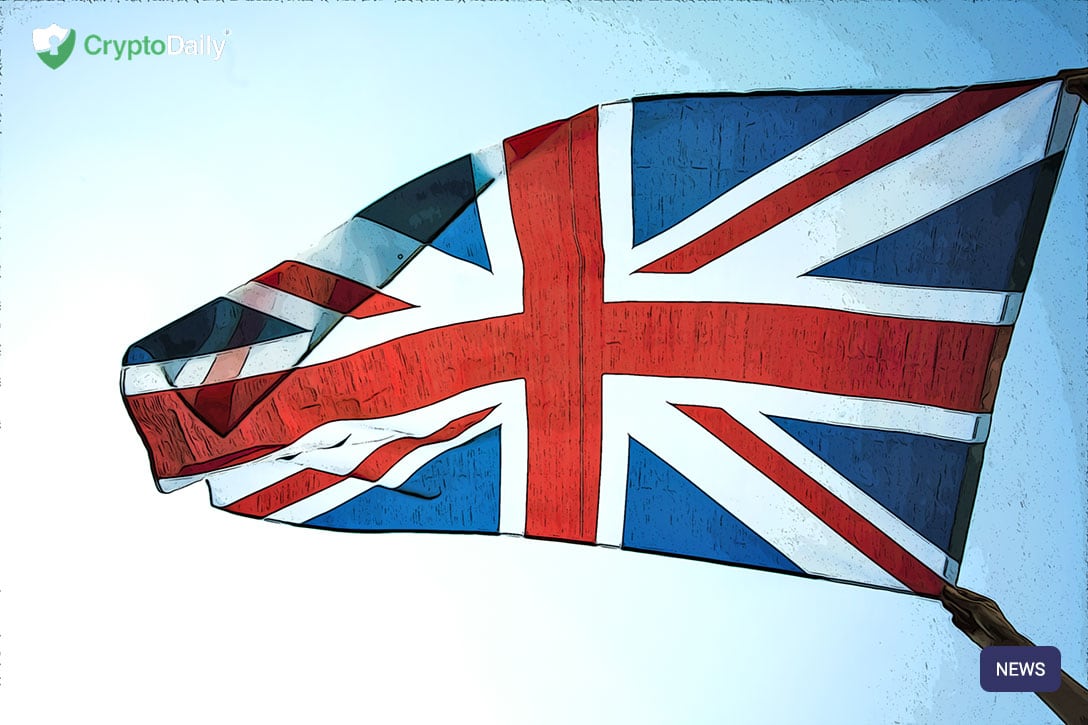 by

Adrian Barkley

December 22, 2020
Quick take 1 minute read How the Isle of Man can benefit UK crypto companies. How the island could rescue 150 companies related to blockchain. Earlier this year in October,...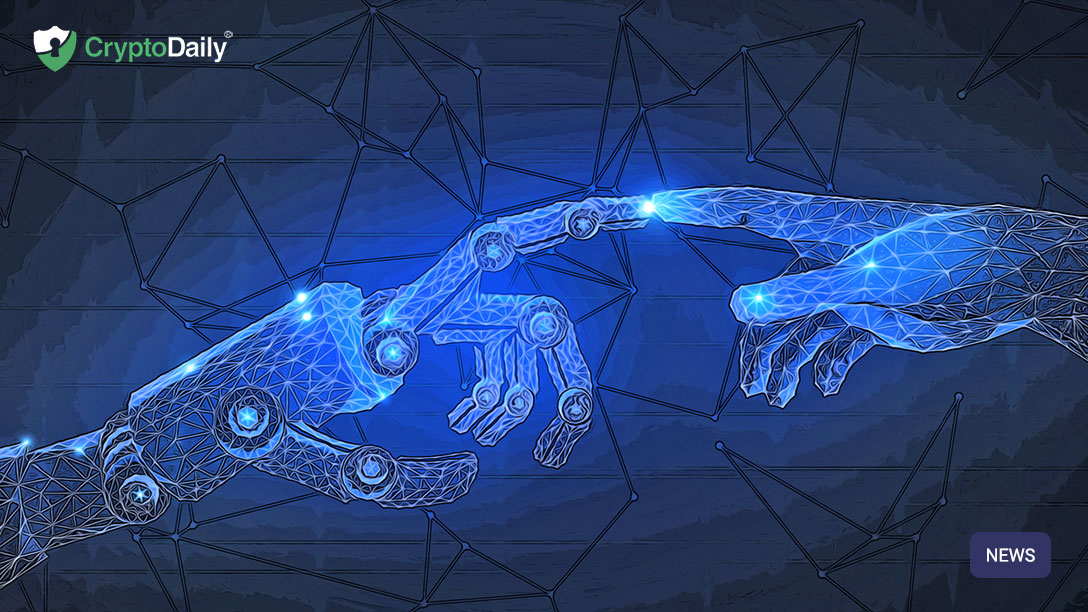 by

Adrian Barkley

November 10, 2020
Quick take 1 minute read Proposals are being drafted by the United Kingdom in order to regulate private stablecoins as they look to research for central-bank digital currencies as a...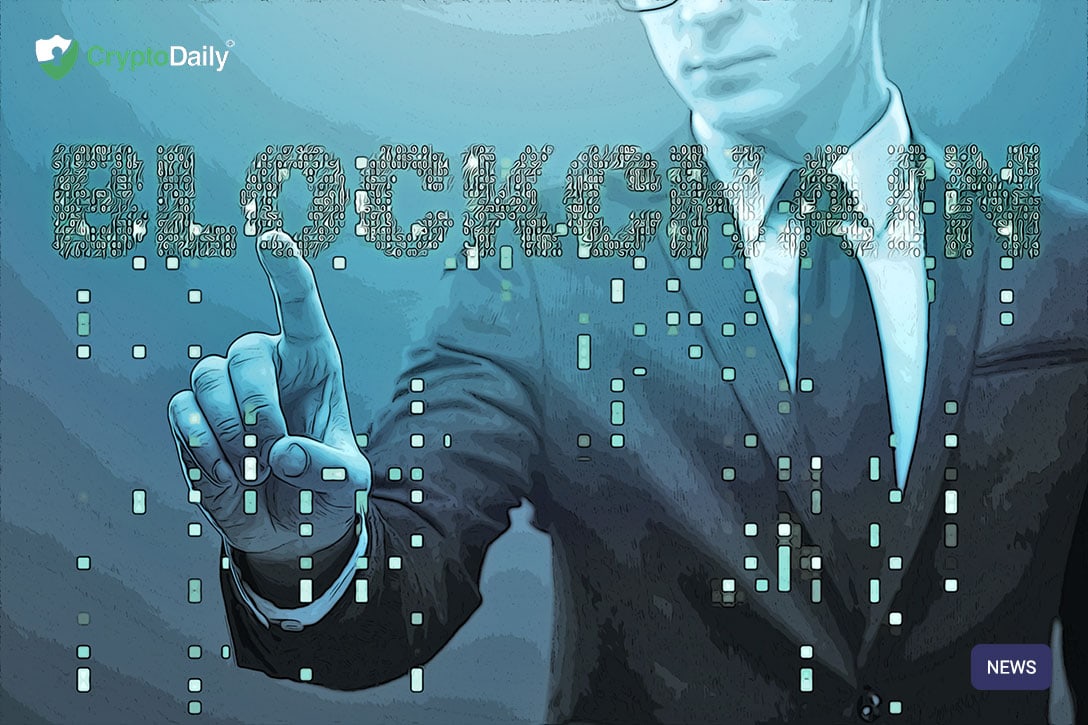 by

Michael Kuchar

November 06, 2020
While many people believe that blockchain companies are exclusively associated with cryptocurrencies, this is not the case. The term blockchain originally emerged back in 1991 as a means of preventing...