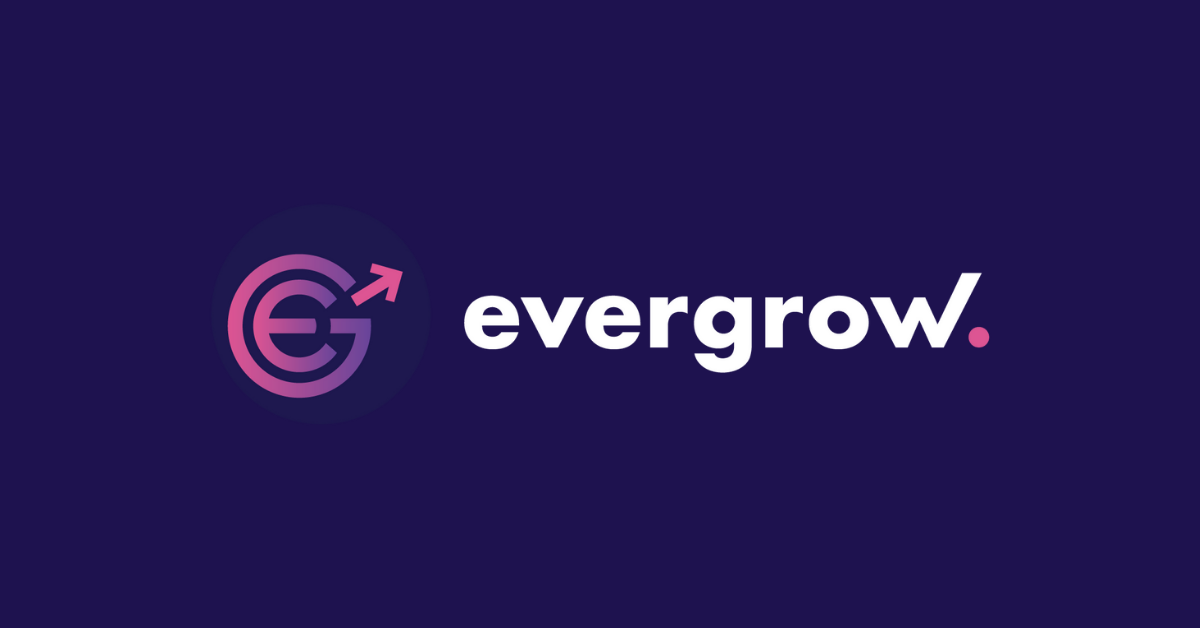 by

Adrian Barkley

3 days ago
The cryptocurrency space has seen exponential growth in the last few years, and many people are investing and earning fantastic rewards through smart investment opportunities. EverGrow aspires to be the...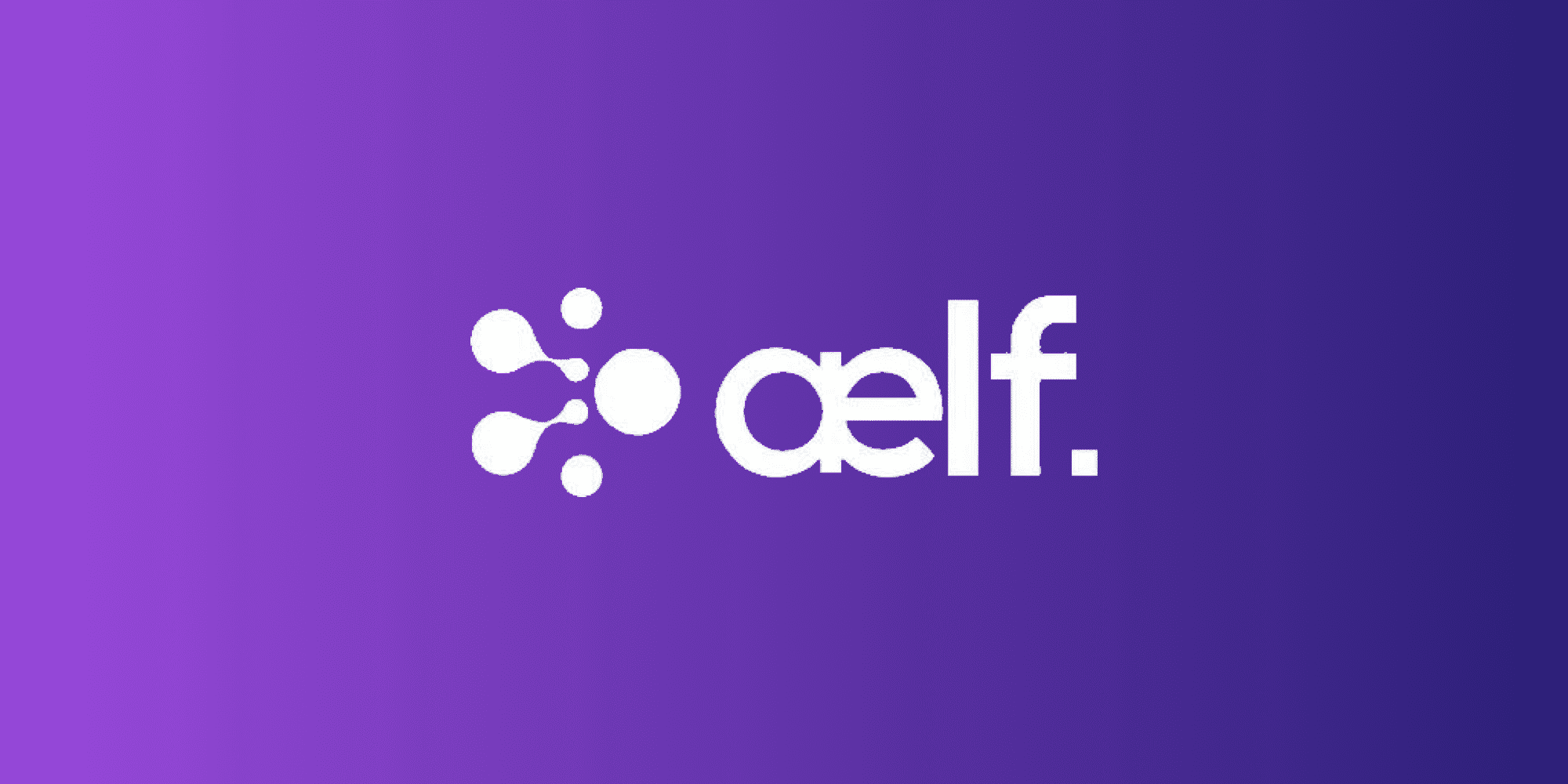 by

Adrian Barkley

September 10, 2021
In the fast-paced world we currently live in, the finance sector has an opportunity to use cloud computing technology to drive growth, improve customer experiences and stay relevant with ever-changing...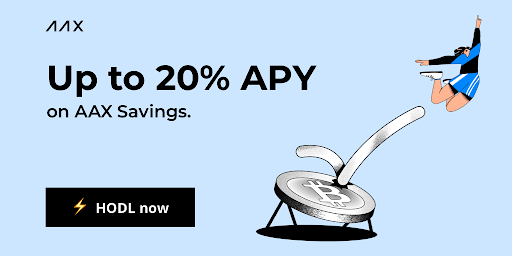 by

CryptoDaily

August 19, 2021
A huge offering for a huge digital exchange. AAX, which boasts over 1 million users across more than 100 countries is now offering its users a crypto savings platform boasting...