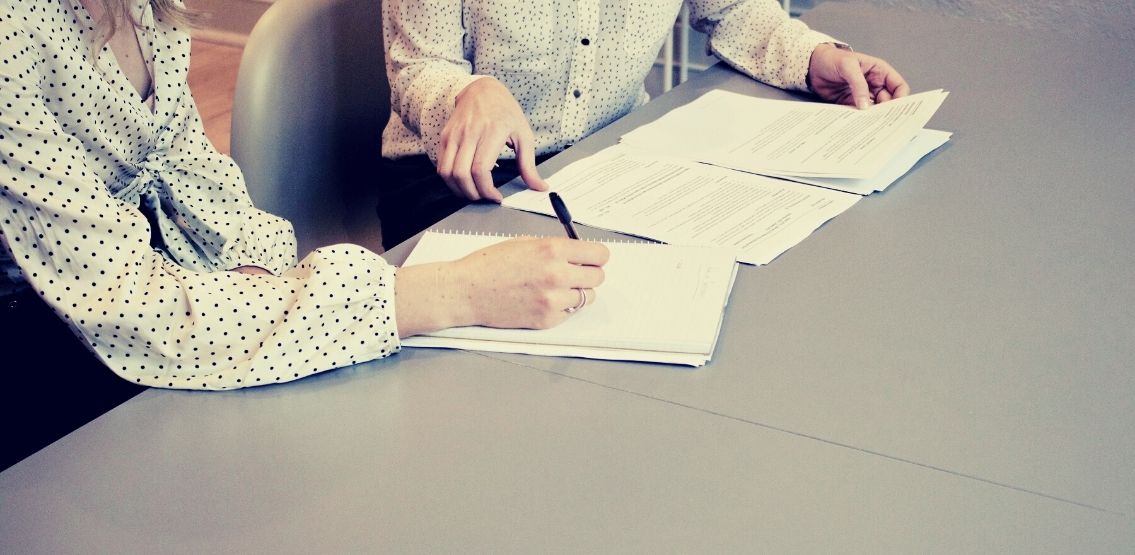 The world is watching with bated breath before BTC officially becomes legal tender in El Salvador. This last week saw several protests erupt in the country; keep reading to learn more. Plus, the SEC is kicking into action by tightening investigations and charging BitConnect promoters.
Bitcoin
As El Salvador counts down the final days until the Bitcoin Law is implemented, protests have broken out in several parts of the nation, sparking concerns over the adoption of this currency in El Salvador.
El Salvador Congress approved a $150mn budget to help initial conversions of BTC to USD.
New York mayoral candidates are increasingly turning to crypto as part of their campaigns, with several recent nominees using a pro-crypto stance to attract voters.
Ethereum
Ethereum founder Vitalkik Buterin participated in a Twitter AMA, answering questions about Ethereum and his current lifestyle.
Optimistic Ethereum announced that the leading decentralized oracle network, Chainlink, is now live on Optimistic Ethereum.
DeFi
Moonbeam, the Ethereum compatible smart contract platform deployed on Polkadot, reveals that it had completed its integration with C.R.E.A.M. Finance, a DeFi lending protocol for easily accessing financial services.
DeFi aggregator OpenOcean has launched on Avalanche, a high-throughput and open-source protocol for deploying decentralized finance apps and supporting enterprise-grade blockchains.
Business
Binance founder and CEO Changpeng Zhao claimed that the company's US arm could have an initial public offering in the next three years.
The Apple iPhone is being touted as the device that will lead to the most widespread crypto adoption, especially since the company changed its practices in a legal settlement.
Technology
According to rumors, Twitter might be adding a feature that will allow users to integrate their ETH and BTC addresses to their profiles.
Regulation
The SEC is reportedly pushing through with an investigation on Uniswap Labs, the makers of the Uniswap protocol, a decentralized exchange.
The SEC has sued Satish Kumbhani, founder of BitConnect, over his alleged role in fraudulently raising $2 billion in crypto.
NFT
NBA Champion Stephen Curry has joined the Bored Ape Yacht club, having picked up an NFT from the bored ape collection for a price of 55 ETH or $180,000.
Bollywood celebrity Amitabh Bachchan has announced that he will be releasing a limited edition NFT collection featuring personal artworks through BeyondLife.Club.
Disclaimer: This article is provided for informational purposes only. It is not offered or intended to be used as legal, tax, investment, financial, or other advice.