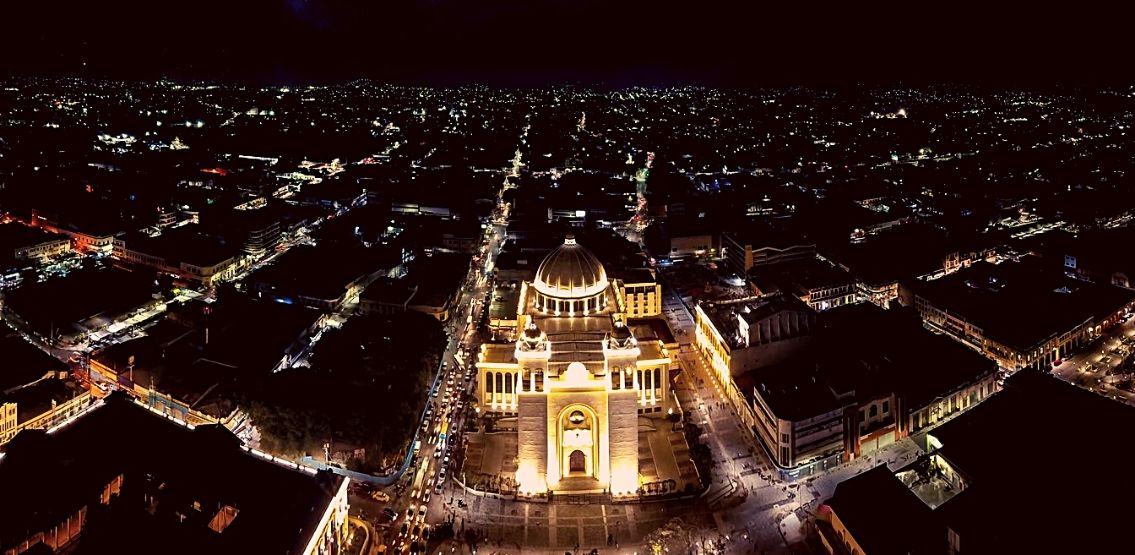 The $150 million funds will facilitate conversions from Bitcoin to US dollars before officially adopting Bitcoin as legal tender from next week.
Funds Allotted To Finance BTC Adoption
El Salvador is all geared up to officially adopt BTC as legal tender from September 7. The country, which already transacts majorly in USD, recently petitioned Congress to redirect funds from the finance ministry's current budget in order to support the initiative.
As mentioned in a congressional document,
"The purpose of this law is to financially support the alternatives that the state provides, without prejudice to private initiatives, that allow the user to carry out the automatic and instantaneous convertibility of bitcoin to the United States dollar."
The fund was approved by Congress with a majority of 64 votes in favor and 14 against, and will be administered by the Development Bank of El Salvador (BANDESAL).
Infrastructure In Place: Present Bukele
The Latin American country is gearing up to adopt BTC officially with a no-holds-barred attitude. Earlier last week, President Nayib Bukkele announced the infrastructure plans that have been executed to ensure smooth nationwide adoption of the crypto. He announced the launch of a smartphone application called the Chivo Wallet that will allow quick, zero-free BTC transactions from anywhere in the world to Salvadorean residents. Furthermore, he also announced the establishment of 200 ATMs and 50 branches to facilitate easy BTC to cash conversions, deposits, and withdrawals.
Country In Turmoil Over Upcoming Changes
With the official implementation date drawing closer and closer, protests have broken out among citizens who were skeptical of the new Bitcoin law. Even though both the President and the country's finance minister, Alejandro Zelaya, have stated that BTC is not compulsory, many have questioned the inclusiveness of the crypto, based on the technical capacity required to access it.
El Salvador To Develop Blockchain Infrastructure On Algorand
In other news, El Salvador's government has recently signed a contract with Koibanx, which is a Latin American asset tokenization and blockchain financial infrastructure company. As per the contract, Koibanx will be responsible for developing the country's blockchain infrastructure on top of the Algorand blockchain, enabling direct digital document storage. It will also ensure security, transparency, agility, and automation of all business transactions and other commercial activities.
The project is already underway, with Koibanx working closely with the National Registration Center (CNR) of El Salvador. According to Koibanx CEO Leo Elduayen, each person or legal entity will have its own address containing tokens or hashes with documentation. Additionally, transactions between private companies or individuals with different government entities will be recorded in the Algorand protocol.
Disclaimer: This article is provided for informational purposes only. It is not offered or intended to be used as legal, tax, investment, financial, or other advice.