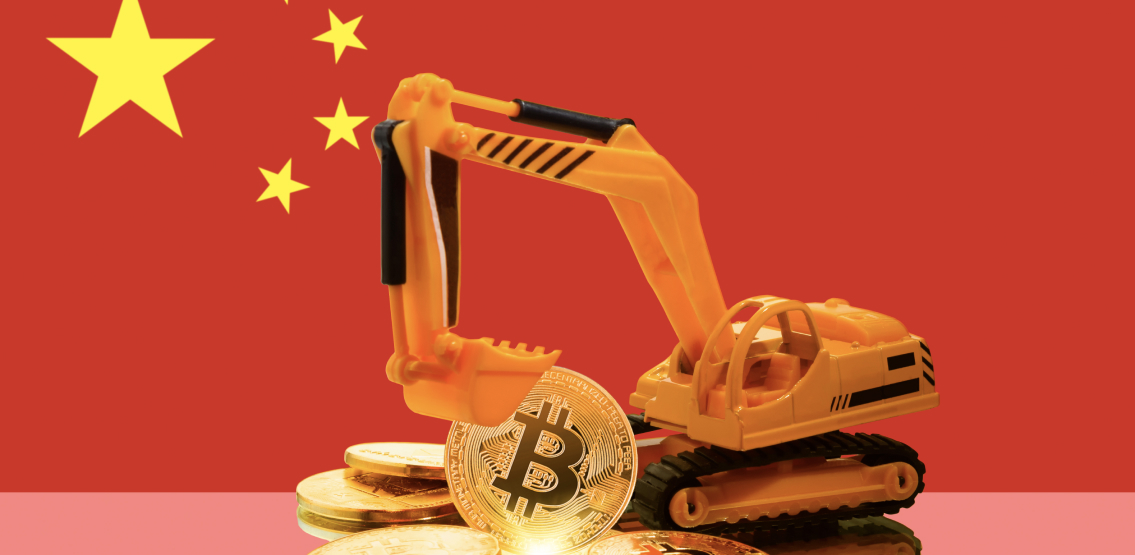 A number of major cryptocurrency mining operations have suspended their activities in China following the country-wide ban on cryptocurrency last week.
Cryptocurrency operations have largely been suspended in China following the crackdown on cryptocurrency on Friday. The announcement by the Chinese State Council Committee was the first occasion that cryptocurrency mining was directly included in the cryptocurrency ban.
The result of the announcement has led to major cryptocurrency mining operators, such as Huobi Mall and BTC.TOP, announcing the suspension of their crypto mining activities in China.
Huobi has stated that they are in the process of contacting overseas service providers and have asked their customers not to worry and remain calm.
"Due to recent dynamic changes in the market, in order to protect the interests of investors, a portion of services such as futures contracts, ETP, or other leveraged investment products are temporarily not available to new users from a few specified countries and regions,"
In a similar fashion, BTC.TOP has responded to the ban by announcing that going forwards they will be moving their crypto mining business to North America:
"In the long term, nearly all of Chinese crypto mining rigs will be sold overseas, as Chinese regulators crack down on mining at home [...] Eventually, China will lose crypto computing power to foreign markets as well"
The strengthening of China's crypto ban has been a blow to the strong cryptocurrency community, which accounted for up to 70% of global mining back in 2017 before the initial cryptocurrency ban.
The cryptocurrency market plummeted following the news that China would be strengthening its cryptocurrency ban, leading to a ripple effect that was accompanied by the Tesla announcement that they would no longer be accepting Bitcoin as payment for their vehicles. Overall this led to Bitcoin falling by as much as 50% from it's all-time-high, and concerns that this could signify the entrance into a bear market.
As China proceeds with its Central Bank Digital Currency (CBDC) trial, the ban on cryptocurrency seems to be a natural progression of the nation's move towards a national digital currency, and a strengthening of its central banks.
Disclaimer: This article is provided for informational purposes only. It is not offered or intended to be used as legal, tax, investment, financial, or other advice.