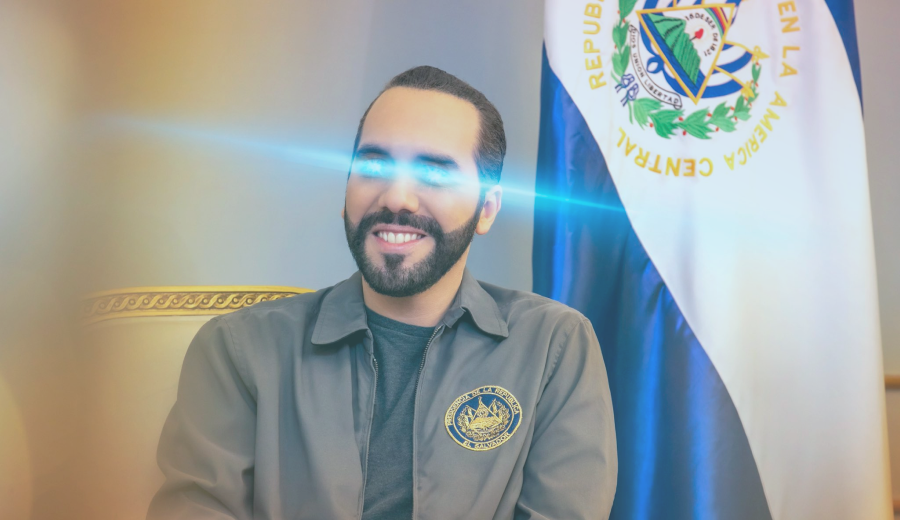 The Latin American nation has passed the bill for its Bitcoin Law after a session in congress earlier today, shortly before 6AM UTC. According to a tweet by President Nayib Bukele, the law was backed by 62 out of 84 seats in the congress, making it a supermajority vote.

The new law assigns Bitcoin as legal tender within El Salvador's economic jurisdiction. Bukele said that it would "[go] into effect immediately," with the El Salvadorian government providing 90 days for the technological infrastructure to be built and implemented.

"The purpose of this law is to regulate Bitcoin as unrestricted legal tender with liberating power, unlimited in any transaction, and to any title that public or private natural or legal persons require carrying out," the document states.

The law will oversee the implementation of the mandatory acceptance of Bitcoin for all businesses in the country. The country's mercantile sector will be provided with a trust fund established to account for risks implied by or caused by the mandate.

The trust fund will be held by the Development Bank of El Salvador, known commercially as Bandesal, and will hold $150 million worth of Bitcoin. Bukele has also stated that he will be holding a quorum with the International Monetary Fund this week .

"They have to take it by law. If you go to Mexico they have to take your pesos. In the case of El Salvador, Bitcoin is going to be legal tender as [is the] US Dollar." said Bukele. Bukele has recently tweeted about the new law.

The law will also support the El Salvador government's release of an official Bitcoin wallet produced by the state. The wallet would be optional and non-mandatory, however, given current compliance and regulation. The El Salvador government has also previously disclosed that it will be holding Bitcoin on its state treasure, pending another proposed law to enact its hold.

El Salvador's Bitcoin Law also permeates its foreign affairs policy, with the bill proposing that anyone who invests 3 BTC to the state will be officially recognized as permanent residents. On the matter of Bitcoin mining, President Bukele has mentioned in recent media that the idea of a state-backed mining program has not crossed his mind, but that he was leaning more towards the idea of Bitcoin mining based on responsible use of renewable energy.

The passing of the El Salvador Bitcoin Law is a landmark moment for the crypto and blockchain space, with a fully sovereign nation backing the alpha cryptocurrency as legal tender. Alongside its status as legal tender, the new law has also provided zero capital gains tax on BTC, tax payments payable via BTC, as well as the BTC payments mandate for all merchants and the services sector.
Disclaimer: This article is provided for informational purposes only. It is not offered or intended to be used as legal, tax, investment, financial, or other advice.