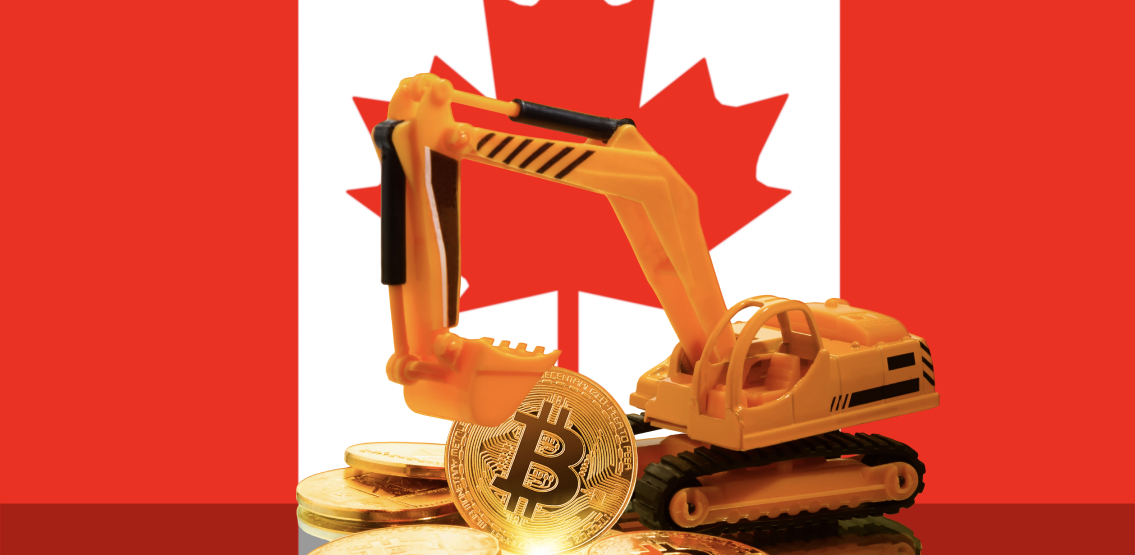 In a deal being struck by Black Rock Petroleum Company, up to 1 million bitcoin mining machines will be relocated to three natural gas-producing sites in Alberta.
After the Chinese purge of bitcoin mining from the country, a huge amount of mining machinery has come up for grabs to countries where cryptocurrency mining is still encouraged.
The deal, outlined in a press release by Black Rock Petroleum Company, could see the relocation of up to 1 million mining machines to the three chosen sites. Quirk Creek natural gas plant, to the southwest of Calgary, is ear-marked as one of the sites, and can take 200,000 of the bitcoin mining machines.
Such a vast amount of mining machines represents a very significant chunk of the mining capacity that used to operate in China. In fact, it is estimated that the entire global bitcoin mining network is composed of around 3 million mining machines, so a third of this total is involved in the deal.
The move to Alberta would make a huge impact on energy consumption in the region. A multi-billion-dollar investment would see fossil fuels used to power the project.
According to Alex de Vries, a researcher and economist, the move would be a poor one environmentally.
"In China, they were using hydroelectric power for at least part of the year, and then the rest of the year they would be using Chinese coal, instead,"

"But if they're coming to Alberta and start running on natural gas all year round, it's not improving the situation of this network, which is already responsible for more CO2 emissions than we are saving with all electric vehicles around the world combined."
De Vries was quoted in an article by CBC as saying that, depending on the machine, each one would need from 1GW to 3GW of power. This would mean a take up of around 10 to 30% of all the natural gas-based electricity production in Alberta.
Disclaimer: This article is provided for informational purposes only. It is not offered or intended to be used as legal, tax, investment, financial, or other advice.